PB Extreme rowing machine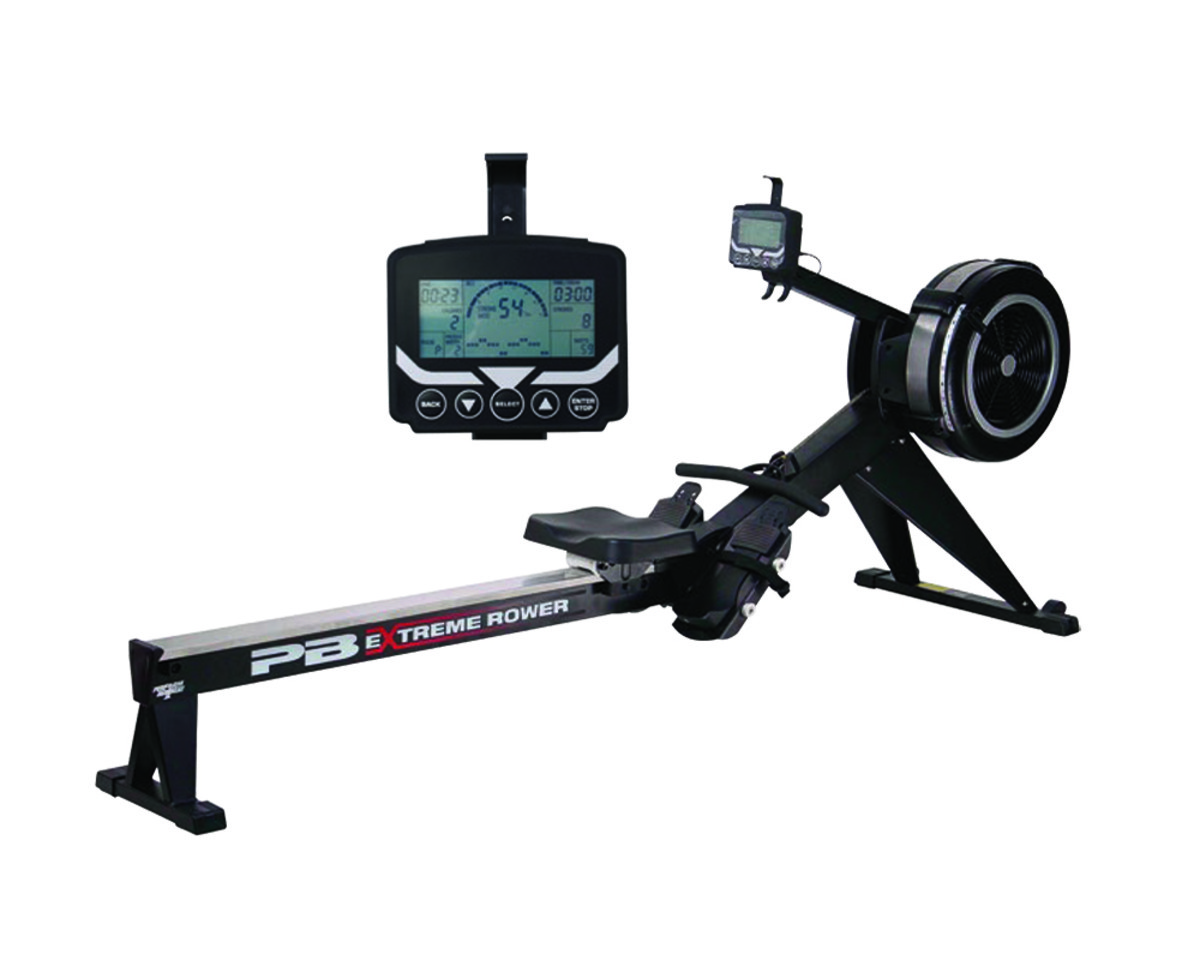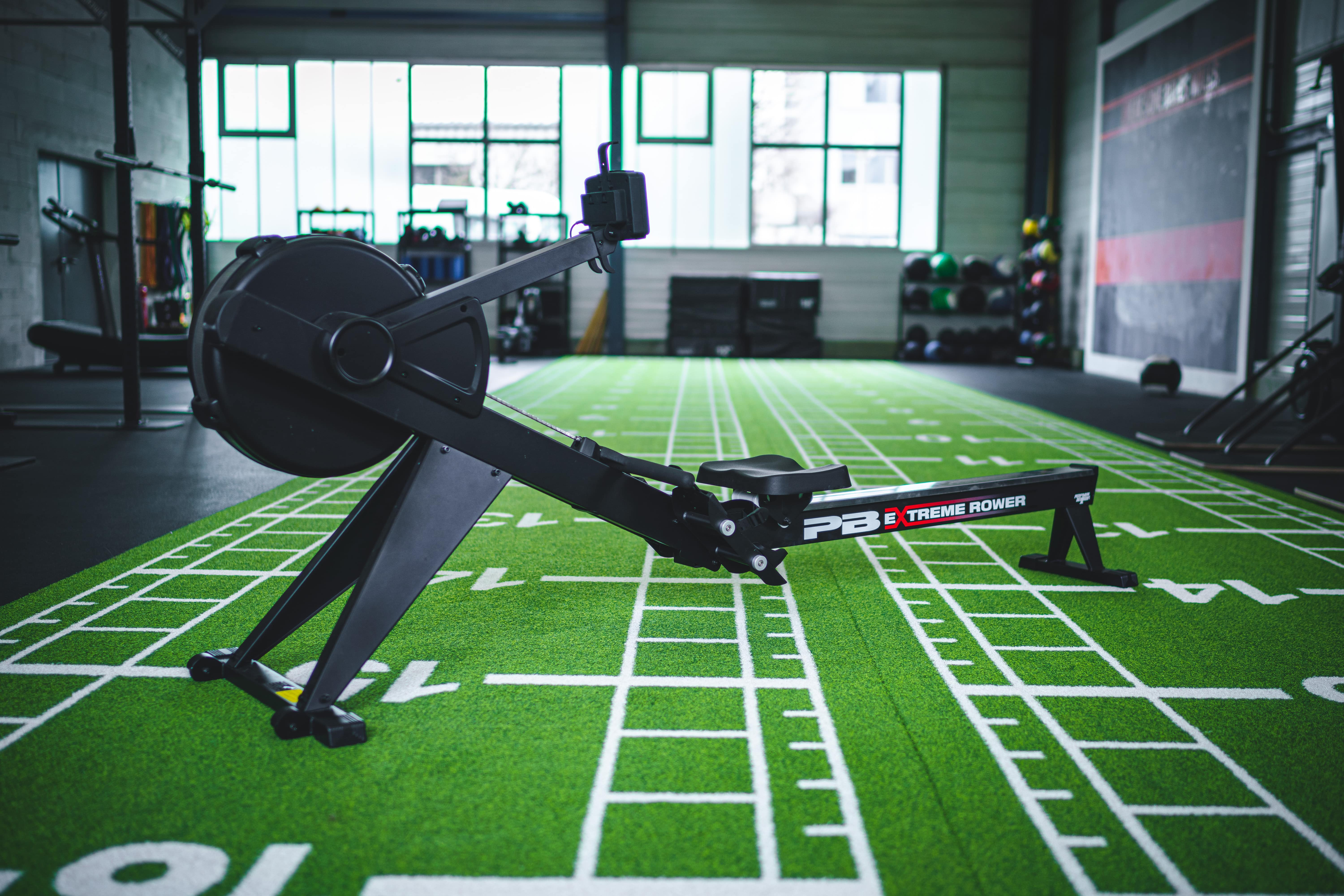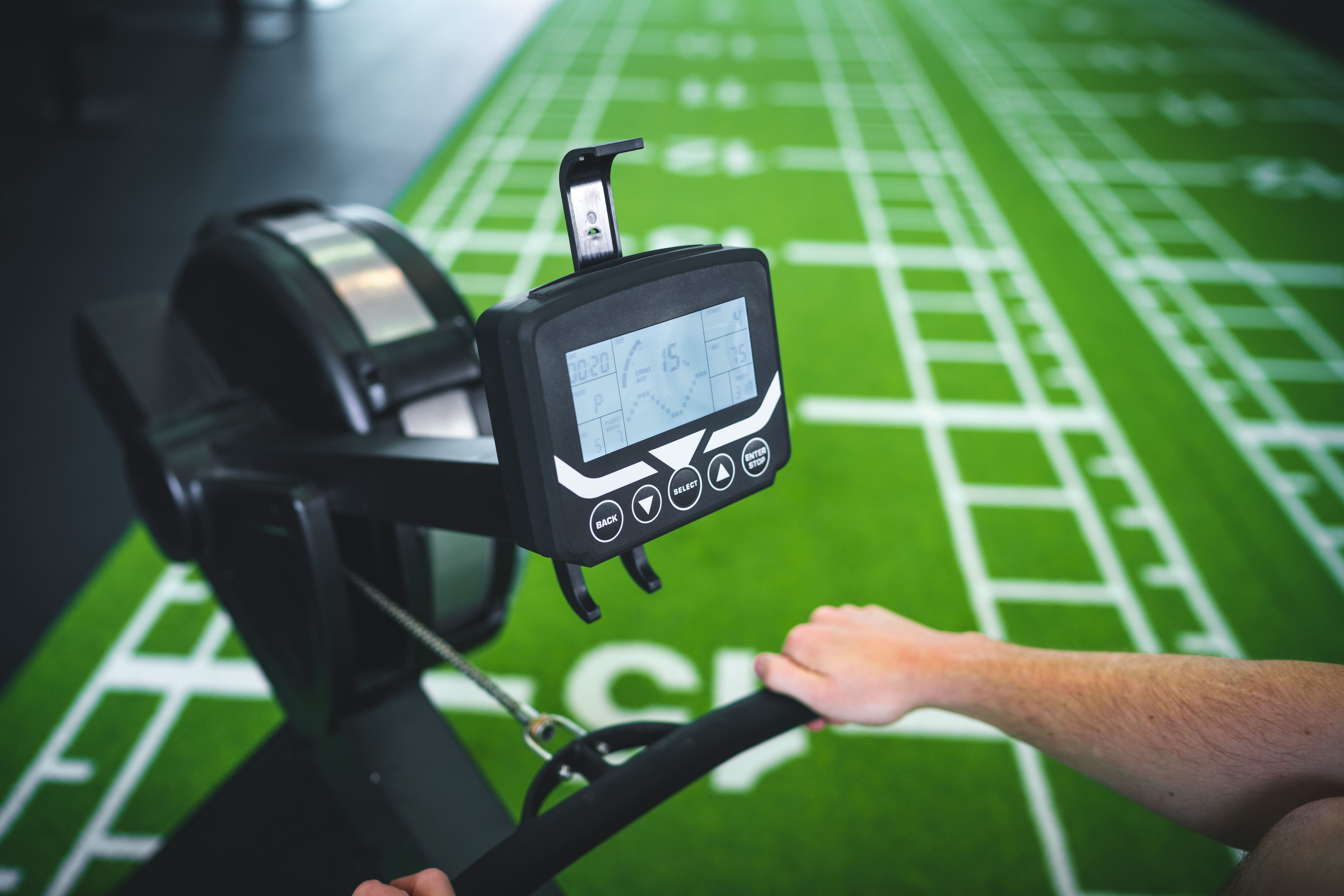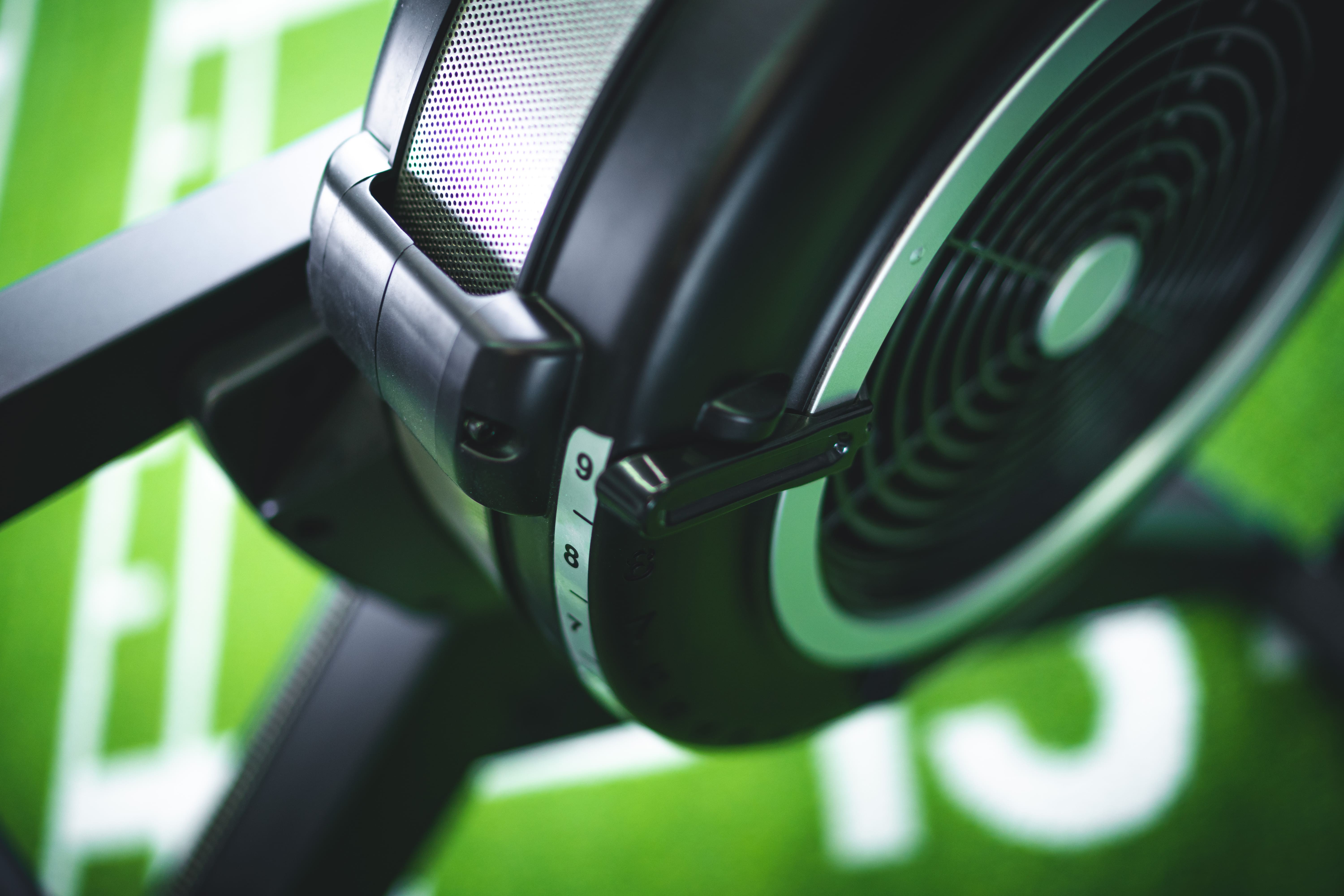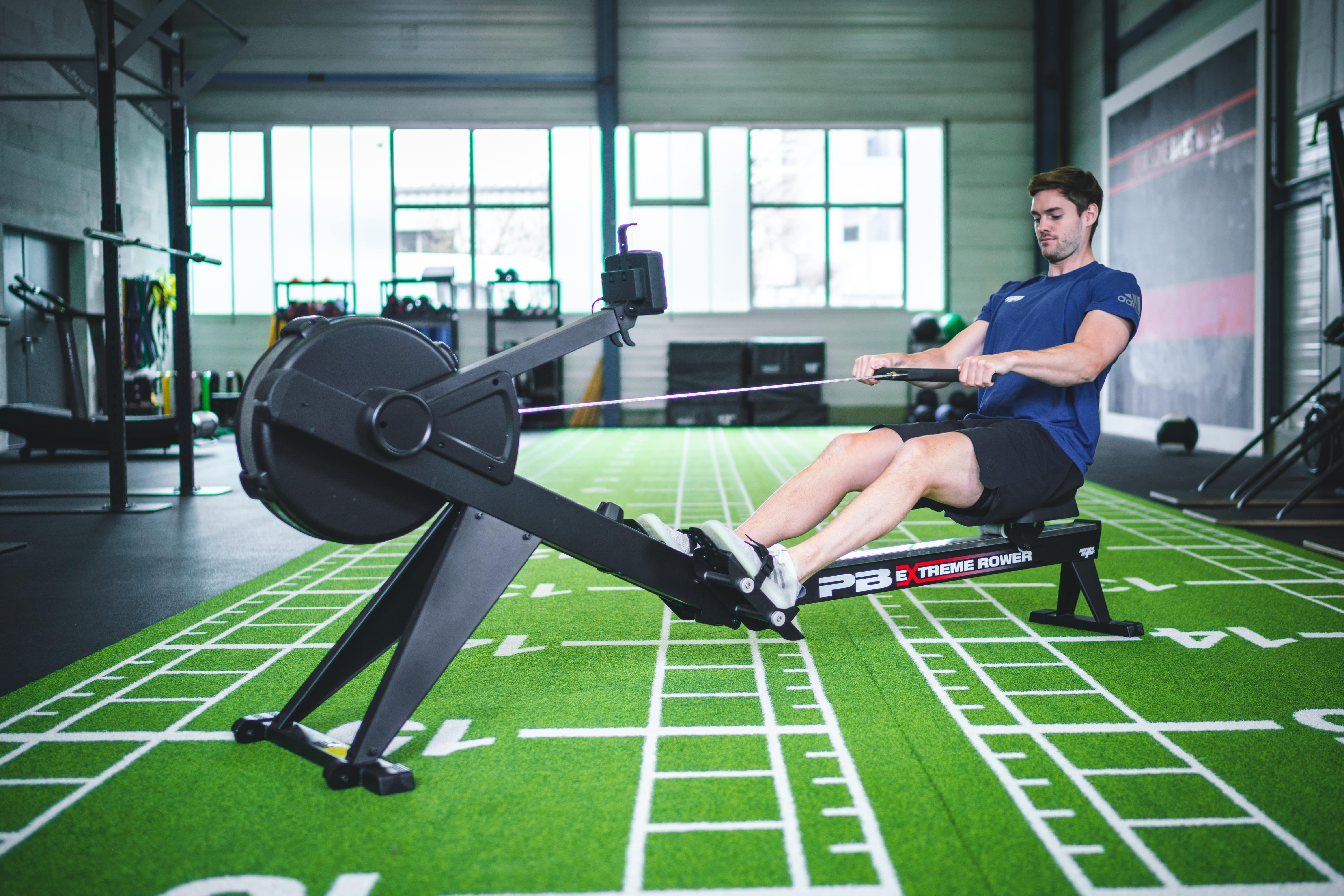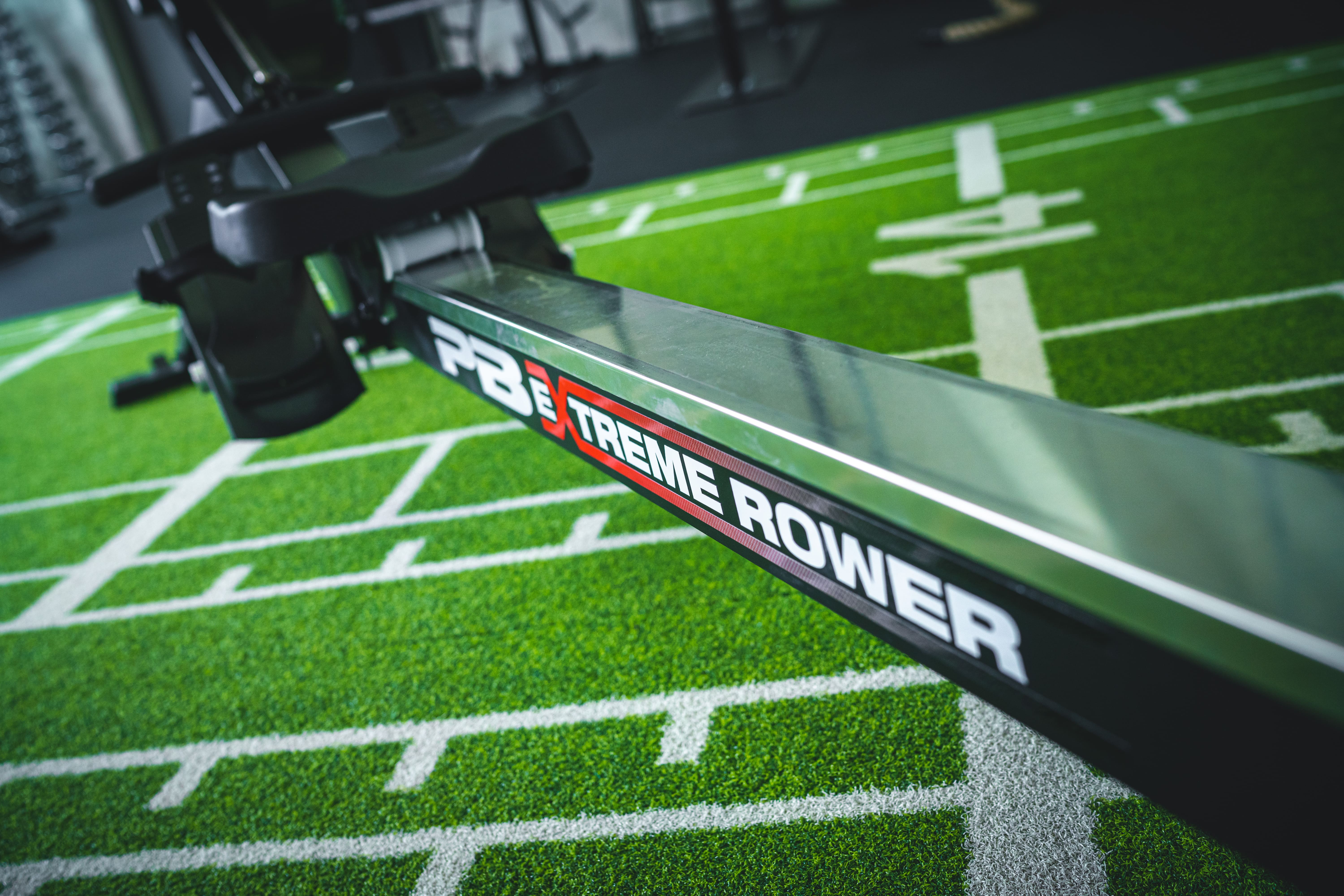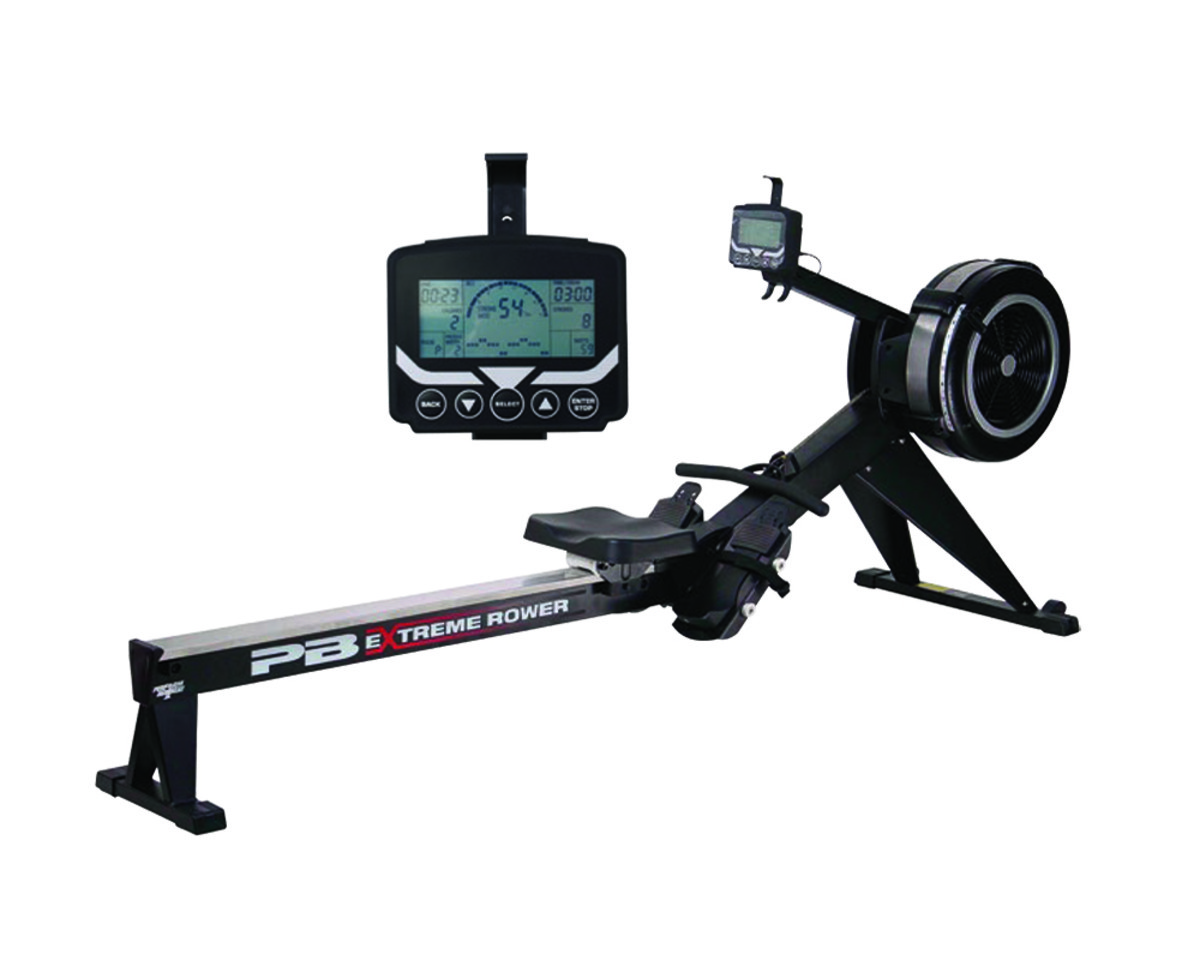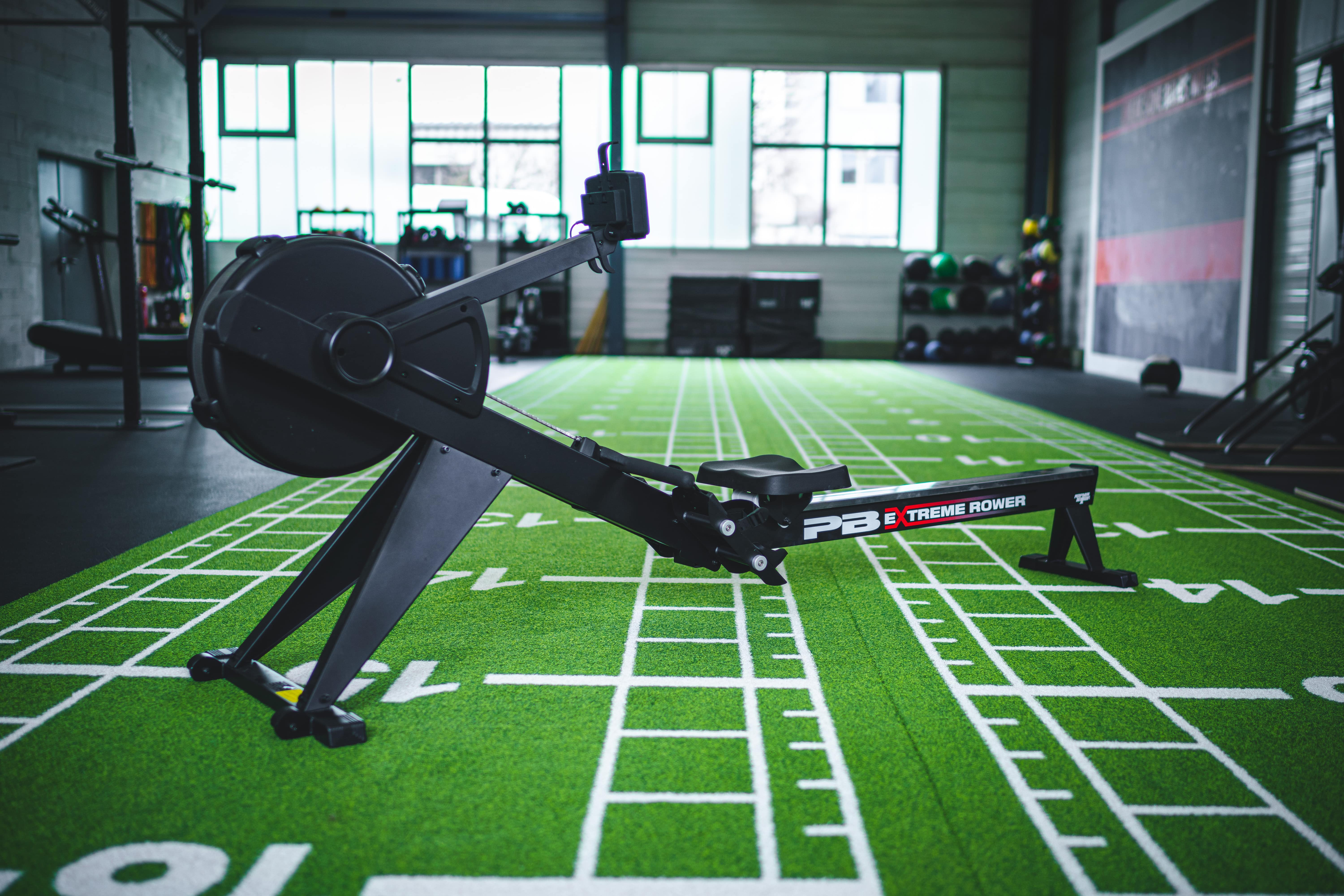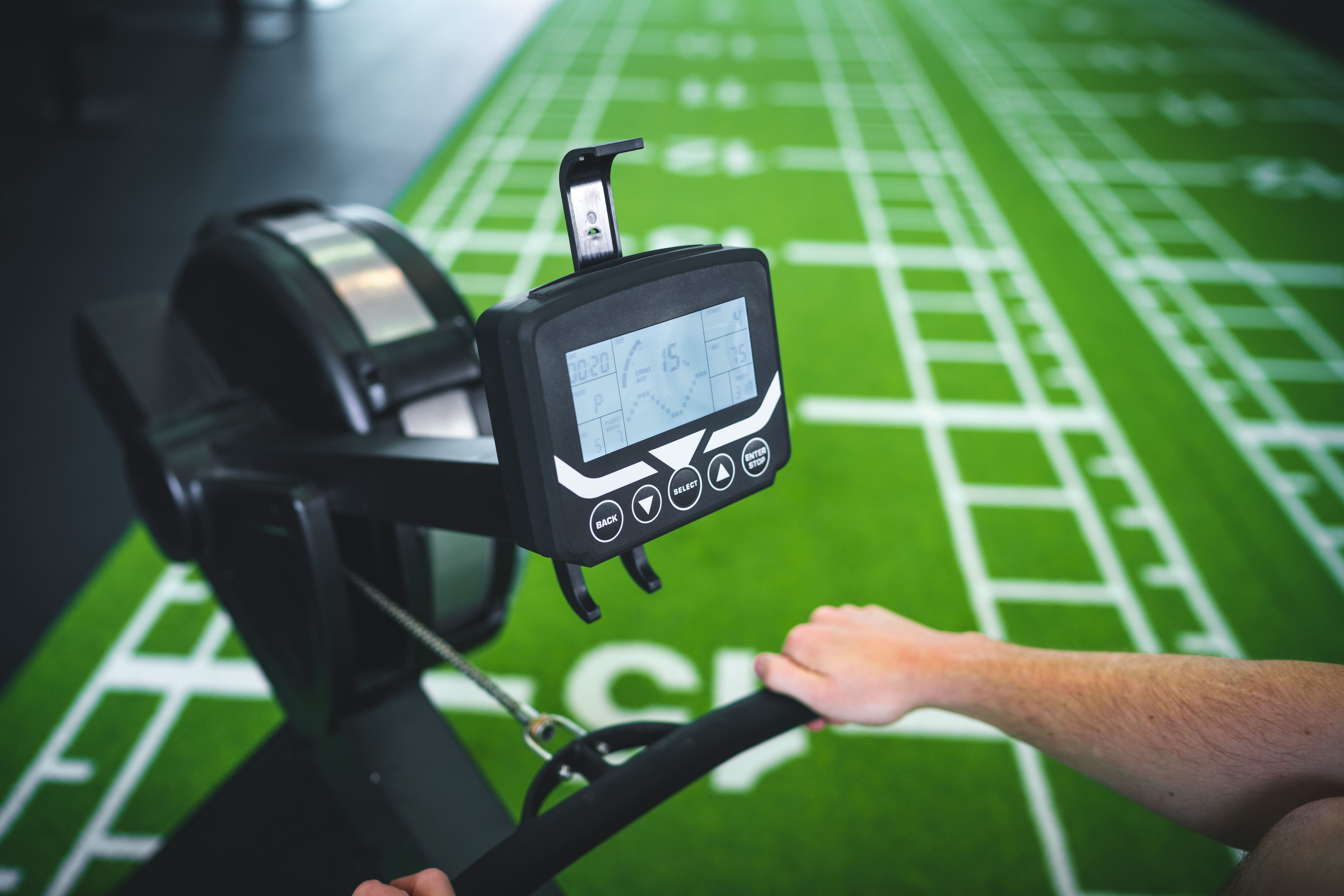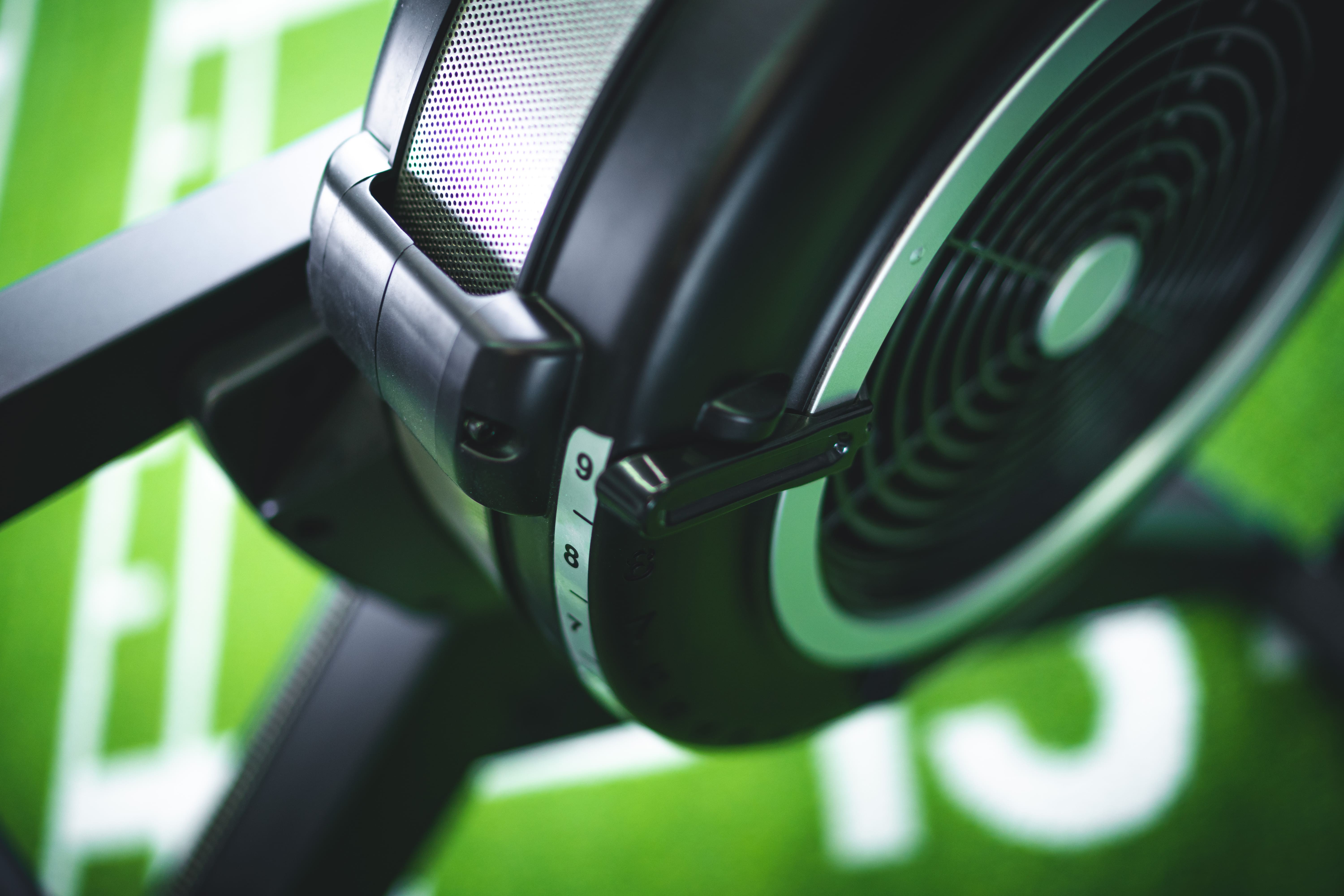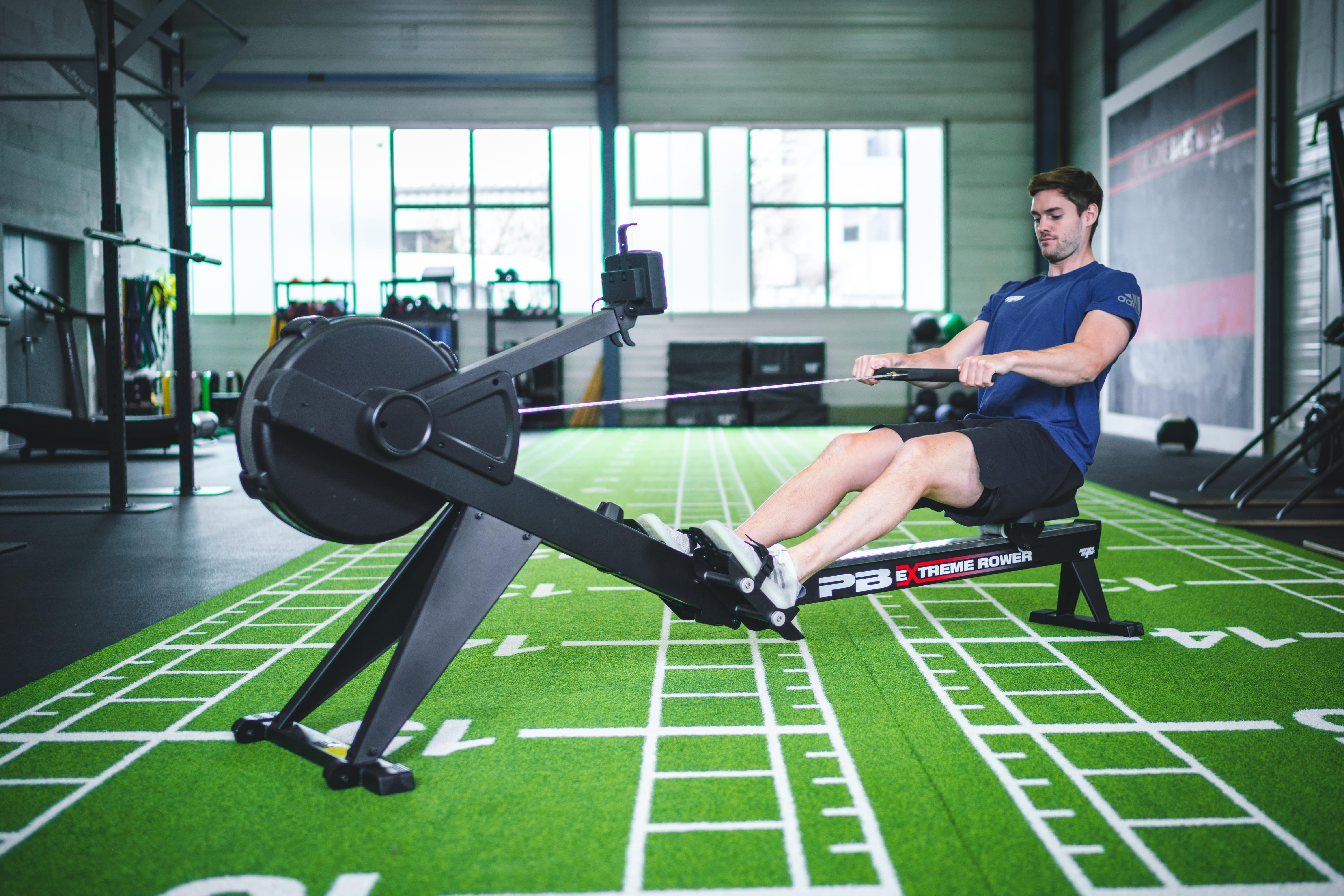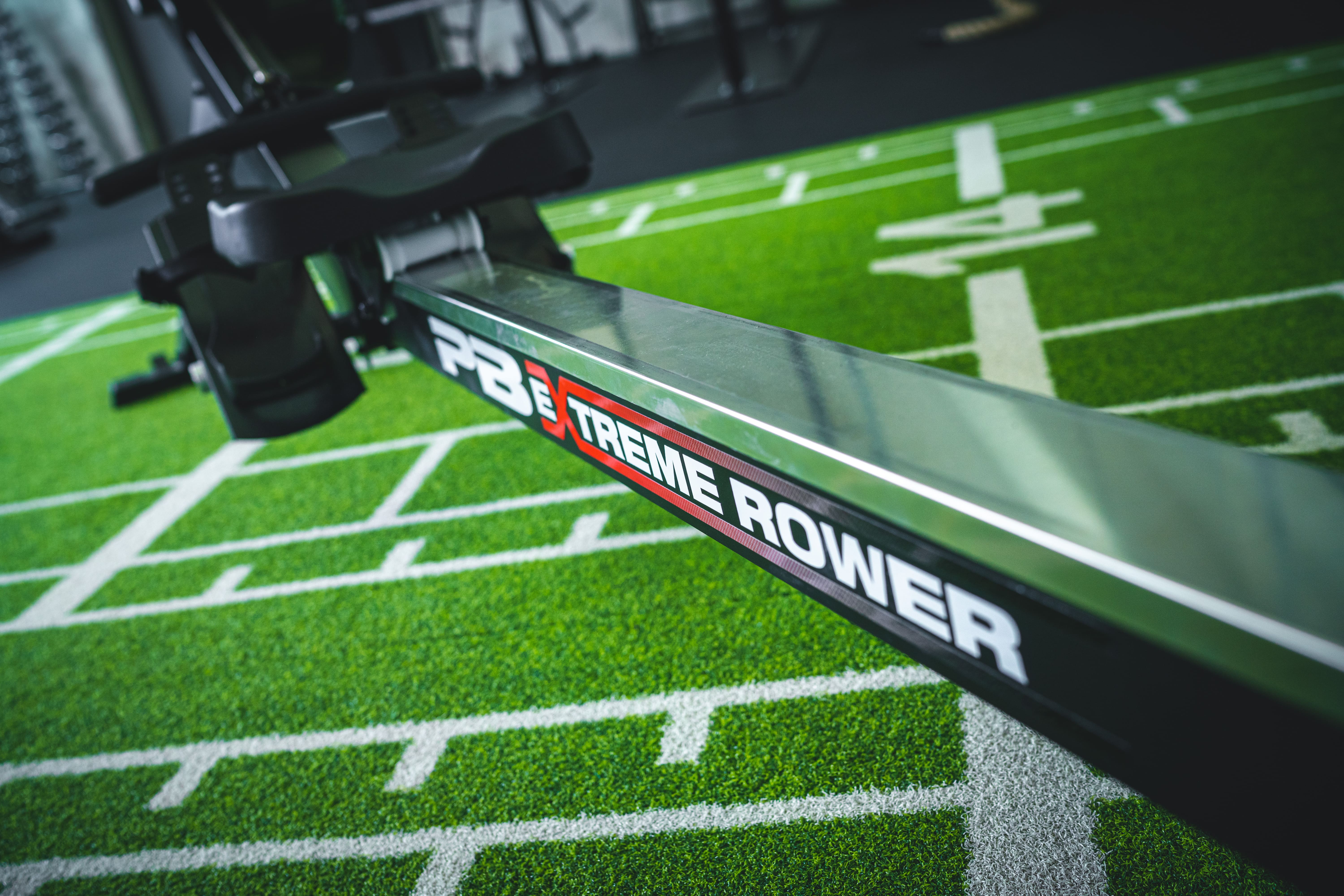 Discover the PB Extreme rower for your cardio workout
Resistance through windmill technology
Very quiet and smooth running
Display with various indicators
Cell phone can be attached to the display
Available, delivery time 1-3 days
Accessories
You are still missing suitable accessories for your training? Select your (additional) training equipment here:


Get your PB Extreme rowing machine
Resistance through windmill technology
Very quiet and smooth running
Display with various indicators
Stylish PB Extreme design
Perfect for gyms or your home gym!
Over 30 years of experience in strength and functional training.
Perform Better USA delivers with this rower the best quality for your training. Design, stability, function - all combined in the PB Extreme rower. Loved by studios and home gyms. The equipment is carefully designed according to expert opinions, so you can achieve your athletic goals!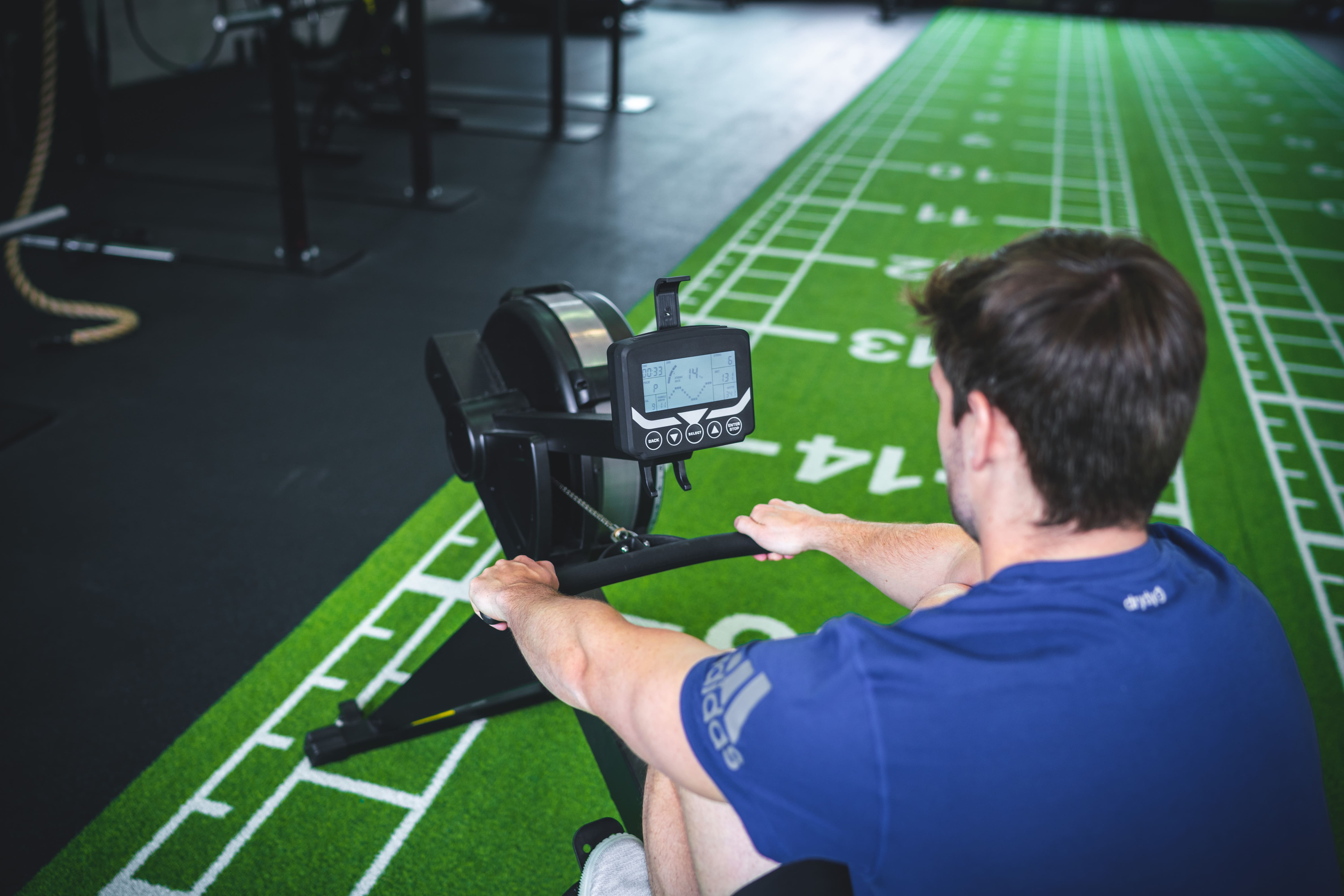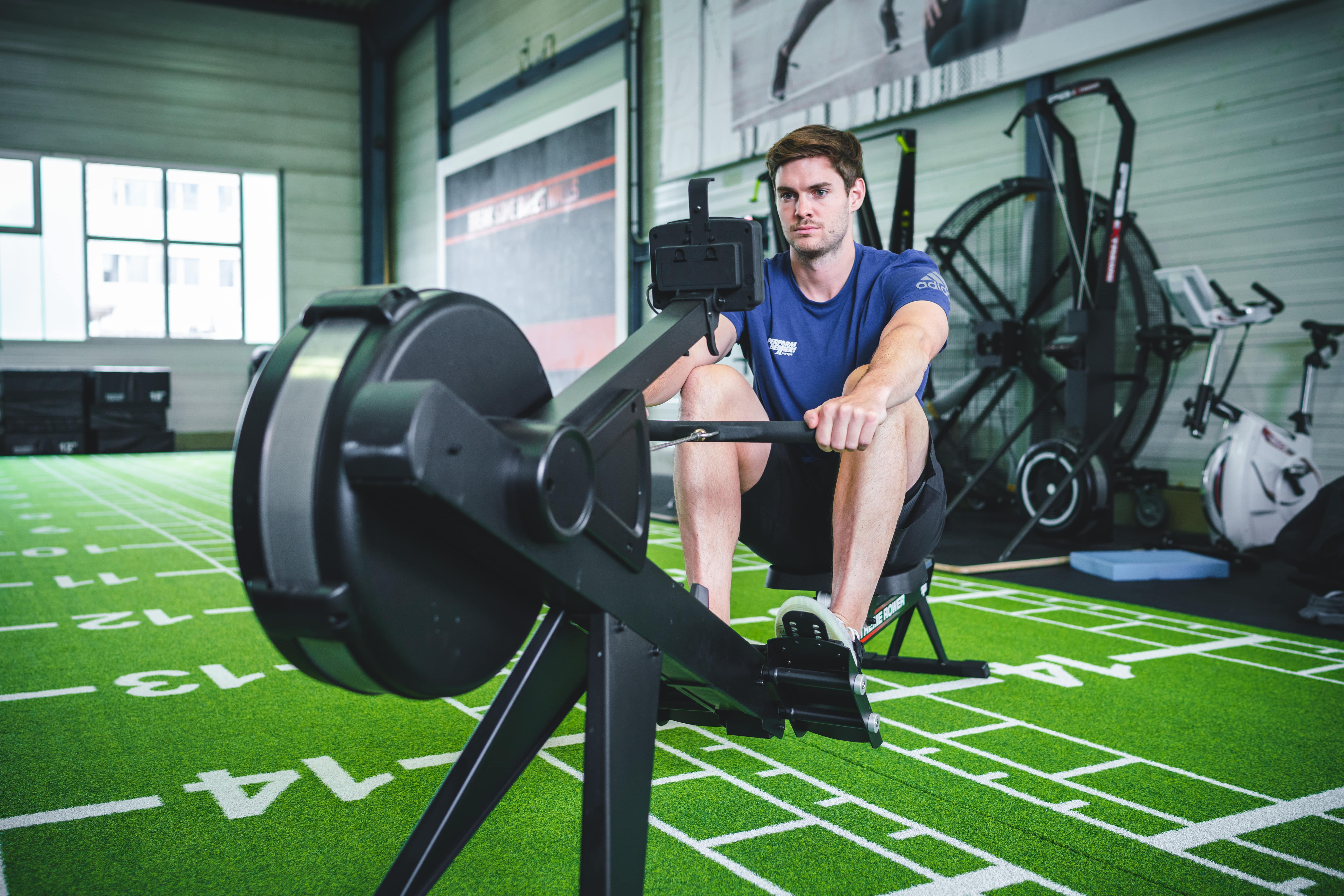 Product information "PB Extreme rowing machine"
Your rowing machine for sweaty cardio workouts
The new PB Extreme rower is the perfect cardio machine for gyms, hotels or for home use. Its versatile application possibilities make it a real top model.
Rowing training is one of the most effective workouts in fitness training. Over 75% of your muscle groups are used during rowing. In addition, your cardiovascular system is challenged. Rowing is perfect for warm-up and cool-down of training sessions, but it is also a perfect strength or cardio unit without any other strength training.
Product Details :
Dimensions: 239 x 64 x 110cm (L/W/H).
Weight: approx. 48kg
Seat height: 35,5cm
Airflow adjustment in 9 levels
Ergonomic seat
Display with time, distance, watt and calorie indication
Dimensions rowing machine (set up)
Height: 238 cm
Width: 62 cm
depth: 110 cm
Question : Ist das Gerät auch für Kinder ab 1,40 m Körpergröße geeignet?
From : customer
Answer:
Vielen Dank für deine Frage.Das stellt kein Problem dar.Kinder bzw. Personen ab 1,40 m können unser PB Extreme Rudergerät ohne weiteres nutzen.Sportliche Grüße
Question : Hallo, kann man das Gerät so umklappen und dann aufrecht hinstellen? Analog dem Concept 2 rower? Danke
From : customer
Answer:
Danke für deine Anfrage. Der PB Extrme Rower lässt sich am Hauptrahmen und am Schienenrahmen über einen Pin auseinander nehmen.Hochkant im ganzen an einer Wand aufstellen ist ebenfalls möglich.Sportliche Grüße
Question : Hallo, für welche Körpergröße ist es geeignet? Ich selbst bin 203cm groß.
From : customer
Answer:
Danke für deine Frage.Unser PB Extreme Rudergerät eignet sich ohne Probleme ebenfalls für Personen bis 205 cm. Wir haben selbst einen Kollegen, der knapp über 200 cm ist und seine Workouts auf dem PB Extreme Rudergerät abreist :) Sportliche Grüße
Question : Hallo, lässt sich der Extreme Rower auch mit Smartphone oder Tablet verbinden, um über Apps zu arbeiten? Vielen Dank.
From : customer
Answer:
Hallo,Vielen Dank für deine Frage. Der PB Extreme Rower lässt sich nicht mit Smartphones oder Tablets verbinden.Sportliche Grüße
Question : Hallo, Wie hoch ist das Maximalgewicht für das Training auf dem Rudergerät? Mit freundlichen Grüßen Mike Ridder
From : customer
Answer:
Hallo,Vielen Dank für Deine Frage. Das Maximalgewicht für das Training mit dem Rower beträgt 135 kg.Sportliche Grüße