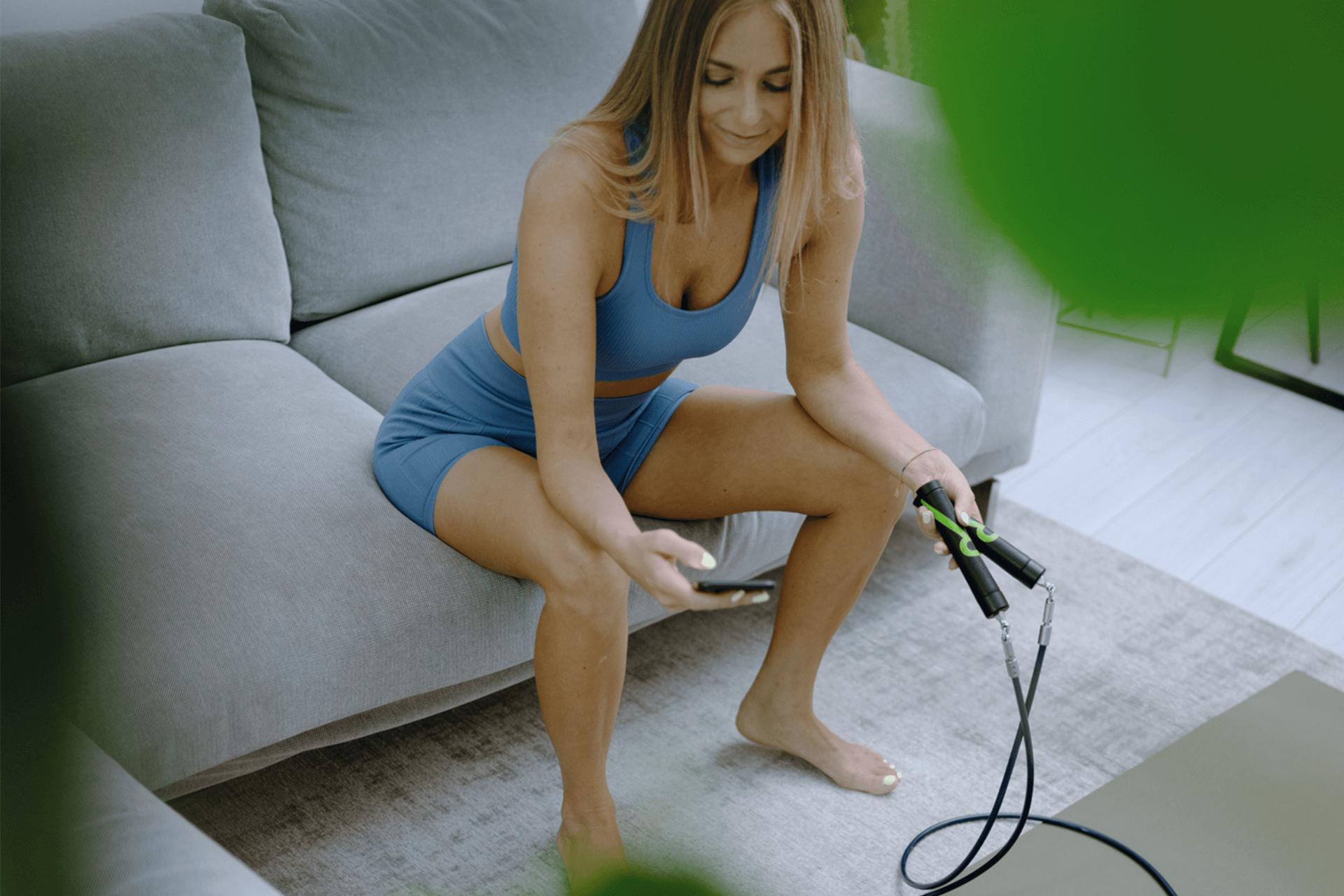 The advantages at a glance
Everclip® System:

The Everclip® system allows you to quickly switch between light and heavy ropes. The basic requirement for a versatile and effective workout.

Evergrip® Surface:

The handles made of high-quality metal core and the Evergrip surface offer you optimal grip without slipping and are extremely robust.

Ball bearings:

The handles run cleanly thanks to the high-quality ball bearings and allow a unique jumping experience.

Bluetooth:

The Connected grips transmit the rope turns to the app and help you unleash your full potential

Everjump App:

With the app, you get an impressive selection of workouts, cleverly designed 12-week programs to get fit and lean, and challenges to push you to your limit - all in one app. Anytime. Everywhere.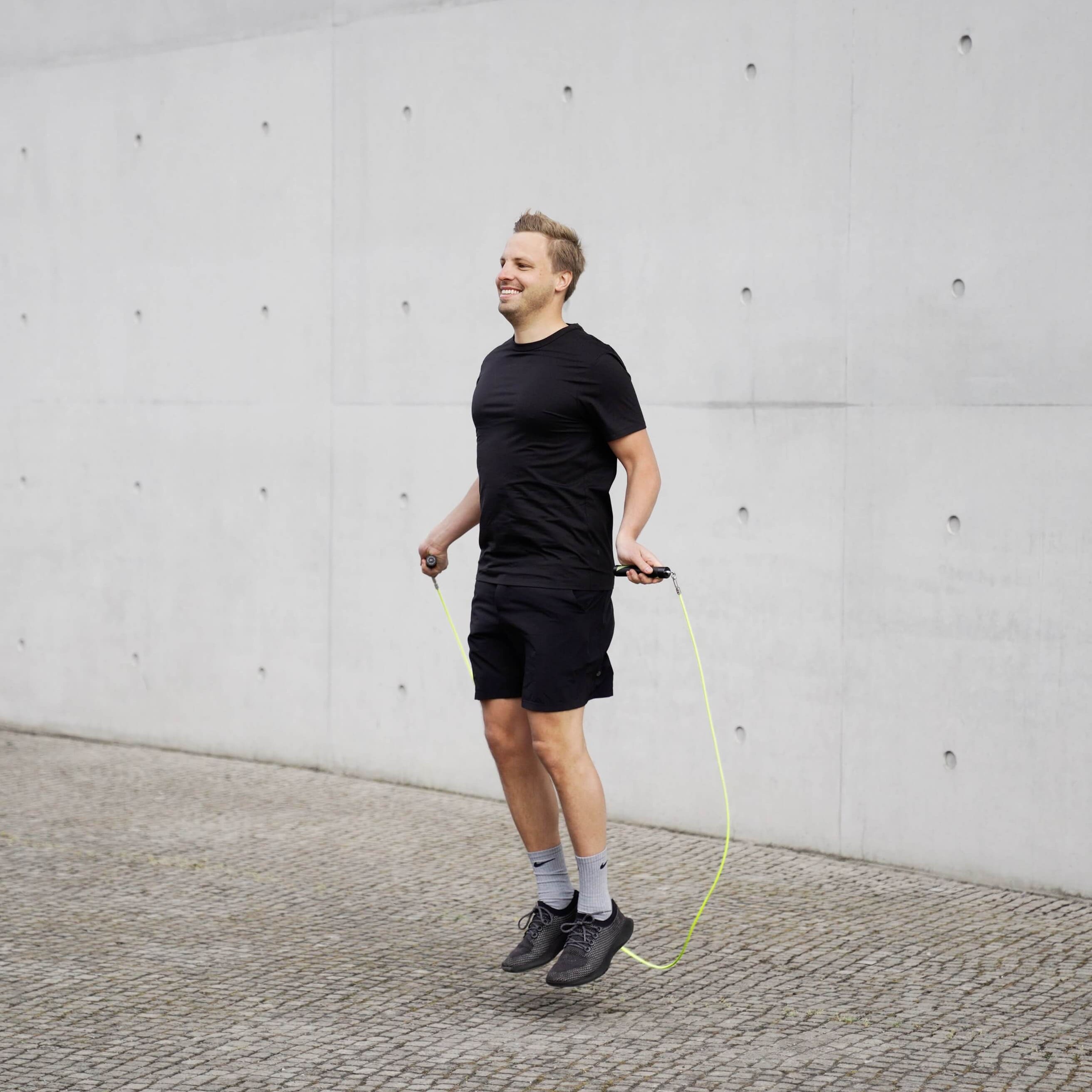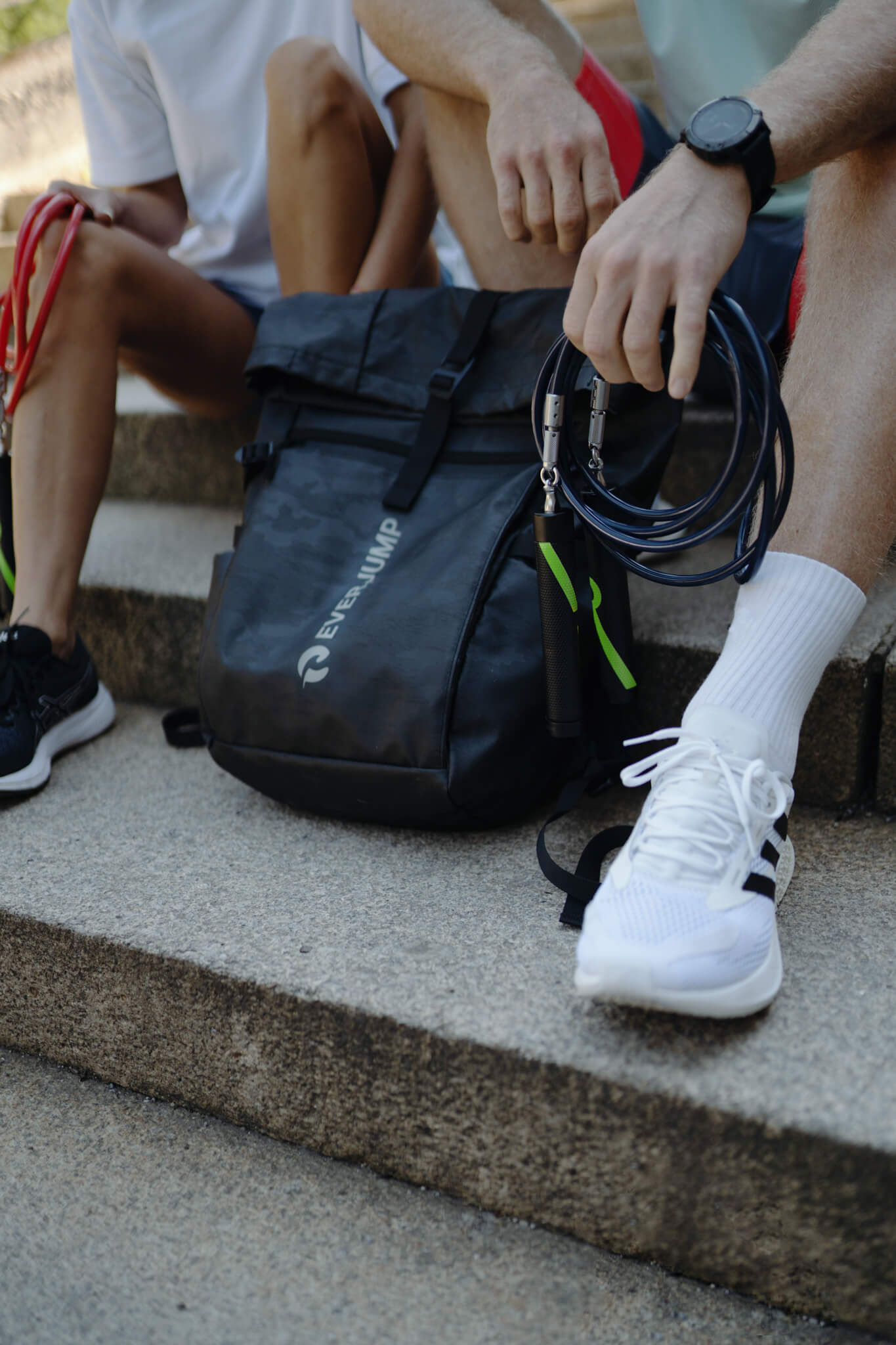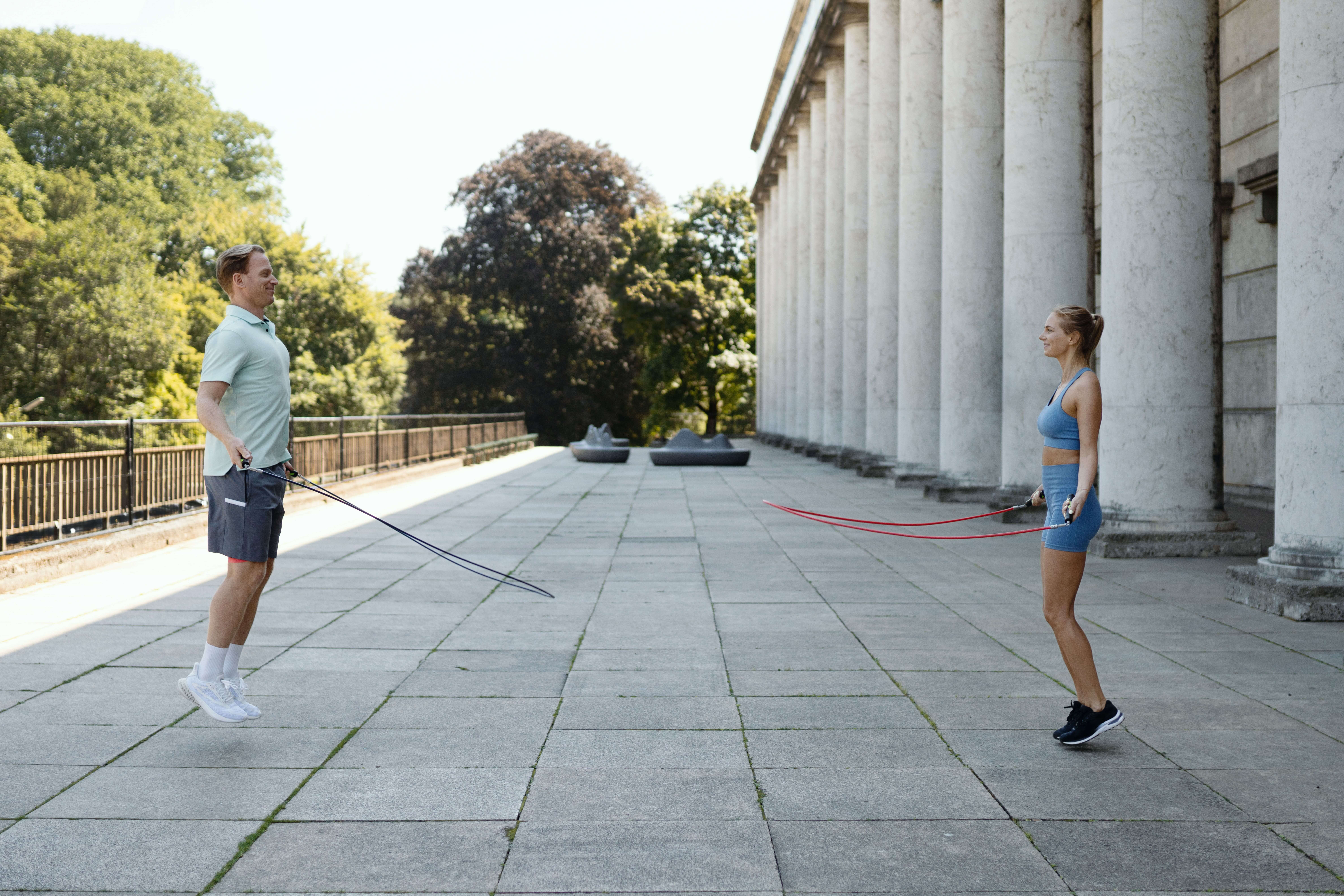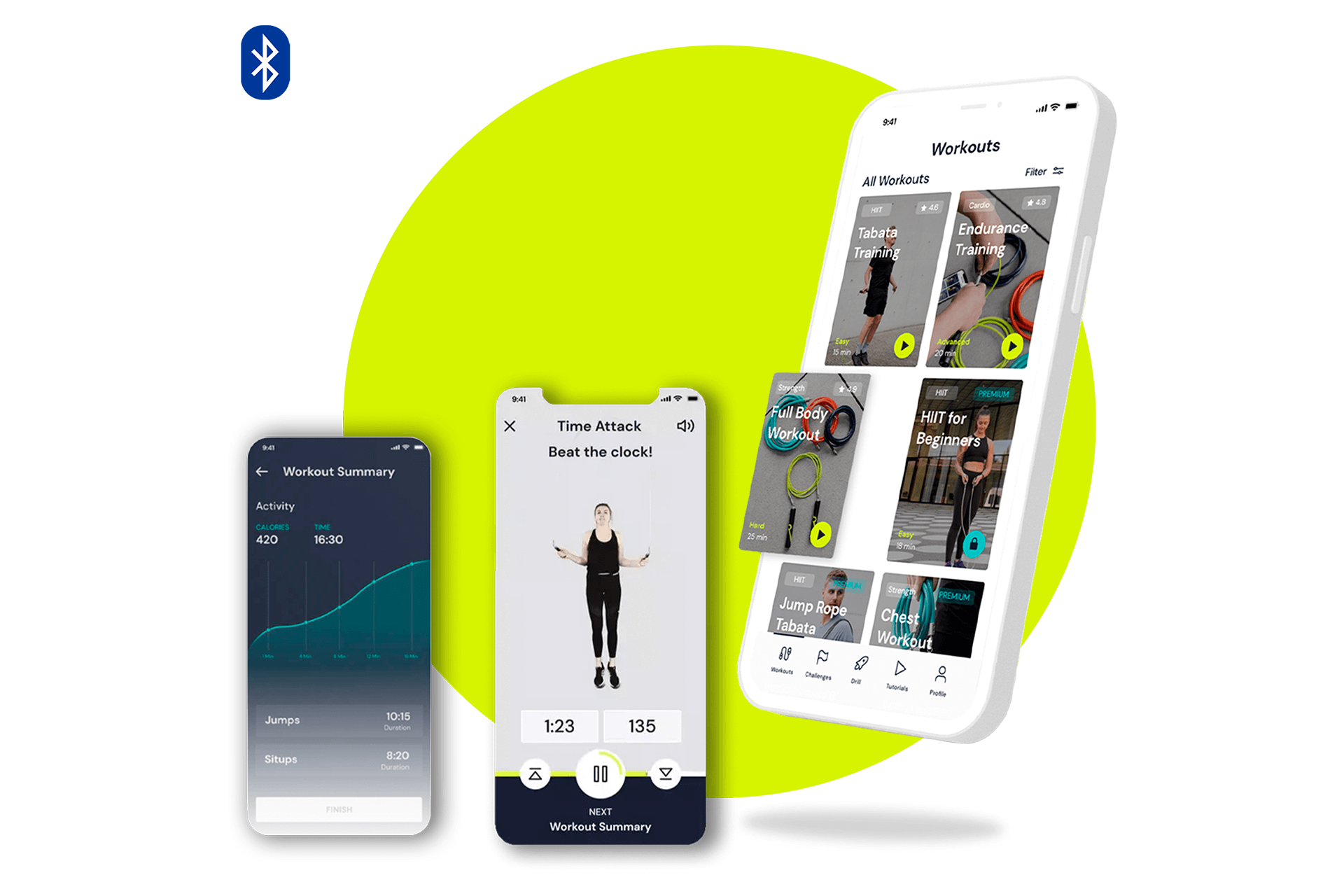 The Everjump App
Over 500 workouts, challenges & training programs. Record your rope turns with Connected Grips and compete against the community. Work out with the app anytime, anywhere - when and where you want.
The app is free in the basic version. If you want to use all the features and unlock many programs and challenges, you can sign up for a paid premium subscription.

Download Everjump App for Android