TRX® TRAINING ZONE - The TRX® Functional Training Room Solutions
The various TRX® mounting solutions provide ideal training conditions in the fitness club and form the basis for optimal TRX® training as well as functional training workouts.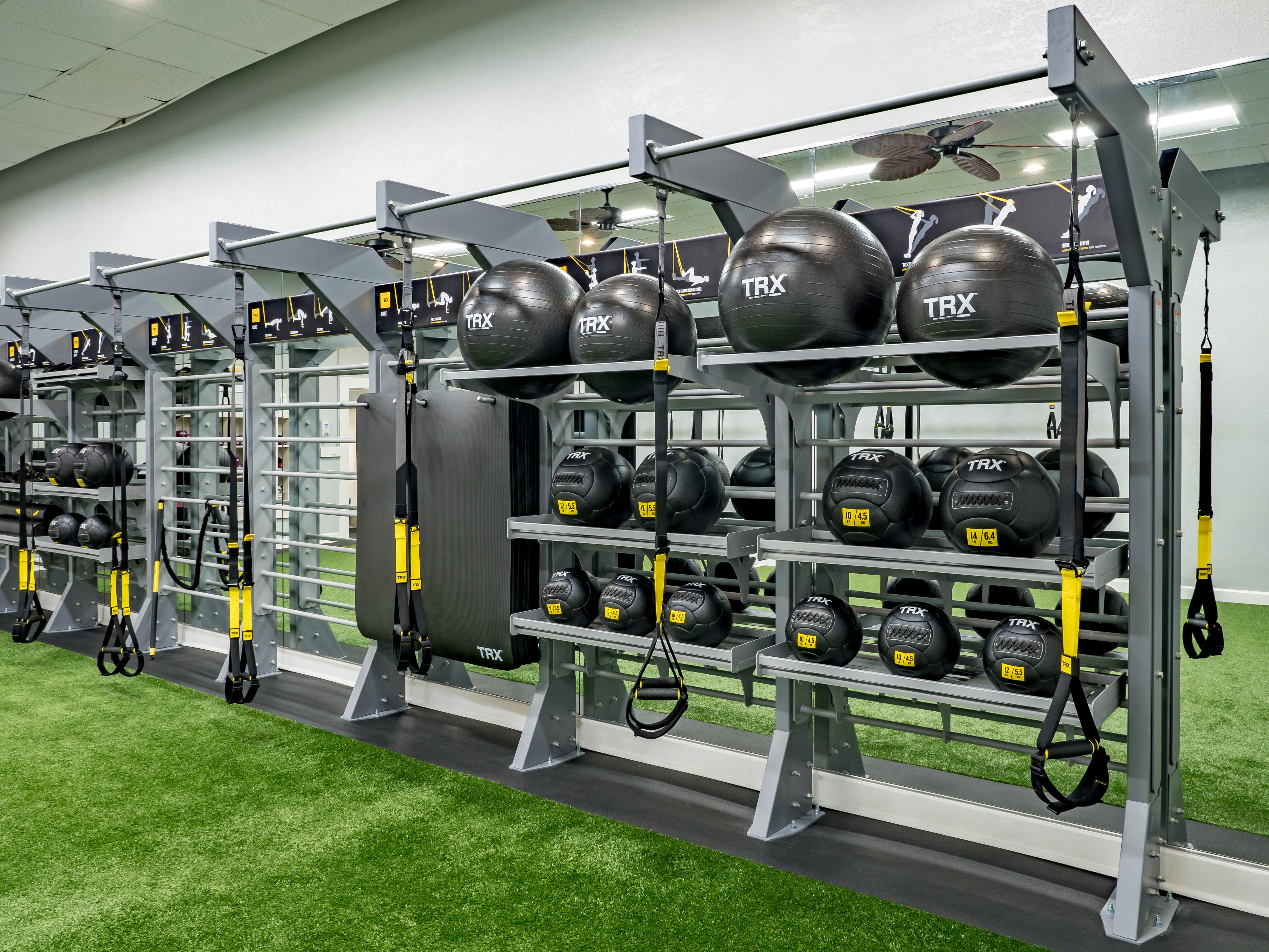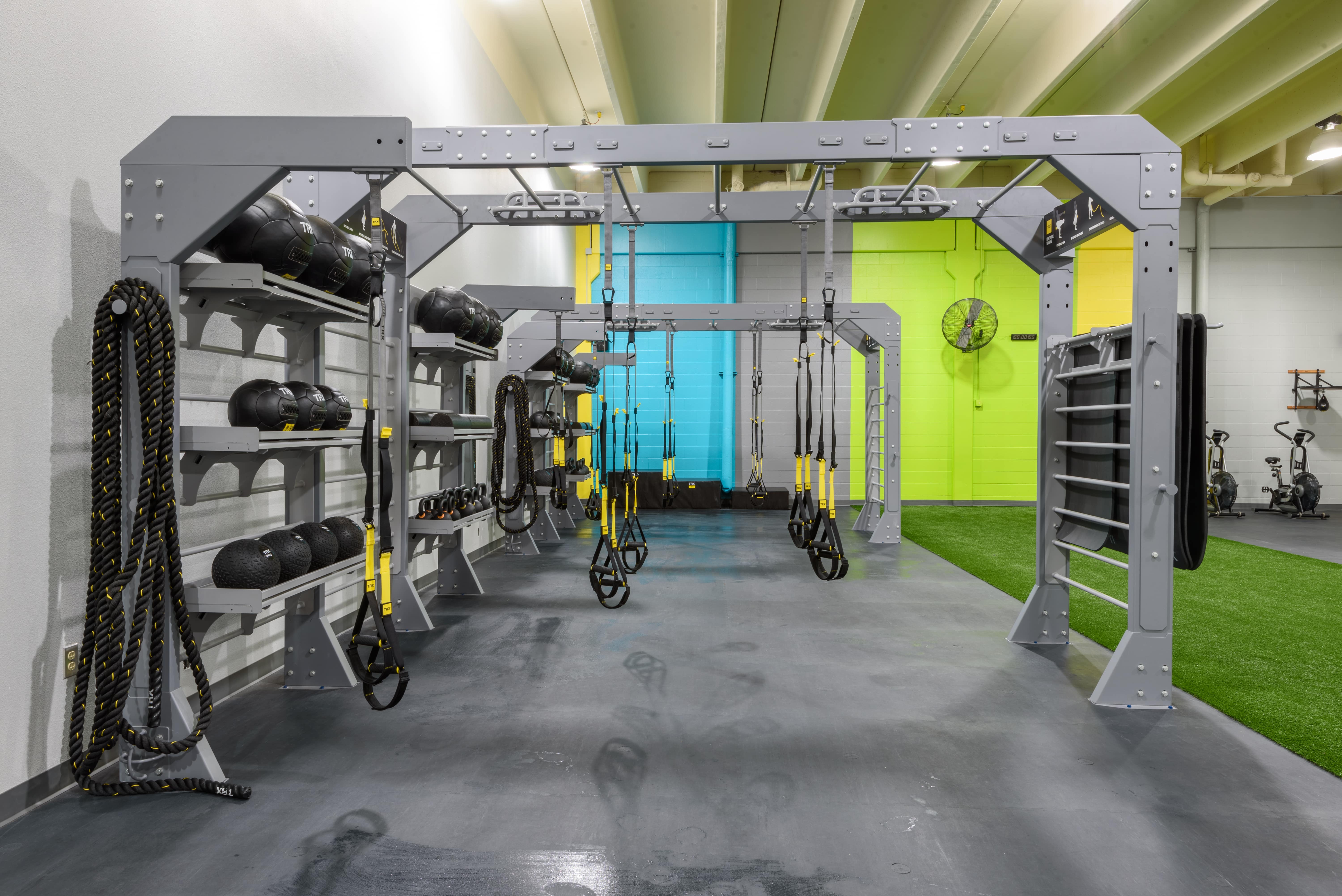 With the TRX® studio solutions you can create an individual functional training zone in an appealing design and use every space and every corner of the studio optimally and efficiently.
The high-quality and robust workmanship of the products ensures a long service life, the well thought-out systems and bring a lot of fun into the training.
free of charge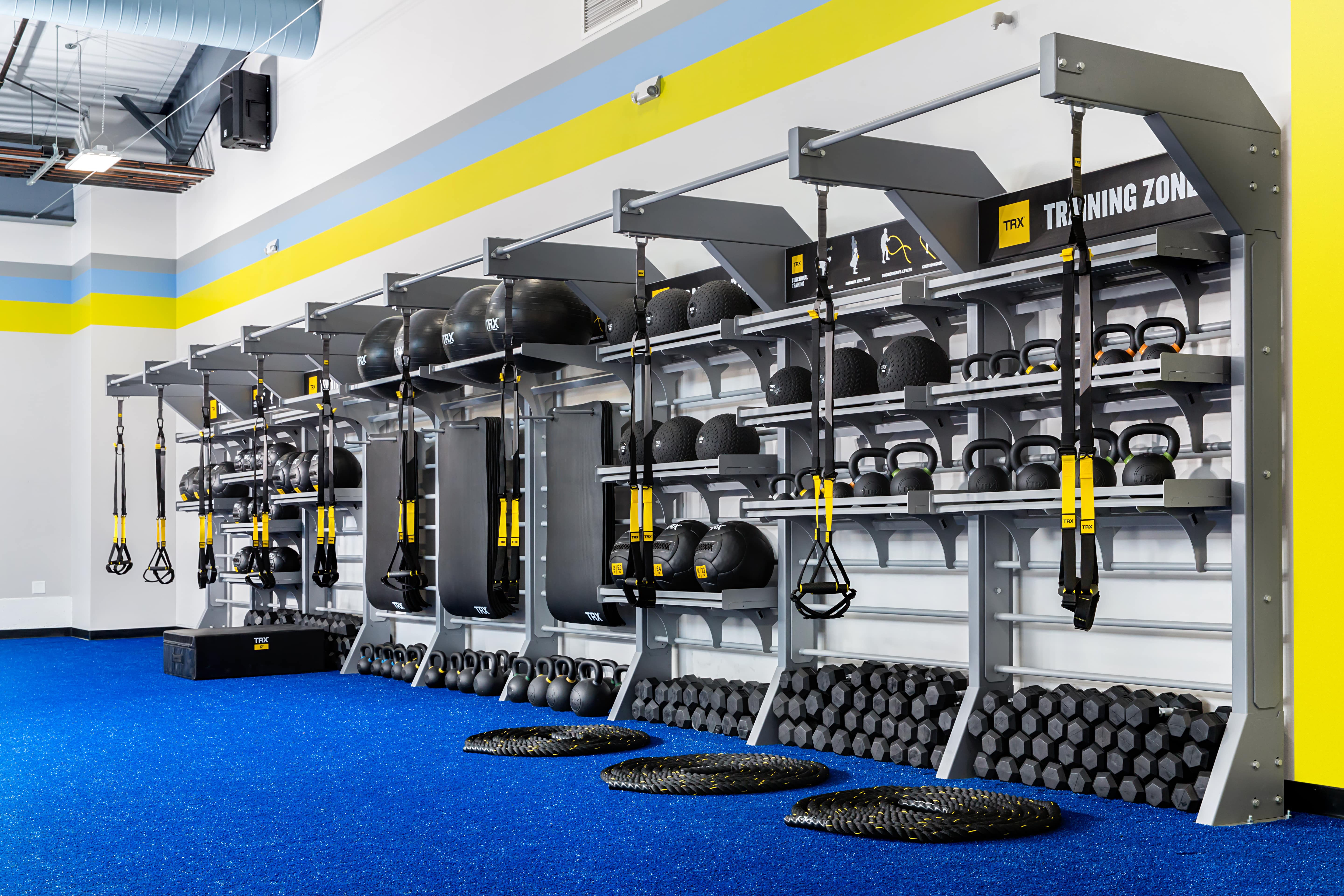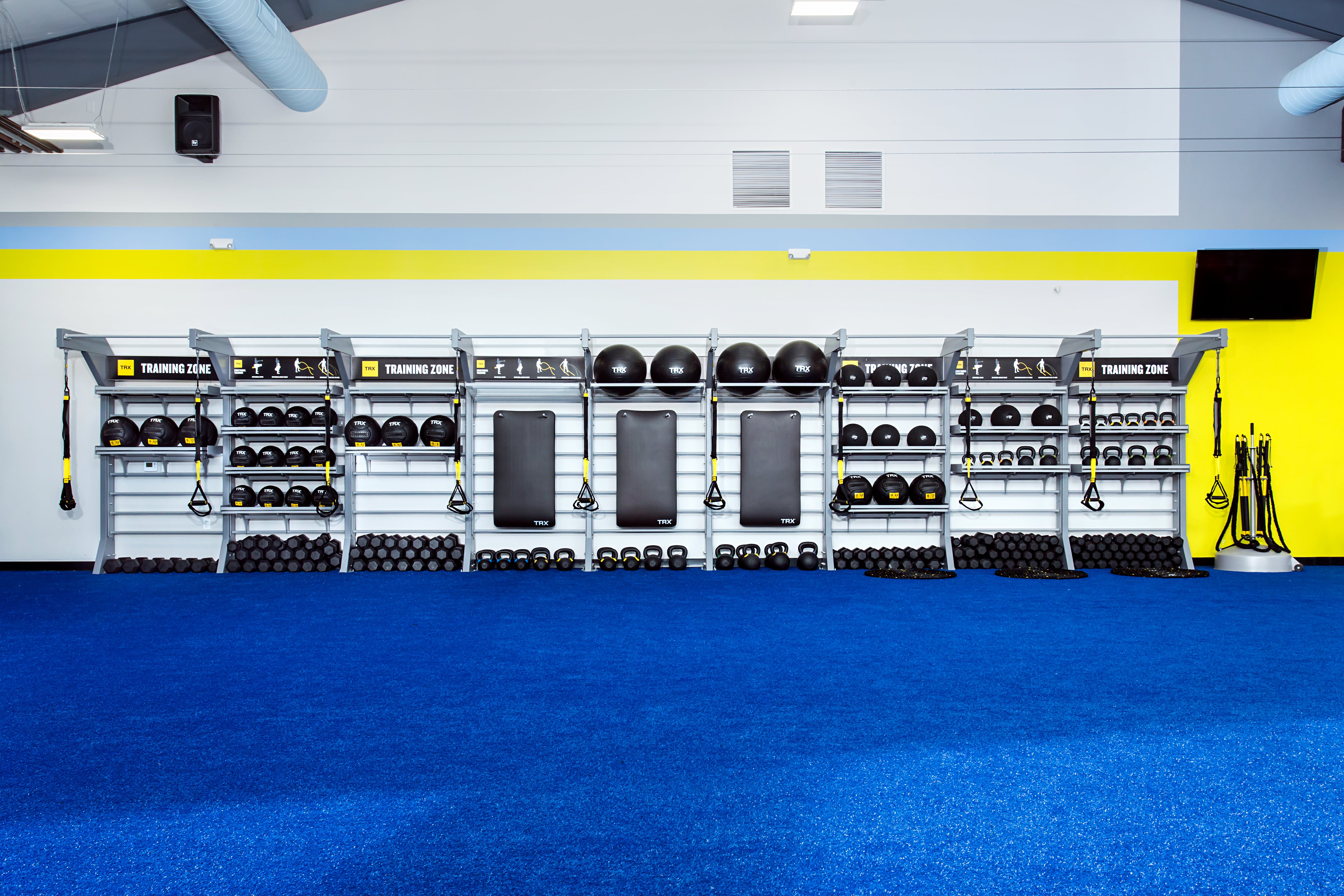 Du möchtest mehr erfahren?
Zögere nicht und kontaktiere unsere Experten für deine TRX Studiolösung!

Unverbindlich & Kostenfrei