Discover FLEXVIT - Bands Reloaded
---
With FLEXVIT bands you can train in all planes of motion. You can perform all movements with resistance - from basic movement patterns to complex sport-specific movements.
Whether it's strength, speed, endurance, coordination or agility, FLEXVIT bands allow you to train all aspects of functional fitness.
Best of all, because they're lightweight and compact, you can take them anywhere. So you have your gym not only at home, but also on vacation and when traveling everywhere quickly at hand. And the special material is robust and washable and also feels great on your skin.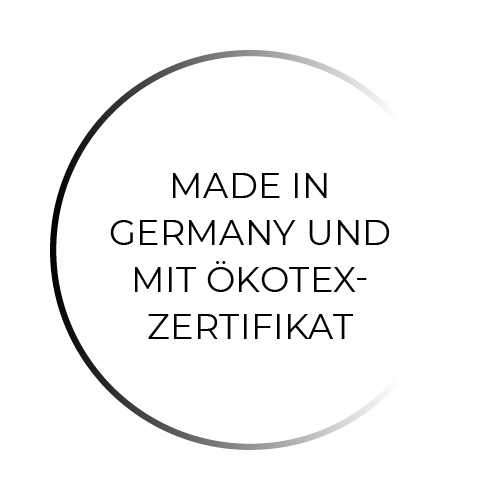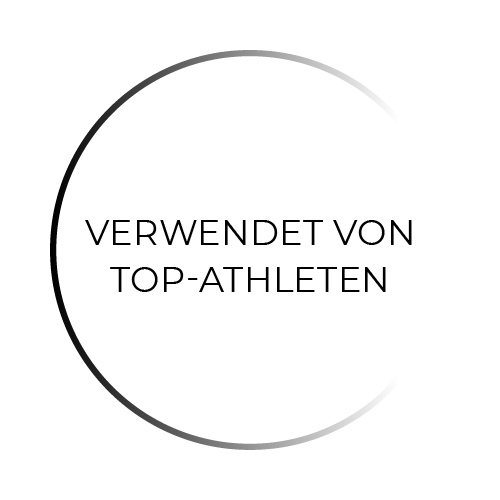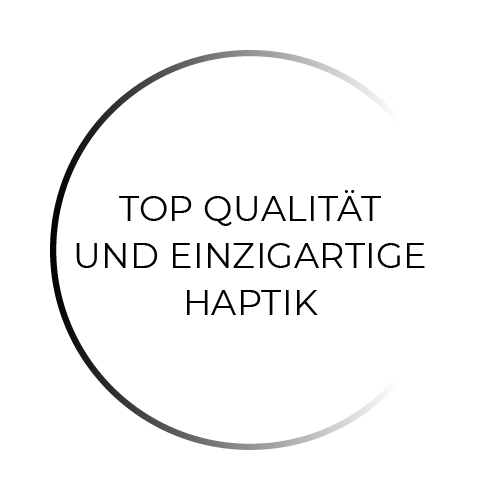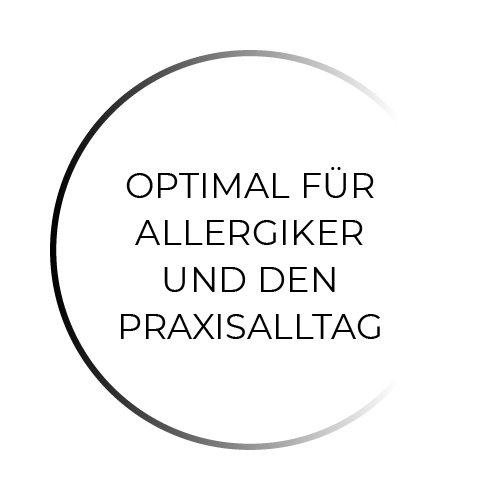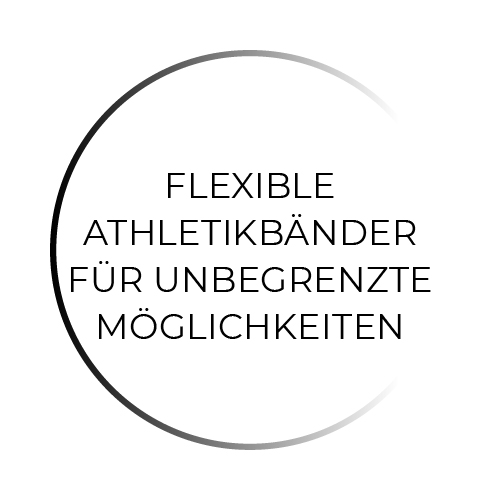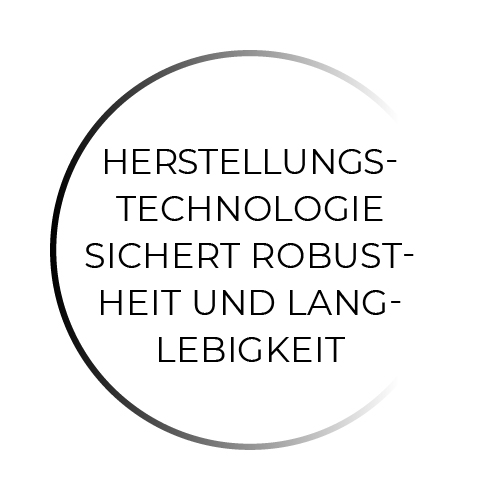 The special FLEXVIT® quality
The special material of the tapes is not only skin-friendly, but also incomparably robust and durable, thanks to a unique manufacturing technology.
With FLEXVIT tapes, unpleasant pulling on the skin is history.
Thanks to their washability, they also set new standards in terms of hygiene and allergy risk.
The "Designed, Developed and Made in Germany" seal underlines the quality of our tapes and our regional ties.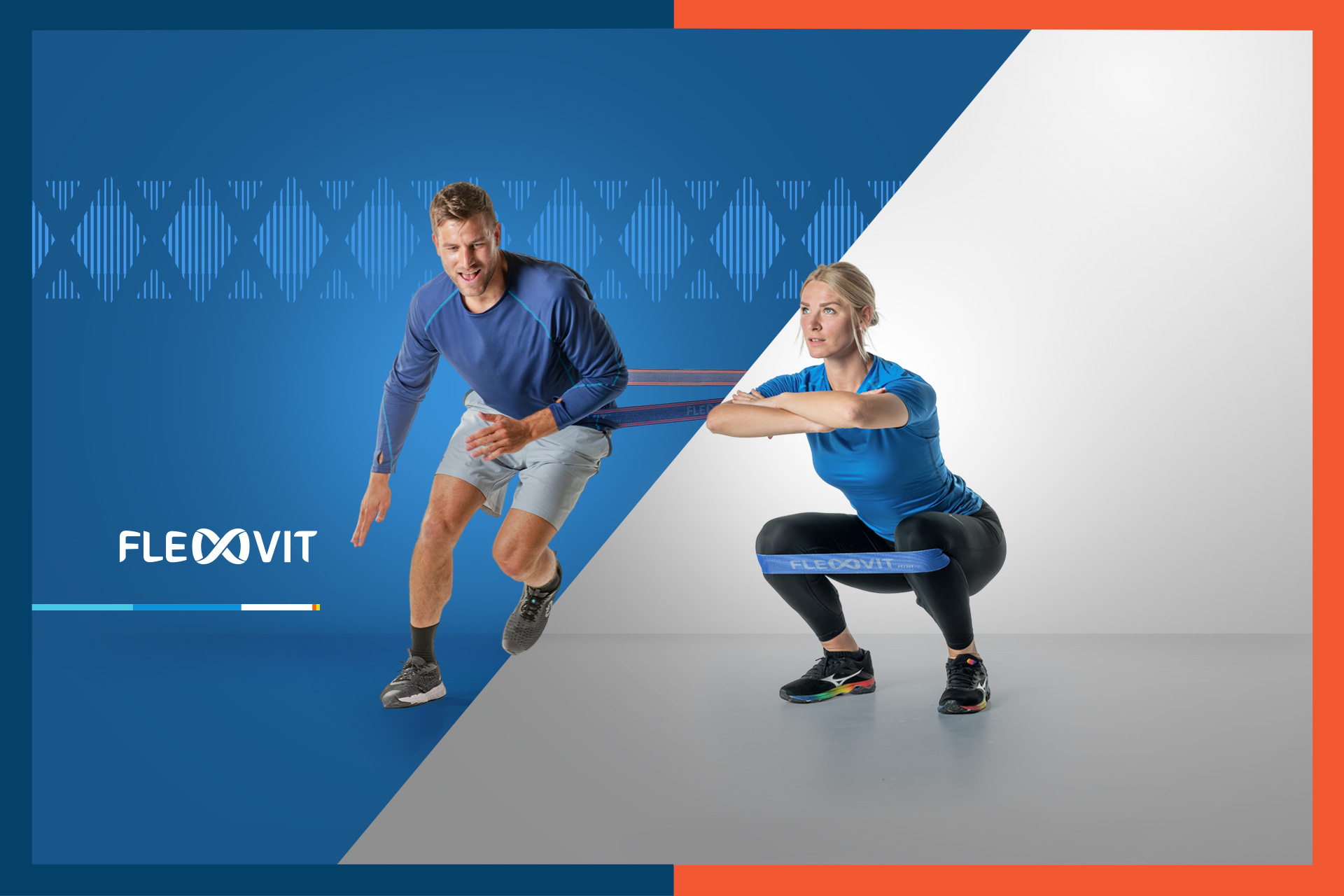 The success story of FLEXVIT®