Discover PowerBlock®
Training with free weights is the most effective and versatile training method ever developed. The PowerBlock® combines a complete dumbbell set in a single pair of dumbbells. You only need a fraction of the space normally required.
Maximum flexibility and top design for home, on the road and wherever space is limited.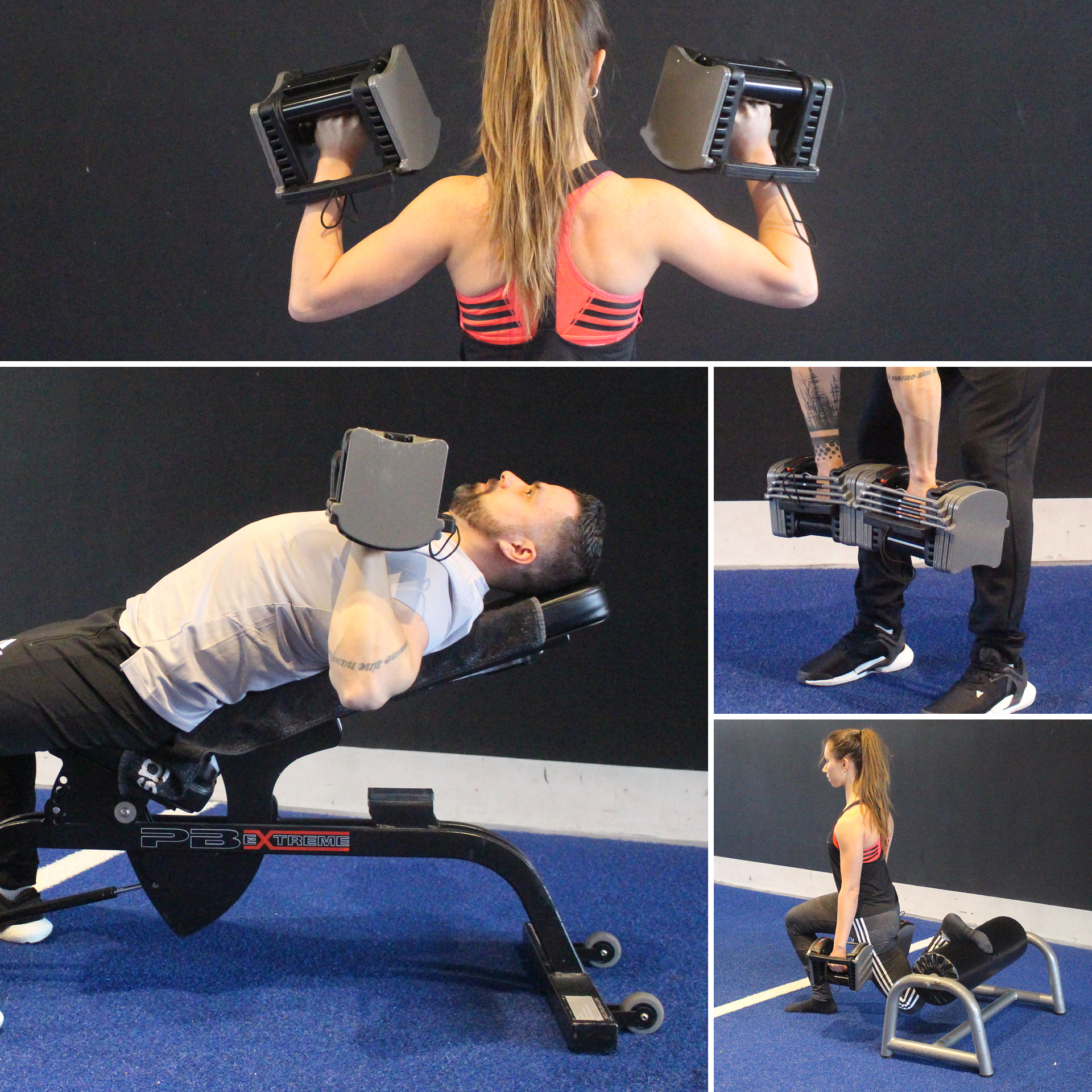 The advantages of PowerBlock® at a glance:
One PowerBlock® dumbbell system replaces 10 pairs of traditional dumbbells ranging from 2.5kg to 22.5kg giving you more space and storage for your workout area!
Precise and easy to adjust weights
5 years warranty by the manufacturer
High comfort and balance while exercising
Efficient use of space
Very good price-performance ratio
Modern design
Get your PowerBlock® dumbbells now!