PERFORM BETTER EUROPE
DIE EXPERTEN FÜR FUNCTIONAL-UND ATHLETIKTRAINING
Wir stehen für höchste Qualität bei Produkten und Ausbildungen sowie bei Planung von Studiolösungen.
Ursprünglich aus den USA stammend, haben wir uns in Europa als Marktführer im Bereich Functional- und Athletiktraining etabliert.
Wir sind der exklusive Distributionspartner von TRX, Hyperice und Perform Better USA. Um dies noch mehr Menschen zugänglich zu machen und unsere Stellung als Marktführer weiter auszubauen, brauchen wir dich!
Jobs At Perform Better Europe
PERFORM BETTER EUROPE – YOUR EXPERTS FOR FUNCTIONAL TRAINING
We stand for the highest quality in products and training as well as in planning studio solutions. Originally from the USA, we have established ourselves in Europe as the market leader in functional and athletic training. To make our diverse range of products available to even more people and to further expand our position as market leader, we need you!
Are you a sports enthusiast, team player and are you ready to take on new challenges? For our location in Munich we are looking for new colleagues for the following positions:
Spannendes Arbeitsumfeld
Mit flachen Hierarchien und Start-Up Mentalität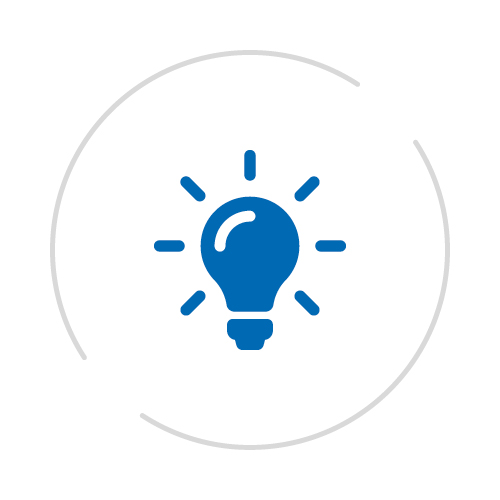 Gestaltungsspielraum
Verwirkliche deine Ziele und gestalte aktiv mit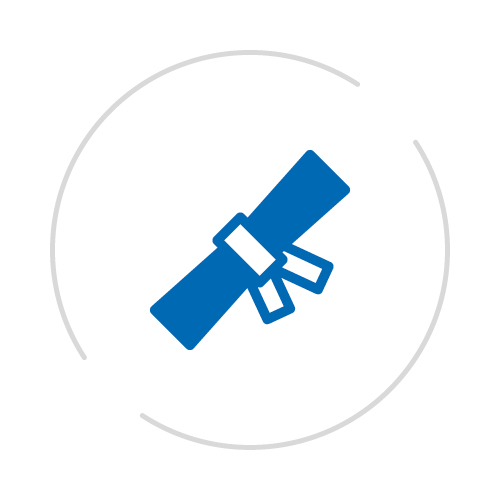 Regelmäßige Weiterbildungen
Halten dich und deine Fähigkeiten Up-To-Date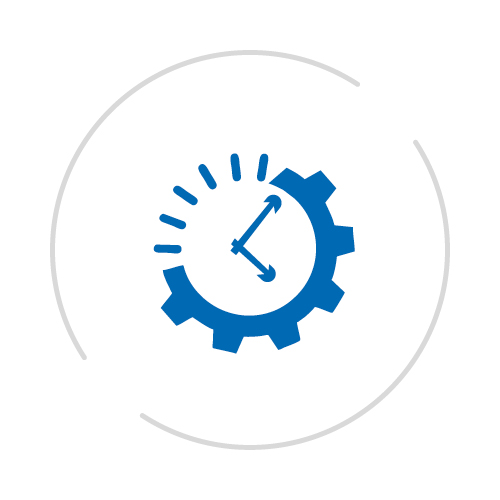 Flexible Arbeitszeiten
Teile dir deine Arbeitszeit selbst ein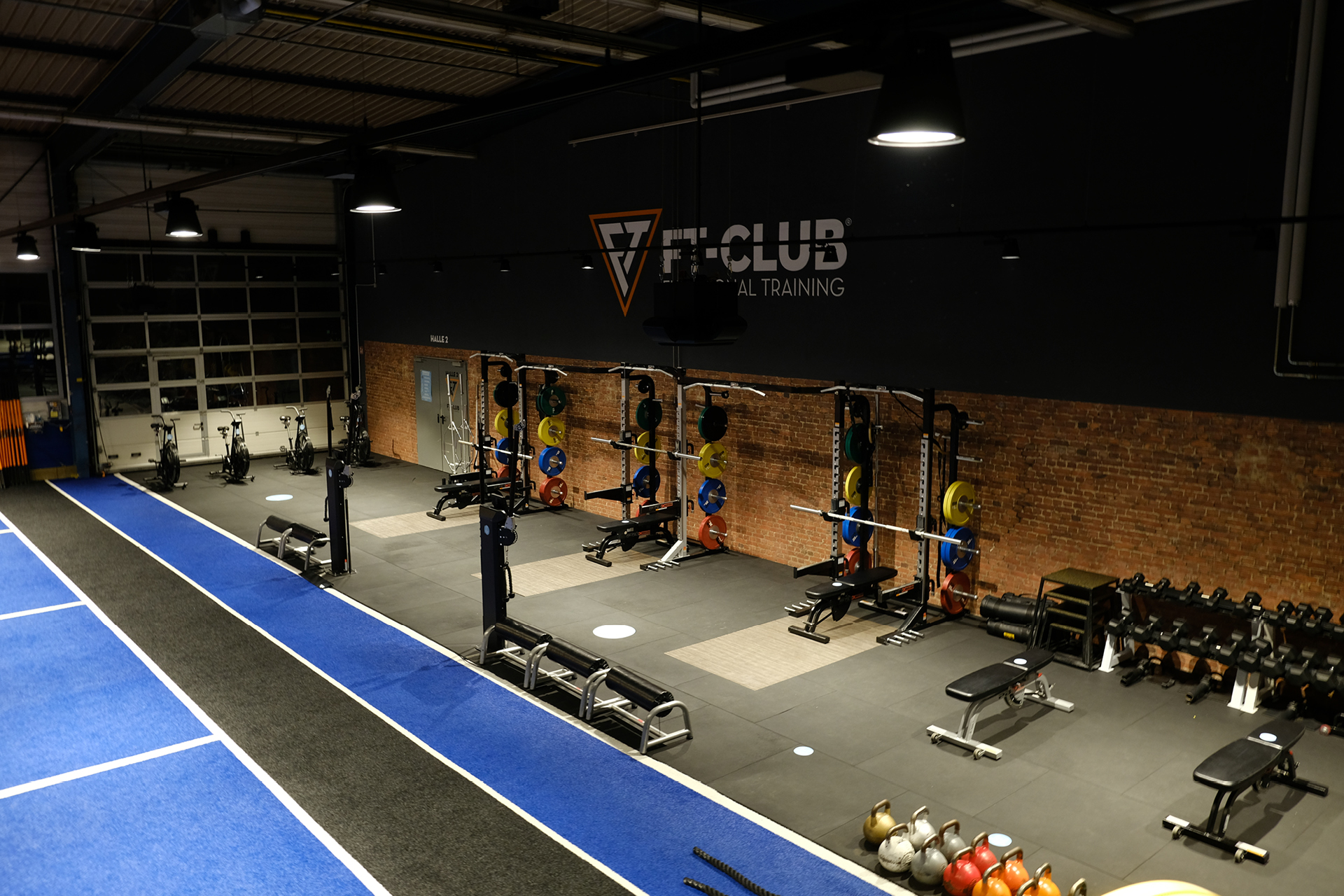 Training im FT-CLUB
Perform Better steht und lebt für Functional Training! Erhalte kostenlosen Zugang zum FT-CLUB München.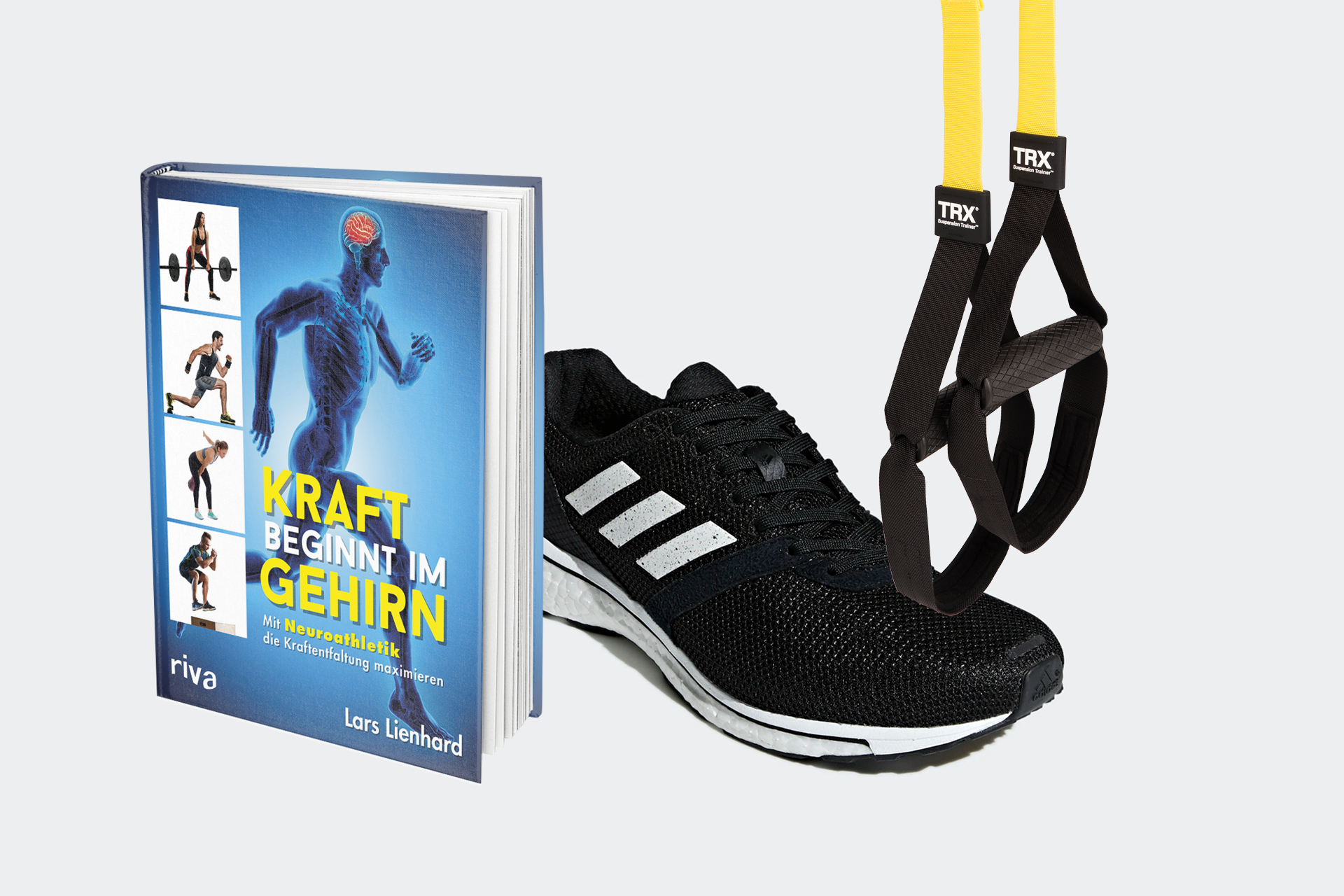 Vergünstigungen
Als Mitarbeiter erhältst du Vergünstigungen auf alle eigenen Produkte, Seminare, sowie Bücher und ausgewählte adidas Produkte.