IMPORTANT INFORMATION ON THE RETURN OF USED BATTERIES
(Information according to § 18 Abs. 1 BattG for the return of used batteries)
Information to the purchaser according to § 18 Abs. 1 Nr.1,2 BattG
Batteries are not allowed to be disposed of in domestic waste.
Final users are legally obligated to return used batteries.
We have to point out that batteries can be returned to us free of charge after use.
You can therefore send used batteries to us for proper disposal:
Supply Studios
Perform Better Europe / FTC GmbH
Freisinger Strasse 29
85386 Eching
Germany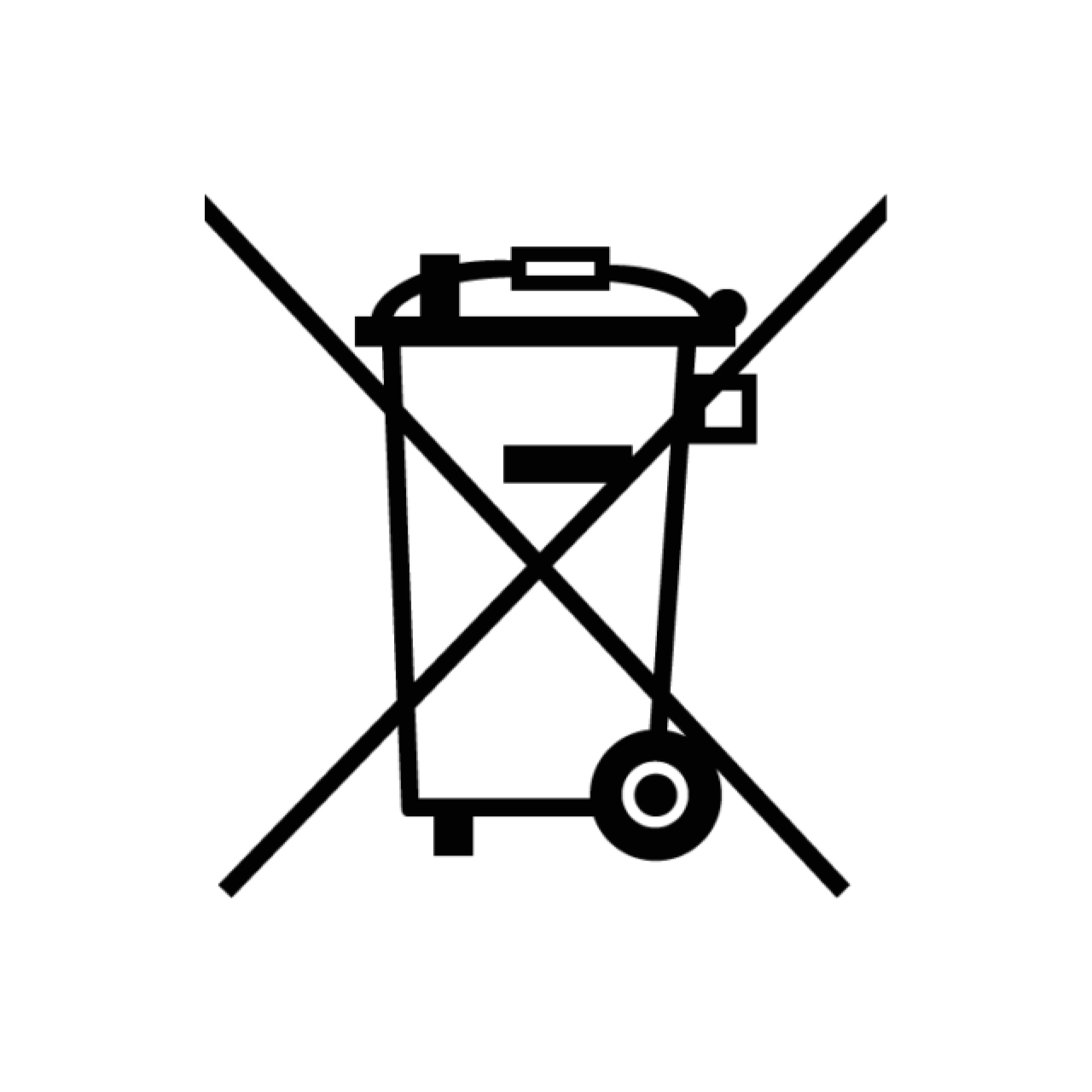 Information on the symbols as per § 18 Abs.1 Nr.3 BattG
The garbage can symbol indicates batteries containing harmful substances and the fact that batteries must not be disposed of with domestic waste and must be disposed of properly.
Near the trash can symbol is the chemical designation of the metals contained in the battery. "Cd" stands for cadmium, "Pb" for lead and "Hg" for mercury.