Assault Air Bike - Classic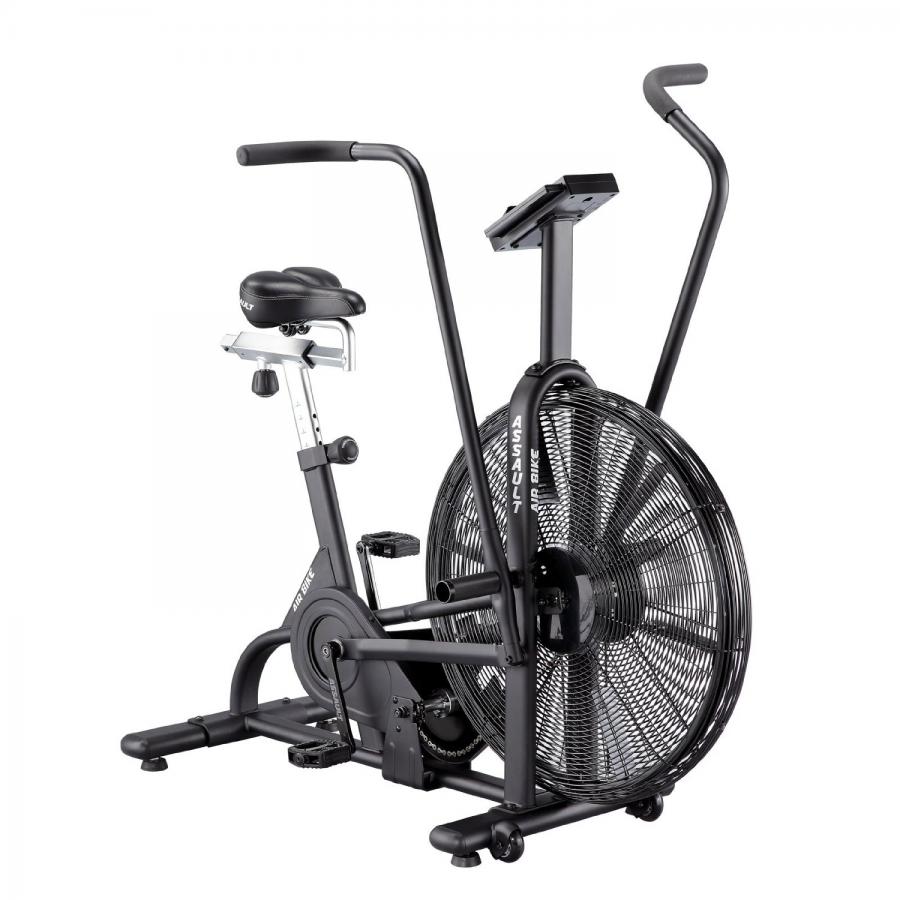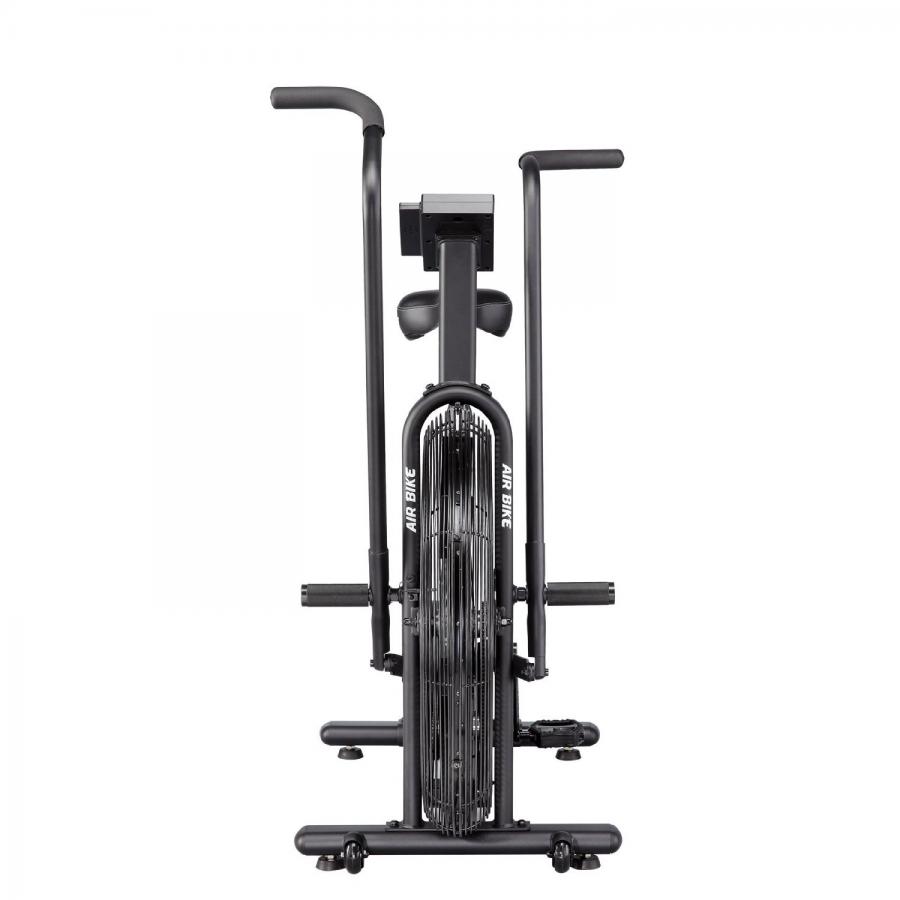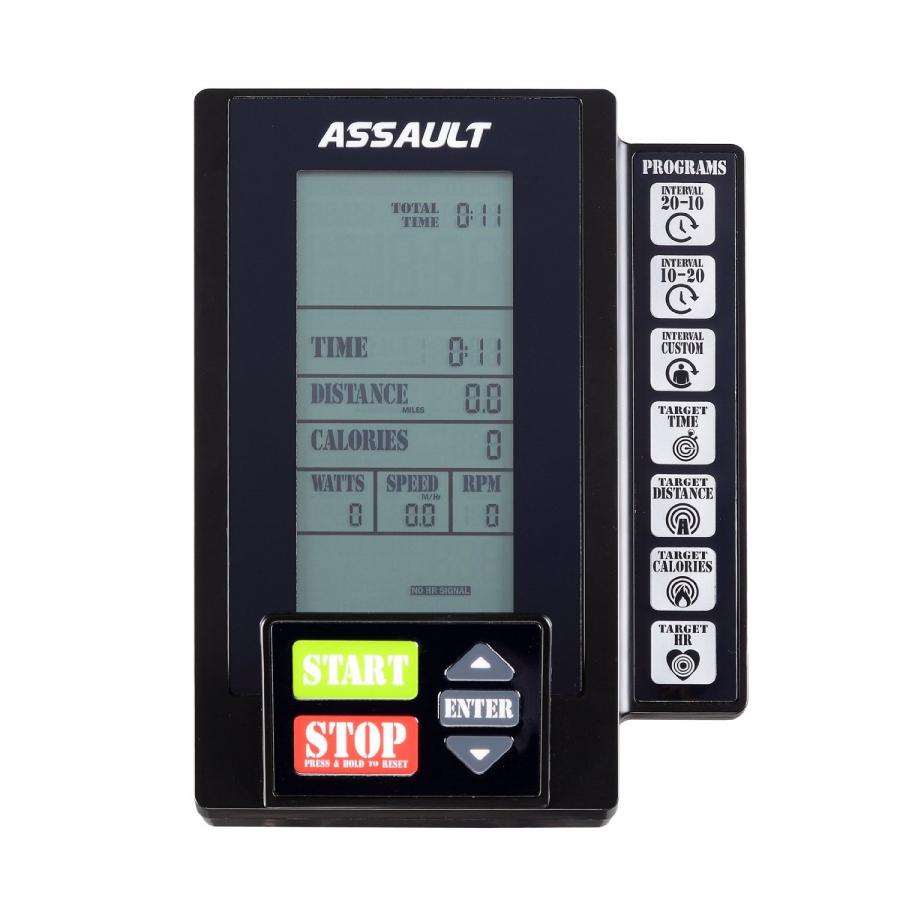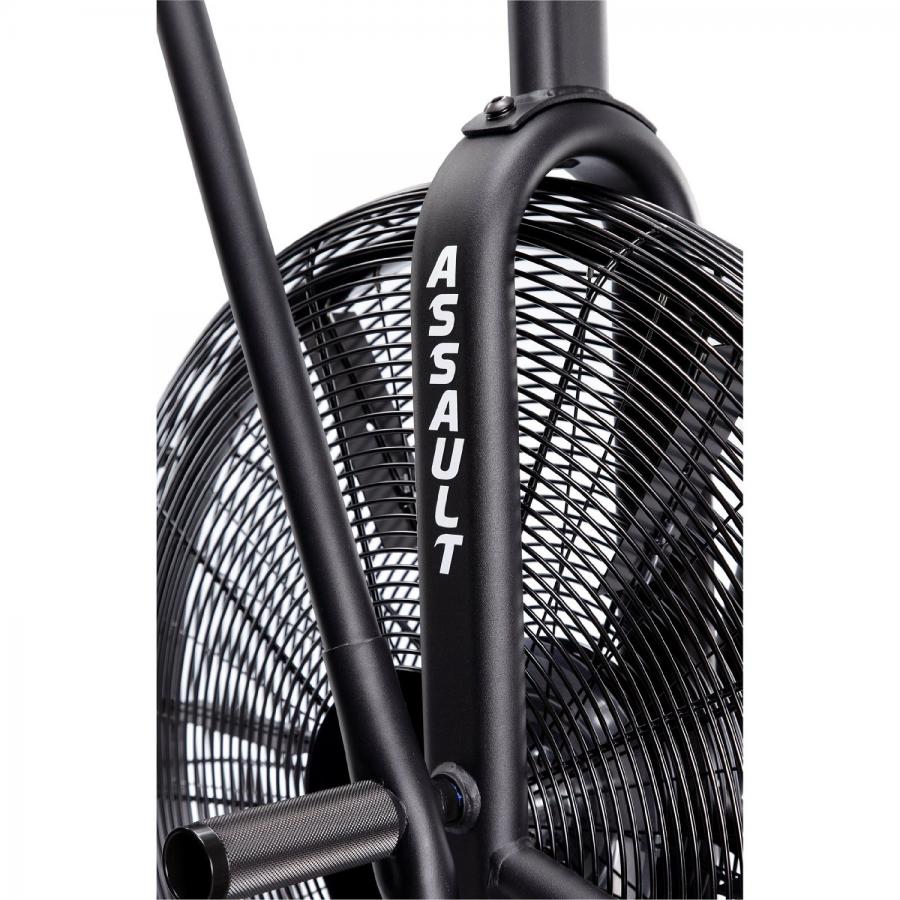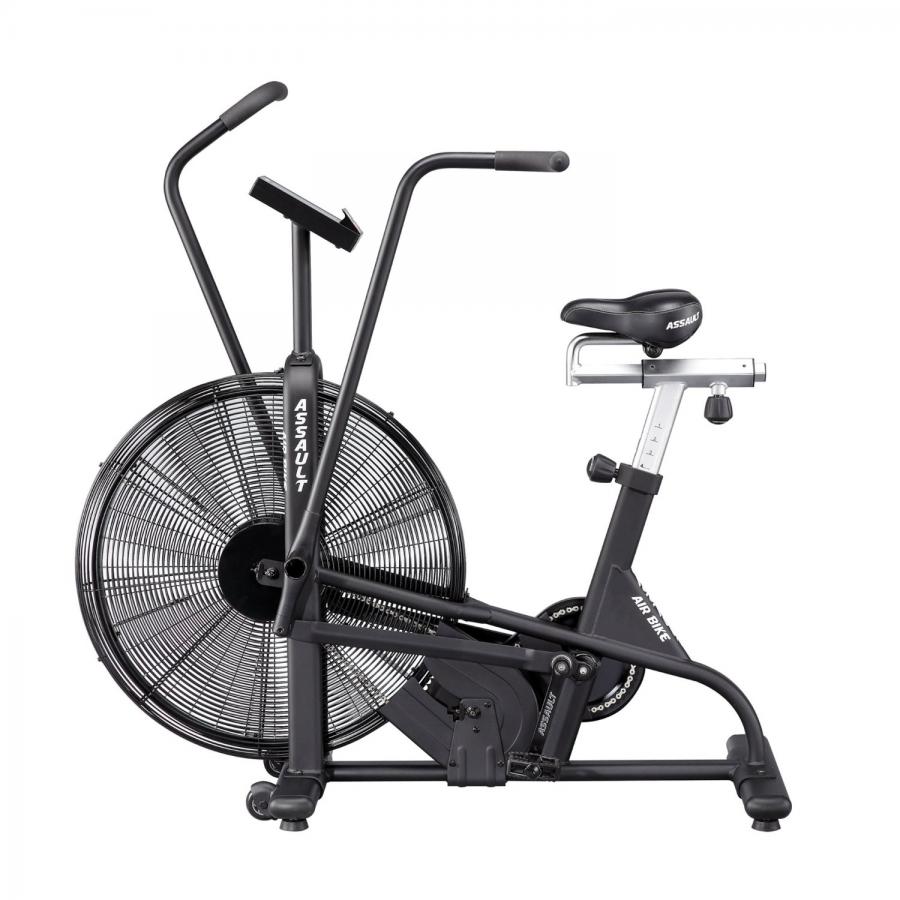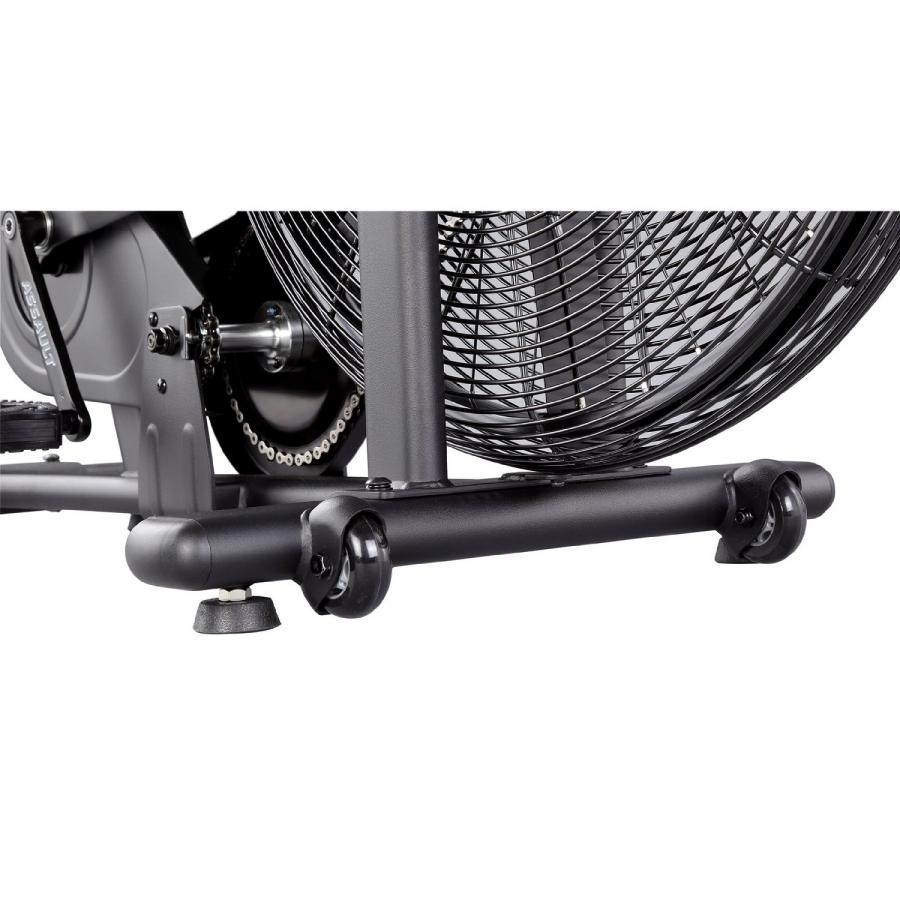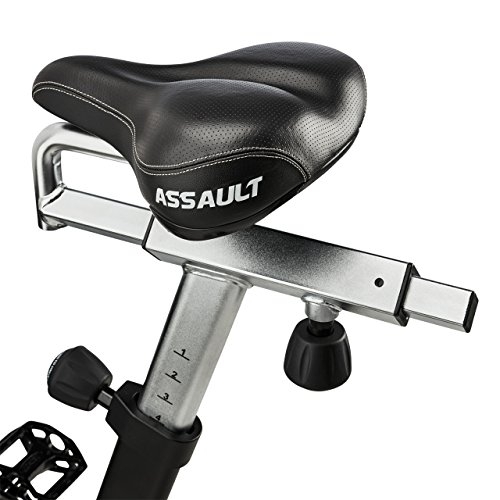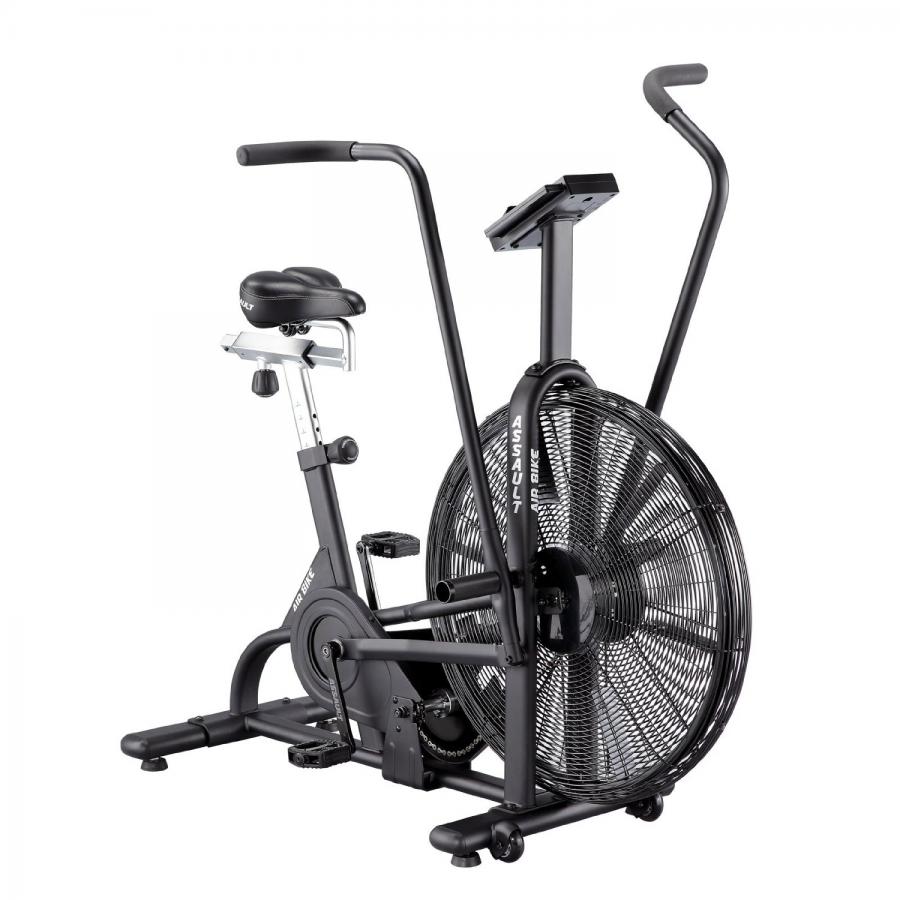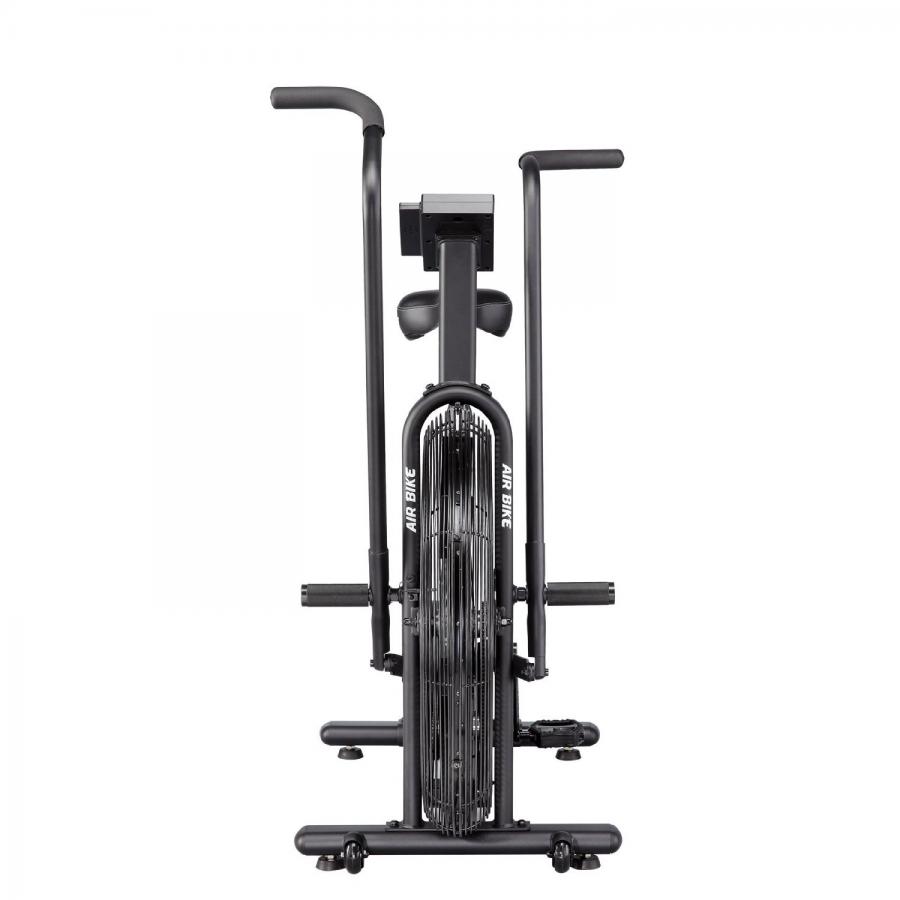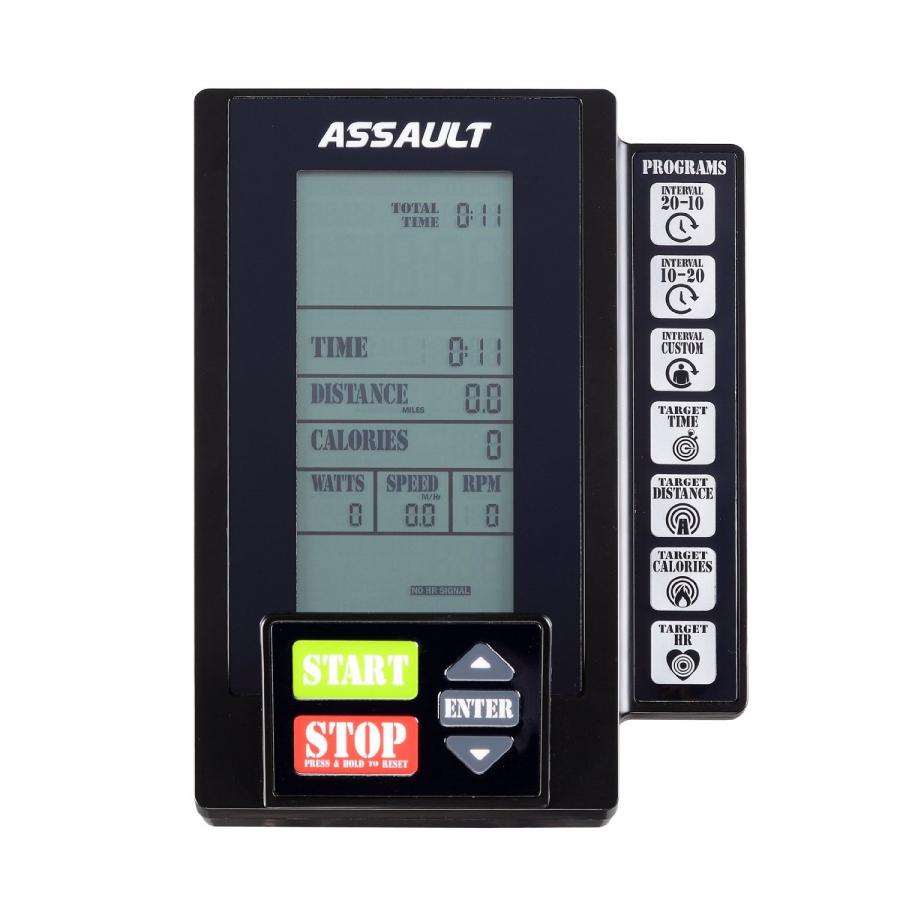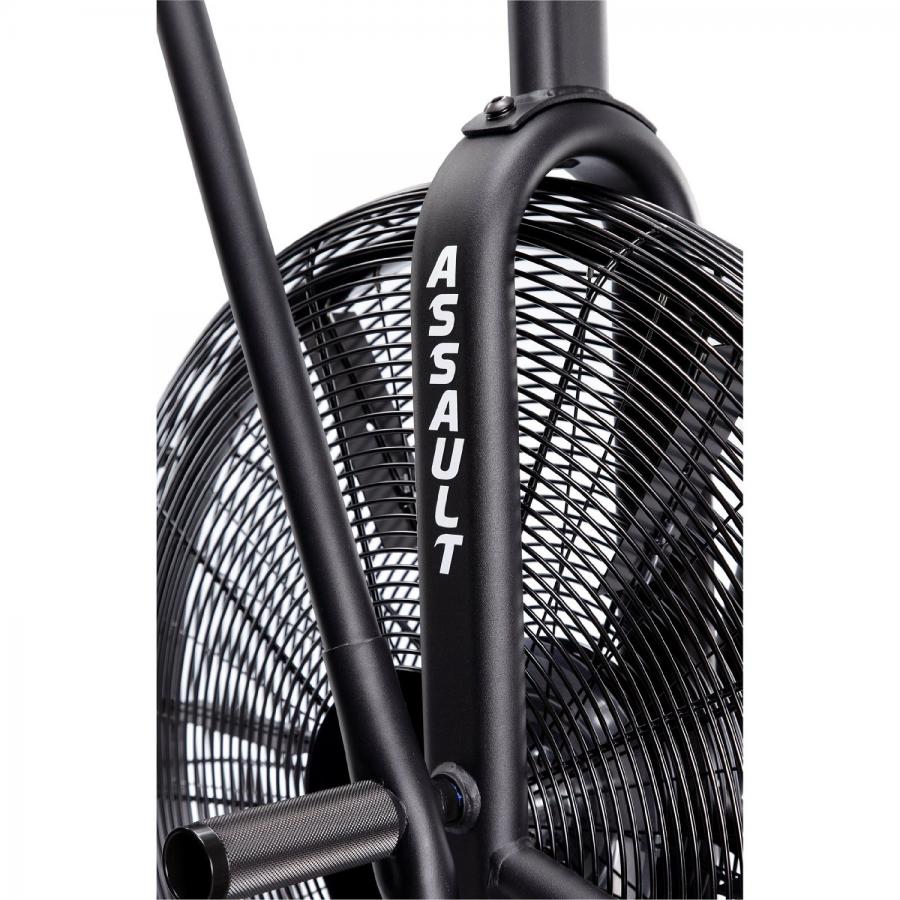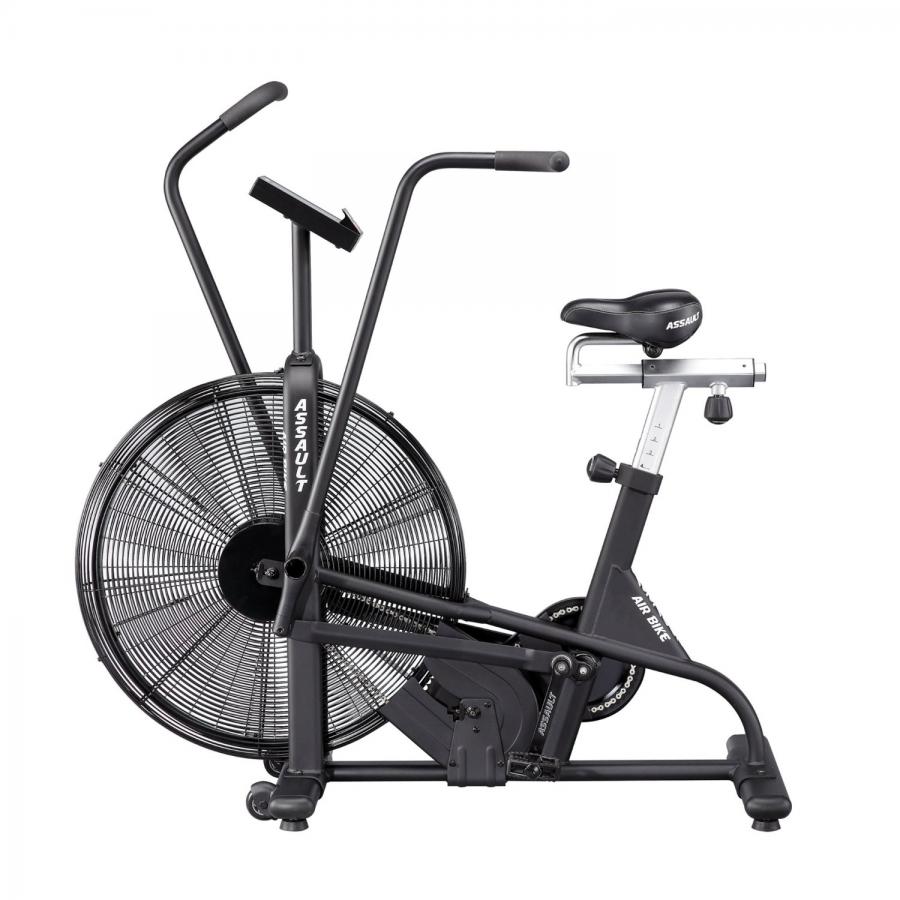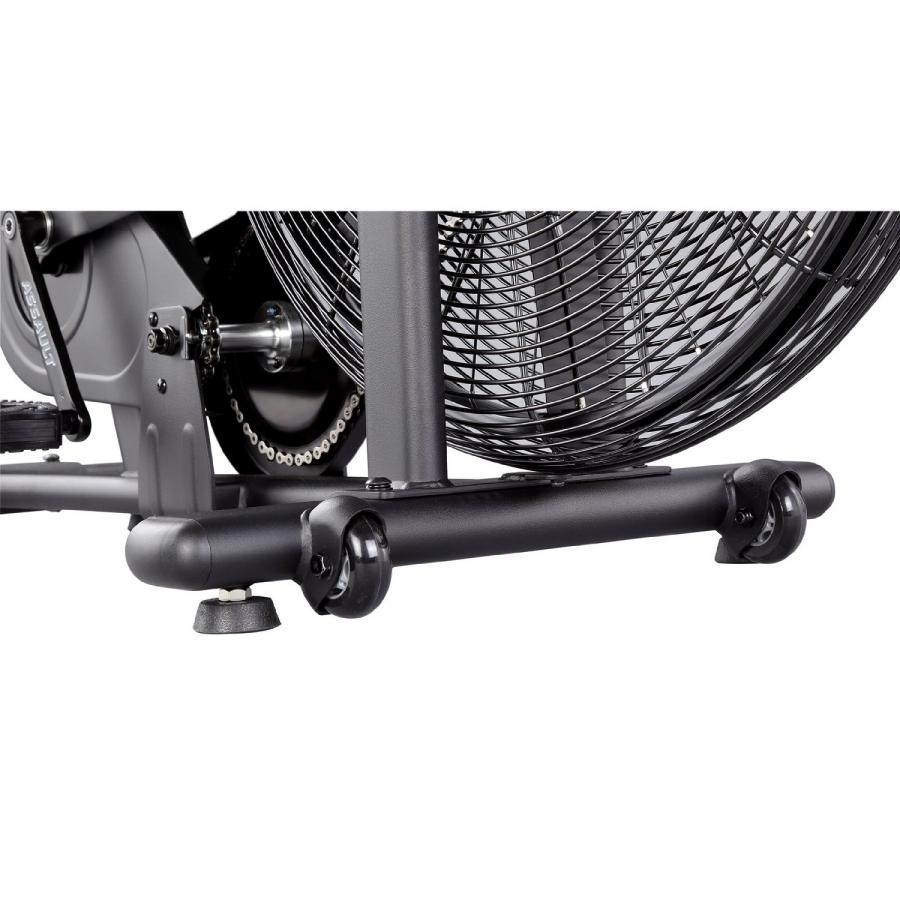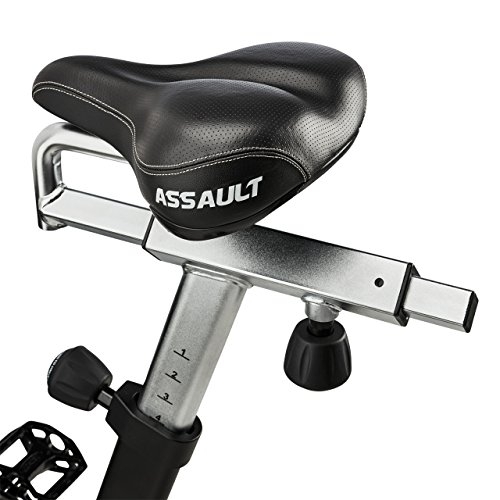 Assault Air Bike bicycle ergometer in black
8 integrated training programs
Adjustable seat in all 4 directions for an individual fit
Suitable for all training levels (beginners - competitive athletes)
effective and joint-gentle whole body training
Available, delivery time 1-3 days
Accessories
You are still missing suitable accessories for your training? Select your (additional) training equipment here:
PUSH YOUR LIMITS, WHEREVER YOU ARE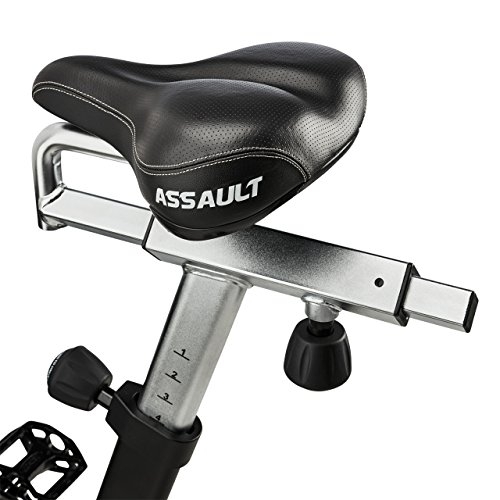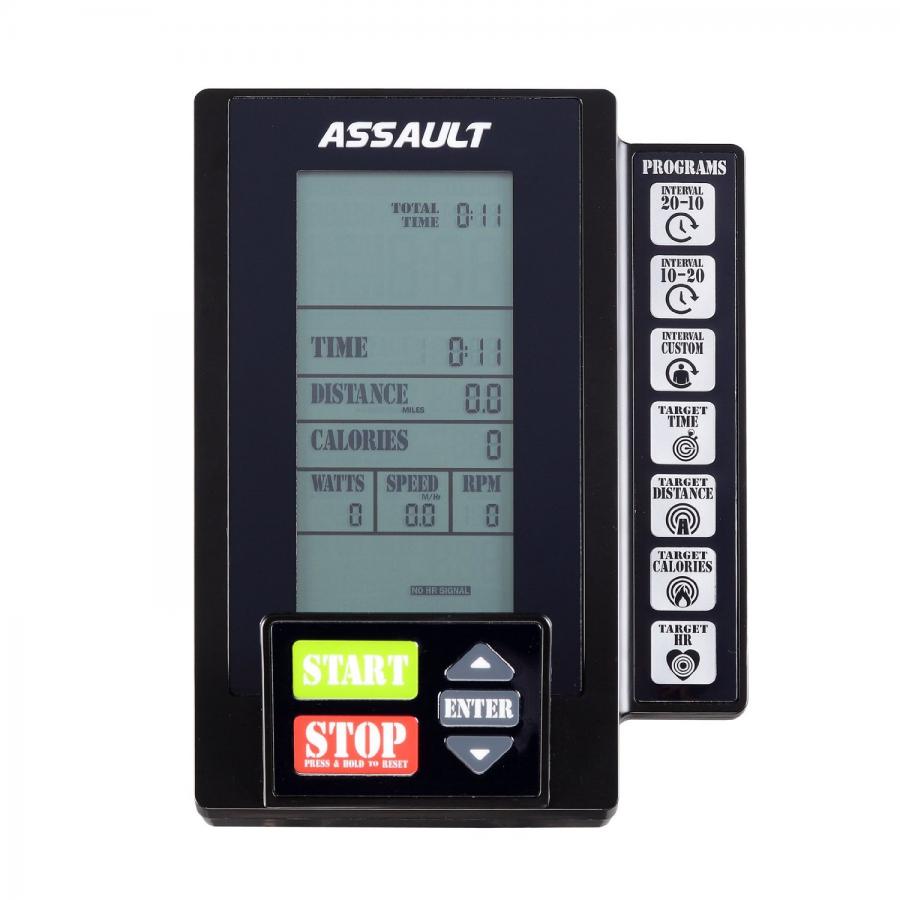 8 training programs included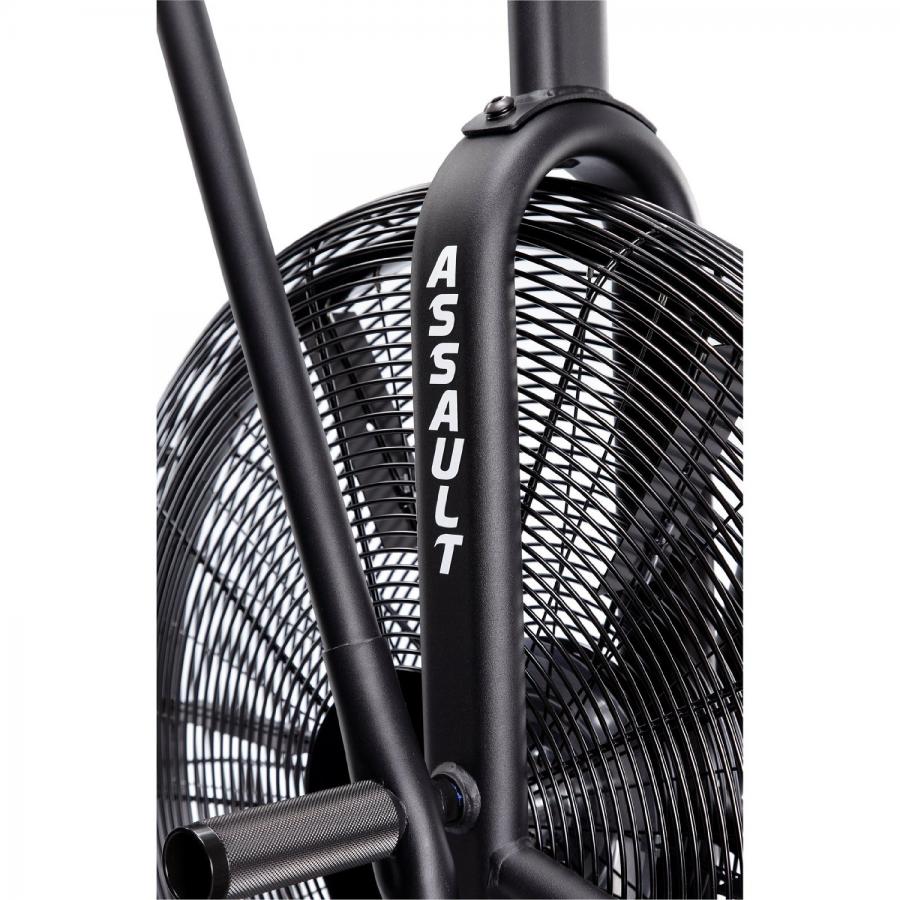 Rugged steel with powder coating
Discover the Assault Air Bike for your cardio workouts
8 integrated workout programs
Adjustable seat in all 4 directions for a custom fit
Suitable for all training levels (beginners - competitive athletes)
Effective and joint-friendly whole body workout


The Assault Air Bike - your cardio device for top performance!
Whether for endurance, crossfit, strength training or simply to get fitter.
The Assault Air Bike will not disappoint you on your way to top form! Sweaty workouts are guaranteed.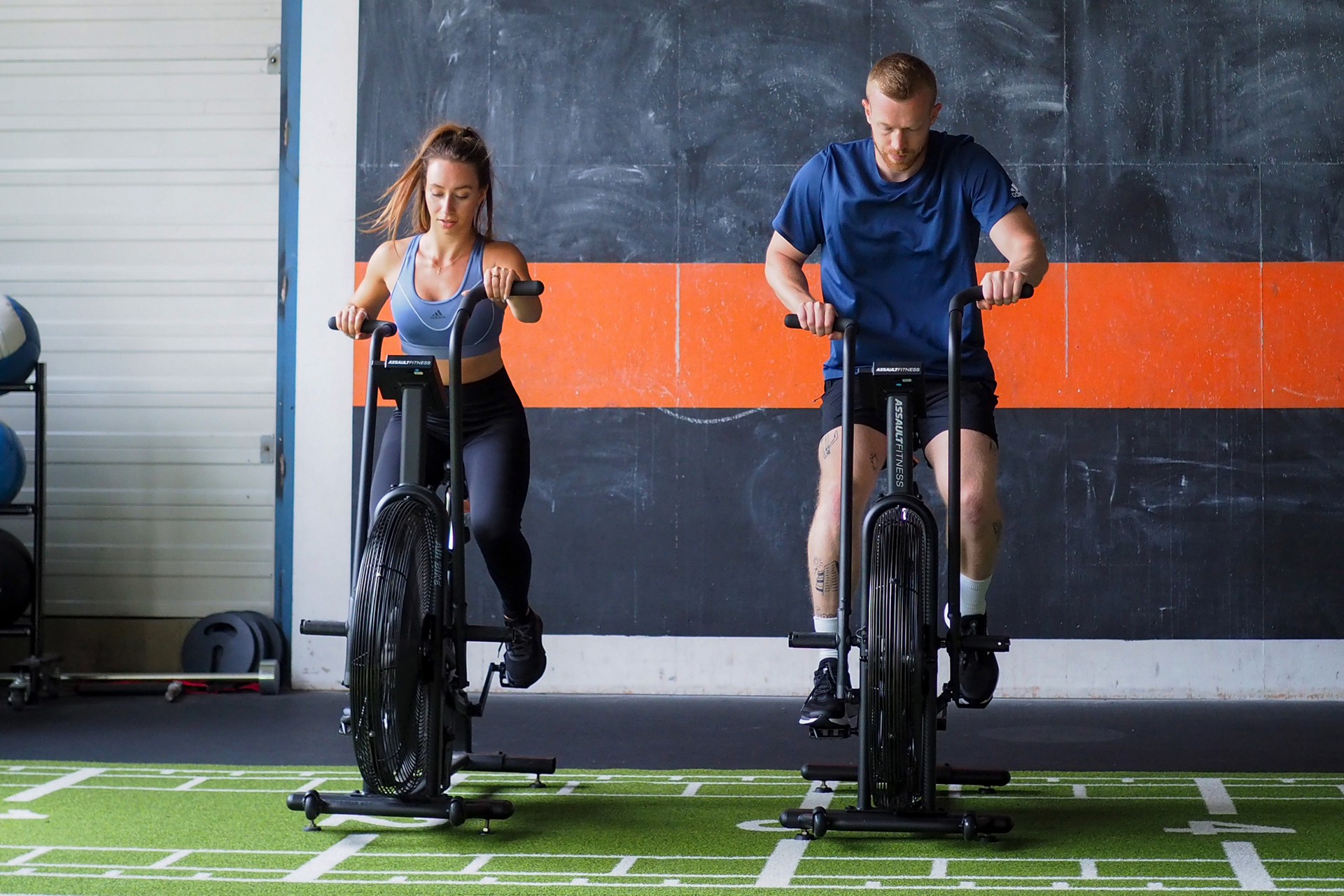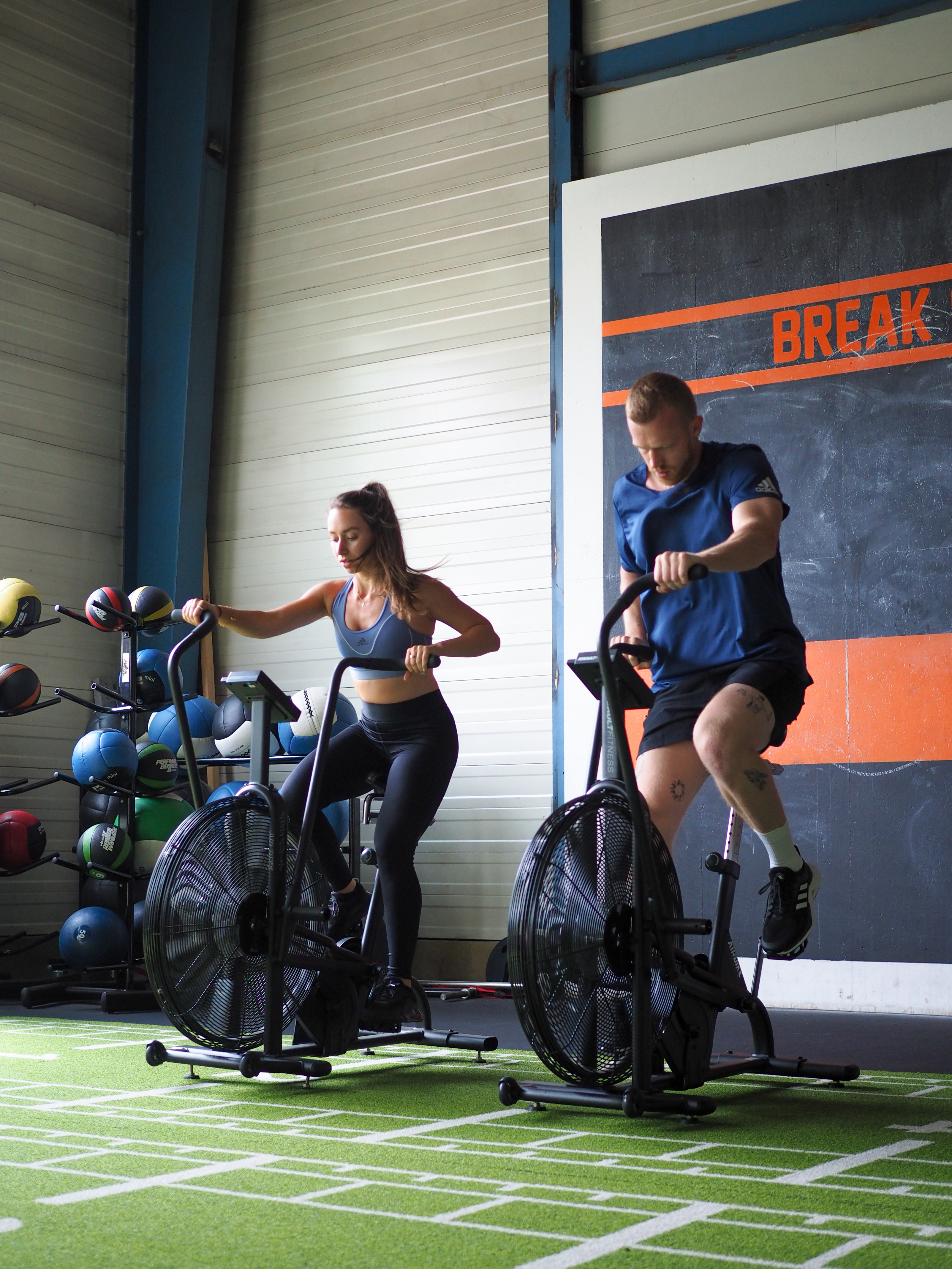 Product information "Assault Air Bike - Classic"
Assault Air Bike - The must-have for intense interval training.
The Assault Air Bike features unique technology that regulates pedaling resistance through air resistance alone, allowing for stepless and limitless adjustable pedaling intensity. The stronger the pedal stroke, the higher the resistance.
Thanks to the dual-action system, in which pedaling, pulling and pushing movements are performed simultaneously, the bicycle ergometer guarantees a high-intensity workout with a natural motion sequence. The wrapped hand grips and the additionally reinforced pedals ensure a comfortable and safe use.
The anatomically shaped hybrid seat can be quickly and easily adjusted to four different height levels. A high-resolution LCD display has been integrated for measuring various parameters during training. This has numerous functions (e.g. distance, watts, time, calories, heart rate). The various preset training programs allow for an individual workout routine.
Product details :
Dimensions: 130 x 61 x 124 cm (L/W/H).
Material: sturdy steel, powder coating paint, sturdy joint axles
Diameter windmill: 69 cm
Dead weight: 45 kg
Load: max. 155 kg
High quality chain drive system
22 robust, sealed ball bearings at each pivot point.
The higher the cadence, the higher the resistance. The alternating push and pull of the grips and simultaneous pedaling uses the muscles of the entire body.
This enormous load and the resulting global fatigue make the Assault Air Bike an indispensable companion in intensive interval training.
Question : Gibt es die Möglichkeit dieses Rad im Raum München zu sehen/testen? Wenn das Produkt geliefert wird, bedarf es noch Montagearbeiten? Für Ihre Antwort bedanke ich mich im Voraus und verbleibe mit vG
From : customer
Answer:
Hallo,danke für deine Frage. Da das Assault Airbike unmontiert geliefert wird, ist eine eigenständige Montage nötig. (Das Bike steht u.a. im FT-Club am Olympiapark, München und kann dort unter "normalen" Umständen angesehen und getestet werden. Aufgrund der aktuellen Maßnahmen im Kampf gegen Covid-19 ist eine Besichtigung momentan leider nicht möglich.)Sportliche Grüße