TRX® Suspension Training - Worldwide Nr.1
TRX® Suspension Training is the original and market leader in product quality, know-how and product variety
Fitness Unlimited - TRX® Suspension Training
Trust in the world market leader TRX® in the field of suspension training (sling training) and achieve your fitness goals with effective full-body workouts! No matter where, no matter when.
Your TRX® Suspension Trainer is just one click away!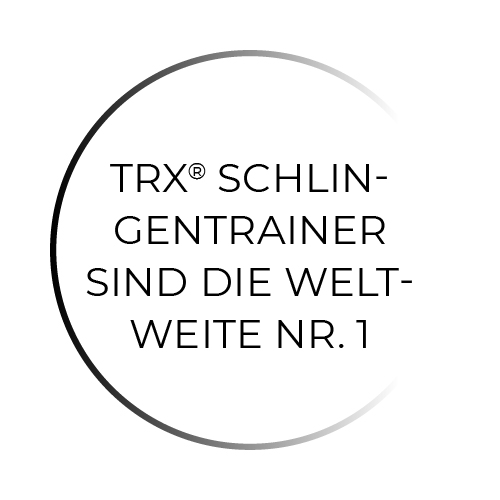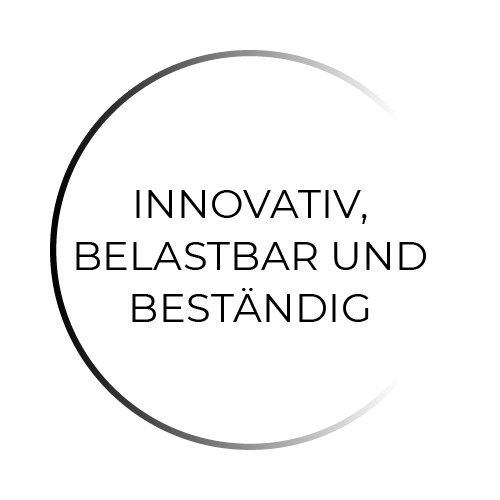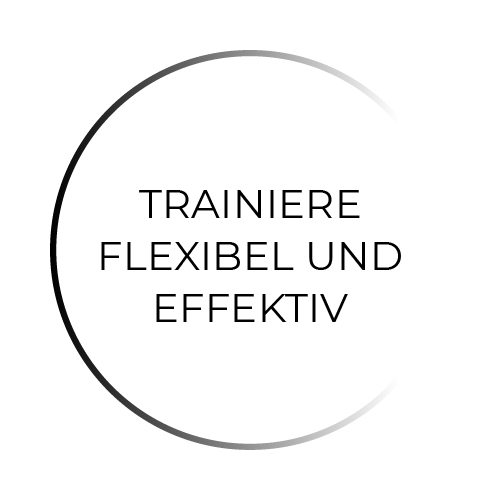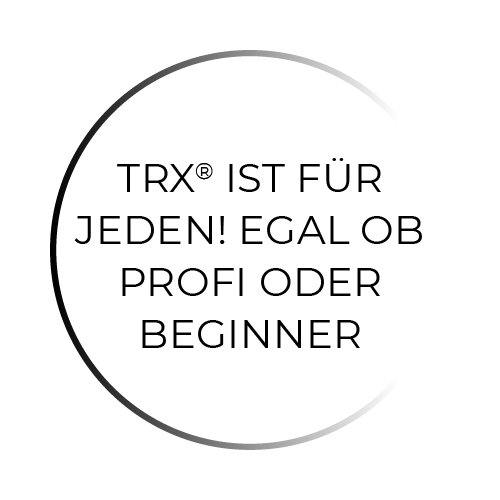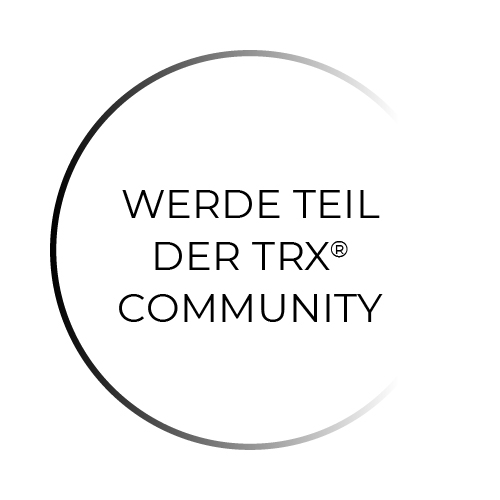 TRX® products
In addition to the sling trainers, TRX® also offers a wide range of other functional training tools.
From kettlebells to training tropes to plyoboxes, no wishes remain unfulfilled.
TRX® educations
Discover many exciting and varied TRX® training courses at our PERFORM BETTER INSTITUTE.
The training and further education institute with many years of experience in the private education sector.
TRX® Studioline
With the TRX® studio solutions you can create an individual Functional Training Zone in an attractive design.
Use every space and corner of your studio optimally and efficiently.


You think you are strong?
How about a challenge?
Try our 10 toughest bodyweight exercises on the TRX® Suspension Trainer.
We are curious if you can do them...