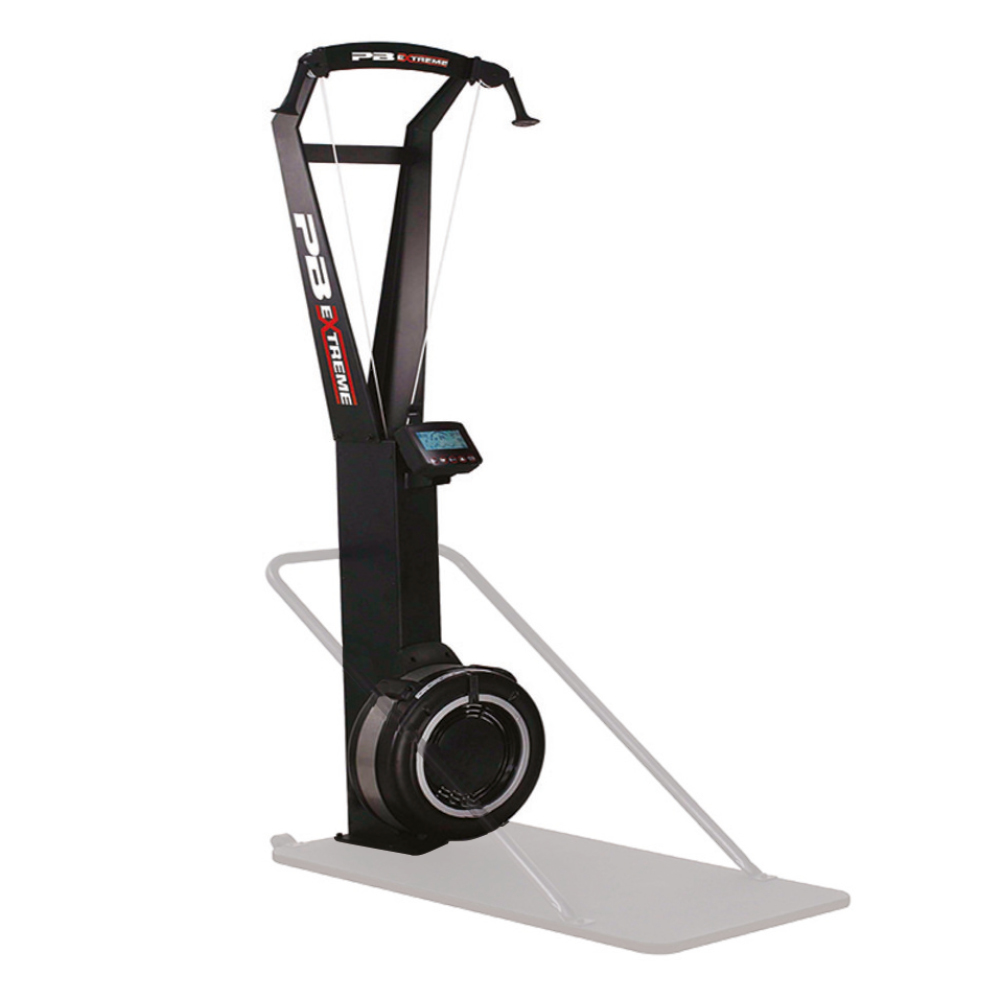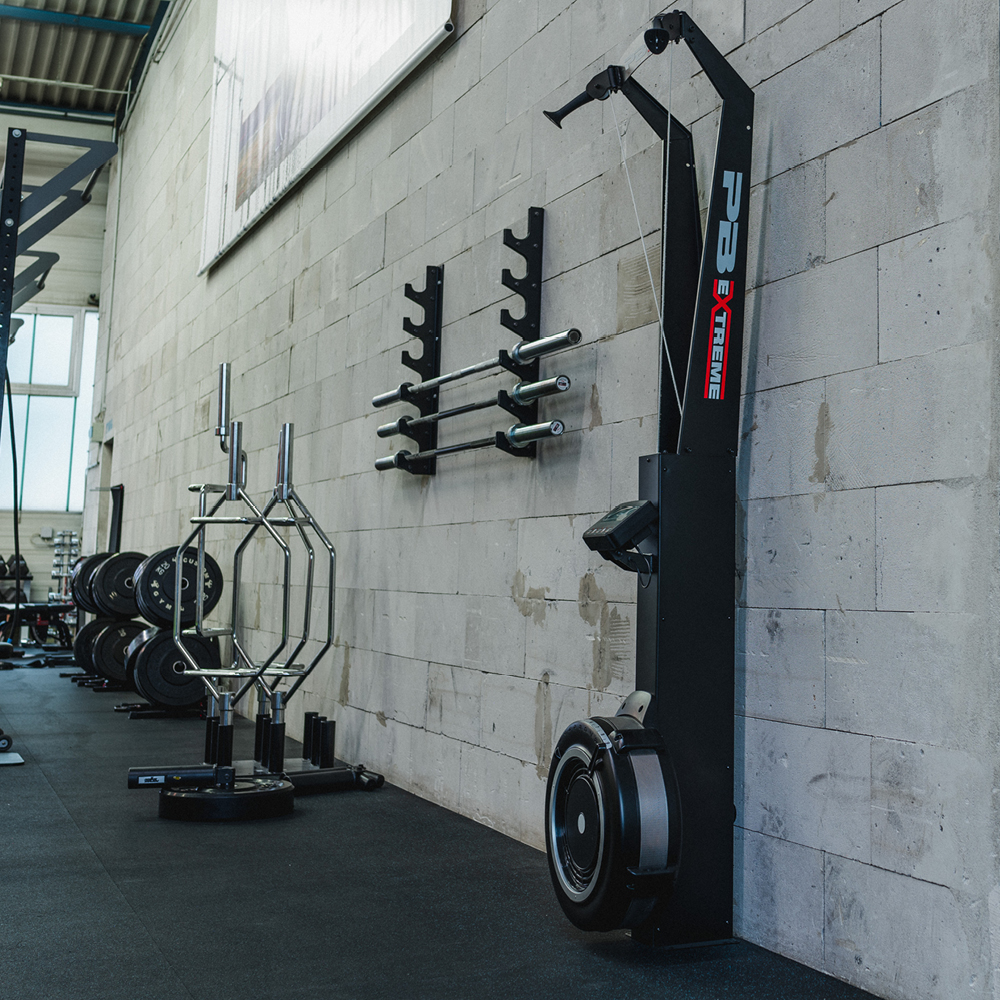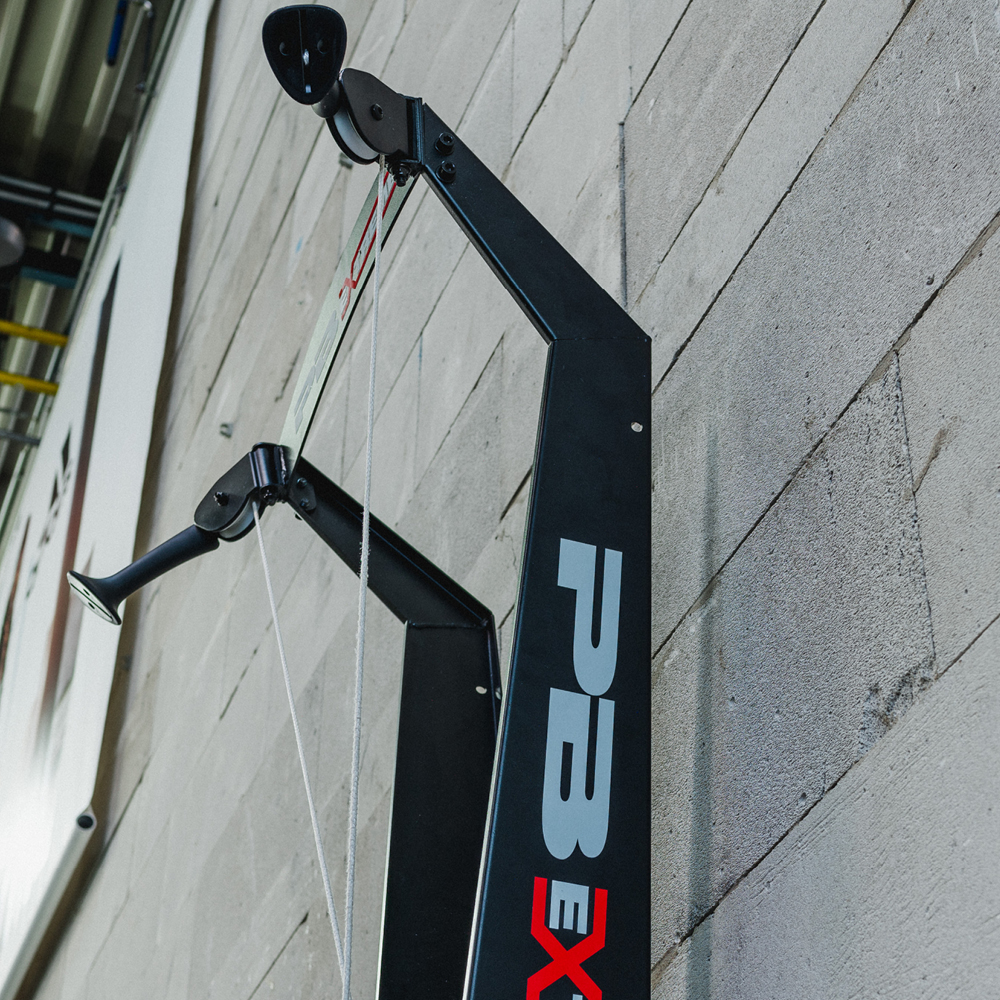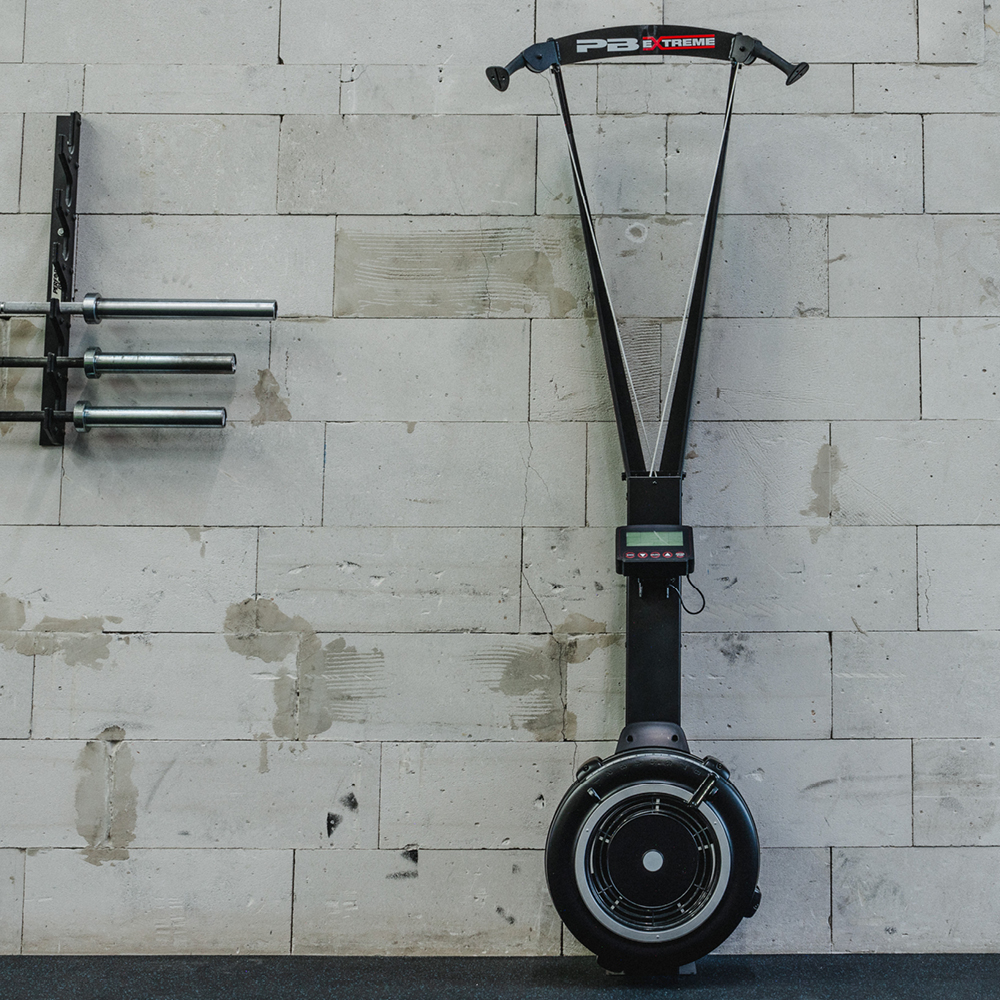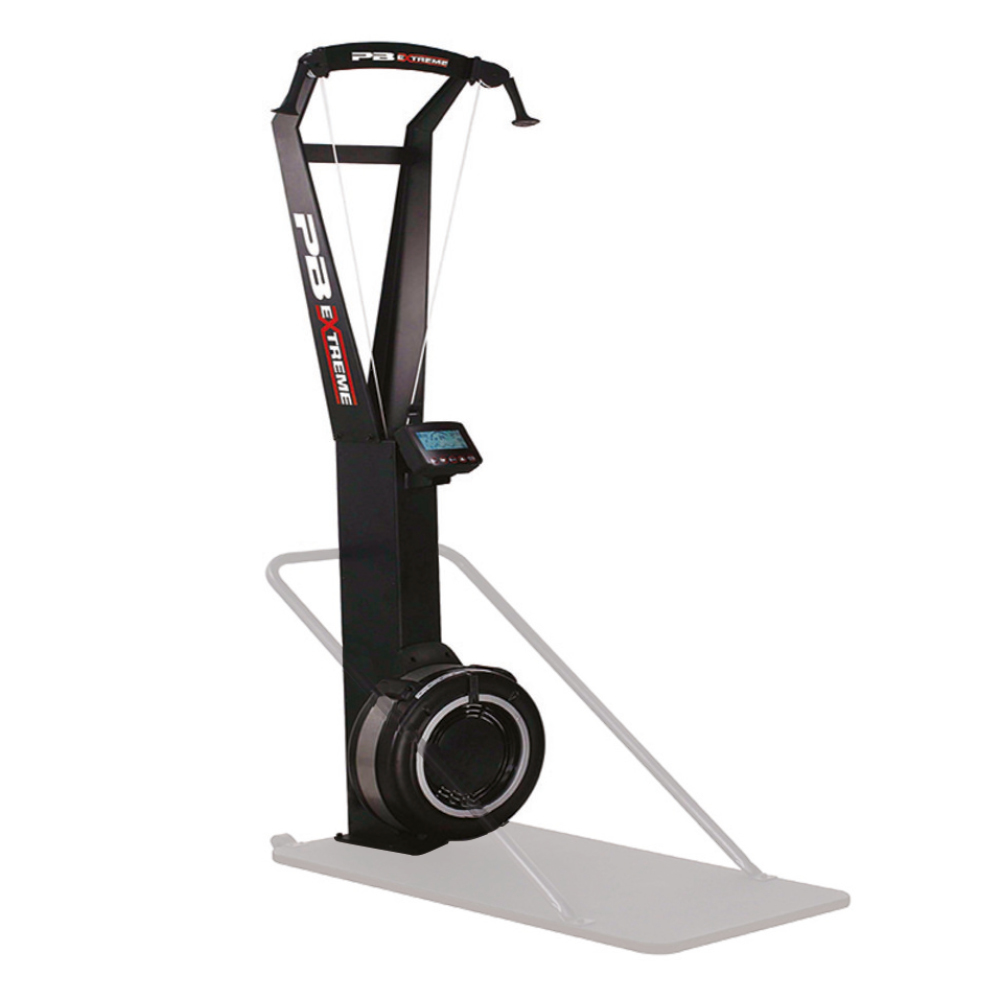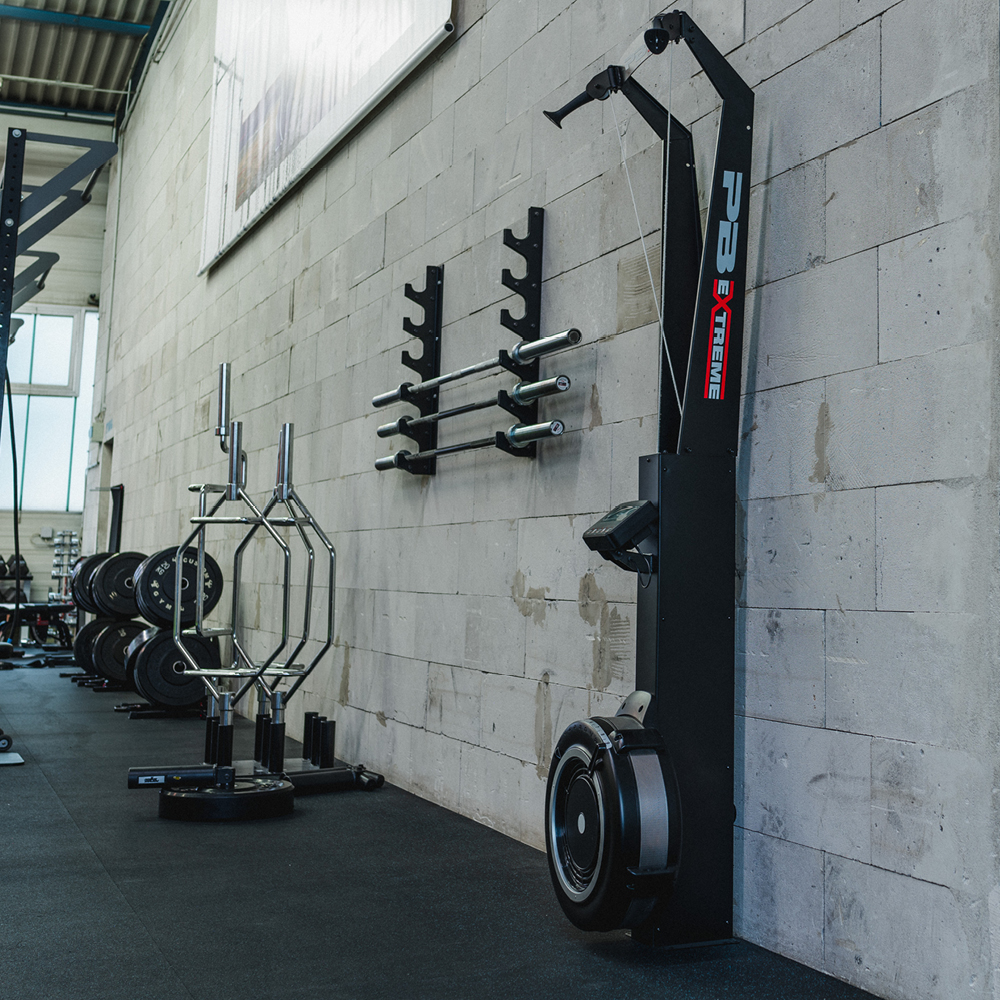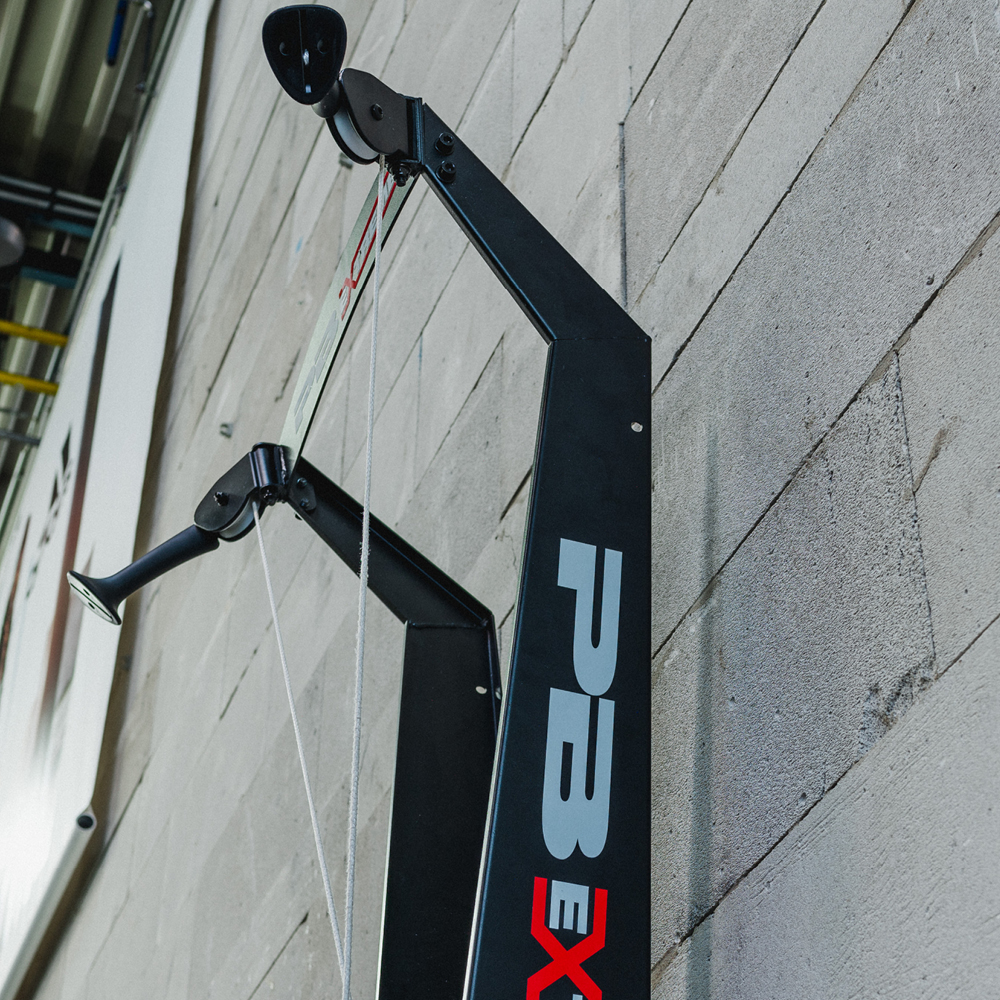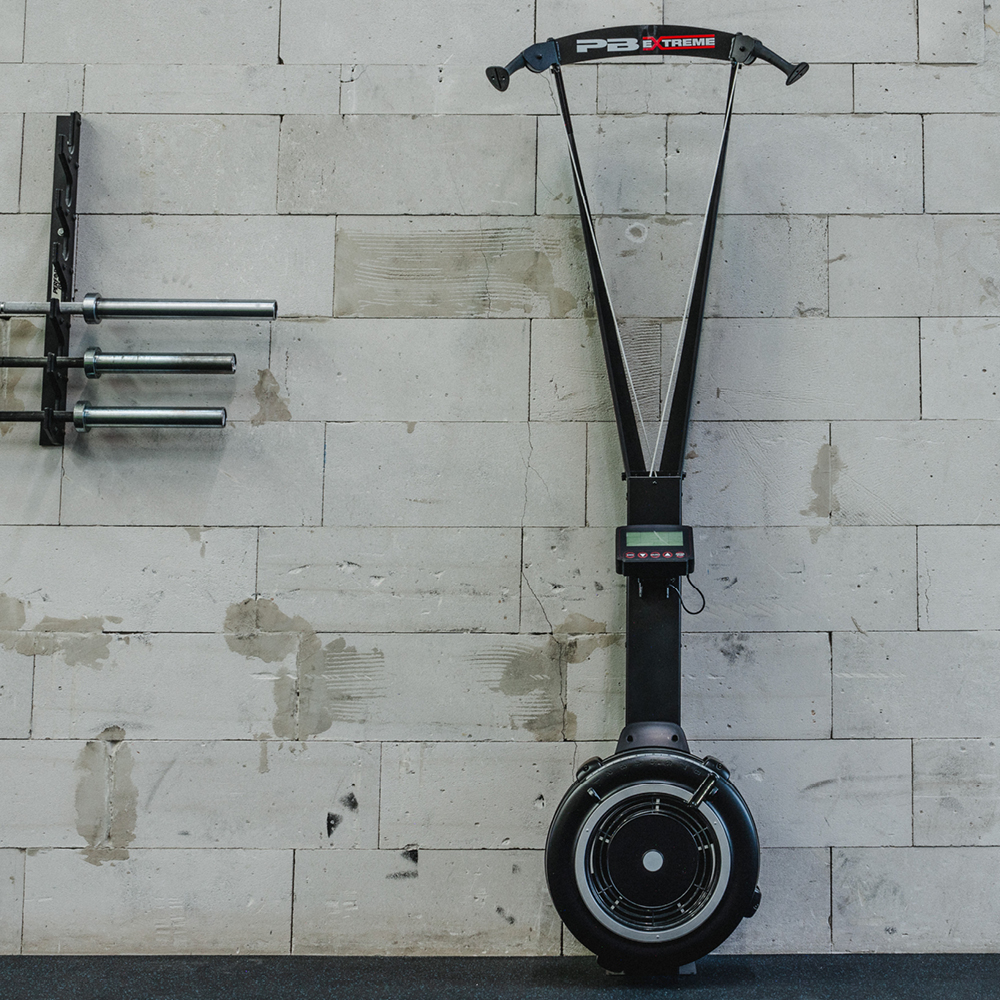 This product is currently not available
PB Extreme Ski Trainer
Trains ski relevant muscles in upper body, abdominal, back and leg muscles

Joint-friendly training with high calorie consumption

The perfect training device also for home use


Get your PB Extreme ski trainer
Trains ski-relevant muscles in the upper body, abdomen, back and leg muscles
Joint-gentle training with high calorie consumption
Nine levels of resistance allow you to change the feeling of traction by changing the air flow to the flywheel
light ropes and ergonomic handles allow a comfortable workout
Perfect for gyms or your home gym!
Over 30 years of experience in strength and functional training.
Perform Better USA delivers with this ski ergometre the best quality for your training. Design, stability, function - all combined in the PB Extreme Ski trainer. Loved by studios and home gyms. The equipment is carefully designed according to expert opinions, so you can achieve your athletic goals!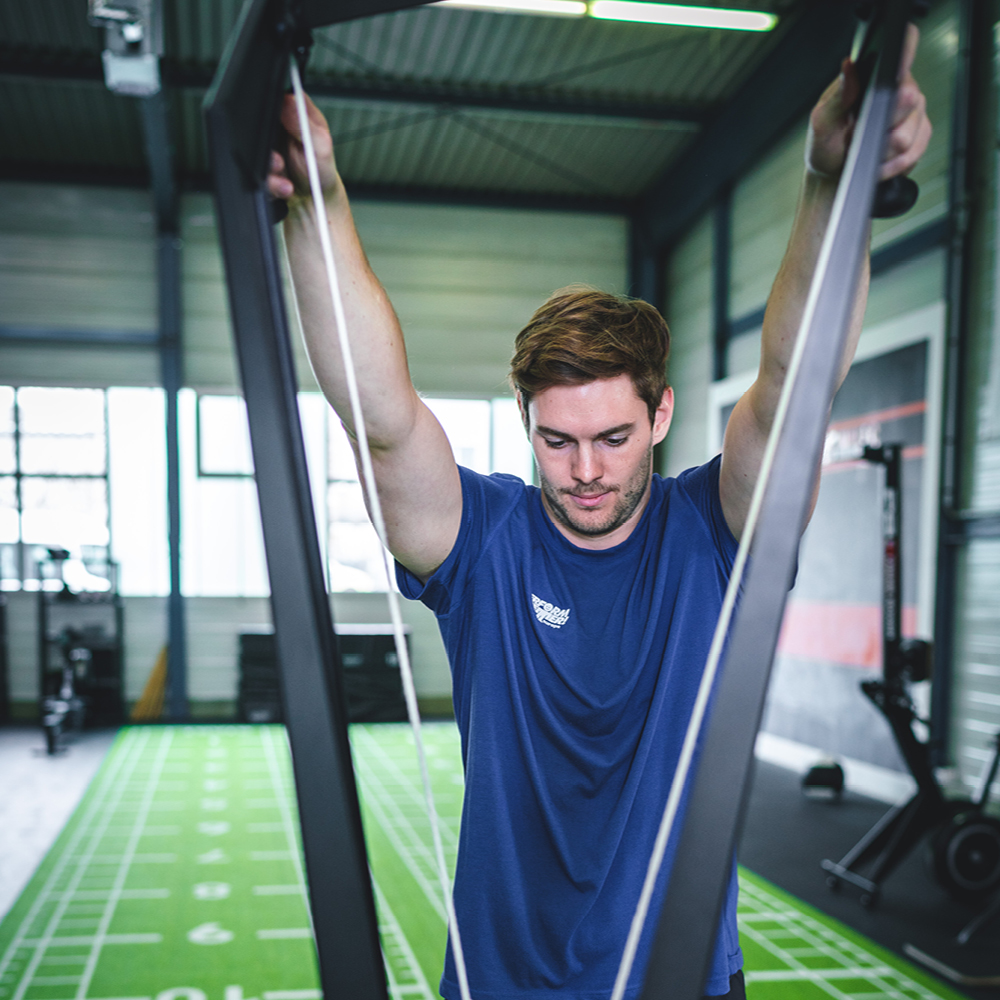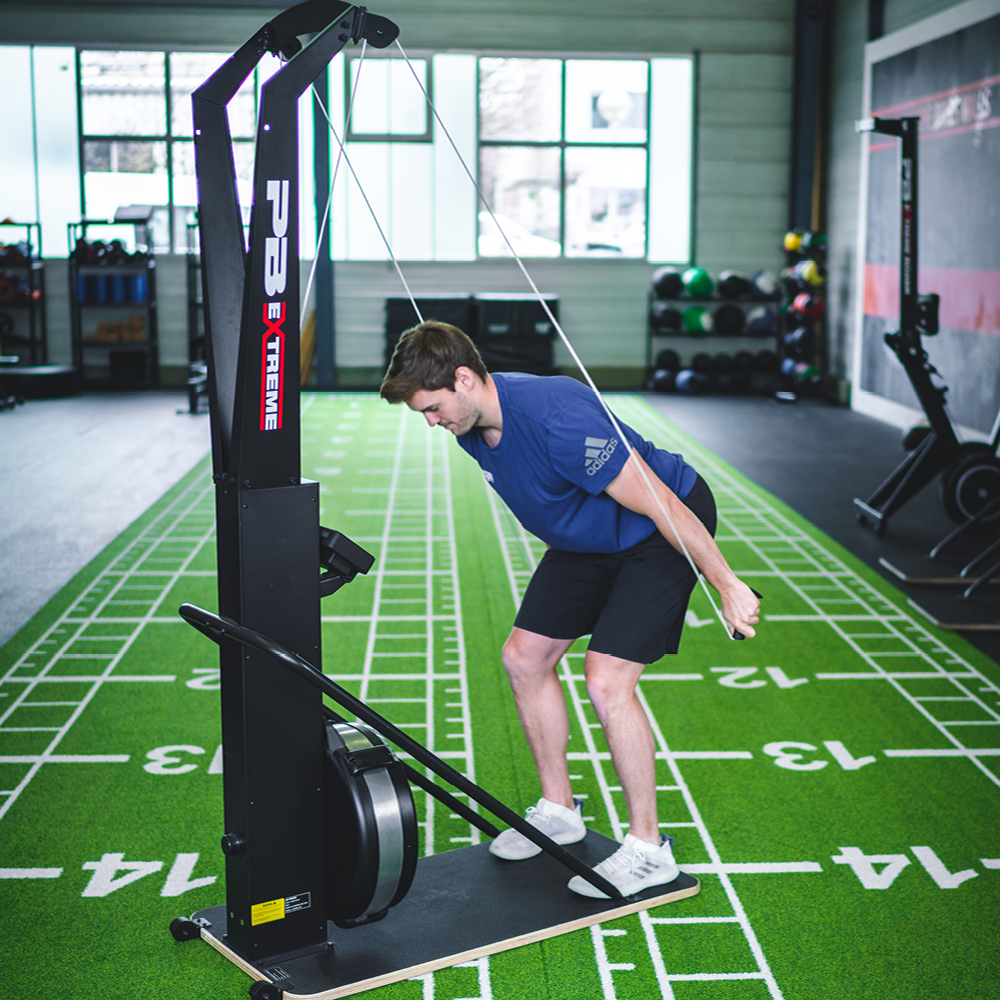 Product information "PB Extreme Ski Trainer"
Your cross country and ski training device for home
Helps you build up the ski-relevant muscles in the upper body, abdomen, back and legs. Enormously joint-gentle training with high calorie consumption. Whether you are a professional cross-country skier, an amateur cross-country skier, or just looking for an effective endurance and strength training option, the PB Extreme Ski Trainer will help you achieve your goals.
Product Details:
Display readout: Time, stroke count, distance, pulse, calories, watts and program profiles.
Ergonomic handles
Color: Black
Dimensions ski trainer (without floormount)
Width top: 70 cm
Width bottom: 45 cm
Height: 214 cm
Depth: 38 cm
Question : Hallo, ich bin etwas skeptisch ob das Gerät an die "Originalen" anderer Hersteller qualitativ rankommt. Kann ich grundsätzlich das Gerät testen und bei Nichtgefallen kostenlos zurückschicken?
From : customer
Answer:
Guten Tag,das ist leider nicht möglich. Du kannst den PB Extreme Ski Trainer aber sehr gerne bei uns im FT-Club in der Pelkovenstraße 148 in München testen - solltest du in der Nähe wohnen.Grundsätzlich kann unser PB Extreme Skitrainer mit bekannten Wettbewerbsmarken definitiv mithalten. Hier findest du auch ein Video, das den PB Extreme Skitrainer mit dem von Concept 2 vergleicht:https://www.youtube.com/watch?v=QwOMfUupFZc&t=150sHoffentlich hilft dir das weiter.Sportliche Grüße
Question : Leider gibt es kein einziges vernünftiges Video für den Gebrauch des Gerät und die Beschreibung ist sehr dürftig! Ich möchte wissen ob das Gerät nur für Doppelstockeinsatz geeignet ist oder ob auch ein Diagonalzug möglich ist. Identisch zum Concept 2? Danke für die Antwort... wenn Sie ein gutes Produkt haben und dieses verkaufen möchten würde ich wärmstens empfehlen ein gutes Video einzustellen, das muß überhaupt nicht künstlich aufgepeppt werden ..... mfG
From : customer
Answer:
Vielen Dank für ihre Anfrage. Sie haben absolut Recht. Wir sind momentan dabei zusätzliches Material für unseren Ski Trainer zu produzieren und ebenfalls die Beschreibung zu erweitern. Vielen Dank für den Hinweis.Bzgl ihrer Anfrage: mit unserem Ski Trainer ist ebenfalls ein Diagonalzug möglich.Zusätzliche Informationen zum Ski Trainer finden sie zusätzlich im Handbuch: https://perform-better.zendesk.com/hc/de/articles/4408437363089-PB-EXTREME-SKI-TRAINER-Hoffentlich hilft ihnen das bei ihrer Entscheidung.Sportliche Grüße
Question : Wie funktioniert die Wandmontage? Gibt es einen link zur Montageanleitung?
From : customer
Answer:
Hallo und vielen Dank für den Hinweis. Wir haben das Handbuch zu unserem PB Ski Trainer auf der Produktseite angehängt (https://www.perform-better.de/PB-Extreme-Ski-Trainer/A06791).Ich hoffe wir konnten Ihnen damit weiterhelfen.Sportliche Grüße