Get to know the BlazePod Brand!
Optimise your performance with the innovative Flash Reflex training system
Take your performance to the next level
Take your performance to the next level with Flash Reflex Training and benefit from digital tracking of your performance or your clients.
How to BlazePod:
Switch on Bluetooth: Your smartphone and the Blazepods connect automatically
Select a workout: Choose a workout on the app and start your workout
Save and analyse: Your performance is saved and analysed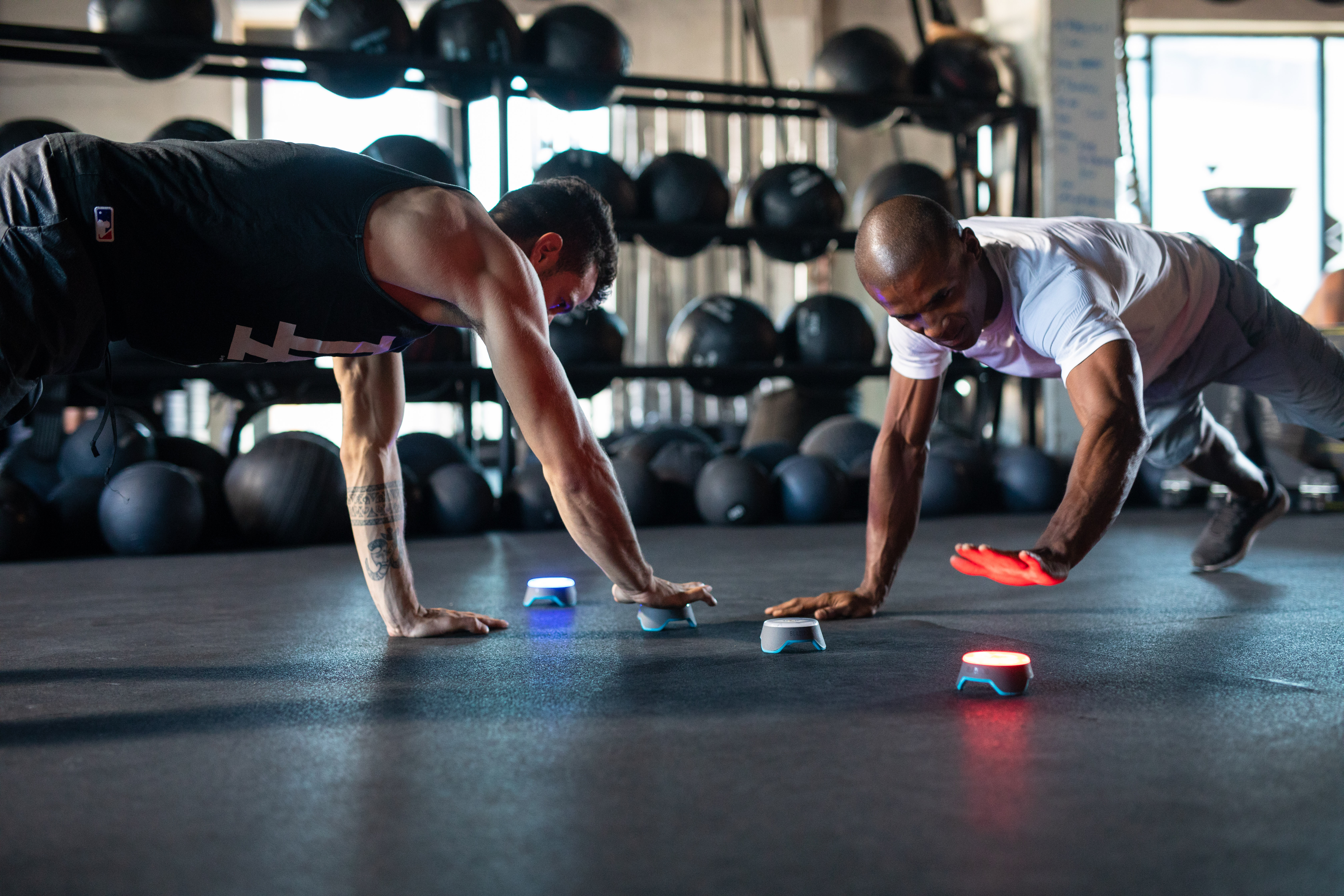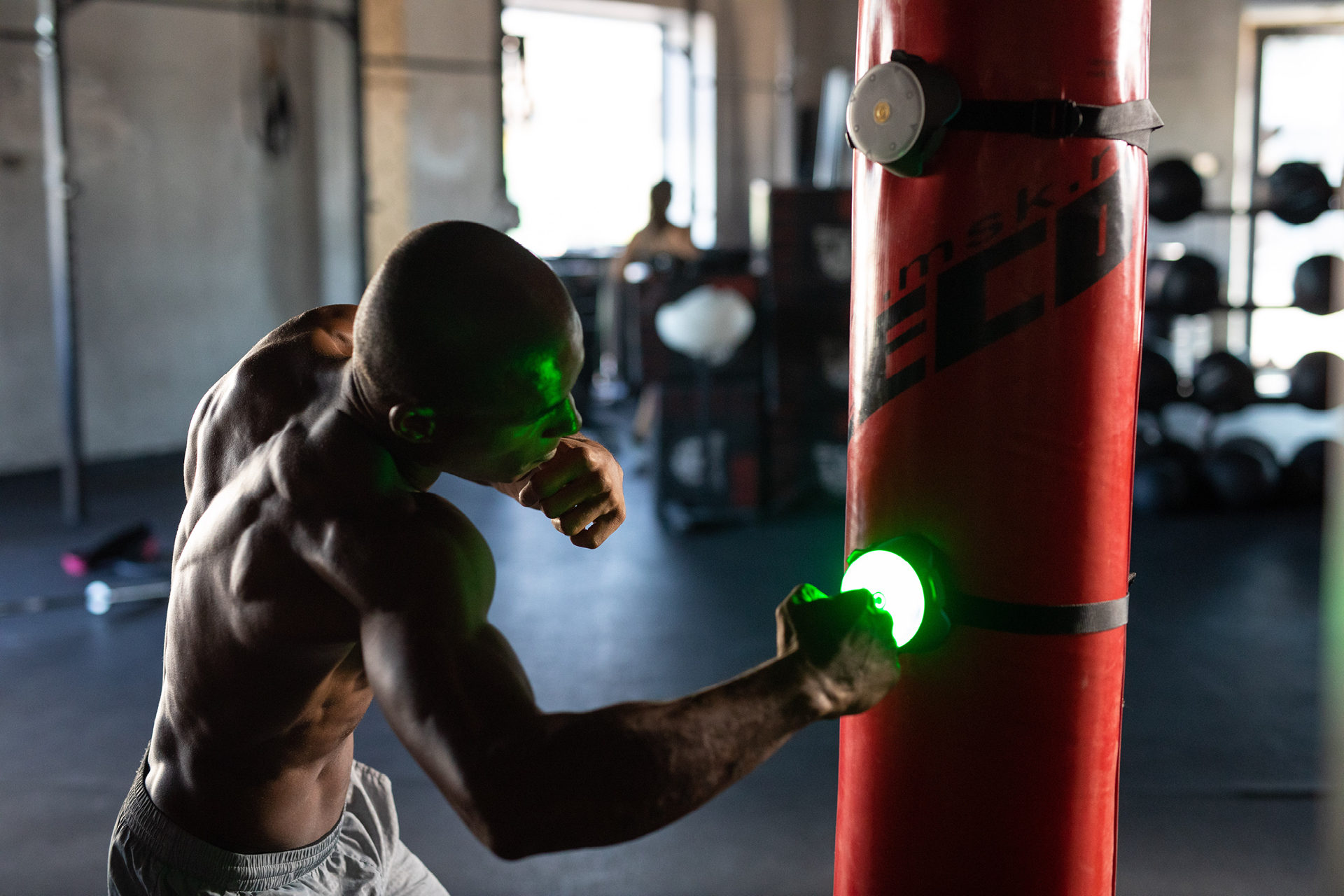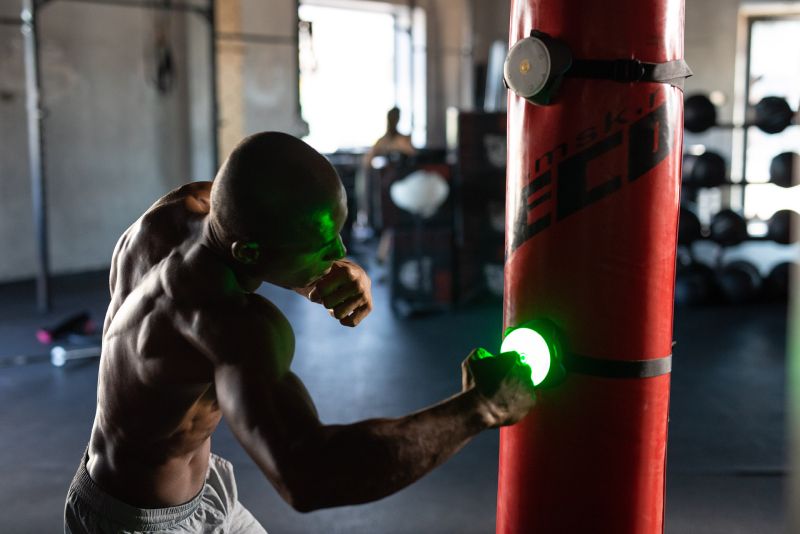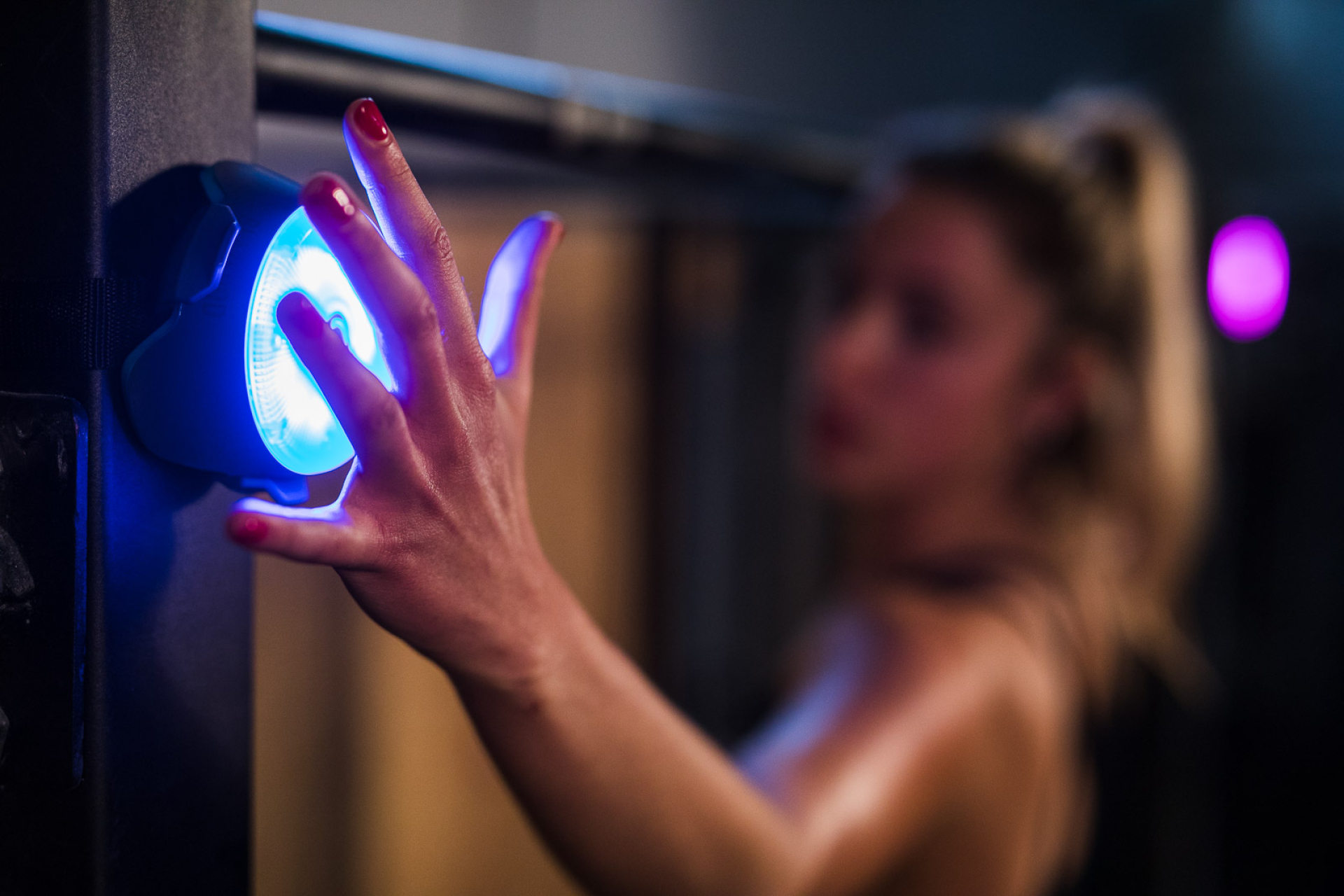 BlazePods in individual and team sports
Light reflex training:
The configurable lighting up of the pods challenges central neuromotor processes and thus trains quick tactic changes and reaction skills in a playful way.
Individuality:
The BlazePod app allows the configuration of the pods and the execution of numerous training programmes. With the appropriate settings, a targeted and effective training programme can be created.
Digital accuracy:
The intelligent sensor system of the Blazepods offers highly accurate recording of the performance achieved and thus valuable feedback when evaluating and adjusting the training.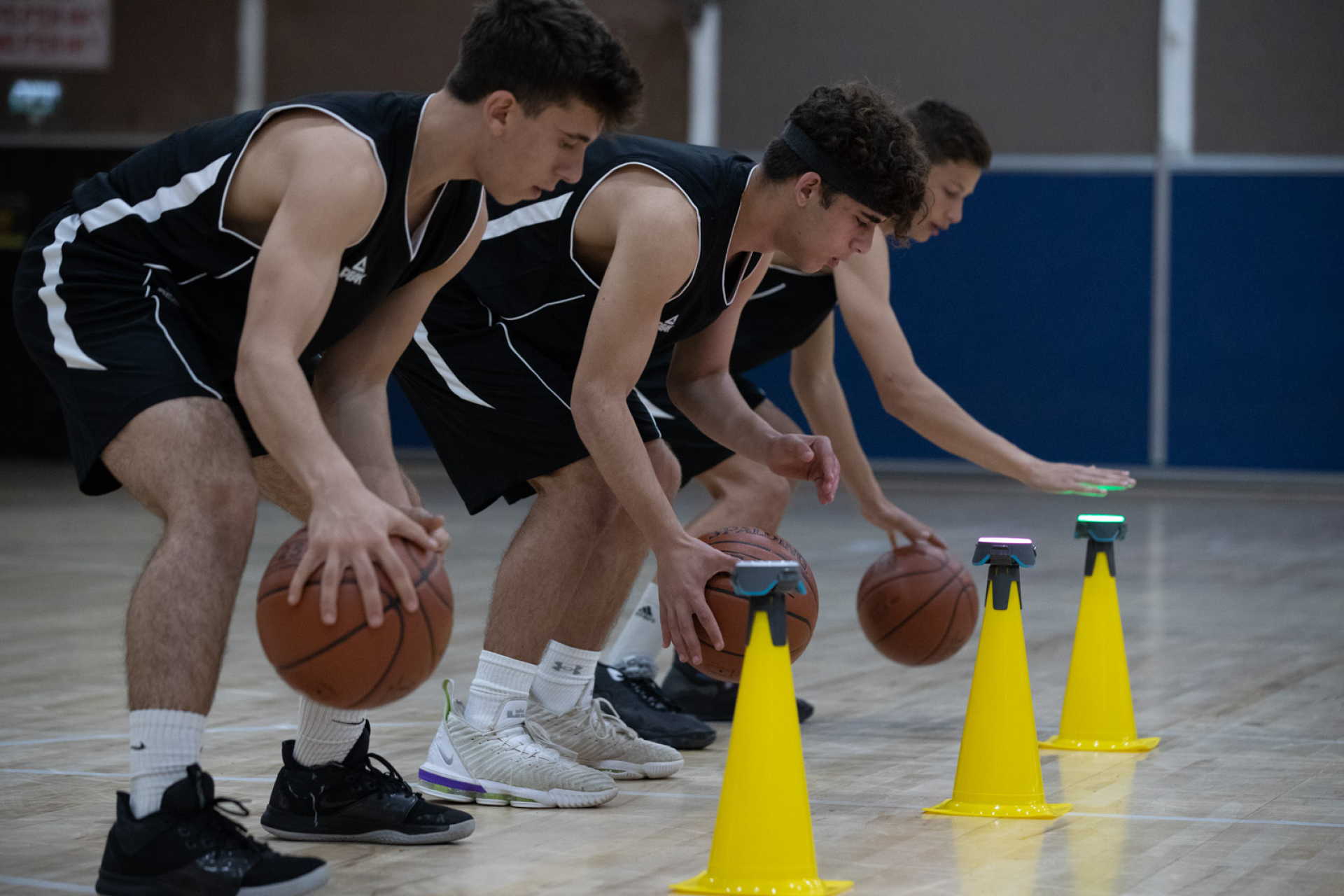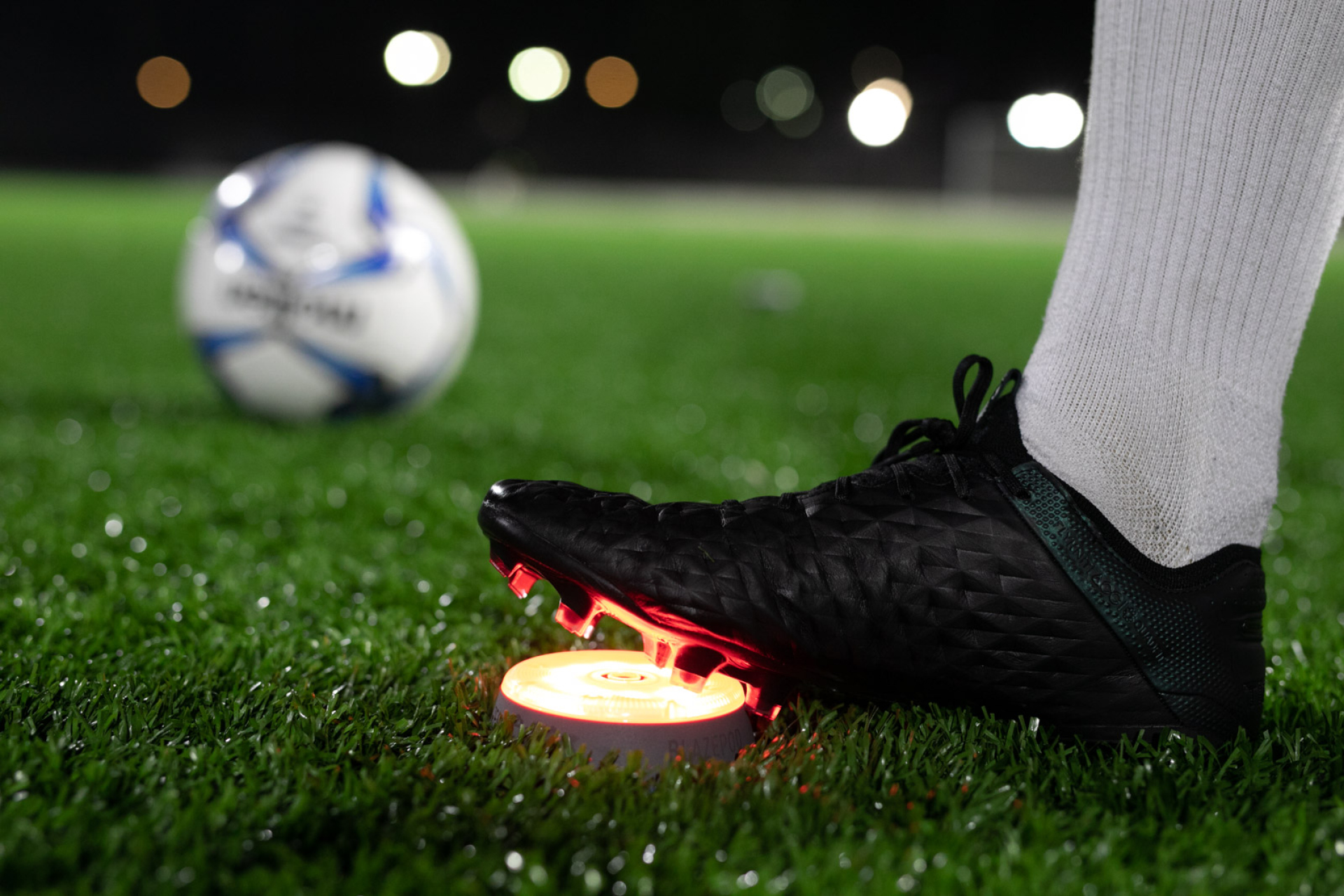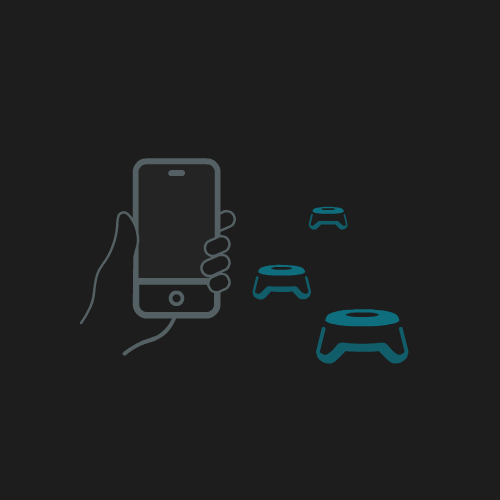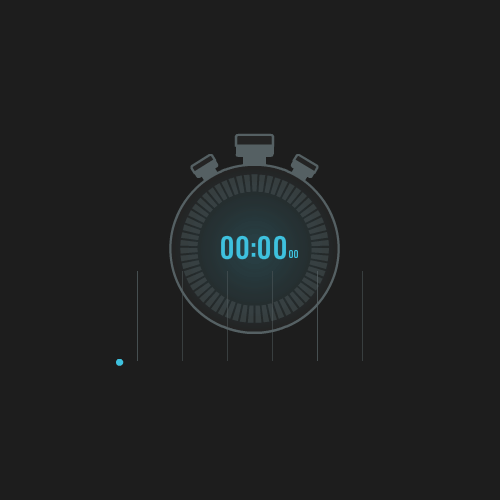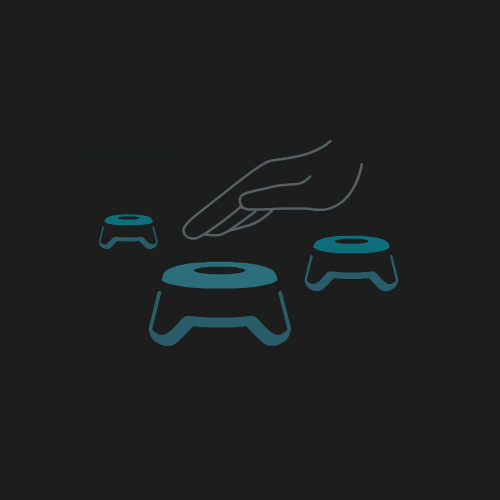 Get your BlazePods and get started
Intuitive operation:
With the help of the BlazePod app, Flash Reflex Training can be easily adapted to your own needs
Universal:
The innovative adapter system allows the pods to be used in almost any scenario
8 hours of battery life:
This means that the pods support you in every workout with new training stimuli