Express Workouts - Sling Training (Book)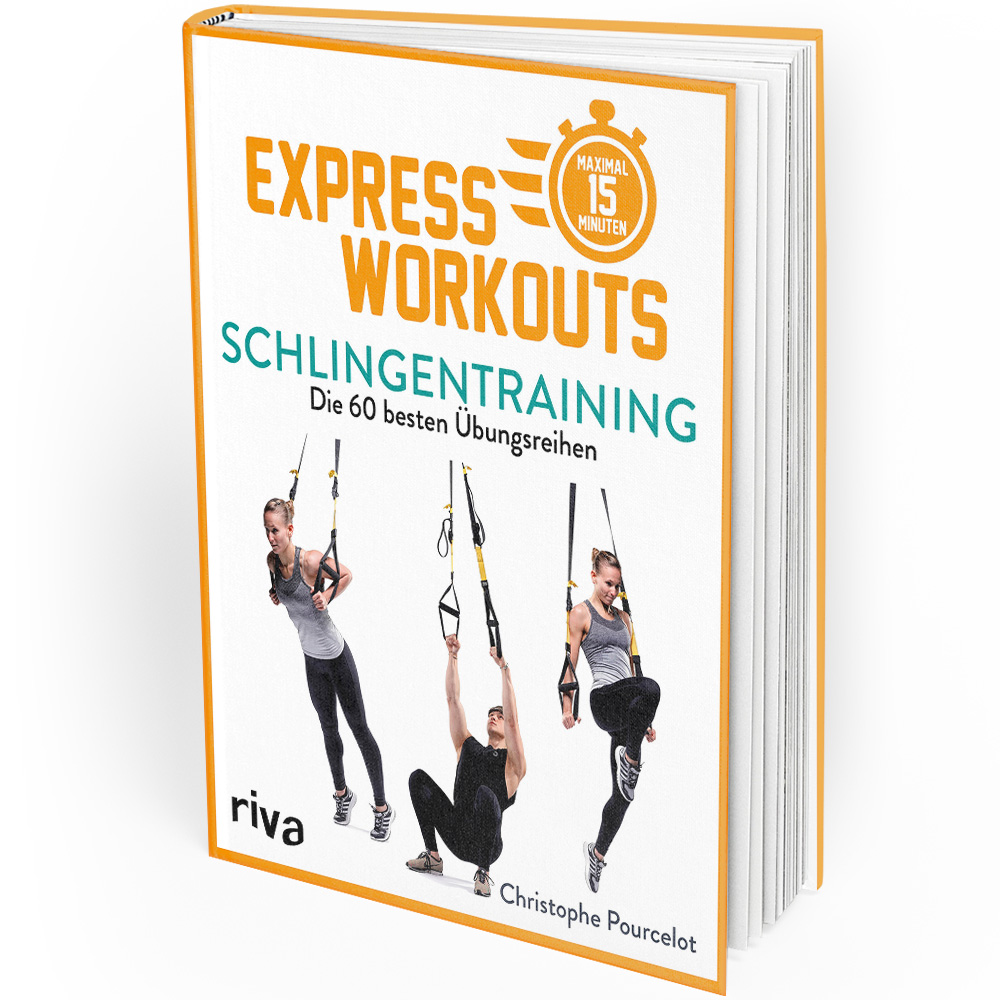 Express Workouts - sling trainer
60 effective workouts
Only 15 minutes per workout
strength, coordination and balance are improved
Targeted activation of the less strained muscle groups
Available, delivery time 1-3 days
Accessories
You are still missing suitable accessories for your training? Select your (additional) training equipment here:
Content:
Sling trainers can be found in almost all gyms today. But you can also train with the slings at home or outdoors. Christophe Pourcelot presents 60 effective workouts that take only 15 minutes each. The slings not only improve strength, coordination and balance, but also activate muscle groups that are otherwise less used. All workouts are fully illustrated, suitable for any level of training and can be done anywhere - whether at home or in the gym.
About the Author:
Christophe Pourcelot is a physical education teacher and athletic trainer with the French National Police. He developed the training method "lmpact Cross Training".
There aren't any asked questions yet.