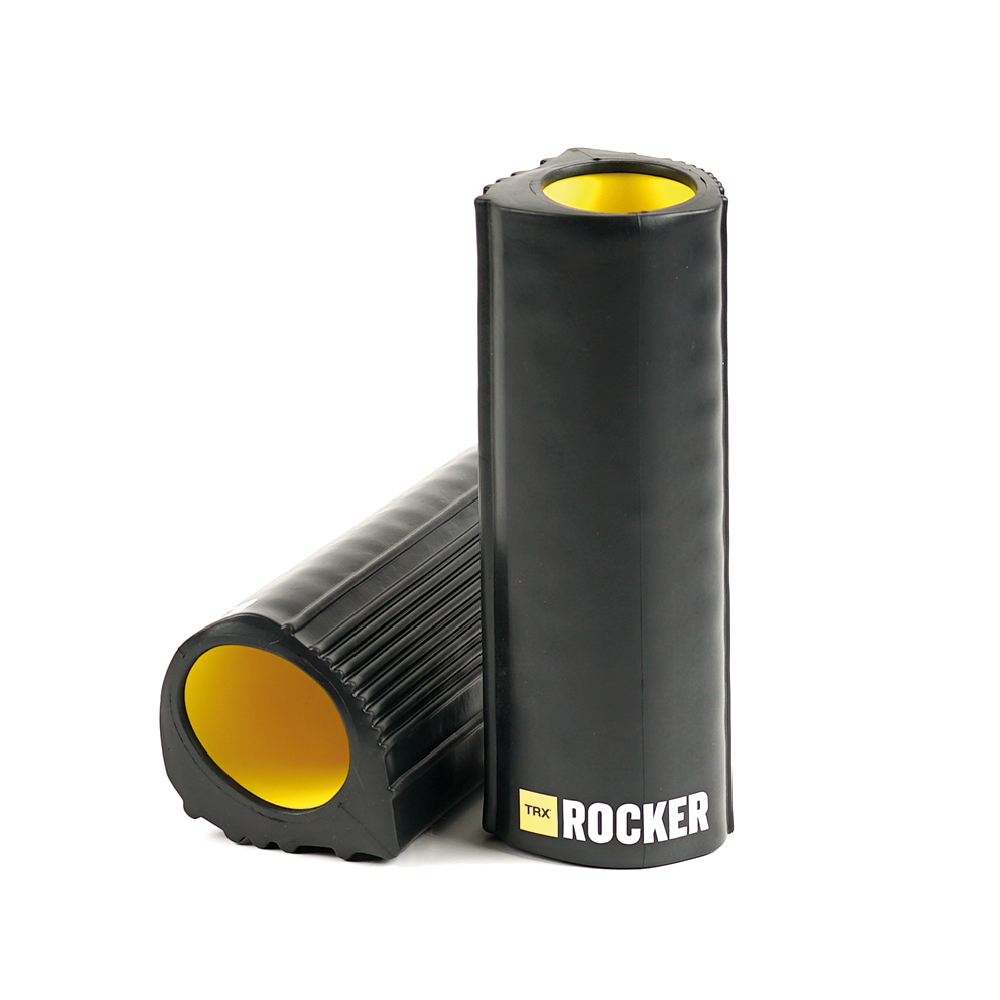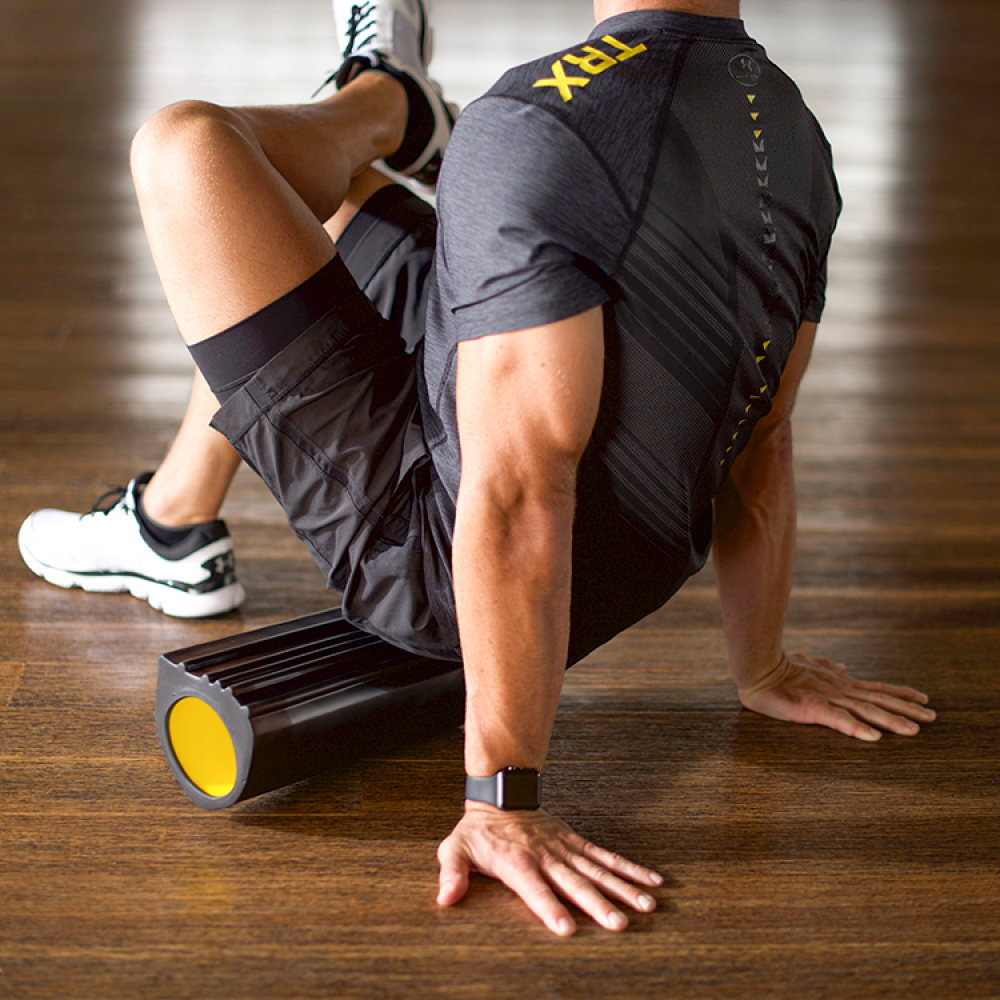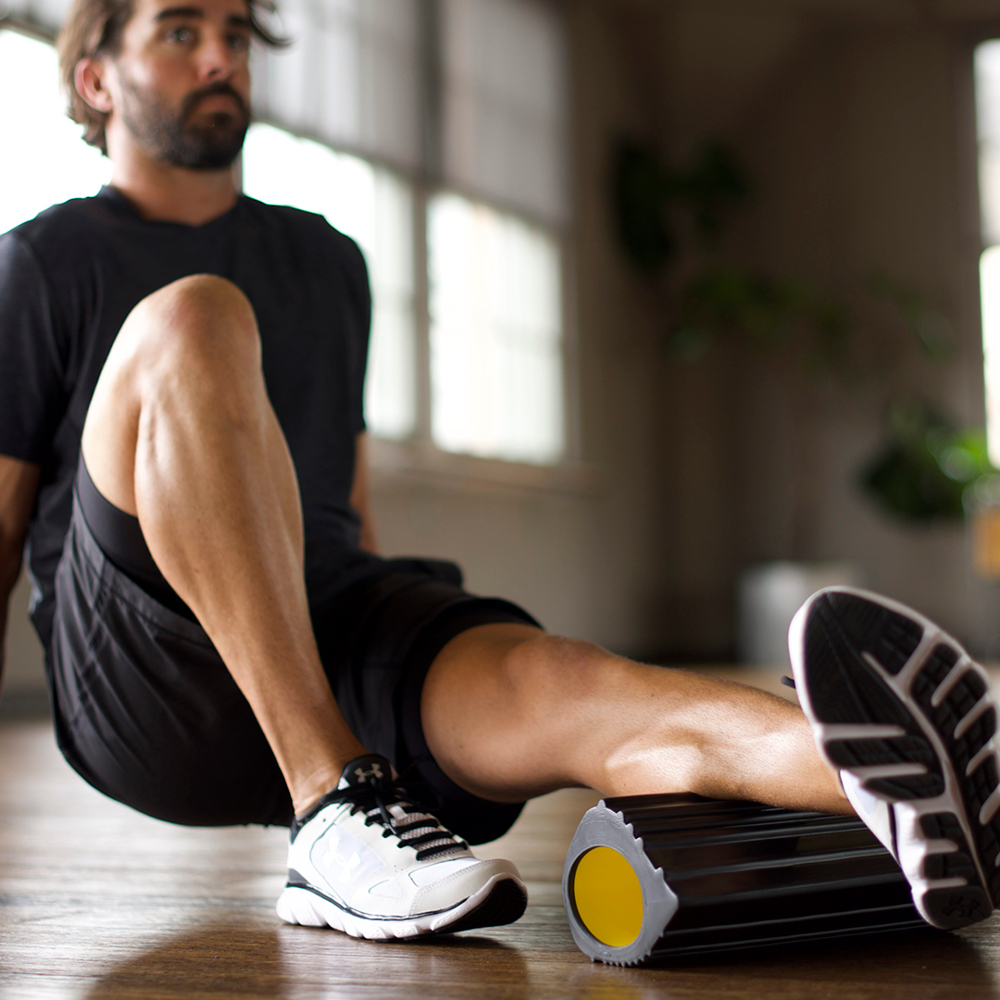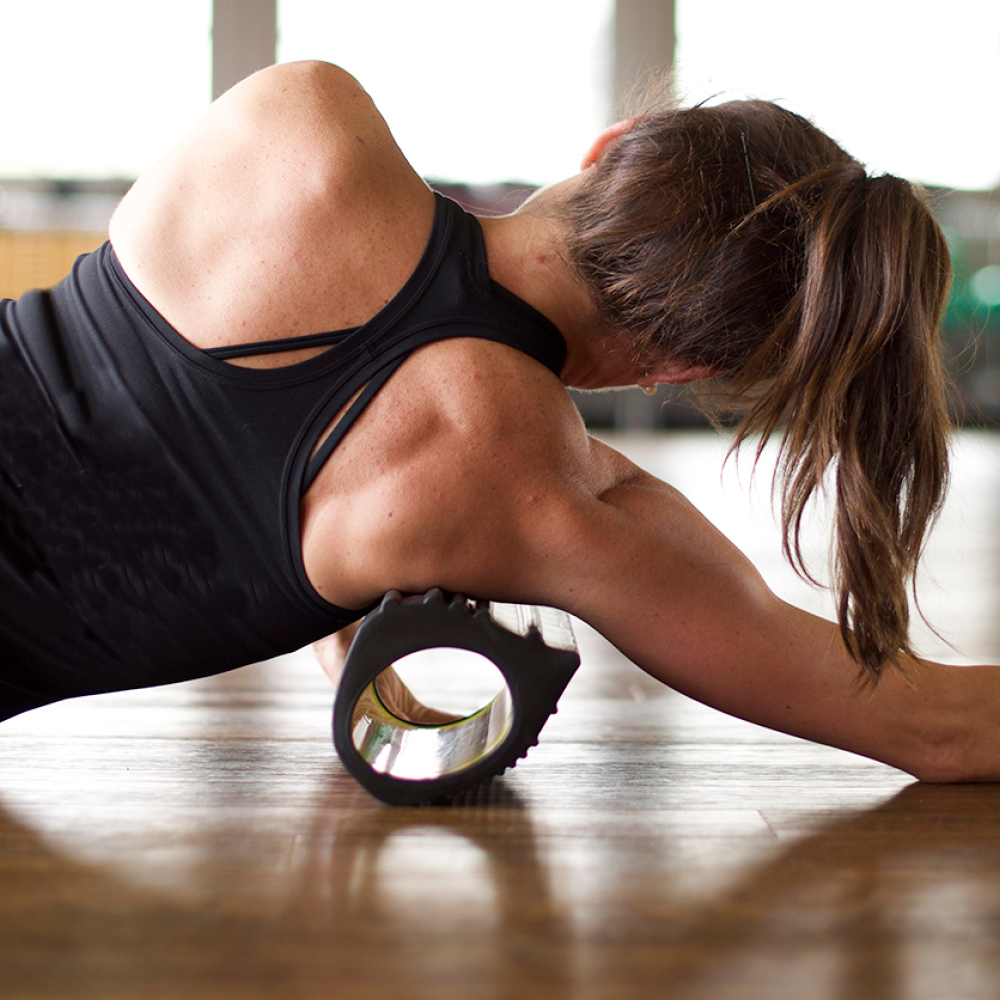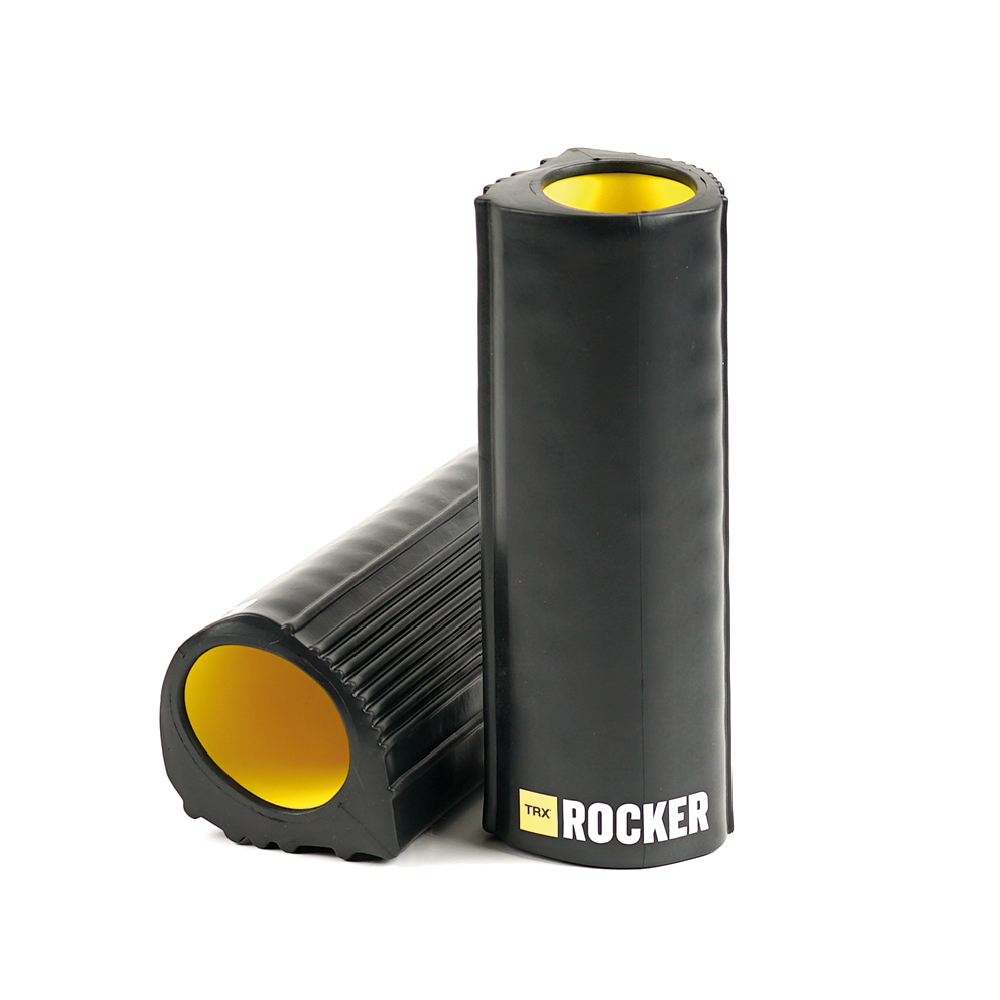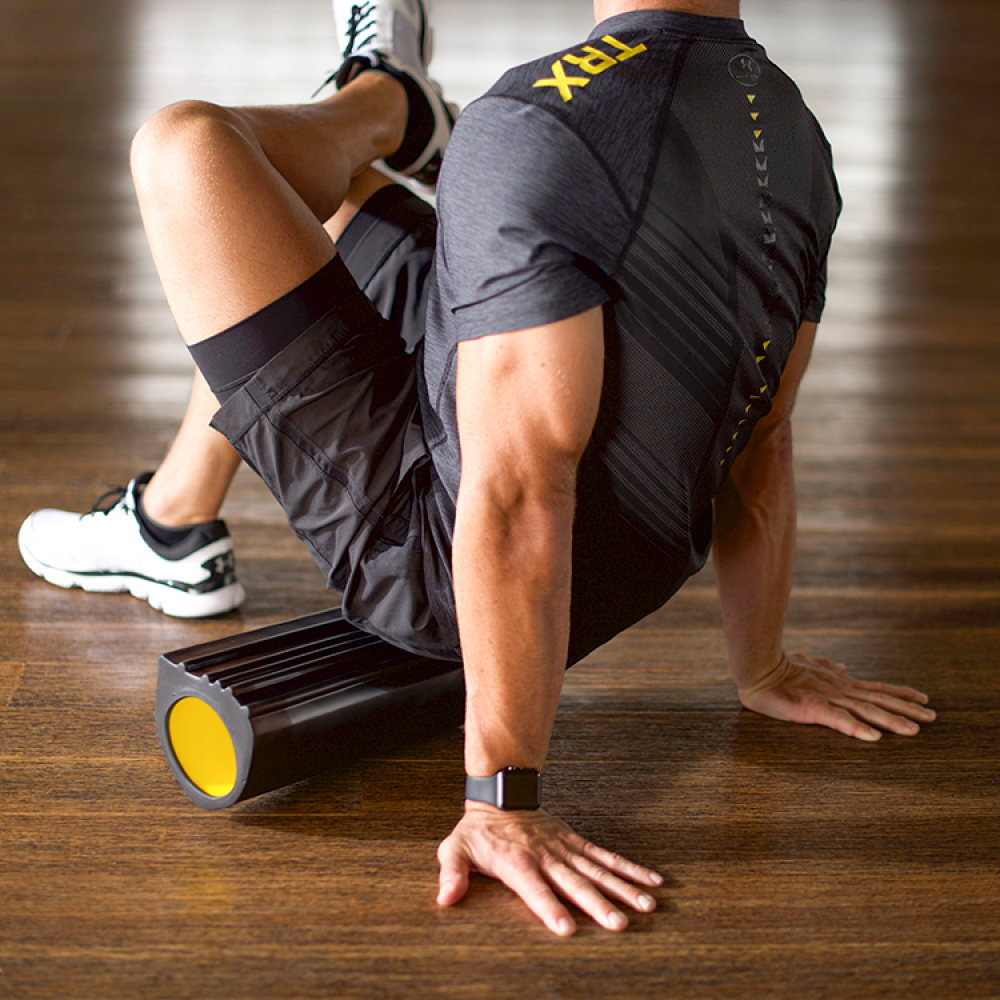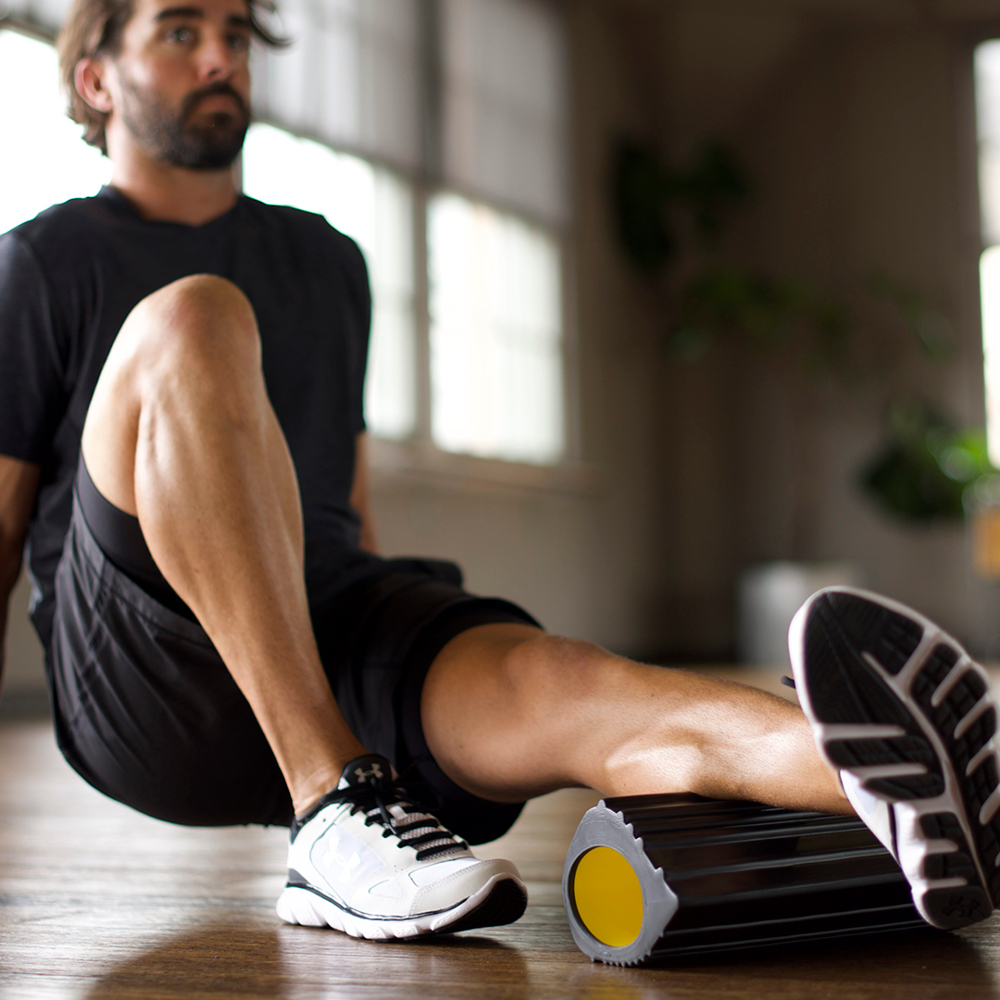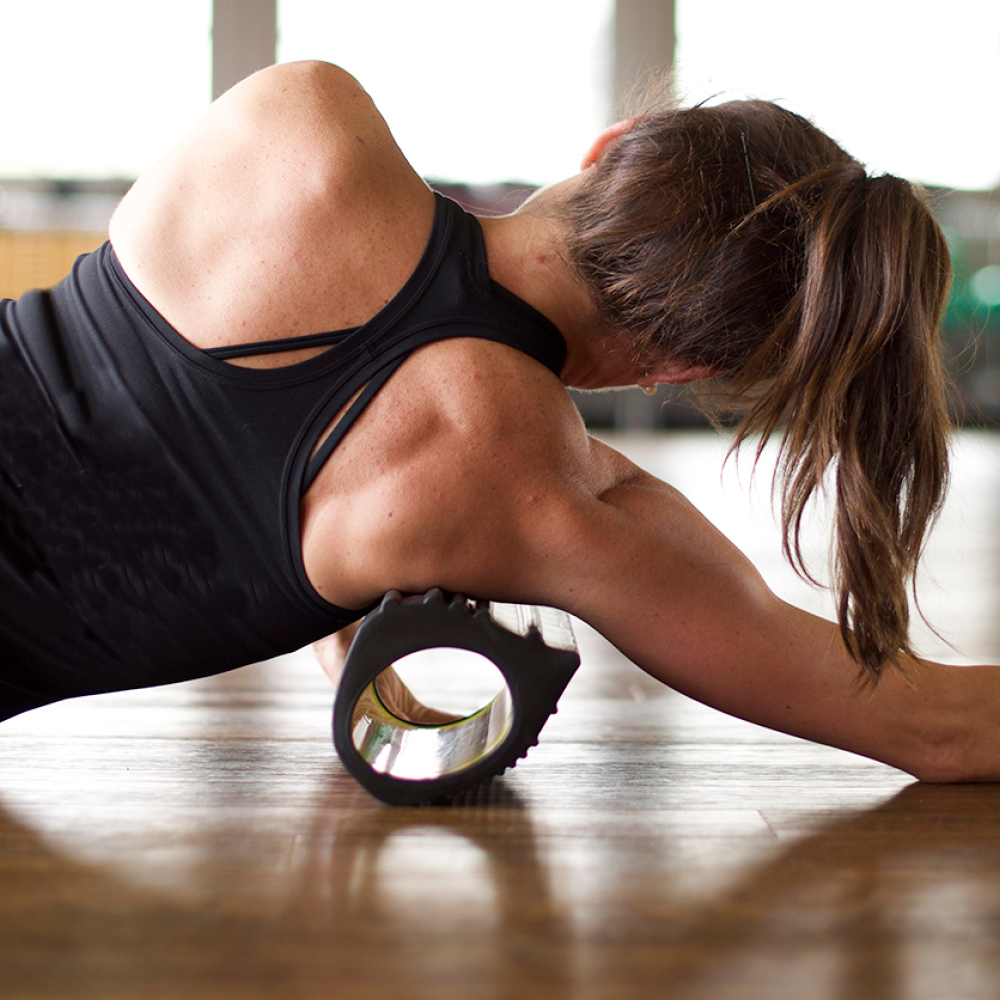 Fascia Roller - TRX Rocker
Distinctive design
Three intensity levels
Highly effective method for muscle relaxation and blood circulation stimulation
Loadable up to 159kg
Length: 33cm
Available, delivery time 1-3 days
Accessories
You are still missing suitable accessories for your training? Select your (additional) training equipment here:
TRX Rocker - ROCK. DON'T ROLL.
The TRX Rocker sets new standards in the field of myofascial relaxation.
It is the only tool on the market that uses the "rocking principle" as a highly effective technique for achieving hyper-focused muscle relaxation, increased blood flow, and overall relaxation and recovery.
The TRX Rocker's distinctive design features three intensity levels that allow for a full release process.
Length: 33cm ( 13" )
There aren't any asked questions yet.