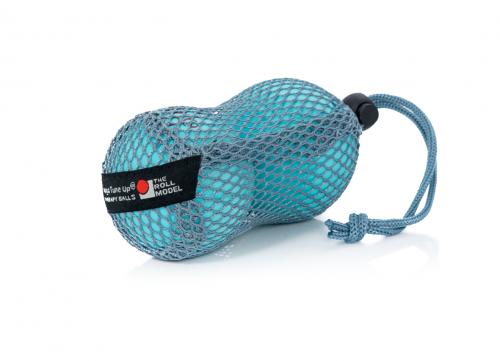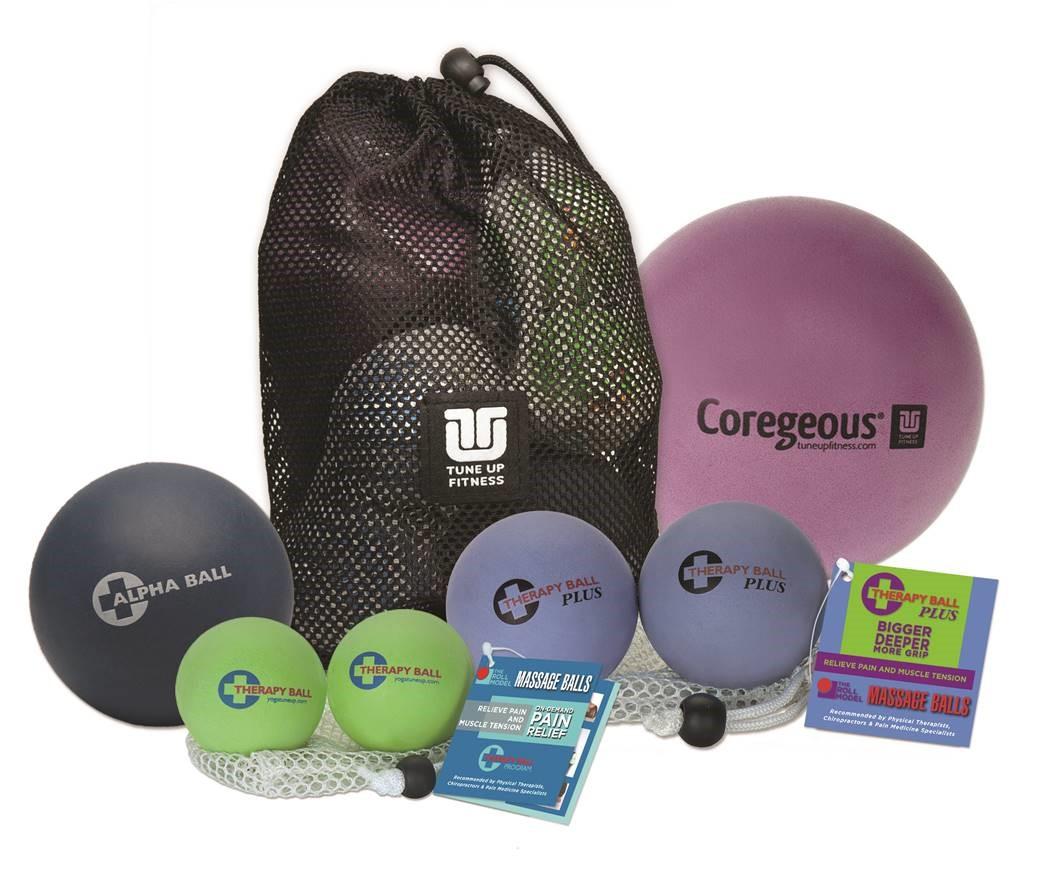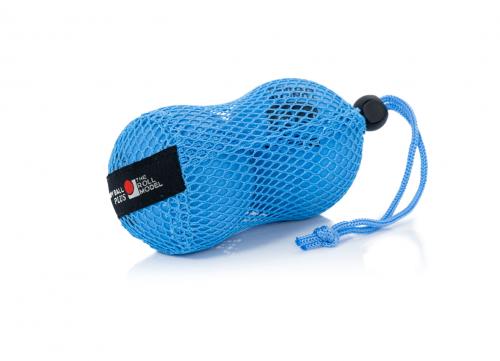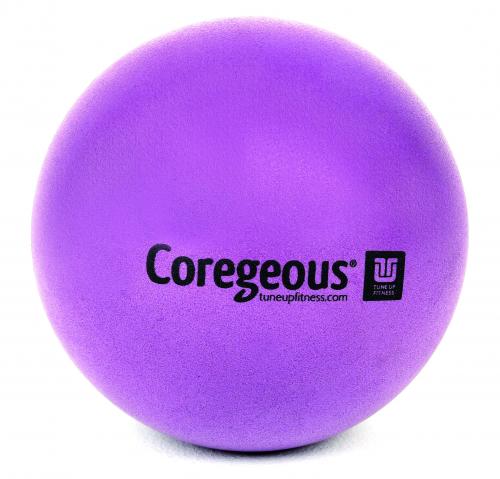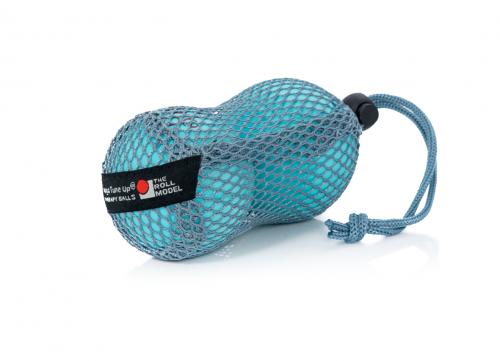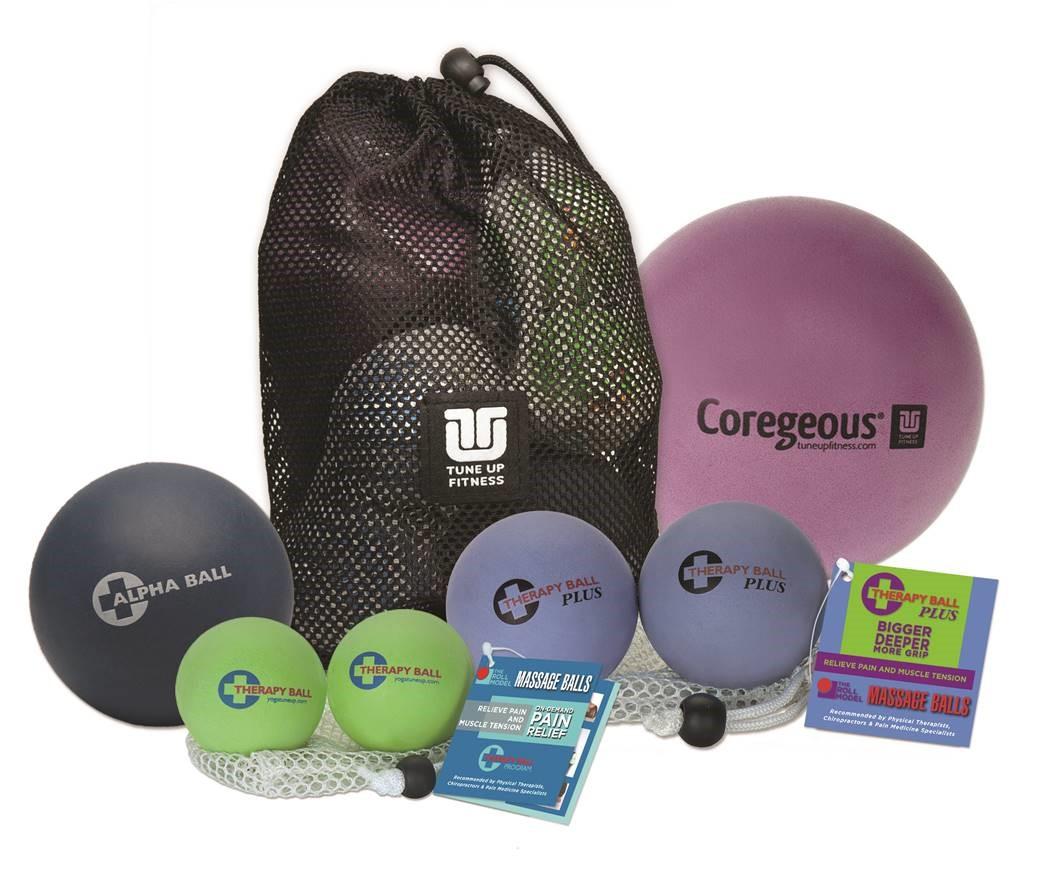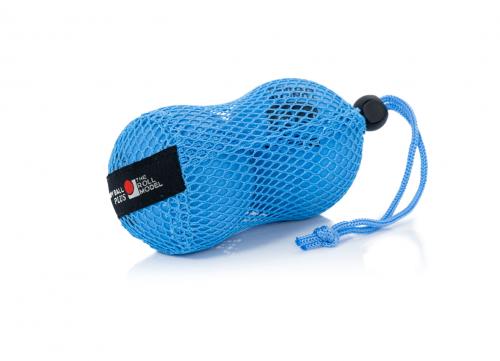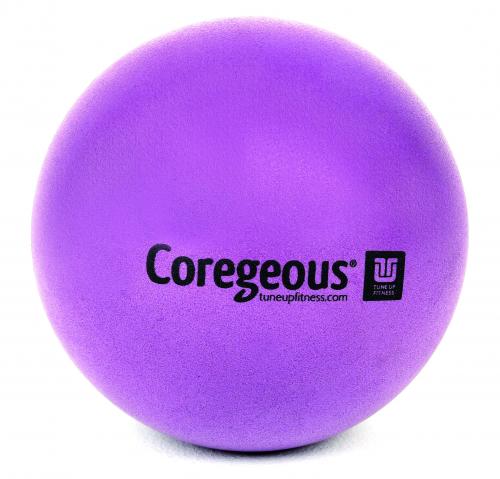 Roll Model Starter Kit
The set for the roll model method
Enables almost unlimited exercise variety
Mesh bag with extra storage space included
Handy size and easy to transport
Available, delivery time 1-3 days
Accessories
You are still missing suitable accessories for your training? Select your (additional) training equipment here:
The ideal complement to the Roll Model book by Jill Miller
The Roll Model Starter Kit is the ideal companion to Jill Miller's book "Roll dich fit". The set includes all therapy ball variations and sizes needed for the applications of the roll-you-fit method. In addition to the therapy balls, the included, practical mesh bag also offers enough space for additional accessories such as a jump rope or resistance bands and can be quickly and easily stowed in the sports bag due to its handy size.
Scope of delivery
1 pair of YTU Therapy Balls in mesh bag (Ø approx. 6.3 cm)
1 pair of Therapy Balls PLUS in a net bag (Ø approx. 7 cm)
1 Alpha Ball (Ø approx. 9 cm)
1 Coregeous® Ball (Ø approx. 23 cm)
1 Mesh Bag for storage & transport (22 x 32 cm)
There aren't any asked questions yet.