PB Steel - High Quality Rigs & Racks for your Gym
Our gym rigs & racks are made in Denmark from high quality steel and feature a wide range of attachments & custom options. Whether for home gyms, fitness studios, performance centers, crossfit boxing or professional teams - the customization possibilities of our PB Steel Rigs & Racks are almost endless and convince with their robustness & premium quality.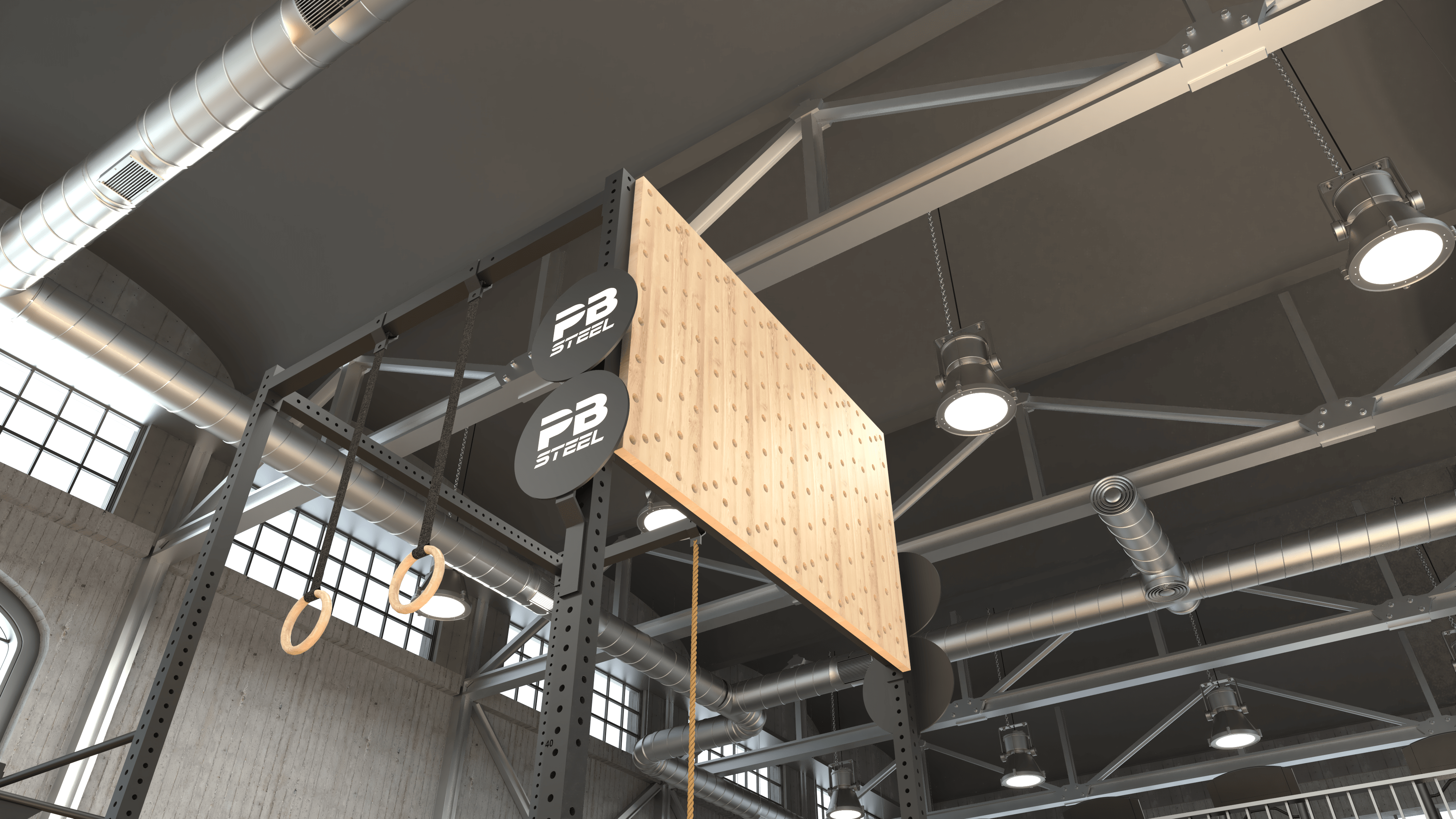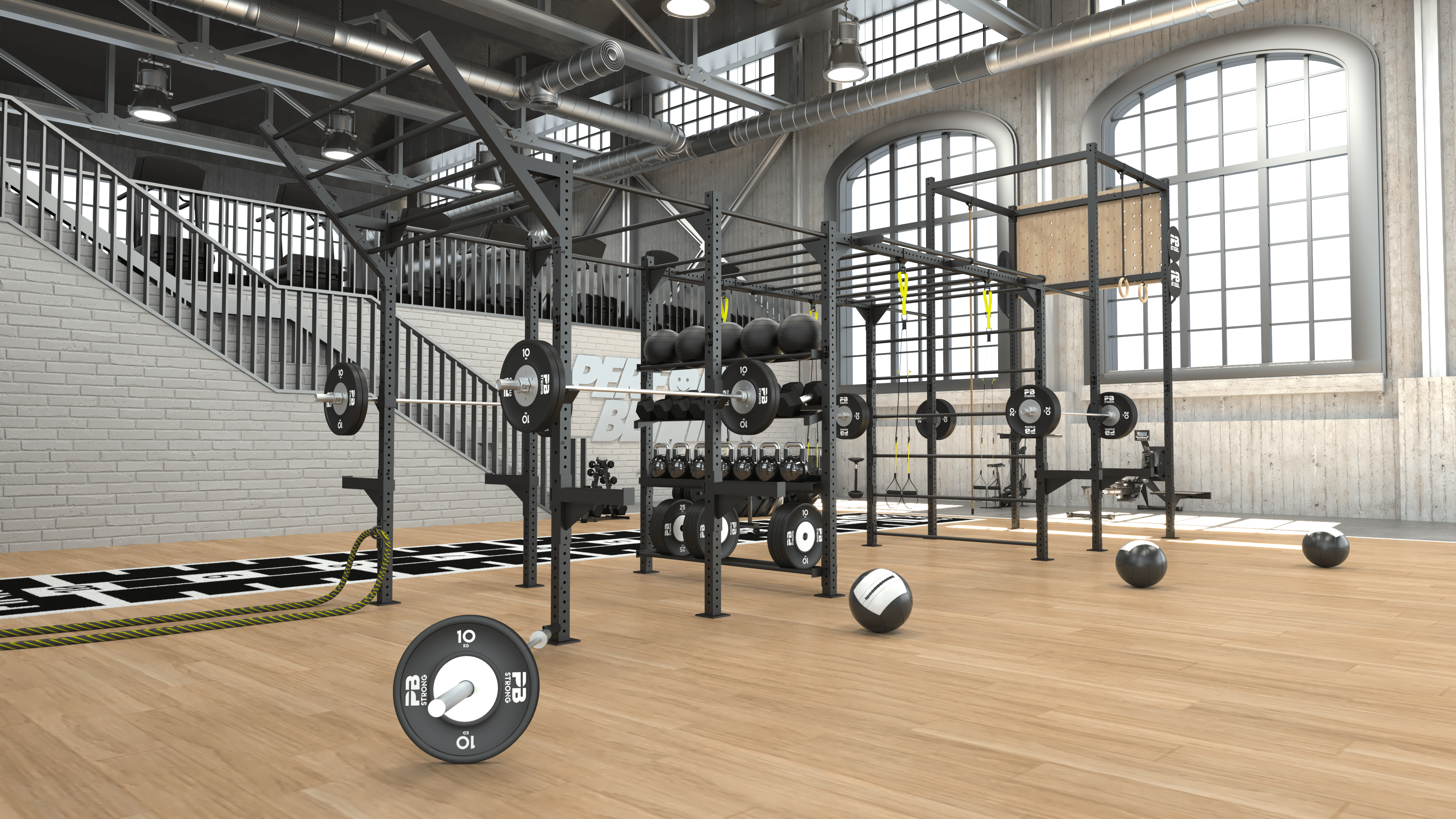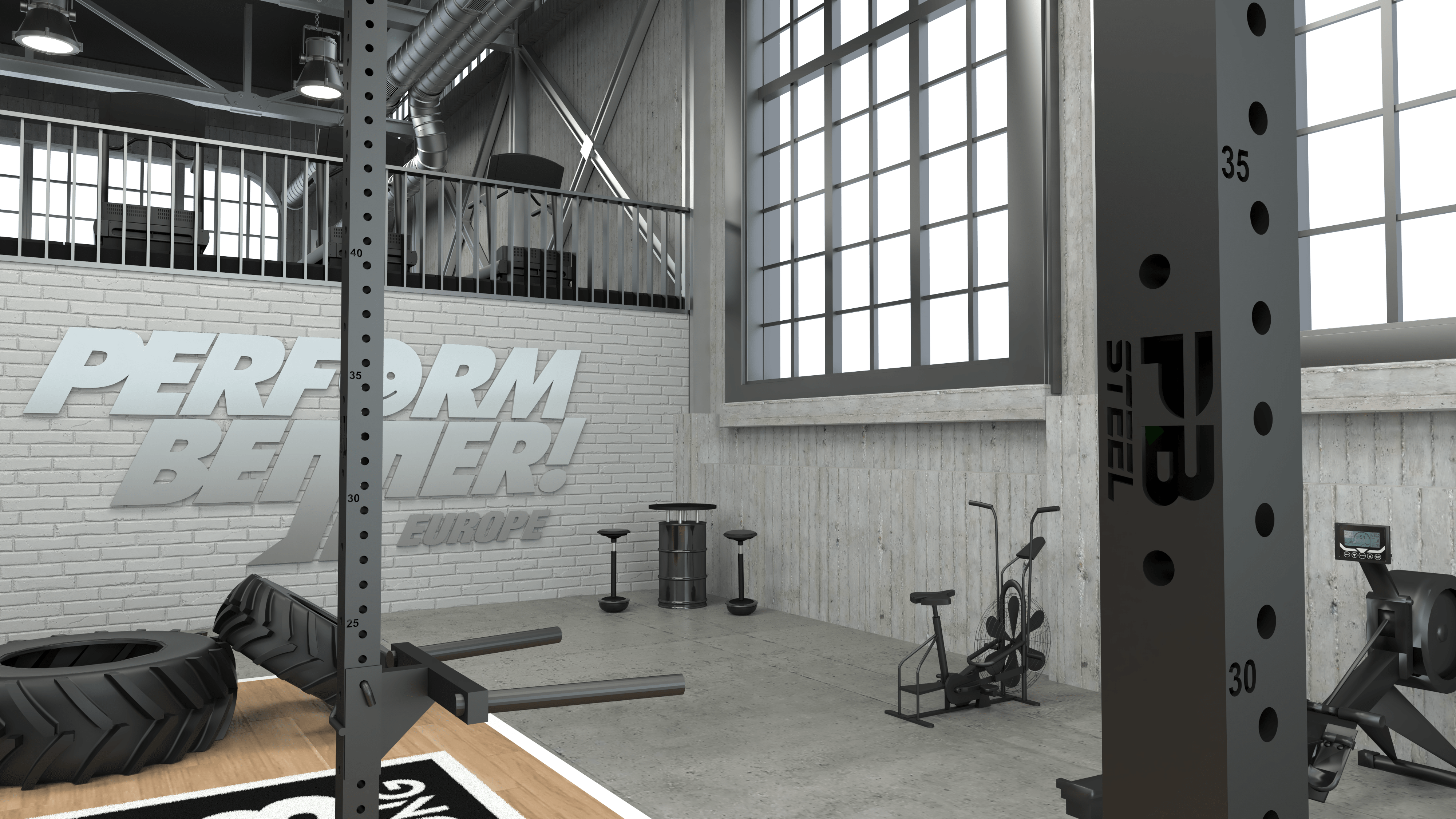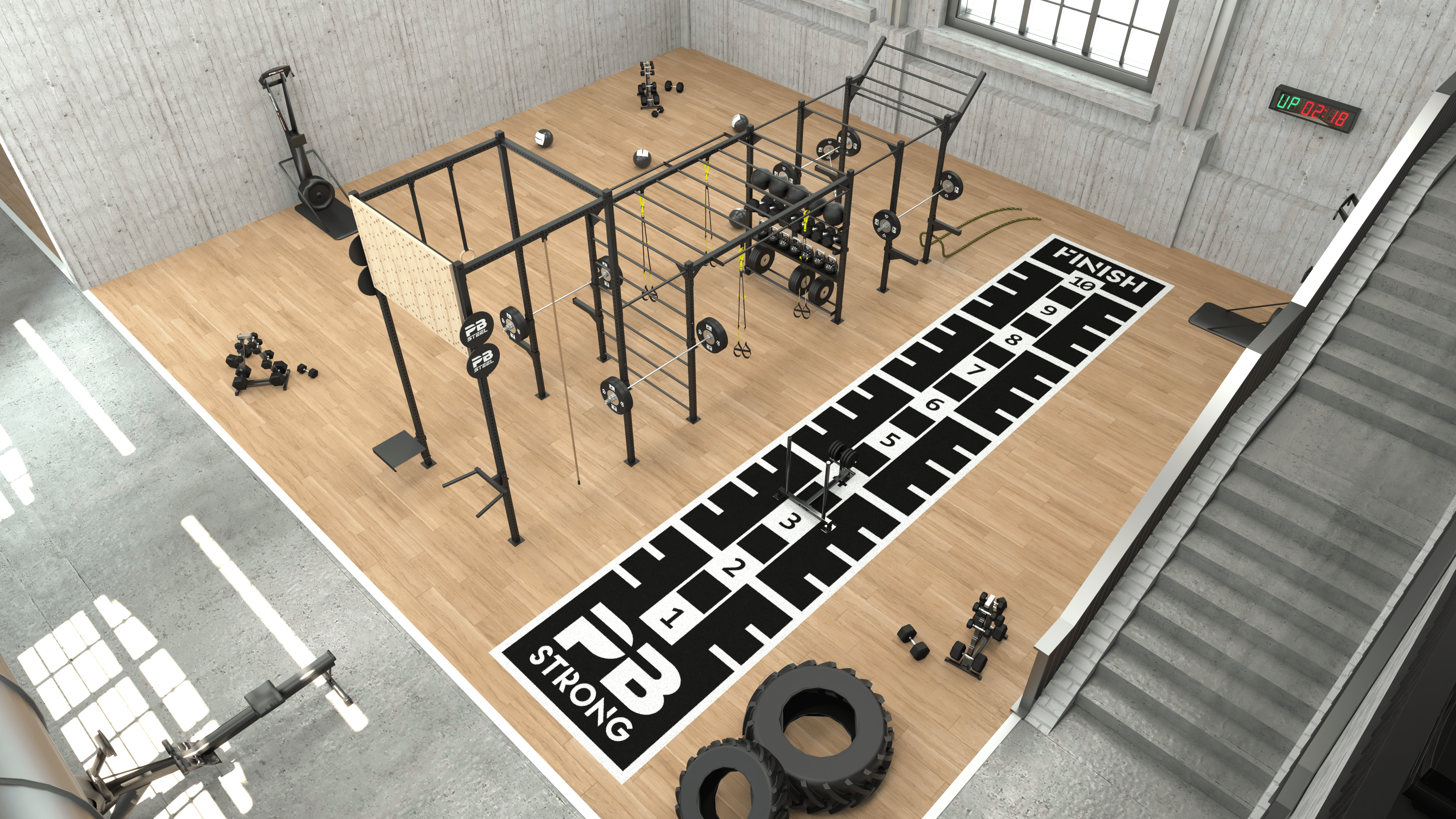 All designs are individual and can be customized to fit any budget.
Of course, standard options are also available for you.

Design your PB Steel Rig or Rack now
Depending on the configuration, all our rigs & racks are ideal for squatting, benching, muscle ups, pull ups, calisthaenics, TRX, ring attachments and more. Determine your installation type: wall mount, floor mount or freestanding. Then choose your desired set from the attachment options: J-Cups, Landmine, Jump Plate, Dip Station, Safety Spotter, Wing Attachment, Monkeybar, Wall Bars, Plate Storage, Ball Targets and more.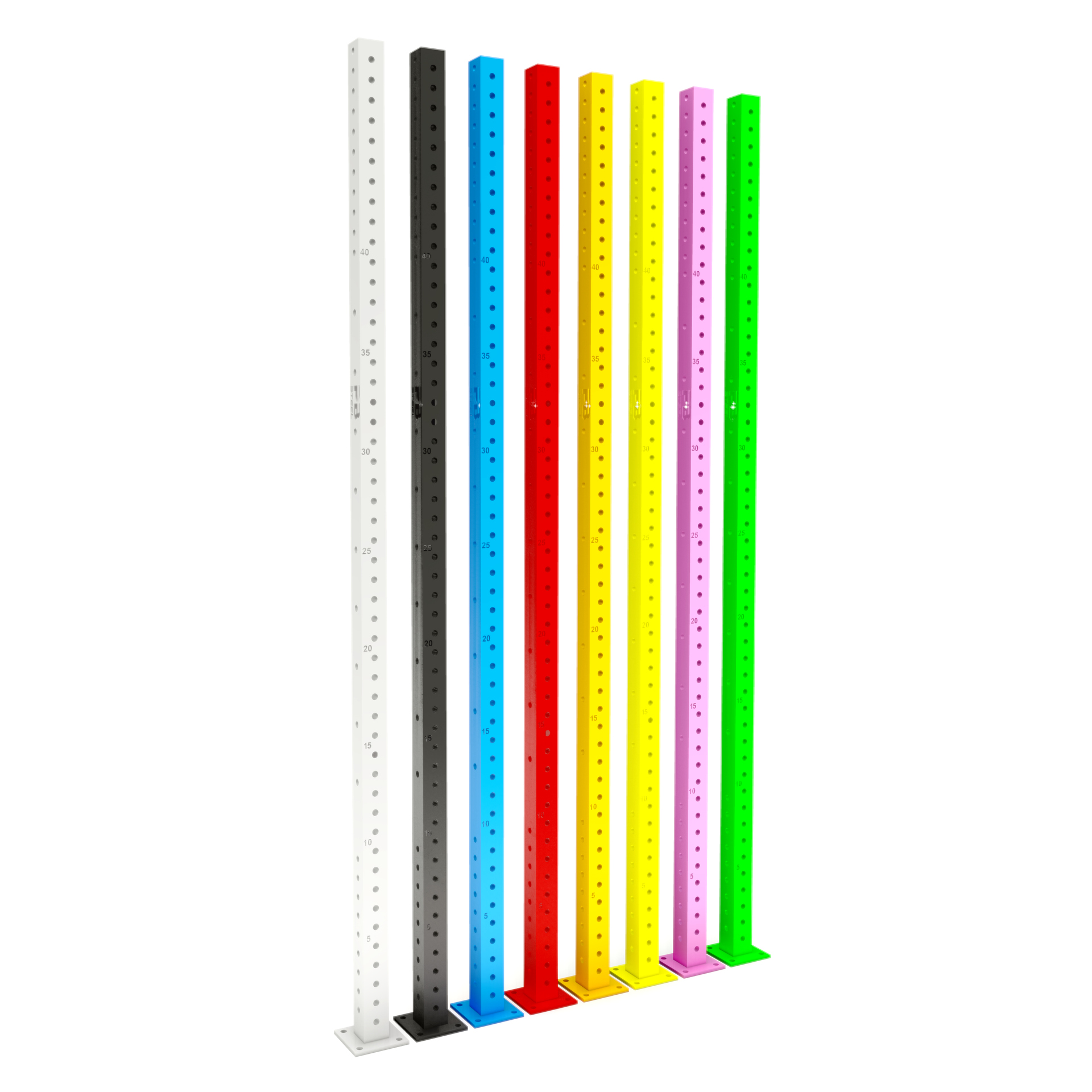 Looking for a new centerpiece for your functional zone?
Then PB Steel is the modular rig system for you.
Custom & Standard Options
Maximum color variety
Wide range of attachments
High quality steel 80x80mm/ 4mm thickness
Robustness
Laser cut & powder coated
Logo Branding
Easy and fast installation
Premium Quality
Made in Europe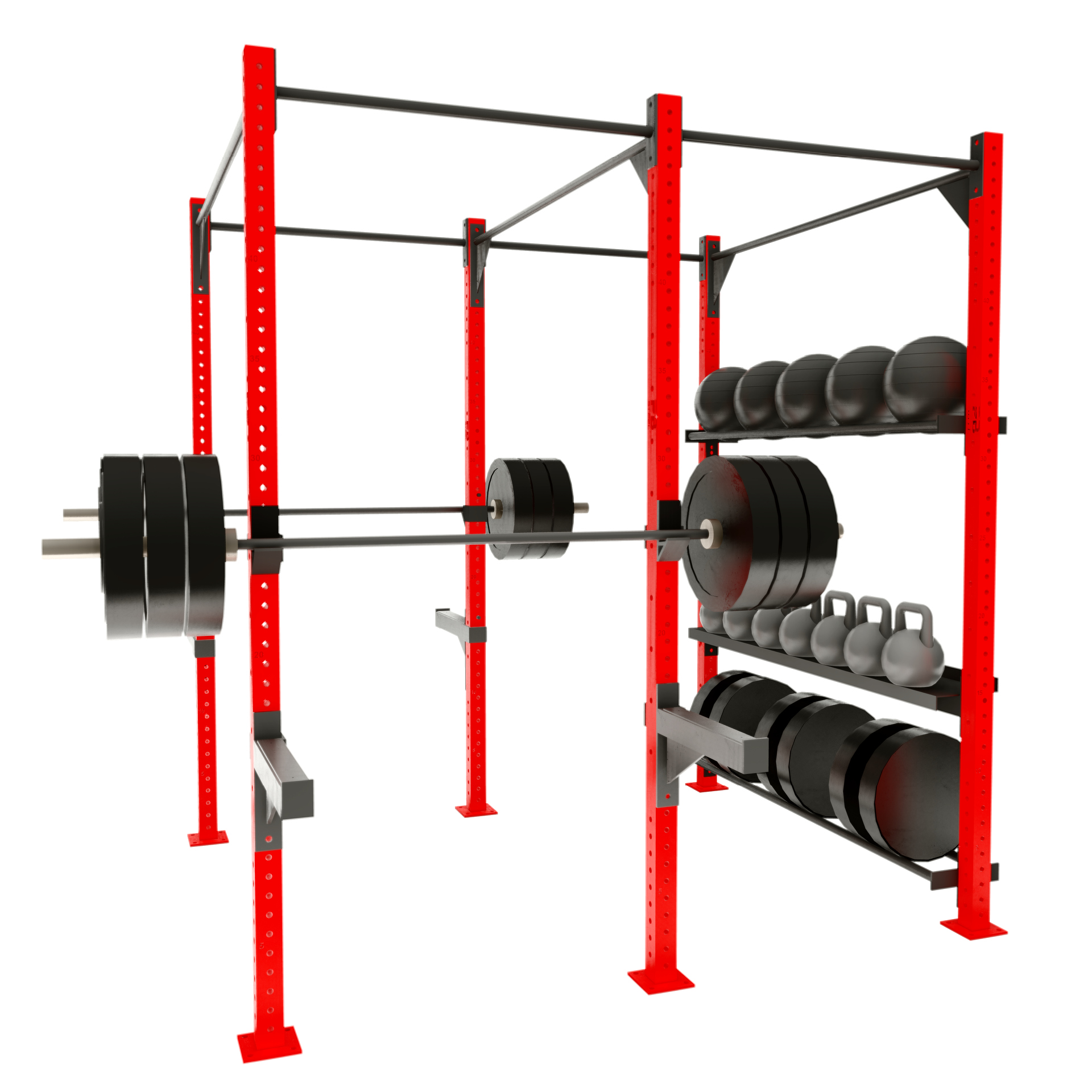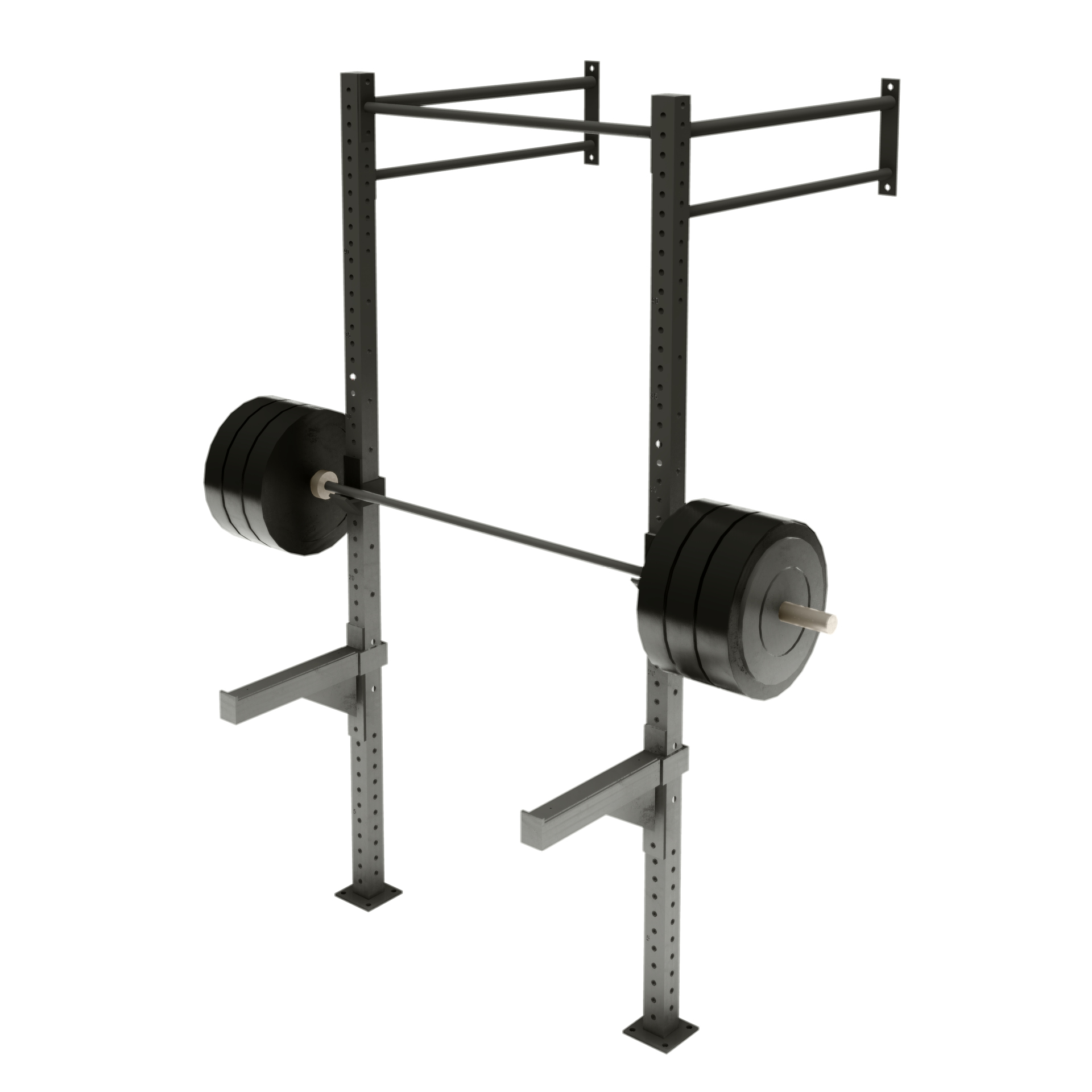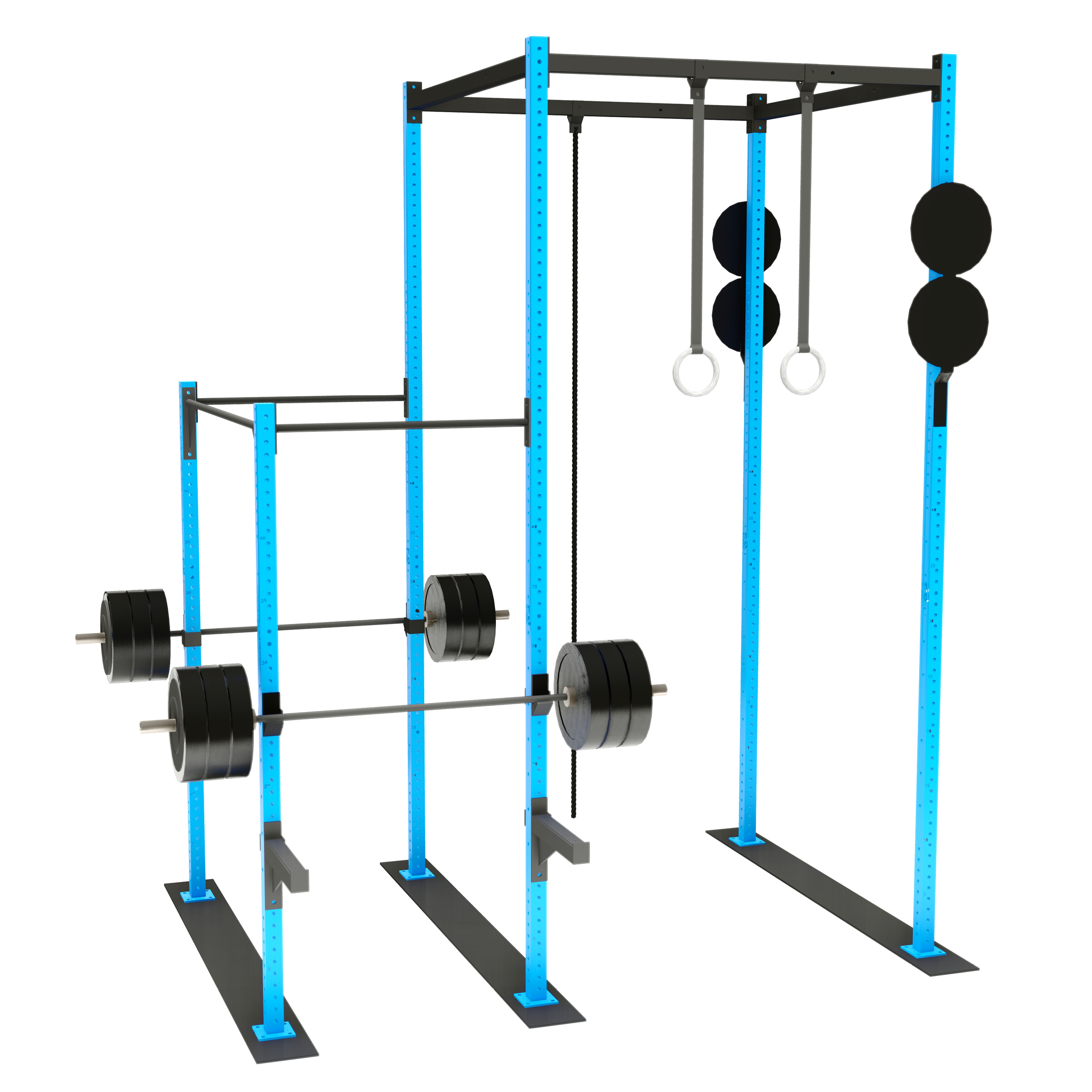 And best of all... our PB experts will train your team on your new funcitonal surface!
Don't hesitate and contact our PB Steel experts for more information.