Core Performance New Edition! (Book)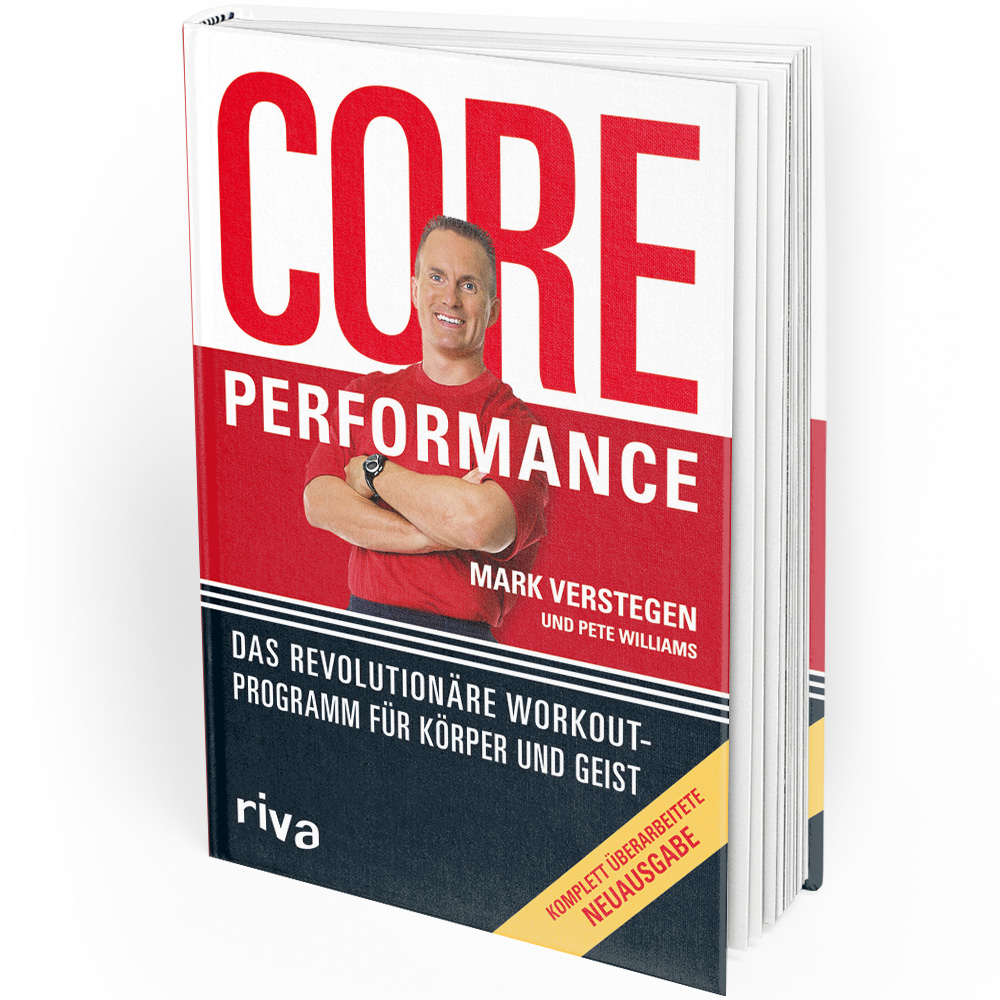 This product is currently not available
Core Performance new edition! (Book)
Train like the football world champions
Mark Verstegen's successful training concept
Exercises for men and women

New edition
Core Performance New Edition -
The revolutionary training program

.

In the new edition! Effective training workout and nutrition program

from the USA, recommended by celebrities!

With his groundbreaking training concept Core Performance, fitness coach and performance expert Mark Verstegen has become world famous. All over the world, top athletes of various sports train according to his program. For years, Verstegen has also been taking care of the fitness of the German national soccer team, which he prepared for two world championships with his functional core training. This completely revised new edition contains the standard work updated and in a new, improved translation.




Benefits:
The revolutionary training program from the USA
The first work of the fitness trainer of the most successful top athletes.
The fitness program of the German national soccer team
Athletic exercises for men and women who love sports
"I think the exercises are really good. They're things that move us forward. They promote personal responsibility."
Arne Friedrich, national soccer player
"The best decision I ever made in my life was to change my training. Now I see myself as an athlete and train according to Marc Verstegen's approach. I wish I had made that decision earlier."
Mia Hamm, world champion soccer player and captain of the
US National Team
"This program has transformed me from a mid-level club baseball player into the most conditioning professional baseball player in the entire Major League."
Nomar Garciaparra, professional baseball player
There aren't any asked questions yet.