Hyperice - Hypervolt Case (model 4 attachments)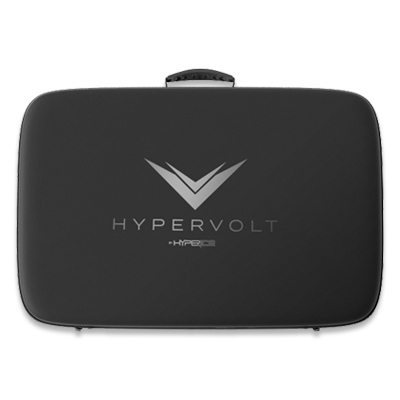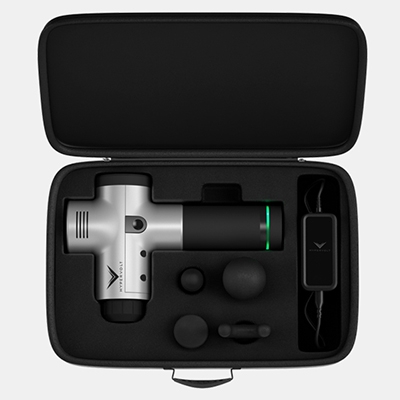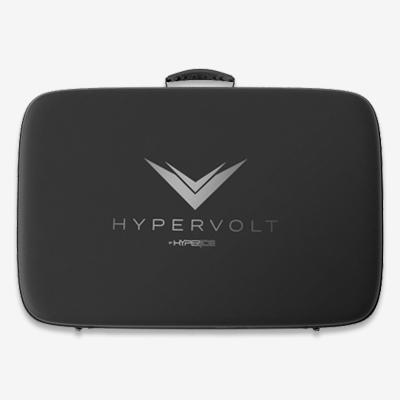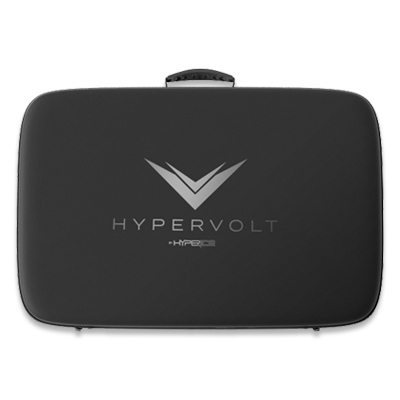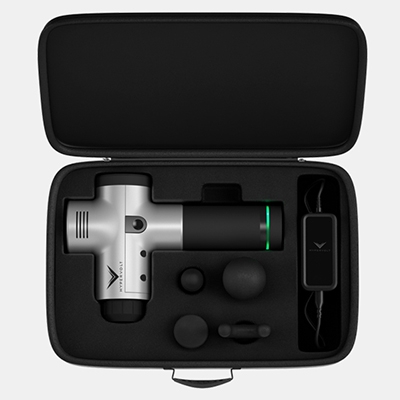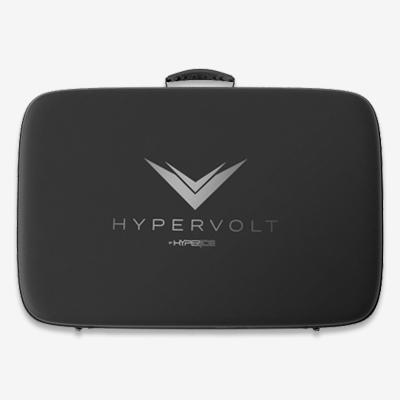 Optimal protection for your Hypervolt
Storage and transport option for your Hypervolt
High quality manufacturing
Hypervolt imprint
Optimal protection for tool, battery, 4 attachments and charger
Not compatible with Hypervolt 2.0 and Hypervolt 2.0 Pro.
Available, delivery time 1-3 days
The Hypervolt Case - Lightweight, high quality, optimal protection for your Hypervolt.
The custom-made Hypervolt Case offers you optimal protection and is the comfortable transport option for your Hypervolt.
The Hypervolt Case is lightweight and durable, equipped with a soft matte black silicone shell and an ergonomic silicone grip.
The custom inlay inside is specifically designed to hold Hypervolt including battery, all four massage heads and the battery charger.
Product Details:
Outer shell: soft silicone, matte black.
Interior: Padded inserts for device, battery, charger and attachments
Ergonomic silicone handle
There aren't any asked questions yet.