Hyperice - Fuel light blue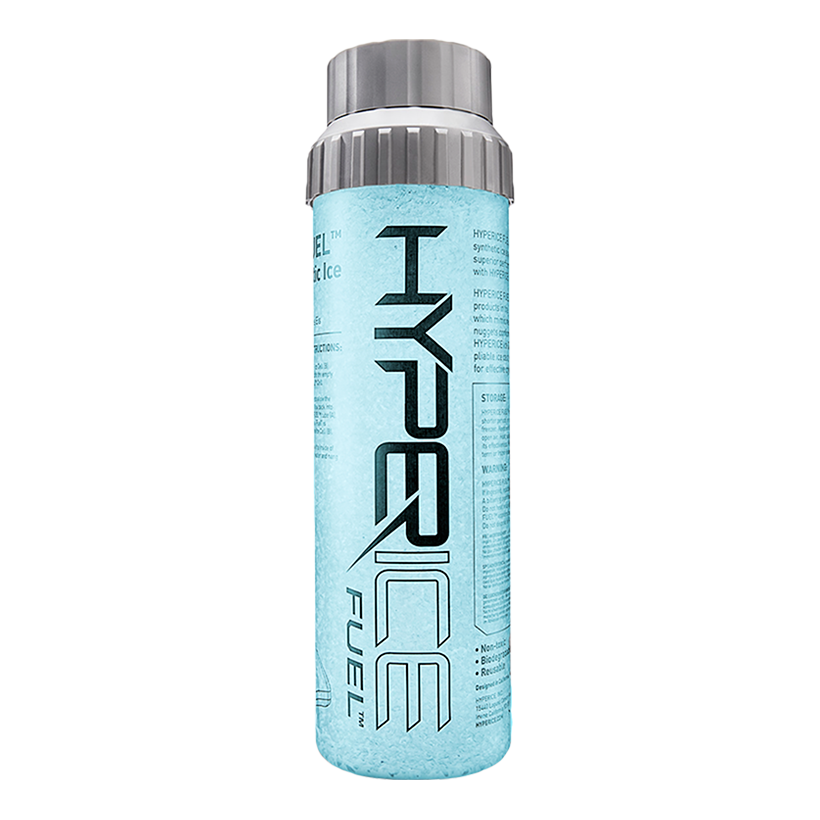 Hyperice Fuel light blue
The perfect alternative when you have no ice or ice water available
Optimal cooling temperature
Non-toxic ingredients. Completely biodegradable
Does not melt - no risk of standing water in the ice cell
Reusable - Easy to fill and return to the ice cell
Fits any Hyperice cooling tool
Hyperice Fuel
is a reusable synthetic ice that provides you with an optimal cooling temperature and thus the best results in relaxation, regeneration and therapy of your muscles.
You can fill Hyperice Fuel
into any of the Hyperice cooling tools. The amount is enough for one application of each tool.
Application:
Freeze fuel for at least 12 h
Connect fuel container and cooling cell - Turn fuel container upside down
To speed up filling, the vacuum air outlet can be pressed
When the cooling cell is filled, disconnect it and close the cooling tool.
After use, return fuel to fuel container, rinse cooling tool with water and allow to dry.
There aren't any asked questions yet.