50 Workouts - HIIT and Tabata (Book)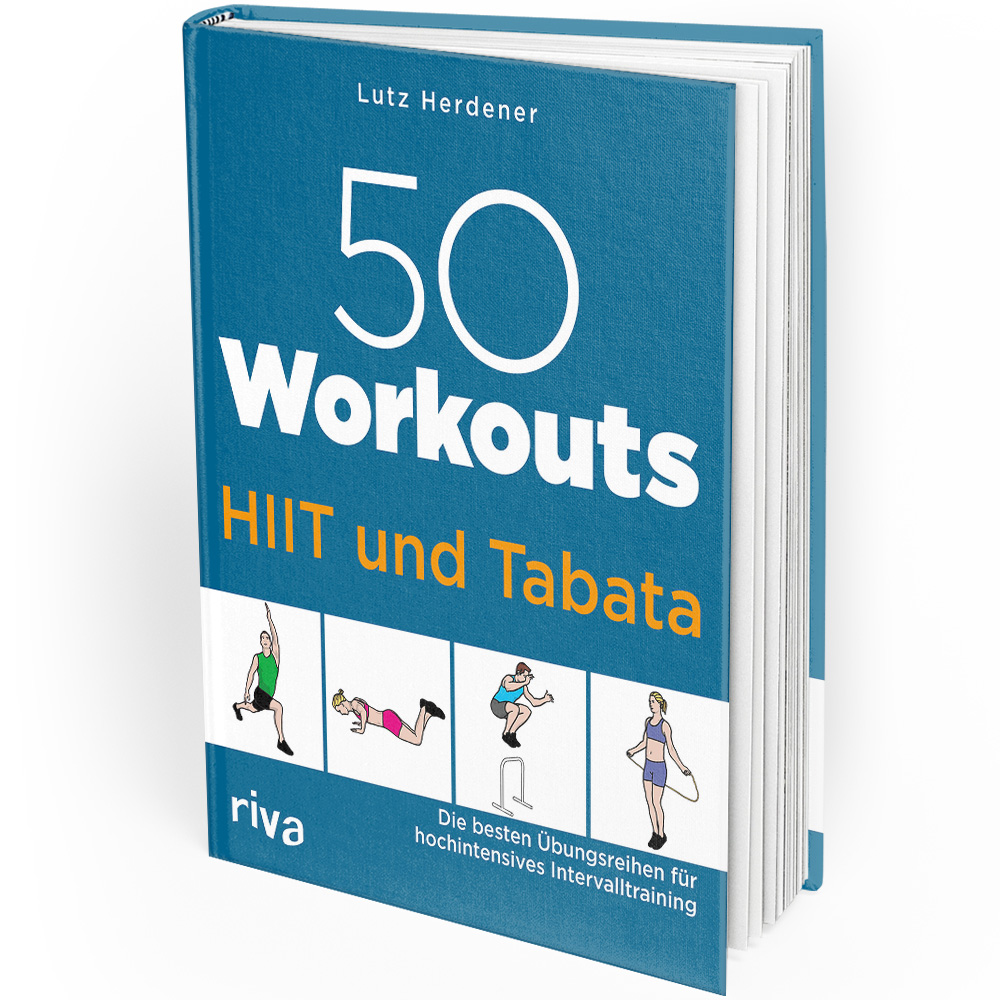 This product is currently not available
50 Workouts - HIIT and Tabata (book)
Varied training forms
Effective for fat burning, muscle building and endurance performance
Suitable for beginners and advanced users
High-intensity interval training - HIIT for short - and Tabata workouts are becoming increasingly popular in the sports and fitness scene. These forms of training are varied, can be performed in just a few minutes, and are a lot of fun. In addition, they are very effective for fat burning, muscle building and endurance performance.
Lutz Herdener shows 50 workouts that can be used to specifically improve strength, conditioning and speed. All exercise series are clearly presented, fully illustrated and, thanks to different levels of difficulty, suitable for beginners and advanced users.
About the author:
Lutz Herdener is a sports scientist, lecturer at the Technical University of Munich and founder of movement24 and Sportpraxis München, which creates training and therapy concepts for companies. His focus is on training theory and load design as well as the sensible implementation of methods from professional and competitive sports for amateur athletes and those interested in movement.
There aren't any asked questions yet.