The Men's Fitness Training Bible (Book)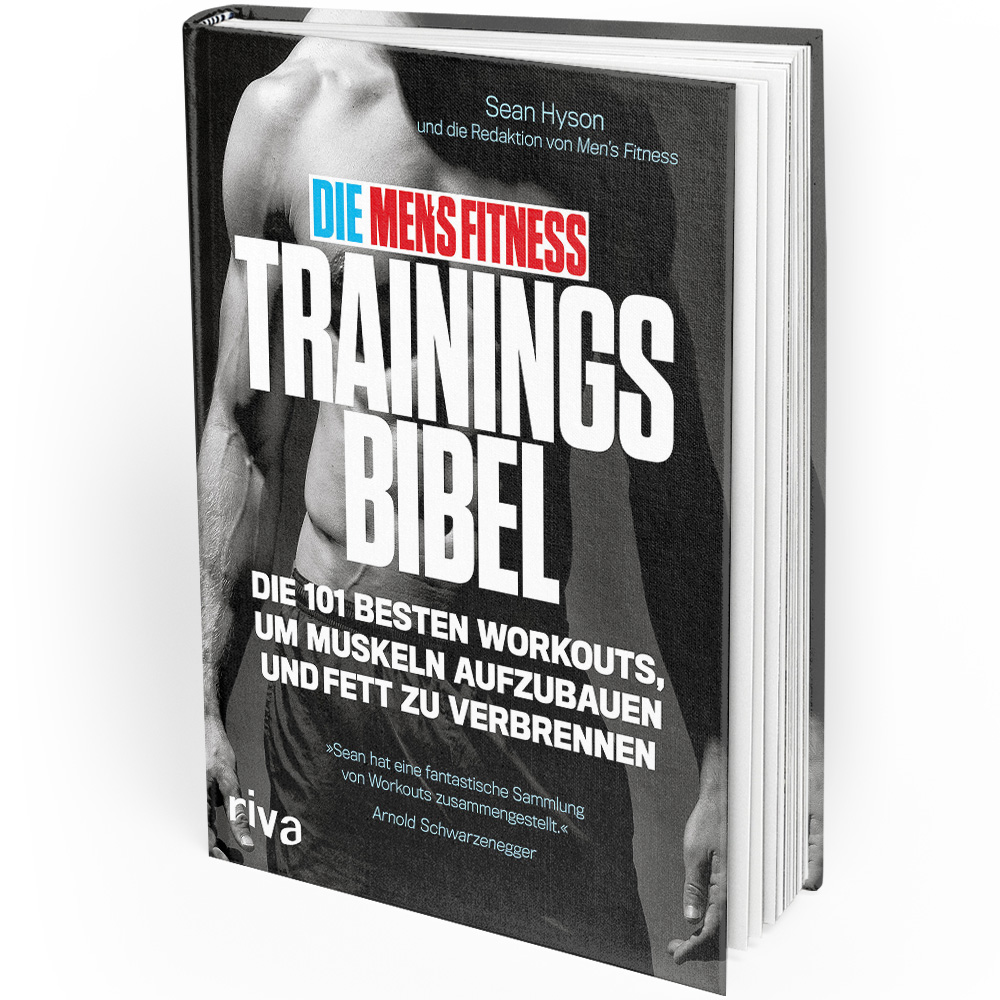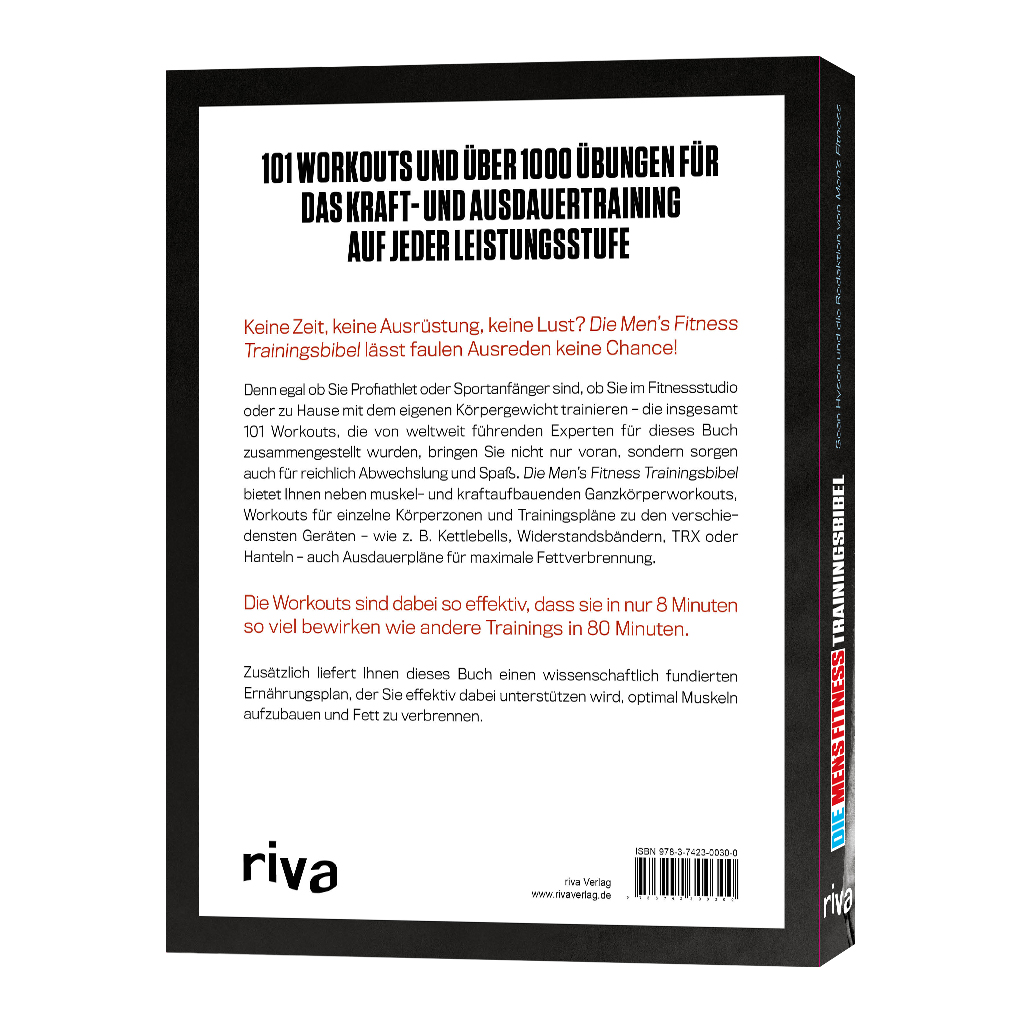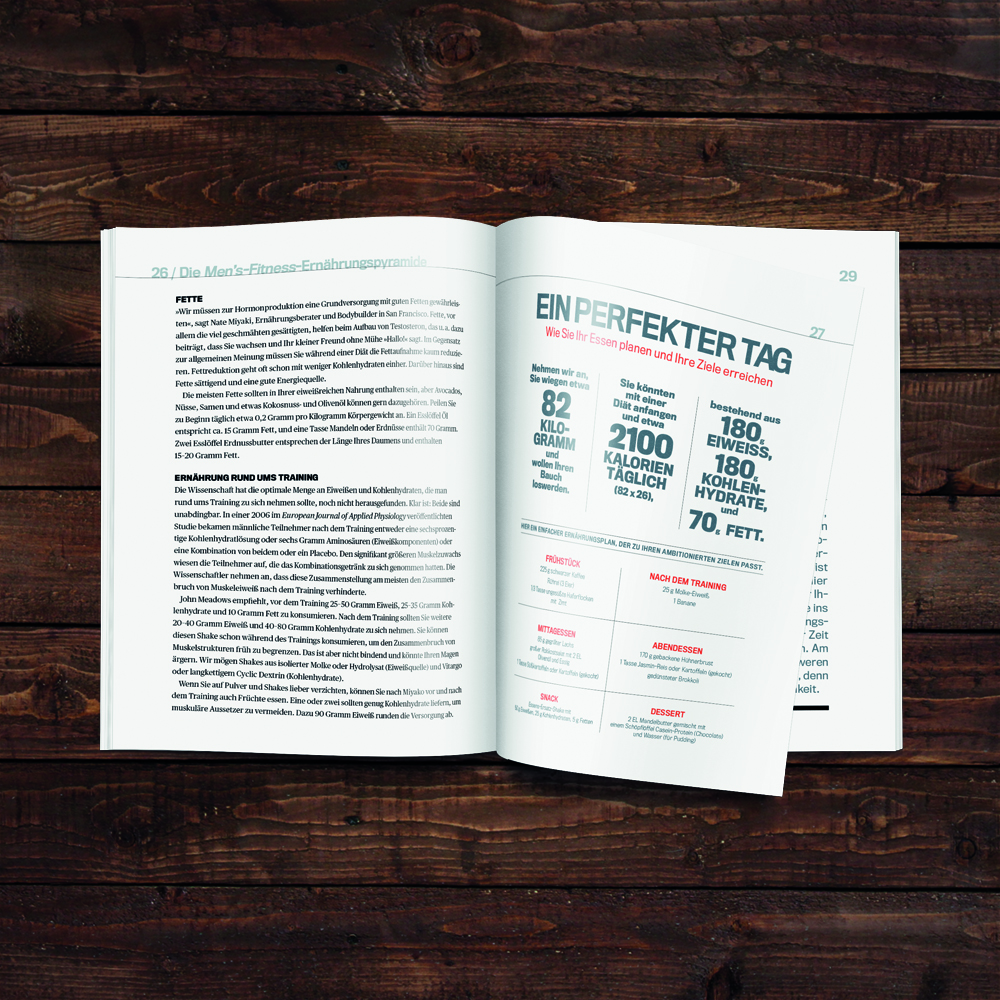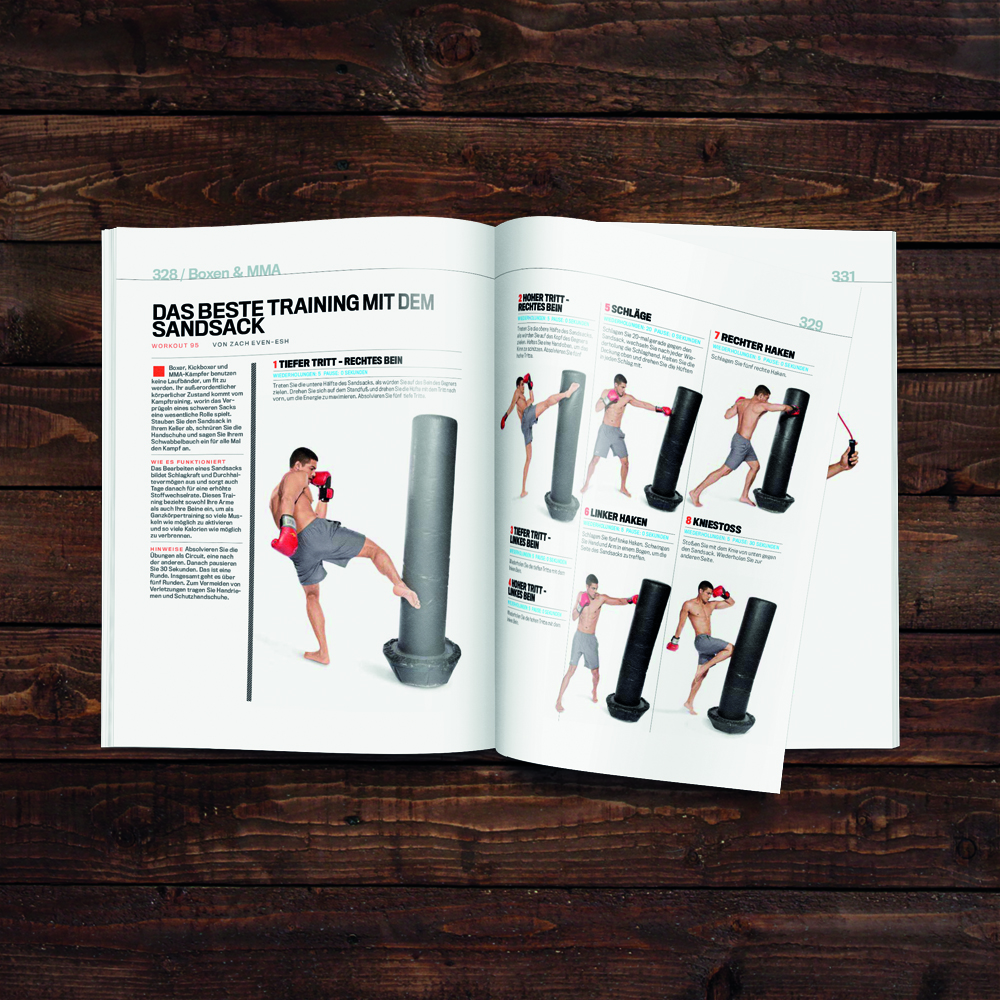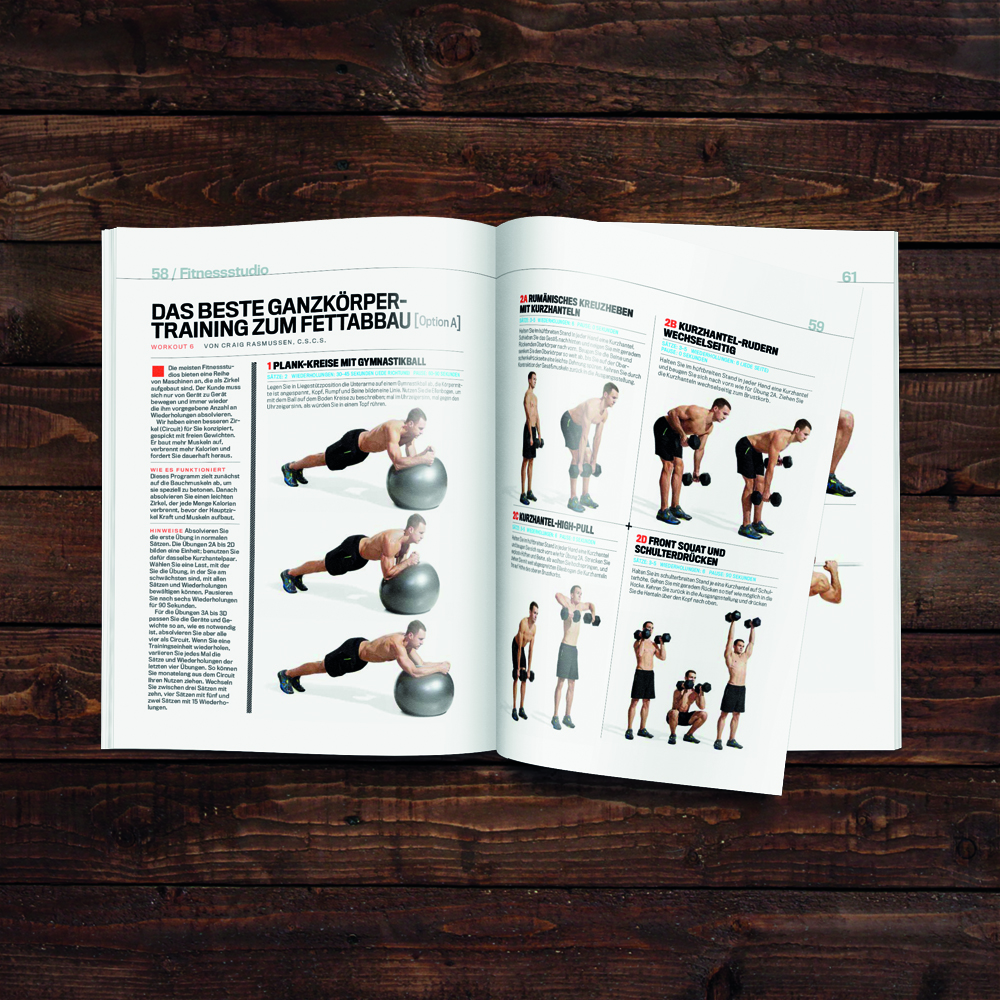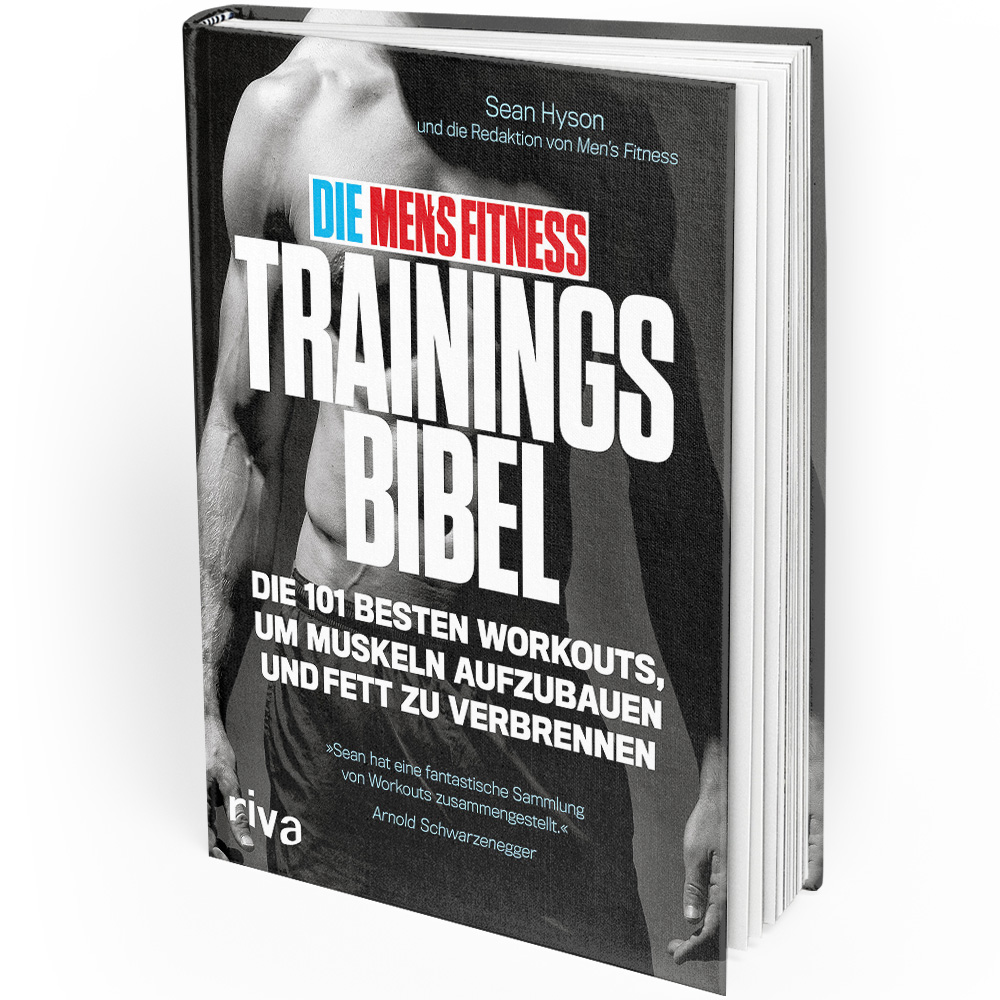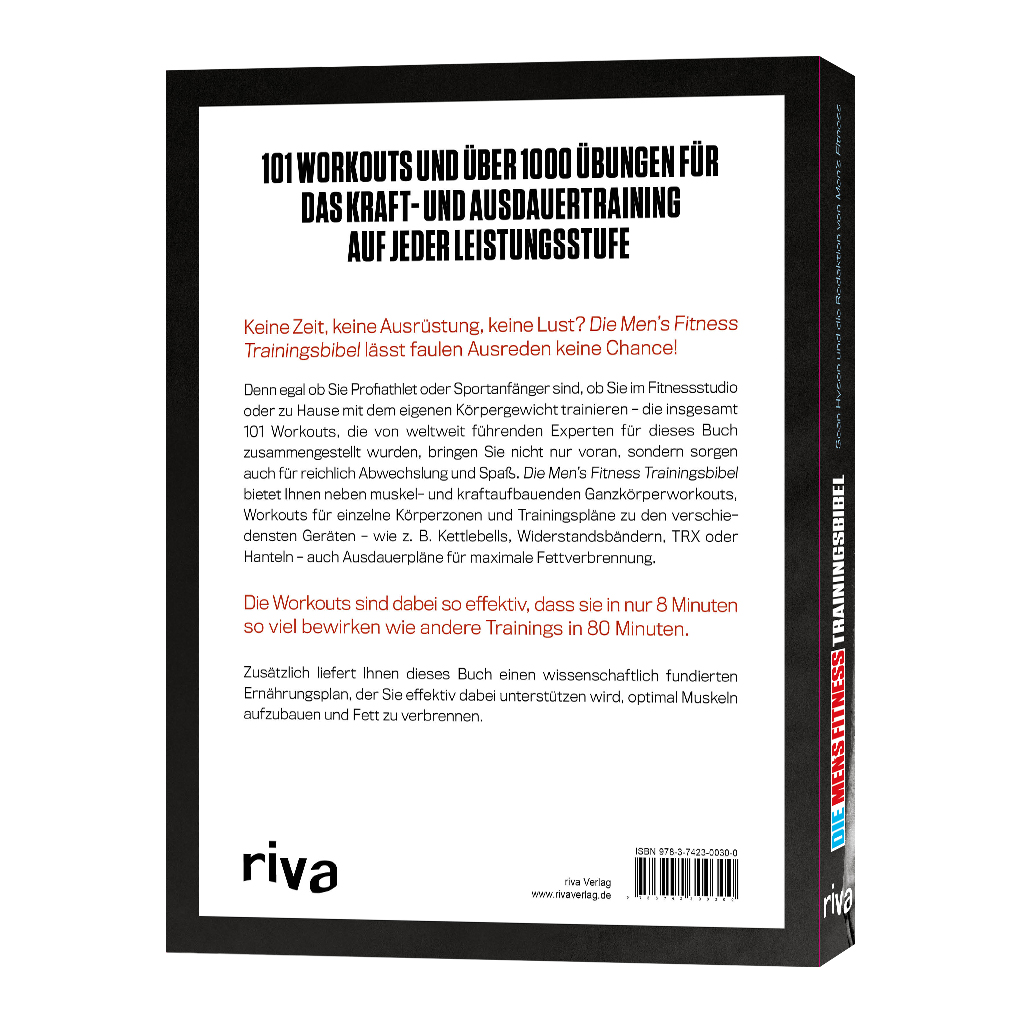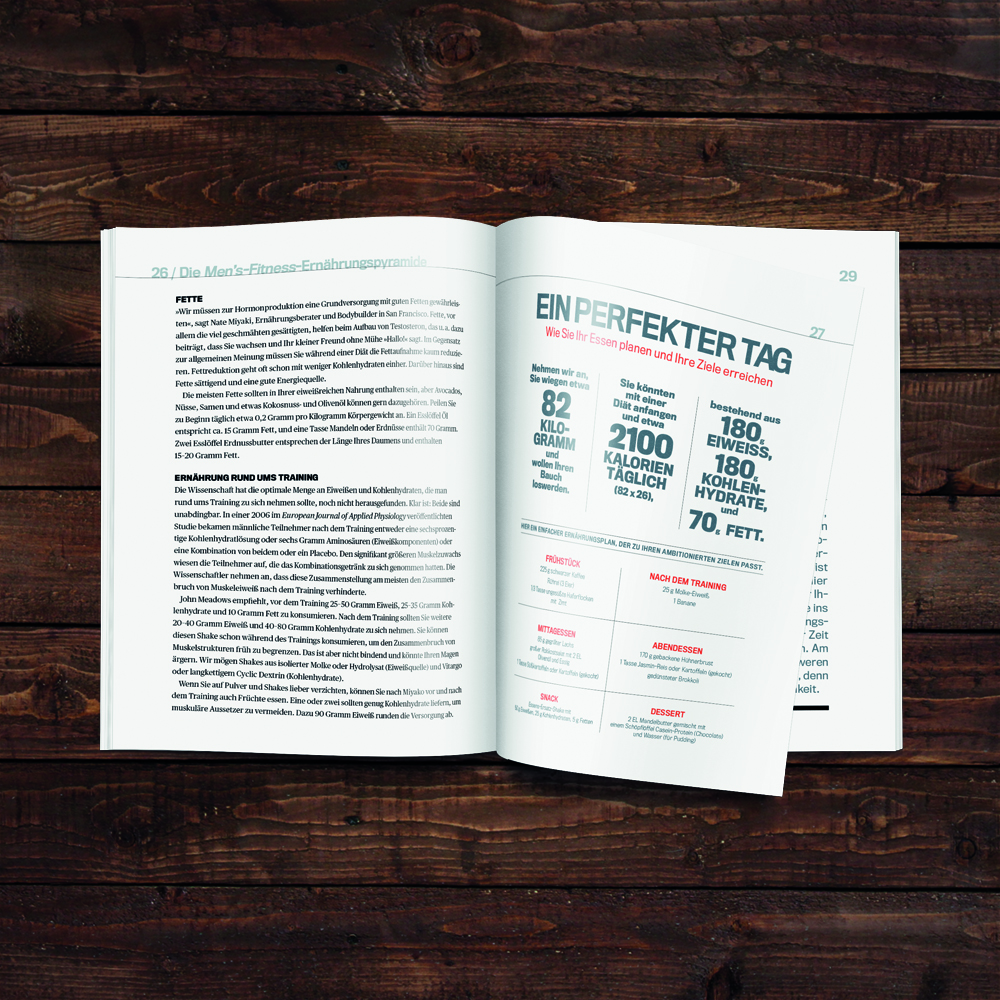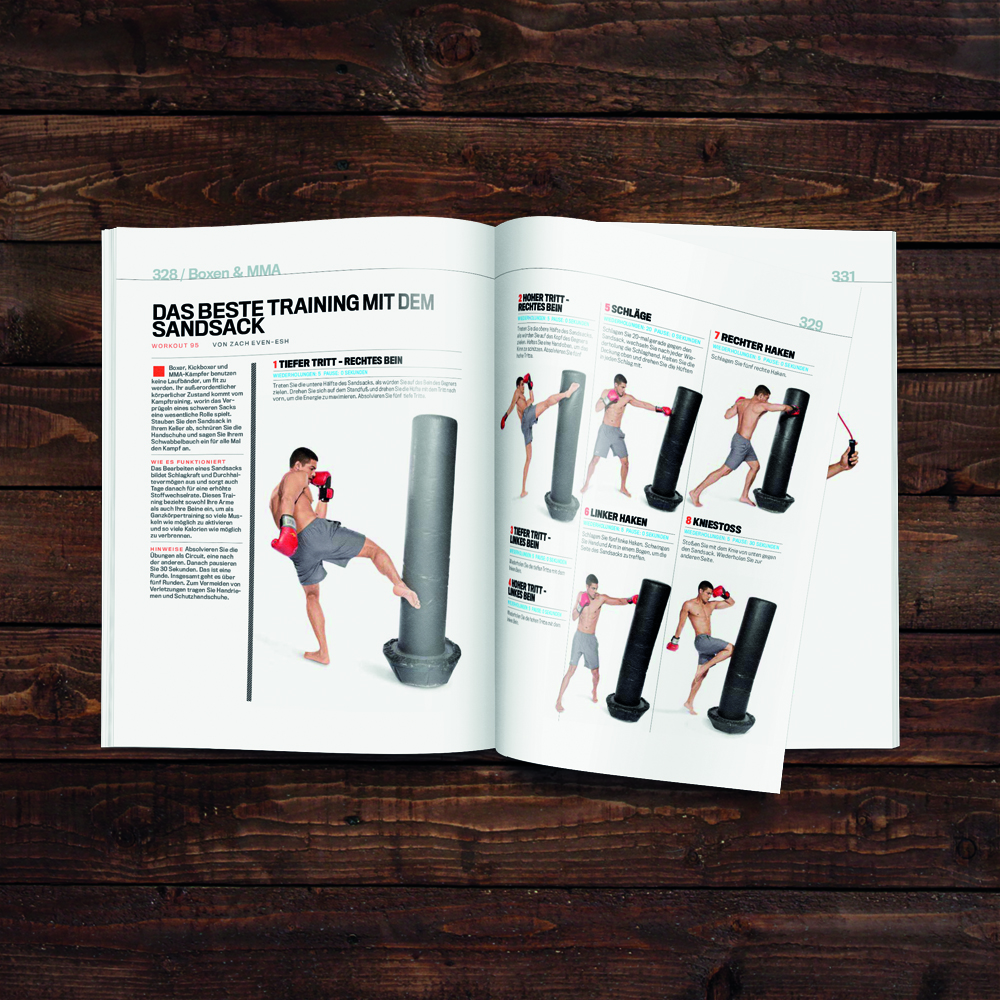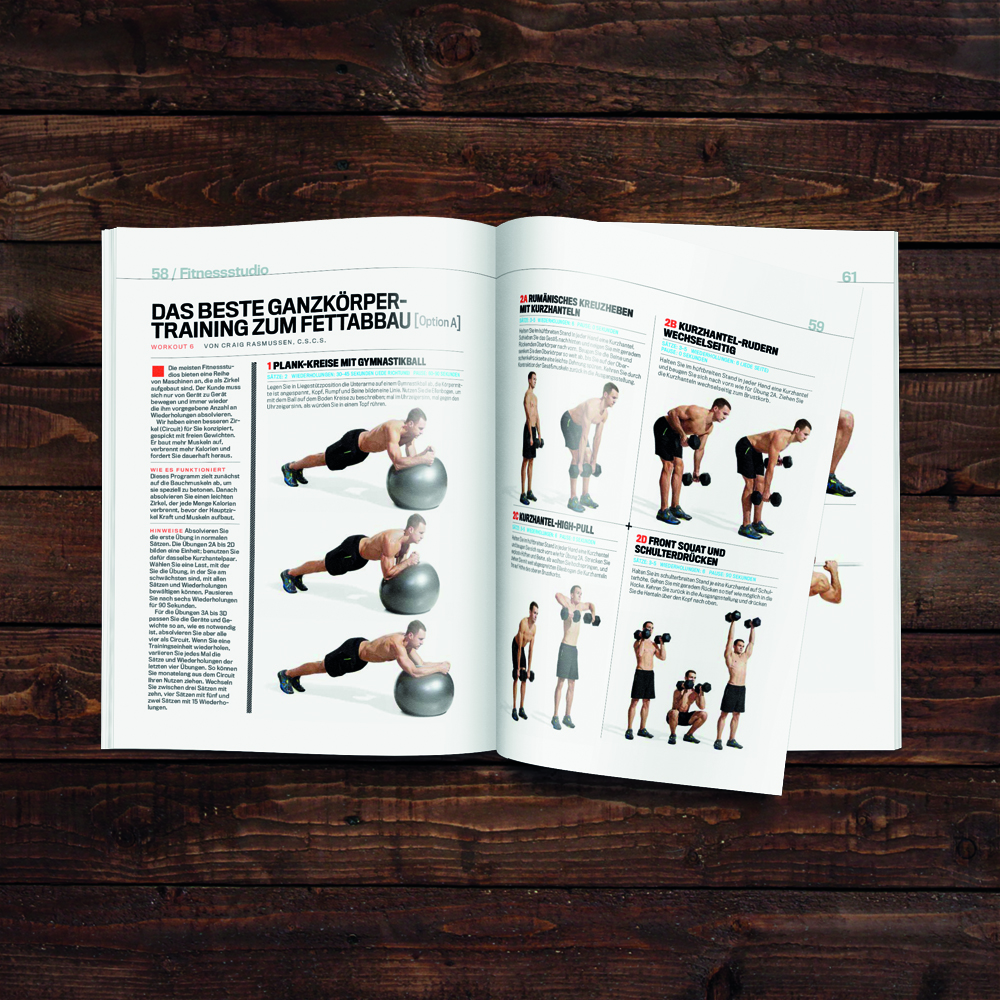 The Men's Fitness Training Bible
A total of 101 workouts
Plenty of variety and fun
Scientifically based nutrition plan
Available, delivery time 1-3 days
Accessories
You are still missing suitable accessories for your training? Select your (additional) training equipment here:
The 101 best workouts and over 1000 exercises for strength and endurance training at every level of performance.
No time, no equipment, no desire? The Men's Fitness Training Bible leaves no chance for lazy excuses! Whether you're a professional athlete or a beginner, whether you work out in the gym or at home with your own body weight, the 101 workouts compiled by the world's leading experts for this book will not only get you ahead, but will also help you to achieve your goals.
not only get you moving, but also provide plenty of variety and fun
.
The Men's Fitness Training Bible offers you muscle- and strength-building full-body workouts, workouts for individual body zones and training plans for a wide variety of equipment - such as kettlebells, resistance bands, TRX or dumbbells - as well as endurance plans for maximum fat burning. The workouts are so effective that they do as much in just 8 minutes as other workouts do in 80 minutes. In addition, this book provides you with a science-based nutrition plan that will effectively help you build muscle and burn fat optimally.
Softcover, 368 pages
Weight: 1098 g
ISBN: 978-3-7423-0030-0
About the author:
Sean Hyson is editorial director at Men's Fitness and Muscle & Fitness magazines. A certified fitness trainer, he has been writing about training and nutrition for over ten years. He lives in New York.
There aren't any asked questions yet.