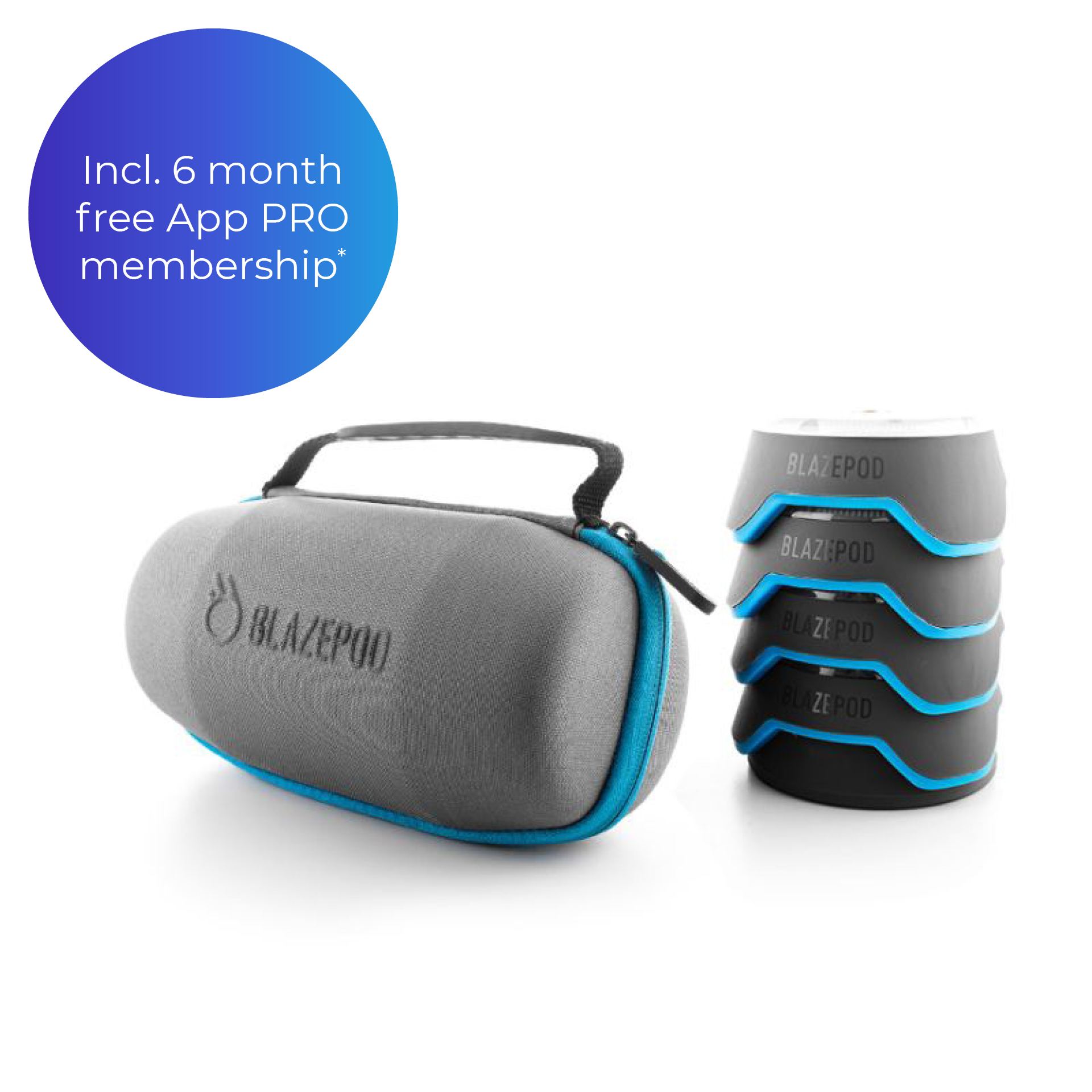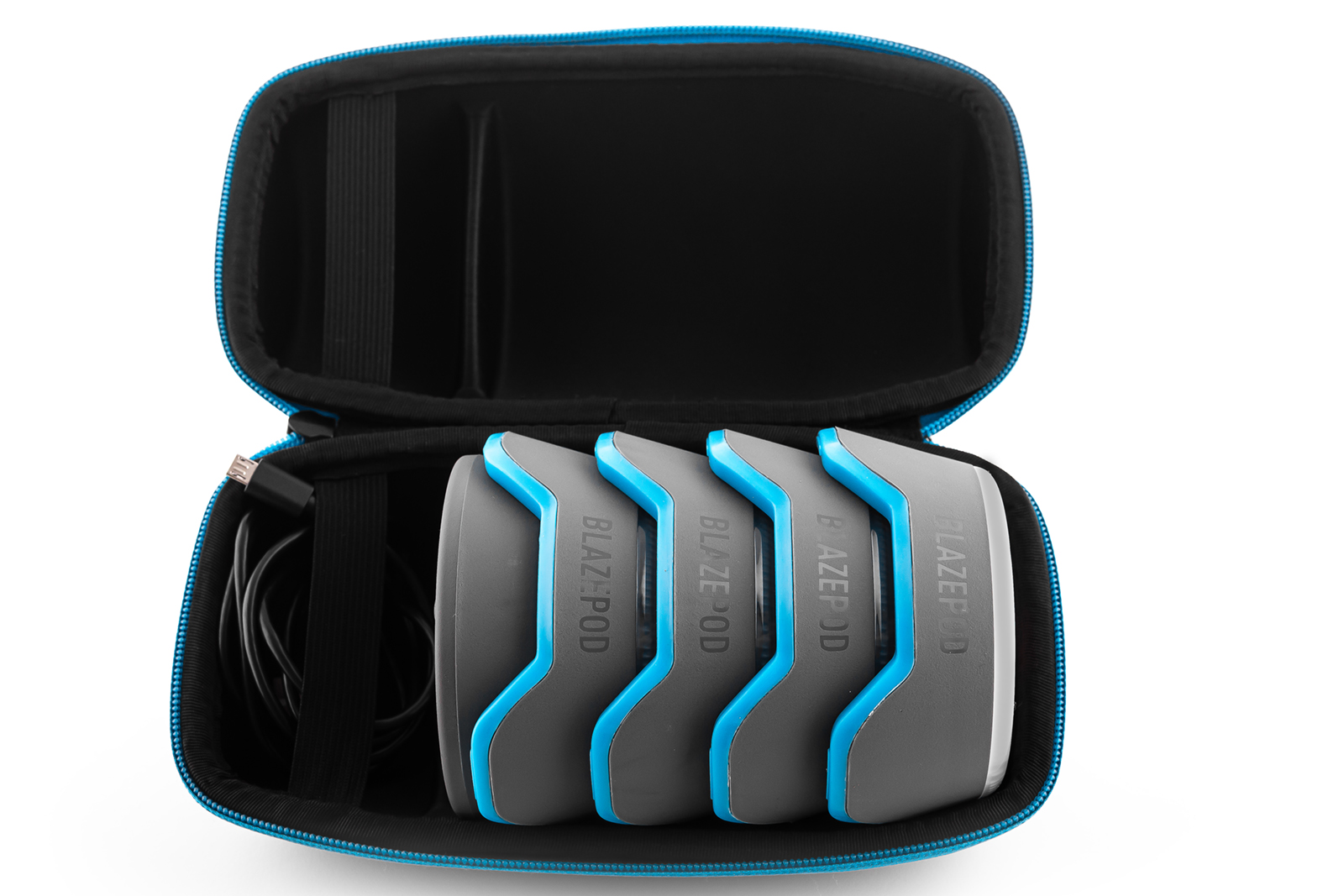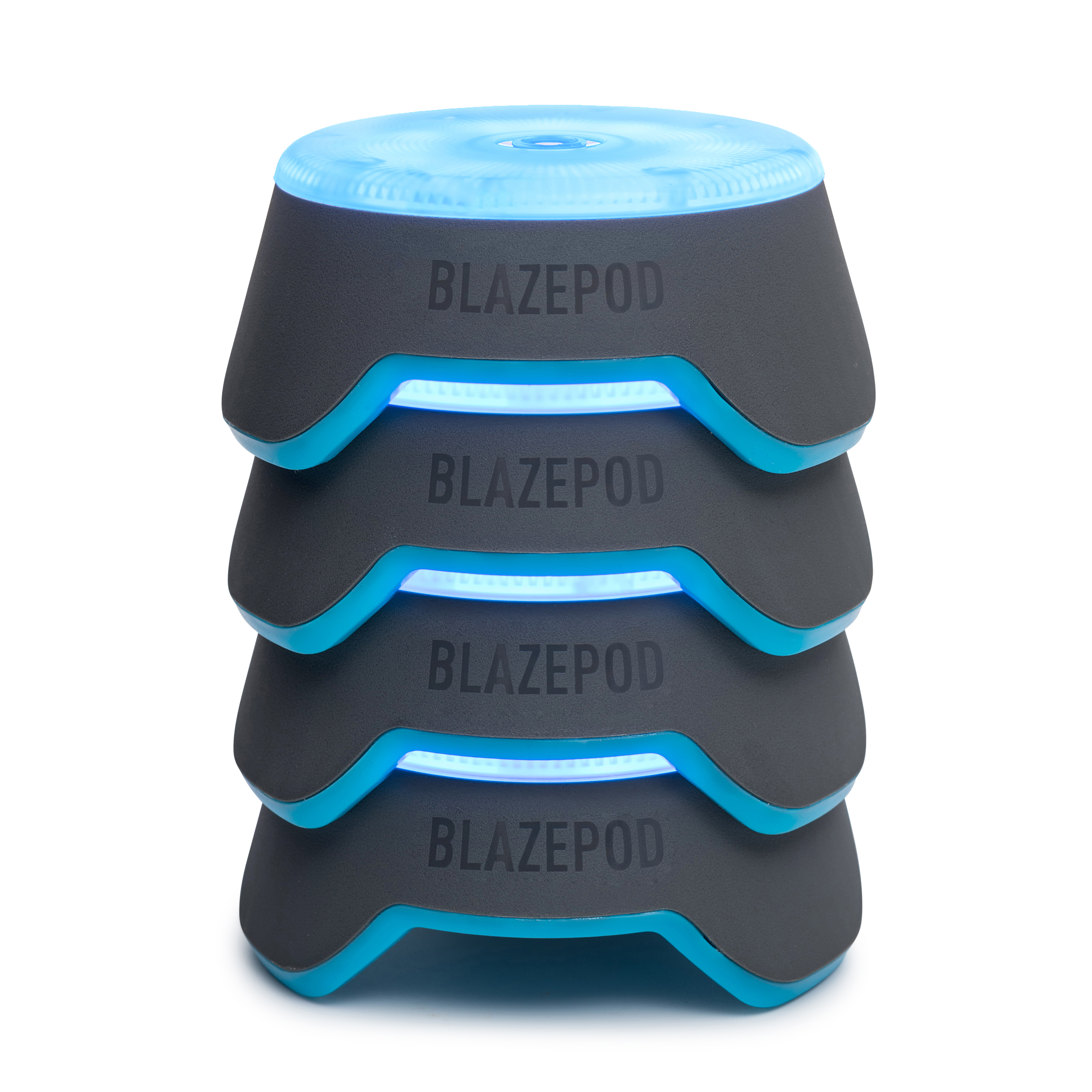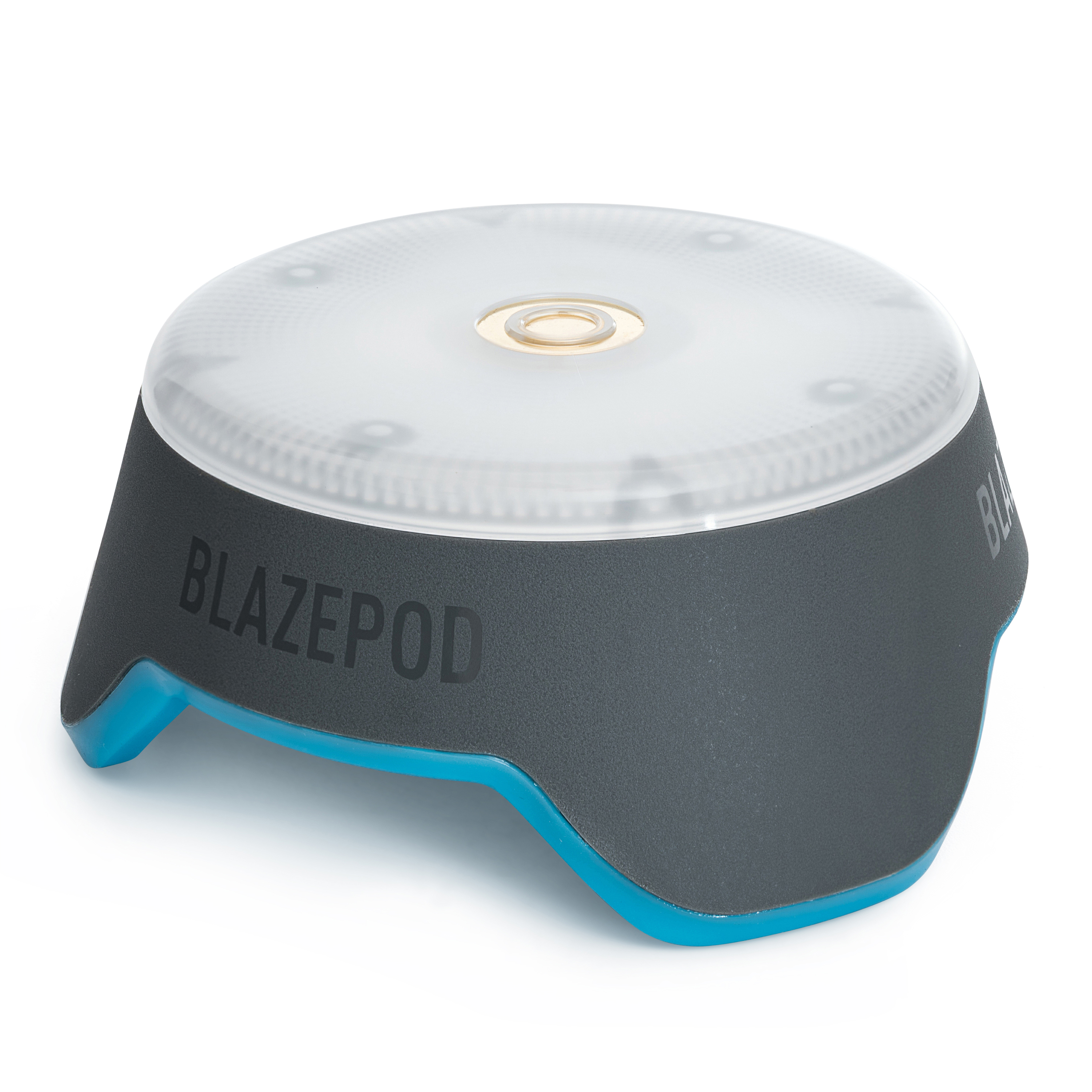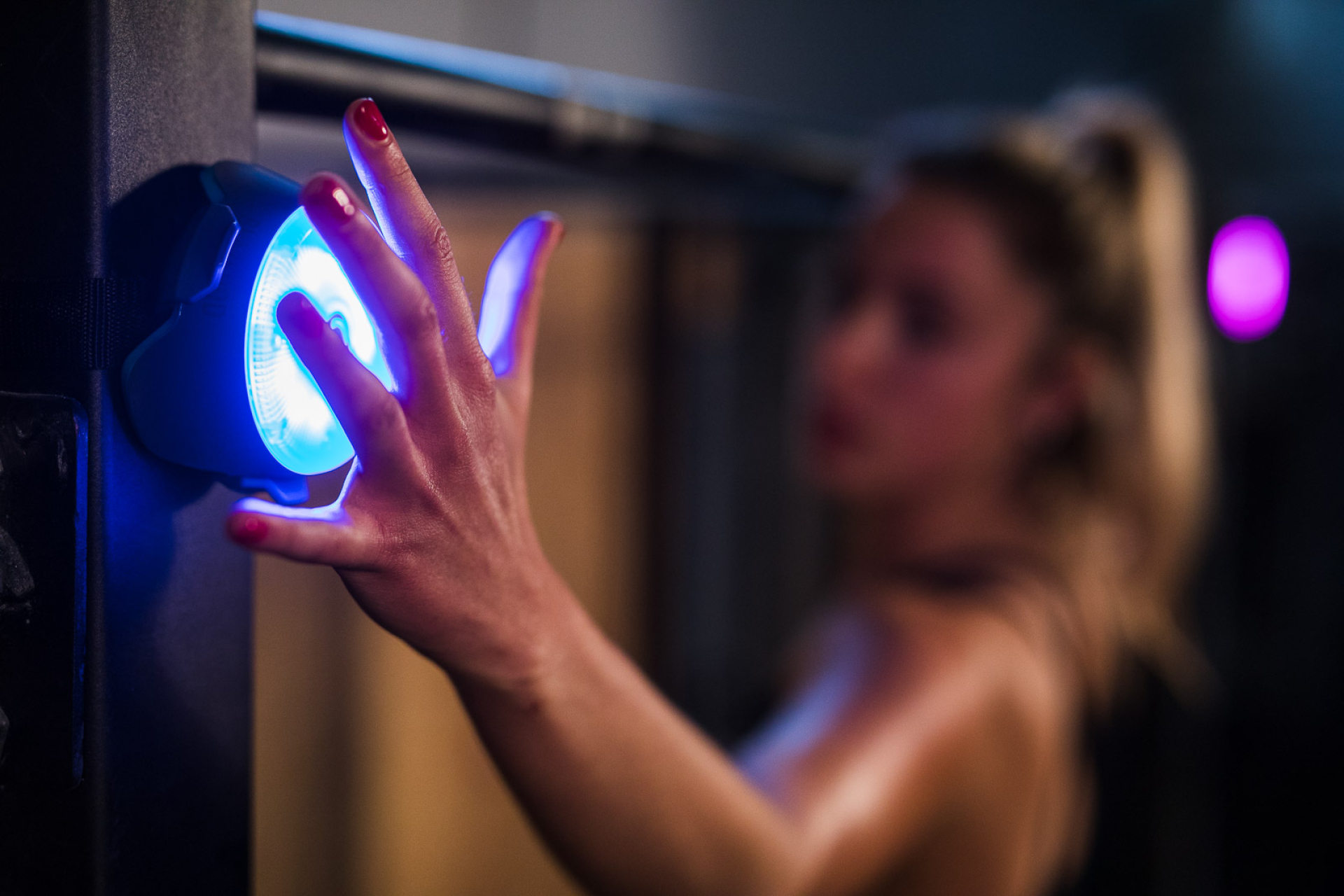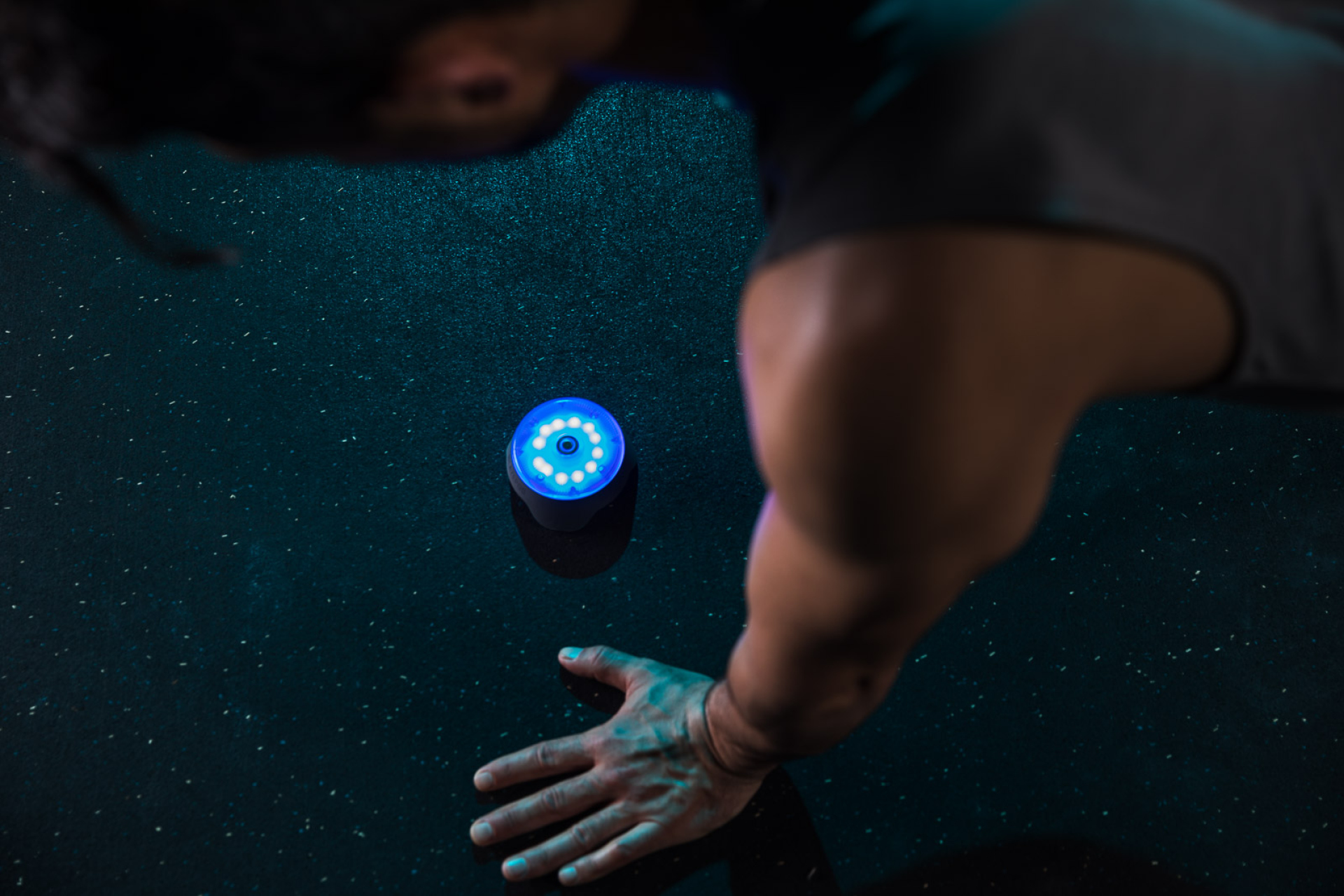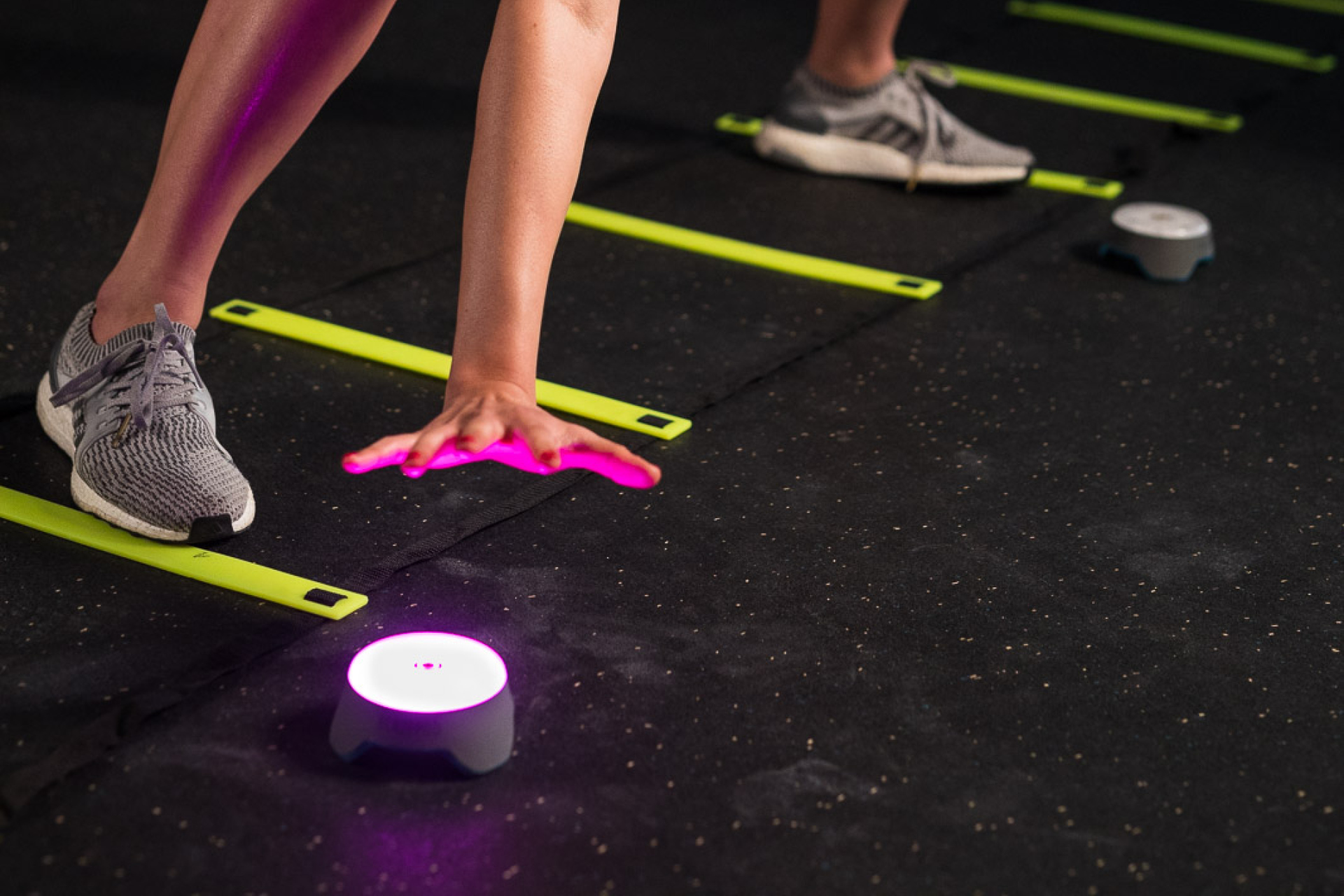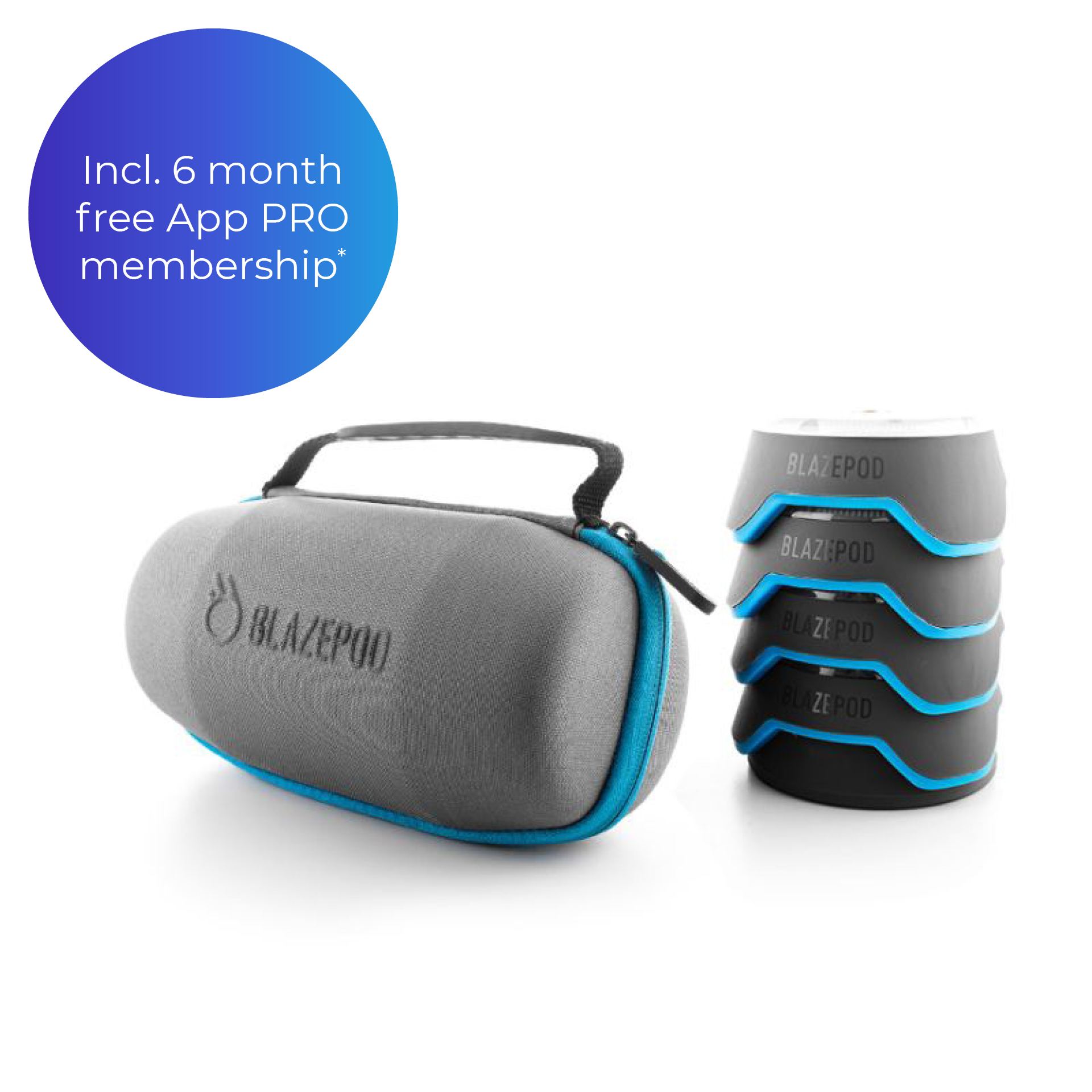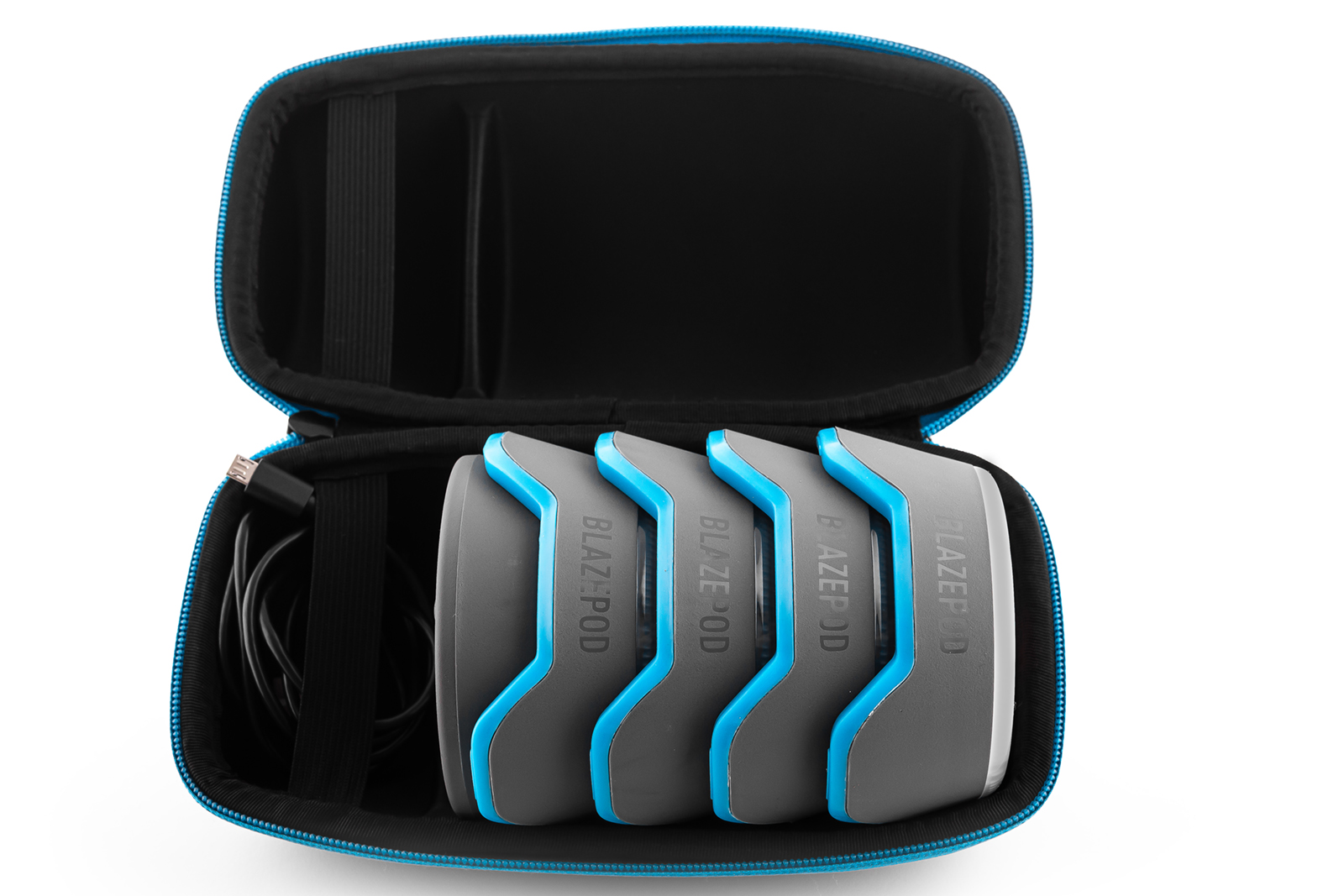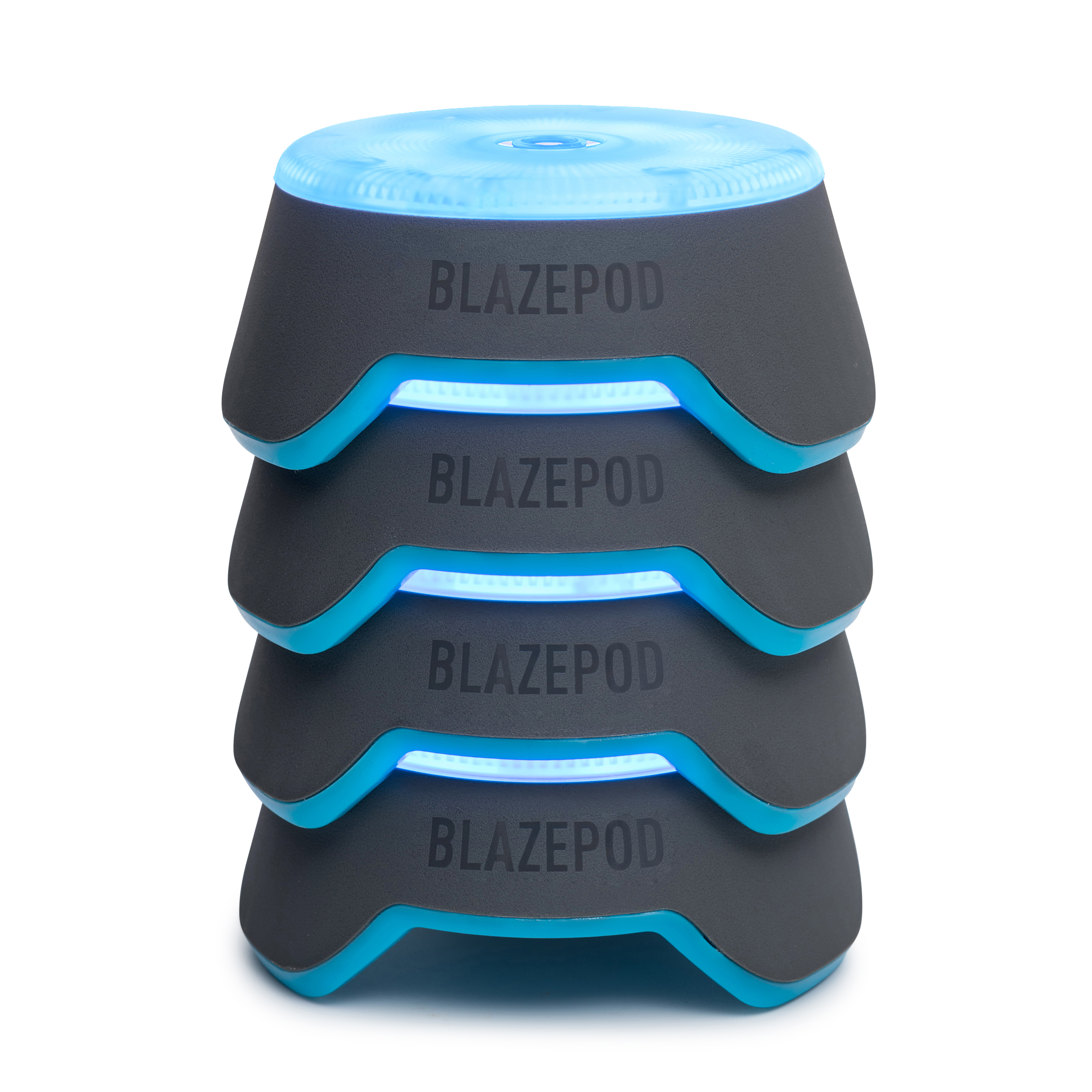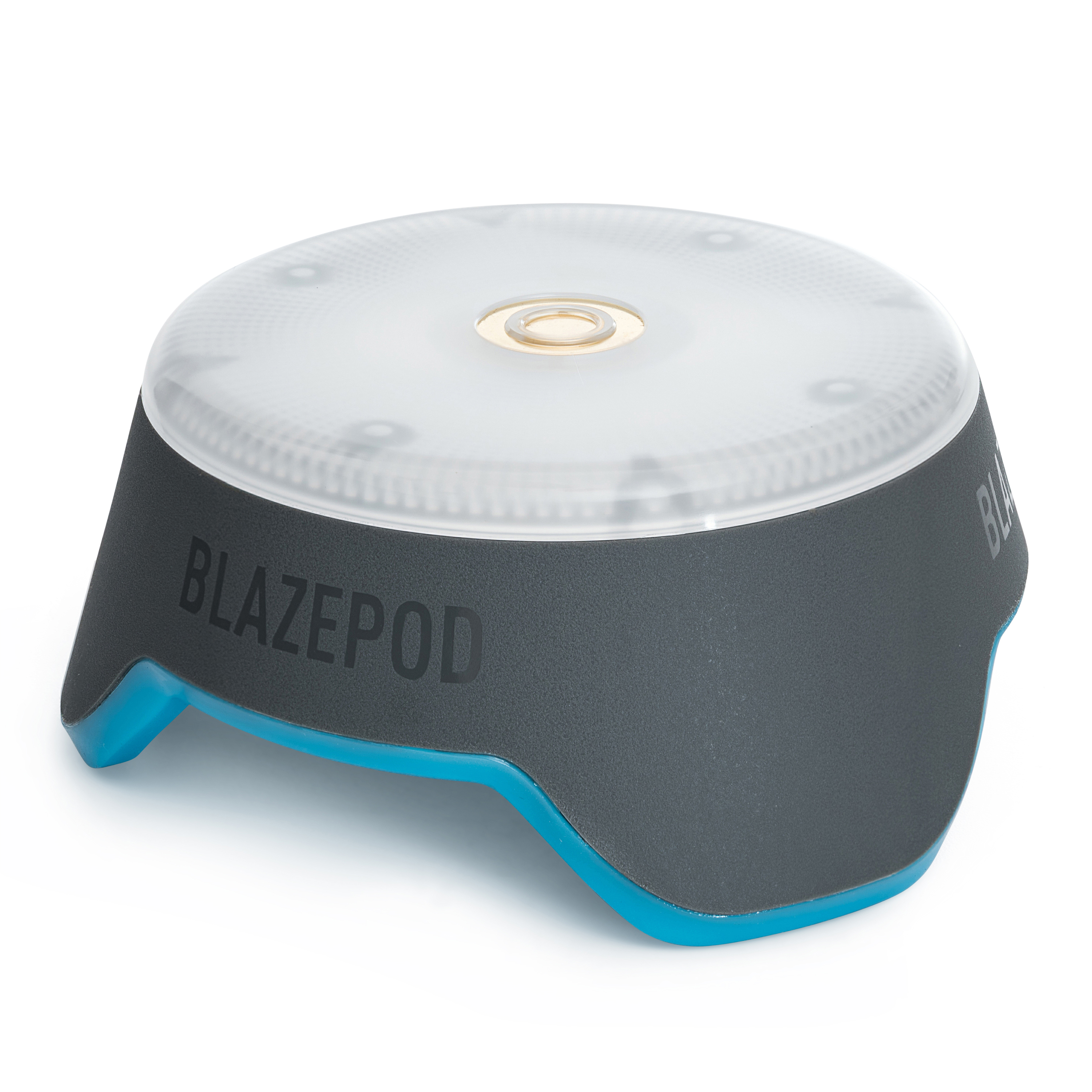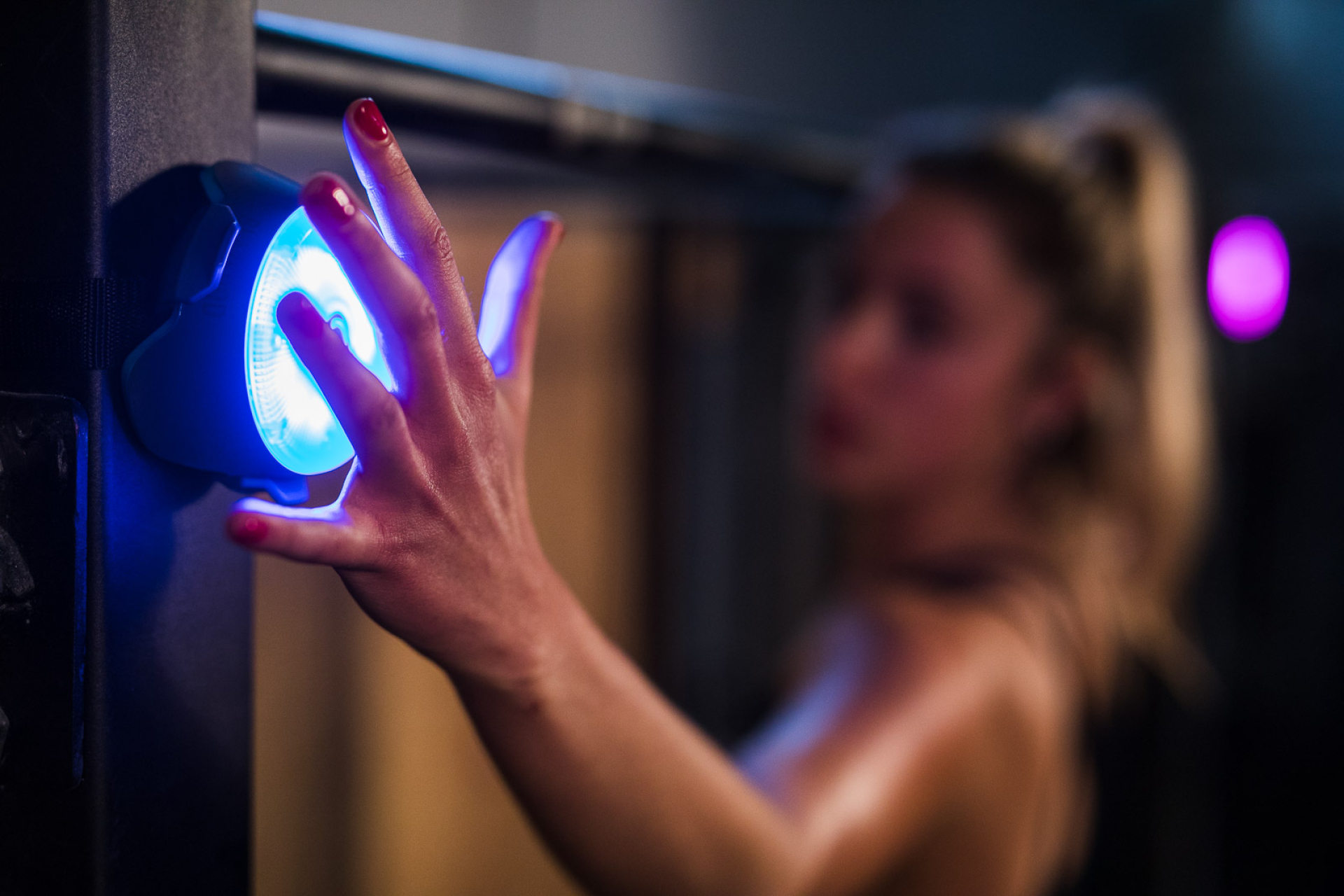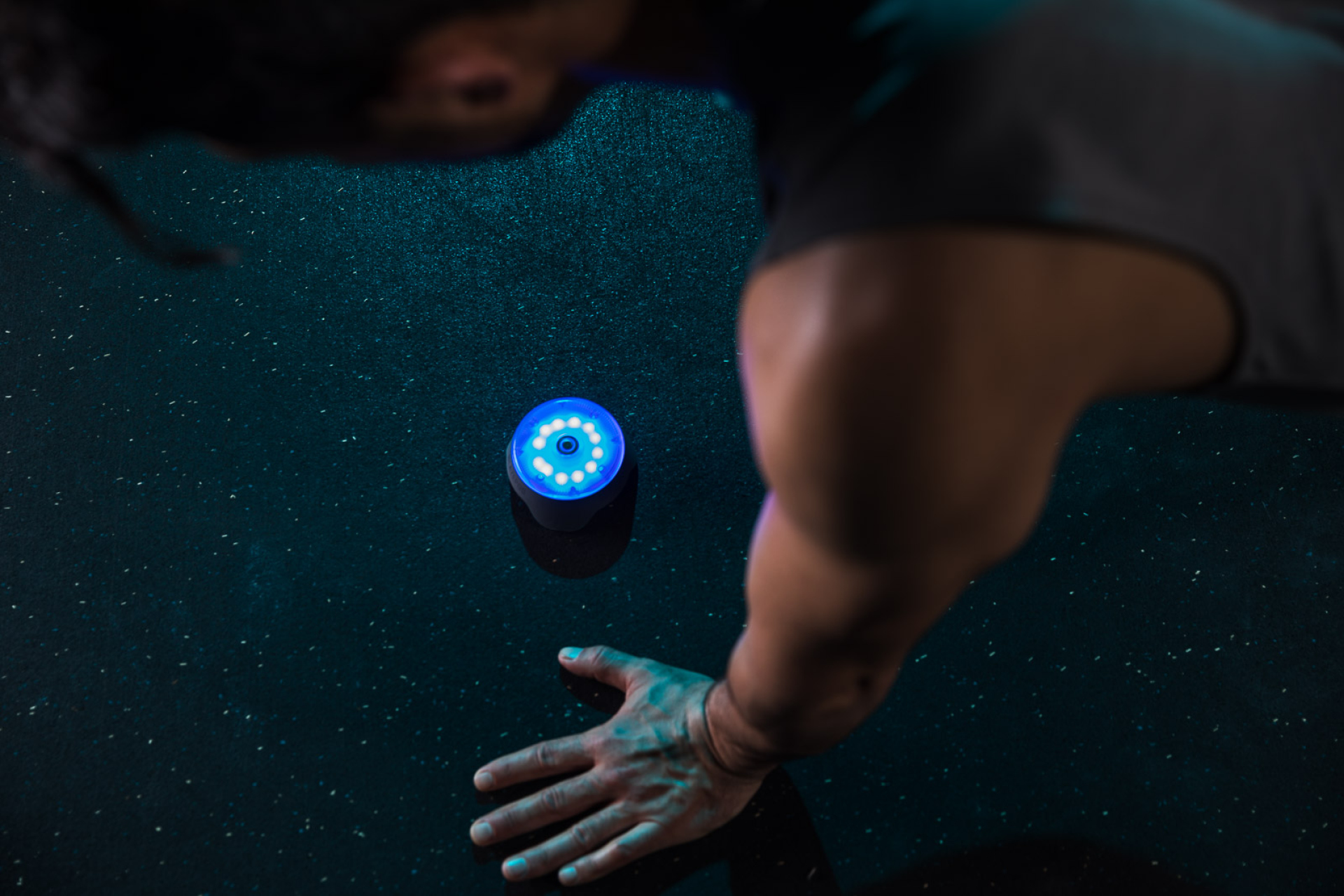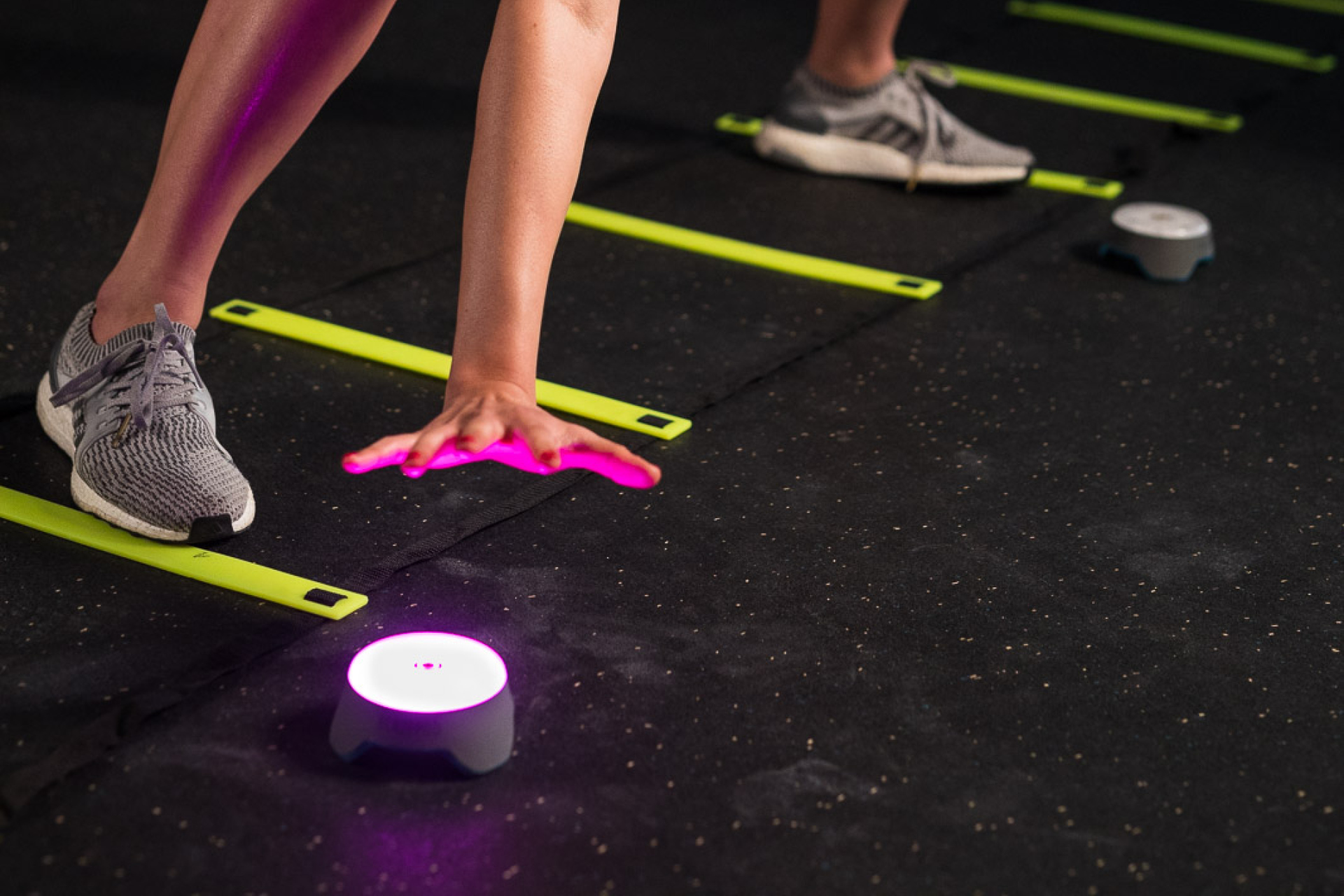 The BlazePod Standard Kit
The complete package for coaches, therapists and personal trainers
Compact and lightweight design
Up to 8h operating time with one battery charge
Intelligent charging through stacking
Including the BASIC version of the training app*

Available, delivery time 1-3 days
Accessories
You are still missing suitable accessories for your training? Select your (additional) training equipment here:
Take your performance to the next level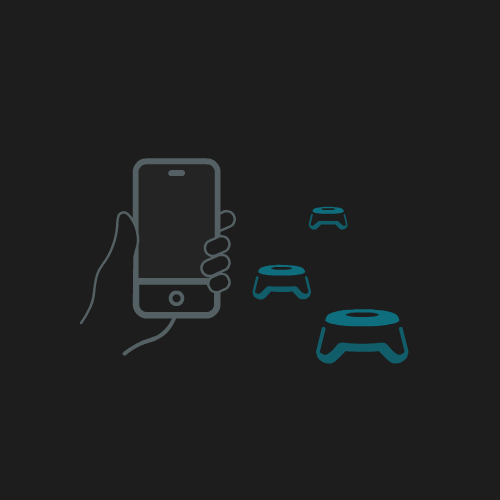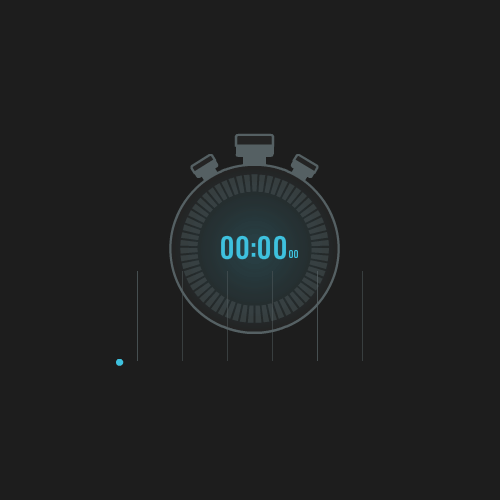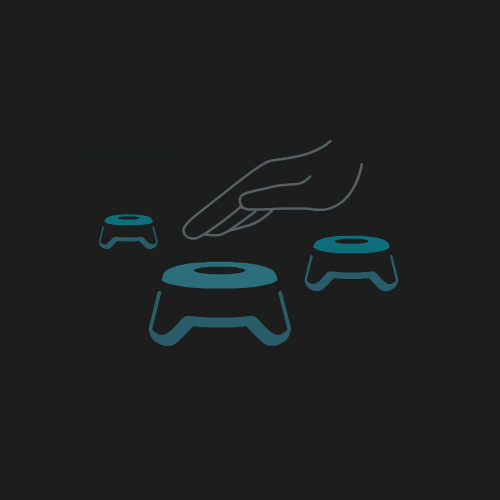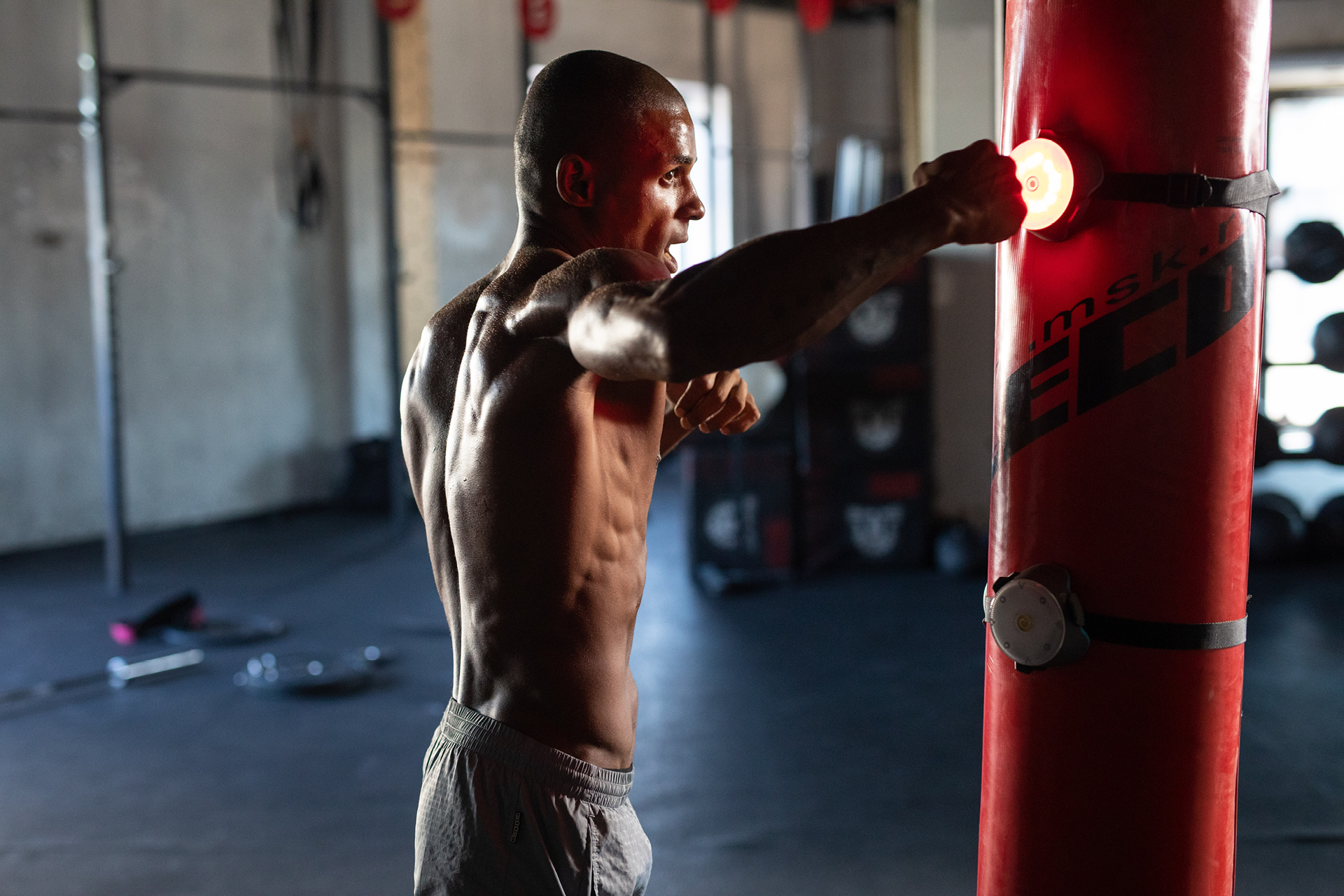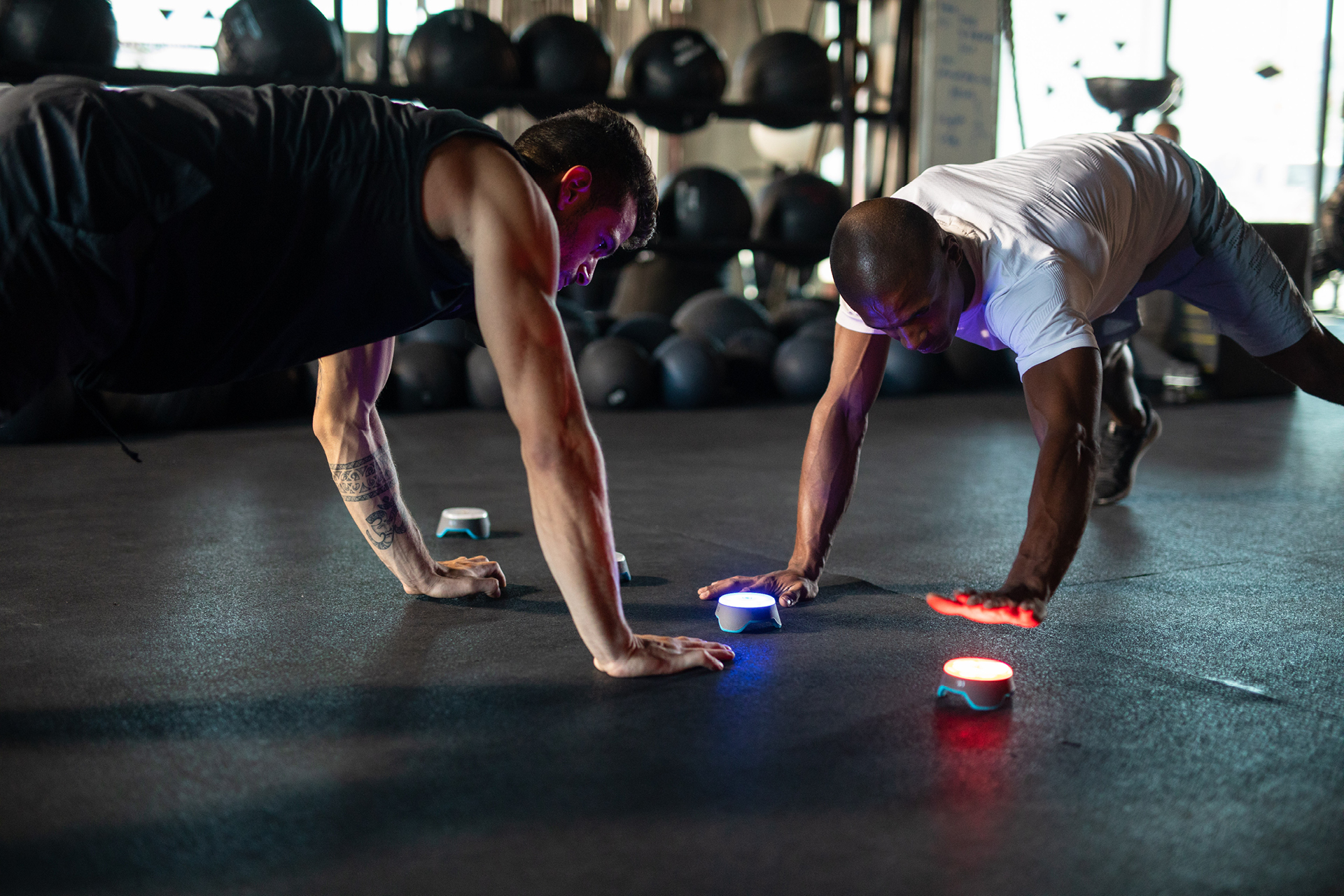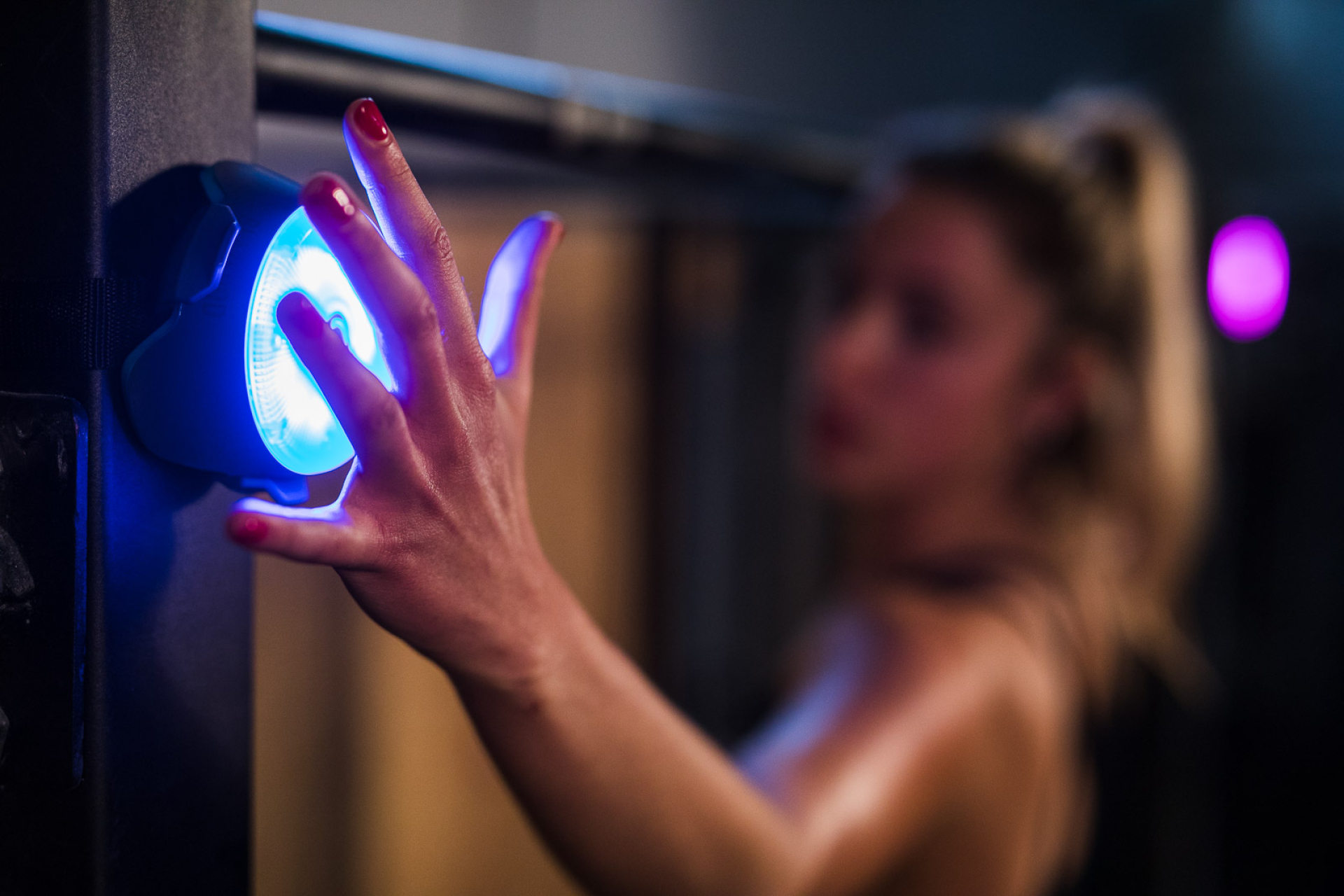 BlazePods in individual and team sports
Light reflex training:
The configurable lighting up of the pods challenges central neuromotor processes and thus trains quick tactic changes and reaction skills in a playful way.
Individuality:
The BlazePod app allows the configuration of the pods and the execution of numerous training programmes. With the appropriate settings, a targeted and effective training programme can be created.
Digital accuracy:
The intelligent sensor system of the Blazepods offers highly accurate recording of the performance achieved and thus valuable feedback when evaluating and adjusting the training.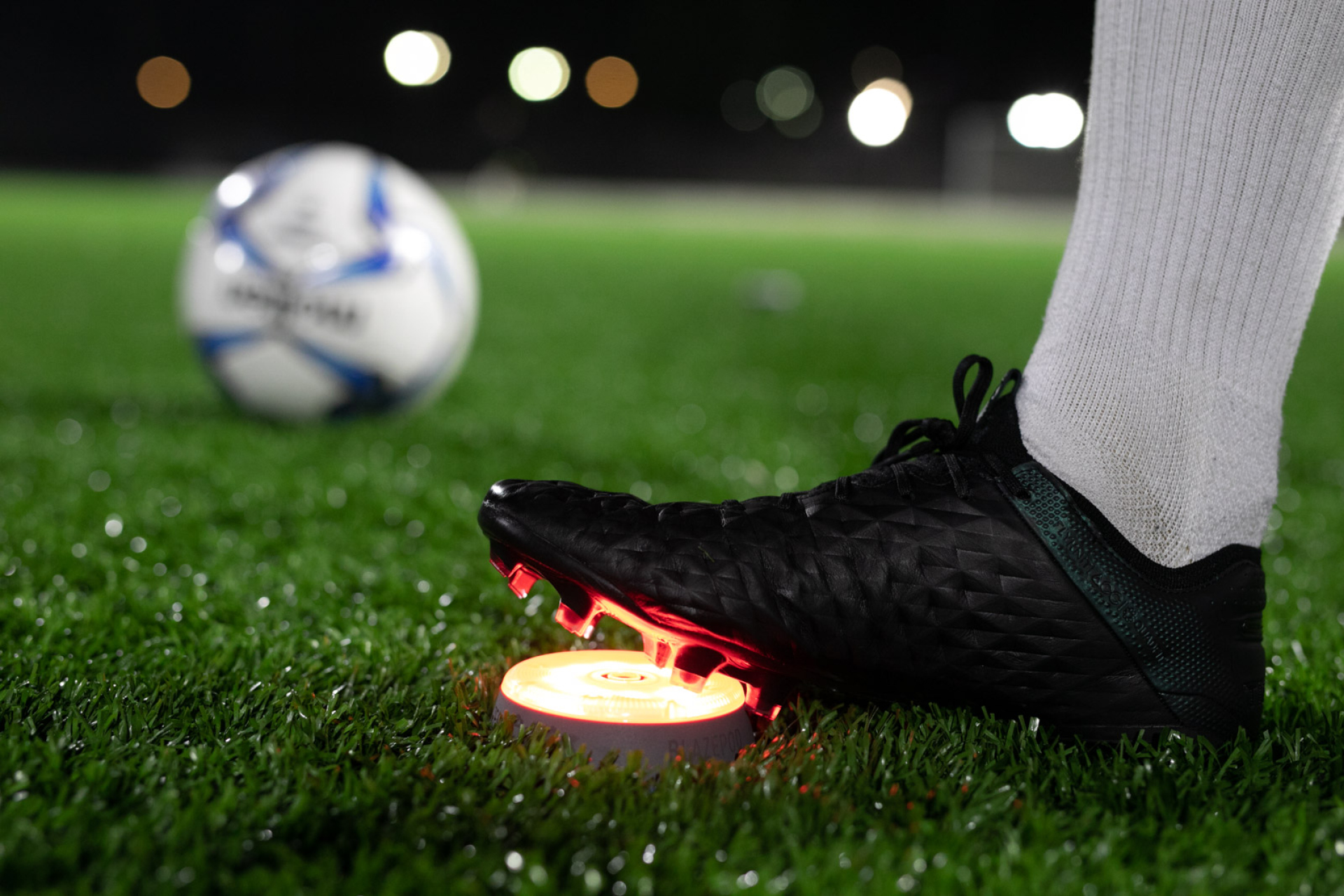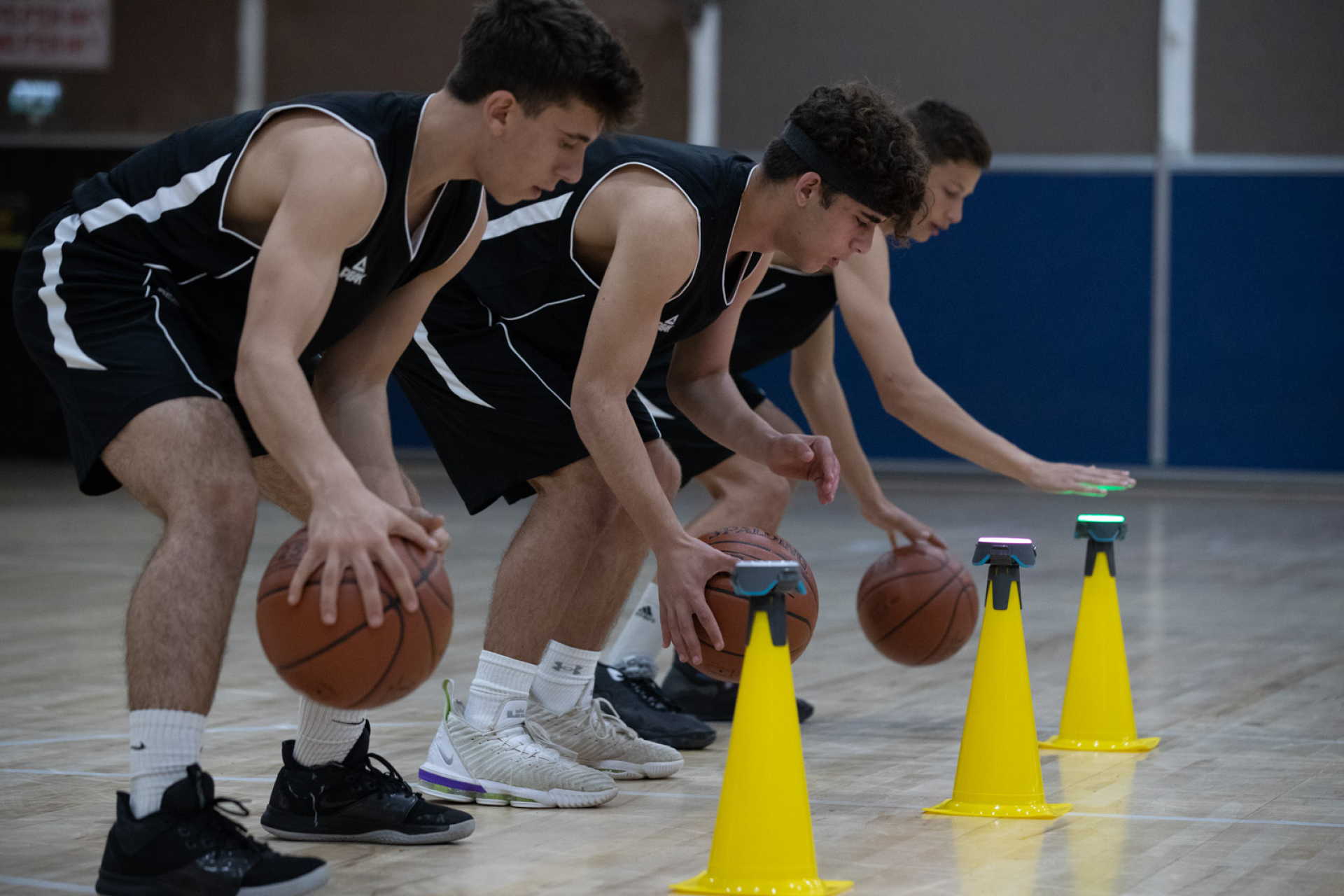 Product information "BlazePod Standard Kit"
Get your BlazePod STANDARD KIT
The complete package for coaches, therapists and personal trainers.
Product features:
Powerful LEDs with up to 8 color options.
Durability: Water resistant (IP65), UV protected
Compact and lightweight design
Up to 8h operating time with one battery charge
Intelligent charging through stacking
Bluetooth communication with a range of up to 40 meters
Scope of delivery:
4 pods
1 pc. Charging station
1 pc. Charging cable
1 pc. BlazePod Case
Get the BlazePod App:
* Blazepod App Information: Access to the BASIC App version is free. With every Blazepod Kit purchased, you get four months free access to the PRO app version. After the four months, PRO access costs €16.99 per month or €169.99 per year.

There aren't any asked questions yet.