Become a sleek leopard updated and expanded edition (book).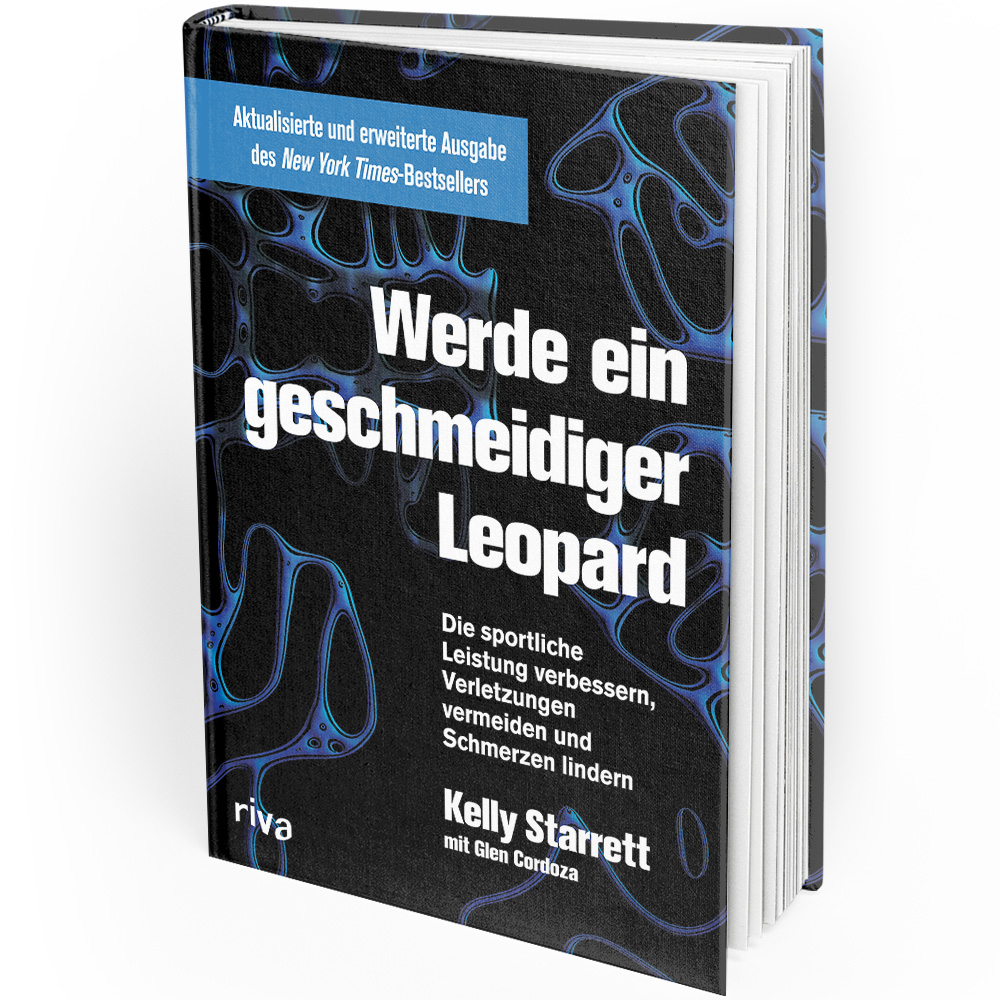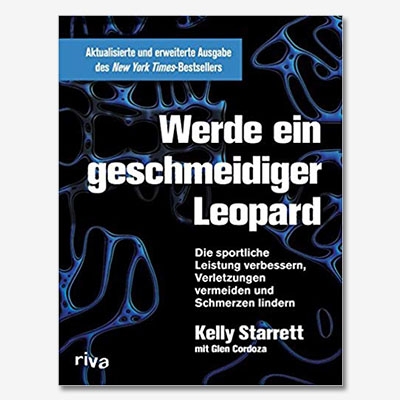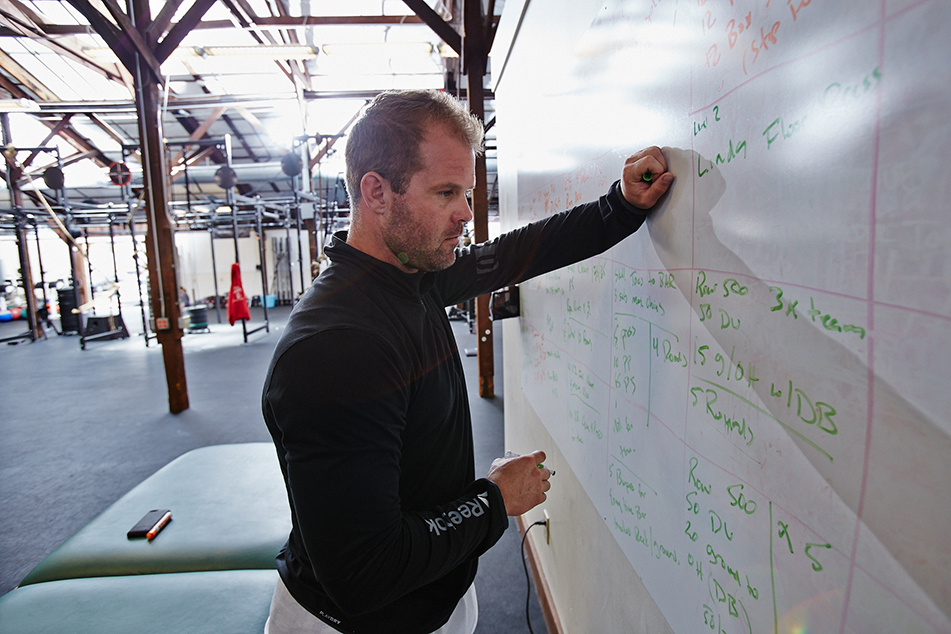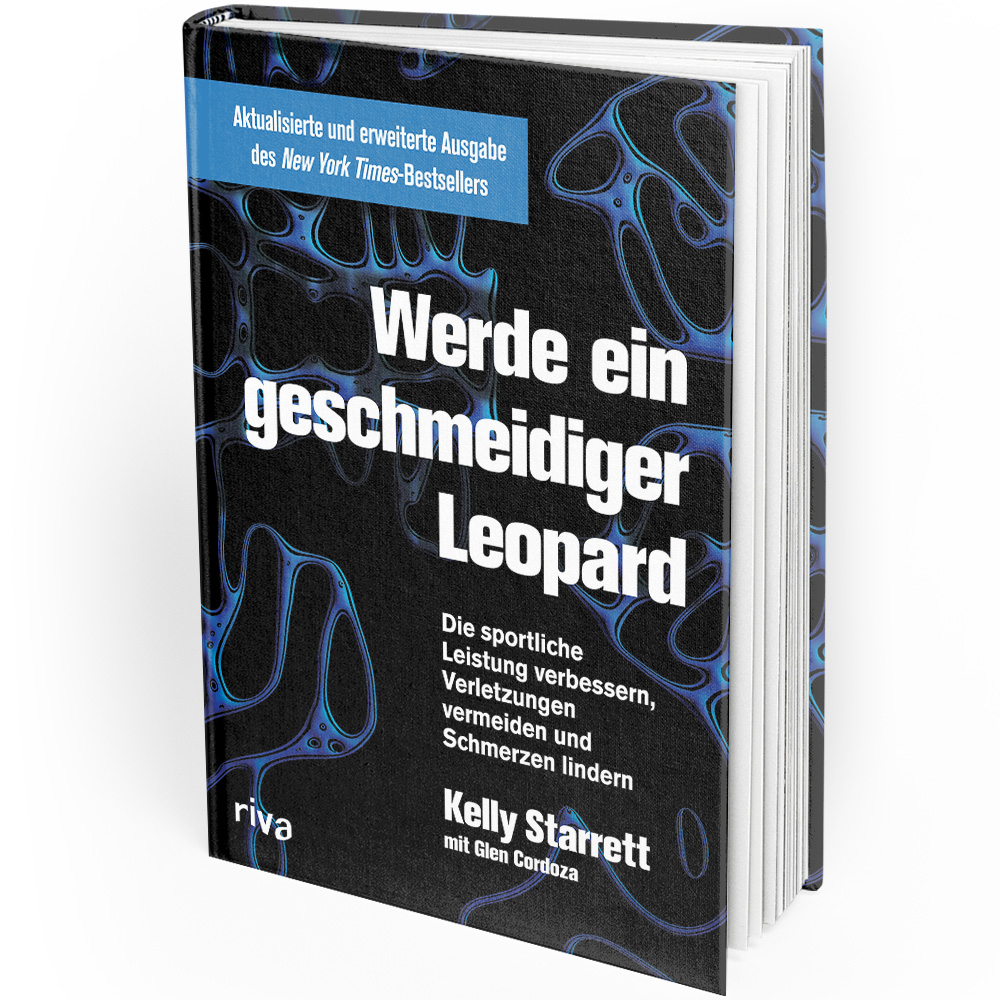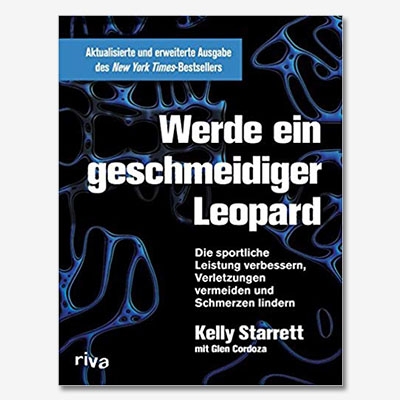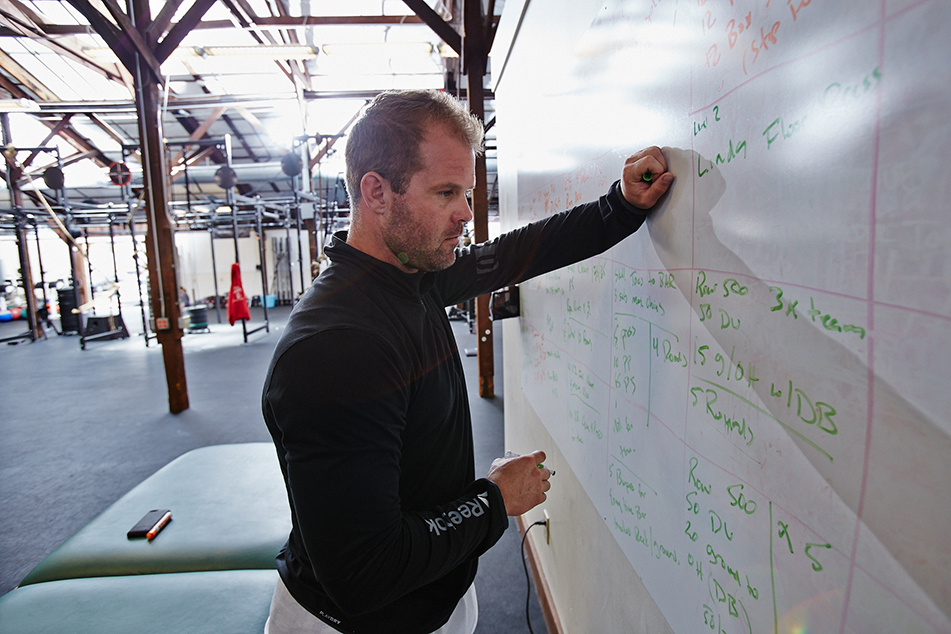 Kelly Starrett | Glen Cordoza
Master plan for effective and safe motion sequences
with a 14-day program
Sample and table of contents are linked in the description
hardcover, 480 pages
ISBN: 978-3-86883-770-4
Available, delivery time 1-3 days
Accessories
You are still missing suitable accessories for your training? Select your (additional) training equipment here:
Improve athletic performance, prevent injuries and relieve pain
People want to perform, but faulty movement patterns can block the body. Often, these performance-limiting factors remain hidden even from experienced coaches. Become a Supple Leopard makes the invisible visible.
In this book, Kelly Starrett reveals his revolutionary approach to flexibility and performance maintenance, providing the master plan for effective and safe movement patterns in sports and everyday life. Hundreds of step-by-step photos illustrate not only how to properly perform training exercises such as squats, deadlifts, push-ups, kettlebell swings, or snatches, cleans, and jerks, but also how to avoid or correct the most common mistakes.
Kelly Starrett breaks down the human body into 14 zones and shows mobilization techniques that can help you regain your flexibility. This revised and 80-page expanded edition of the best-selling book offers dozens of strategies to target individual limitations, an injury, or a stubborn movement error. A 14-day program can remobilize the entire body in just two weeks.
About the Authors:
Kelly Starrett
is a trainer, doctor of physical therapy, and author. With his wife, he runs a movement-oriented orthopedic and sports medicine practice at San Francisco CrossFit. His clients include Olympic champions, Tour de France competitors and weightlifters, as well as CrossFit Games medalists, ballet dancers and soldiers. Since 2009, Starrett has traveled the U.S. to convince coaches and athletes that optimal mobility and proper movement execution are the keys to the best possible performance.
Glen Cordoza
is one of the most widely read authors in the world when it comes to Mixed Martial Arts (MMA), Brazilian Jiu-Jitsu, Muay Thai and fitness. He has already published 20 books. He has also made a name for himself as a fitness trainer, professional mixed martial arts fighter and Muay Thai boxer.
There aren't any asked questions yet.