PB Strong Jam Ball Black 2 kg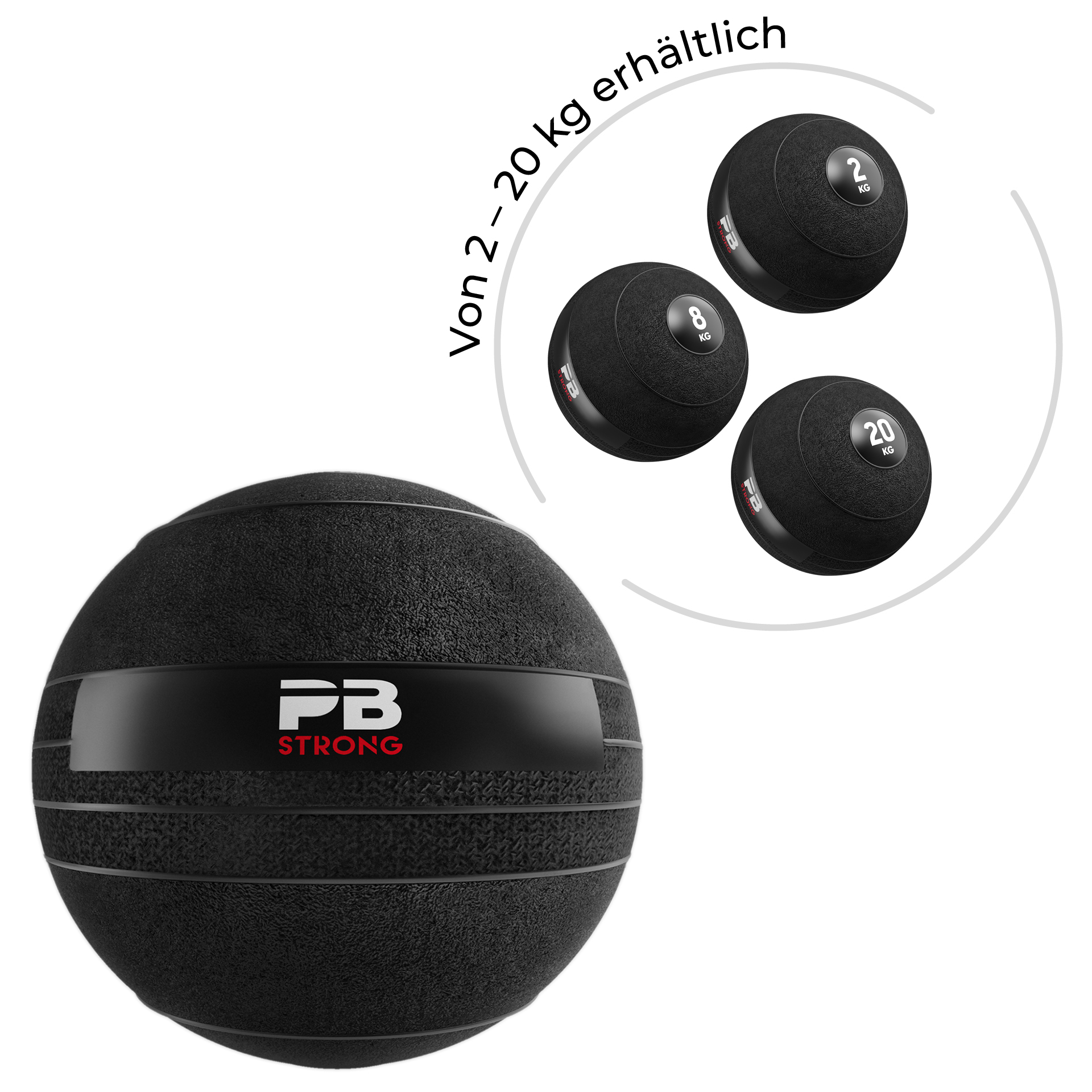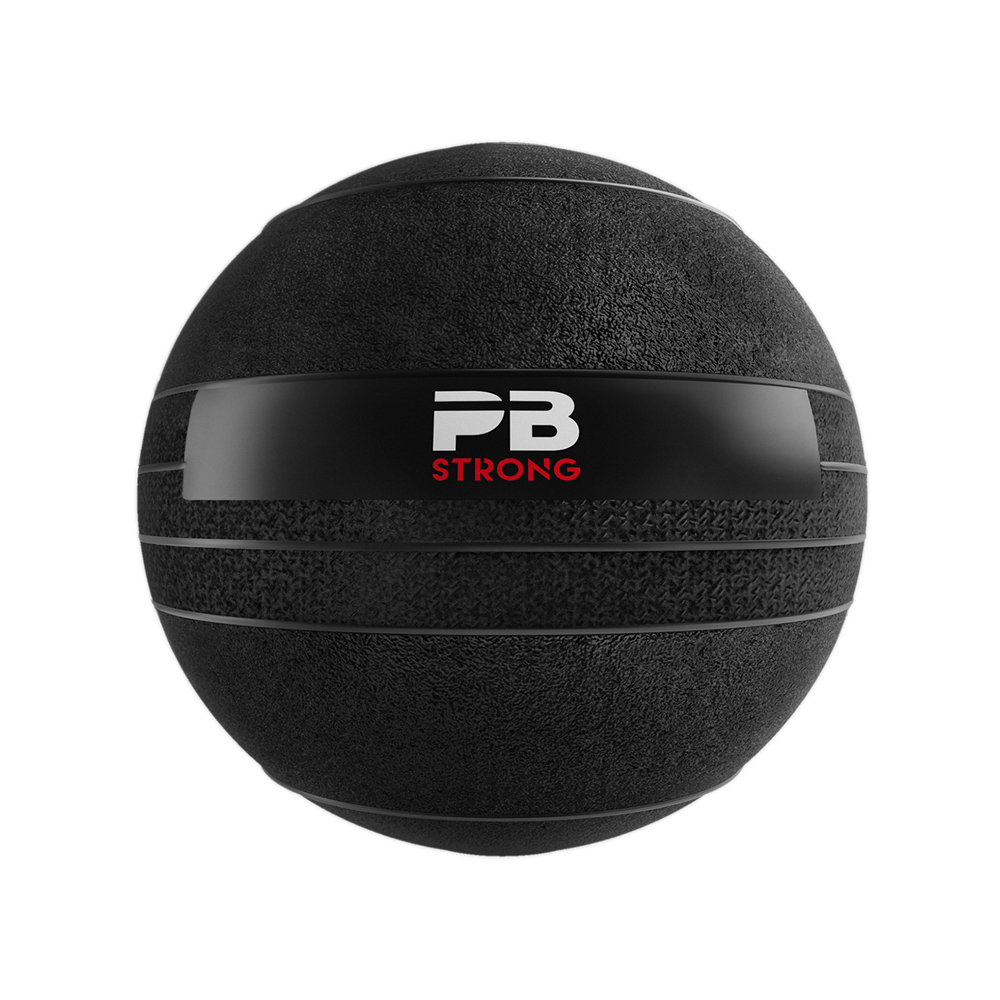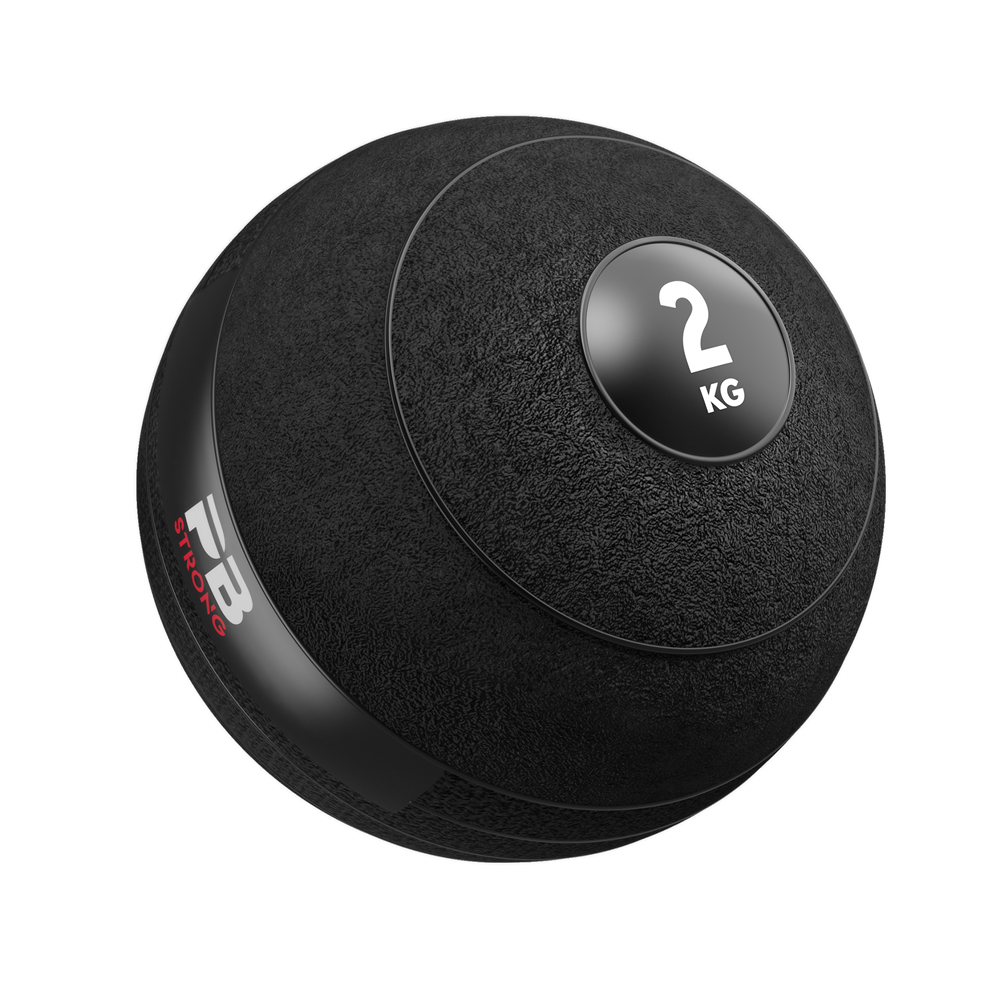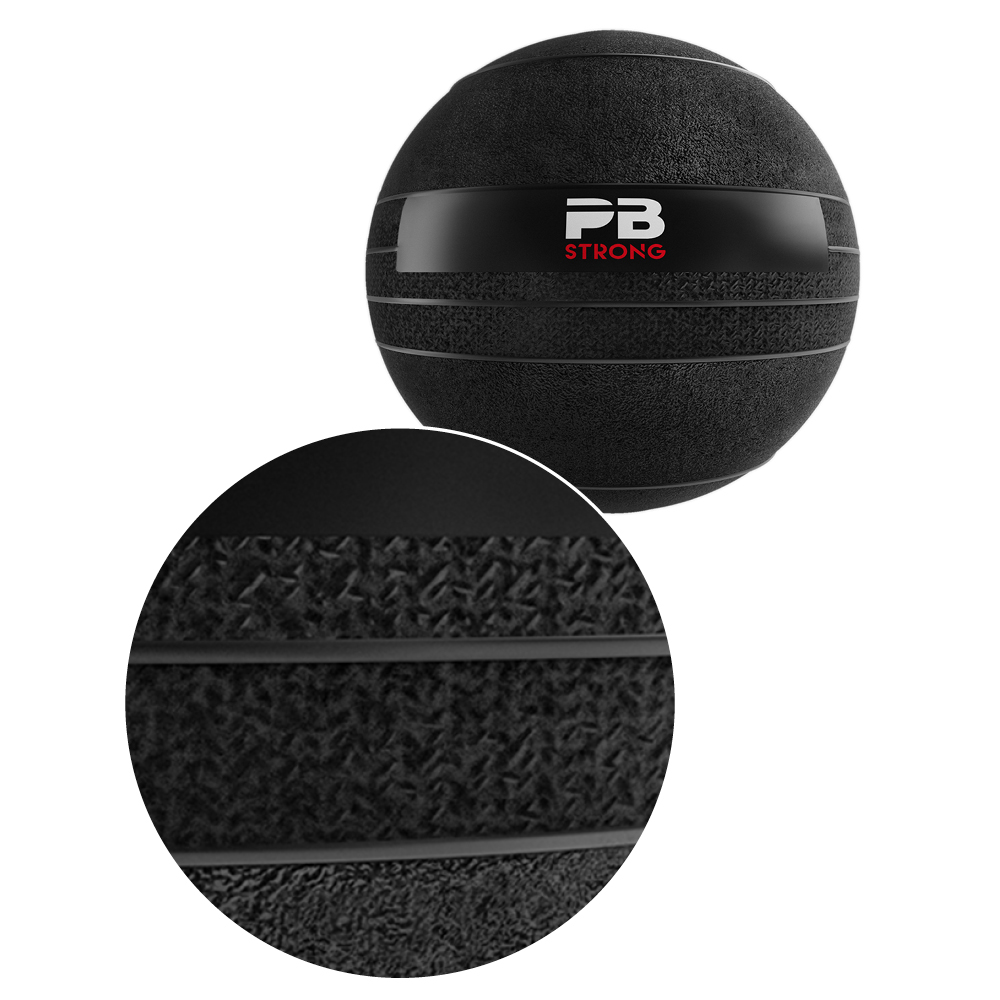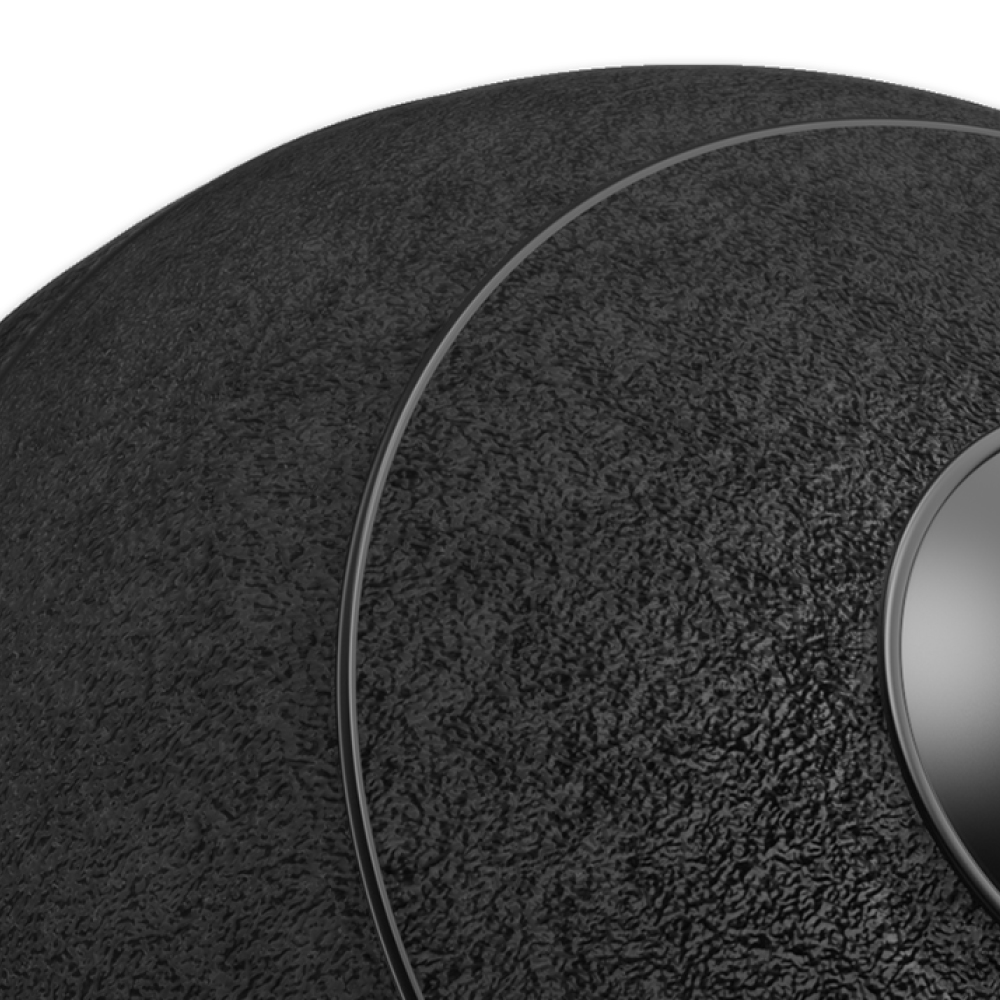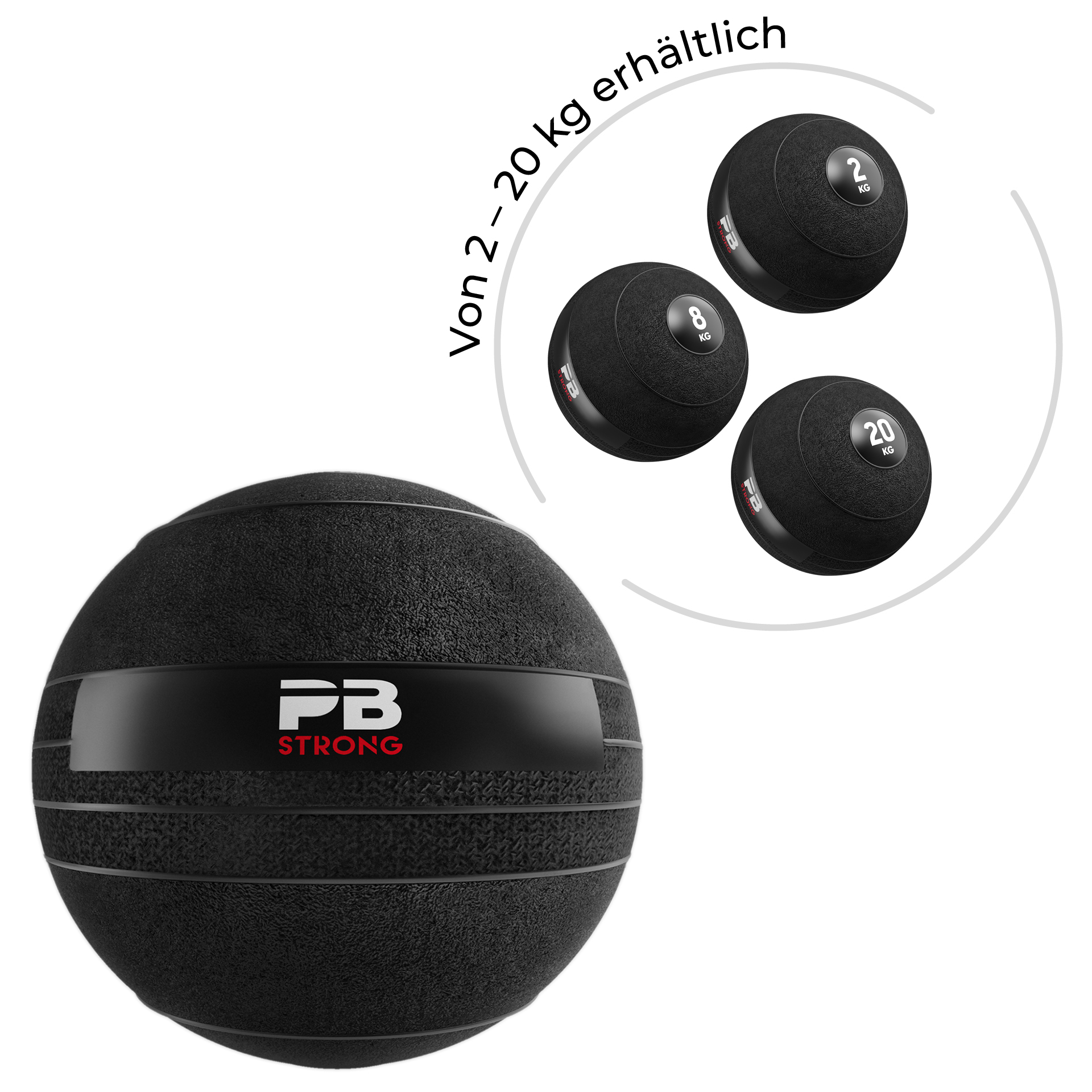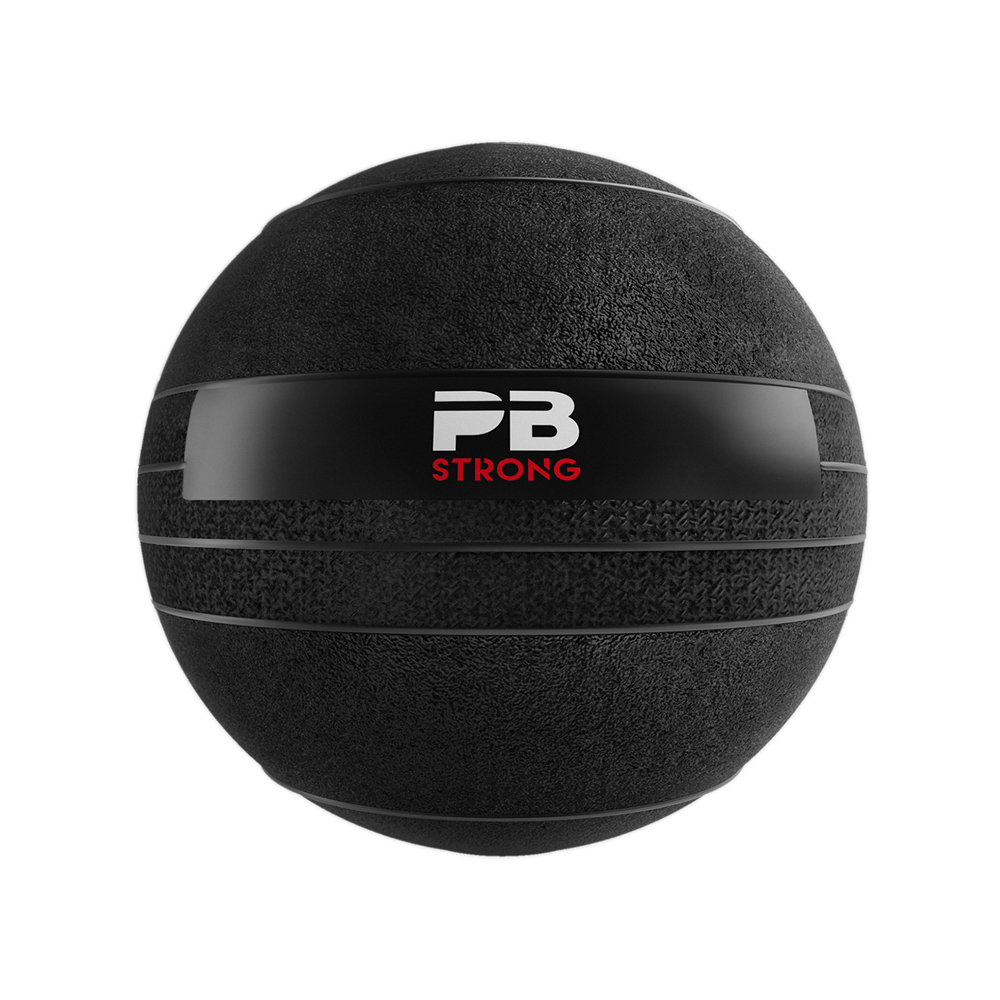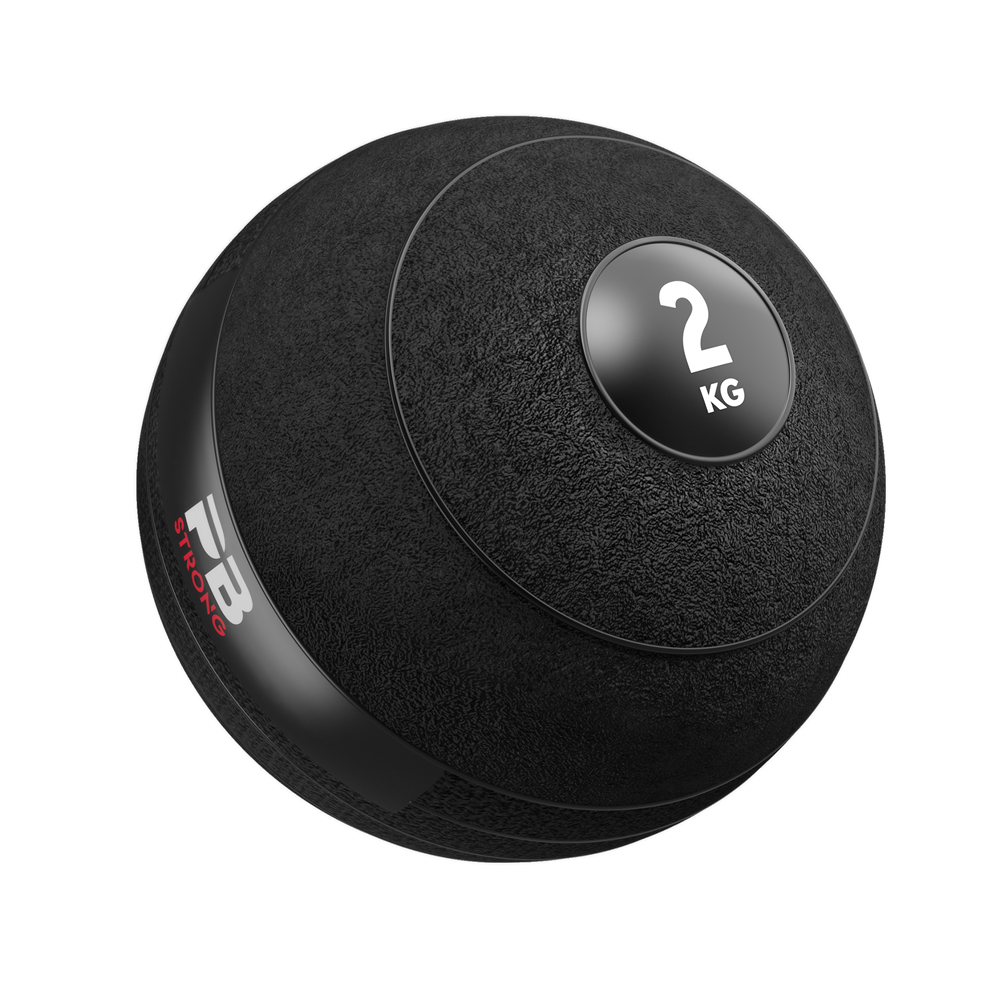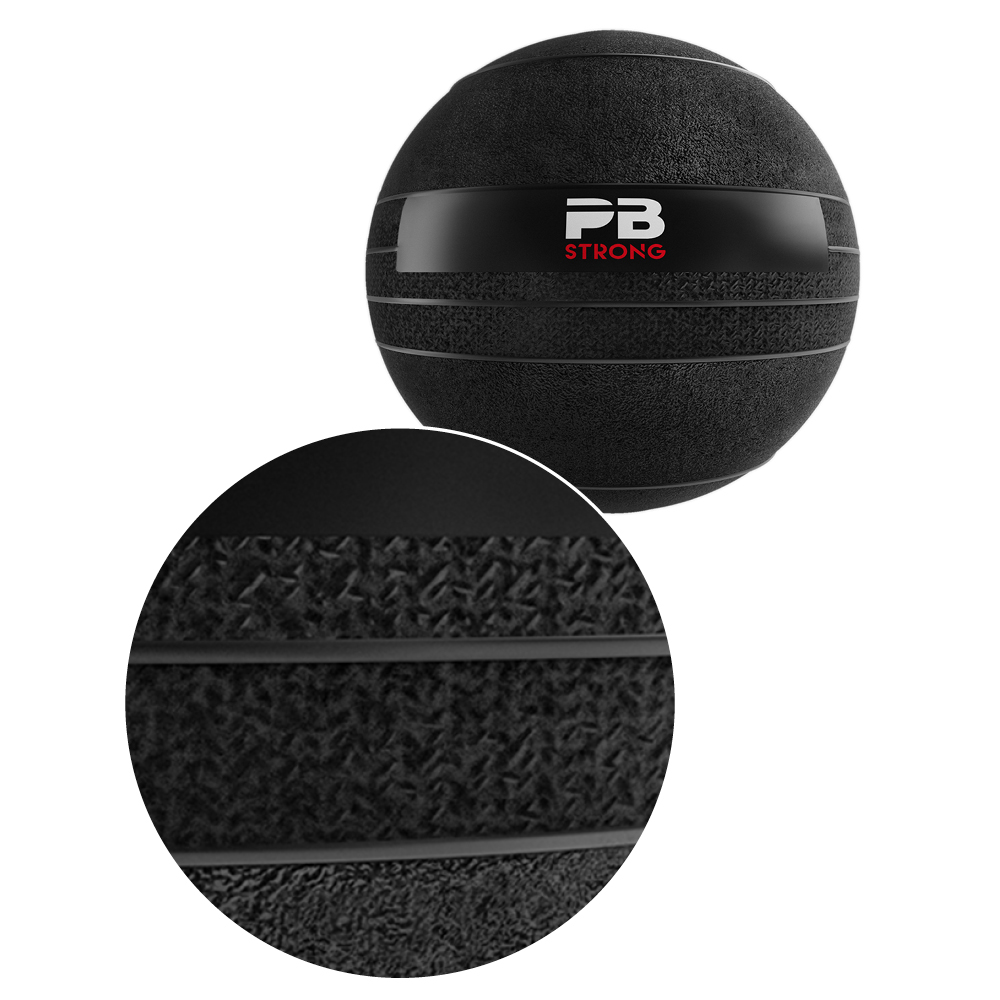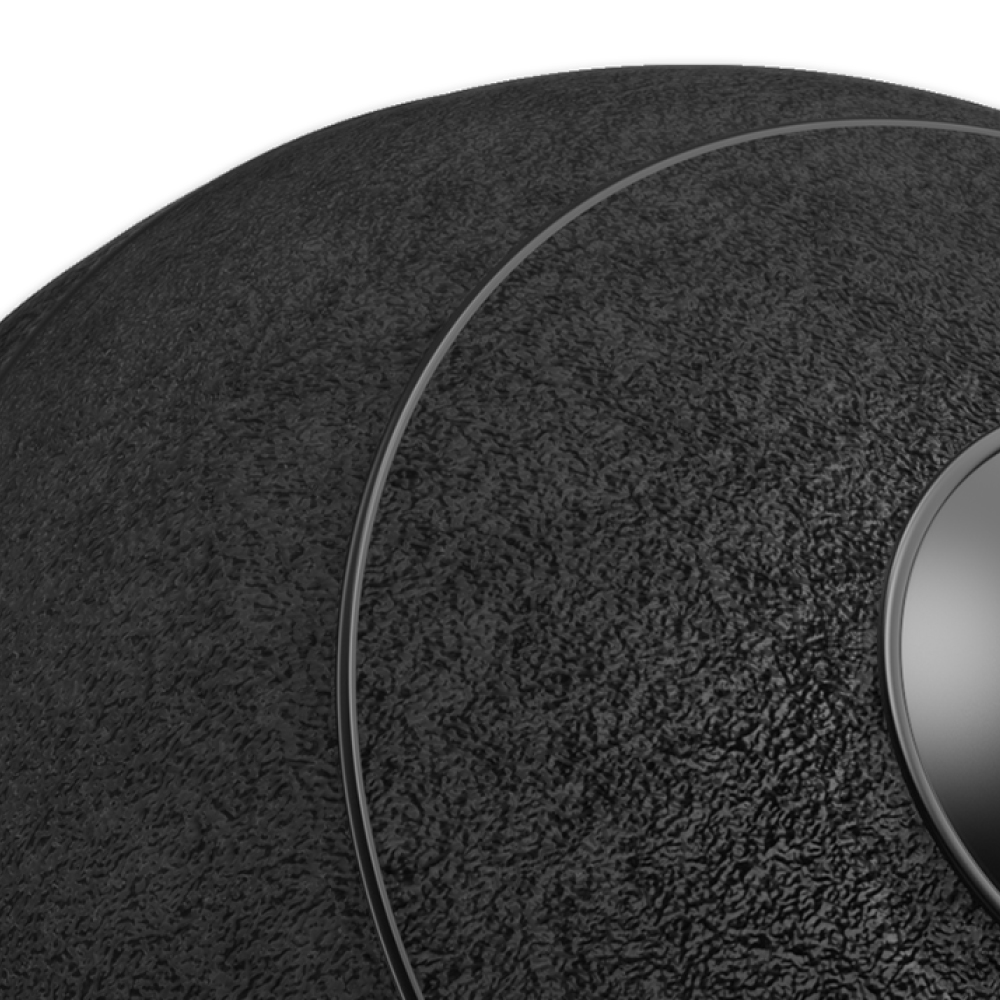 This product is currently not available
The PB Strong Jam Ball- train like the pros!
available

in ten

different weights, from 2 kg to 20 kg

suitable

for all training levels

is

up to

the strongest

loads
The indestructible ball. Specially designed for throwing exercises.
The
PB Strong Jamball
has a resistant outer skin made of thick rubber and is thus able to withstand the strongest loads.
A filling of sand provides
the
necessary weight and prevents
any rebound
through flexibility
. The
textured, rough surface
provides the optimum grip for all exercises.
The
weight ball is suitable for both private
and
professional use in the studio
.
Product Information:
Material: PVC
Filling: Sand
Diameter: 21 - 25 cm, depending on weight
Color: Black
Variants: 2 kg ∙ 4 kg ∙ 6 kg ∙ 8 kg ∙ 10 kg ∙ 12 kg ∙ 14 kg ∙ 16 kg ∙ 18 kg ∙ 20 kg.
There aren't any asked questions yet.