PB Medicine Ball Bundle + 5Ball Shelf (Set)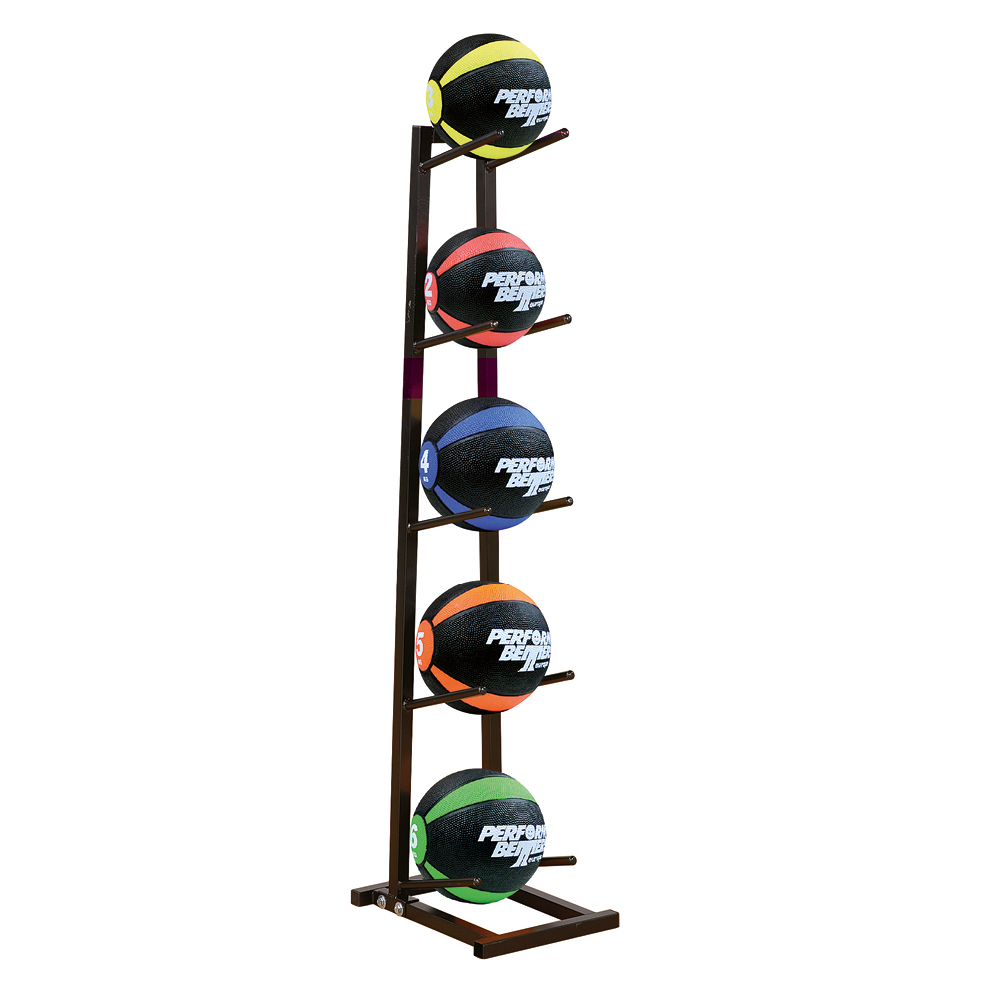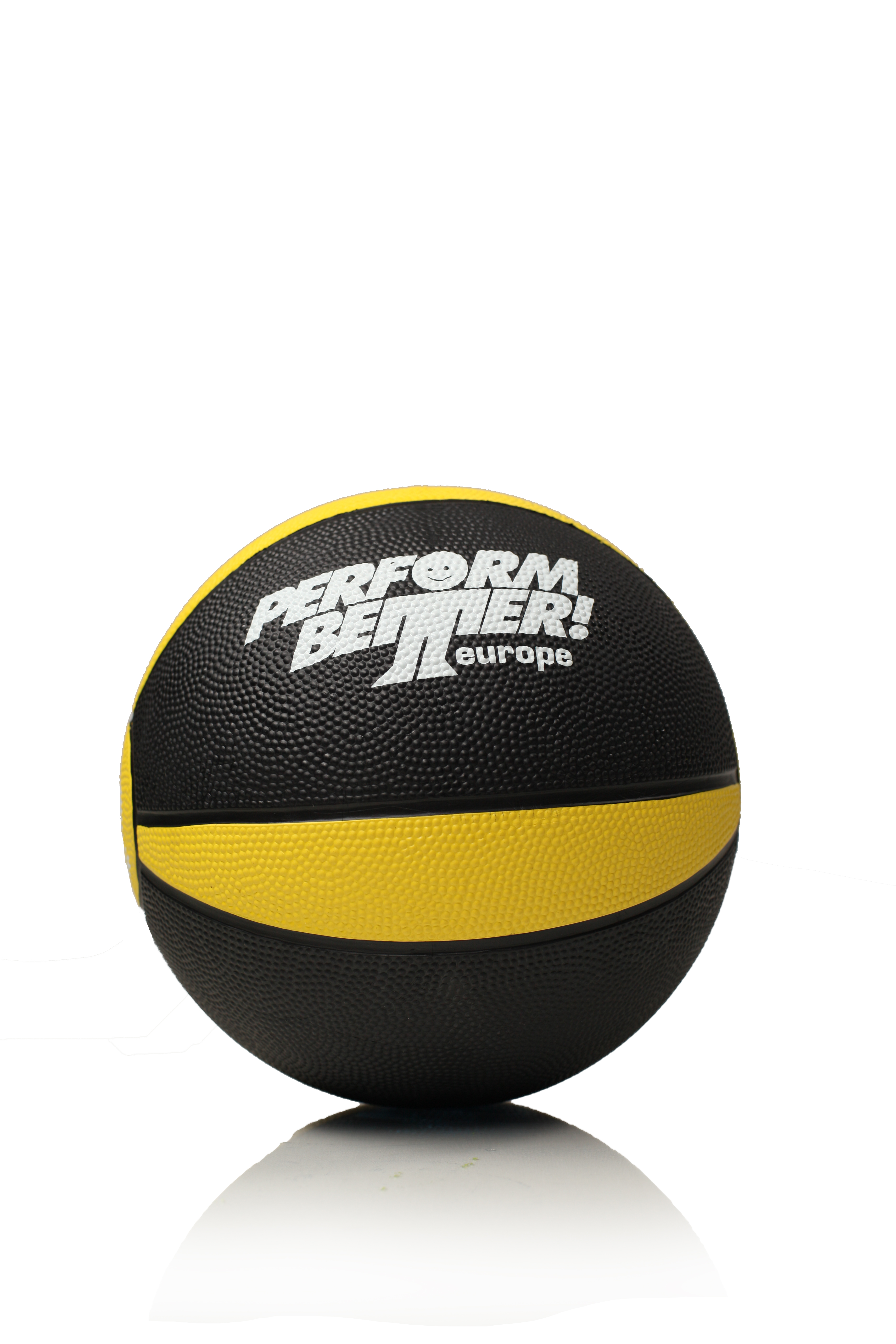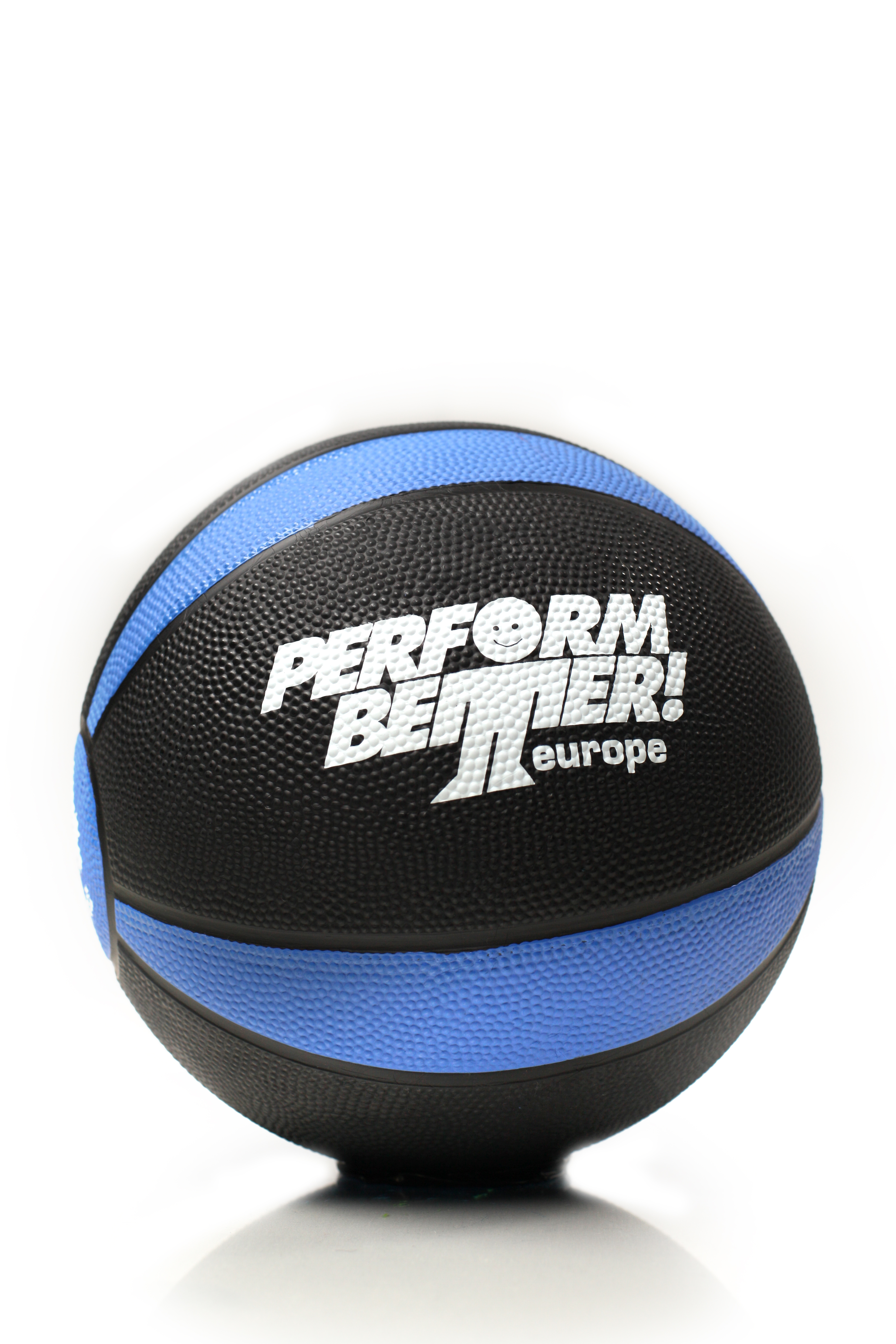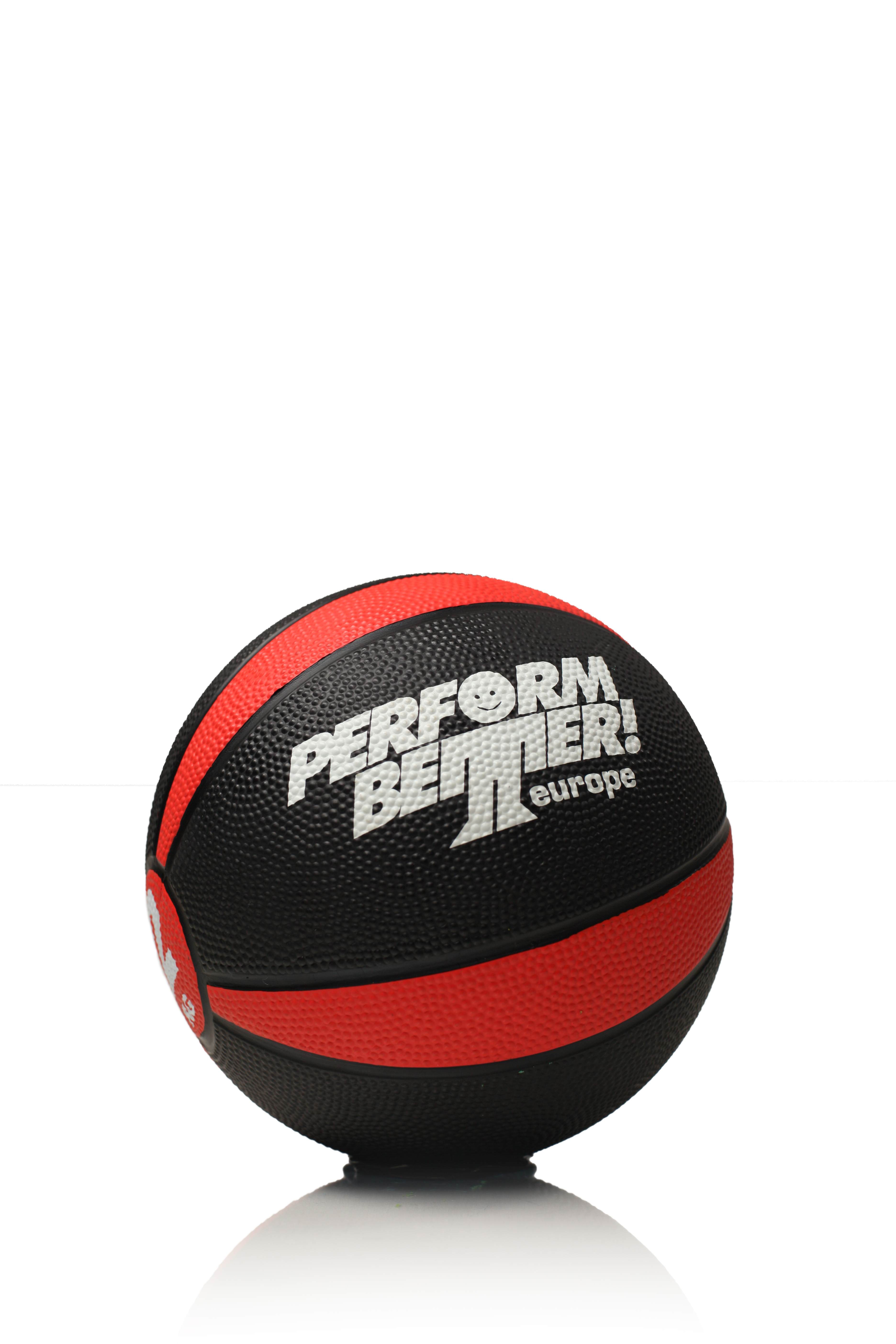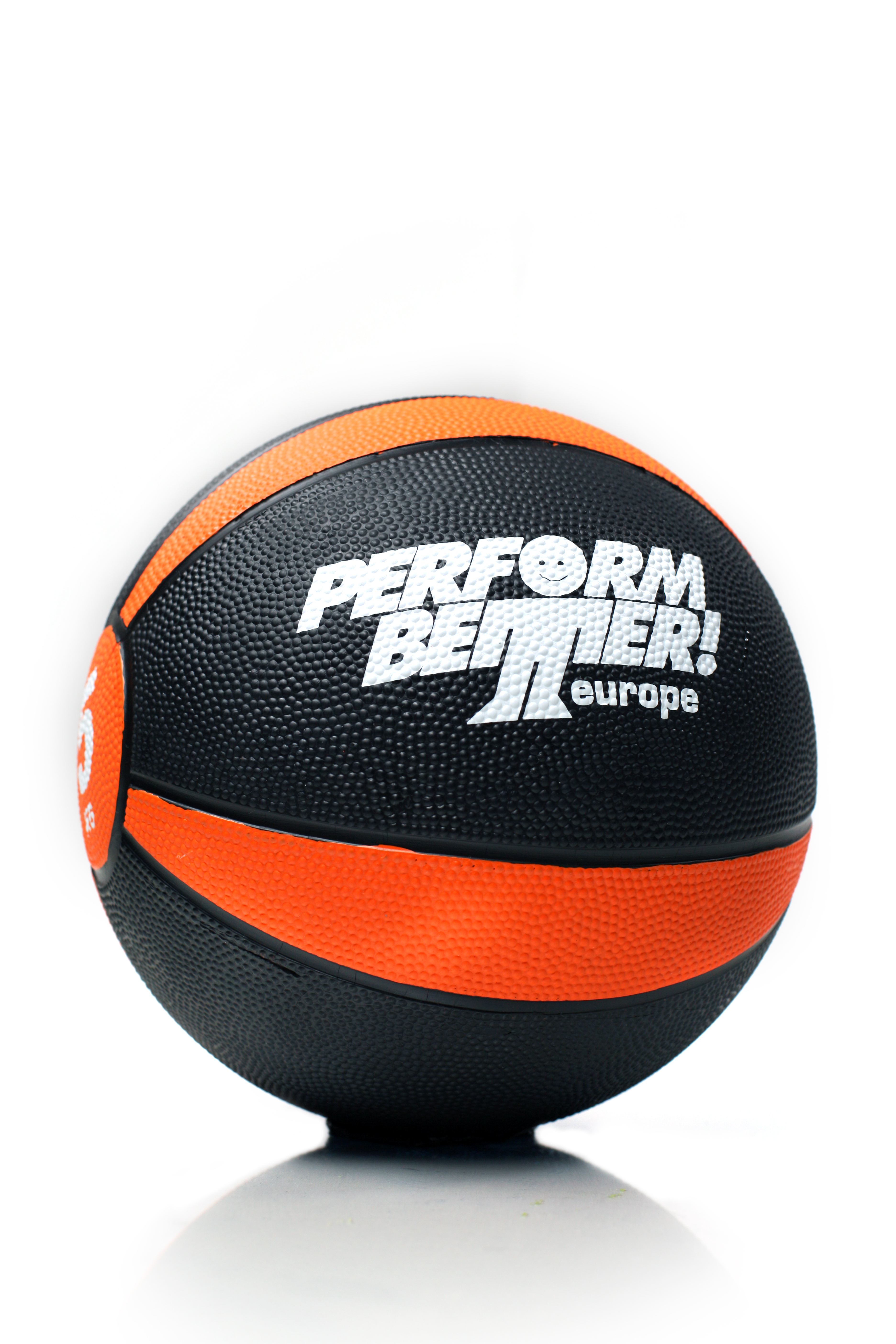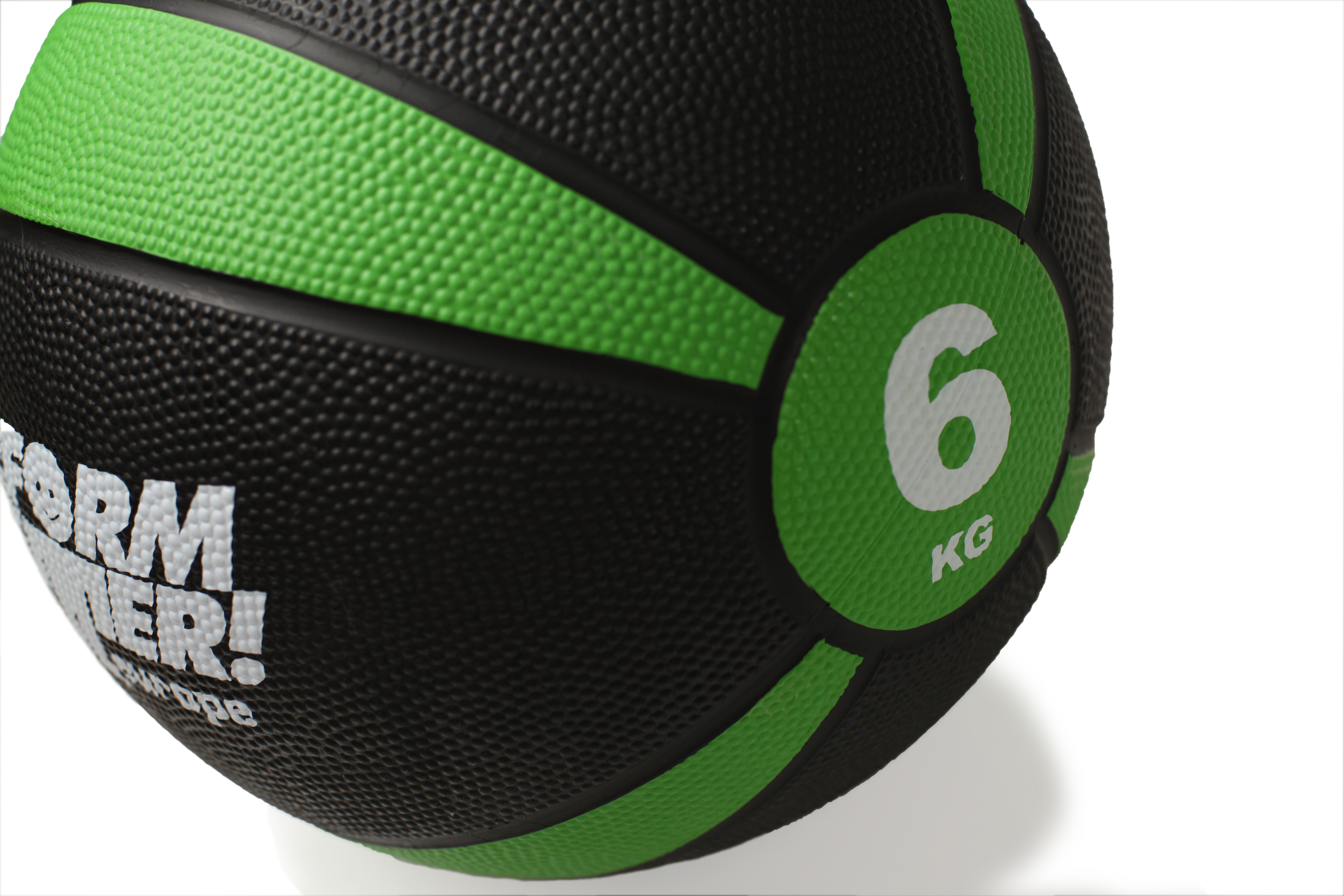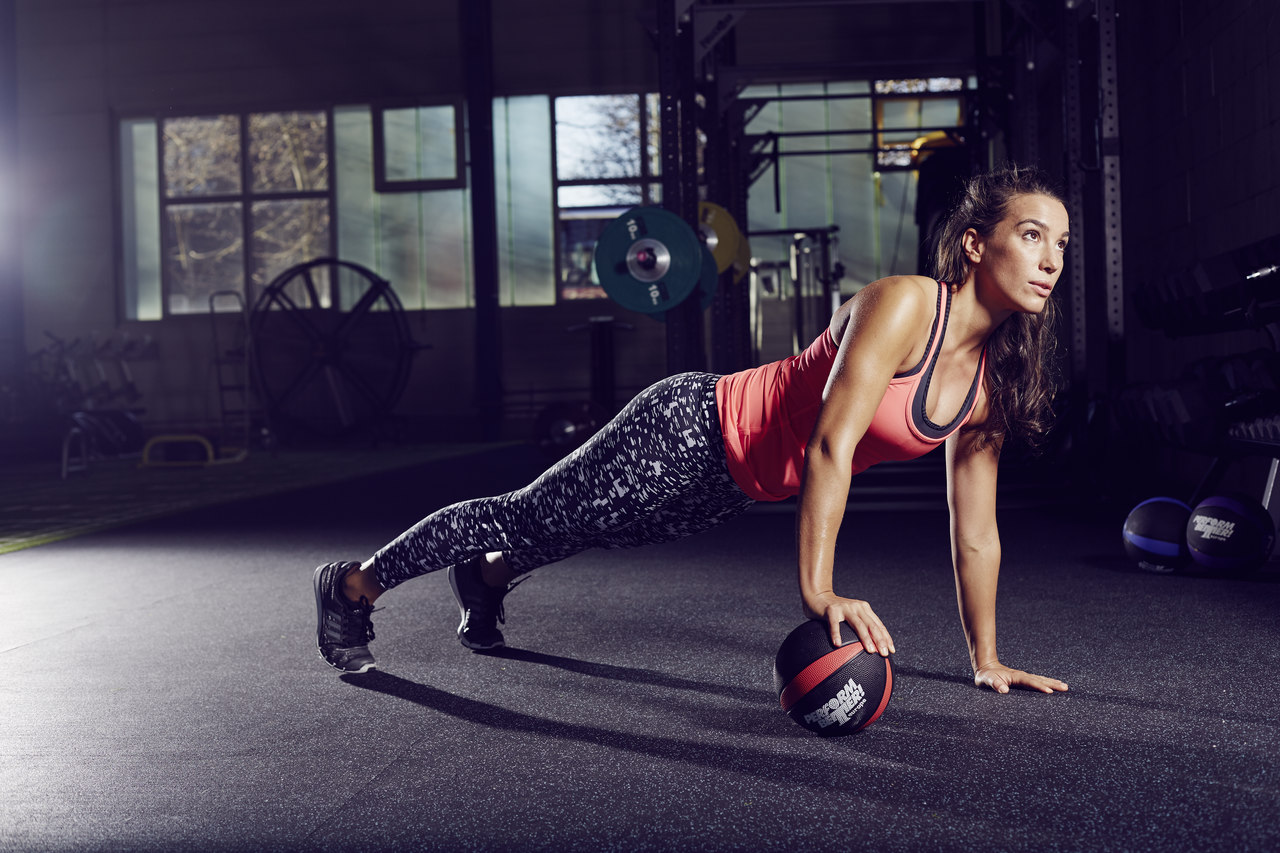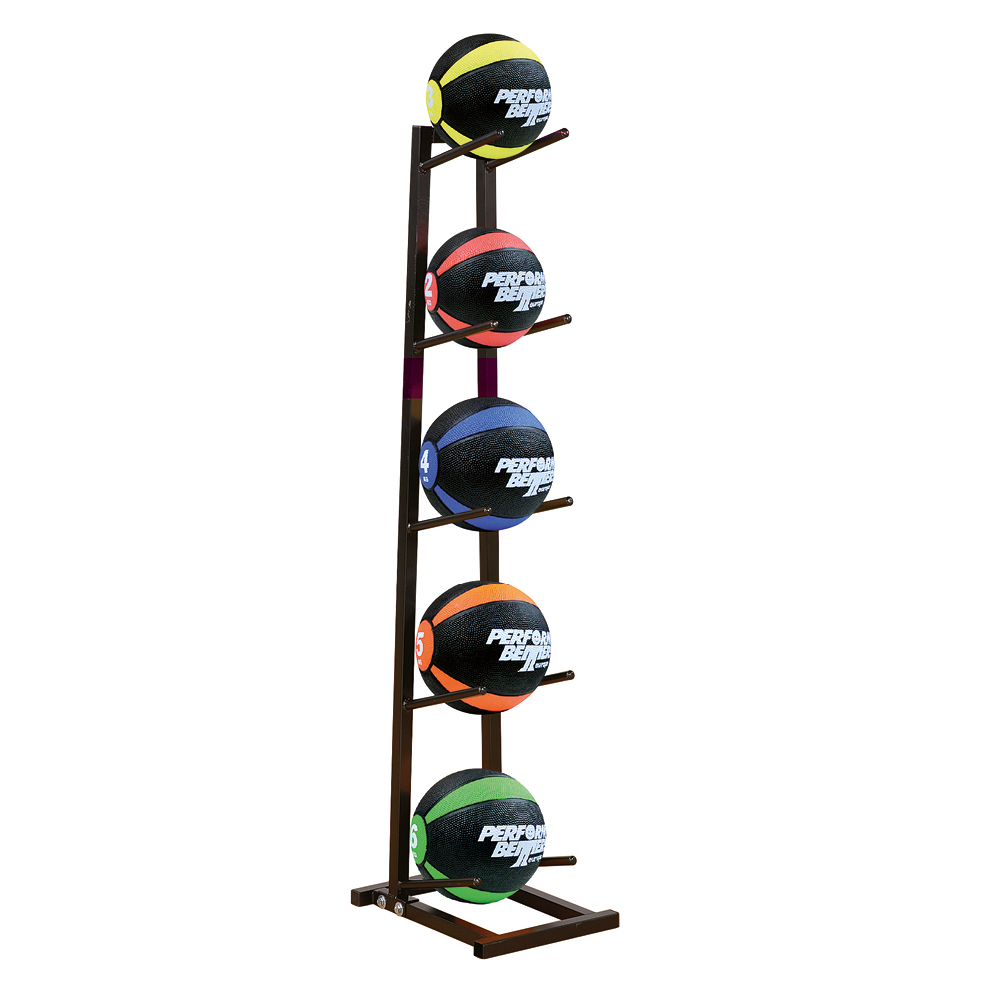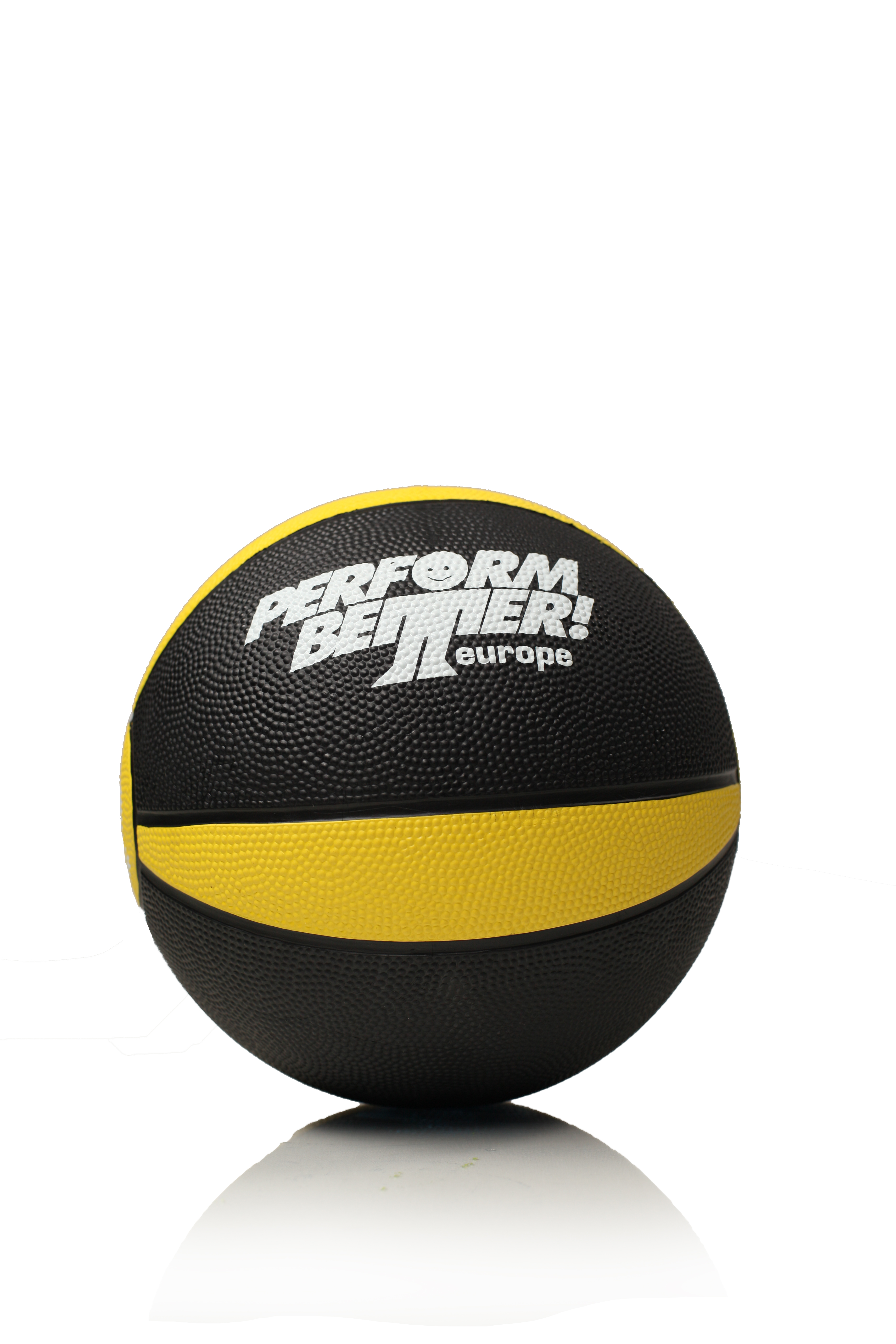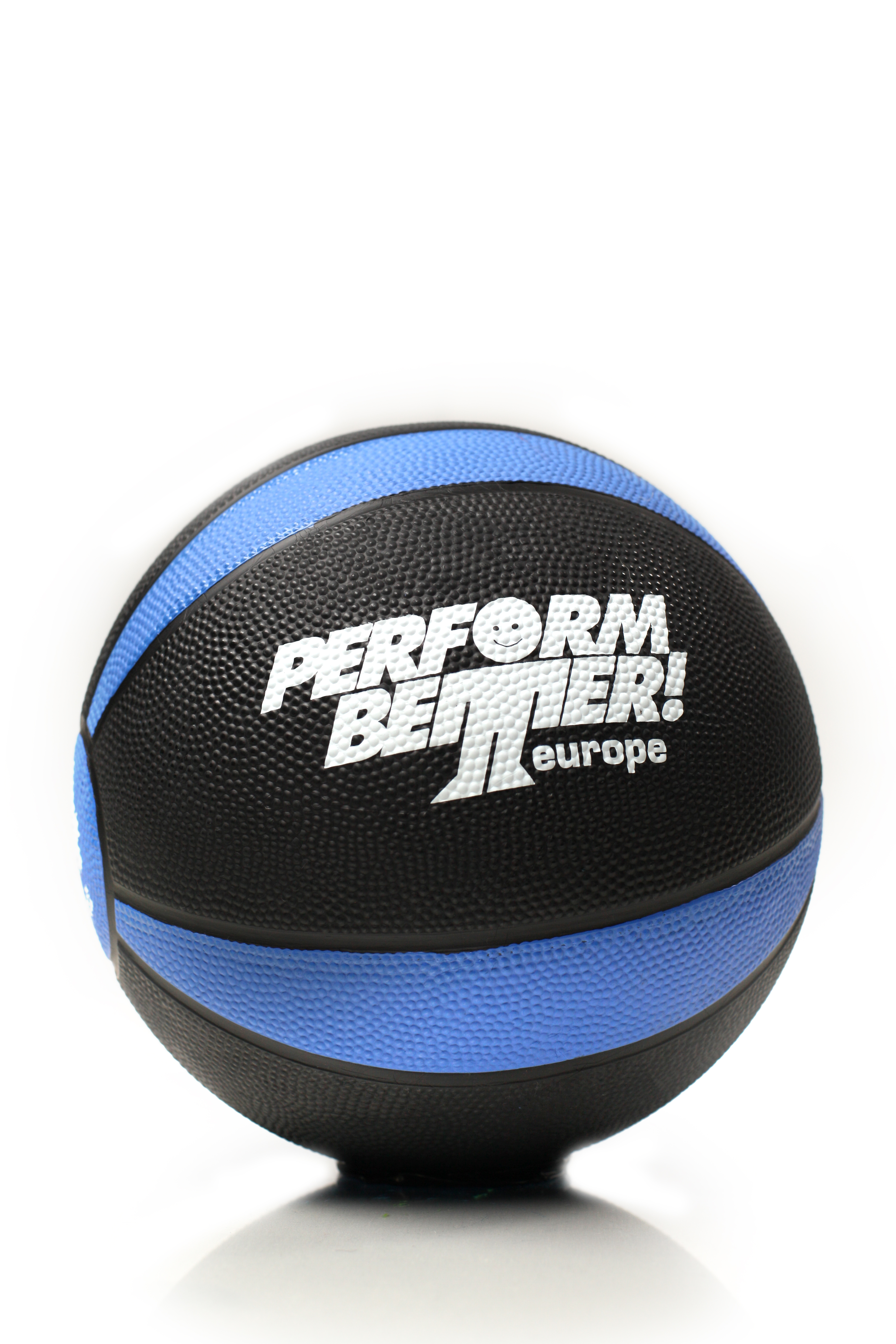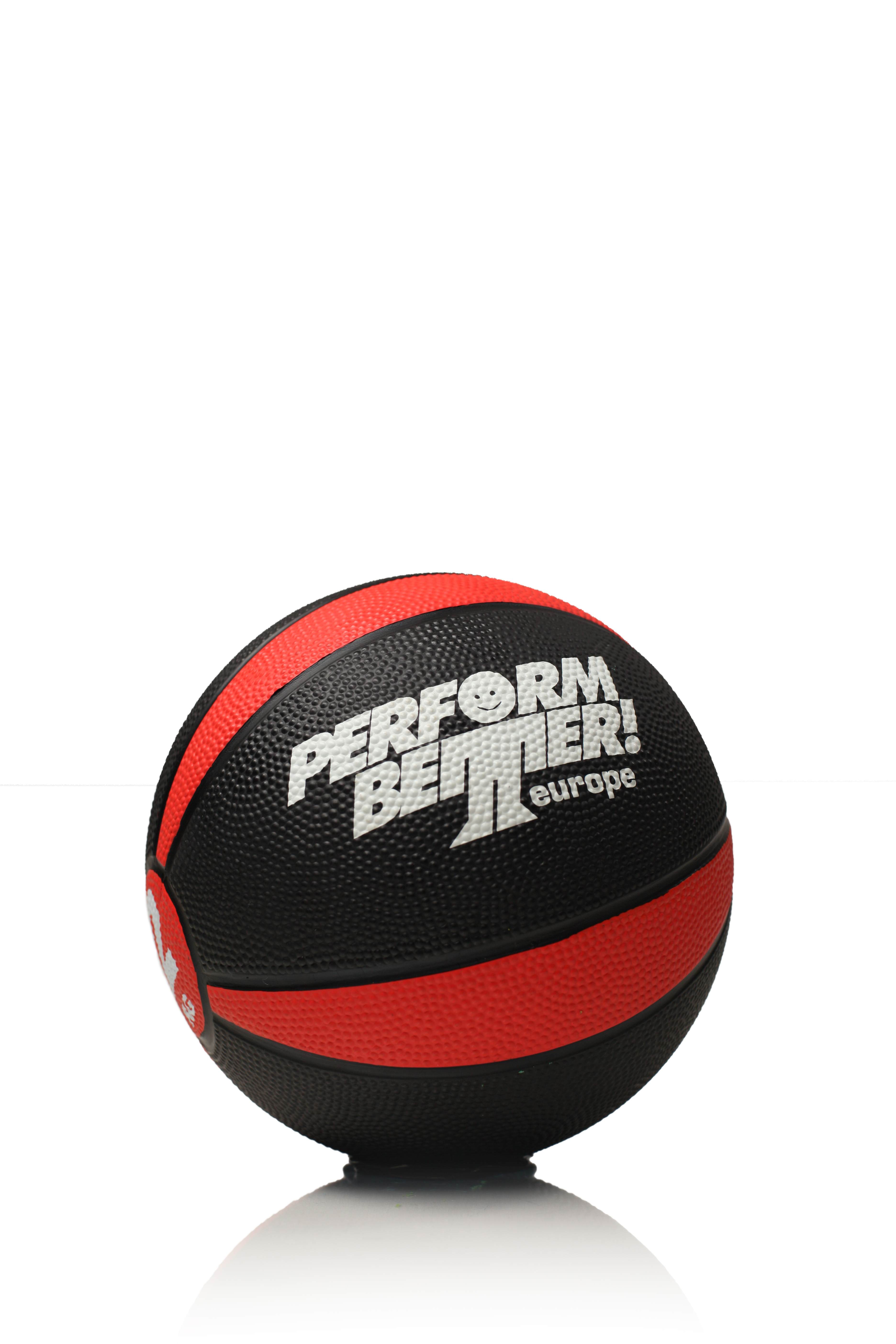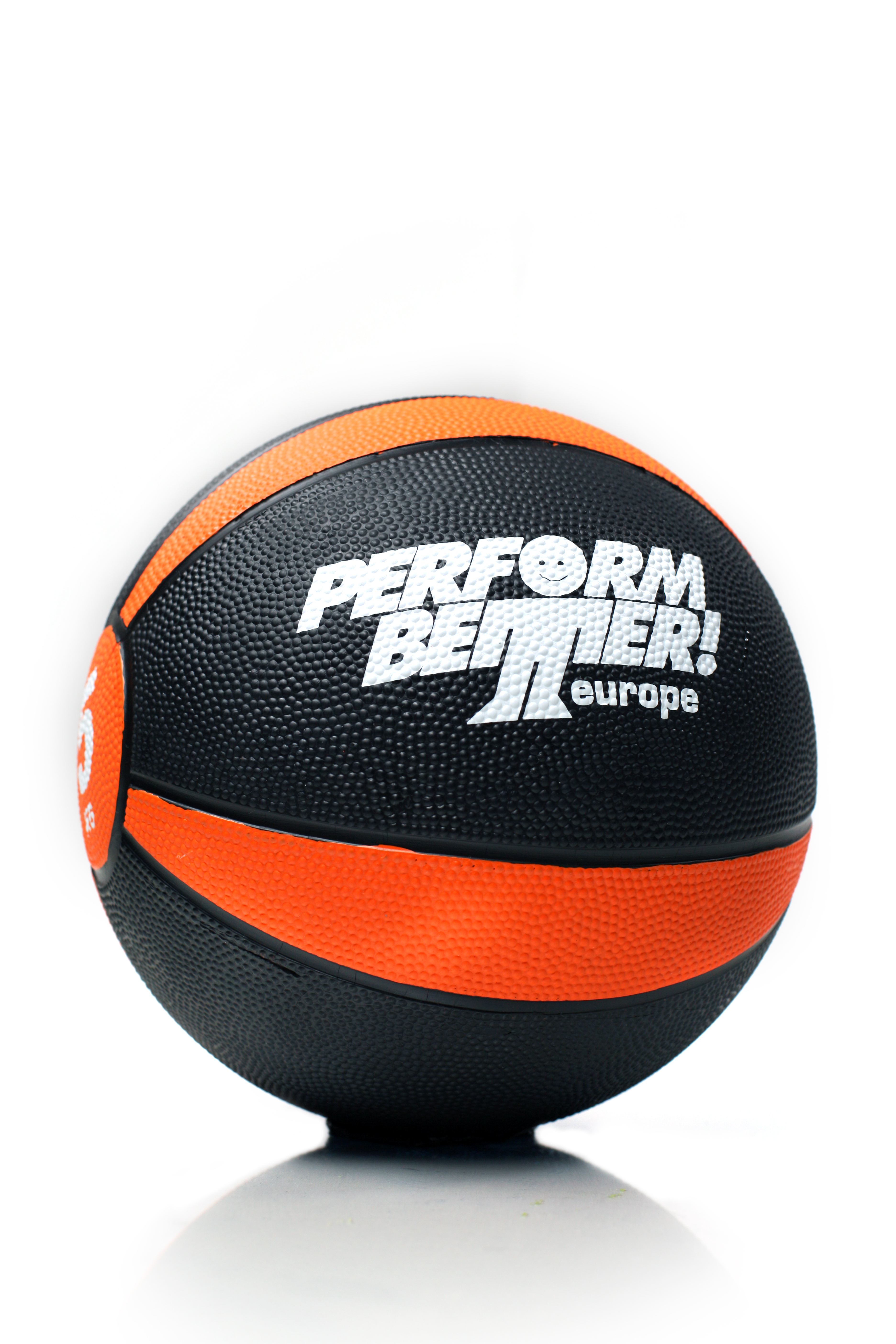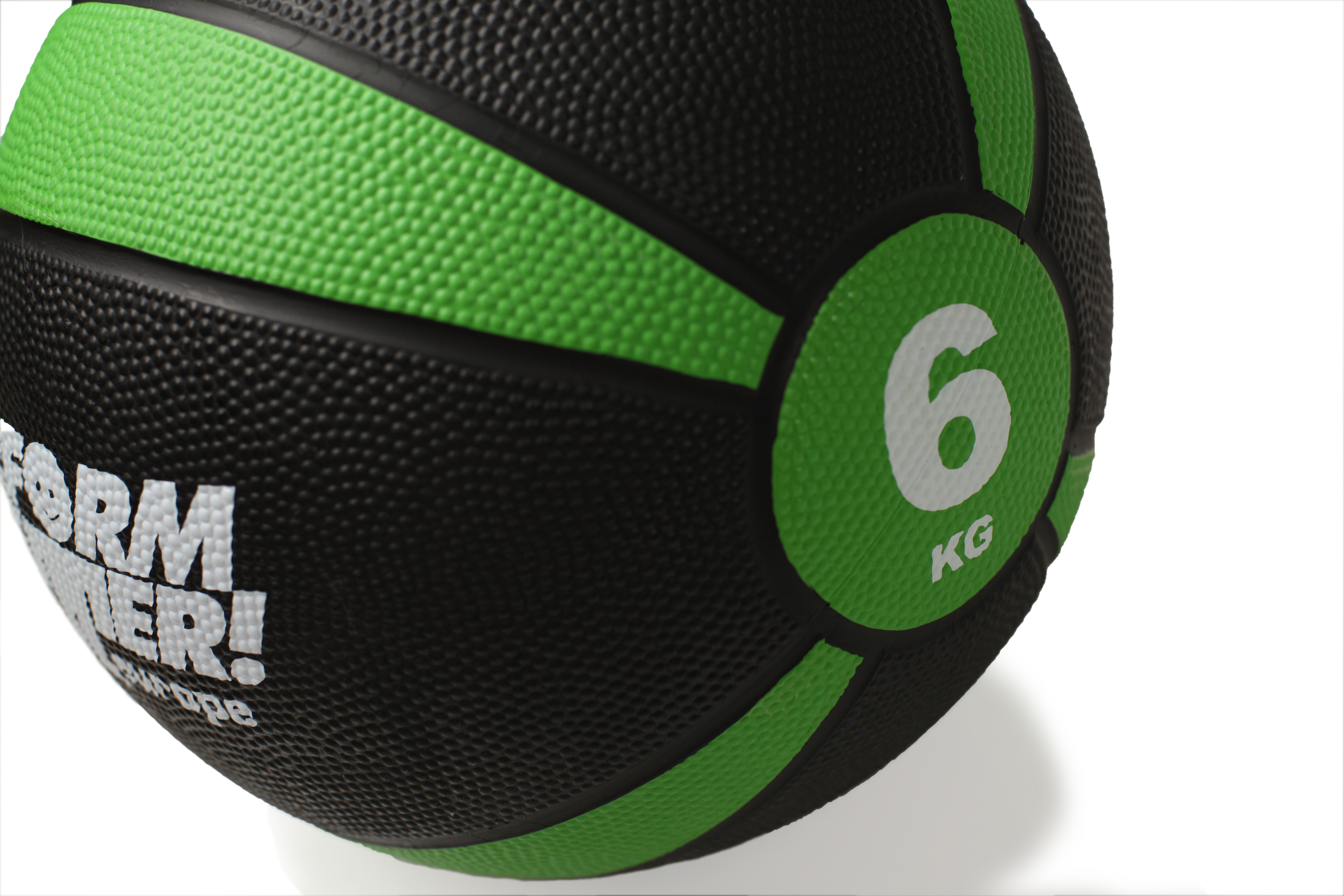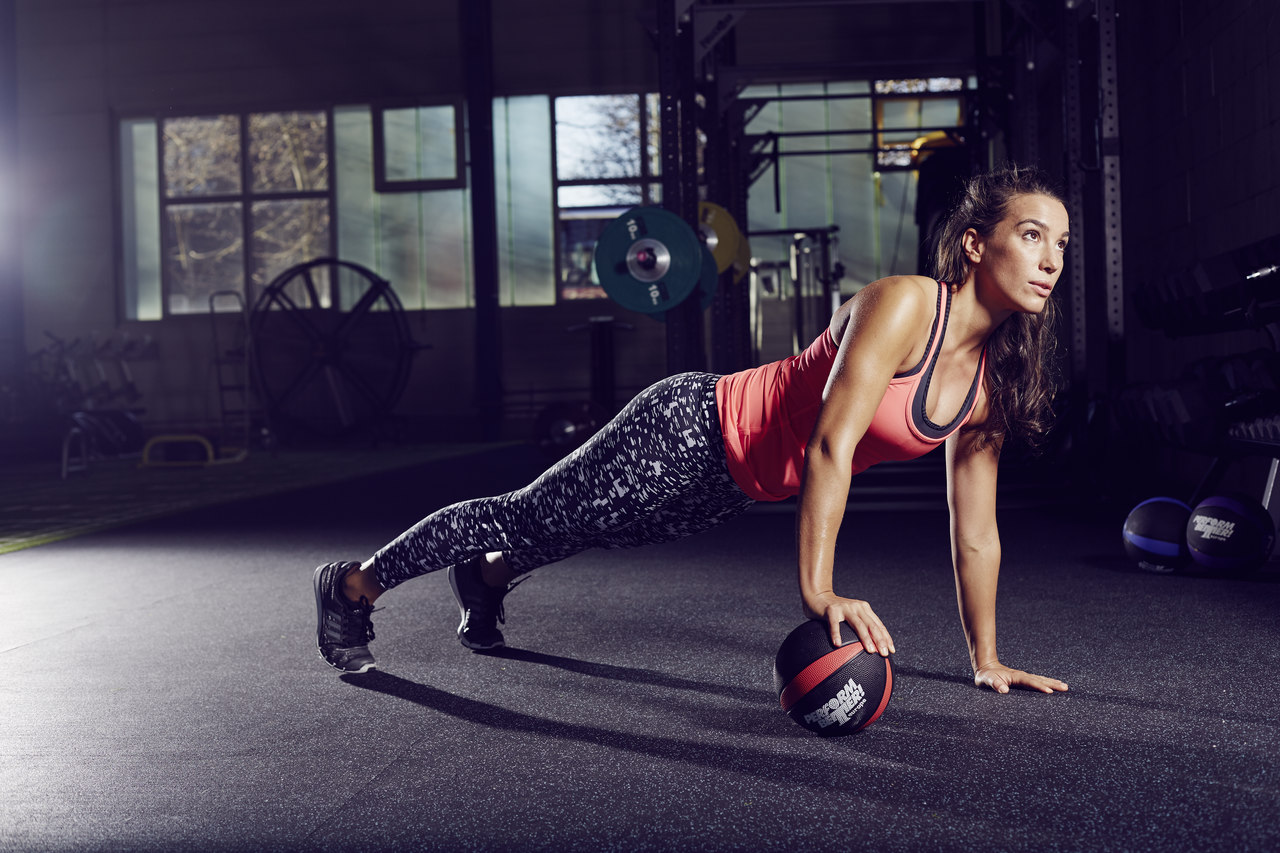 This product is currently not available
This bundle contains:
5 ball shelf
5 PB medicine balls (2kg, 3kg, 4kg, 5kg, 6kg)
Ideal for studios or your home gym
€249.90*
%
€264.54*
(5.53% saved)
5 Ball shelf
High quality shelf with storage space for up to 5 medicine balls. Ideal for a space-saving and professional studio equipment or your home gym.
Round and colorful - medicine ball in different weight levels.
The medicine balls from Perform Better are made of high-quality rubber and have a grained surface structure, which provides a particularly good grip. The rebound ability can be individually adjusted via an integrated needle valve.
The Perform Better medicine ball is available in different weight levels and is therefore ideal for professional use in the studio or also in school and team sports. The wide variety of exercises ensures a varied workout. From strengthening, endurance or dynamic warm-up exercises to coordination training, the medicine balls can be used flexibly.
Also in the field of rehabilitation and injury prevention, the medicine ball is an extremely effective training tool.To make the medicine balls more attractive, each individual weight class is provided with its own color code. This makes it easier to distinguish the individual weights.
Product details
Material: rubber
Easy to clean
Included are 5 weight levels (2-6 kg)
There aren't any asked questions yet.