PB Extreme Weight Vest - 10 lb. Weight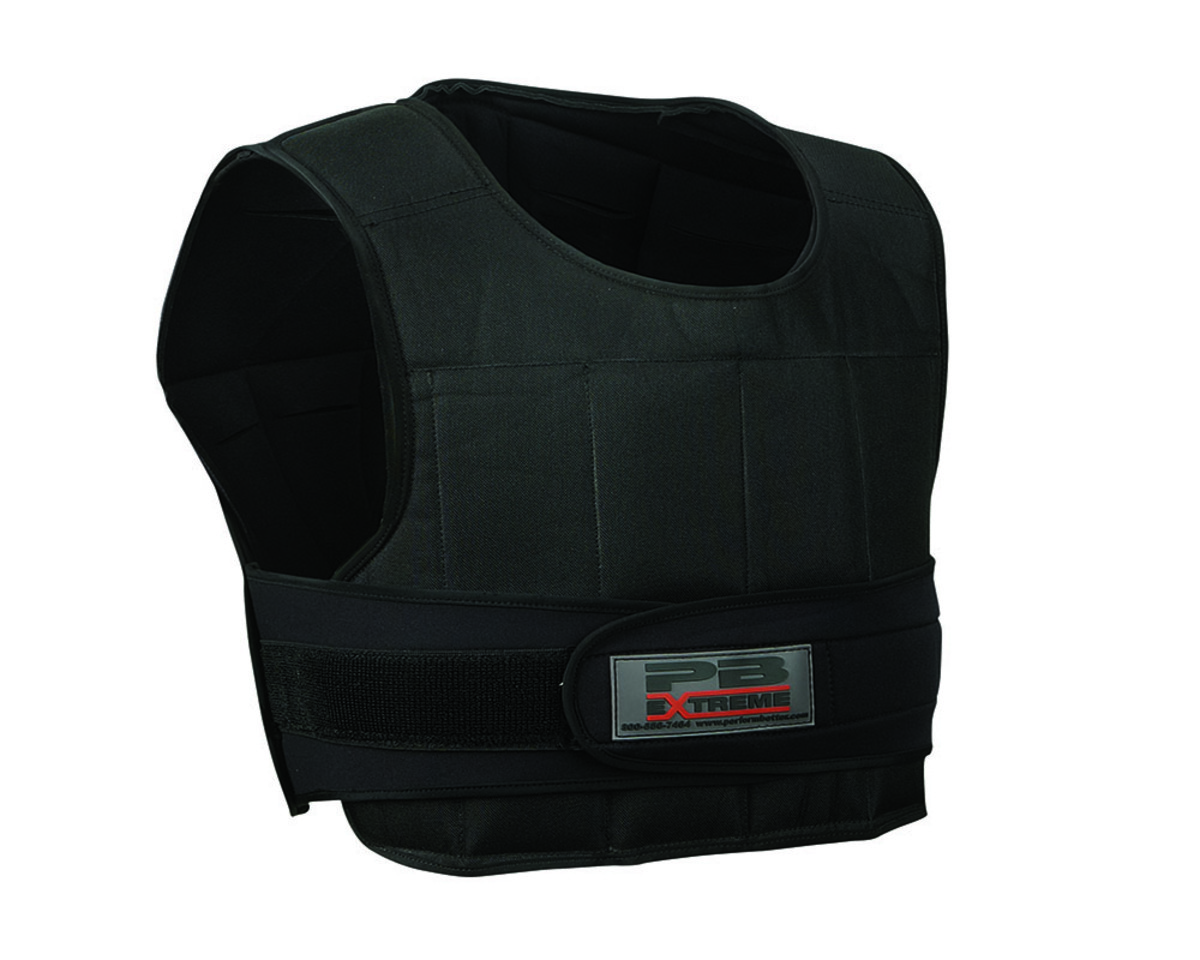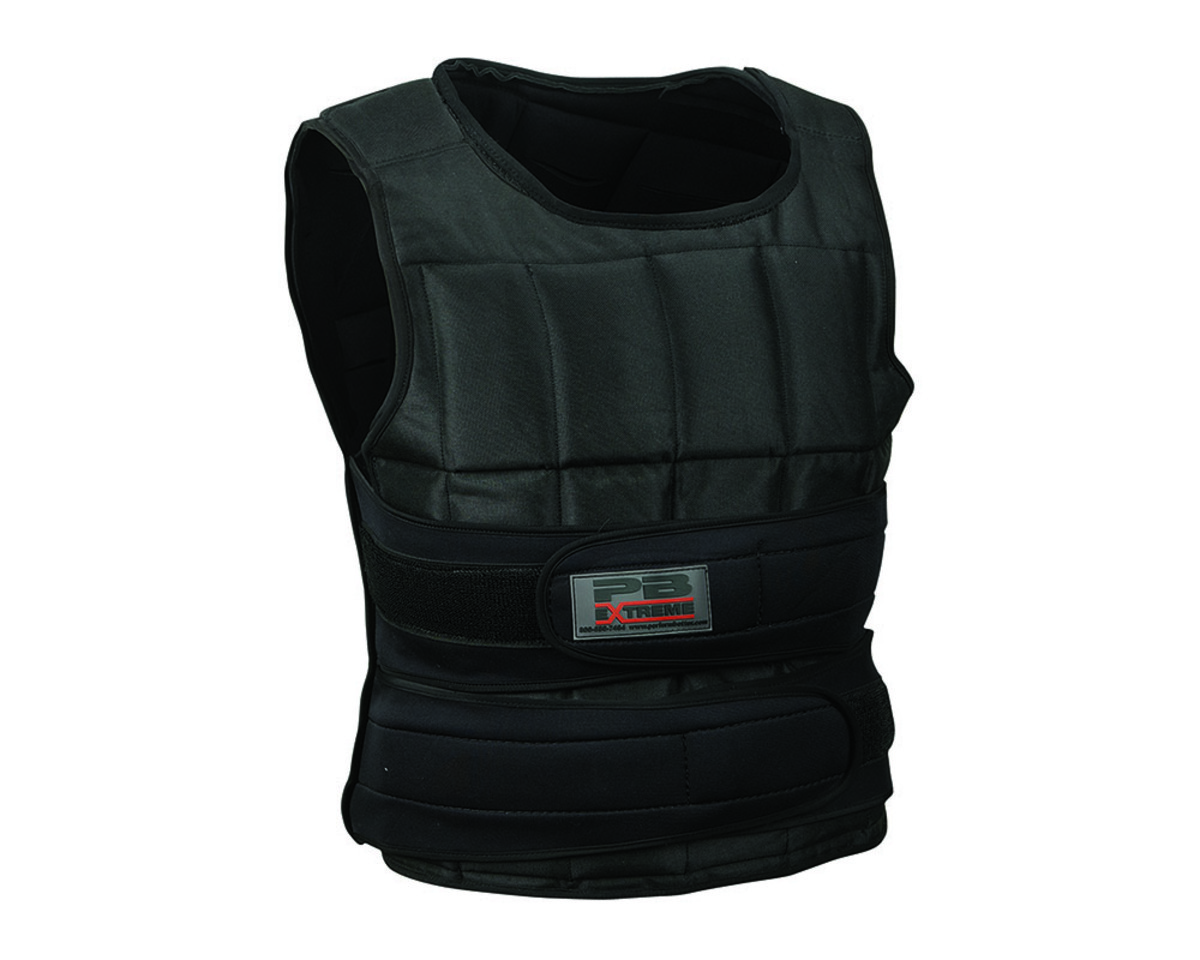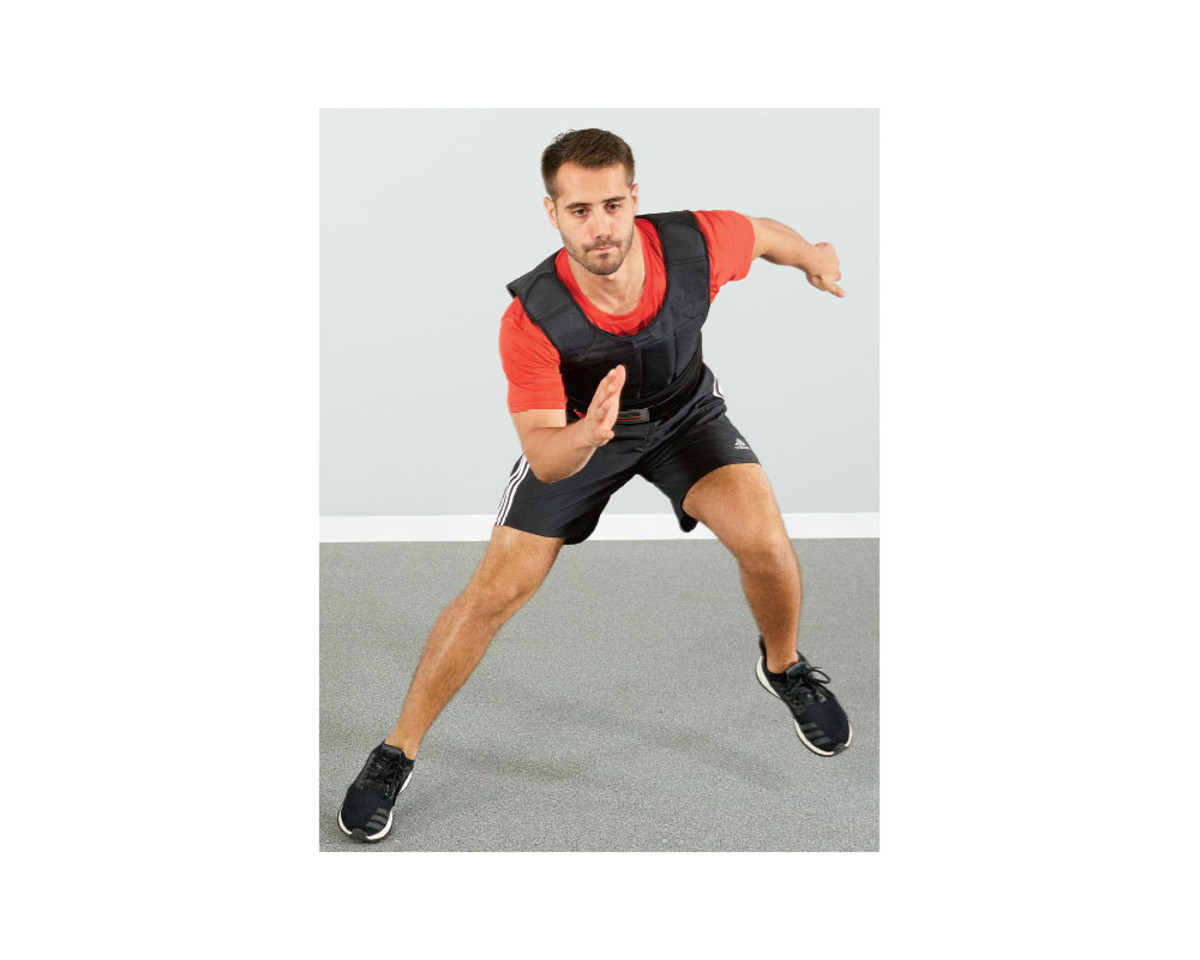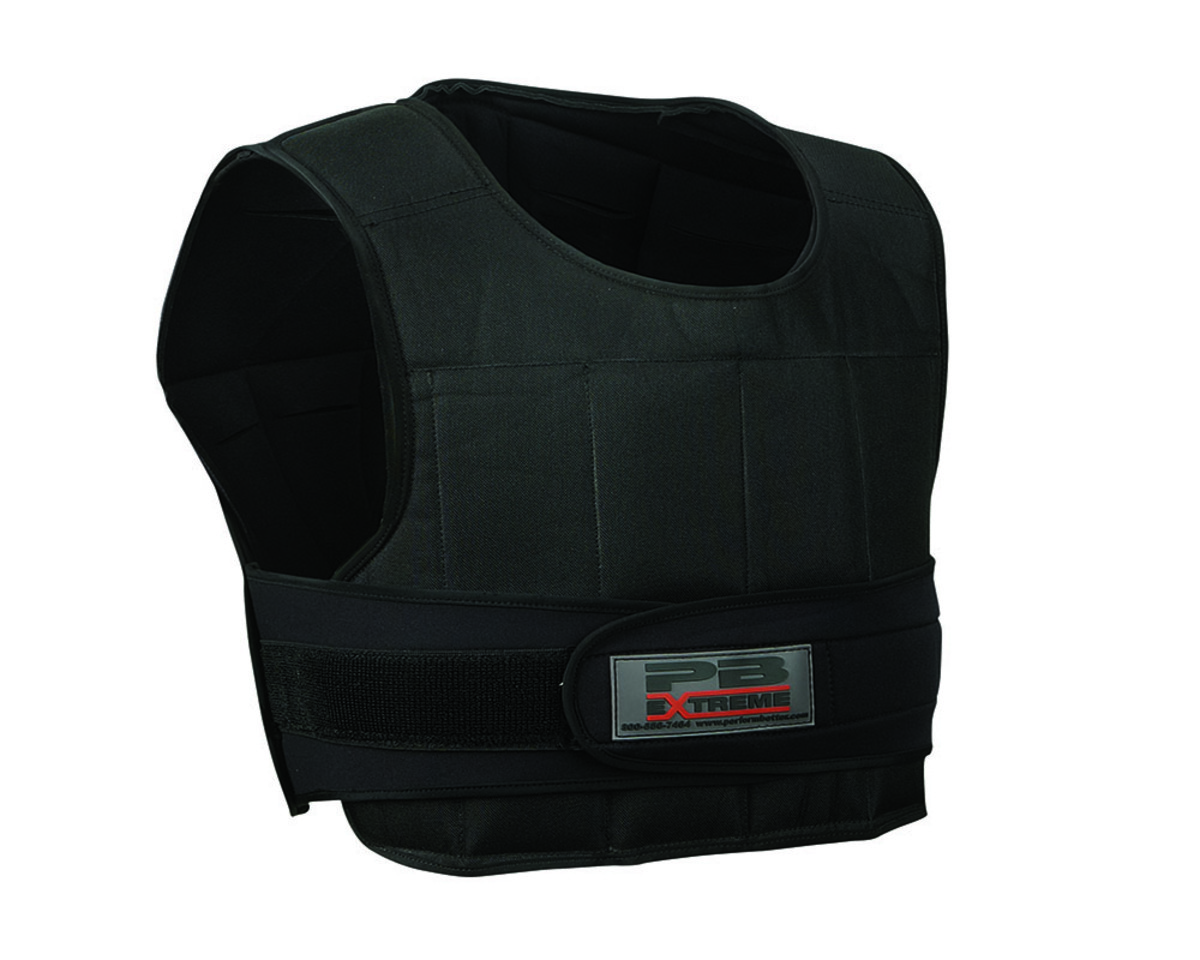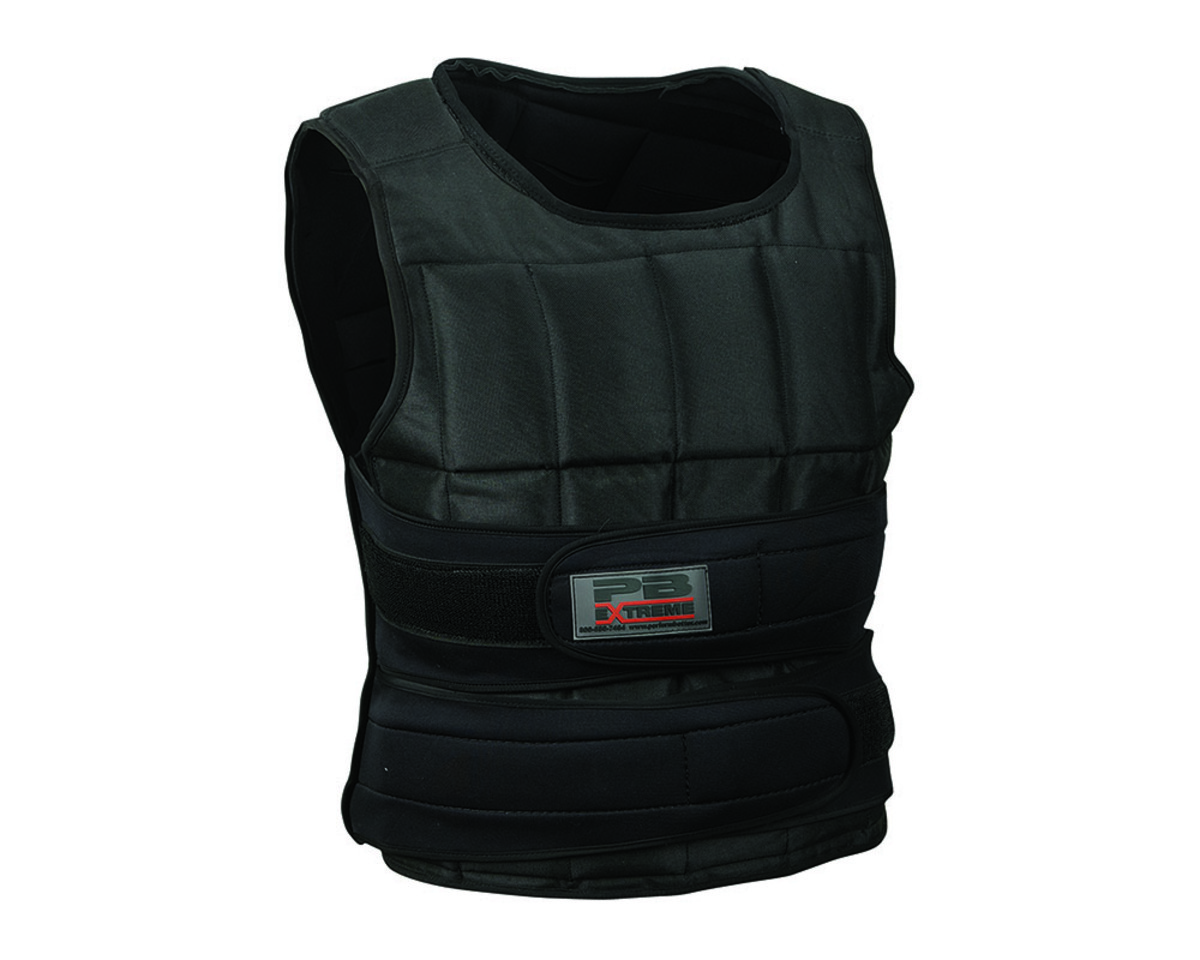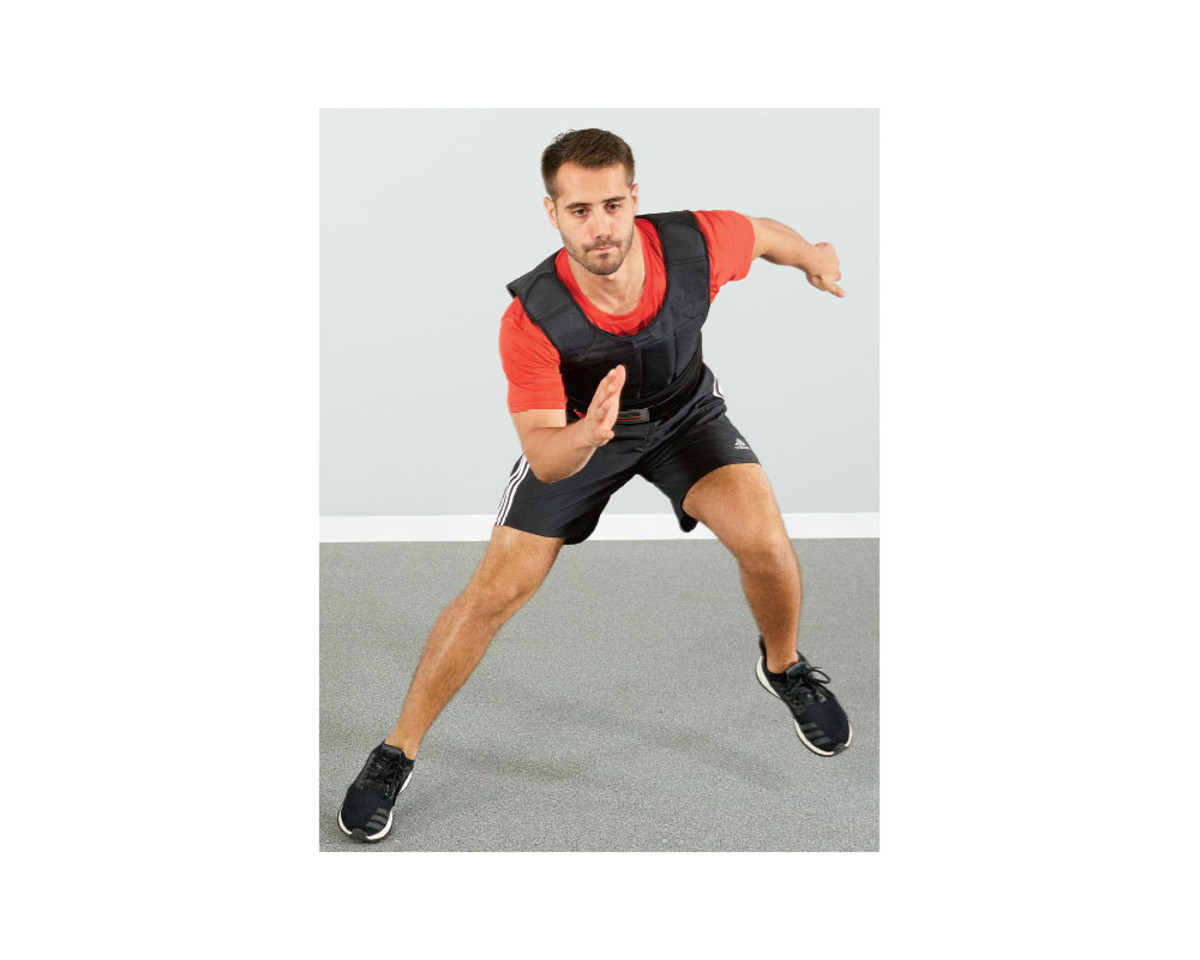 can hold up to 20 lbs. (9.07 kg) of weights can be accommodated
machine washable
One size fits all
Accessories
You are still missing suitable accessories for your training? Select your (additional) training equipment here:
PB Extreme weight v
ests are adjustable weight vests that are great for adding extra weight to your exercises.
The neoprene-coated steel weights weigh 0.5 lbs. each and can be easily inserted and removed from the vest to change the weight.
The 10 lb. Vest comes with a weight of 10 lbs. (approx. 4.5 kg) and can be used up to 20 lbs. (approx. 9.07 kg) of weights.
incl. 26 variably fillable pockets (the pockets can be double-packed).
Additional vest weights are available.
PB Extreme weight vests are machine washable and therefore easy to clean.
The Velcro closure keeps the vest snug and tight.
The size is one size fits all.
There aren't any asked questions yet.