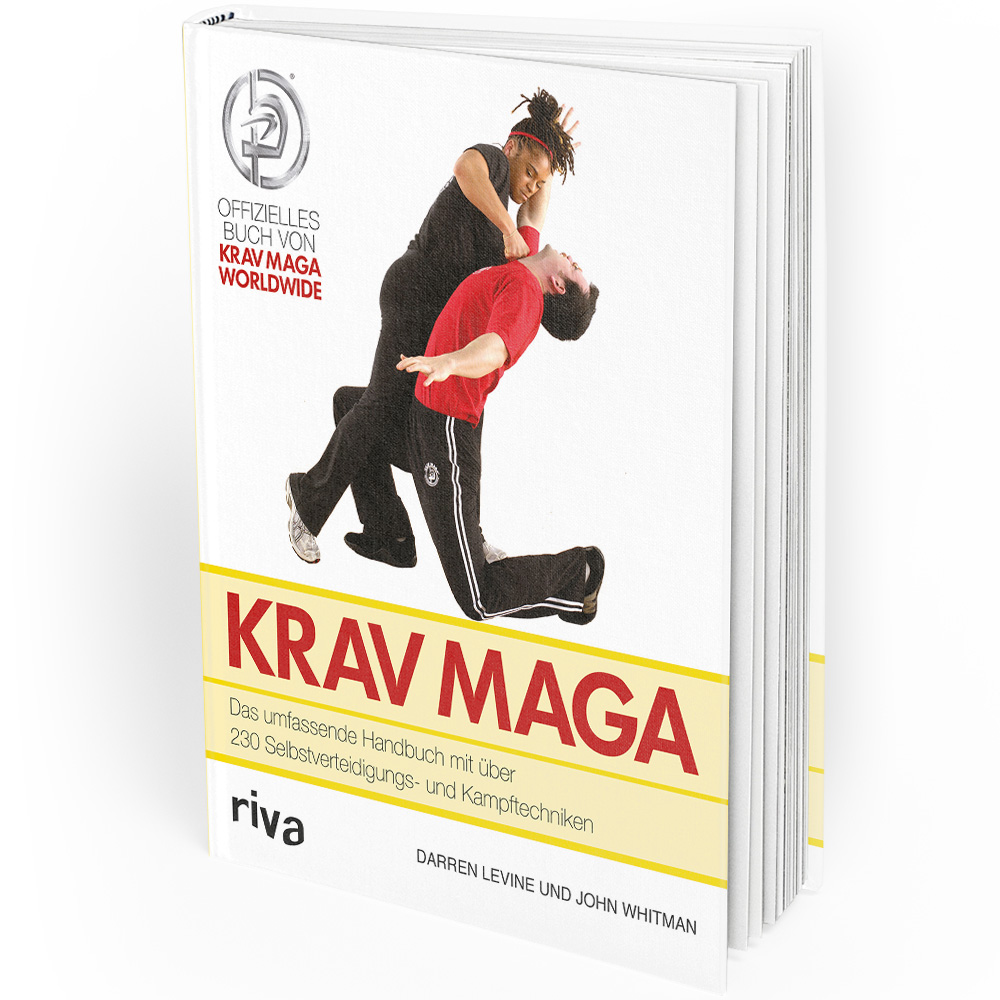 This product is currently not available
Get the standard work in Krav Maga
Techniques require only little effort
fast rescue and defence techniques
powerful counter-attacks
shows a wealth of exercises from beginner to advanced level
the perfect complement to training practice
The comprehensive manual with over 230 self-defense and combat techniques.
The highly effective self-defense and hand-to-hand combat system Krav Maga was developed specifically for the Israel Defense Forces. Today it is used by military, special forces, police, security services, and bodyguards, as well as civilians around the world.
The techniques require little force, but are very effective because they are based on our natural reflexes and reaction patterns and target the attacker's weaknesses.
Man or woman, young or old, anyone can train and use Krav Maga to defend themselves and others.
This book teaches quick freeing and defensive techniques as well as powerful counterattacks. It features a wealth of exercises from beginner to advanced levels and is the perfect supplement to training practice.
About the Author
Darren Levine holds a level 6 black belt in Krav Maga, is the founder of the Krav Maga Association, and CEO and chief instructor of Krav Maga Worldwide.
There aren't any asked questions yet.