PB Strong complete set rubber 120 kg (Men)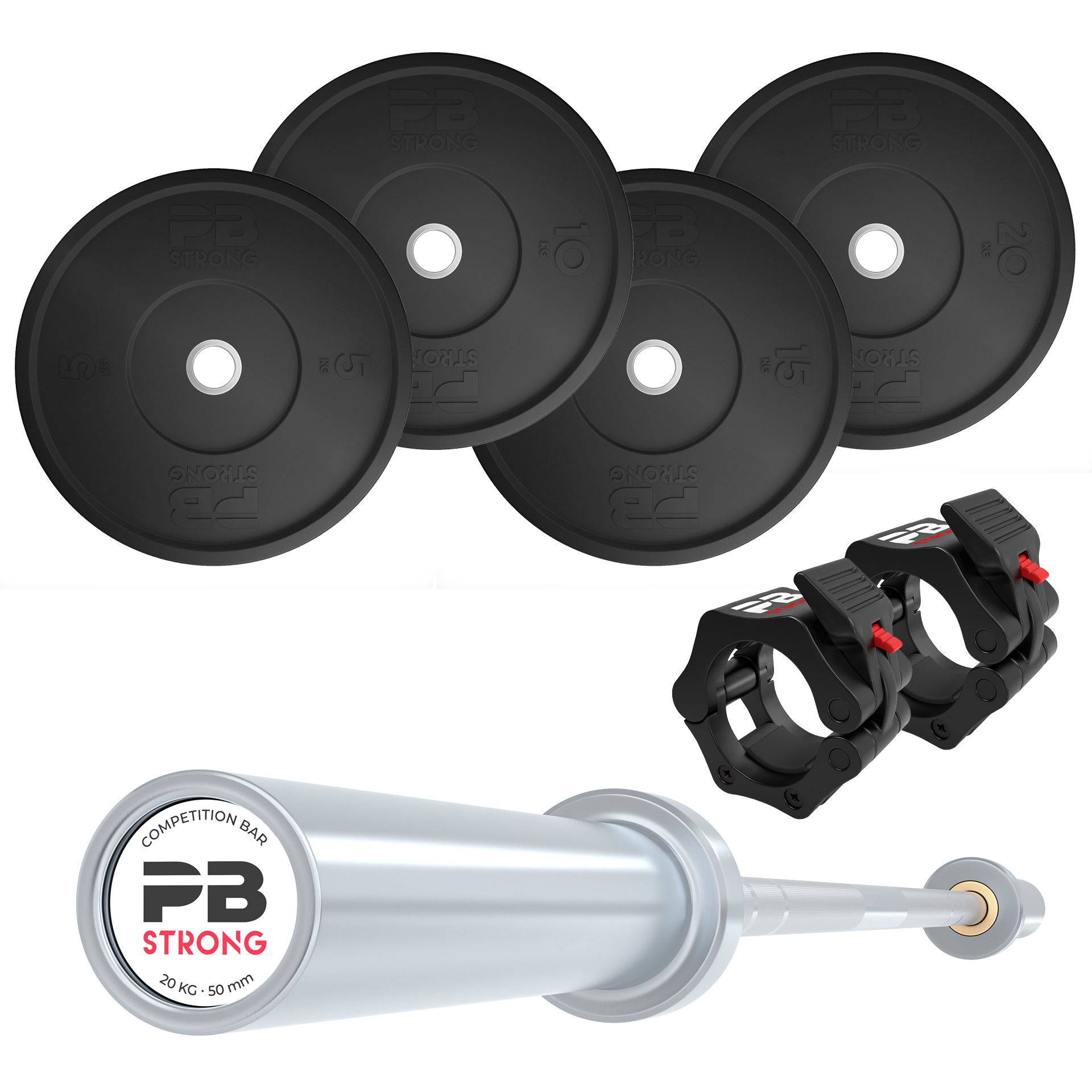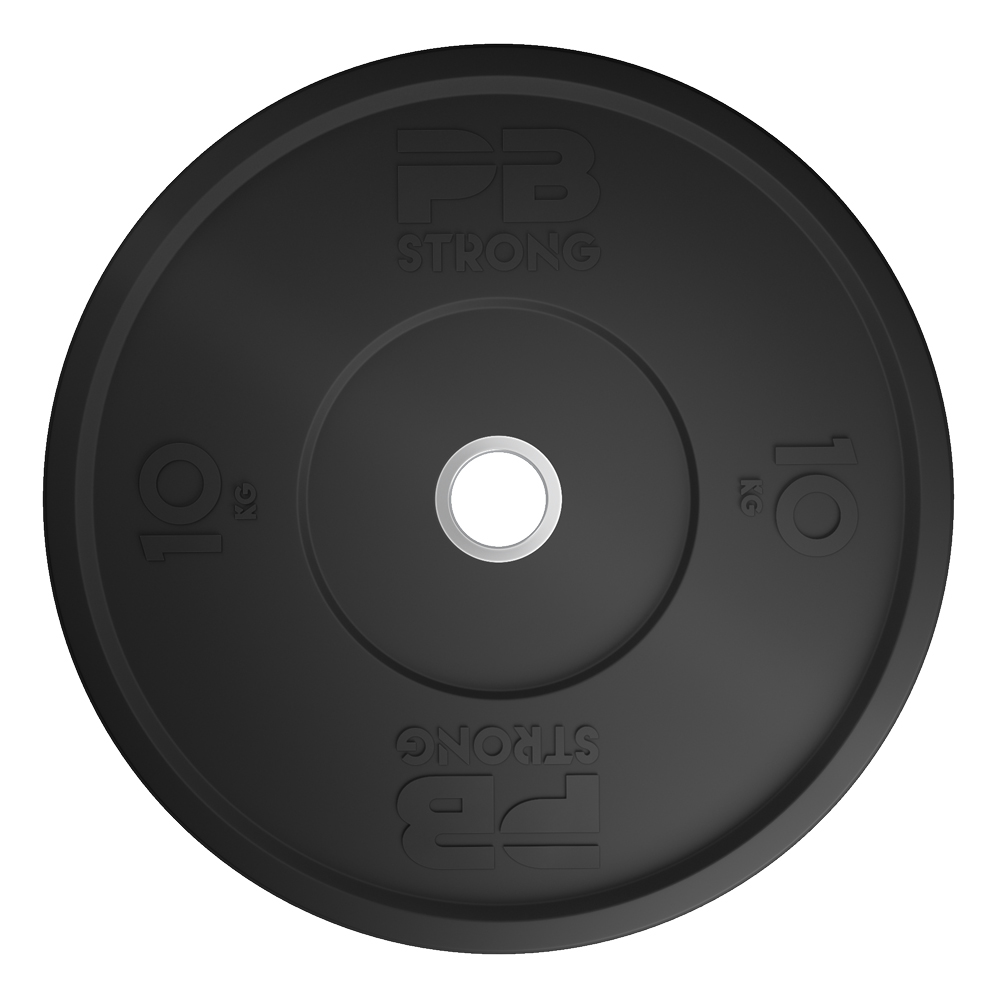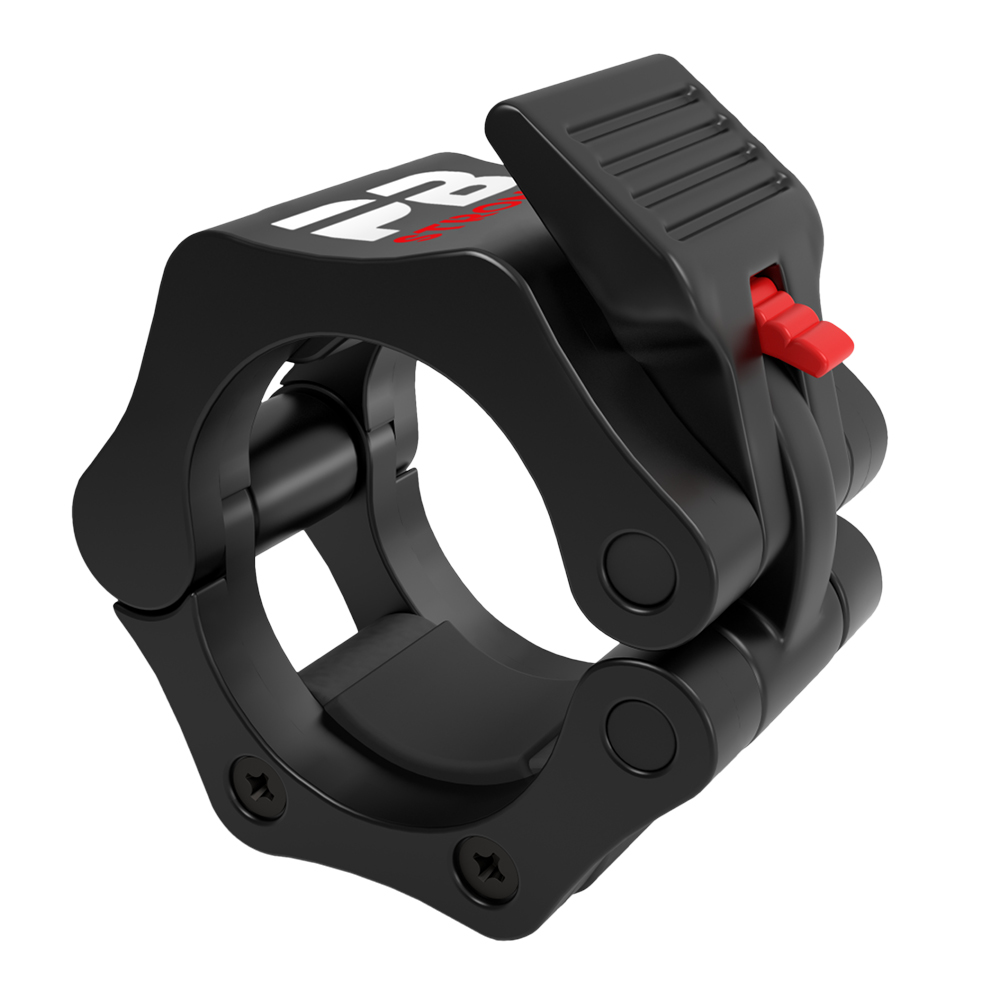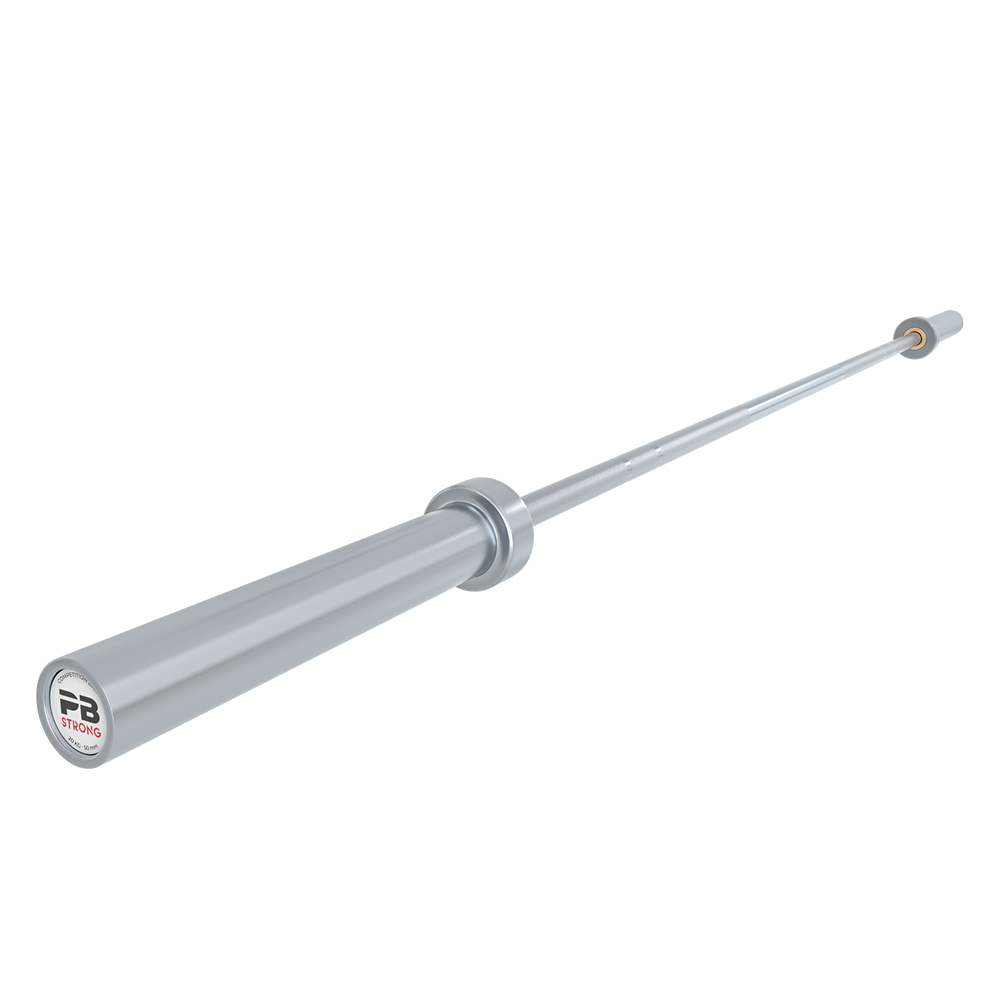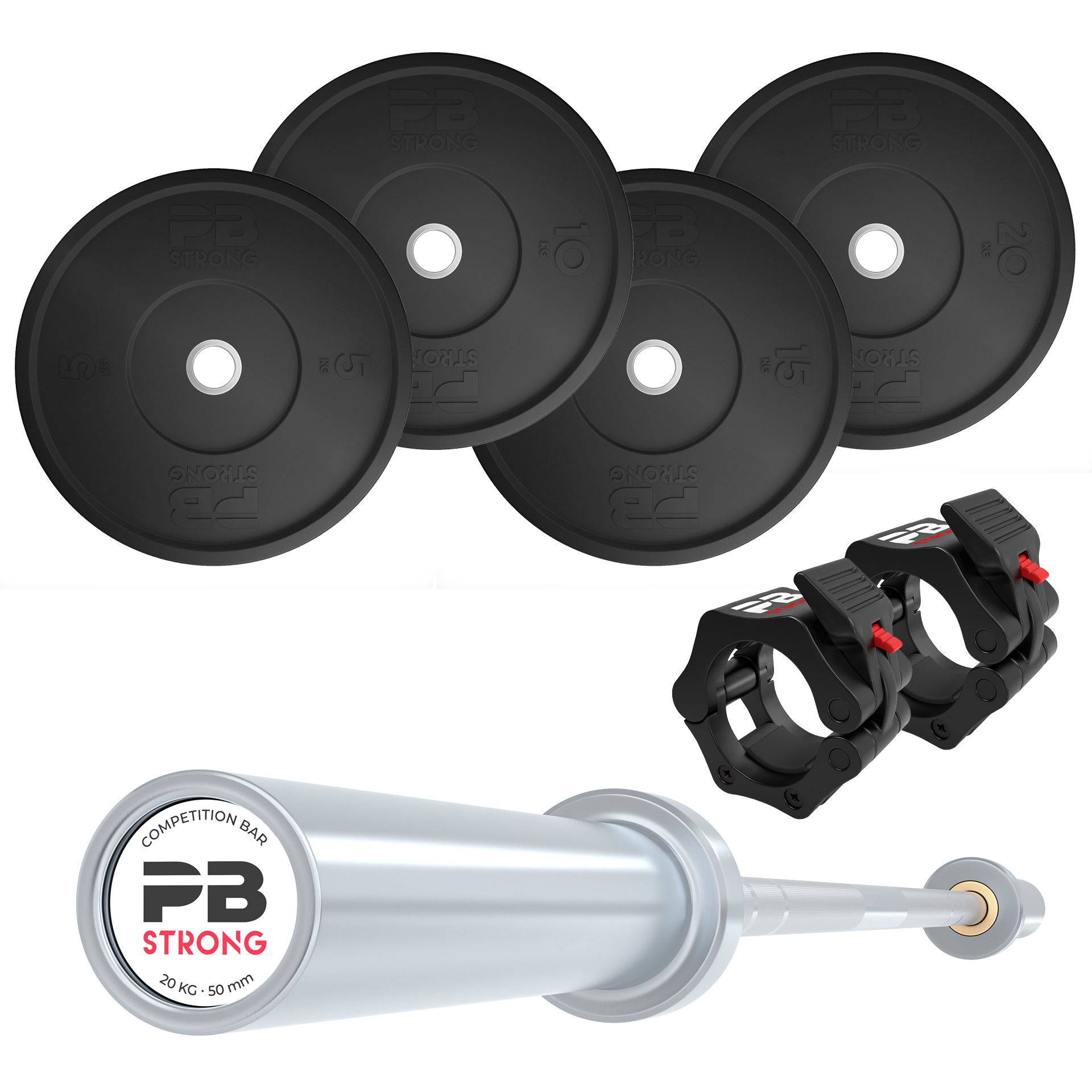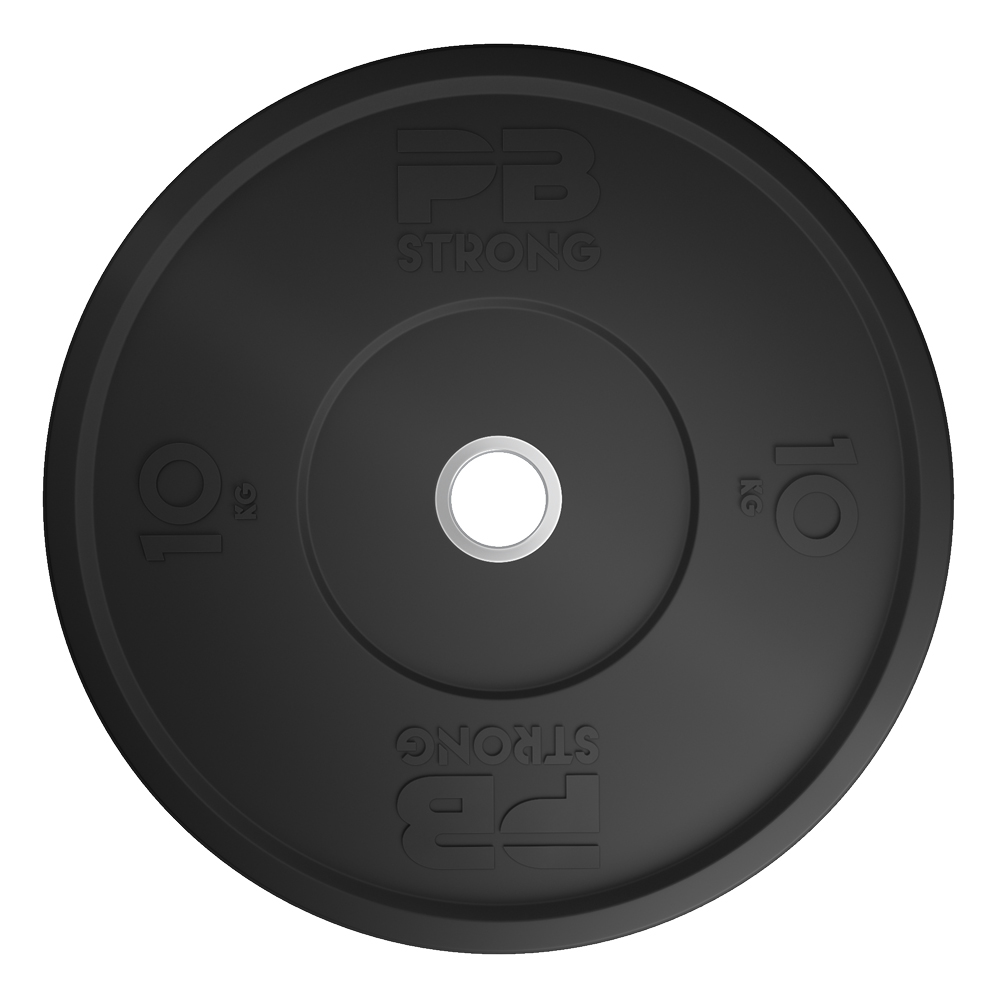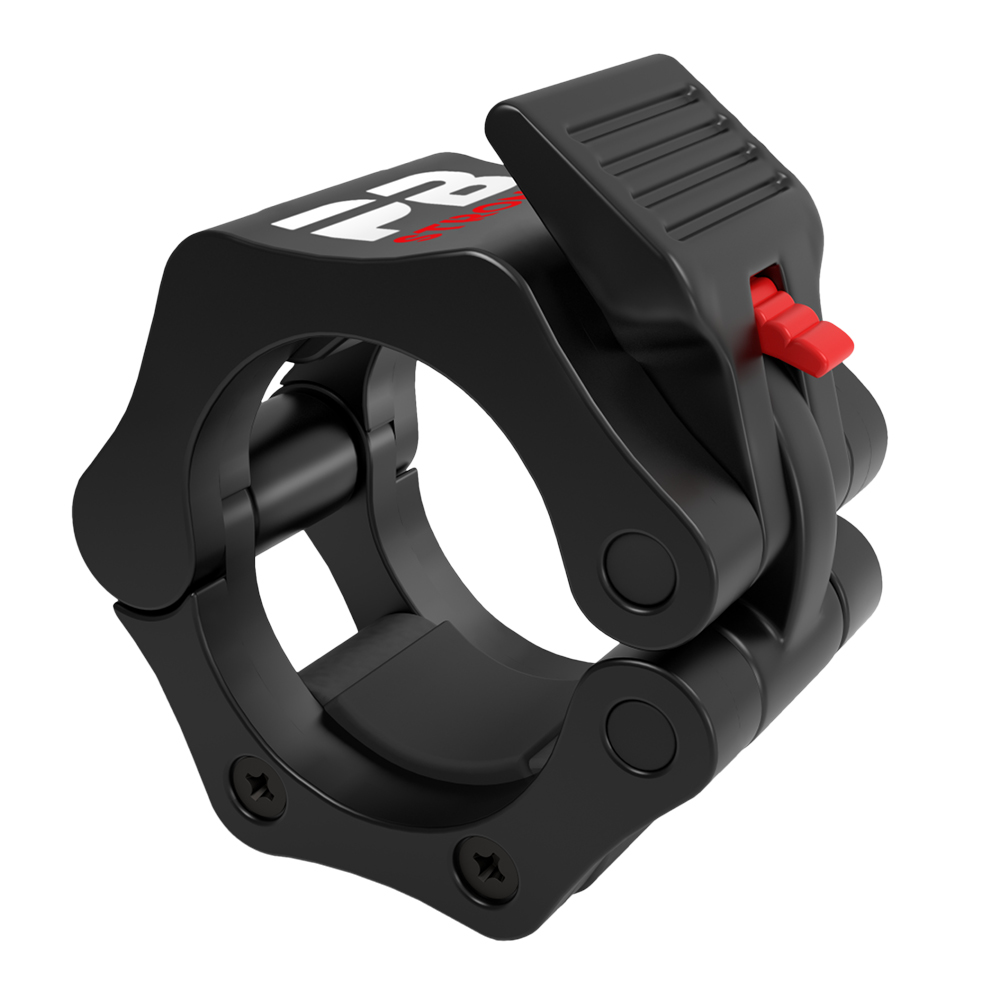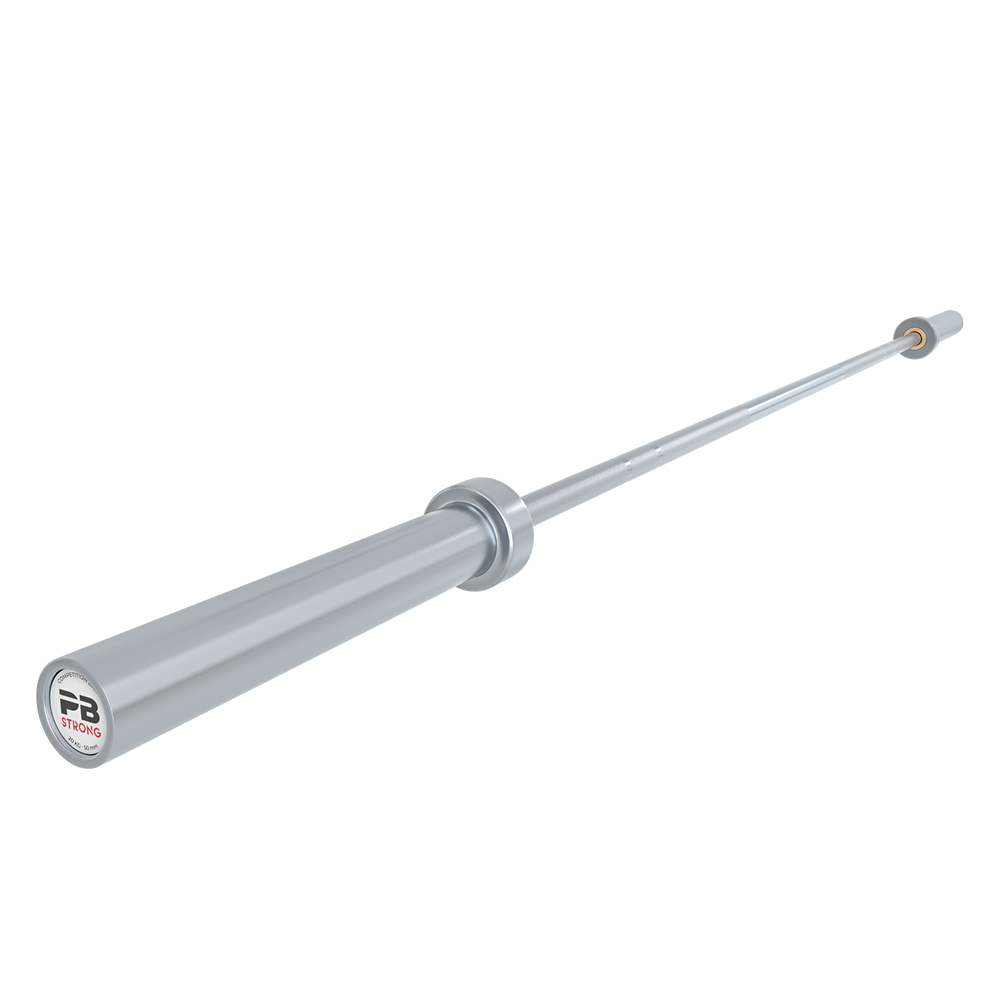 PB Strong Complete Set (Men)
Perfect for your home gym
Top price-performance ratio
Save money in the set
Total 120 kg training weight (incl. barbell)
Accessories
You are still missing suitable accessories for your training? Select your (additional) training equipment here:
Your TRAINING. Your POWER.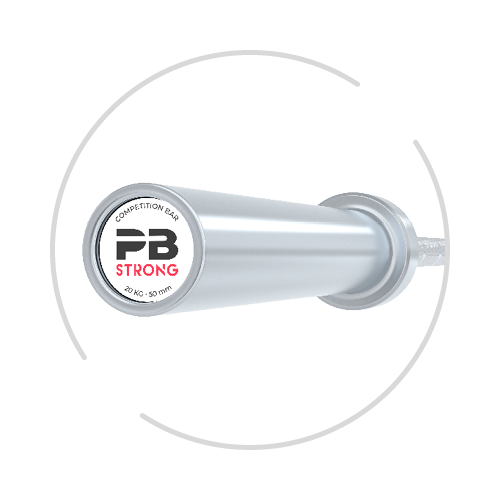 PB Strong competition barbell 20 kg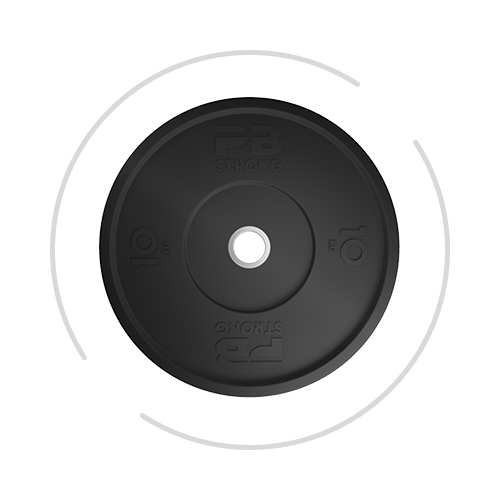 Two each 5, 10, 15 & 20 kg PB Strong plates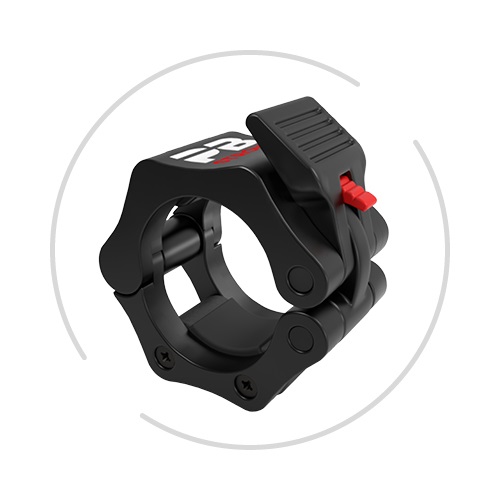 The PB Strong competition dumbbell bar
Product details:
Variant: 20 kg

robust barbell made of alloyed stainless steel
the receptacle measures 50 mm
material: stainless steel
dimensions: 220 cm length
diameter: 2,8 cm handle, 5 cm (weight support)
The PB Strong rubber weight plates
Product Details:
Material: hard rubber (weight plate), steel(inner ring).
diameter: 45 cm (outside), 5 cm(inside)
depth: from 2,5 - 8,8 cm (depending on weight)
Color: Black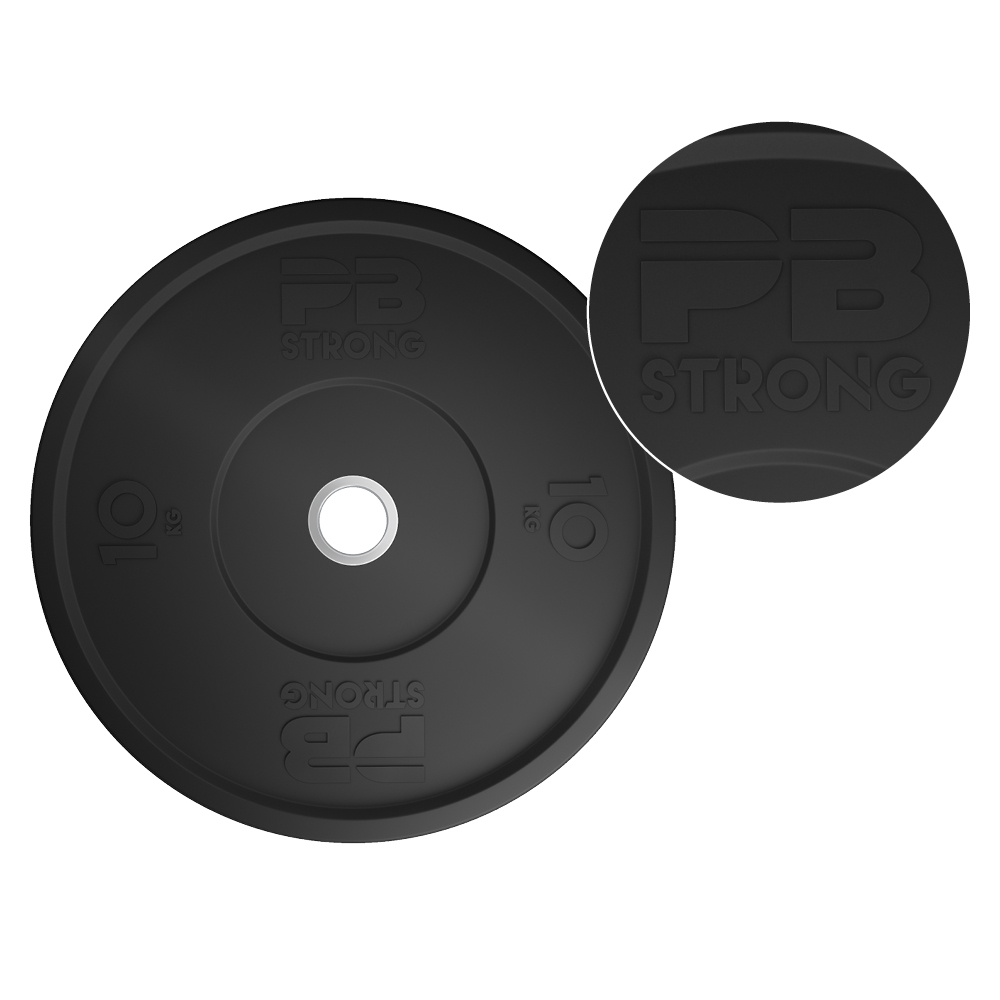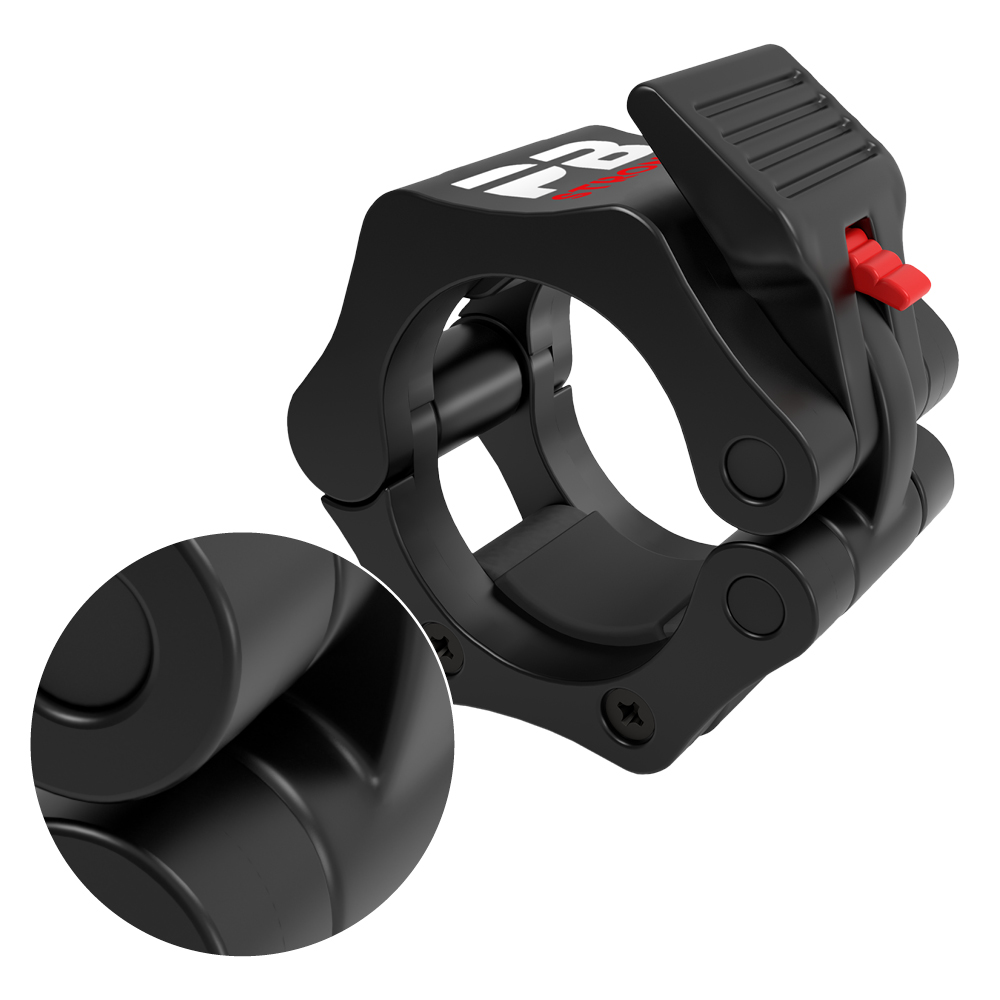 The PB Strong spring fasteners
Product information:
Material: hard plastic
diameter: 5 cm
colour: black
weight: 0,4 kg
Delivery quantity: 1 pair


Get PB STRONG for your workout
PB STRONG is specially designed for heavy muscle training. Powerful, strong and robust, it shines above all with a "massively" good price-performance ratio.
With the high-quality barbell bars incl. matching weight plates, dumbbells, hex dumbbells, bumper plates, slamballs, gymnastic rings and much more, you can really spend yourself and step up to full capacity.
BE STRONG. BE FREE. BE FUNCTIONAL.
Product information "PB Strong complete set rubber 120 kg (Men)"
Save in a set - With the PB Strong complete set (Men)
Everything you need for a challenging barbell workout in one set. The set includes a total of 120 kg of weight (including 20 kg barbell) and a pair of PB Strong barbell closures.
Scope of delivery:
1 x PB Strong competition barbell bar 20 kg.
2 x PB Strong weight plate rubber black (pcs) 5 kg
2 x PB Strong weight plate rubber black (pcs) 10 kg
2 x PB Strong weight plate rubber black (pcs) 15 kg
2 x PB Strong weight plate rubber black (pcs) 20 kg
1 pair of PB Strong barbell locks
There aren't any asked questions yet.