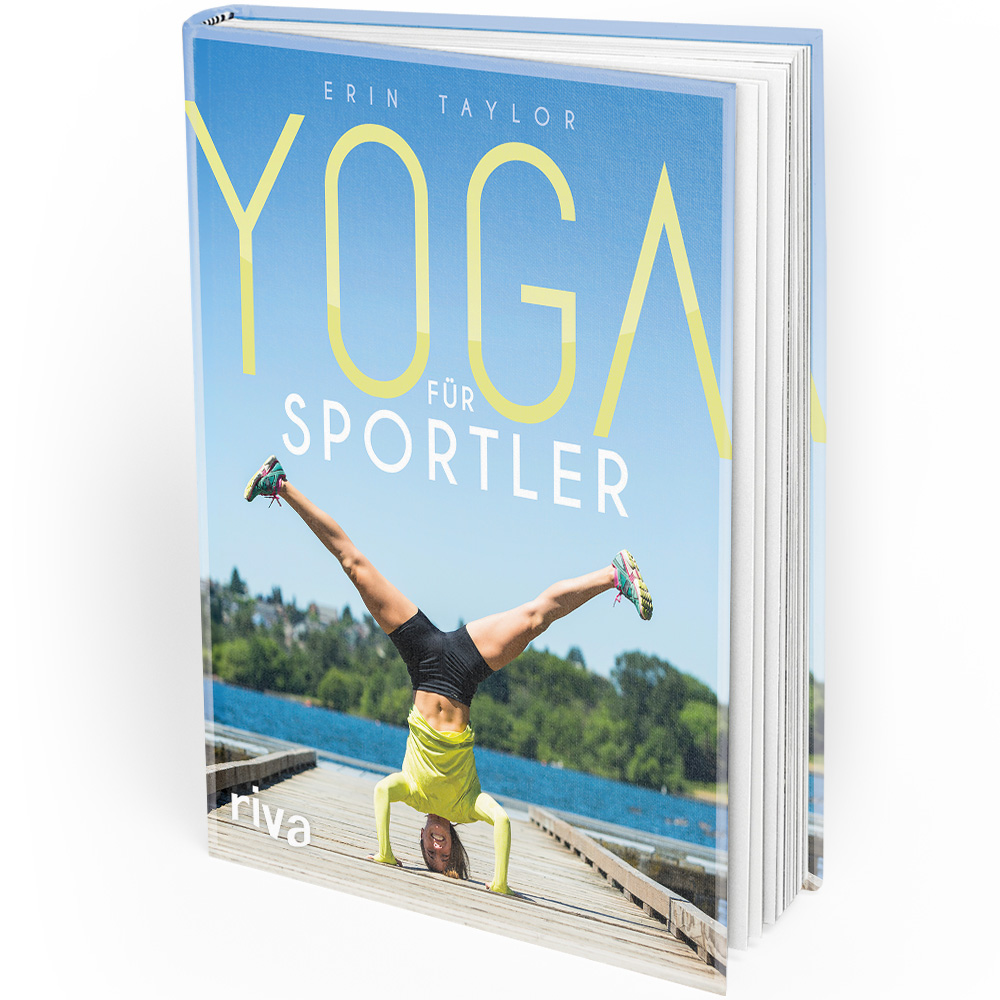 This product is currently not available
Yoga for athletes
Simple solutions for all common problems of athletes
Identify and eliminate one-sided loads
Restores the physical balance
Preventing injuries
Accelerate regeneration
Achieving more in sport and in life
Yoga for athletes
In training as in competition, an imbalance can occur: Some muscles work too much, others too little. The body can compensate for weak or stiff muscles and joints for a while, but eventually stress or injury will put it out of action.
This book offers simple solutions to all the common problems athletes struggle with every day. Yoga coach Erin Taylor helps identify and eliminate one-sided stress. Her revolutionary approach fits seamlessly into preparation and recovery phases. When done correctly and mindfully, yoga restores physical balance. With these exercise programs, you can prevent injury, accelerate recovery, and achieve more in sports as in life.
About the author
Erin Taylor is an experienced yoga instructor and founder of Jasyoga, a revolutionary exercise program that combines stretches, figures and series from yoga with elements of physical therapy.
Taylor works with athletes of all disciplines and experience levels, including Olympic runner Lauren Fleshman, long jumper Norris Frederick and triathlete Linsey Corbin. During her college years, Taylor played basketball until a back injury caused by overtraining took her out of training. Thanks to yoga, she regained her former strength.
There aren't any asked questions yet.