TRX medicine ball 25 cm 3.6 kg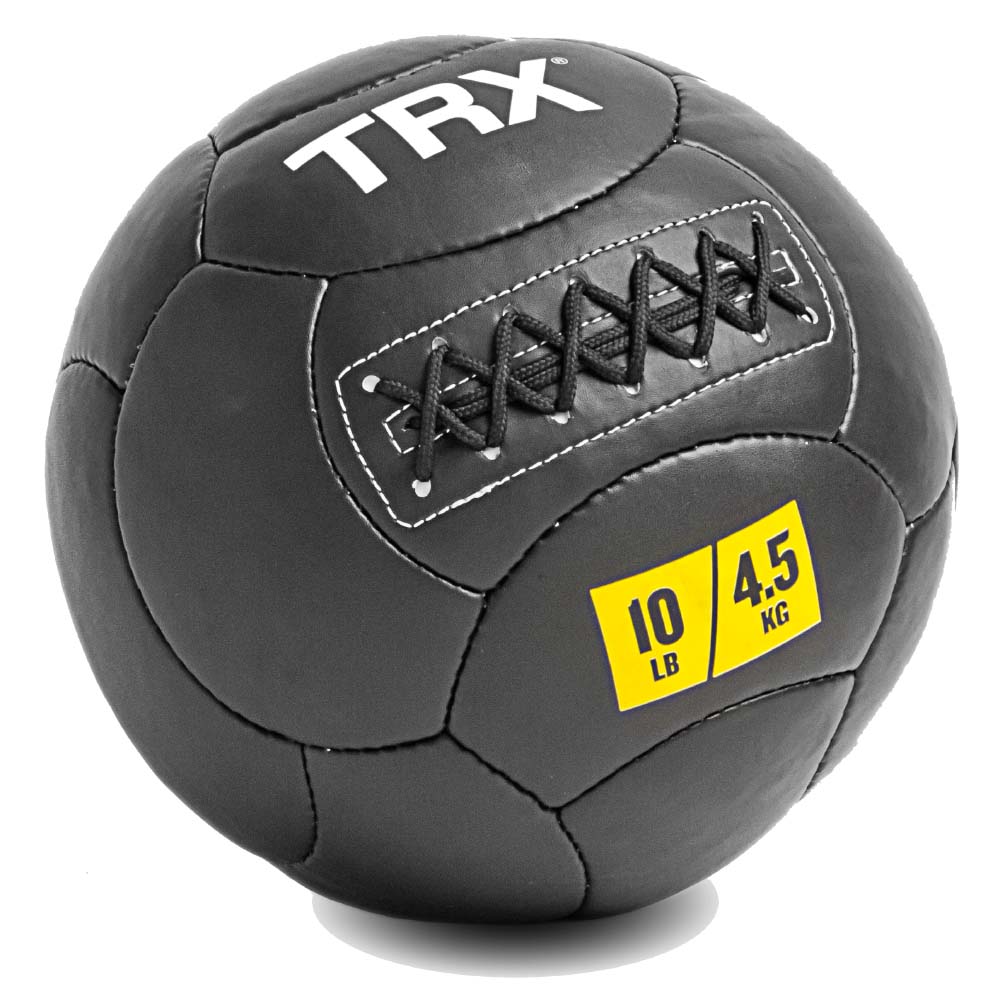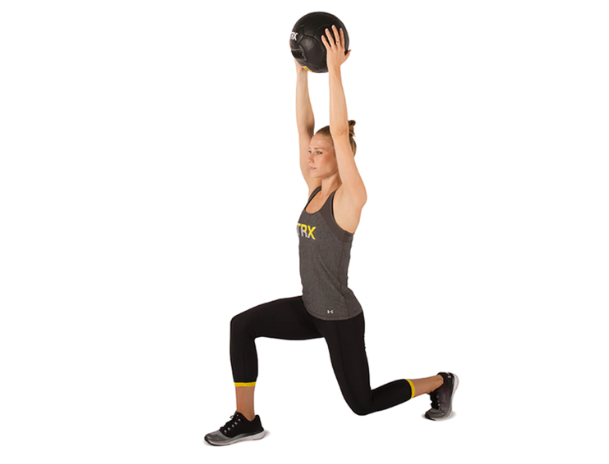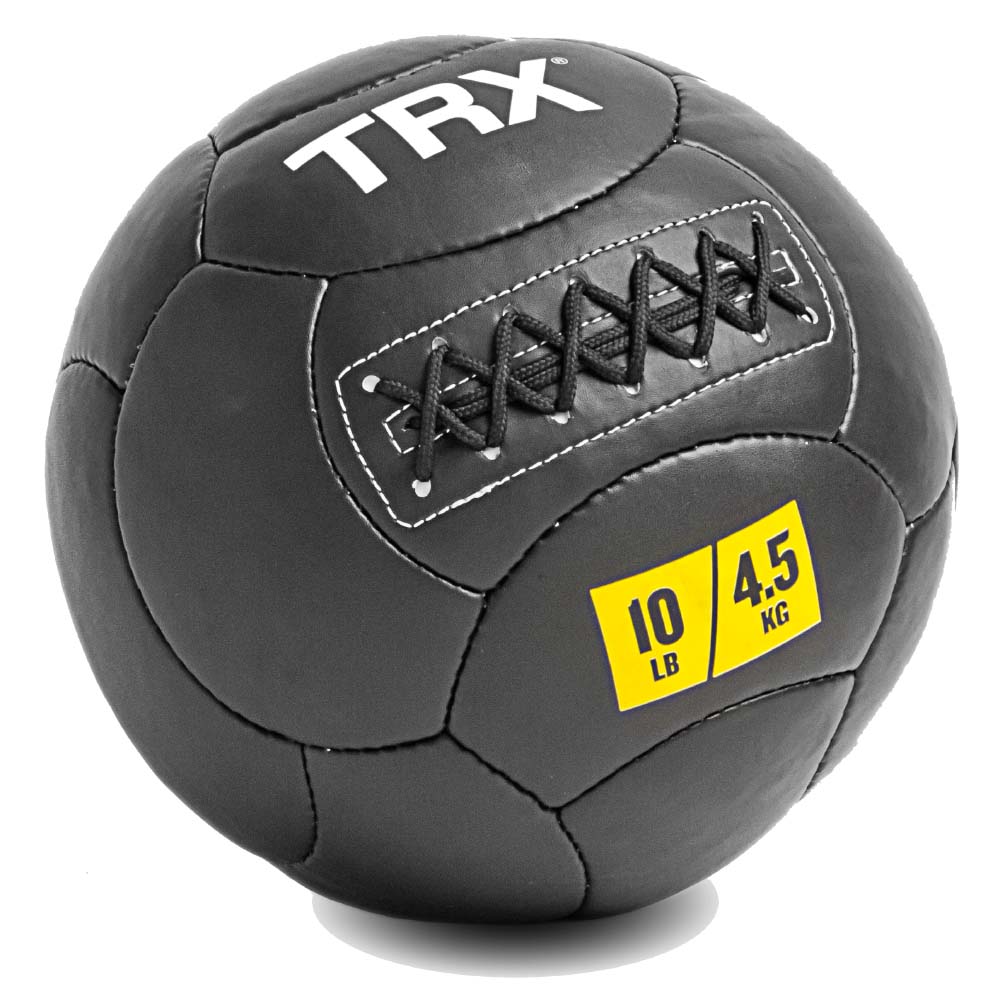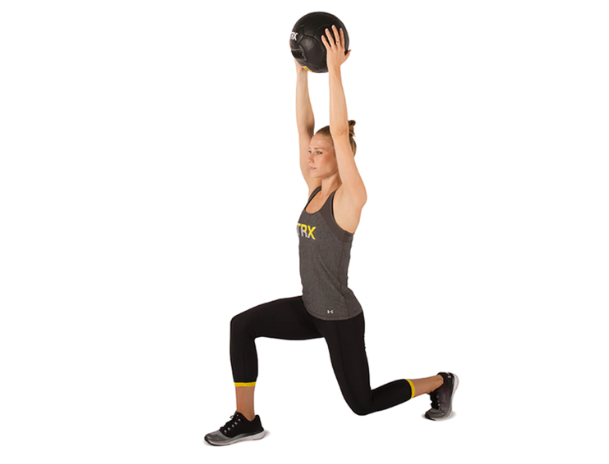 TRX Medicine Ball
Designed for hard workouts
5 weight classes available
TRX top quality
€50.96*
%
€67.95*
(25% saved)
Available, delivery time: 1-3 days
Accessories
You are still missing suitable accessories for your training? Select your (additional) training equipment here:
Training with the TRX medicine balls
TRX Medicine Balls add intense exercises like wall ball throws, squats, situps and and will take your endurance, explosive power and core strength to a new level.
The TRX Medicine Balls, unlike many other balls of this size, are made of high quality leather instead of rubber. This has significant advantages in the area of grip. The more the ball is used, the better the grip.
Each medicine ball is hand sewn using a unique process, this special sewing technique makes the balls extremely durable. The water-repellent and abrasion-resistant surface is made for the highest demands and is always grippy, no matter how much to sweat.
The special interior of the ball helps the ball to keep its shape so that you can catch every high-speed throw.
The TRX medicine balls are slightly smaller than the Dynamax balls with a diameter of 25 cm and have a harder core as well as a harder surface. This provides a better rebound e.g. for wallball shots or similar exercises, the small circumference makes them very handy.
Product details
Diameter 25 cm
Available in 1.8 kg, 2.7 kg, 3.6 kg, 4.5 kg, 5.4 kg
Special stitching for high robustness
Grippy surface
Stable core
One year warranty
There aren't any asked questions yet.