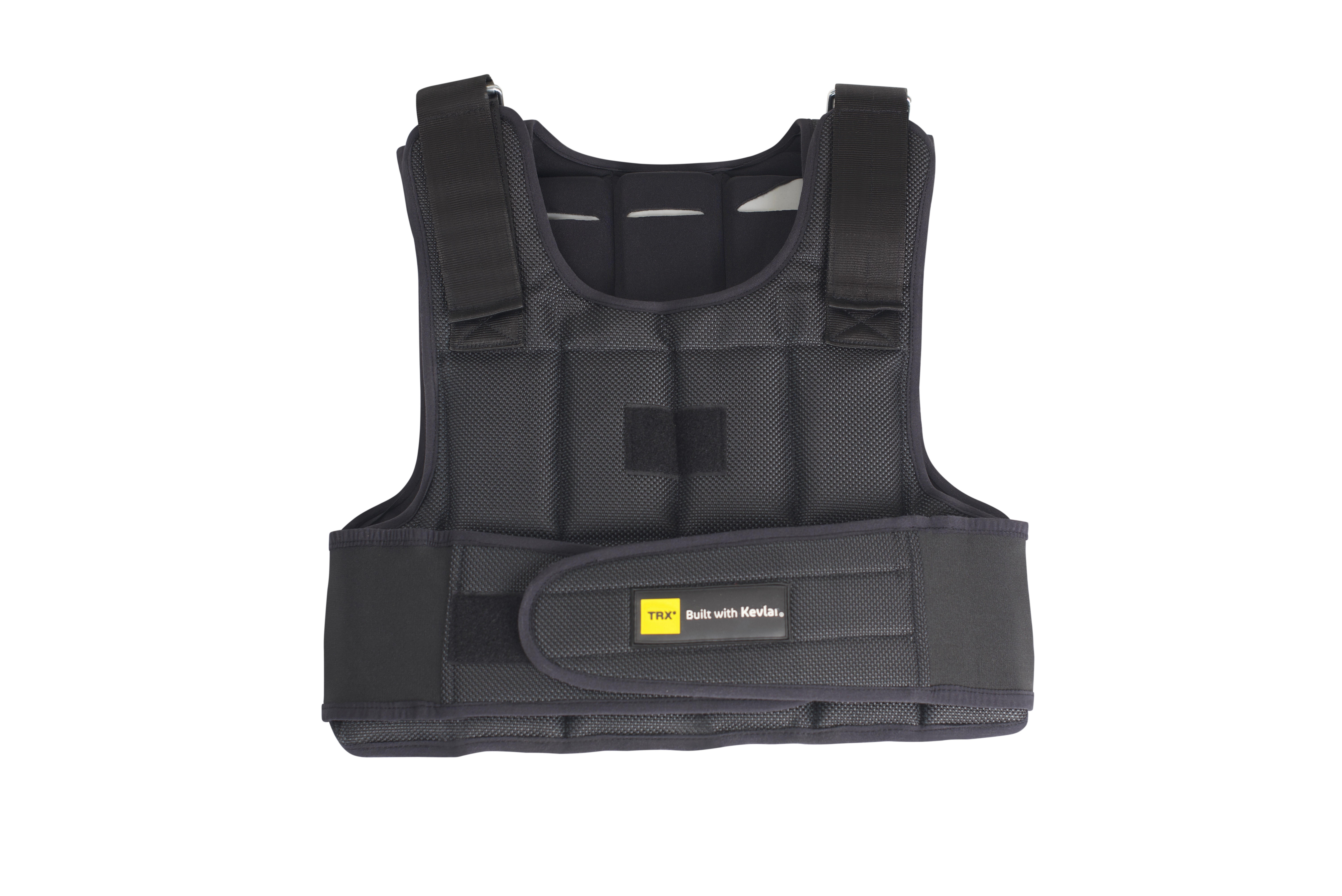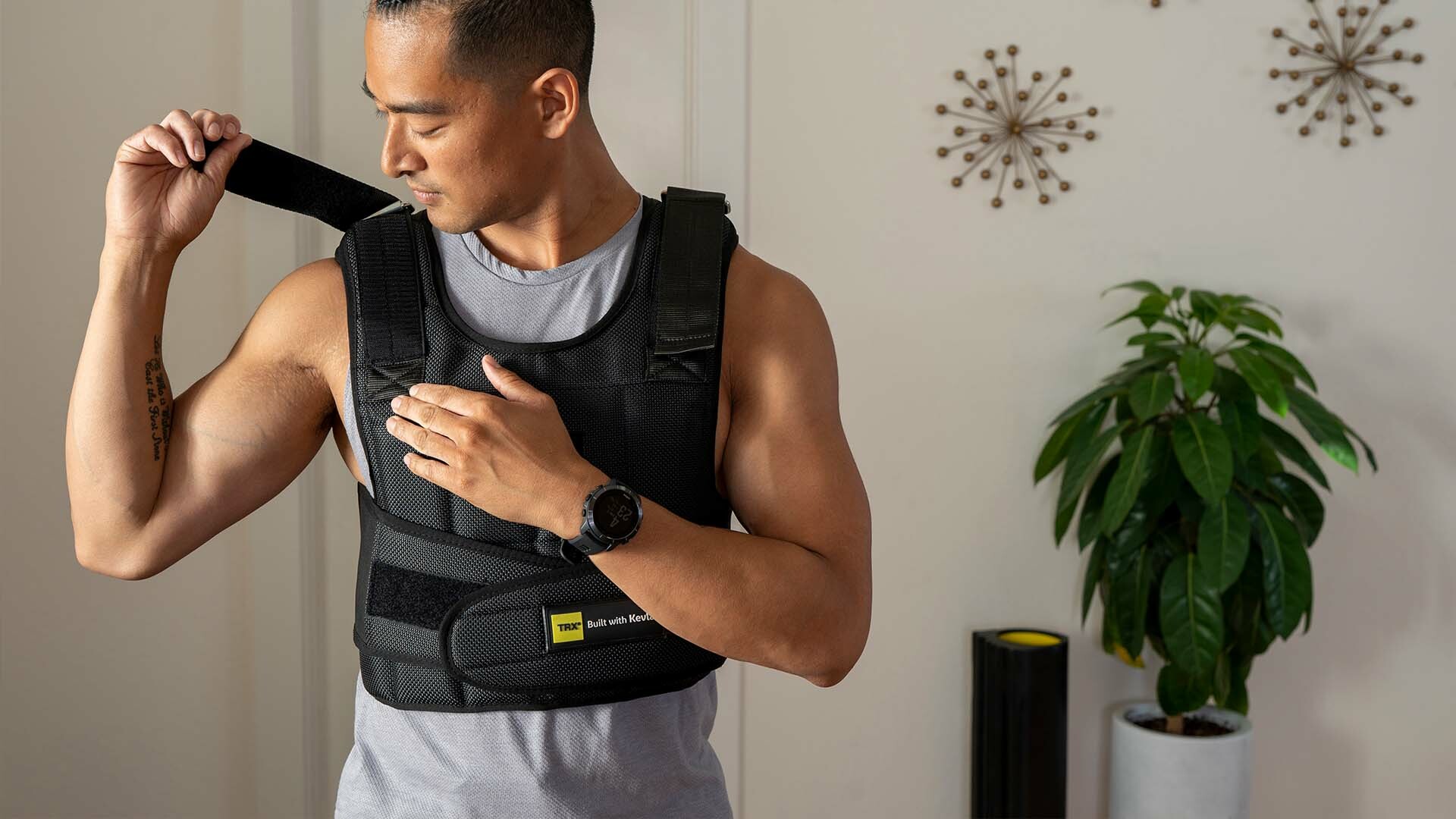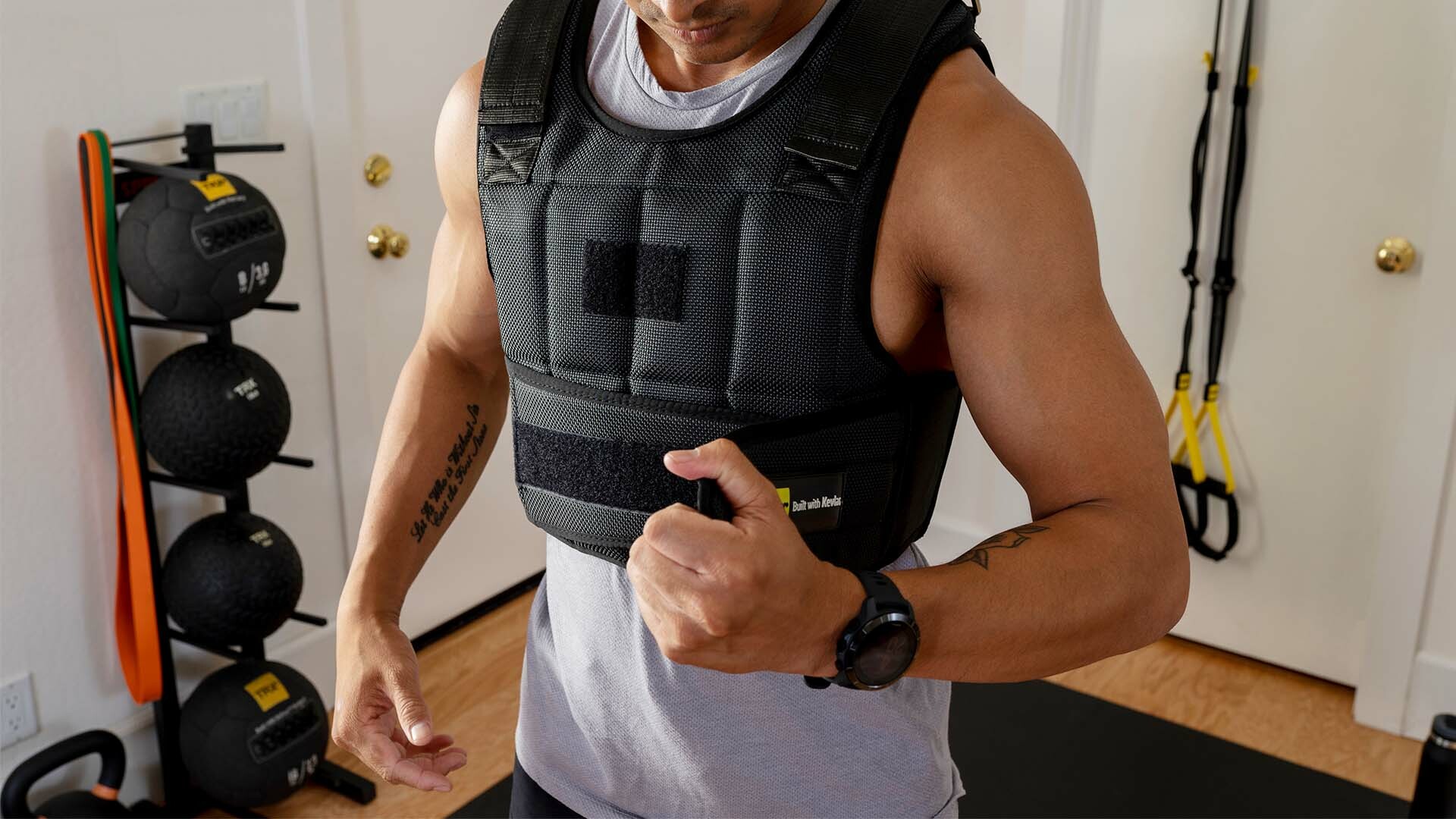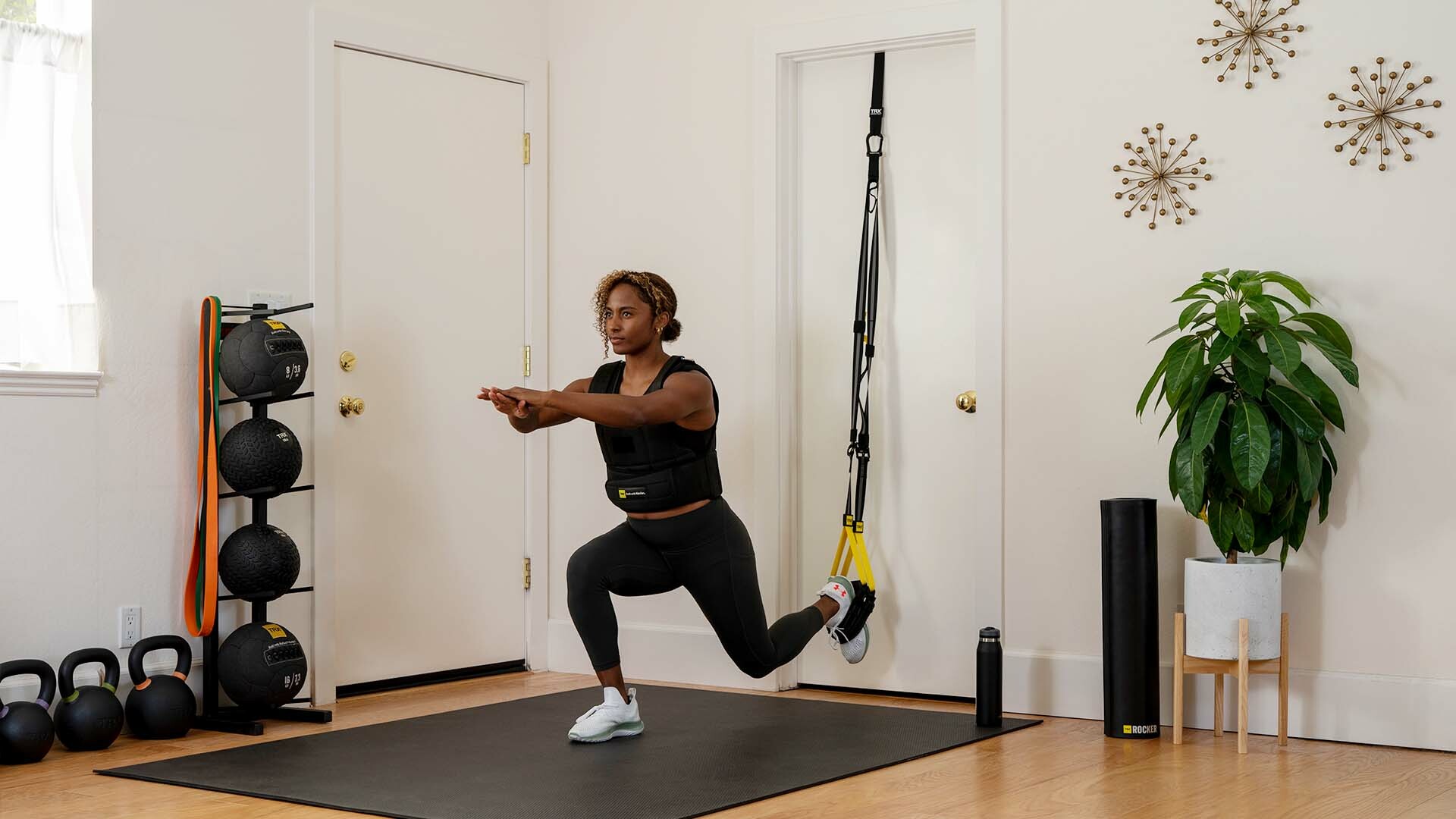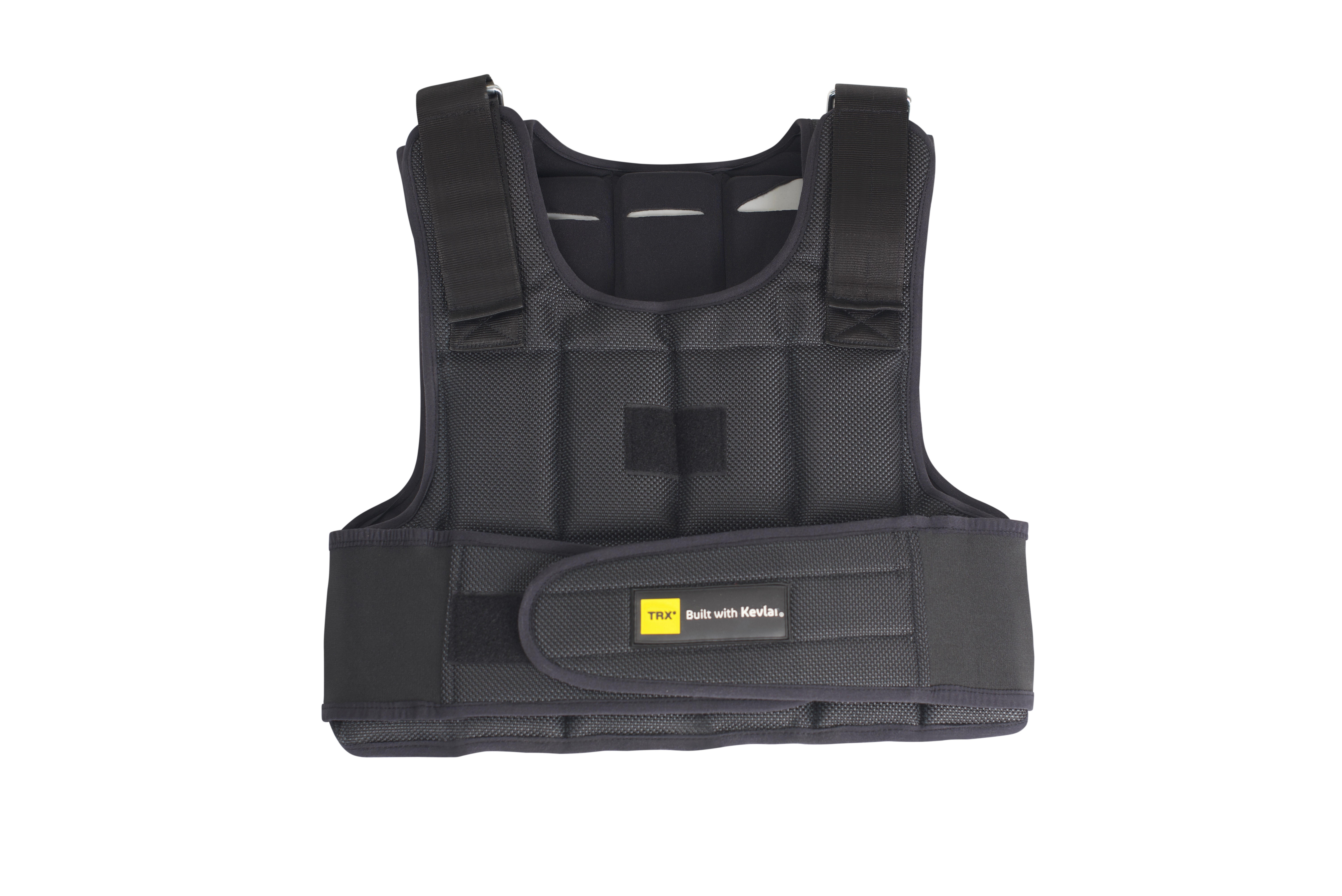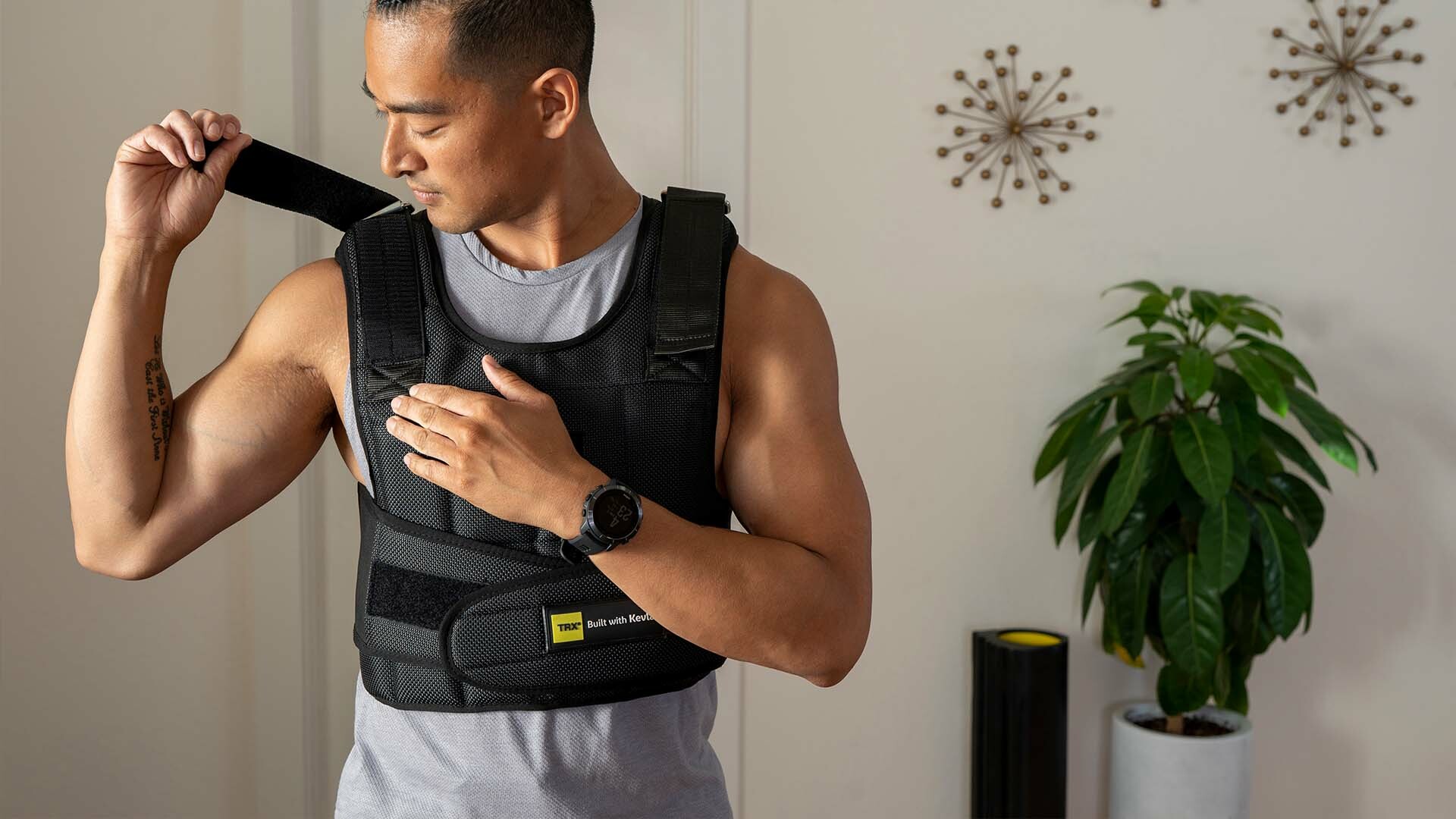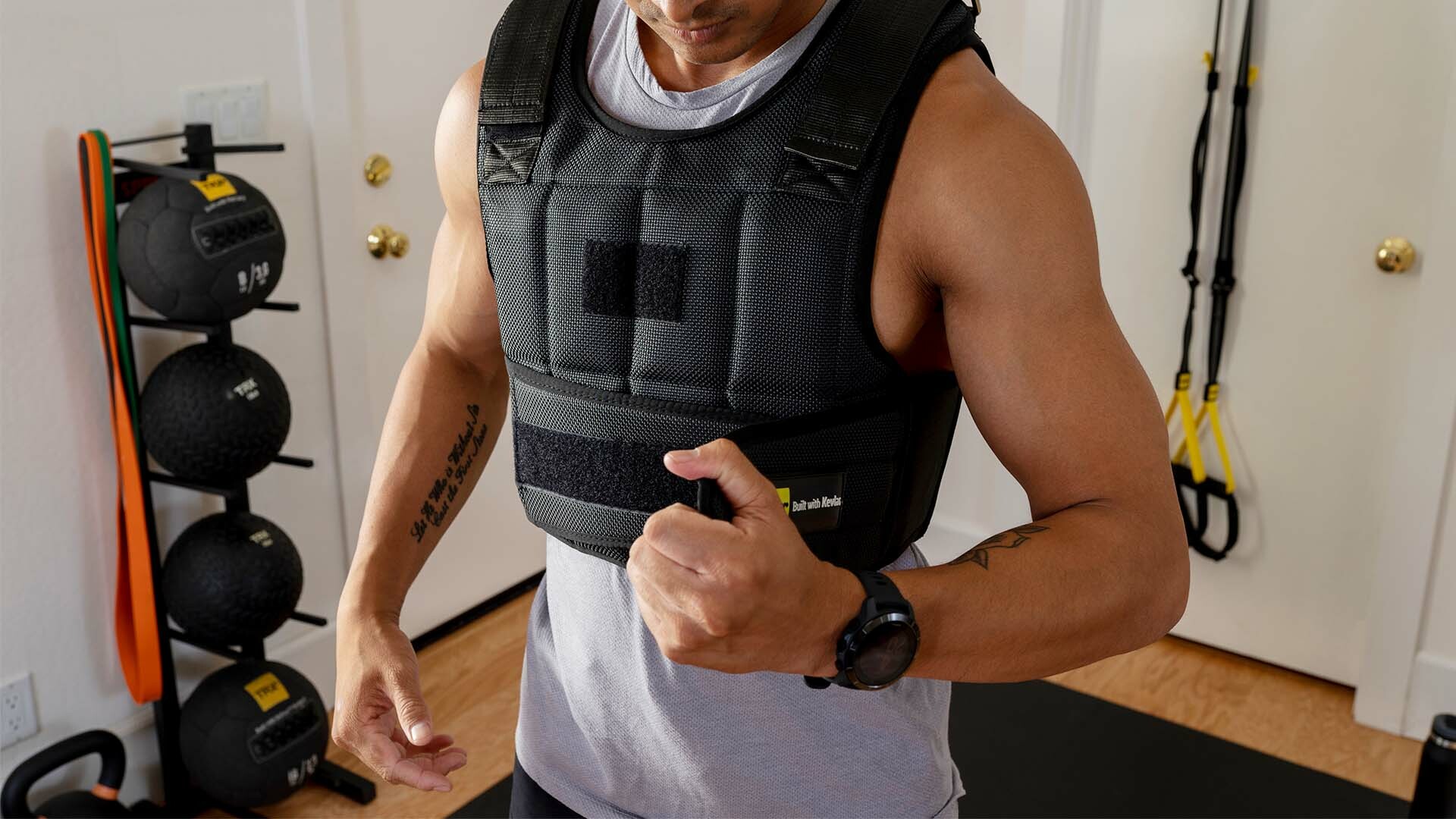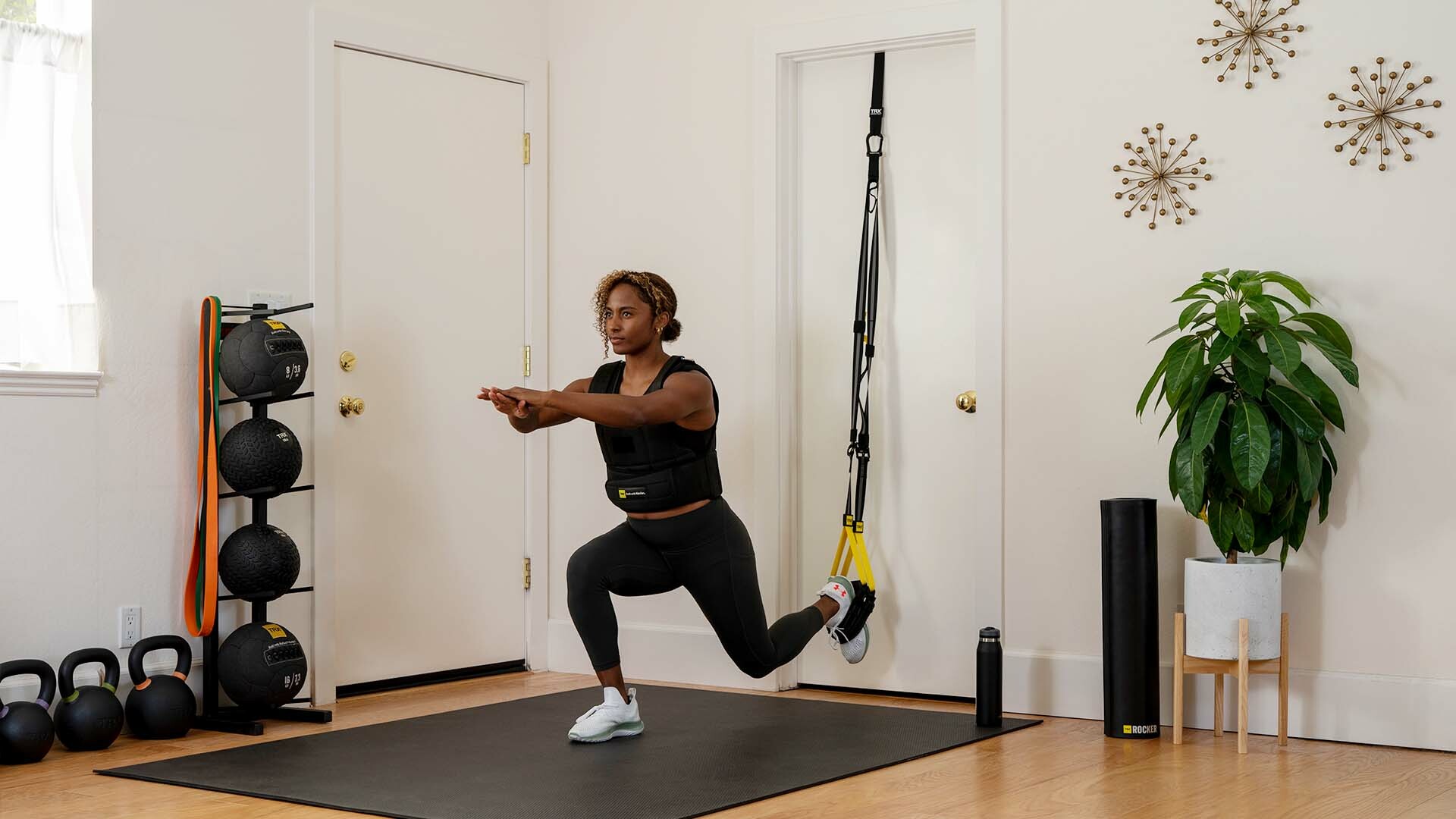 The new TRX XD Vest
with padding for optimal comfort
Cross strap system that prevents slipping
Weight: 10 lbs
Get the new TRX Kevlar Weight VestHere
's a fitness secret you'll keep to yourself! The
TRX® XD™ KEVLAR™ Weight V
est turns every move into resistance training, with full padding for comfort and a cross-strap system that prevents slippage during even the toughest movements.
The TRX XD KEVLAR Weight Vest is sewn with durable Kevlar fiber. It helps you increase the intensity when you're ready to push yourself a little harder.
There aren't any asked questions yet.