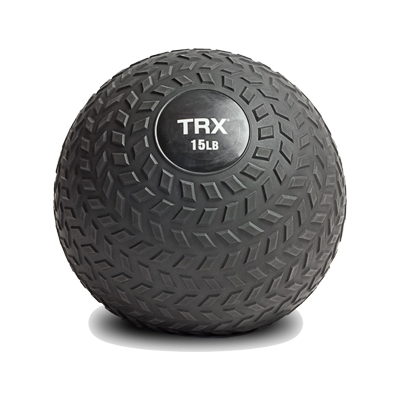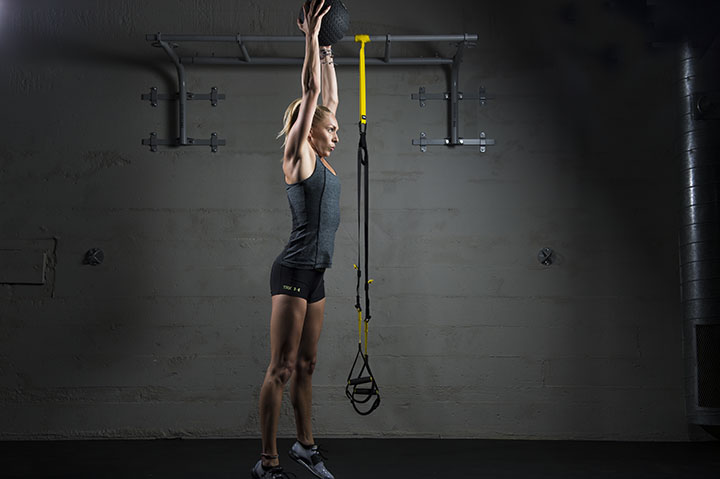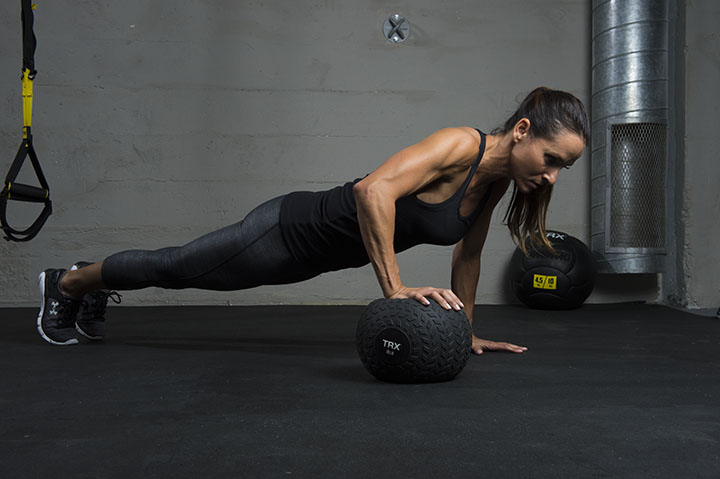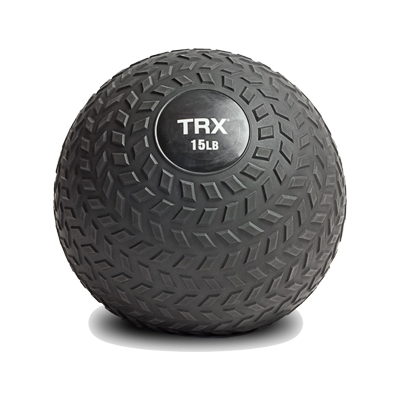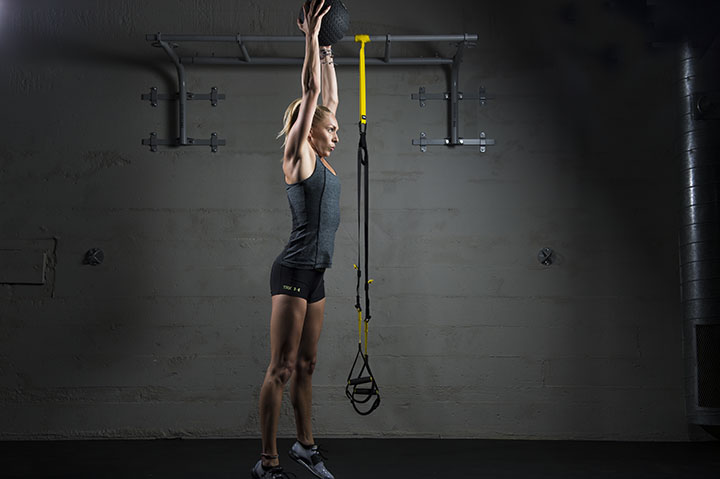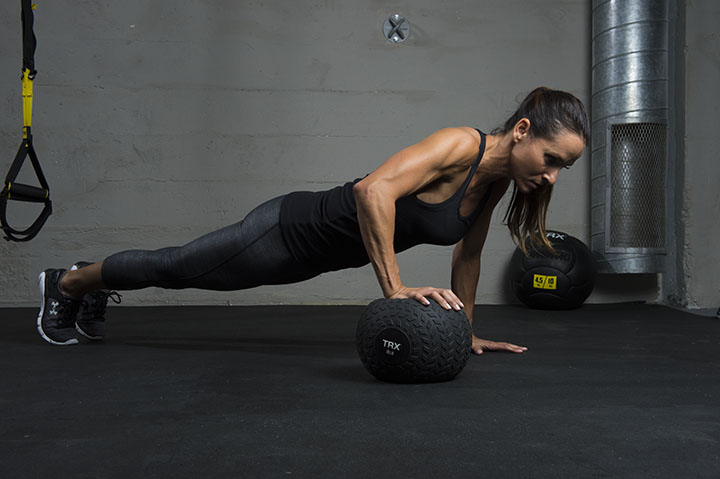 The indestructible ball - Especially for throwing exercises
Grippy surface
Special filling
Ball does not bounce
One year warranty
Available, delivery time 1-3 days
Accessories
You are still missing suitable accessories for your training? Select your (additional) training equipment here:
The TRX SLAM BALLS are super resistant balls that were developed primarily for throwing exercises. The outer skin of the balls is made of a thick and grippy rubber compound, which really withstands everything you plan to do with this ball.
The combination of outer skin and special filling ensures that the ball does not bounce back from the floor or the wall during slam and throwing exercises but stays right there.
The TRX SLAM BALLS are available in many different weights, so you will be picked up at your fitness level and can increase optimally.
Product Details:
Grippy surface
Special filling
Ball does not bounce
One year warranty
There aren't any asked questions yet.