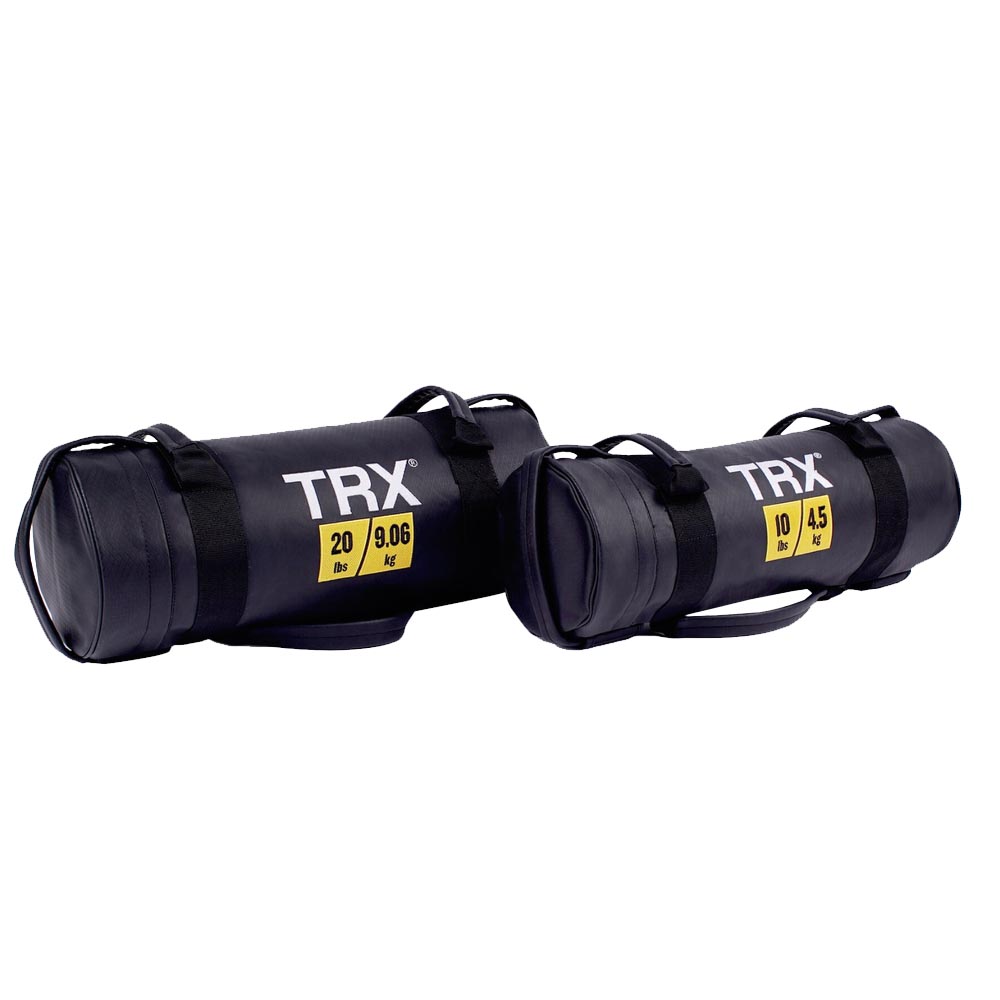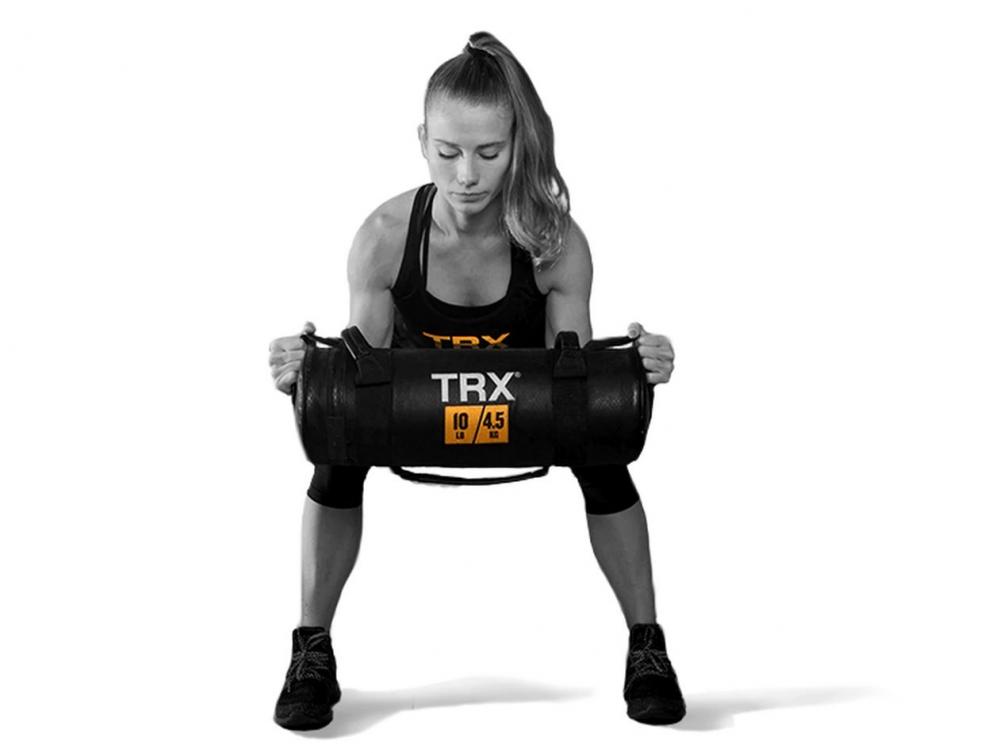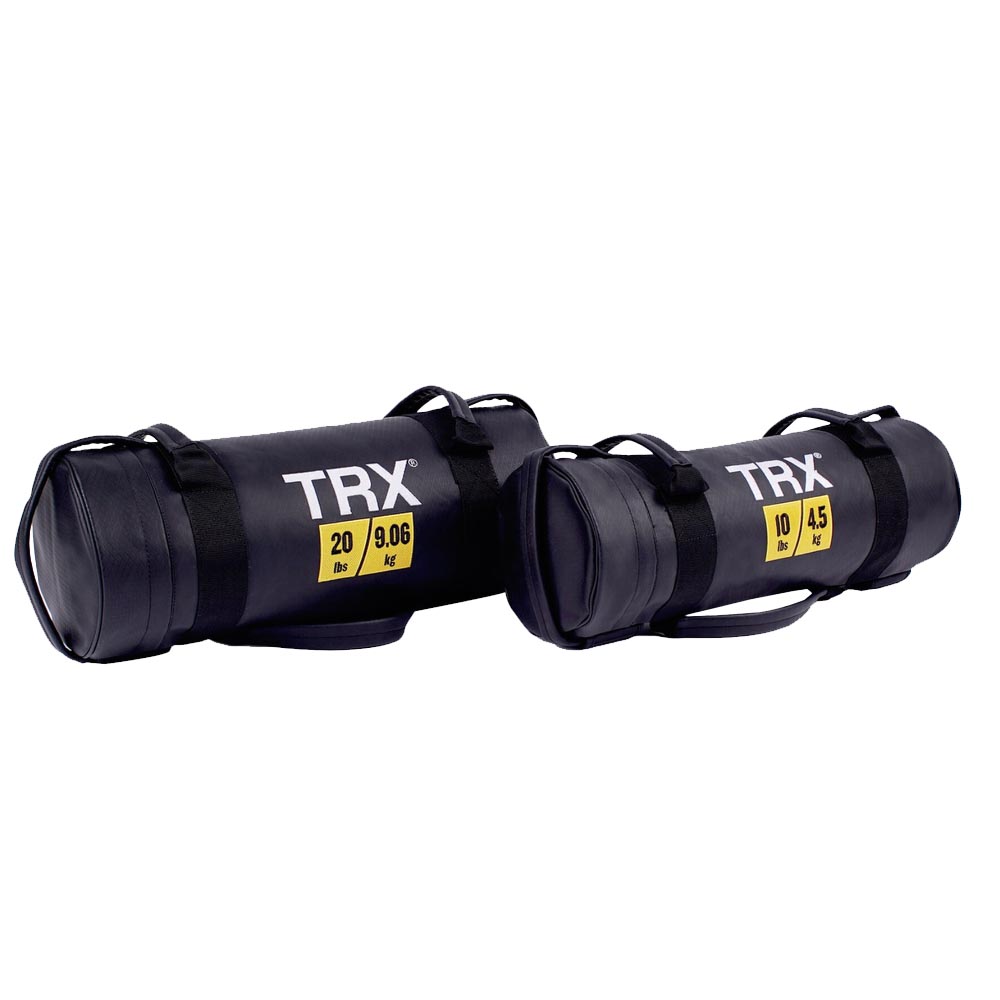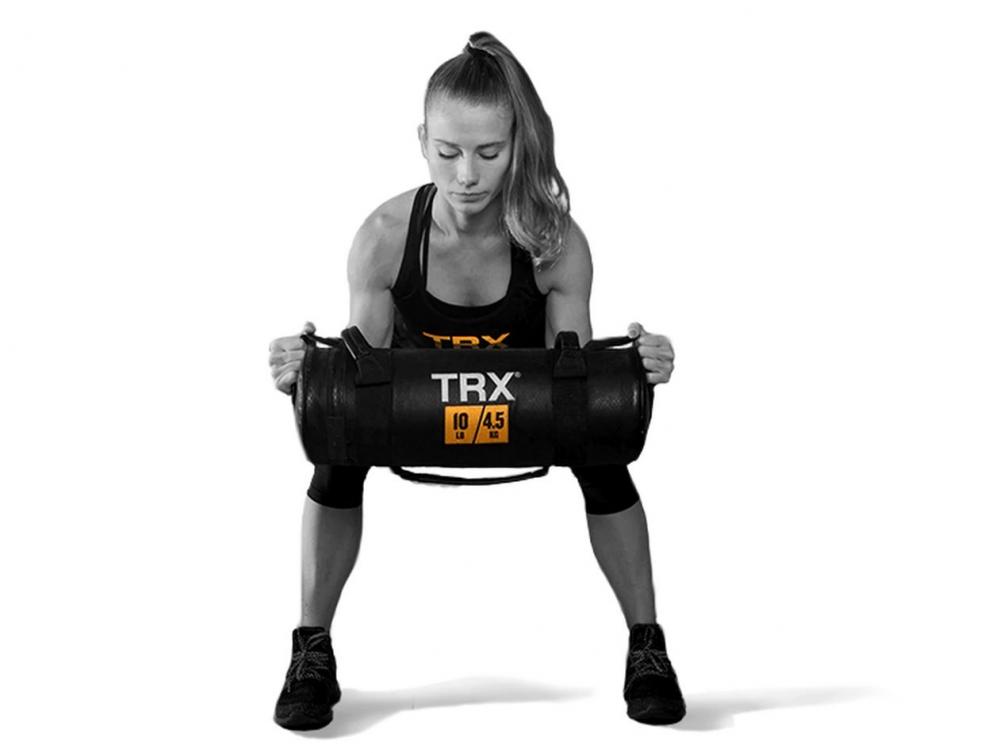 TRX Power Bag
Moisture resistant vinyl cover
3-fold stitching
7 polyurethane handles
Are supplied prefilled
One year warranty
Scope of delivery: 1x TRX Power Bag
Available, delivery time: 1-3 days
Accessories
You are still missing suitable accessories for your training? Select your (additional) training equipment here:
The brand new TRX Power Bags are THE tools for your core strength and stability. With their hugely durable outer shell, TRX Power Bags are made for tough workouts in the most demanding environments, giving you incredibly versatile, functional workouts with a huge range of exercises.
Product Details:
Moisture resistant vinyl cover
Triple stitching ensures high durability and low wear and tear
7 polyurethane handles allow for numerous exercises and exercise variations
Power Bags come pre-filled with fixed weight.
One year warranty
There aren't any asked questions yet.