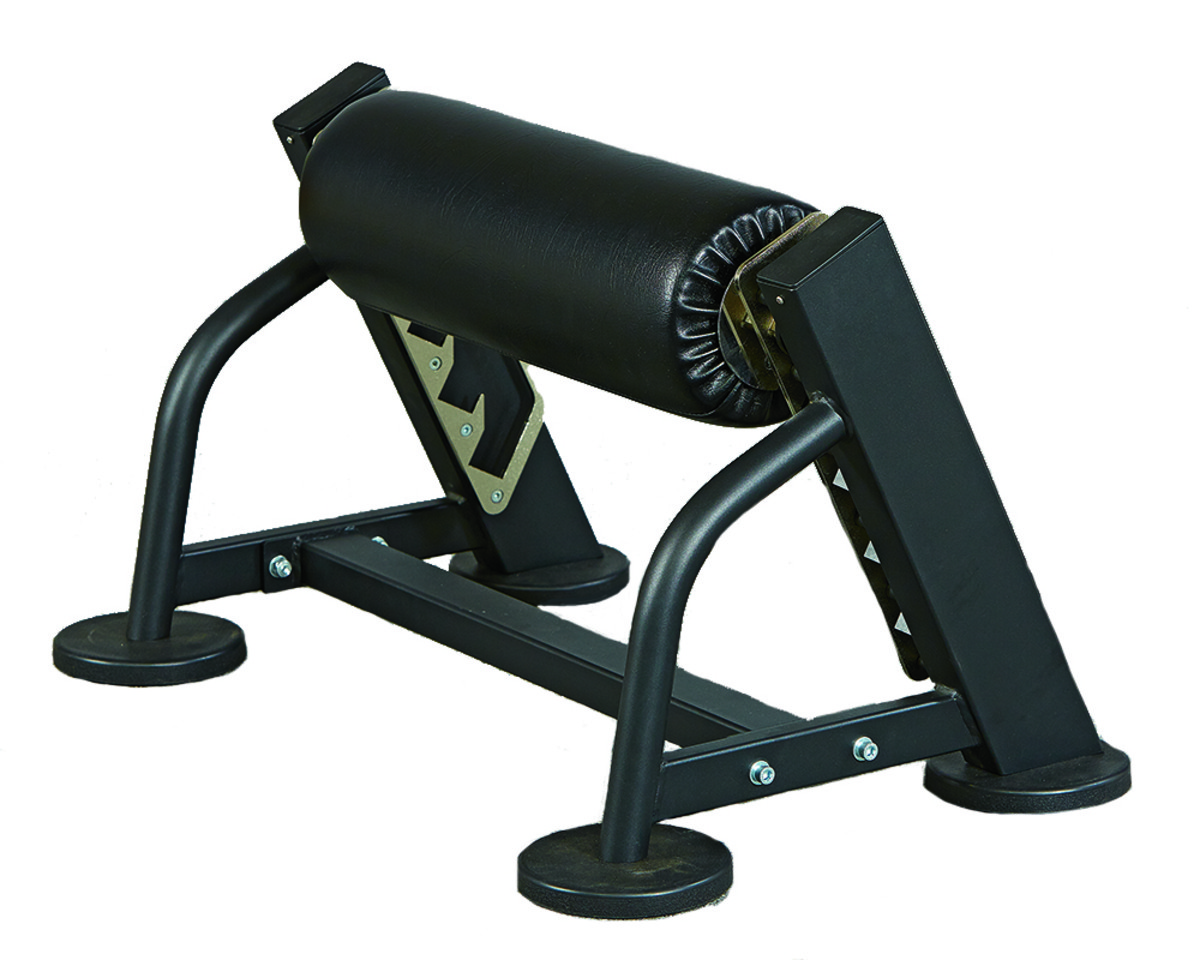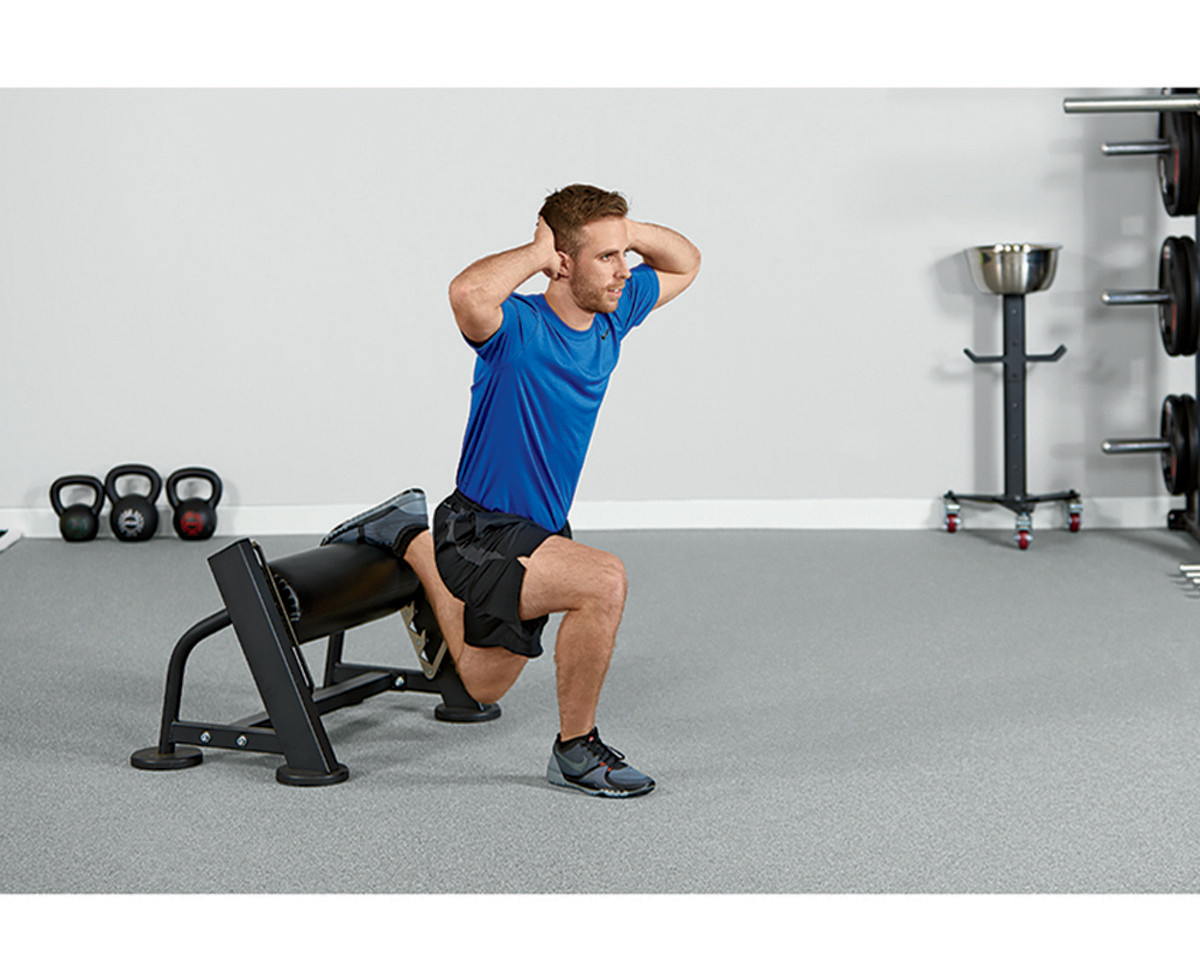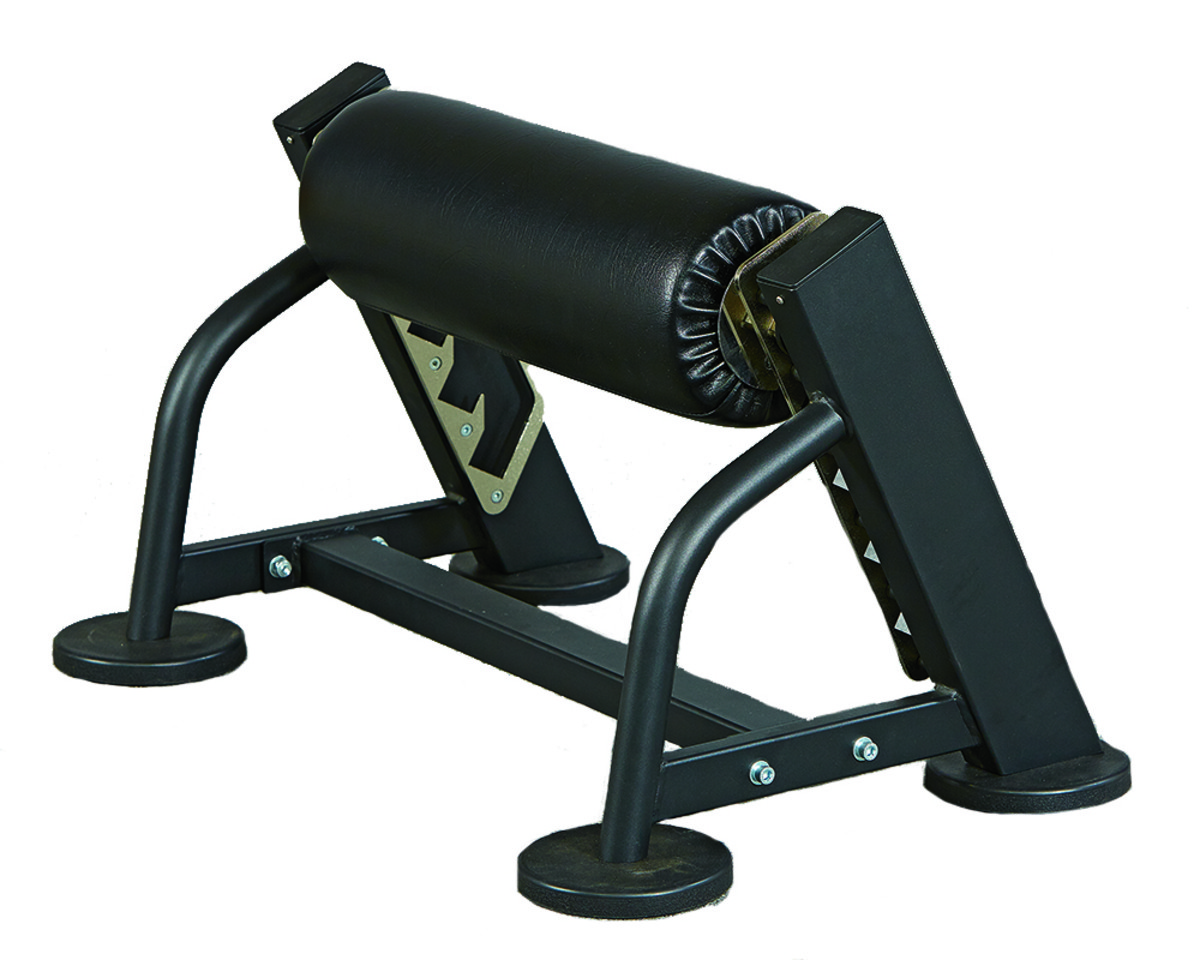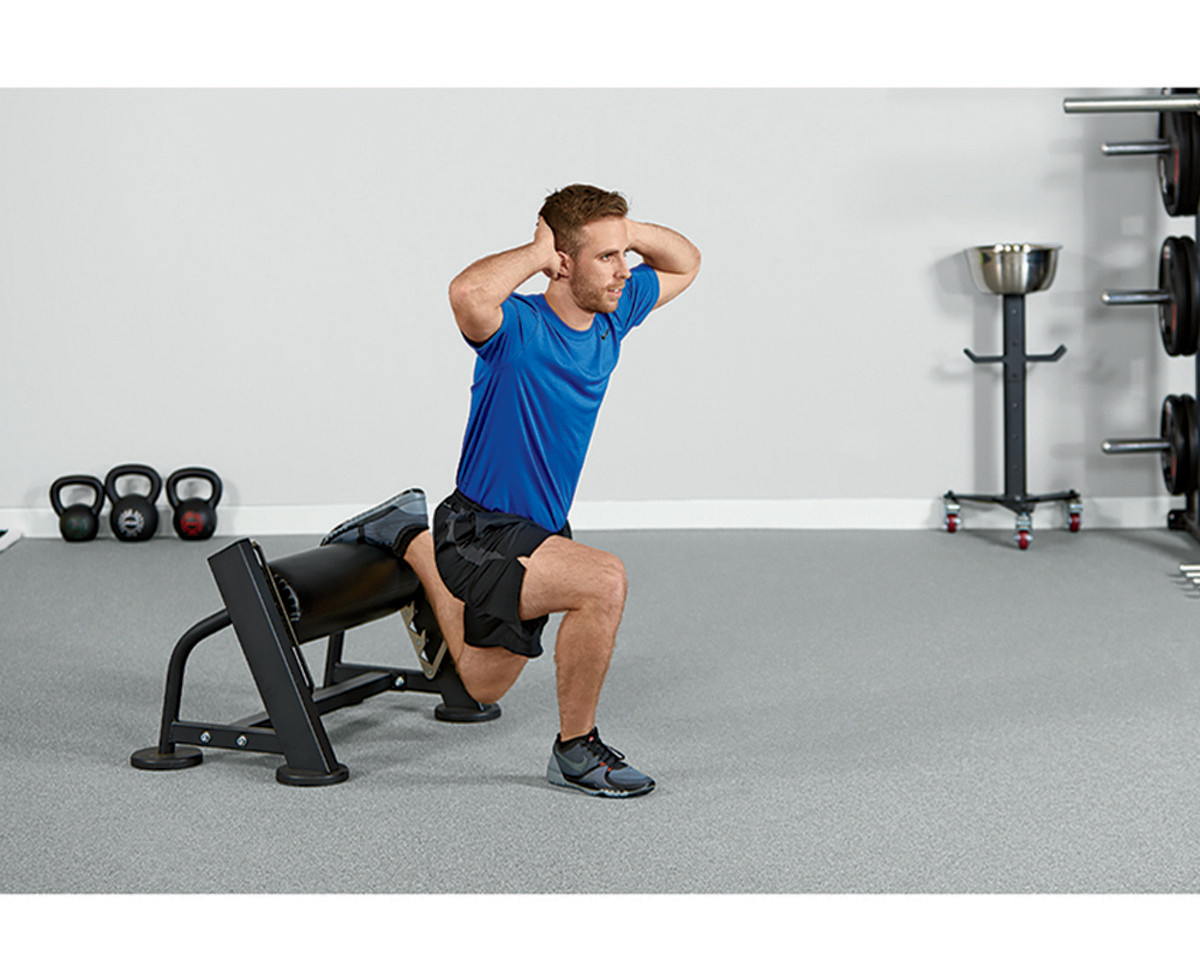 Perfekt für einbeinige Übungen
Höhenverstellbare Anpassungen
Ermöglicht individuelles Training
Heutfreundliches Material
Available, delivery time: 1-3 days
The Squat Stand is perfect for one-legged exercises as well as for support during push-ups, hurdle jumps, as a soft base for sit-ups and much more. Especially hamstring/achilles tendon, gluteus, quadriceps and lower back can be trained excellently with the multifunctional tool. The height-adjustable design allows the roll to be adjusted and is therefore ideally suited for individual training requirements. The small version, the Mini Squat Stand, is ideal for exercises such as advanced Single Leg Squats or Split Squats.
product details

Material: steel (frame); foam/vinyl (padding)

Colour: silver/black

measurements:


Mini - 82 x 42 cm (l/w)

Standard - 85 x 46 cm (l/w)


Height adjustable - 80 x 61 (L/W)
There aren't any asked questions yet.