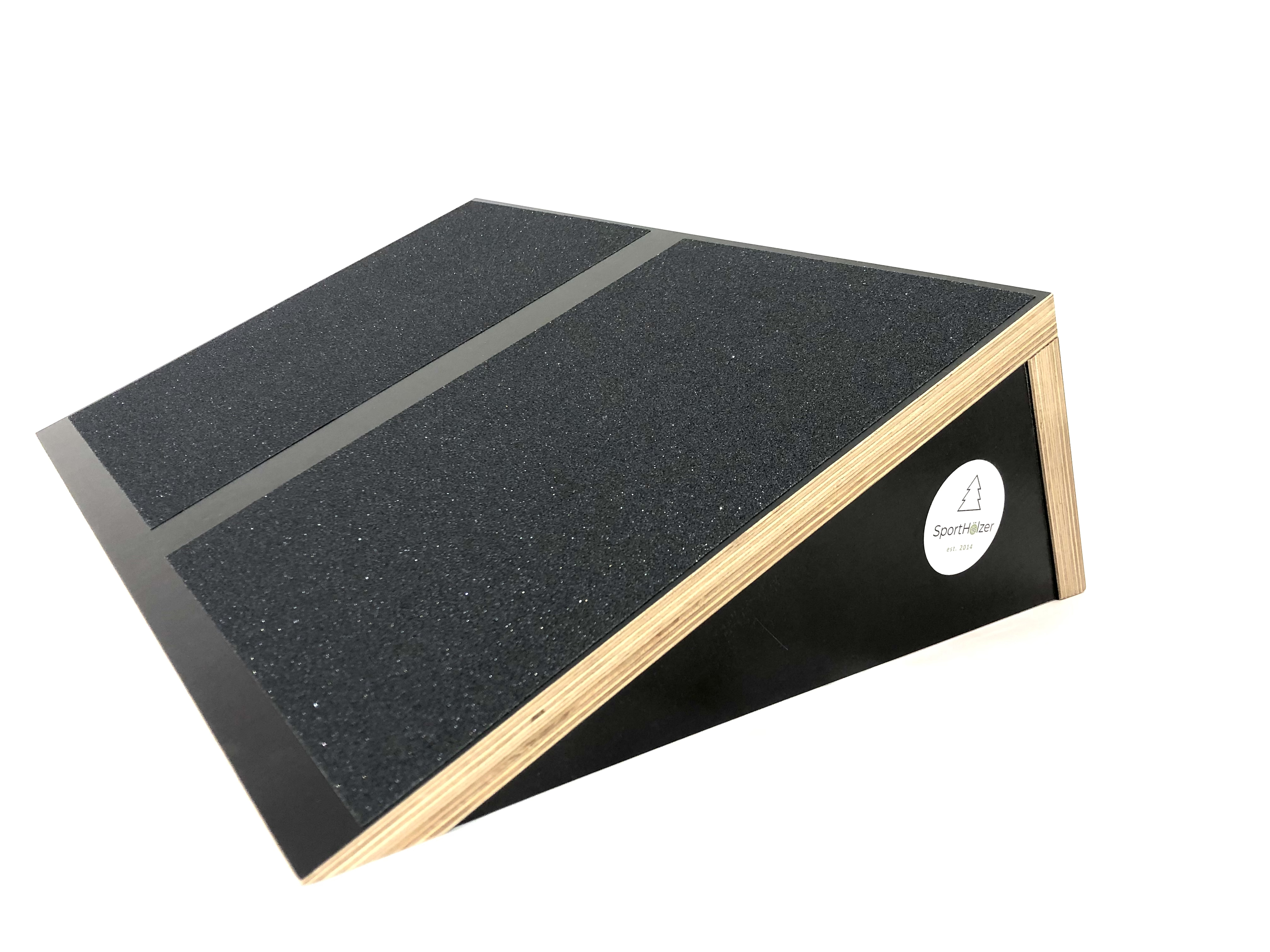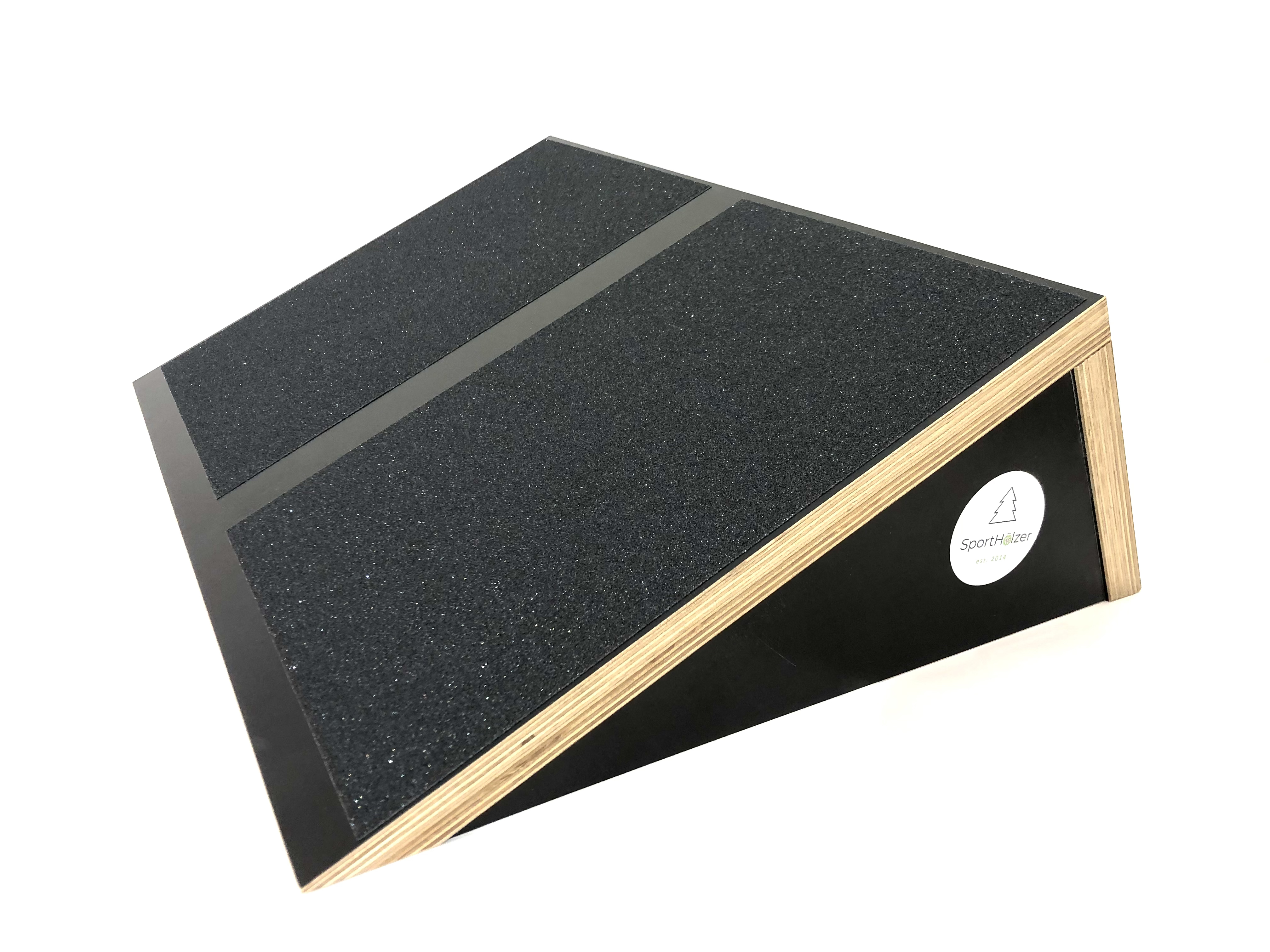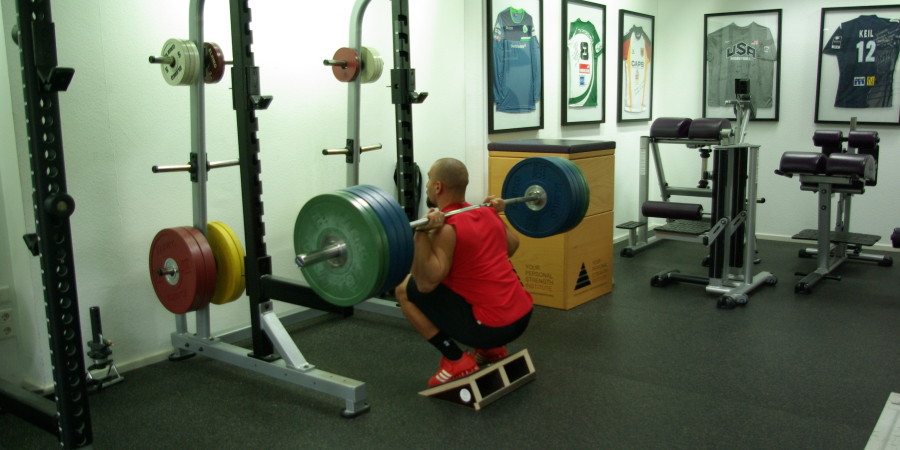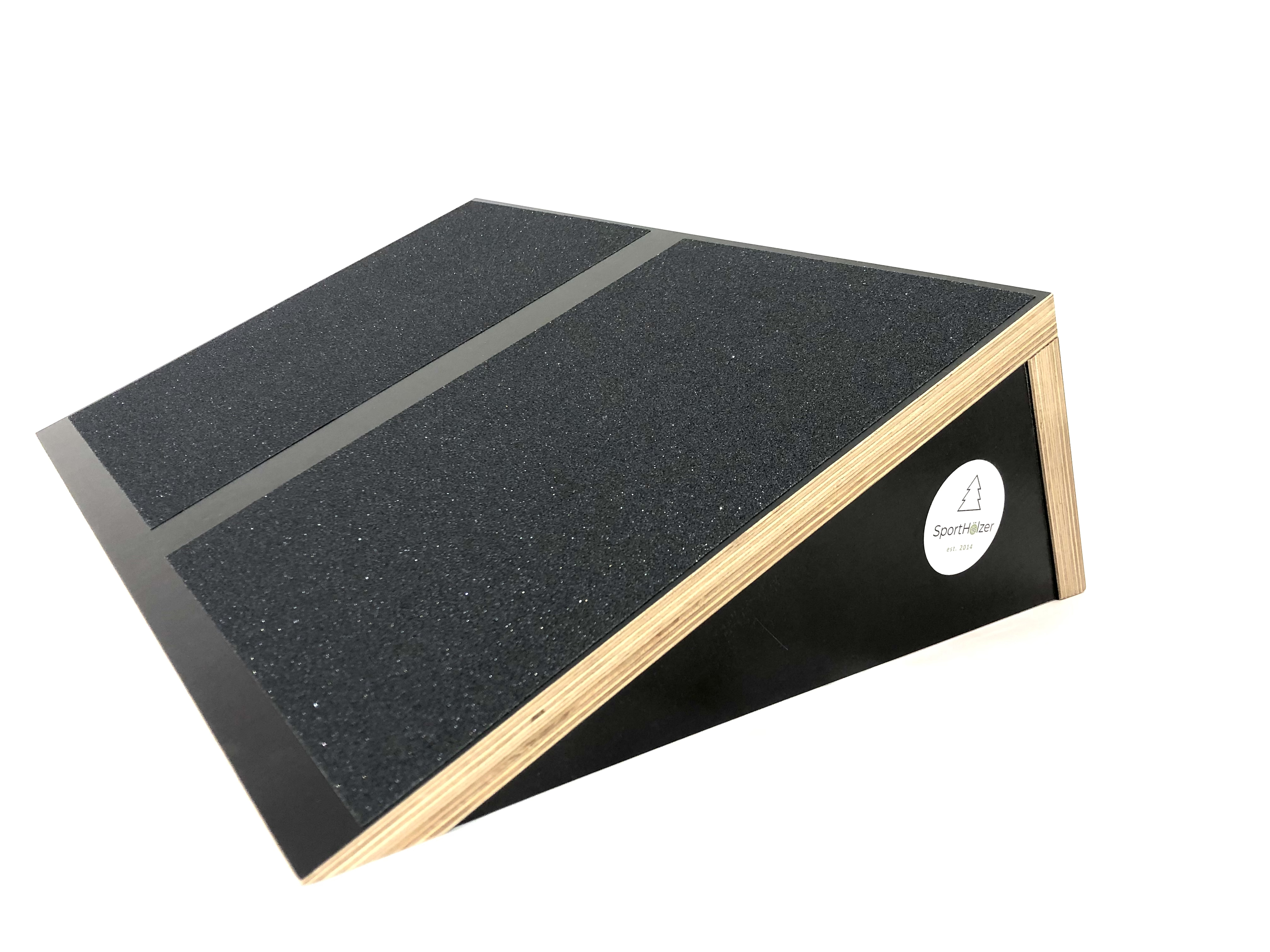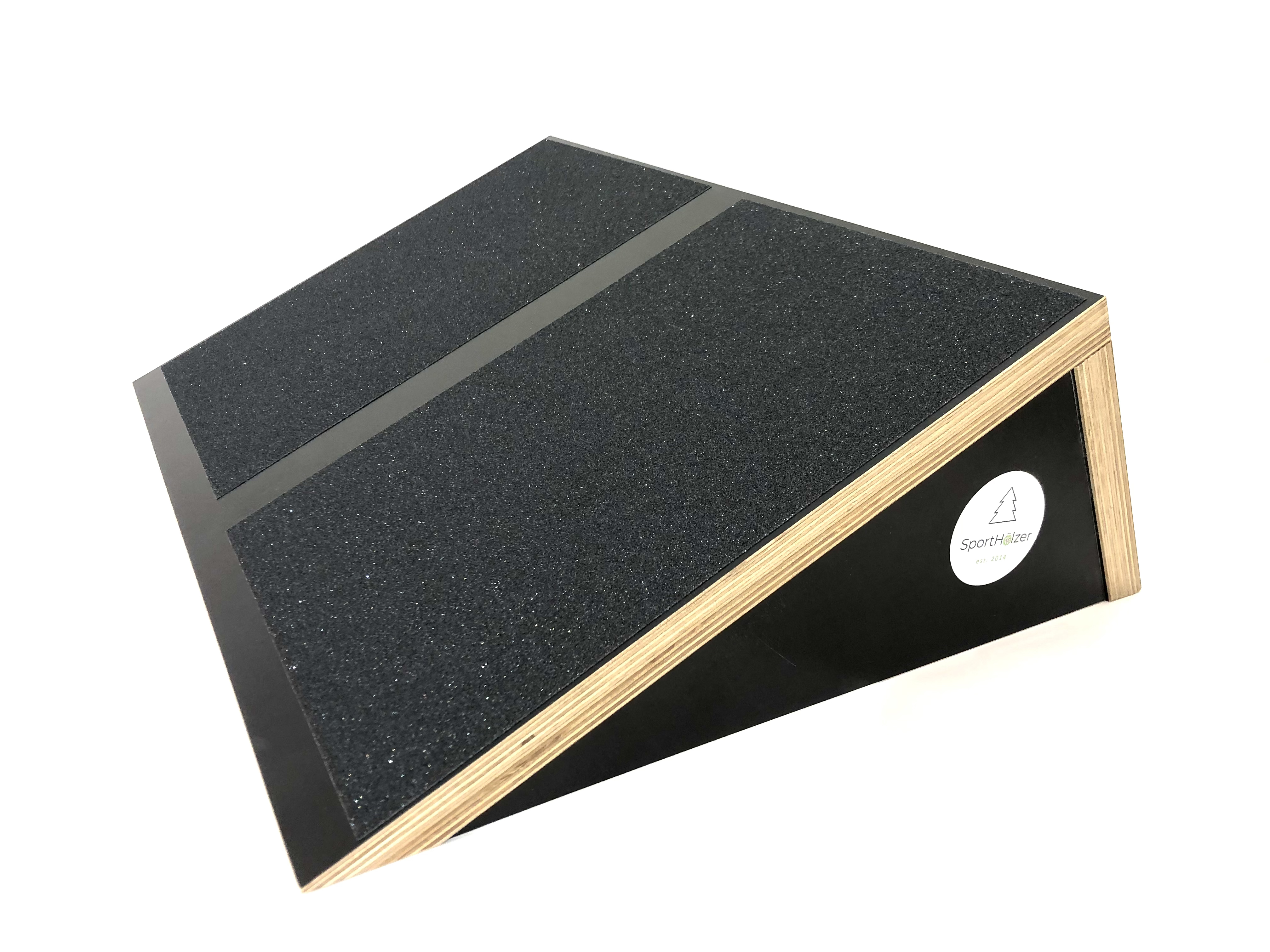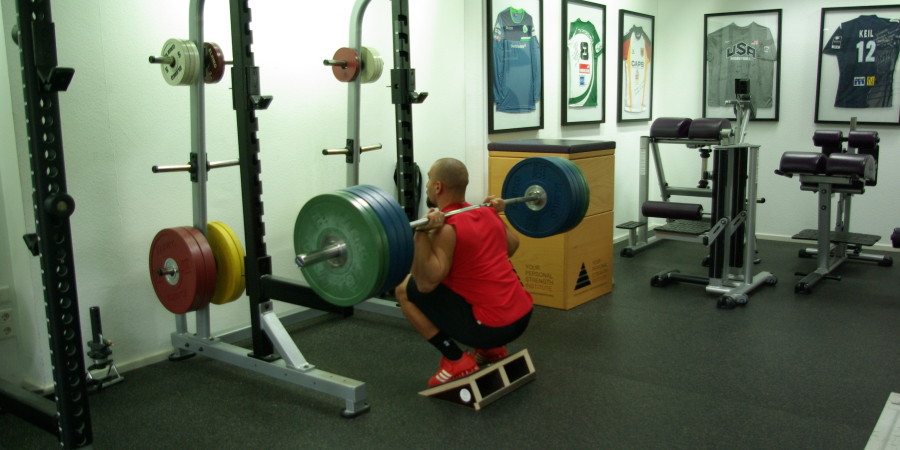 This product is currently not available
SportWoods YPSI Squat Board
16 layers of agile multiplex wood ensure maximum stability
Anti-slip hard rubber on board underside
Griptape for optimum stability
Specific angle of the board for maximum recruitment of the quadriceps
The
Squat Board
is 100% made in Germany. It allows maximum load without wear and tear. The board is perfect for taking your squat - beginner or pro - to the next level.
Product details
Dimensions: 35cm x 50cm x 15cm (L/W/H)
Material: Multiplex wood & hard rubber
The 3 main advantages of the Squat Board
Ideal for Cyclist Squats and Quad Squats - For these two squat variations - the difference is the stance width - the Squat Board is designed.
Increased quadriceps recruitment allows for more squat power - For exercisers where the quadriceps are a limiting factor in increasing squat power, the Squat Board is an excellent tool to strengthen them, and then achieve new squat readings.
Increased Stability through Optimal Safety - The Squat Board provides a wide and stable support surface for the entire foot, providing maximum stability and safety for this squat variation.
Please note that the delivered item may differ from the displayed item in shape and color, as they are absolutely unique and wood is a natural product.
There aren't any asked questions yet.