RKC Dragon Door Kettlebell - 4kg (10lbs)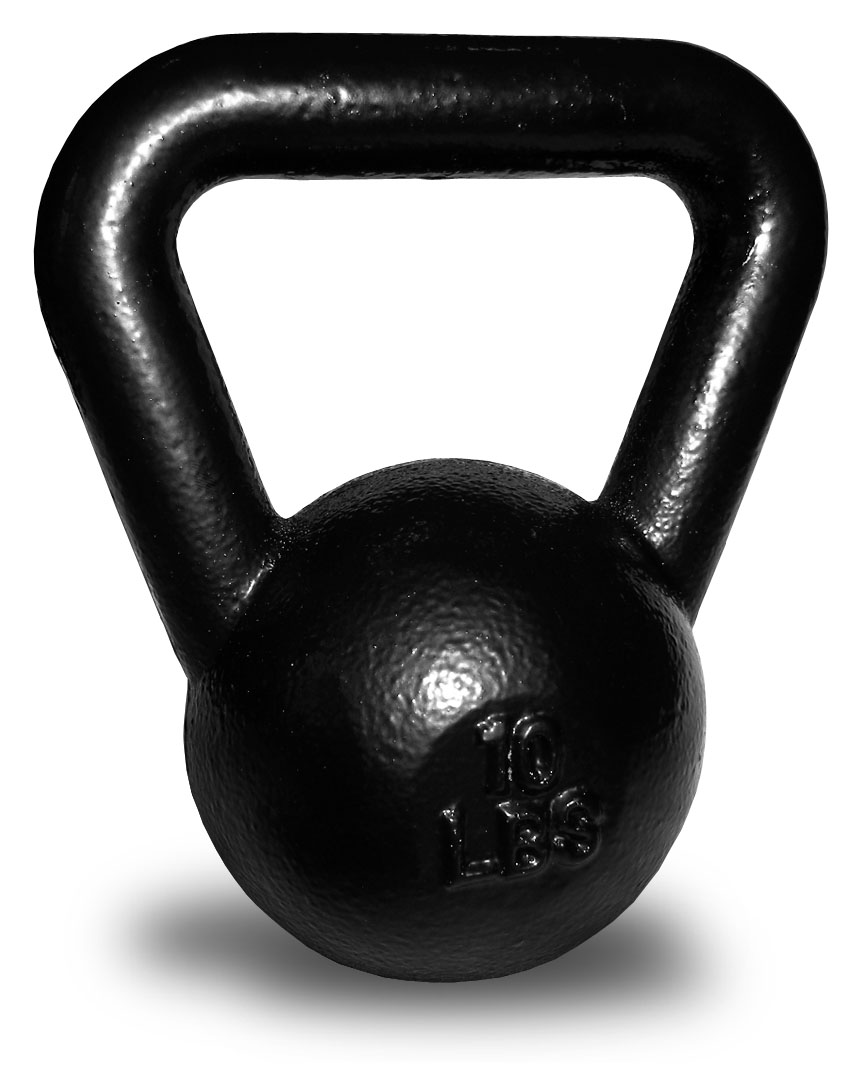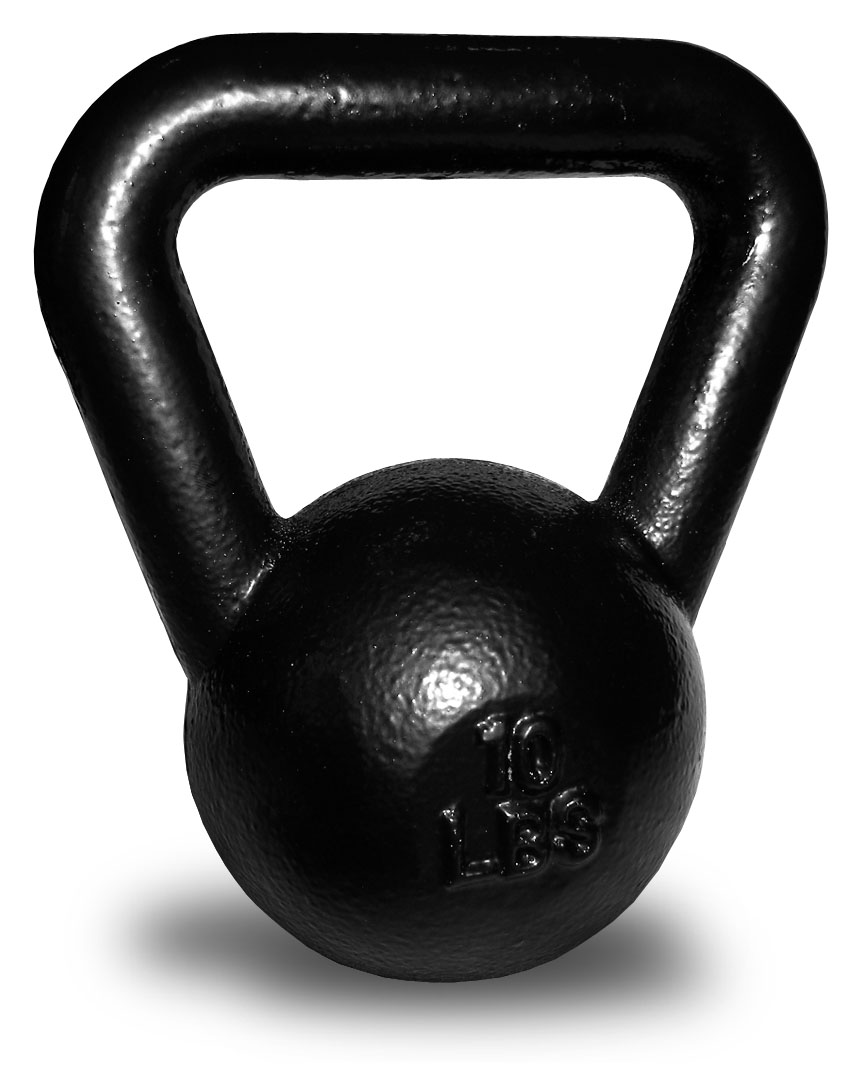 RKC Dragon Door Kettlebell
Made of high quality cast iron

Particularly resistant
Extra comfort during training due to special manufacturing
Available up to a weight of 32 kg
Available, delivery time 1-3 days
Accessories
You are still missing suitable accessories for your training? Select your (additional) training equipment here:
The kettlebell is an indispensable training tool in the field of functional training. With it, the whole body workout is possible in the smallest space. Pavel Tsatsouline has made the kettlebell popular worldwide and is the pioneer for qualitative training with the cast iron handle dumbbell.
Dragon Door Kettlebells are especially suitable for Deadlifts, Squats, Lunges, Cleans, Shoulder Presses or Turkish Get Up. The Dragon Door Kettlebells are cast without edges in a special process. The surface has an e-coating finish which prevents the paint from chipping.
This finish makes the kettlebell extra durable and provides extra comfort during exercise. The Dragon Door Kettlebells are available up to a weight of 32 kg.
ATTENTION: The Dragon Door Kettlebells are excluded from coupon codes!
There aren't any asked questions yet.