Powerblock U125 Home Rack Stand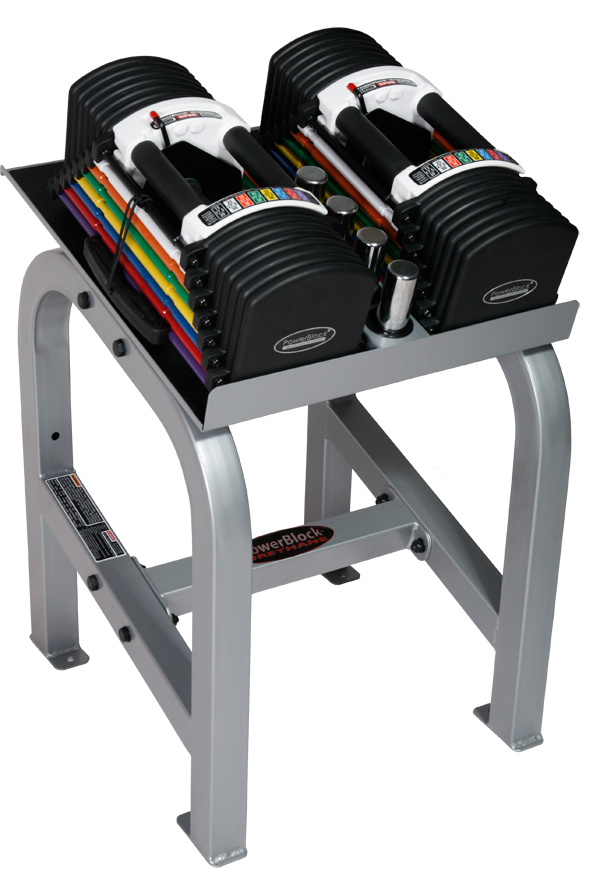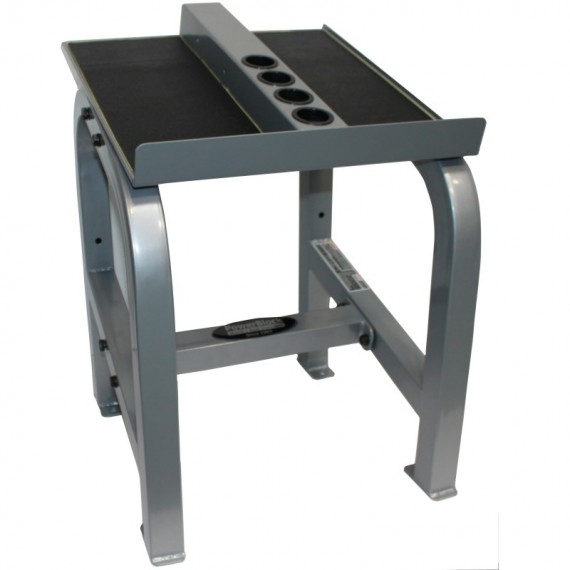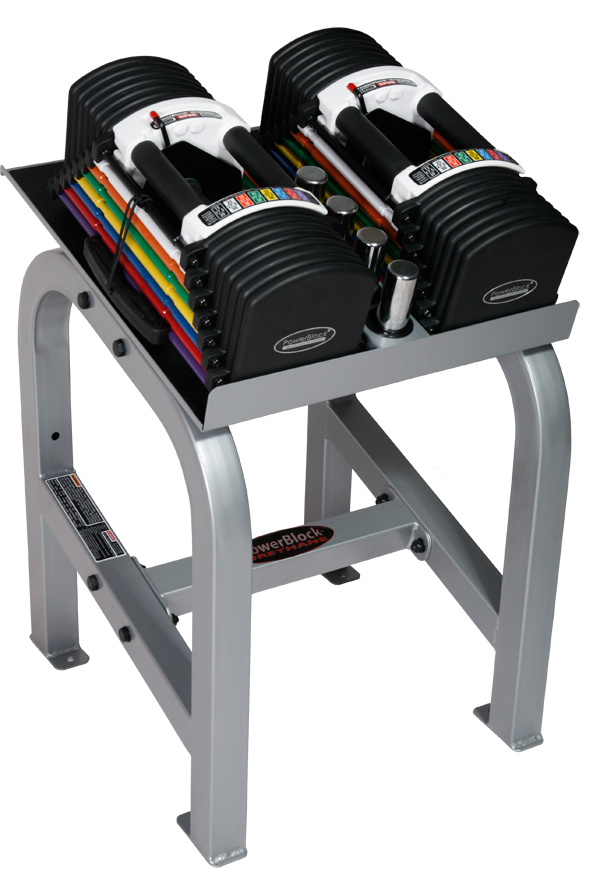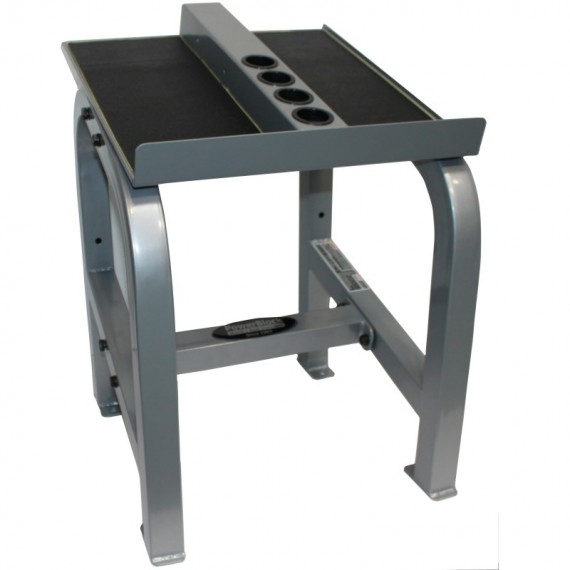 This product is currently not available
Powerblock U125 Home Rack
Made in the USA
Compatible with Powerblocks
Assembly required
The
U-125 Home Rack from PowerBlock®
, convinces with its stable construction and is the perfect storage for the PowerBlock® EXP dumbbell series.
The large surface area is a secure storage option and provides
enough space for two dumbbells and their extensions, but also for the largest extension level (Stage 3).
In the middle of the stand between the blocks are the storage holes for storing the additional weights
With an optimal height of 90 cm, the U-125 rack helps you to safely lift the PowerBlock®
The stability and compact design make the Home Rack the optimal and space-saving dumbbell rack for the PowerBlock® EXP series.
Suitable for: PowerBlock® EXP
Dimensions:
Dimensions of the footprint: width 48 cm x length 53 cm
Dimensions height stand: 90 cm
Product weight: about 23 kg
The shown PowerBlock® dumbbells are not part of the delivery!
Price per rack stand (without dumbbells)
Question : Ist der Ständer auch für PowerBlock Sport 2.4 geeignet?
From : customer
Answer:
Vielen Dank für deine Frage. Der Powerblock U125 Home Rack Stand ist ebenfalls für den PowerBlock Sport 2.4 geeignet. Also ja :). Hoffentlich hilft dir das bei deiner Entscheidung weiter.Sportliche Grüße