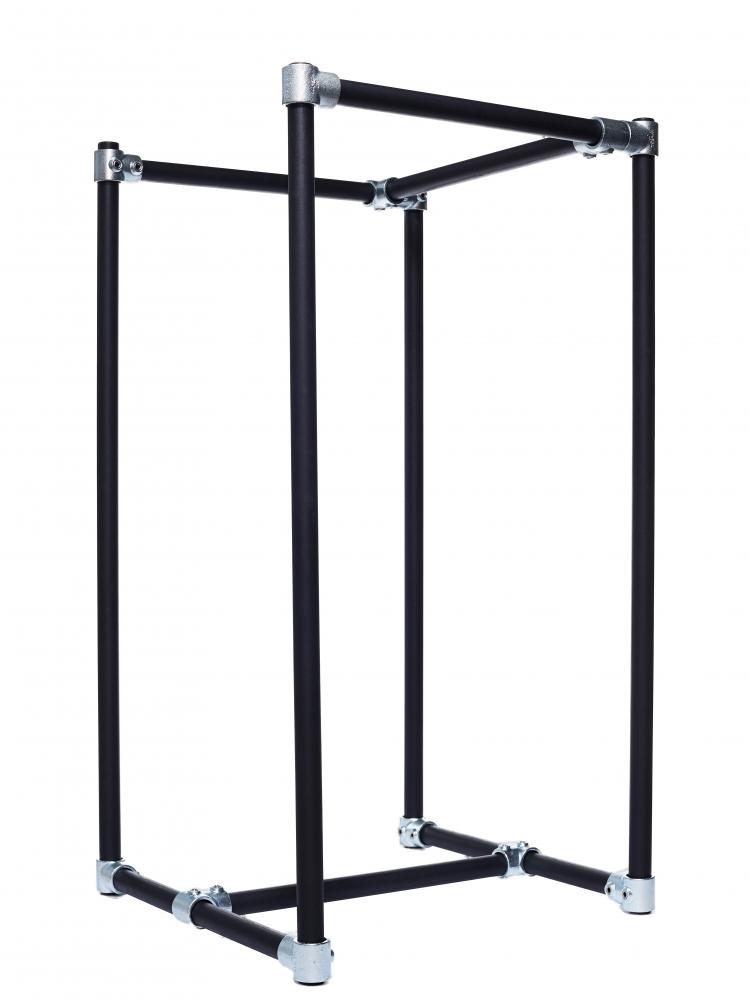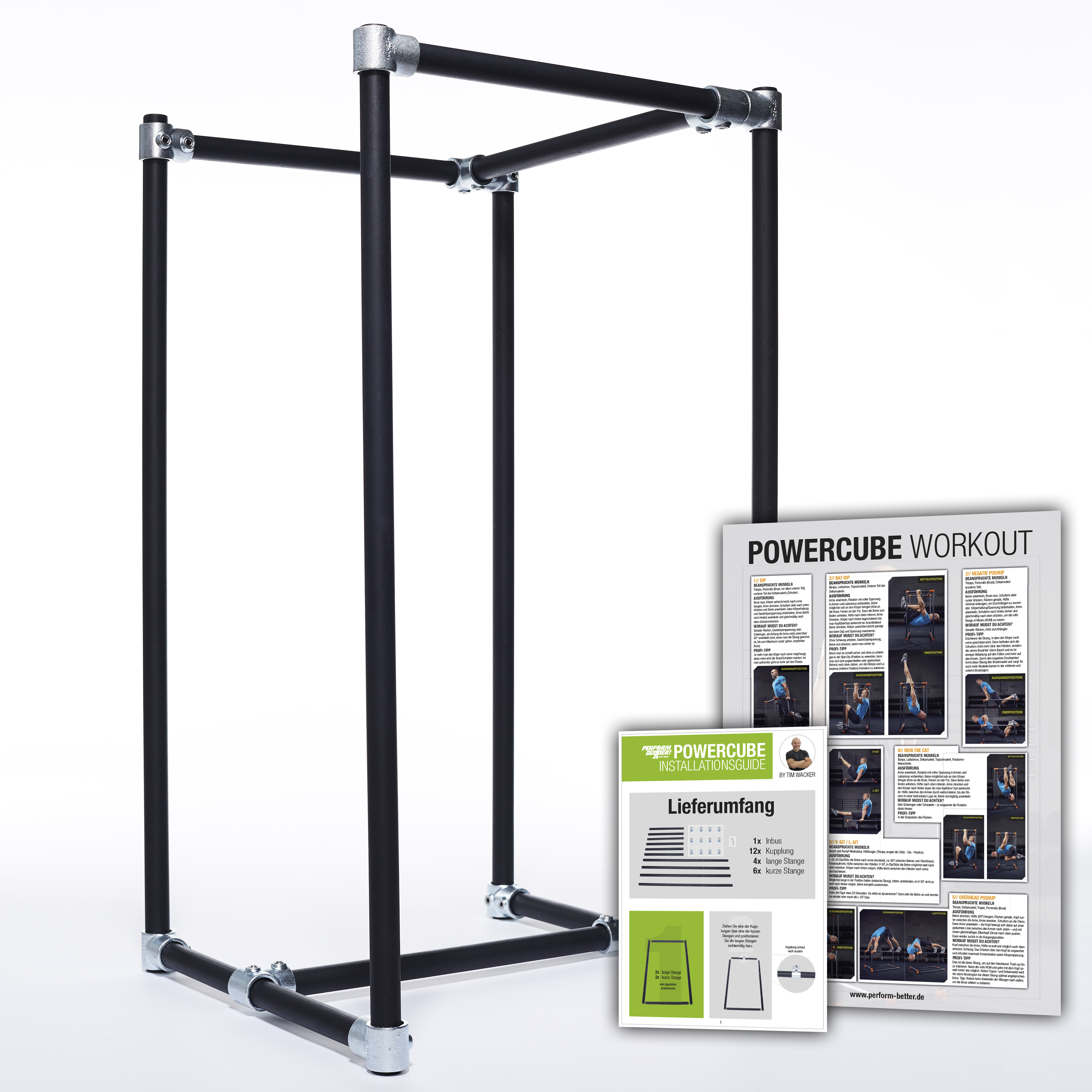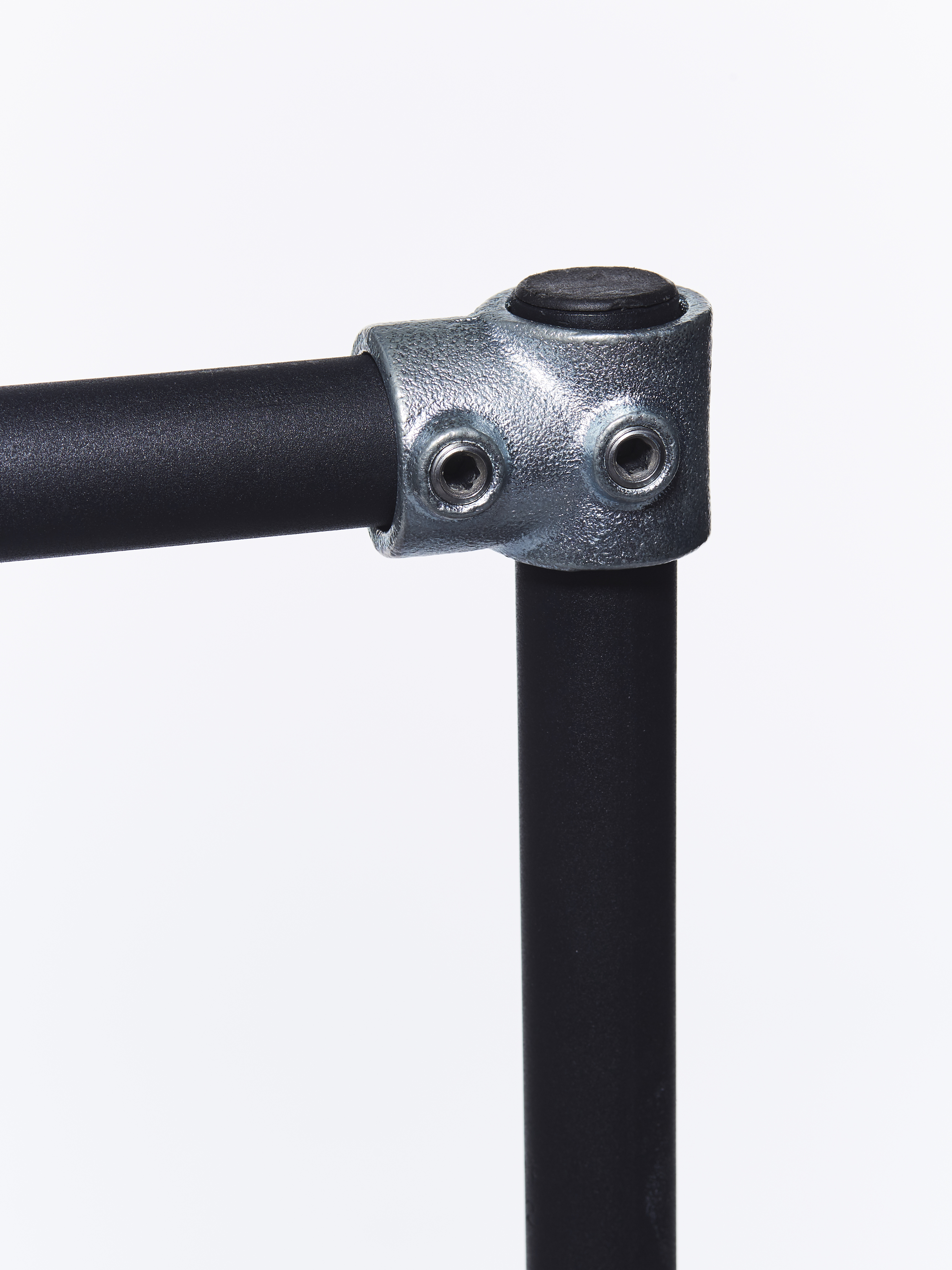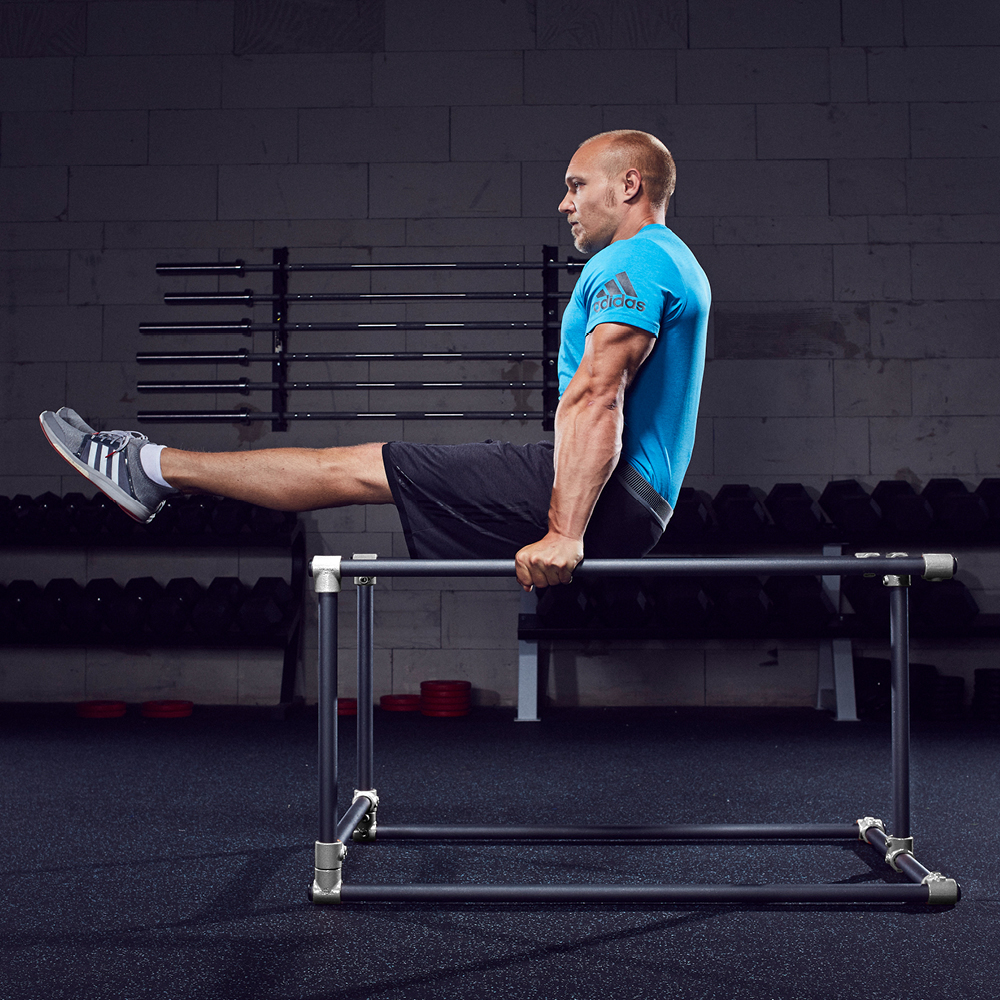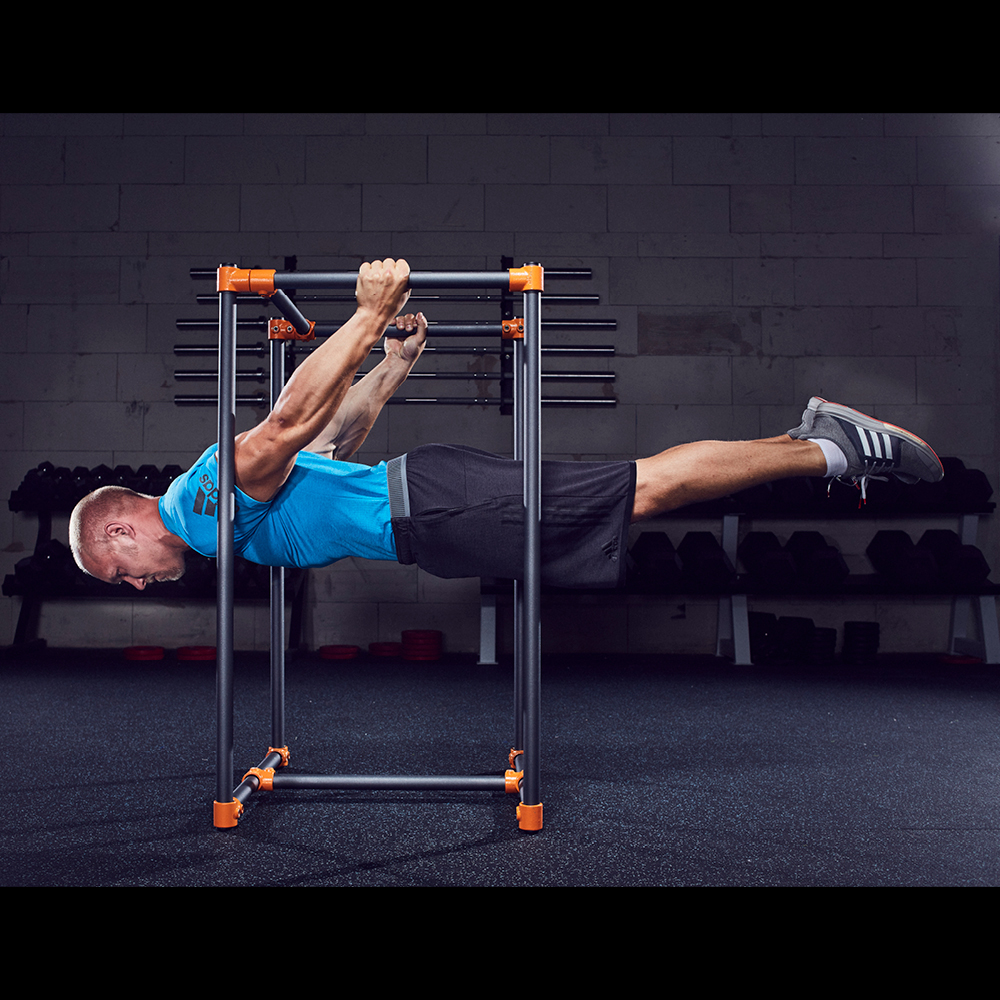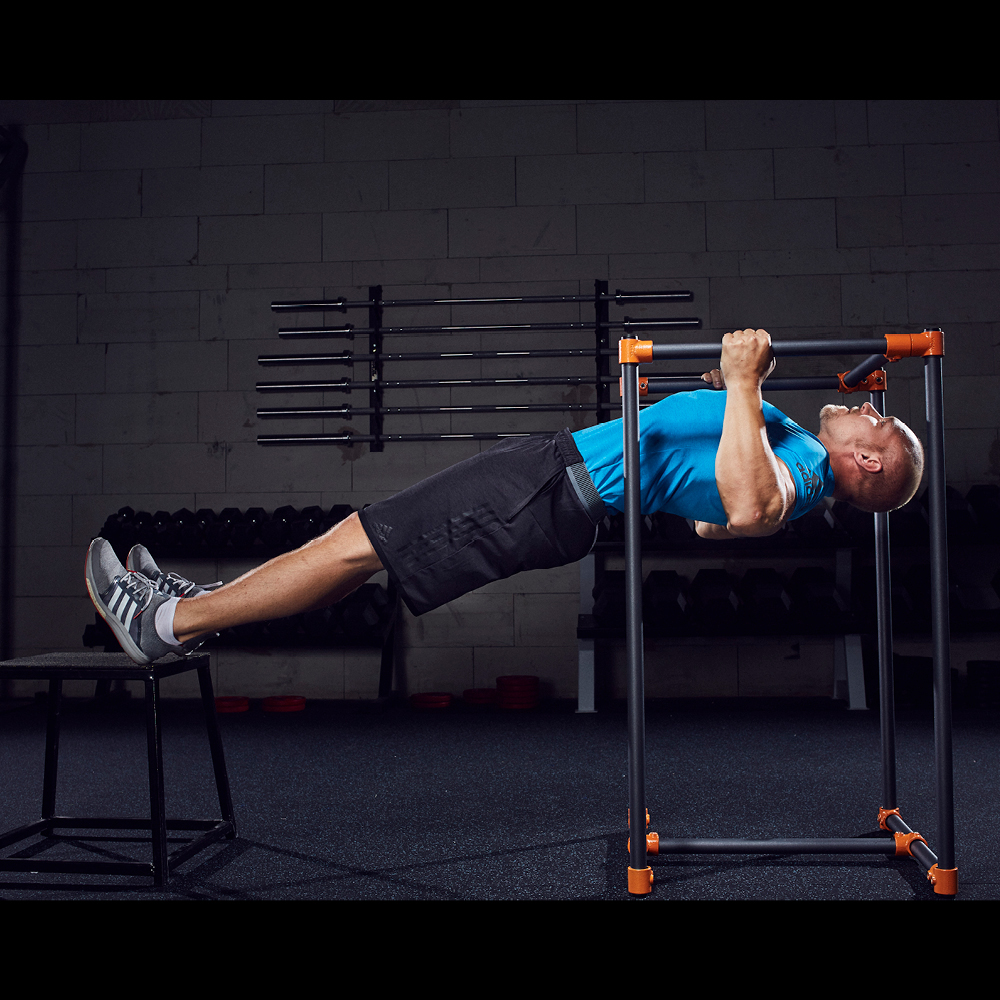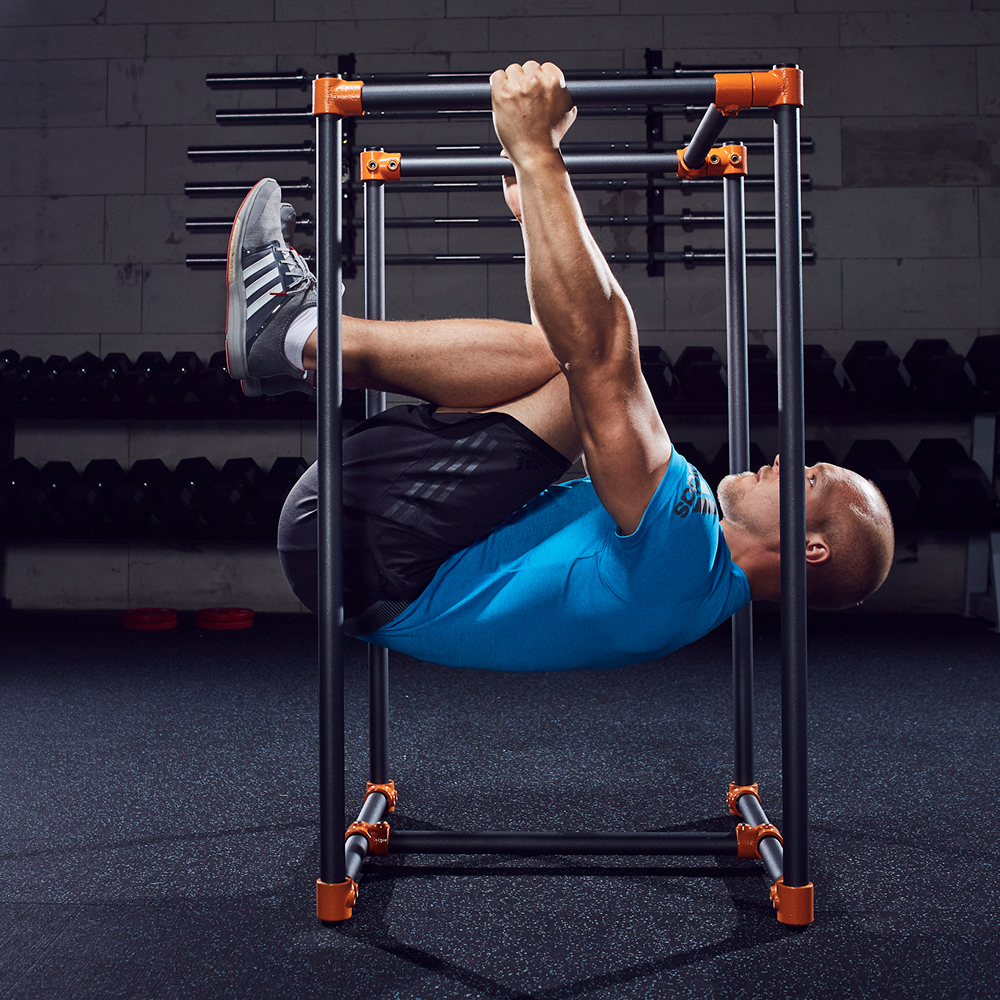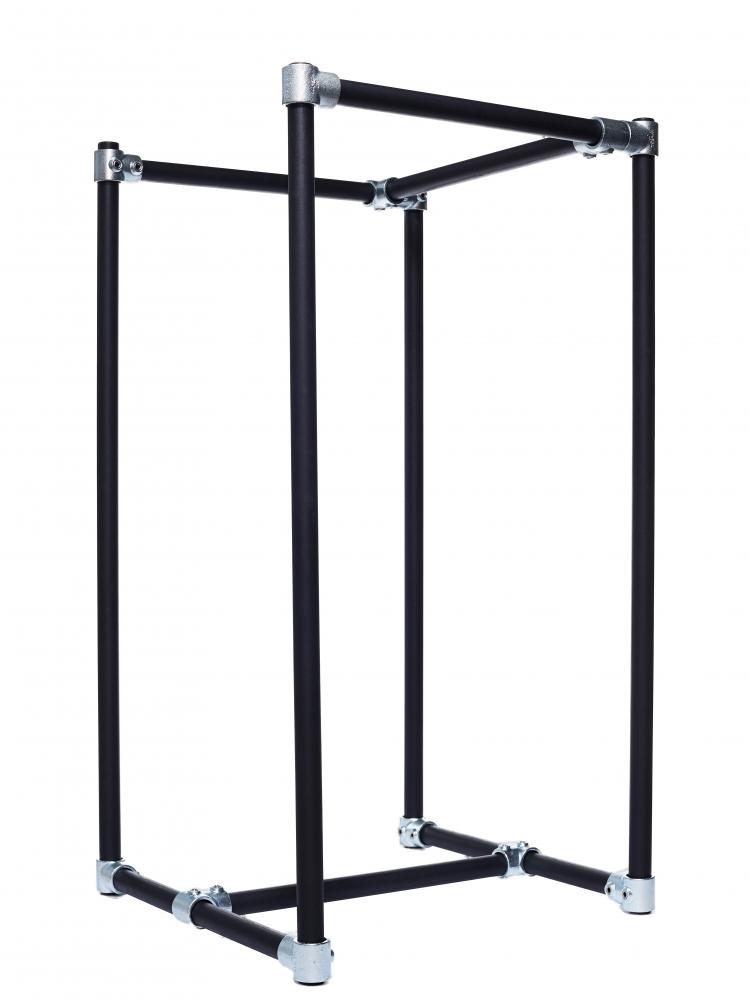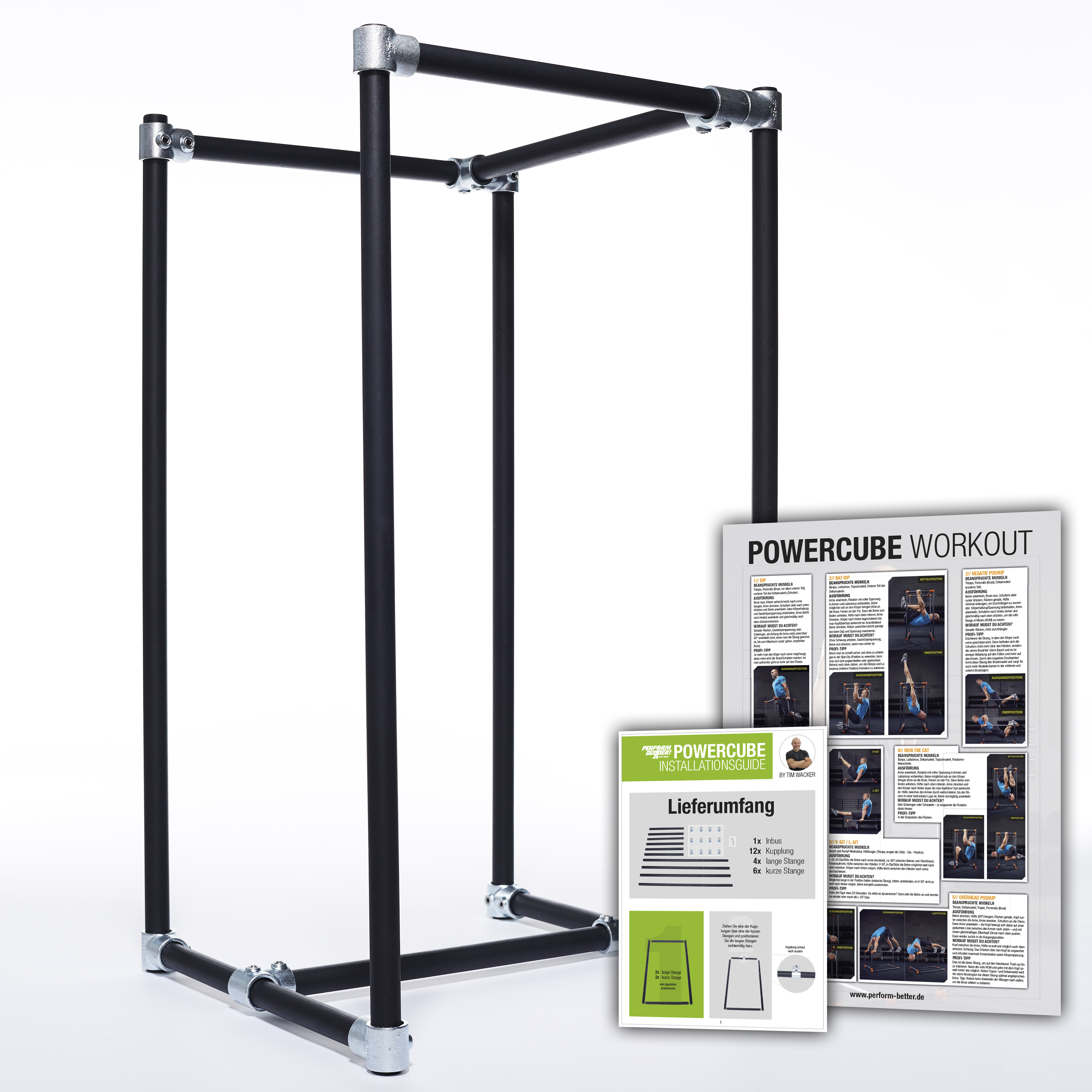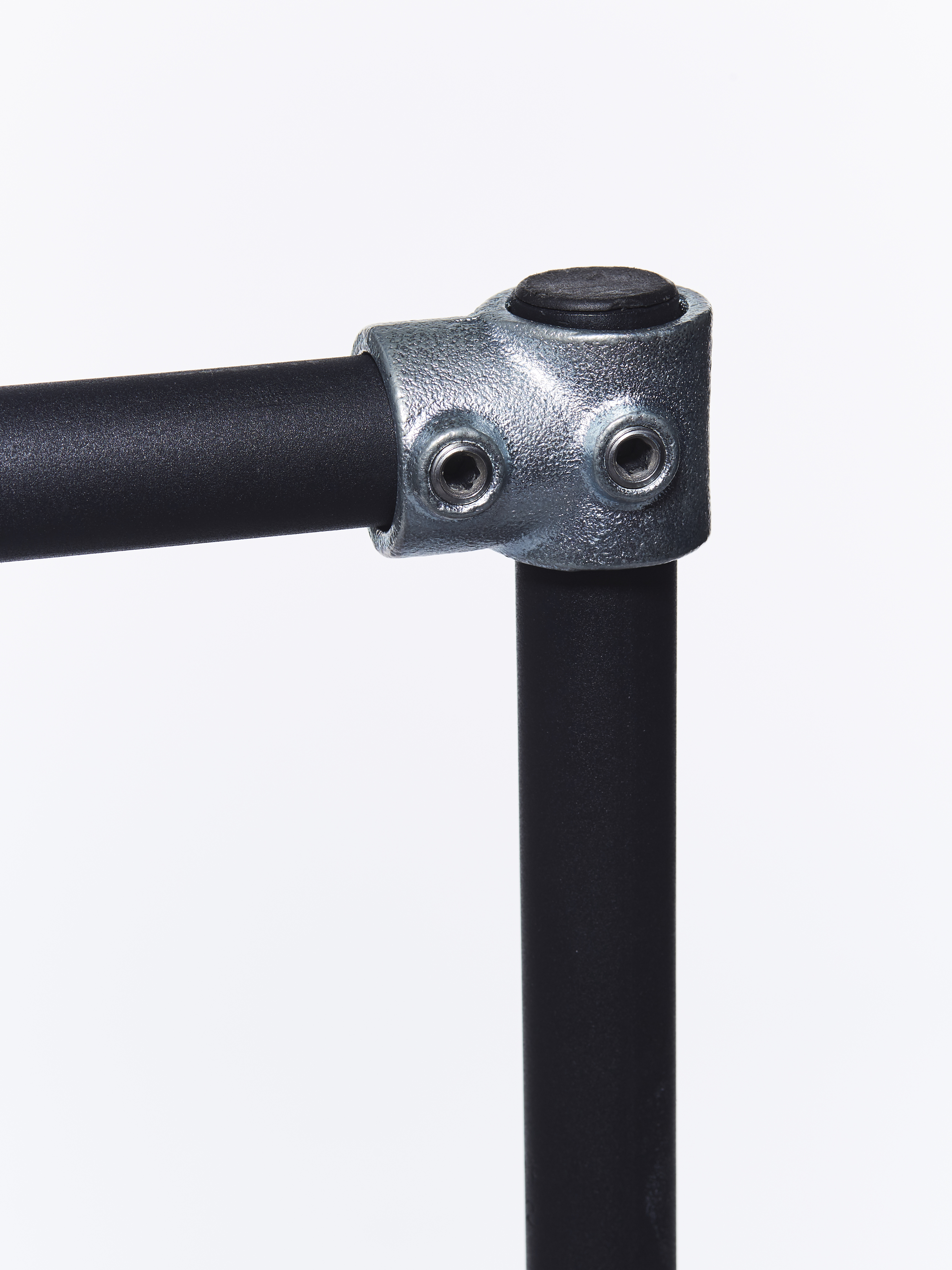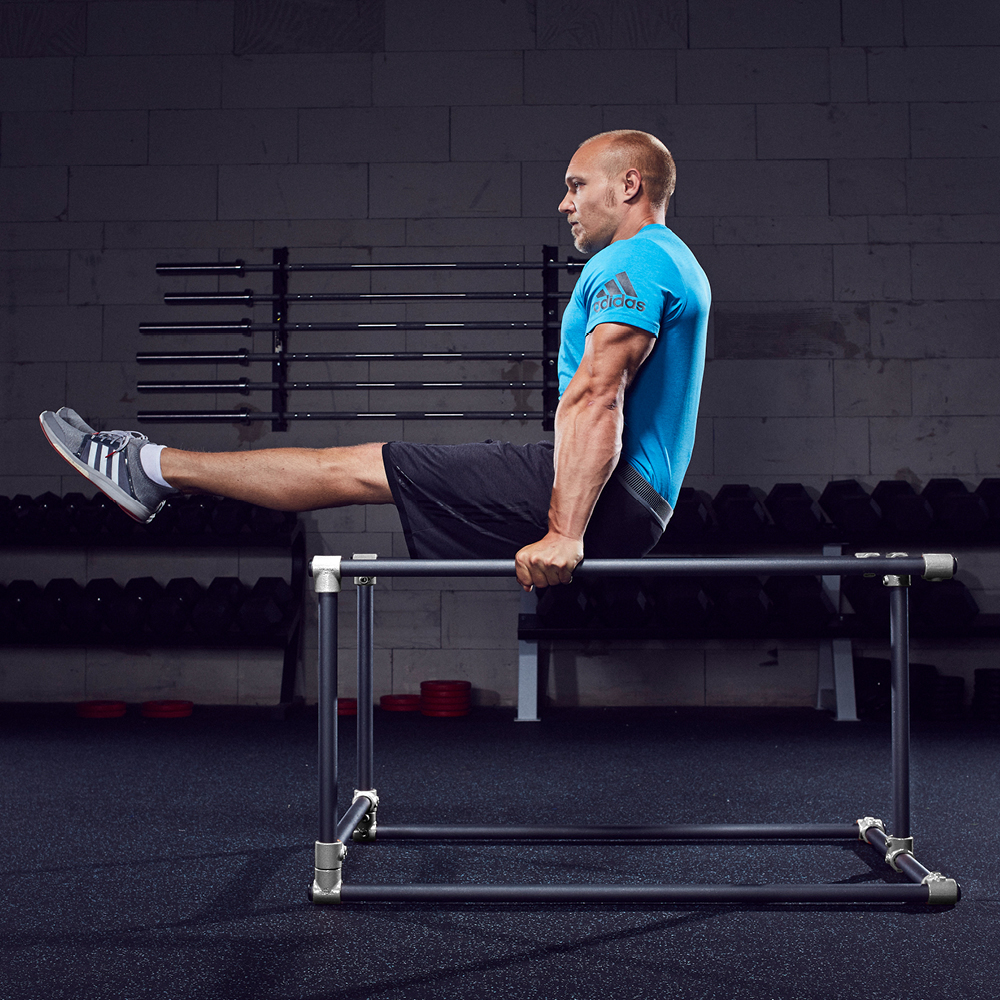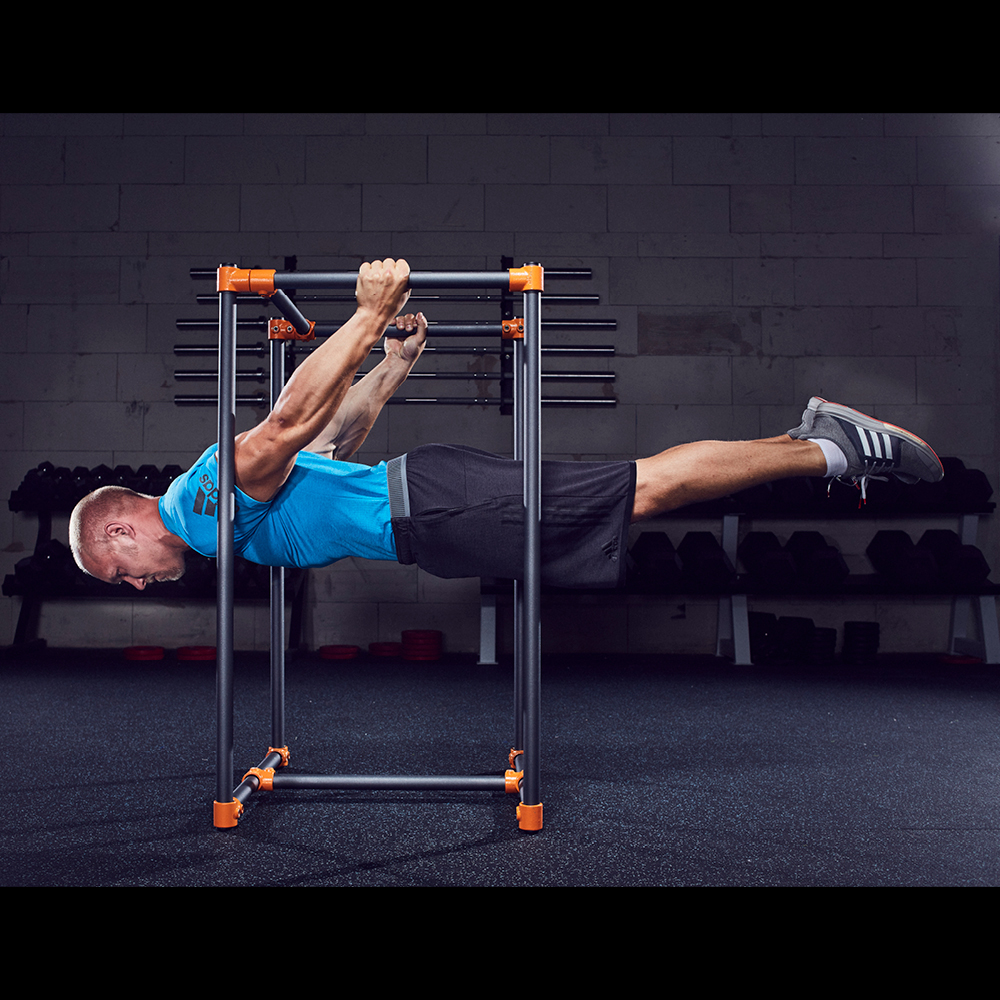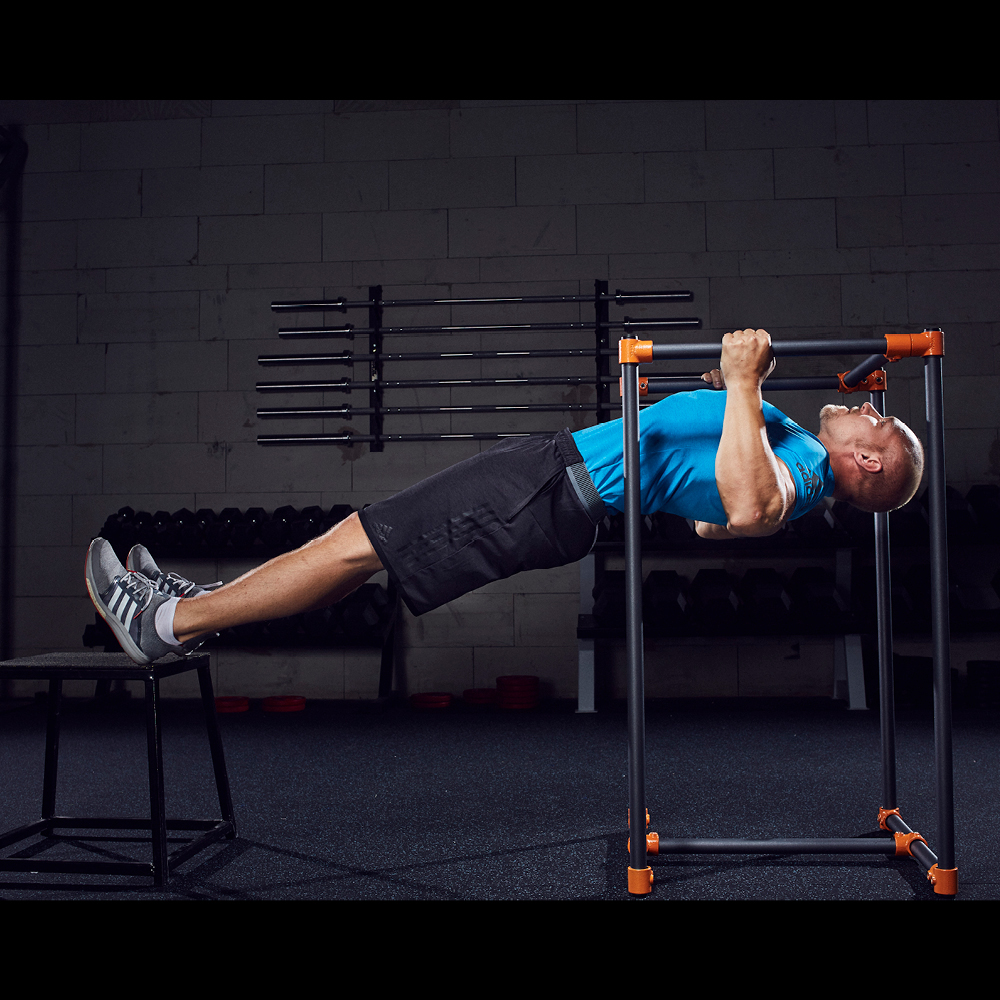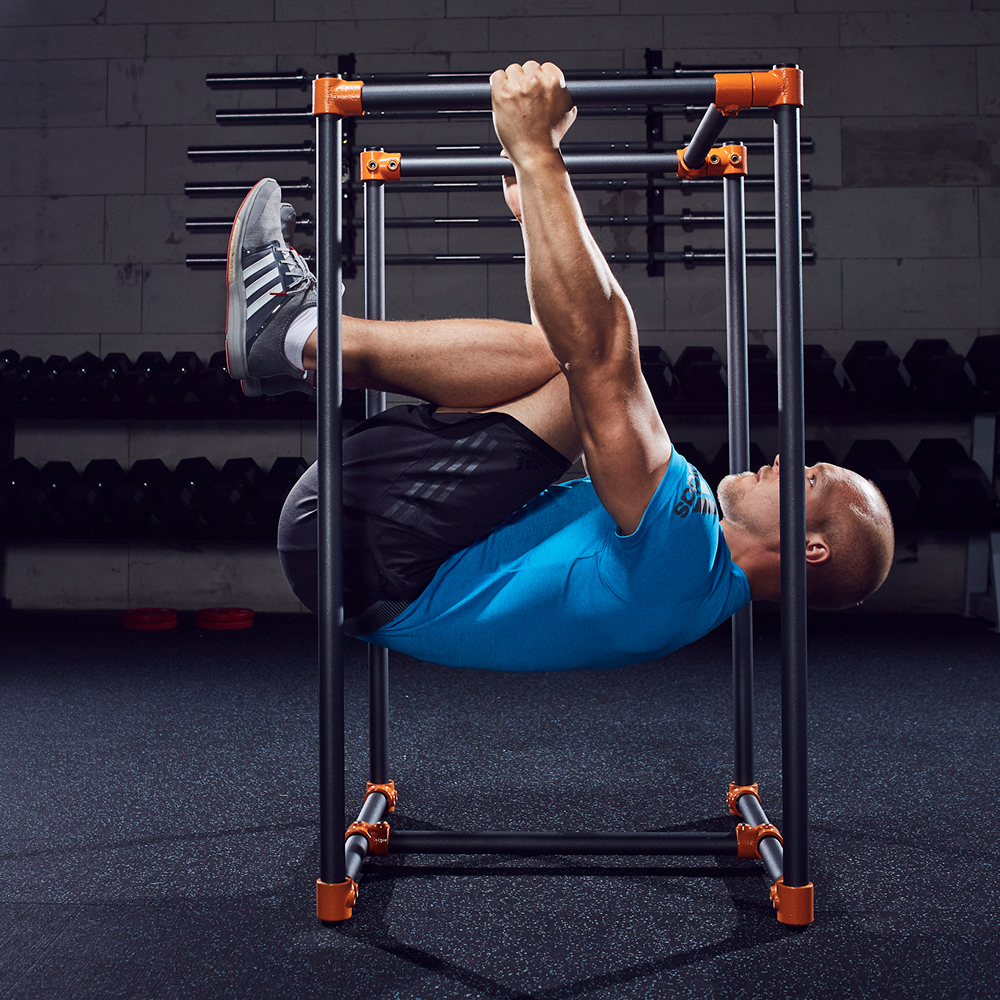 This product is currently not available
Unzählige Trainingsoptionen für jedes Fitnesslevel
Fördert Körperkontrolle, Koordination & Kraft

Inklusive umfassendem Workout-Poster

Entwickelt in Kooperation mit Profisportlern, Sportorthopäden & Physiotherapeuten

Geeignet für In- & Outdoorbereiche

PowerCube - Perfect
bodyweight training. At any time, at any place!
From push-up variations to pull & push exercises and various holding positions - with the PowerCube there are almost no limits to bodyweight training. The highly robust training device, which was developed by Calisthenics athlete Tim Wacker in cooperation with physiotherapists, professional athletes and sports orthopaedists , provides numerous training options using your own body weight.
The PowerCube is suitable for every training level - no matter if beginner or professional athlete. With its three-dimensional shape, it offers countless exercise variations that can be implemented regardless of the desired training location. Due to its durable galvanized steel construction, the PowerCube can be used in the studio, at home and in various outdoor areas.
By using different exercises and changing body angles during the workout, the intensity and difficulty of the training can be varied individually. Thus, the PowerCube offers an innovative and highly effective training for everyone. The PowerCube is also an ideal companion for sports orthopaedics and physiotherapy.
Product details
Material: galvanized steel
Dimensions: 113 x 63 x 63 (L/W/H)
Max. load: 190 kg
Diameter of linkage: 33.7 mm
Own weight: 22 kg
Colour: black-silver
Scope of delivery
1x PowerCube
Building instructions
There aren't any asked questions yet.