PowerBlock Sport 50 Set 4-22,5kg (10-50lbs) (Pair)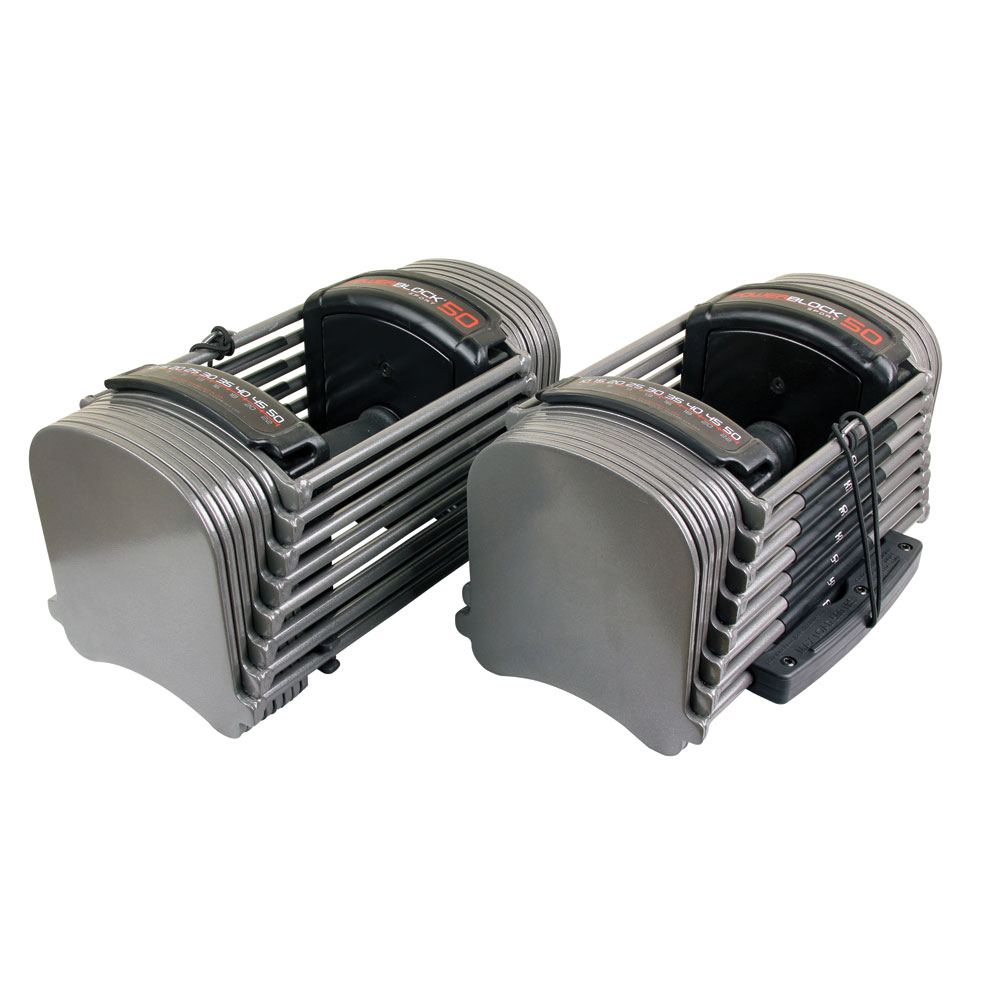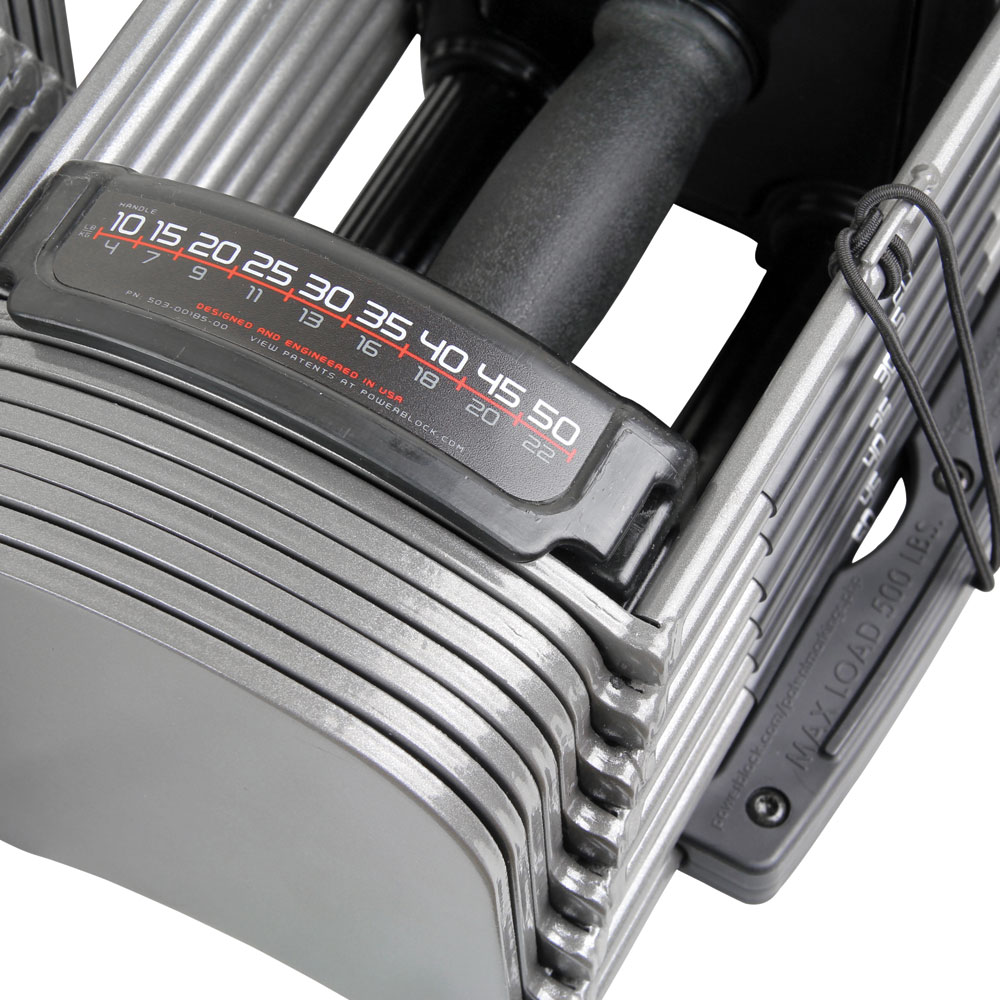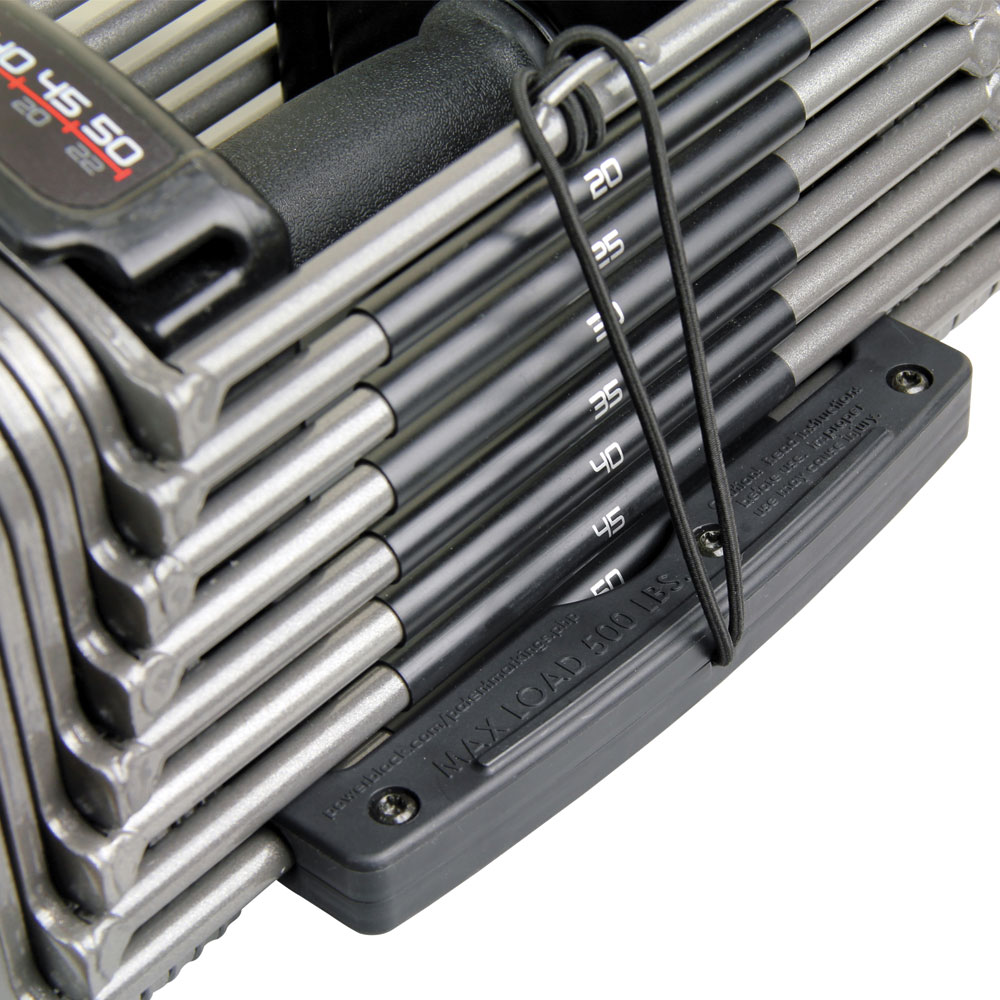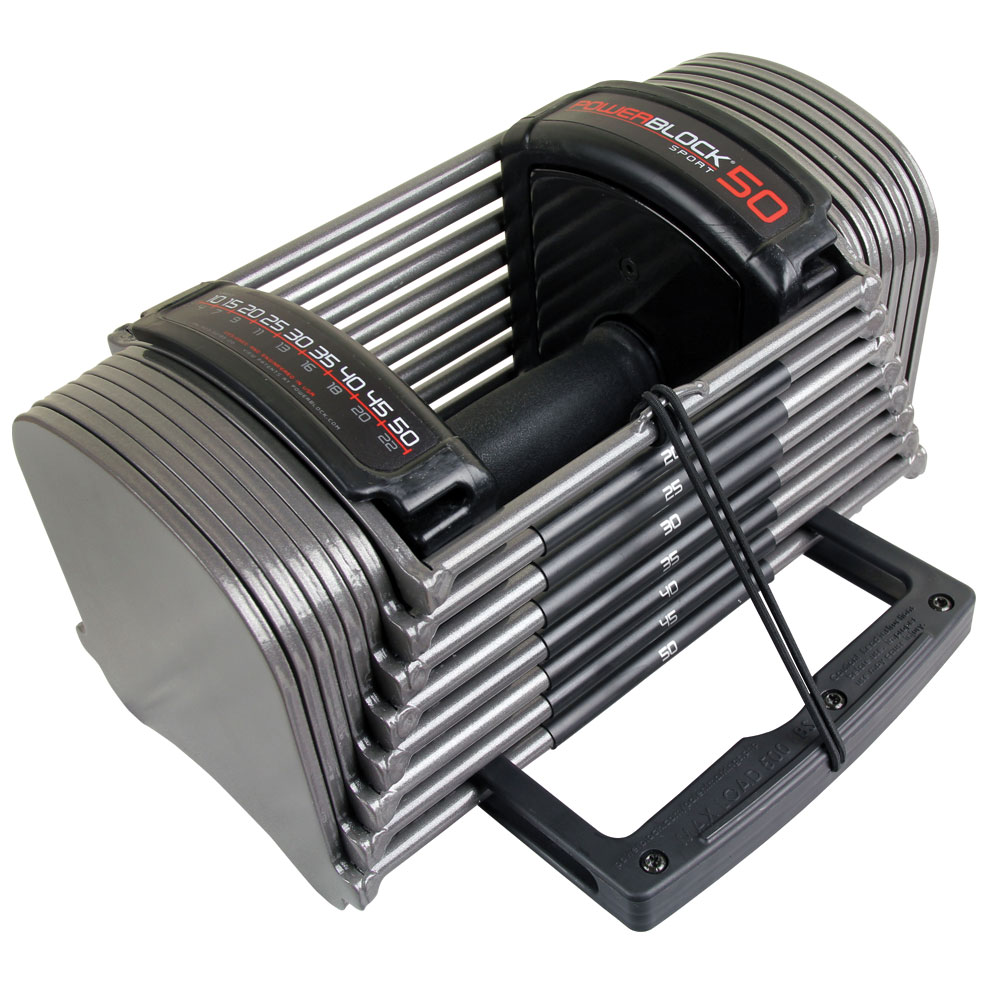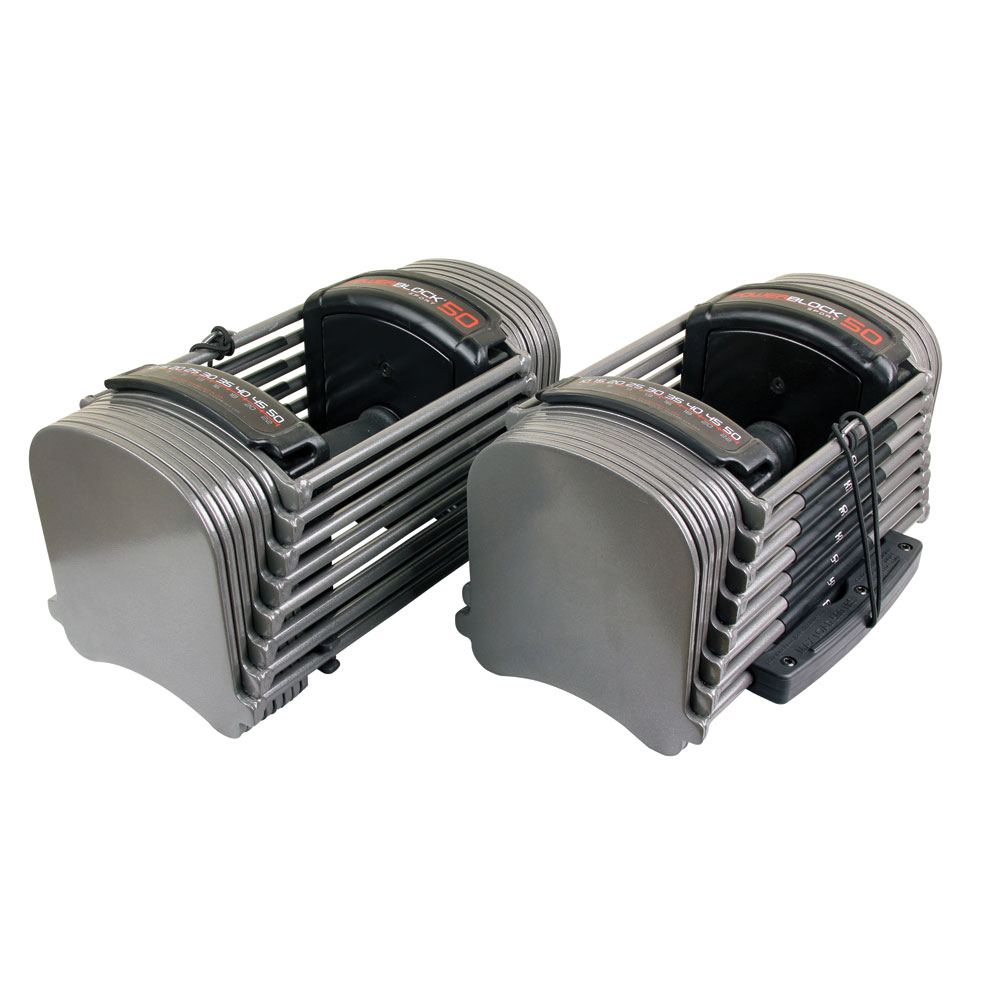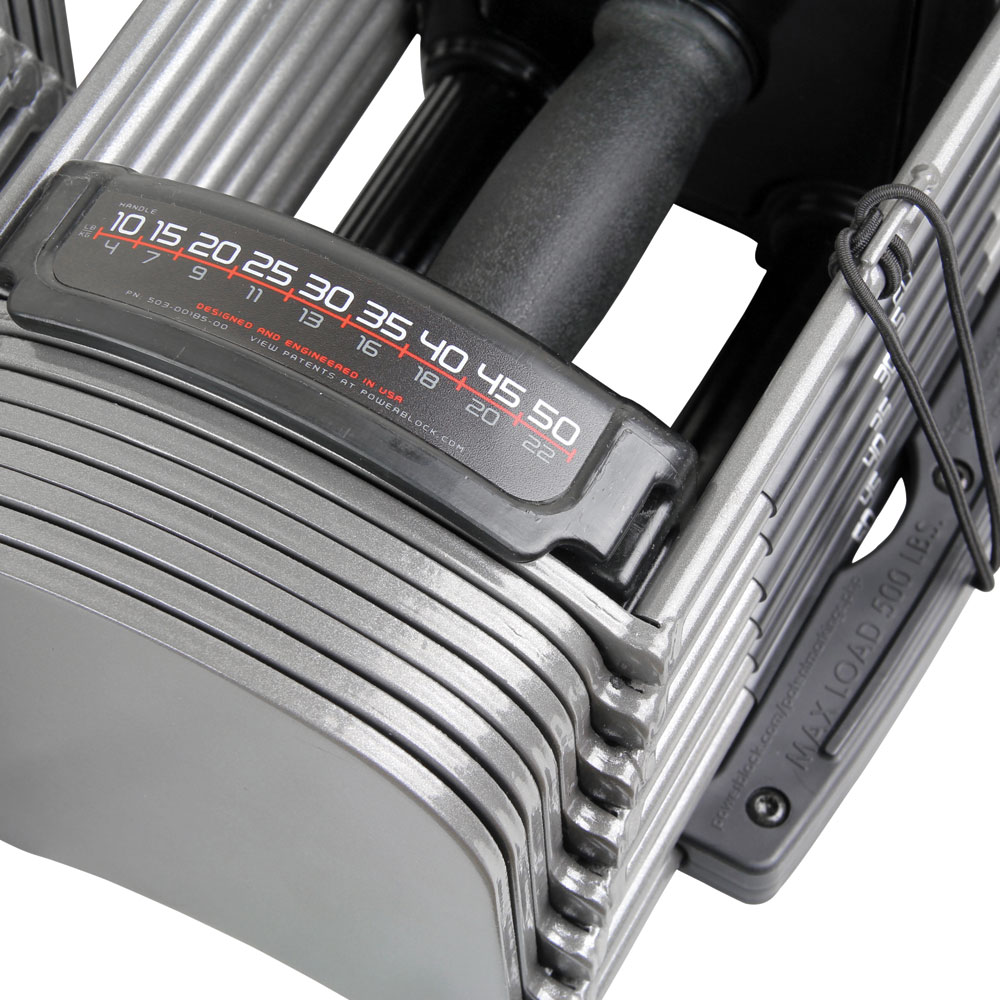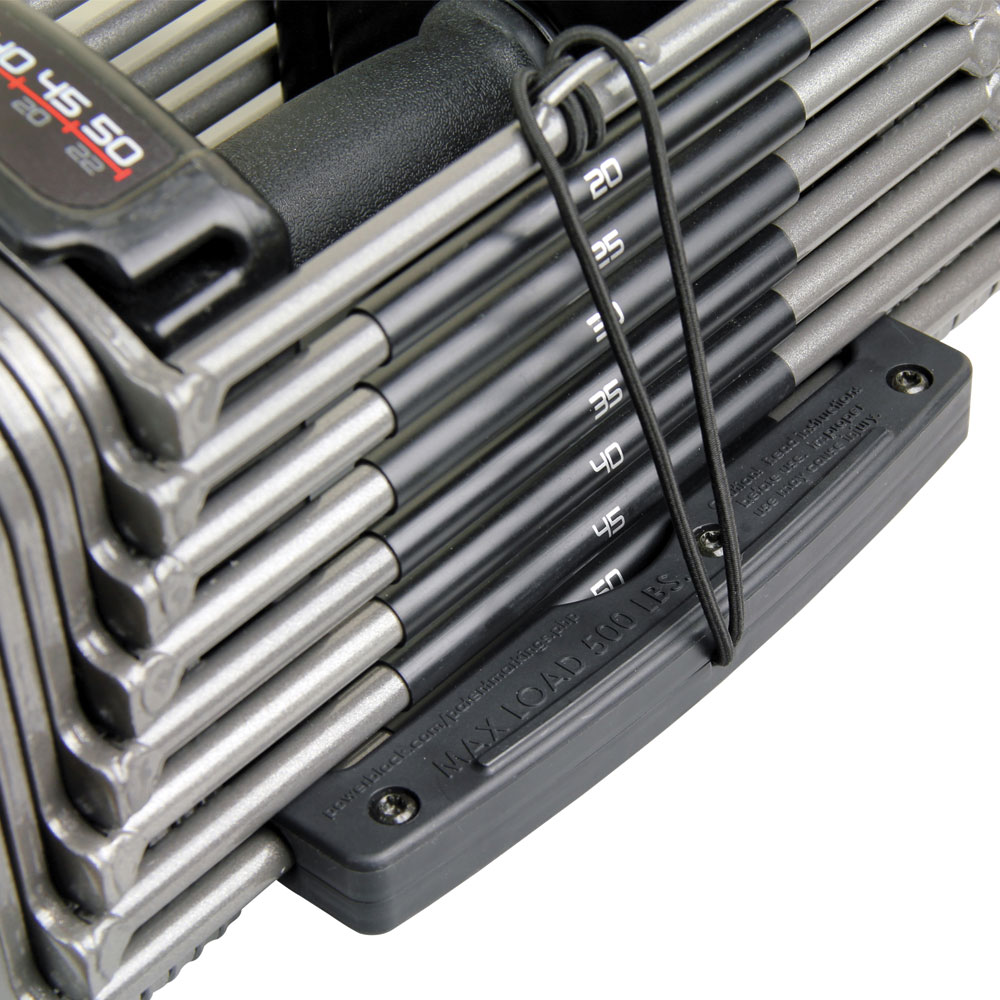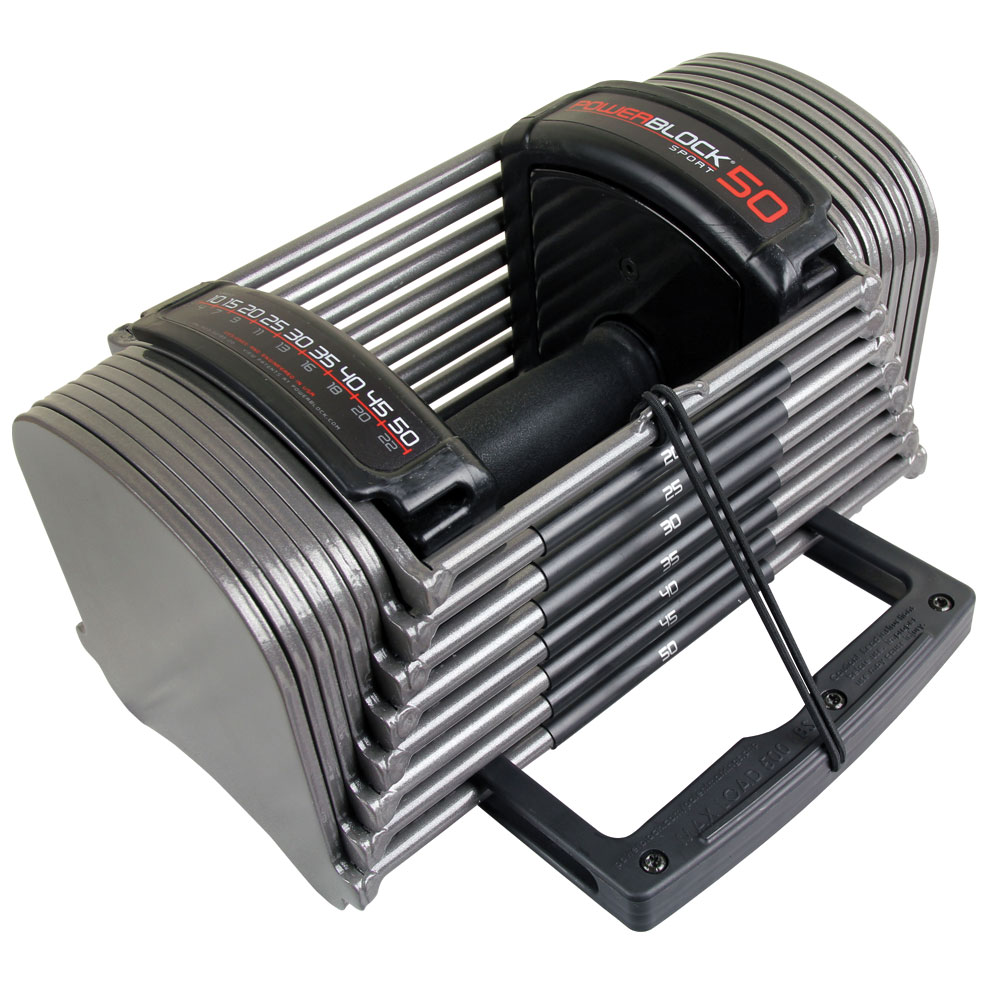 PowerBlock Sport 50 (pair)
Replaces 9 pairs of dumbbells
Open handle design
Smooth adjustment pin
Weight labeling on each weight bar
5 years manufacturer warranty
€381.65*
%
€449.00*
(15% saved)
Available, delivery time 1-3 days
Accessories
You are still missing suitable accessories for your training? Select your (additional) training equipment here:


The advantages of PowerBlock® at a glance:
The PowerBlock® Sport 50 replaces up to 9 pairs of traditional dumbbells ranging from 4 to 22.5 kg, giving you more space and storage for your workout area!
Replaces 9 pairs of dumbbells
Open handle design
Smooth adjustment pin
Weight labeling on each weight bar
5 year manufacturer's warranty for home use
Get your PowerBlock® dumbbells now!
Discover PowerBlock®
Training with free weights is the most effective and versatile training method ever developed. The PowerBlock® combines a complete dumbbell set in a single pair of dumbbells. You only need a fraction of the space normally required.
Maximum flexibility and top design for home, on the road and wherever space is limited.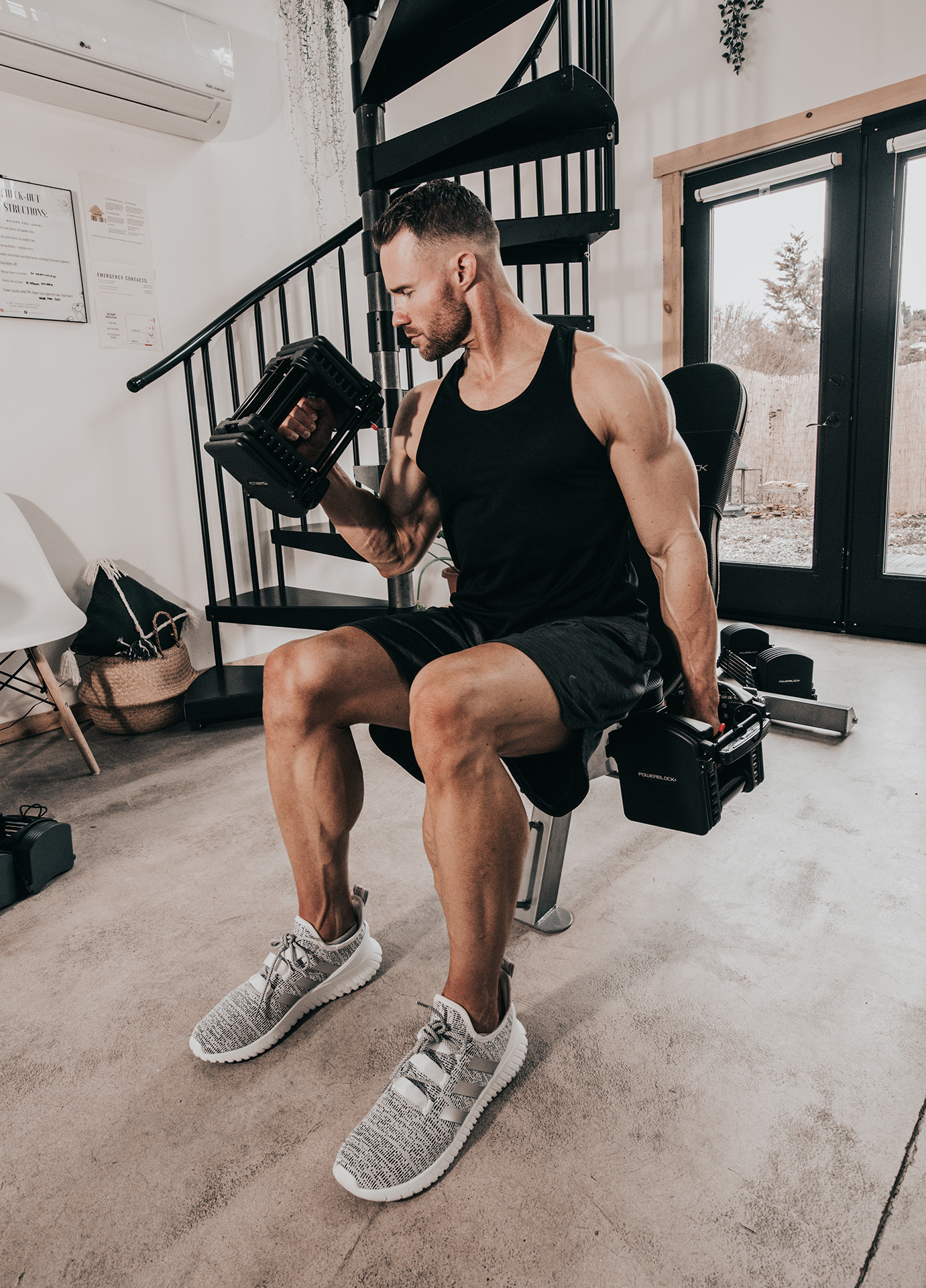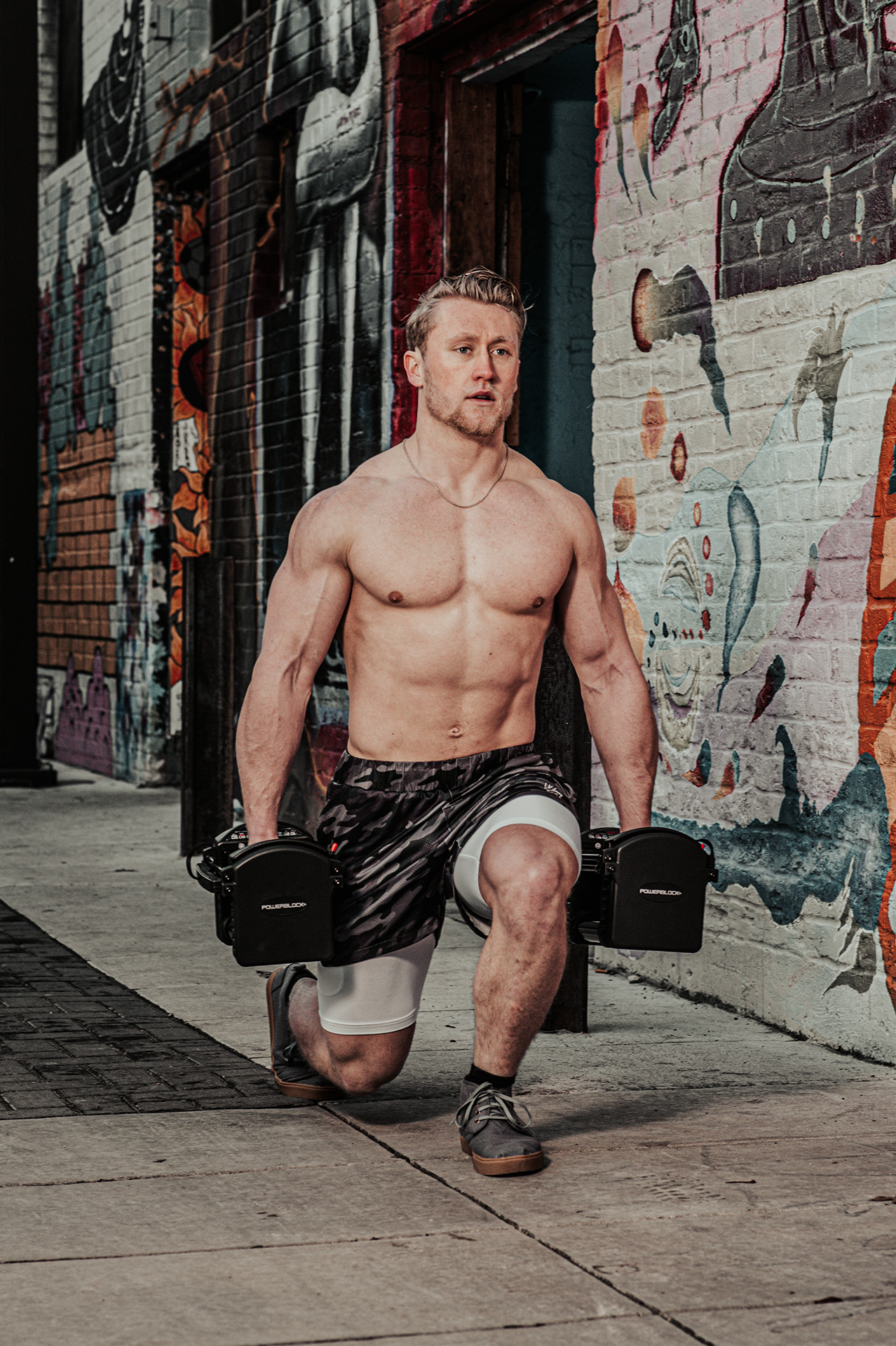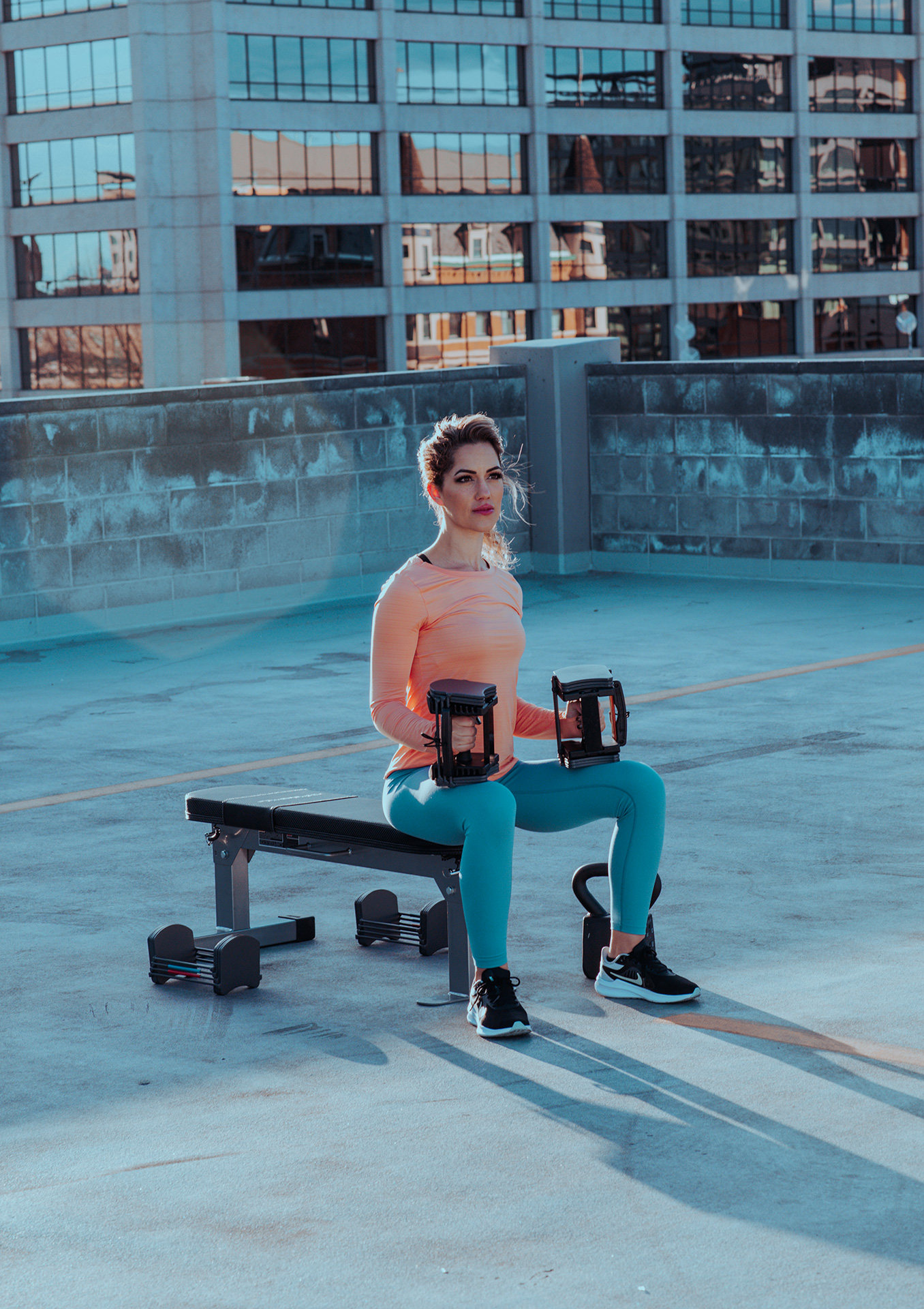 Product information "PowerBlock Sport 50 Set 4-22,5kg (10-50lbs) (Pair)"
PowerBlock Sport 50 - Successful successor to the PowerBlock® 5.0 model
With the Power Block® there are no limits to your training with free weights. It combines a complete dumbbell set in a single pair of dumbbells. A weight of 22.5 kg can be set per dumbbell. Gradations are in 2.5 kg increments, with weight labeling printed on all weight bars.
The flexible adjustment pin allows the weights to be adjusted easily and silently. With the
design, the PowerBlock® Sport 50 is a real eye-catcher in your
is a real eye-catcher in your studio or your own home.
Product details :
4-22.5 kg weight per dumbbell possible
2,5 kg weight plates
frictionless, non-textured paint powder coating color
dark design
Scope of delivery: 1 pair
5 years manufacturer warranty
Question : Guten Abend, wann wird der Artikel wieder verfügbar sein? MfG Tom Suchy
From : customer
Answer:
Hallo Tom, nutze gerne die "Benachrichtige mich" Funktion auf der Artikelseite. Du wirst sofort per Mail benachrichtigt, wenn der Artikel wieder lagernd ist. Wir hoffen, dass wir spätestens Anfang März wieder verfügbar sind.Sportliche Grüße
Question : Hallo zusammen, ist diese Set ebenfalls mit den Artikeln PowerBlock Sport EXP Kit Stage 2 und Stage 3 erweiterbar? Viele Grüße
From : customer
Answer:
Danke für deine Frage. Das PowerBlock Sport 50 Set ist leider NICHT erweiterbar. Jedoch bekommen wir das PowerBlock EXP Set (erweiterbar) in den nächsten Tagen wieder auf Lager.Ich hoffe wir konnten dir damit weiterhelfen.Sportliche Grüße