PB Strong gymnastic rings (pair)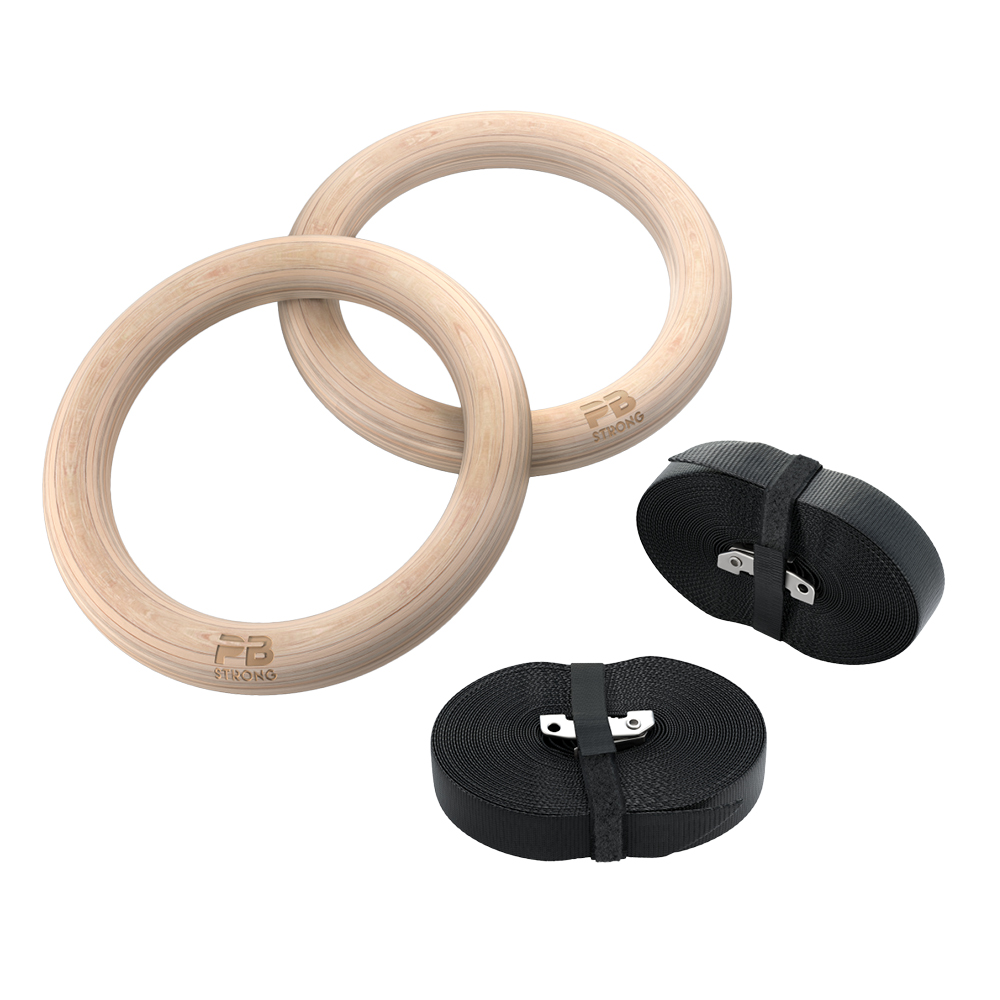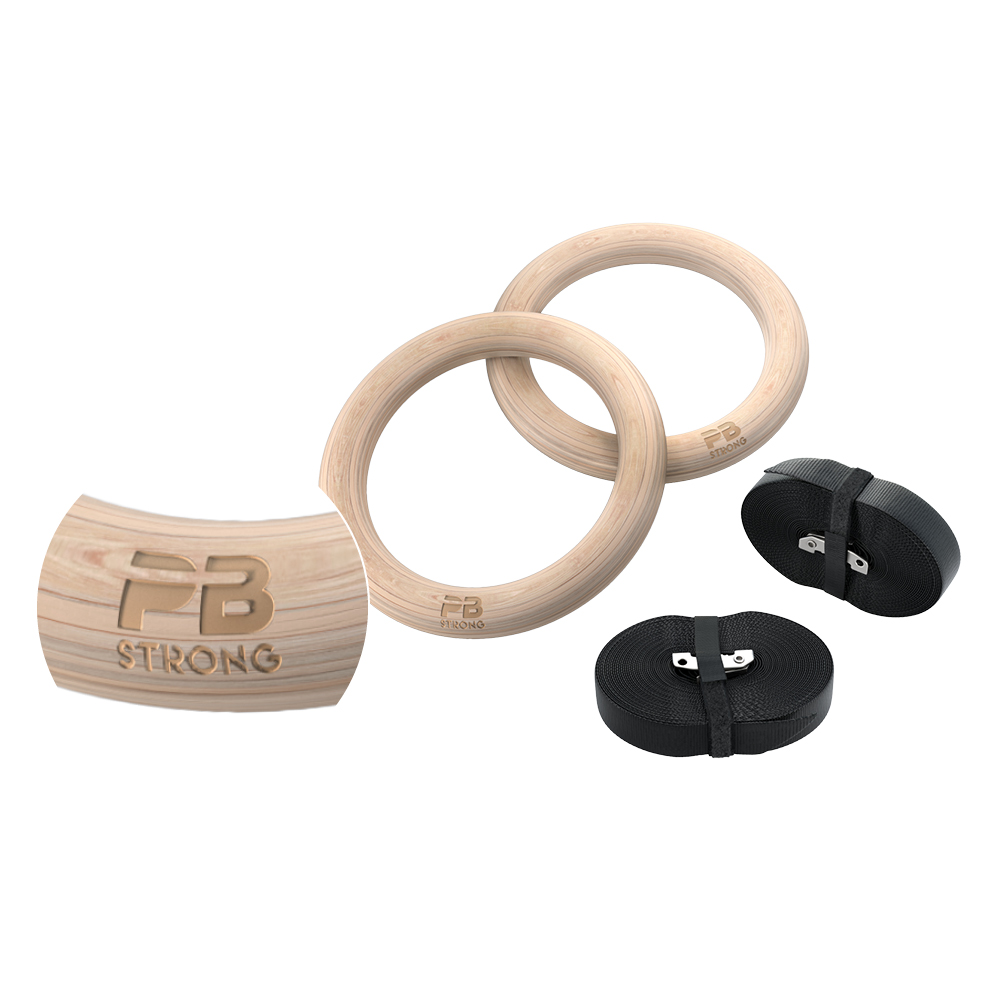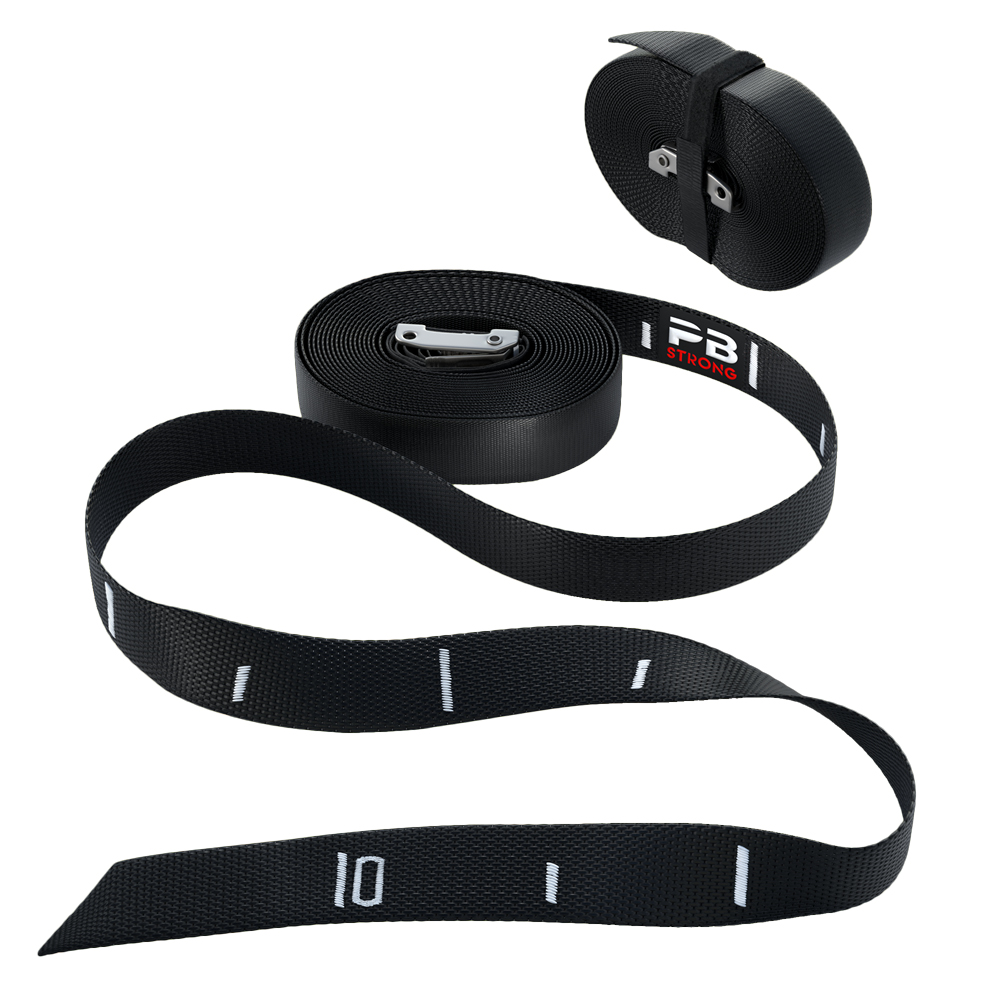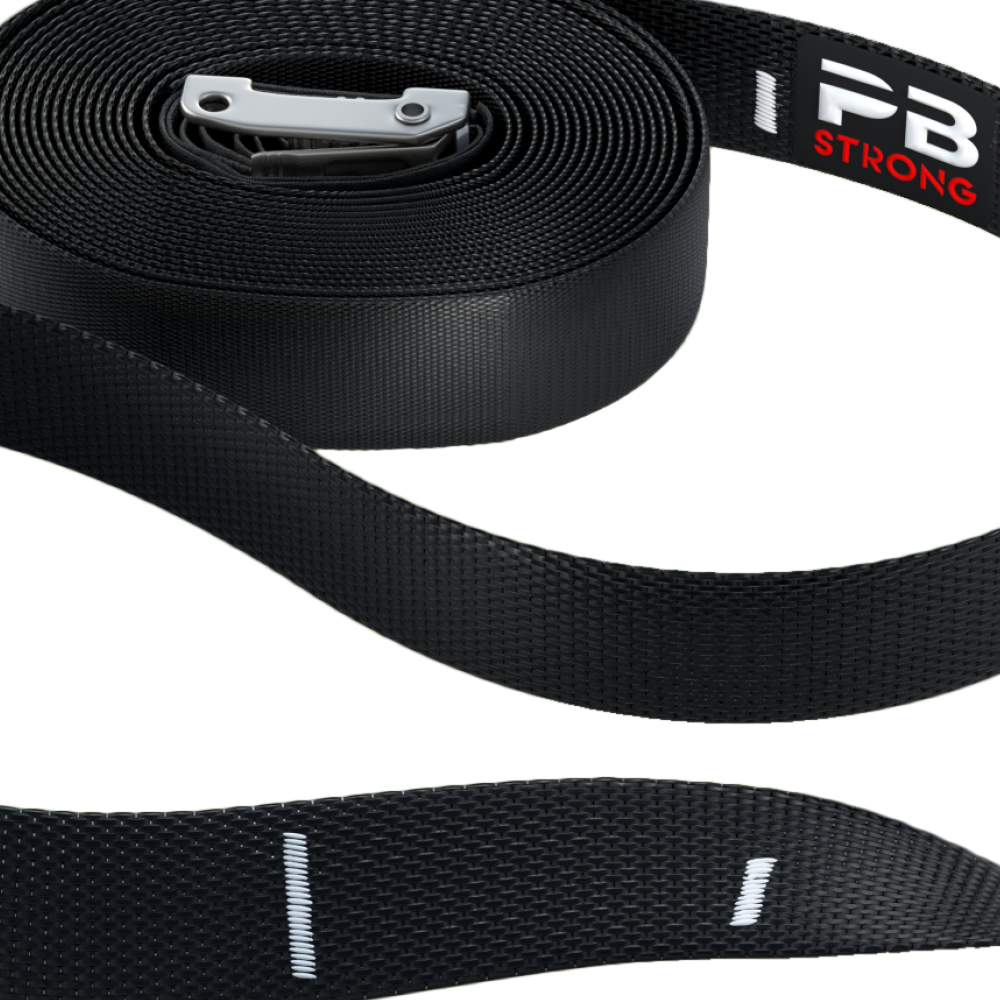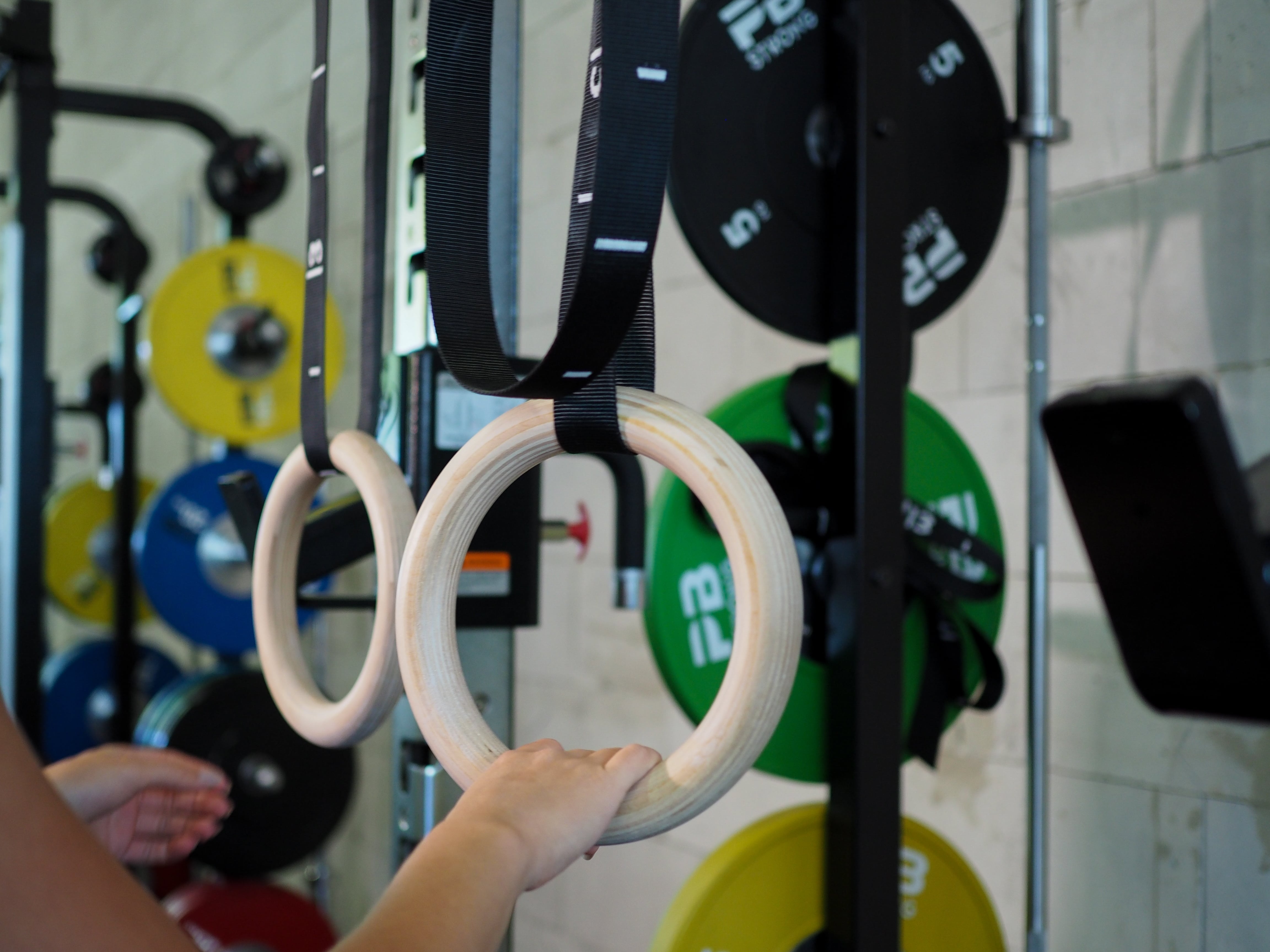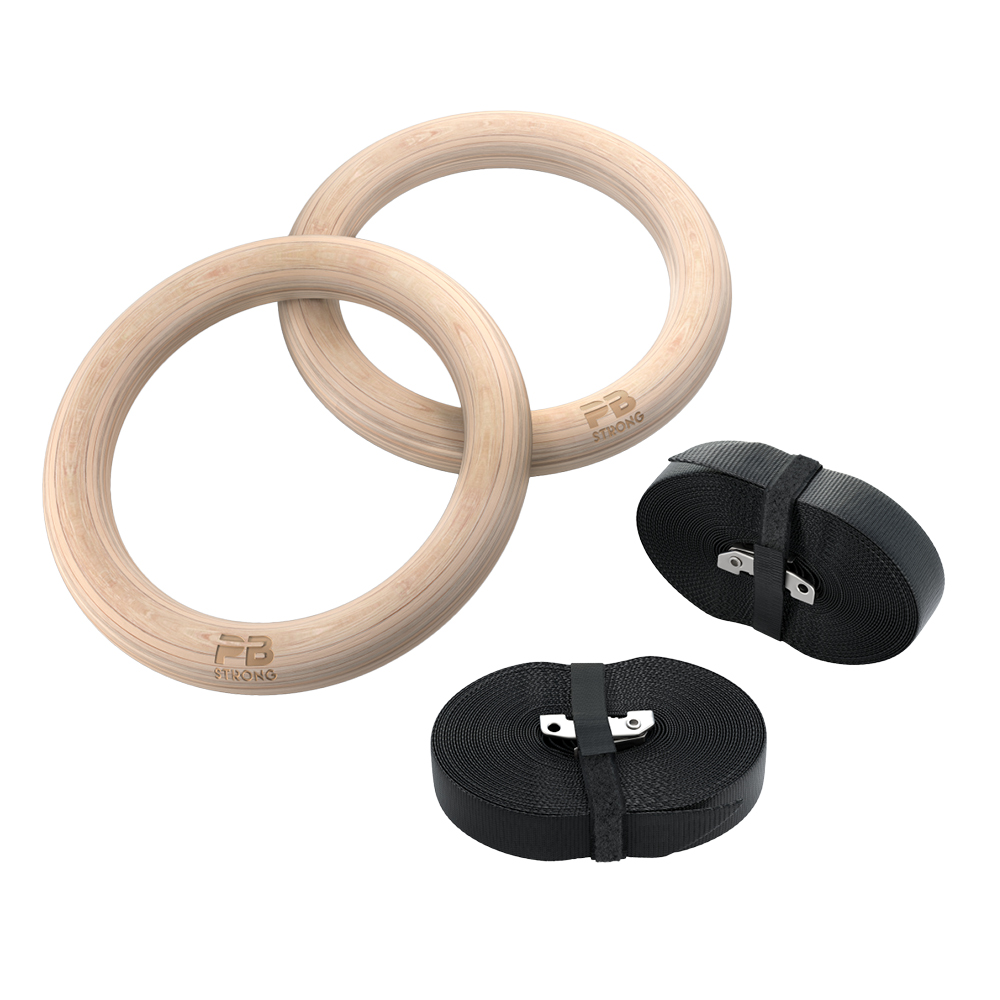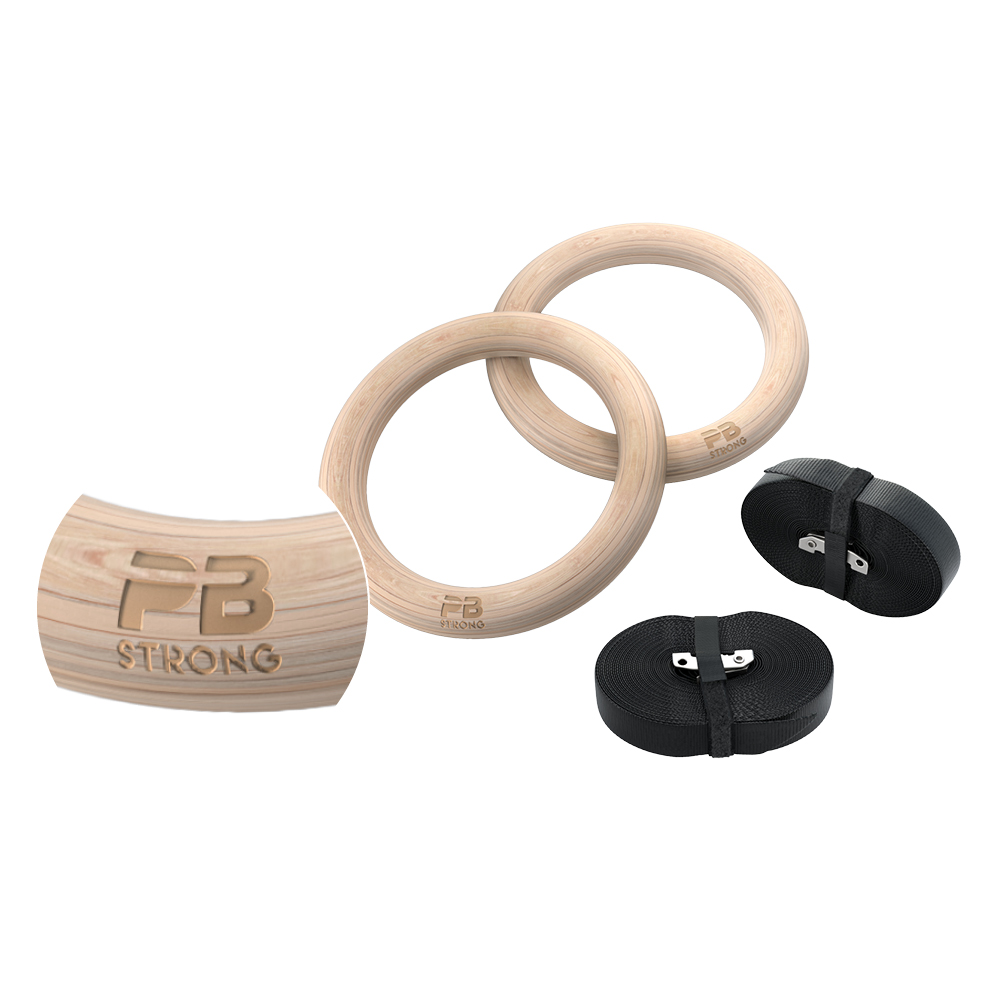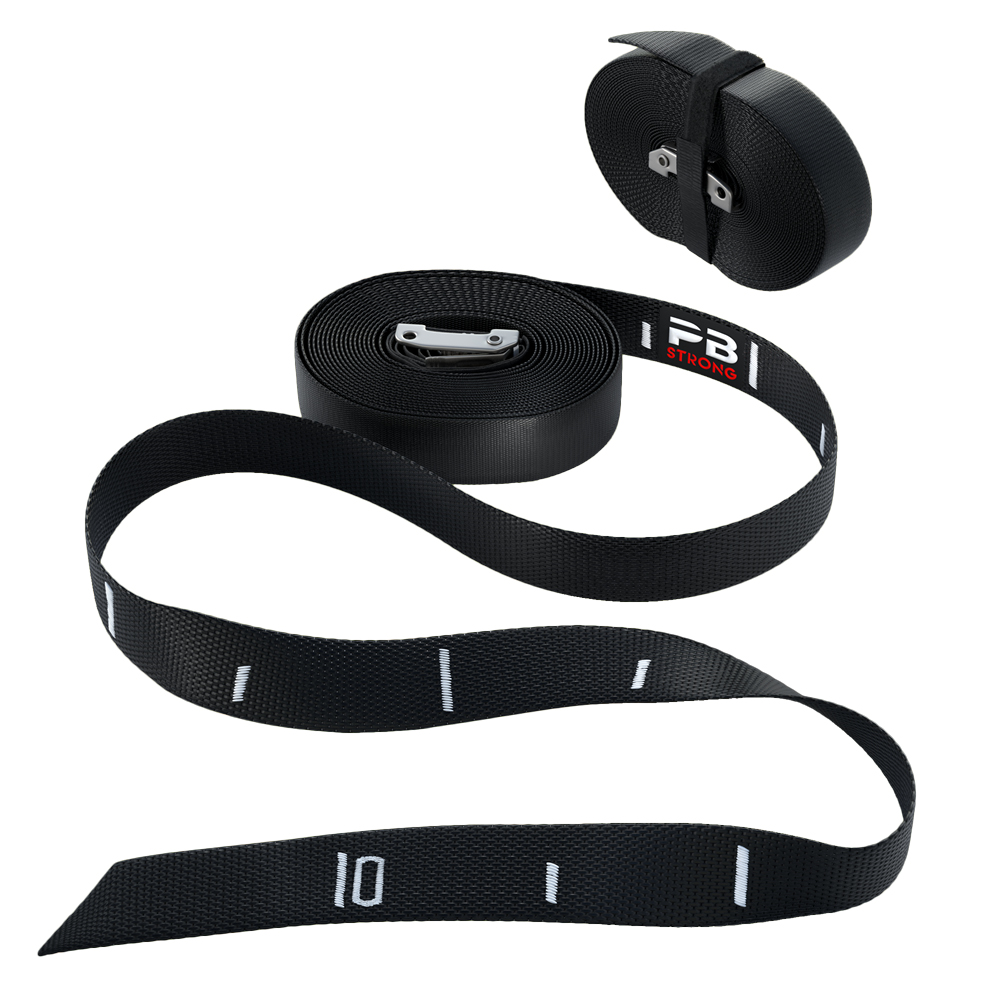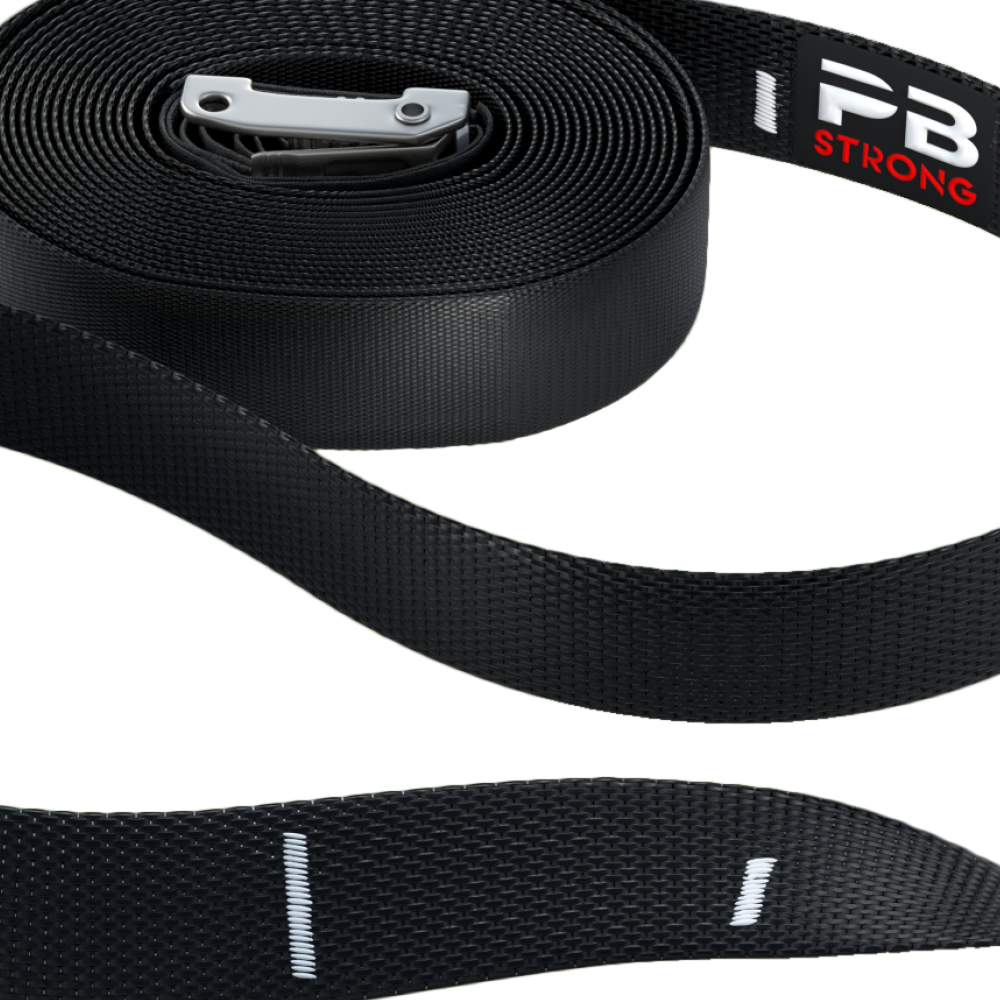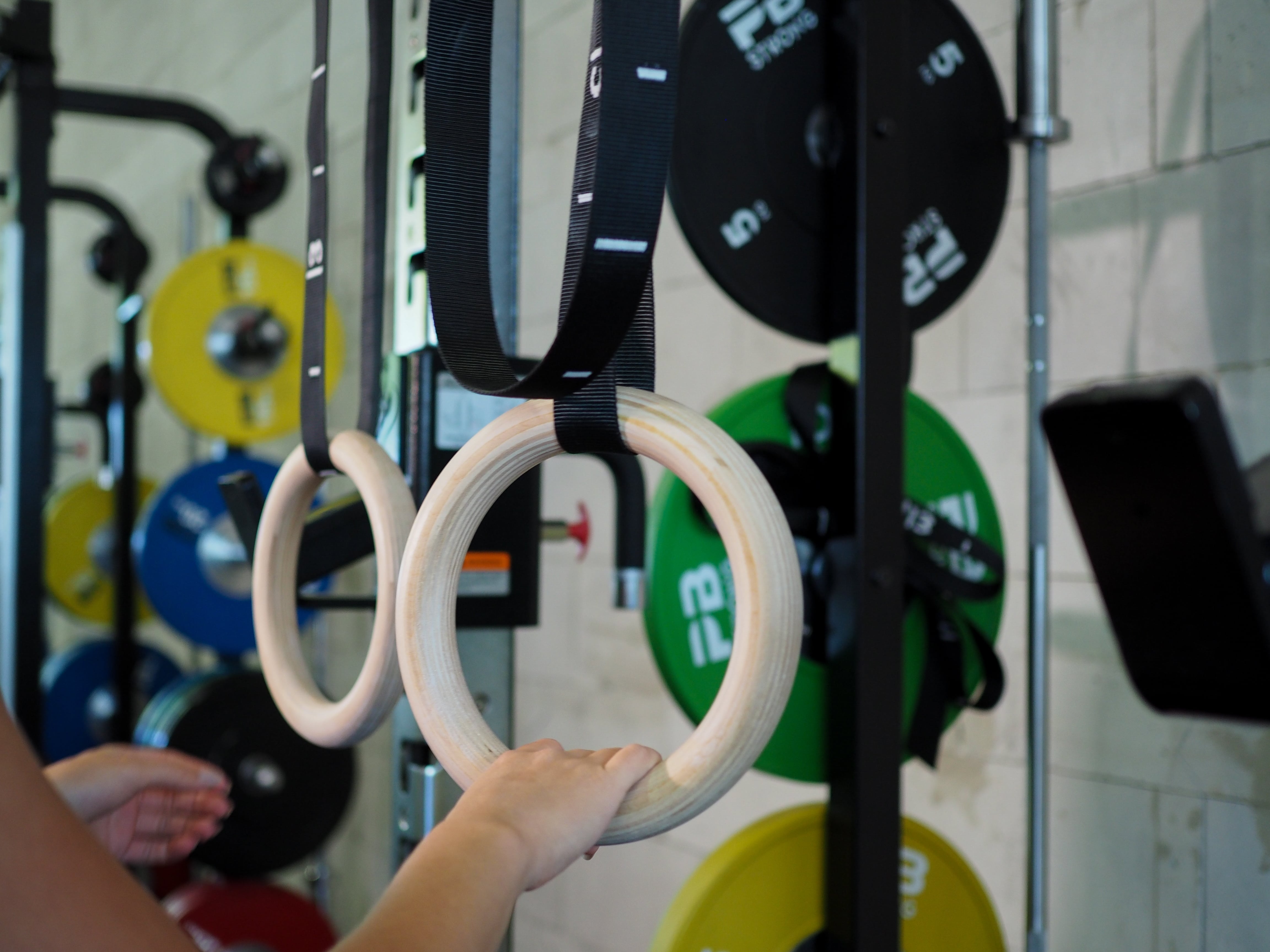 PB Strong Gym Rings
Training for core, arm & shoulder muscles
Mounting straps included
Easy to assemble
Accessories
You are still missing suitable accessories for your training? Select your (additional) training equipment here:
PB Strong gymnastic rings
Train like the professional gymnasts
The straps of the PB Strong gymnastics rings are extra long at 5.4 m (divided into 18 steps of 30 cm per step)
and can be attached anywhere where
there
are
stable anchoring possibilities
at a
sufficient height
.
Thus, the rings are suitable for both private
and
professional use in the studio.
The
material, the straps, but also that of the rings
,
is extremely resilient
.
The maximum load
is 300 kg.
Product details:
Material (ring): wood
Material (strap): nylon
Diameter outside (rings): 23,5 cm
Diameter inside (rings): 17 cm
Dimensions (strap): 550 cm length, 3.8 cm width
Handle thickness: 3,2 cm
Weight: 1,8 kg
Color: black, natural wood
Load: max. 300 kg
Feature: Optimal adhesion of magnesium
There aren't any asked questions yet.