PB Strong Competition Weight Plate (pcs) Gray 2.5 kg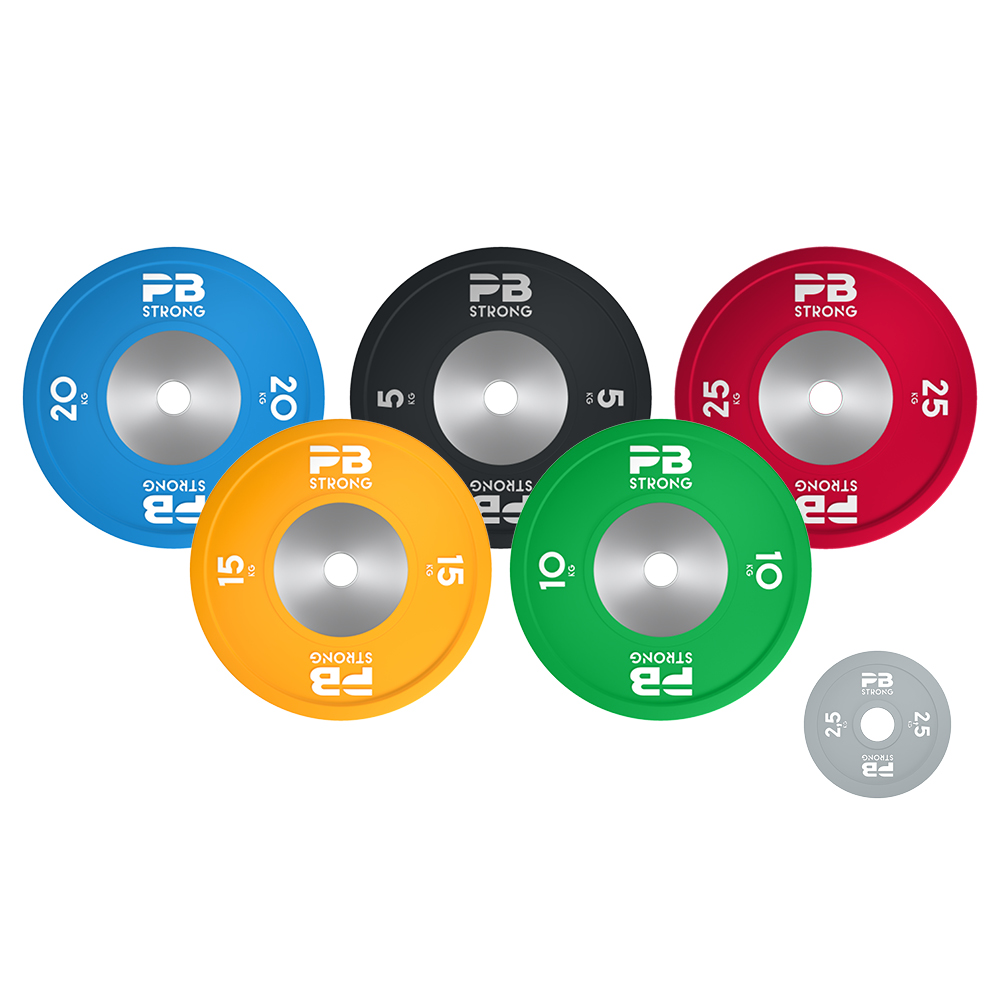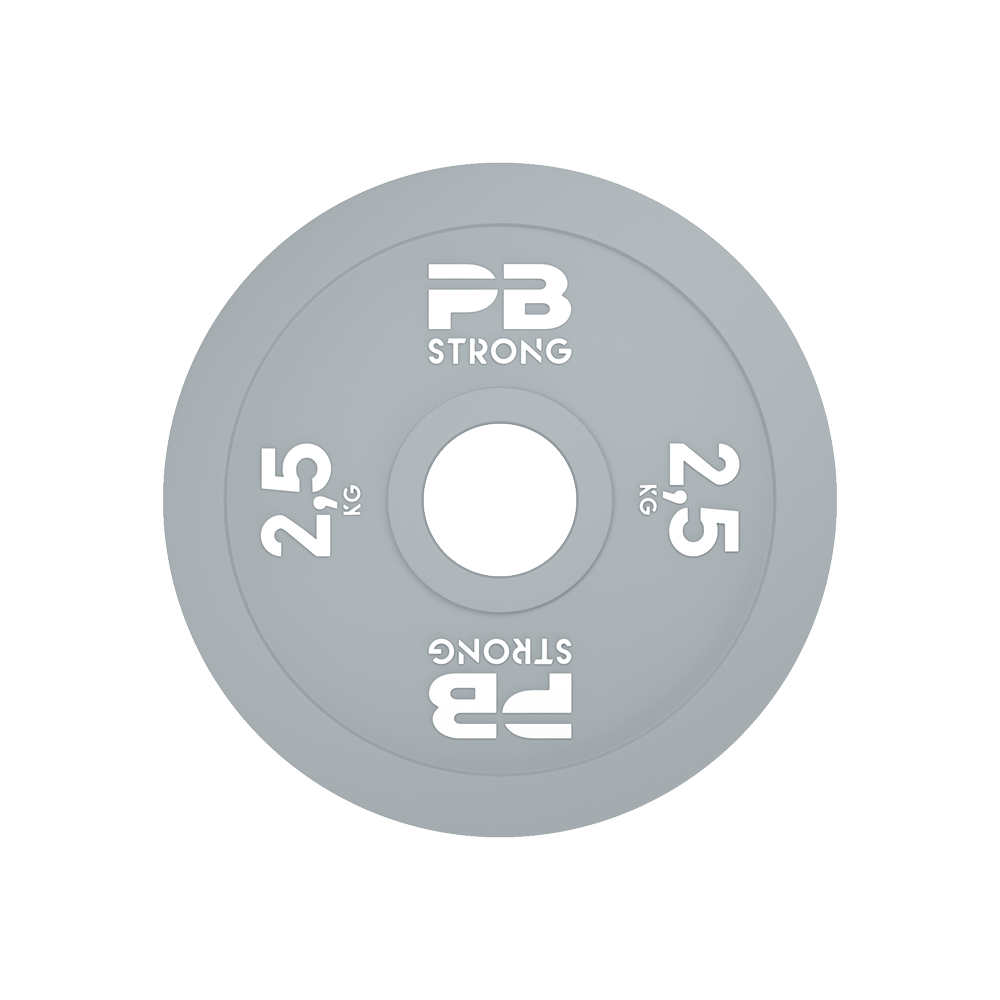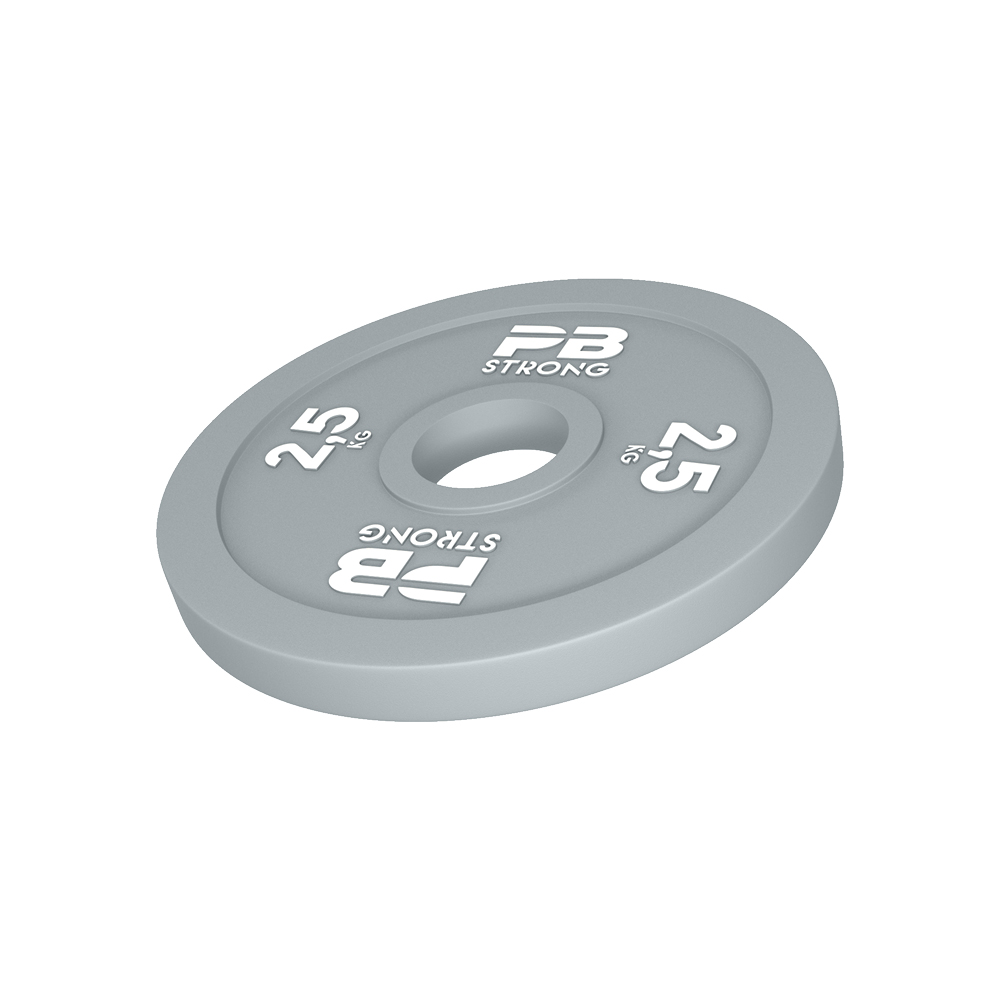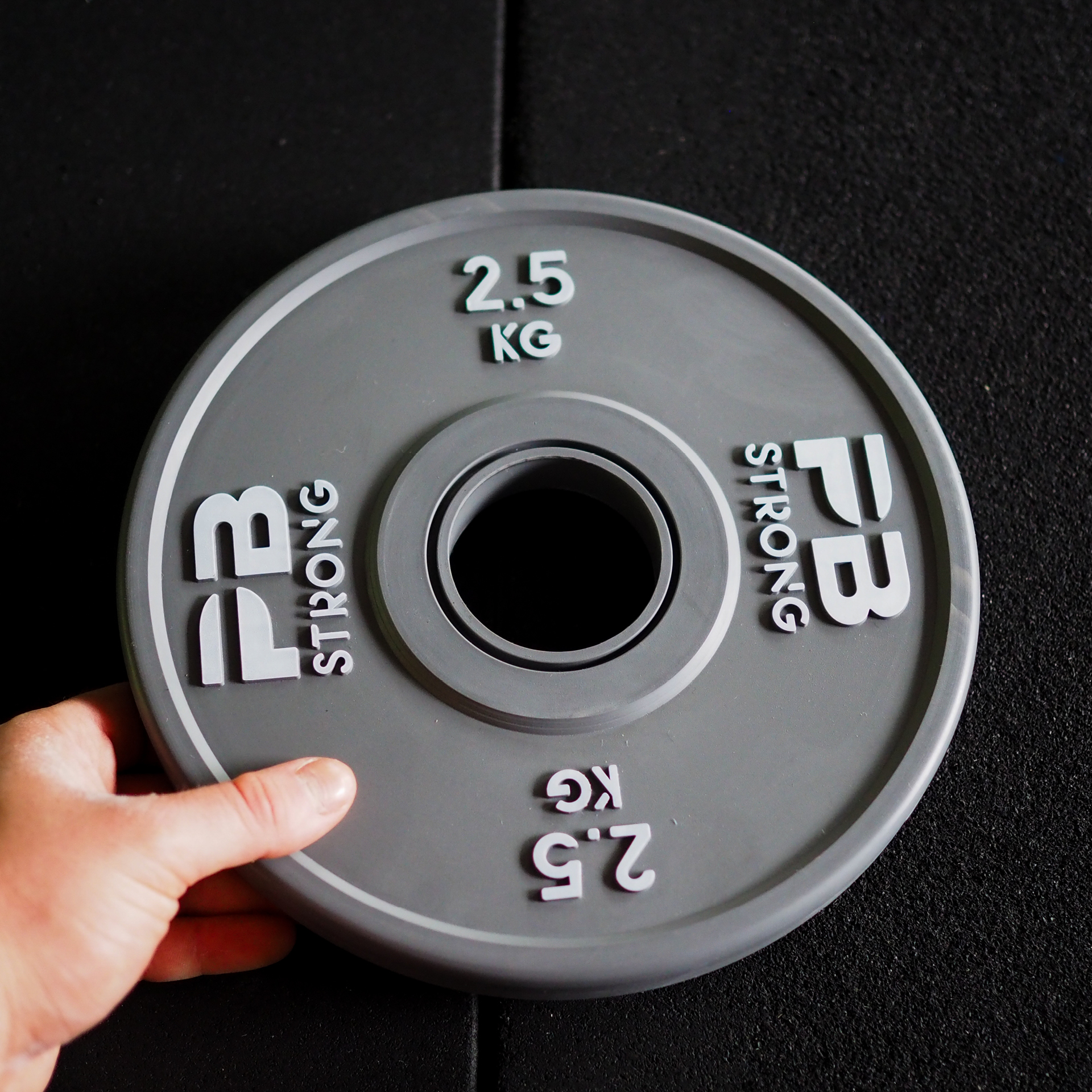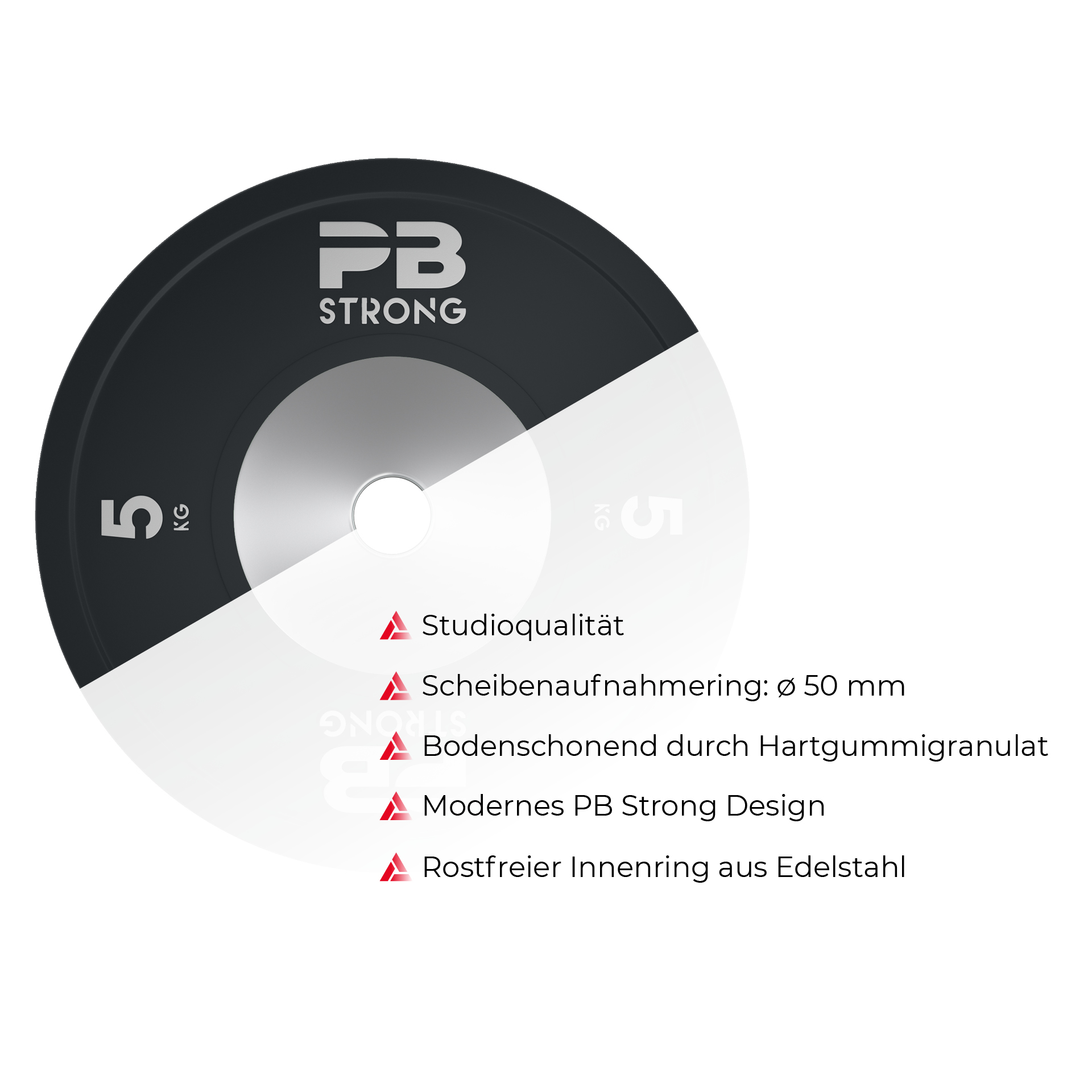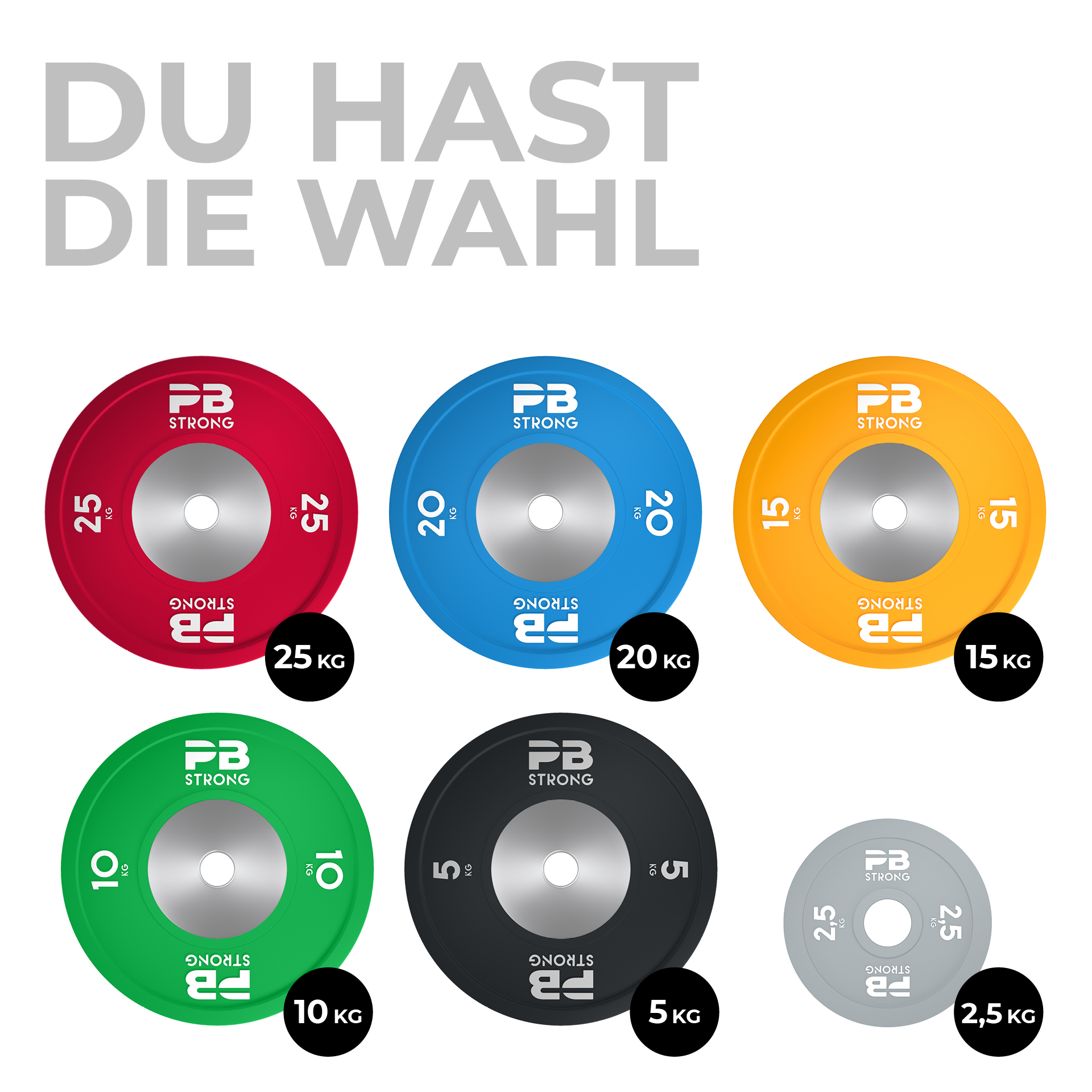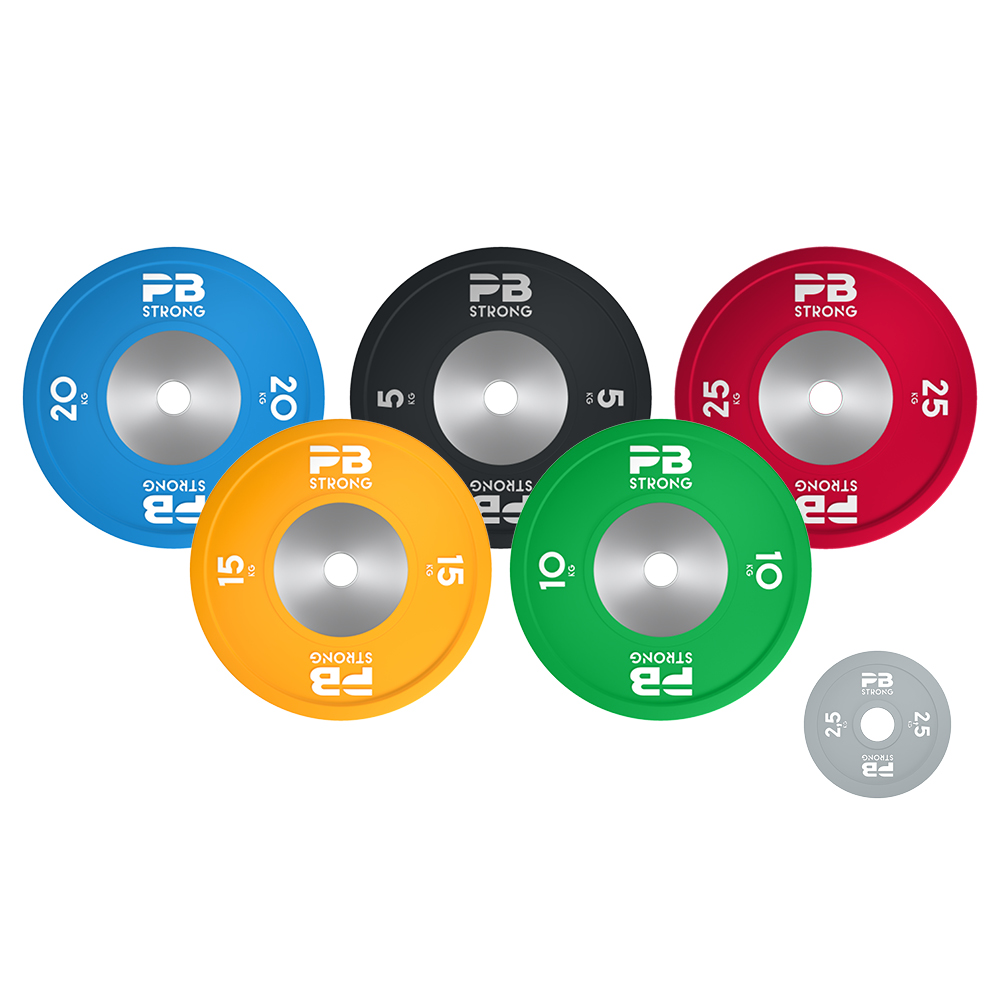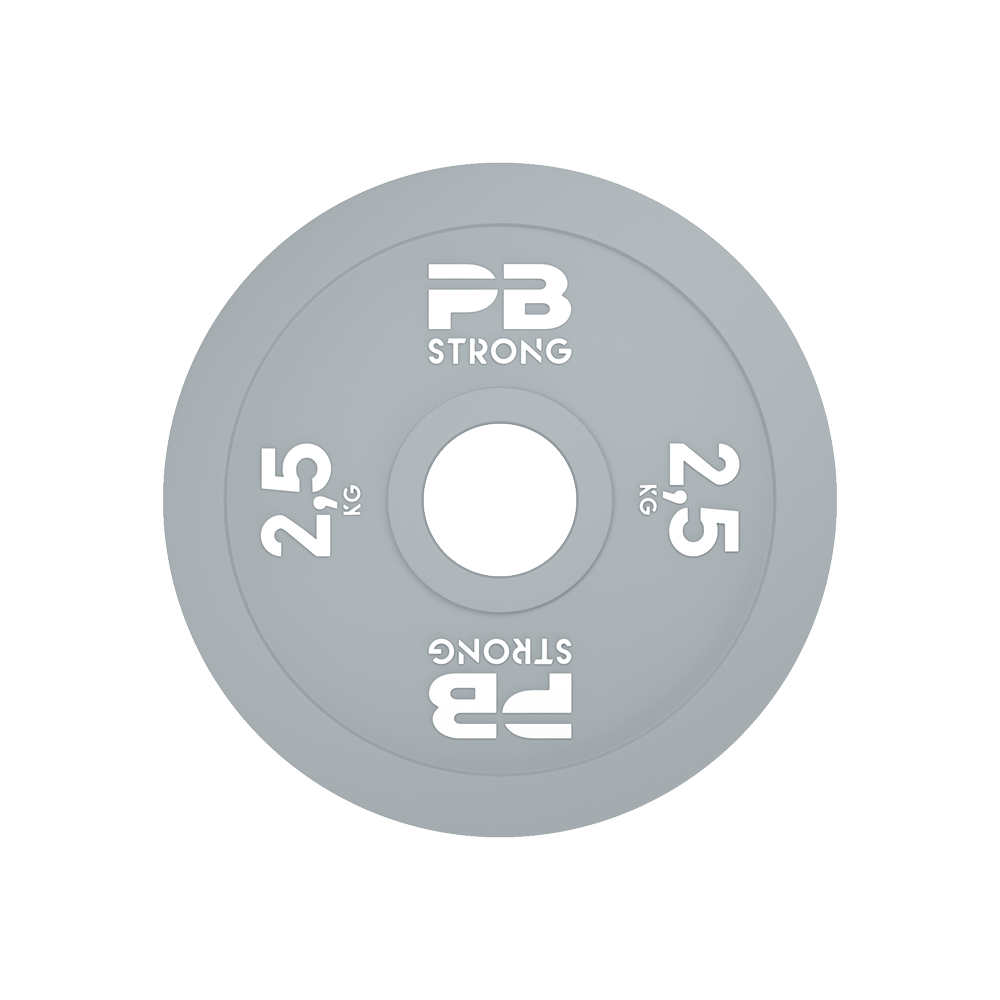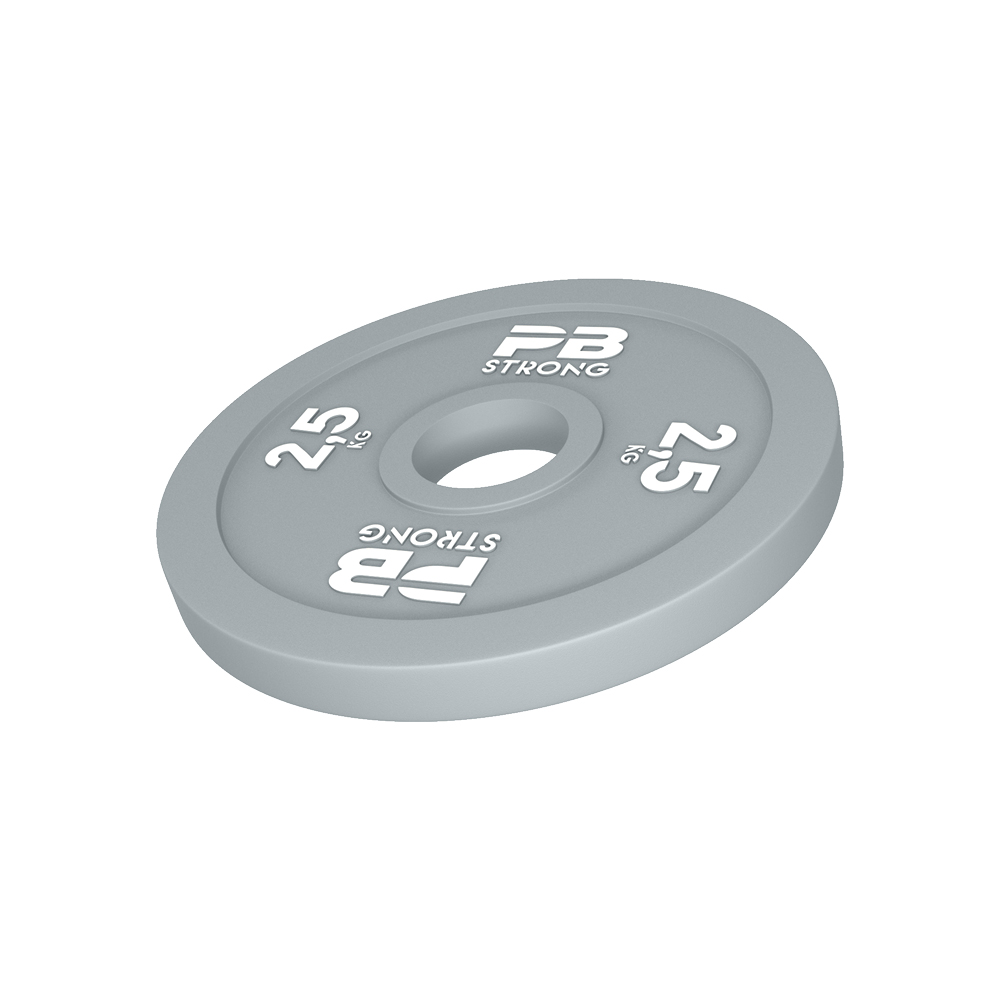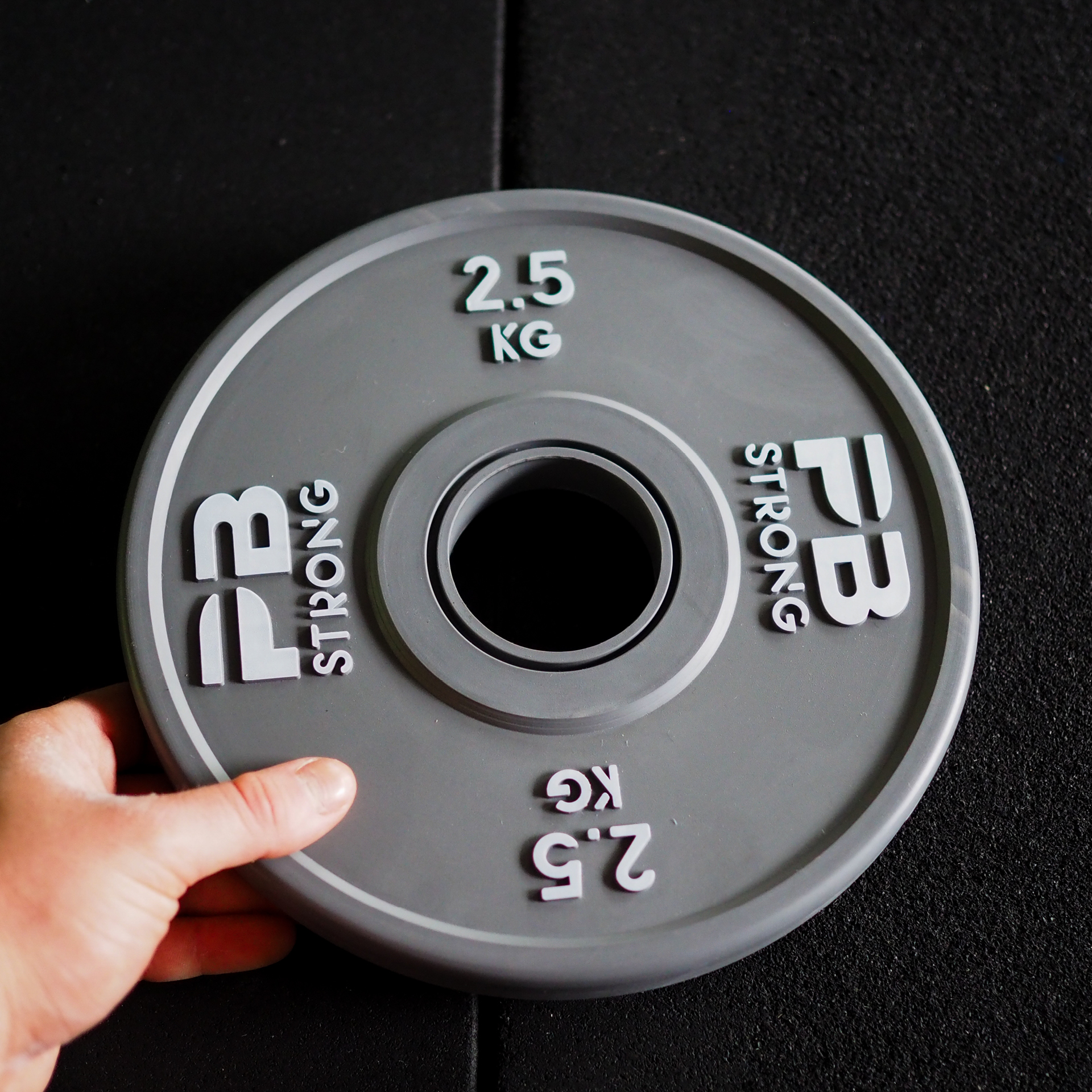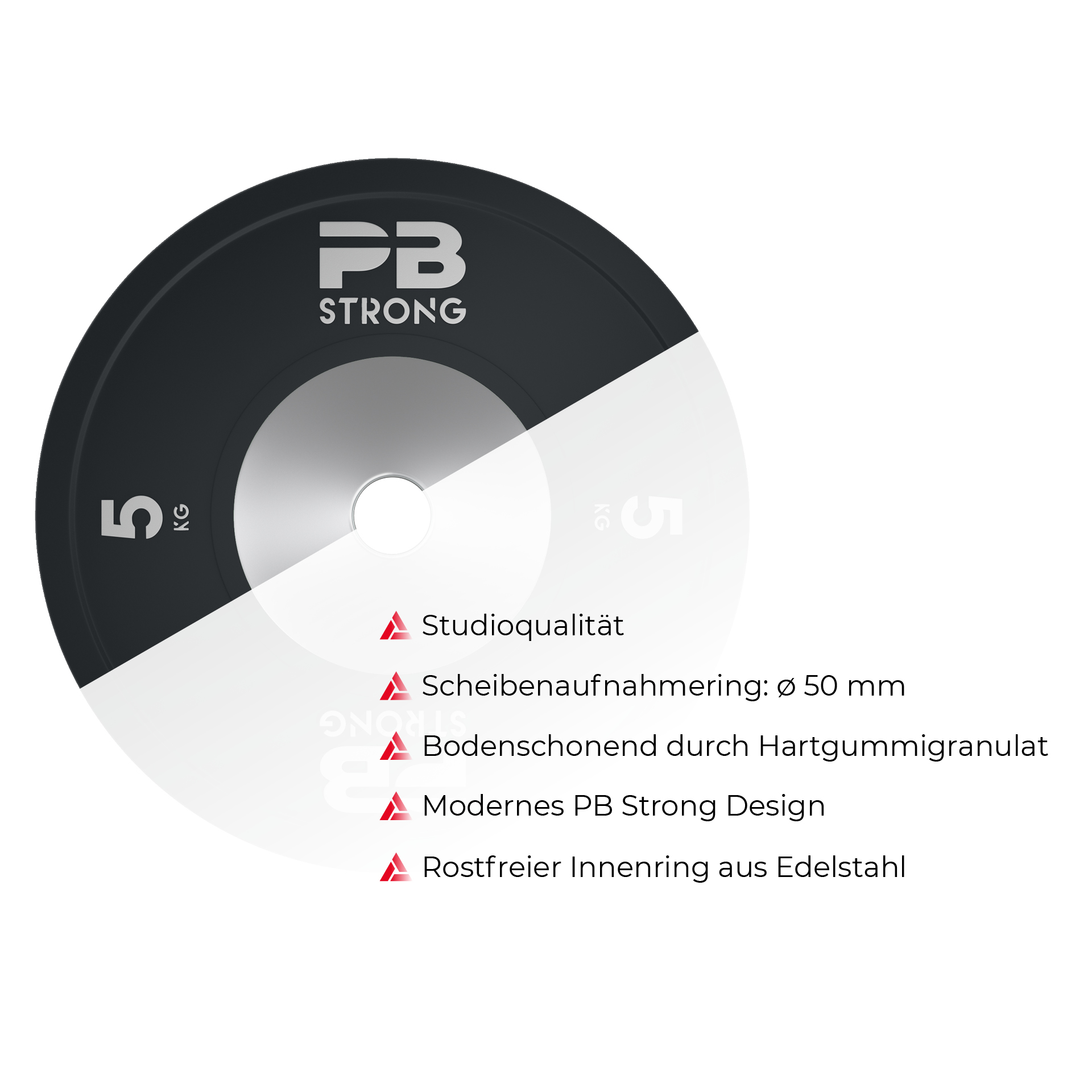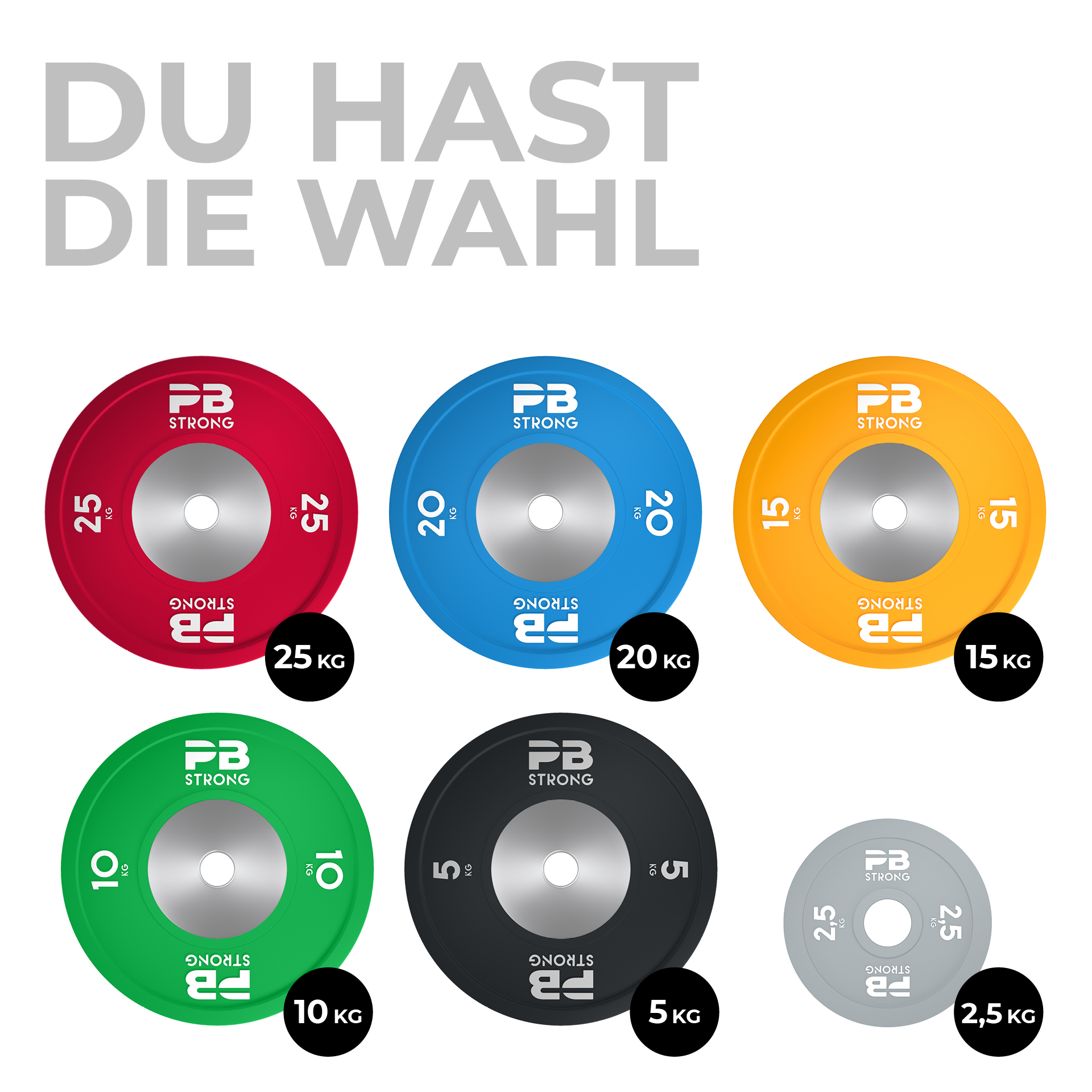 PB Strong competition weight plate
Training discs for long durability
Good price-performance ratio
diameter of the disc: 50 mm
Scope of delivery: one disc
€24.71*
%
€32.95*
(25.01% saved)
Accessories
You are still missing suitable accessories for your training? Select your (additional) training equipment here:
The PB Strong competition weight plate
Weight plates for the ideal competition preparation!
The
PB Strong competition
weight plates fit all dumbbell bars
with a disc holder with a diameter of
50 mm. Due to the high-quality rubber coating, these
weights
are
gentle on the floor and insensitive to scratches and impacts
.
The Plates are robust and durable. The steel core minimizes
the recoil of the plate when hitting the ground.
The plates meet the competition specifications and
are
thus ideal for competition training
.
This competition weight plate
is available in six different colors
and weight levels, from 2.5 kg
to 25 kg and is suitable
so suitable for all levels of training.
Product details:
Material: hard rubber (weight plate);

Steel (inner ring)

Diameter: 5 cm (inner), 45 cm (outer); exception 2.5 kg: 21.6 cm

Depth: From 2 - 6.5 cm (depending on weight)

Available color: gray, black, green, yellow, blue, red

Variants: 2,5 kg, 5 kg, 10 kg, 15 kg, 20 kg, 25 kg
There aren't any asked questions yet.