PB Strong 3 Handle Weight Plate Rubberized Black (pcs) 15 kg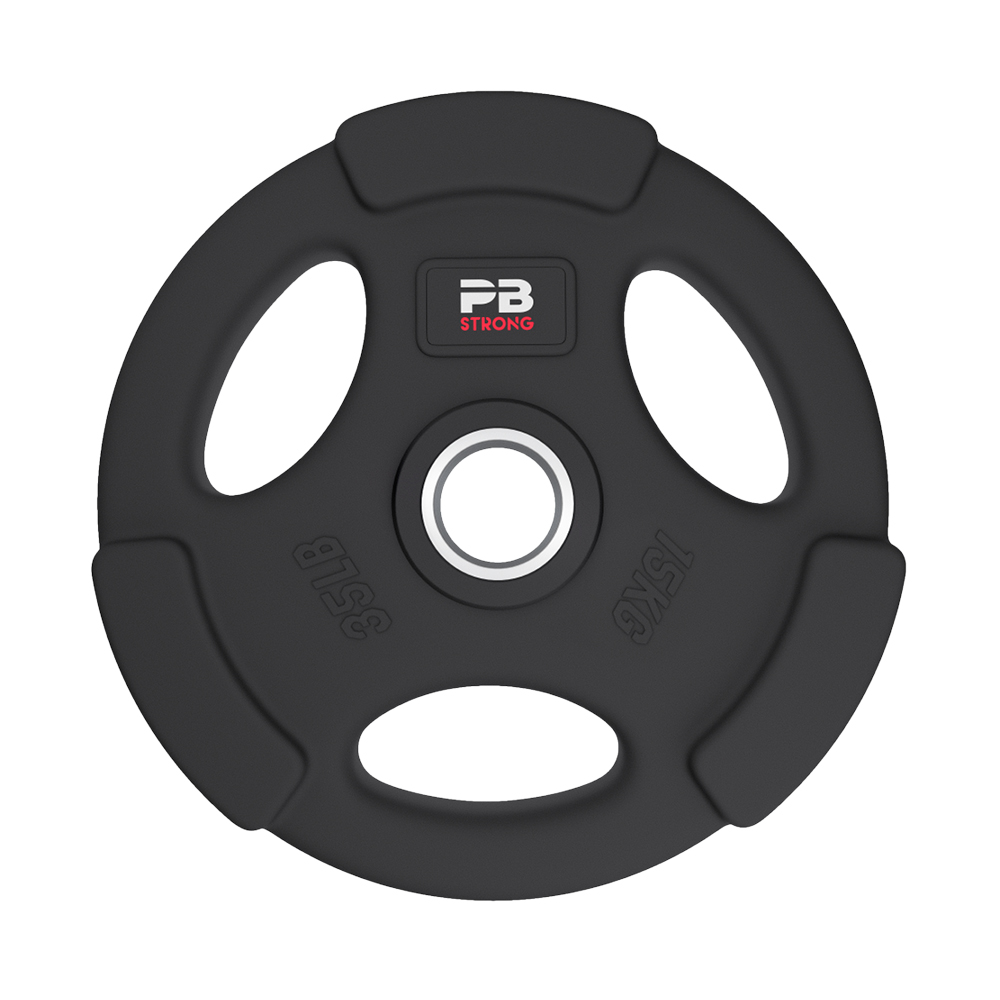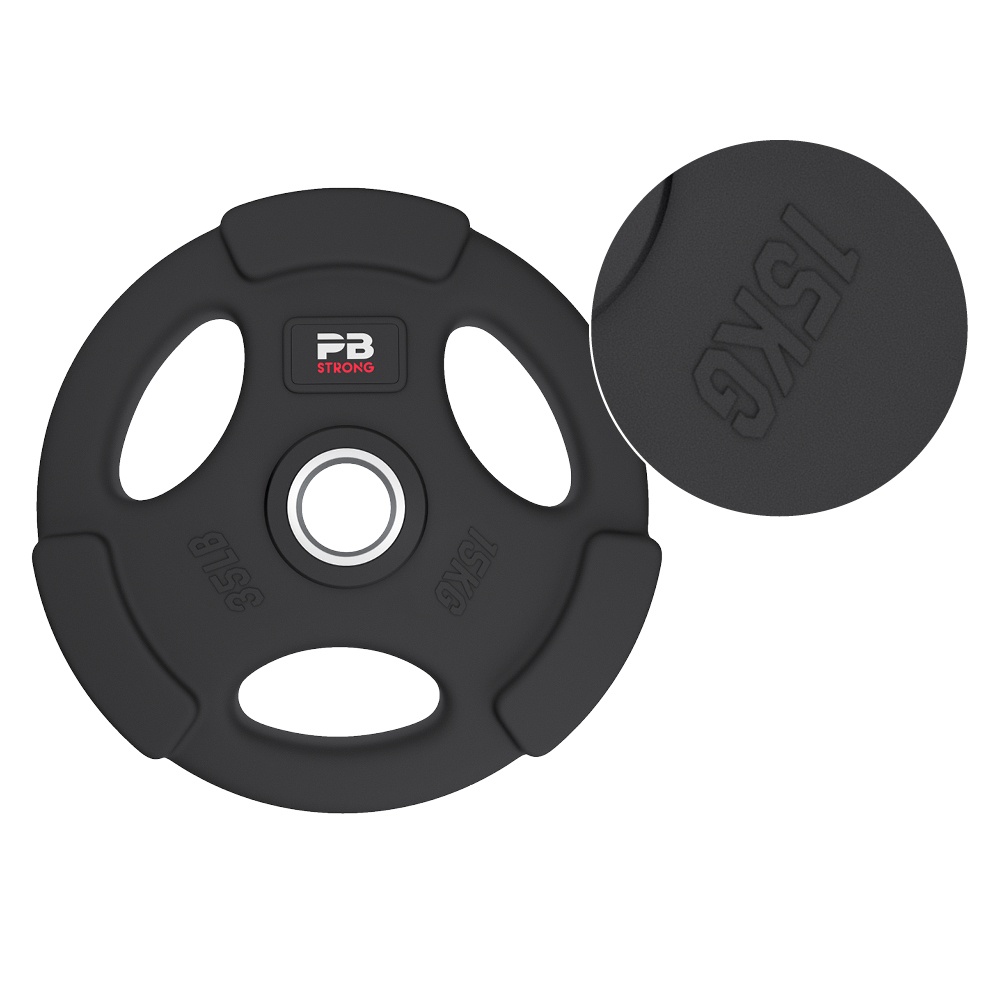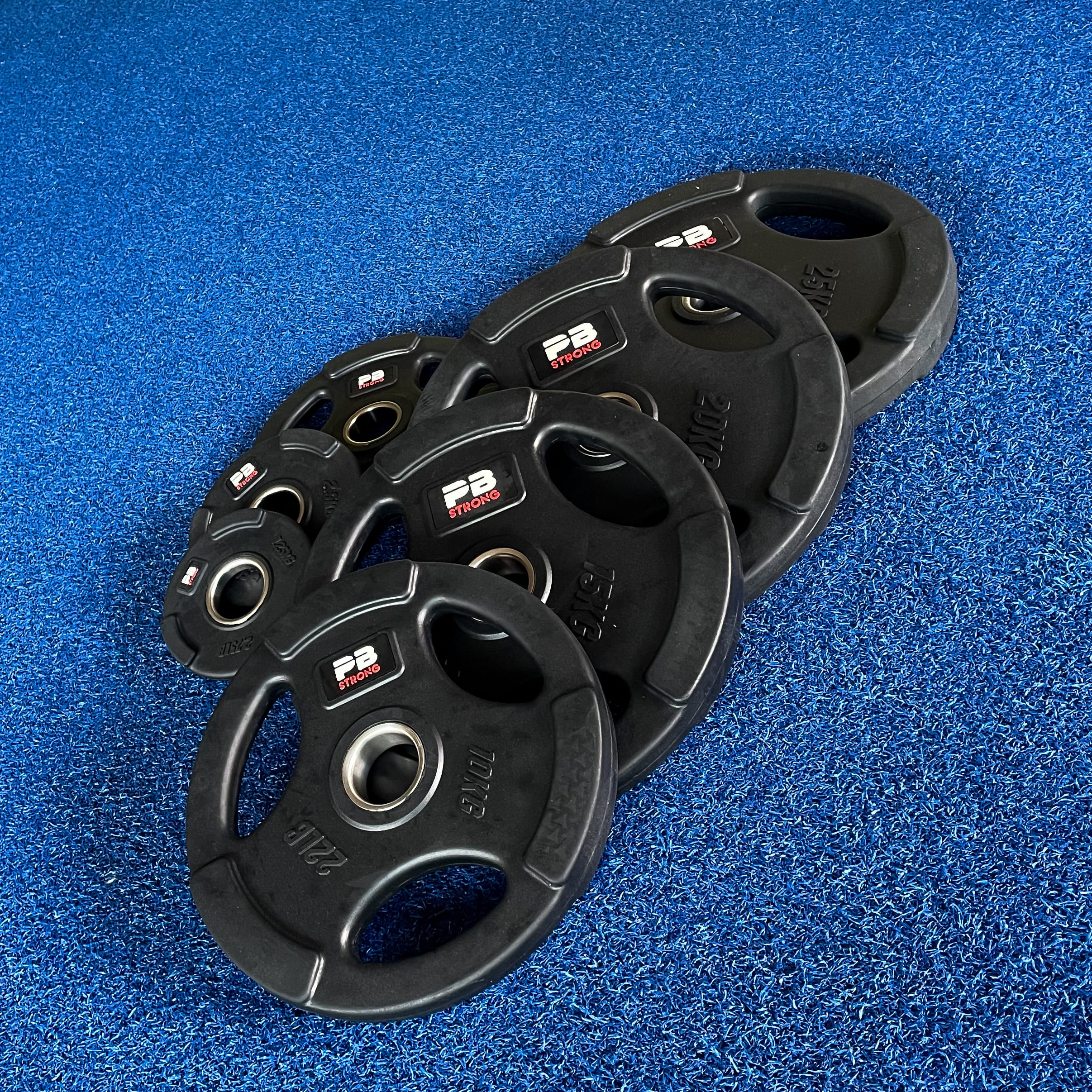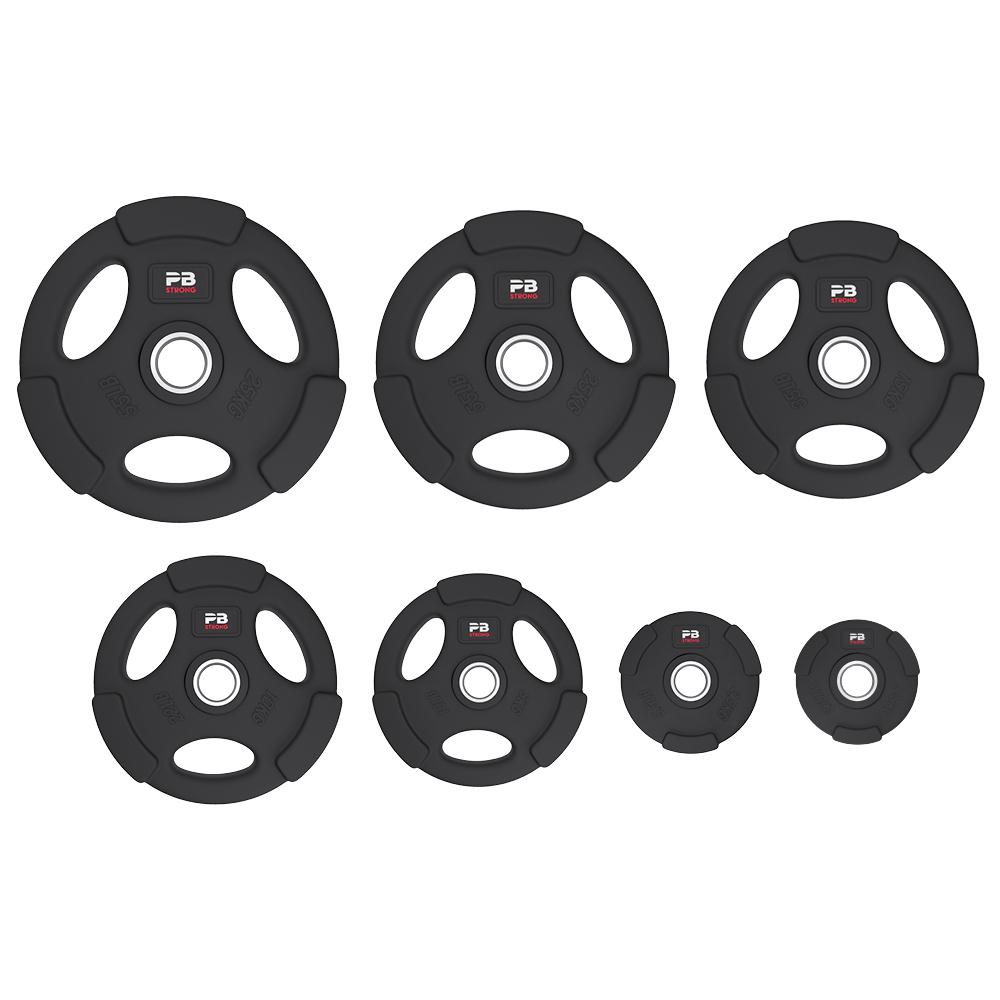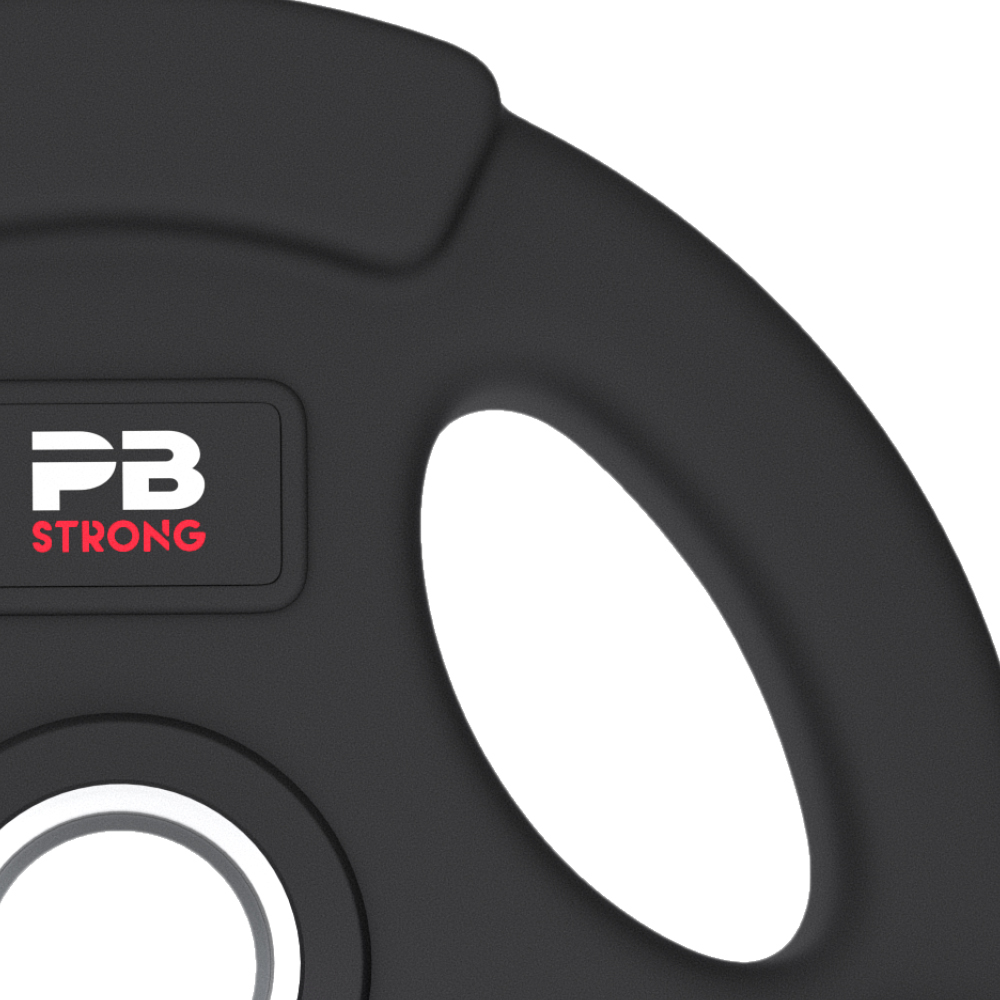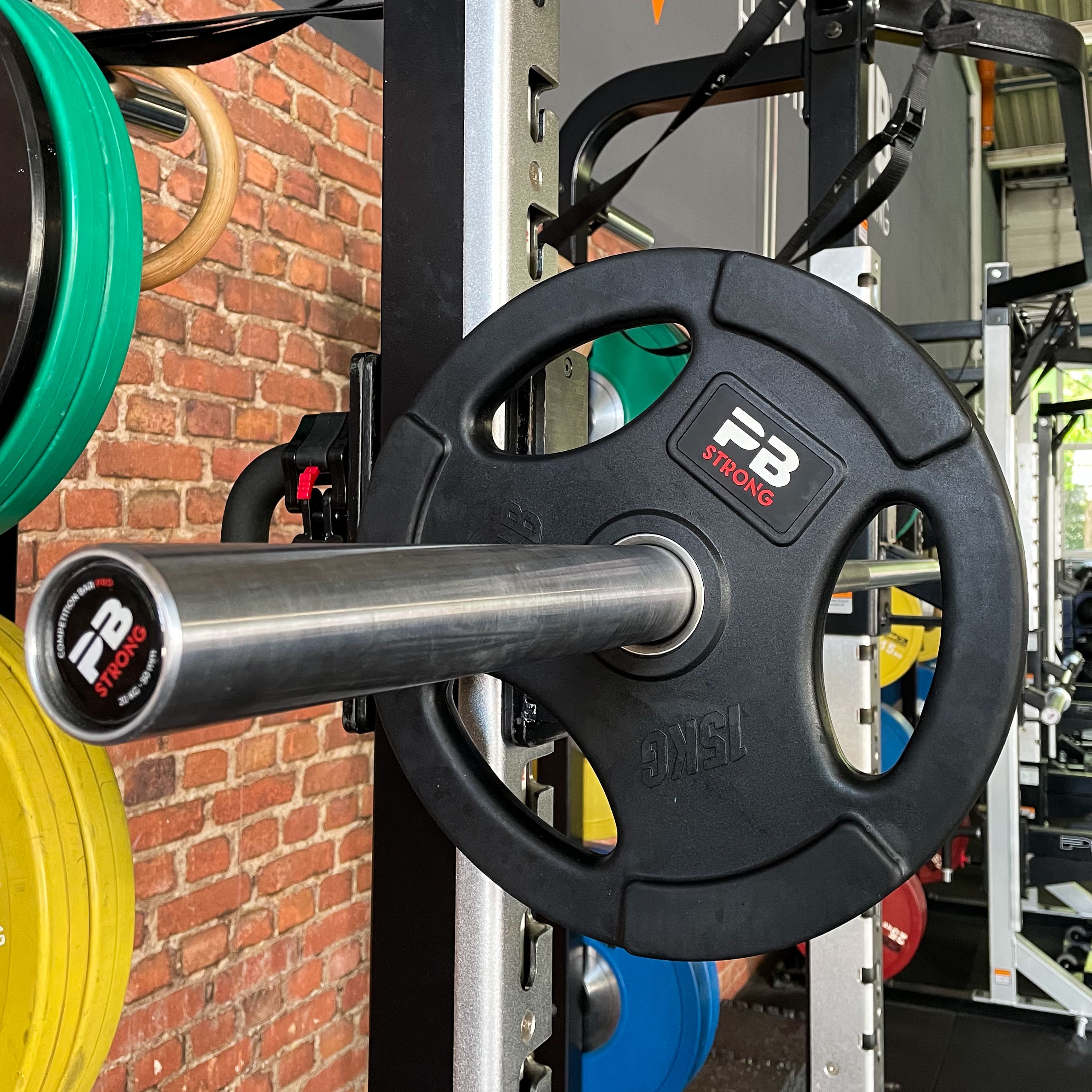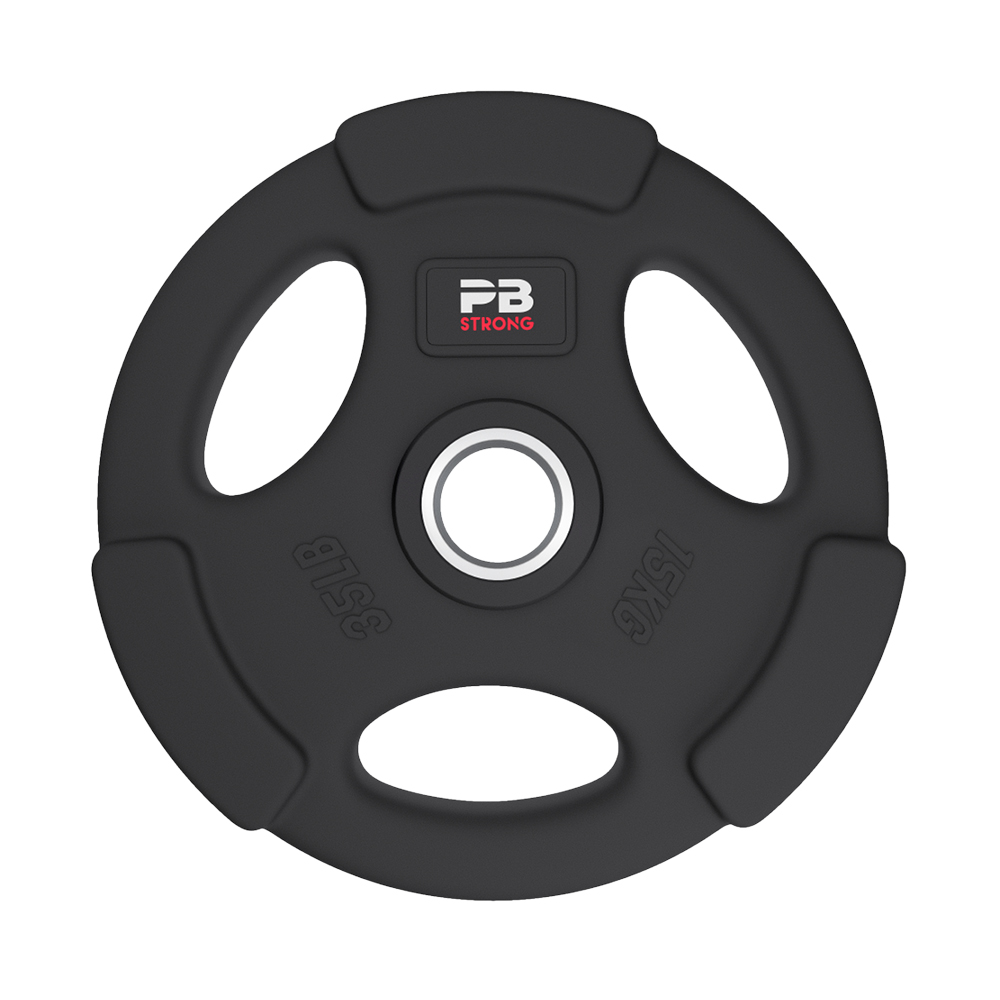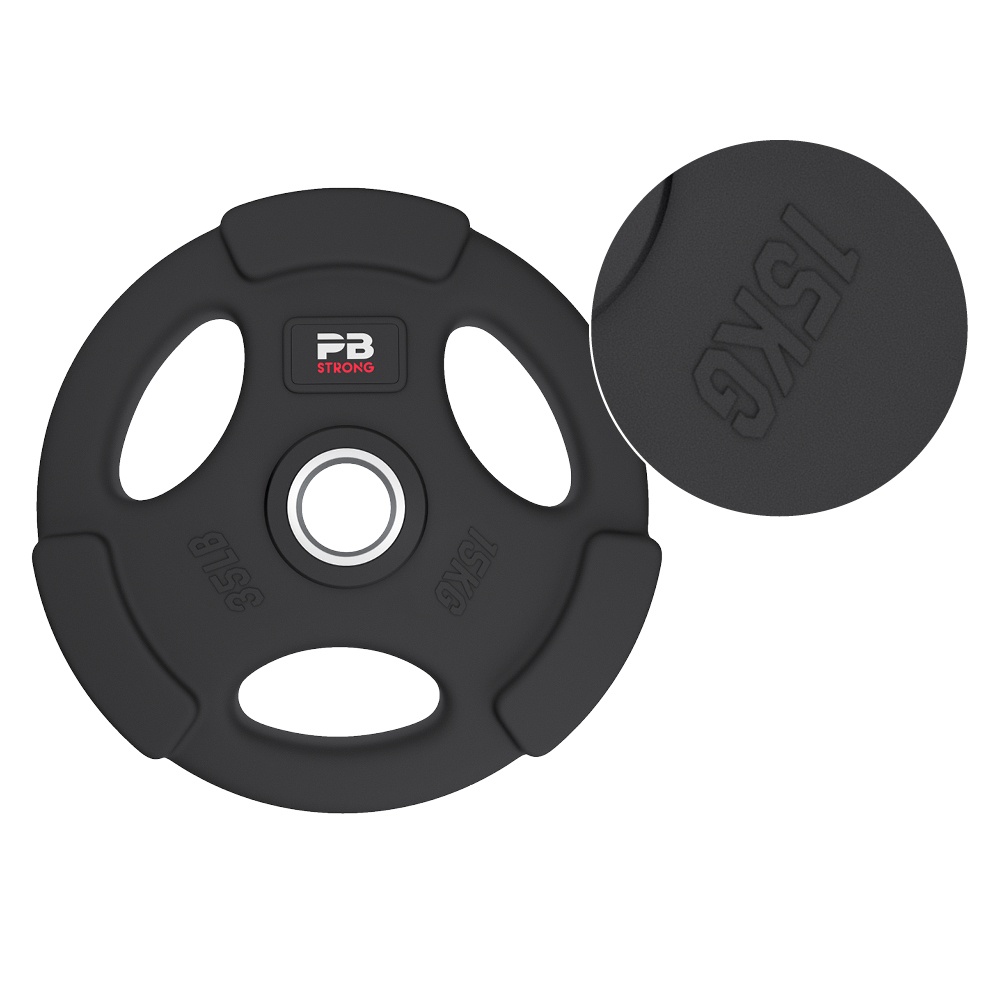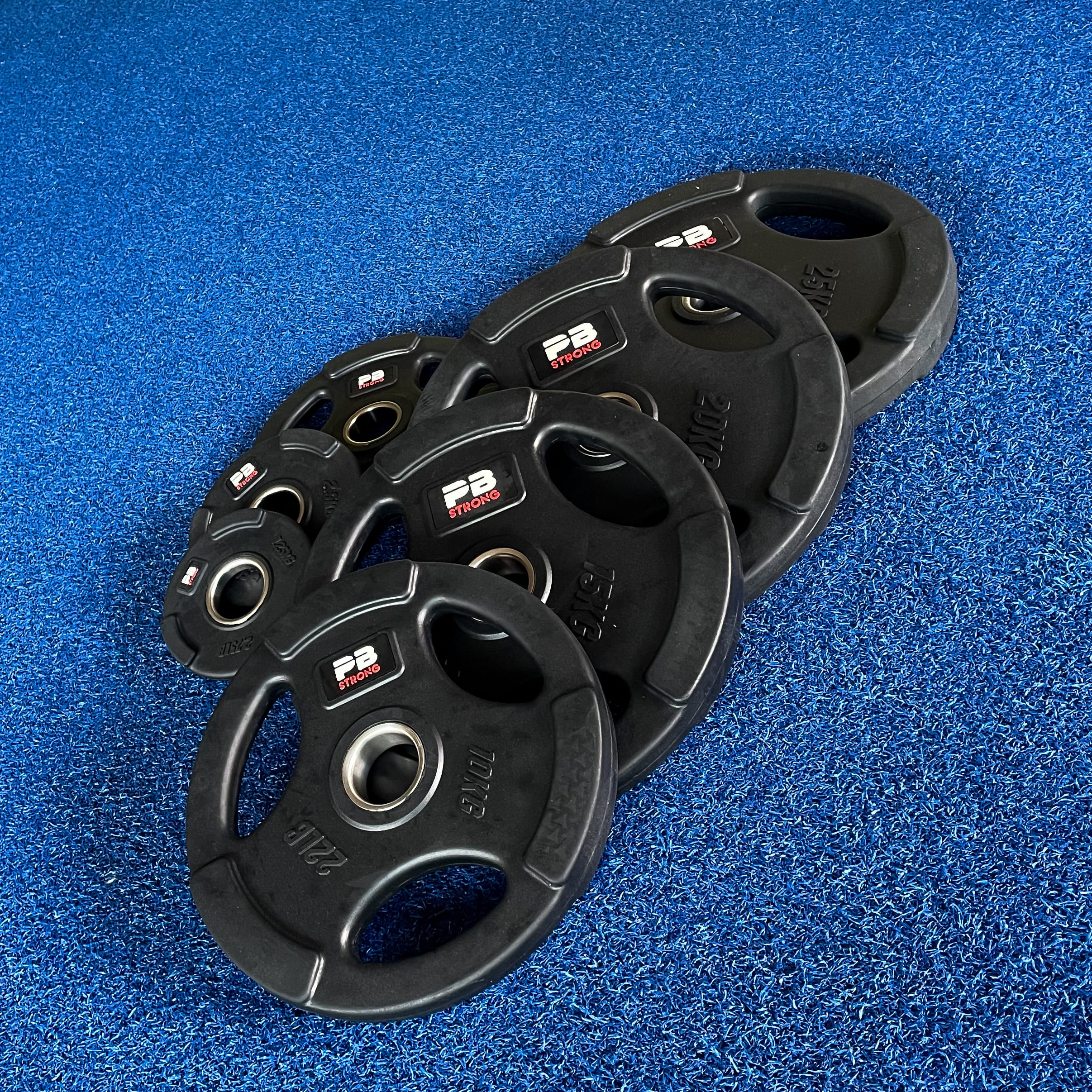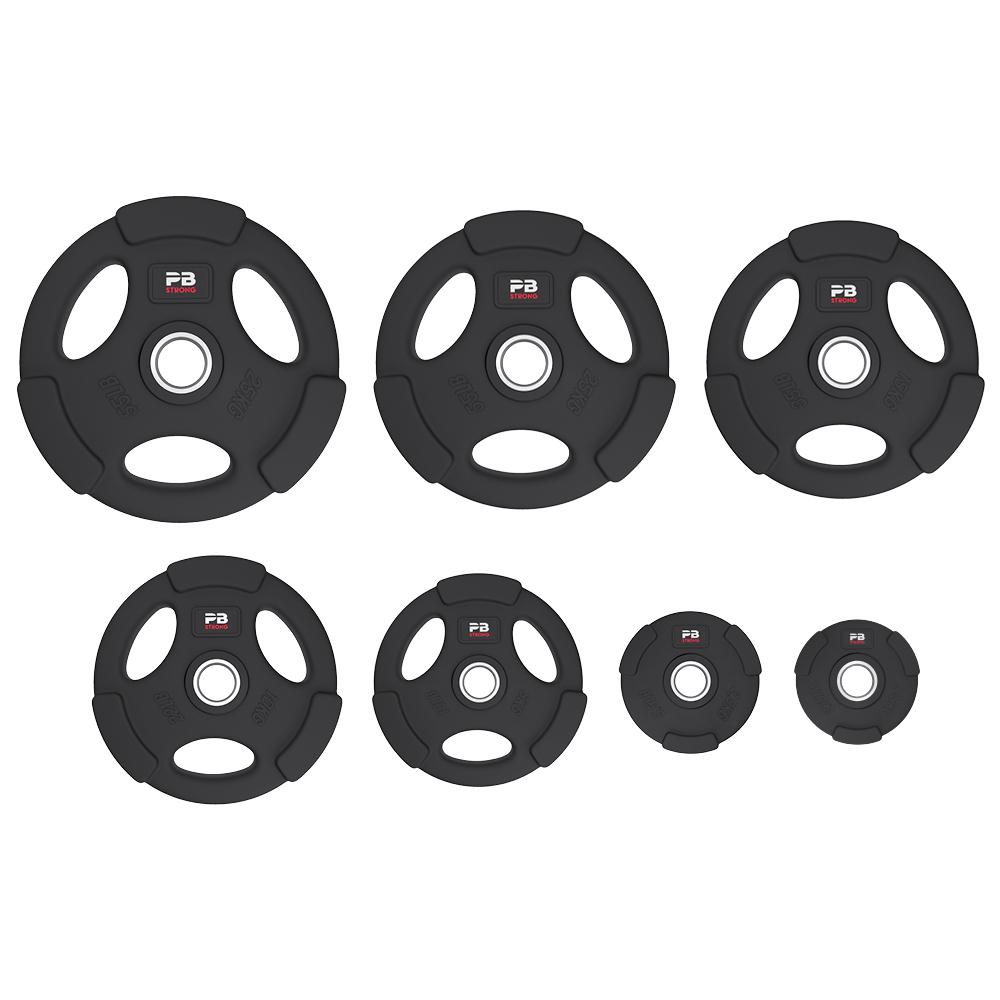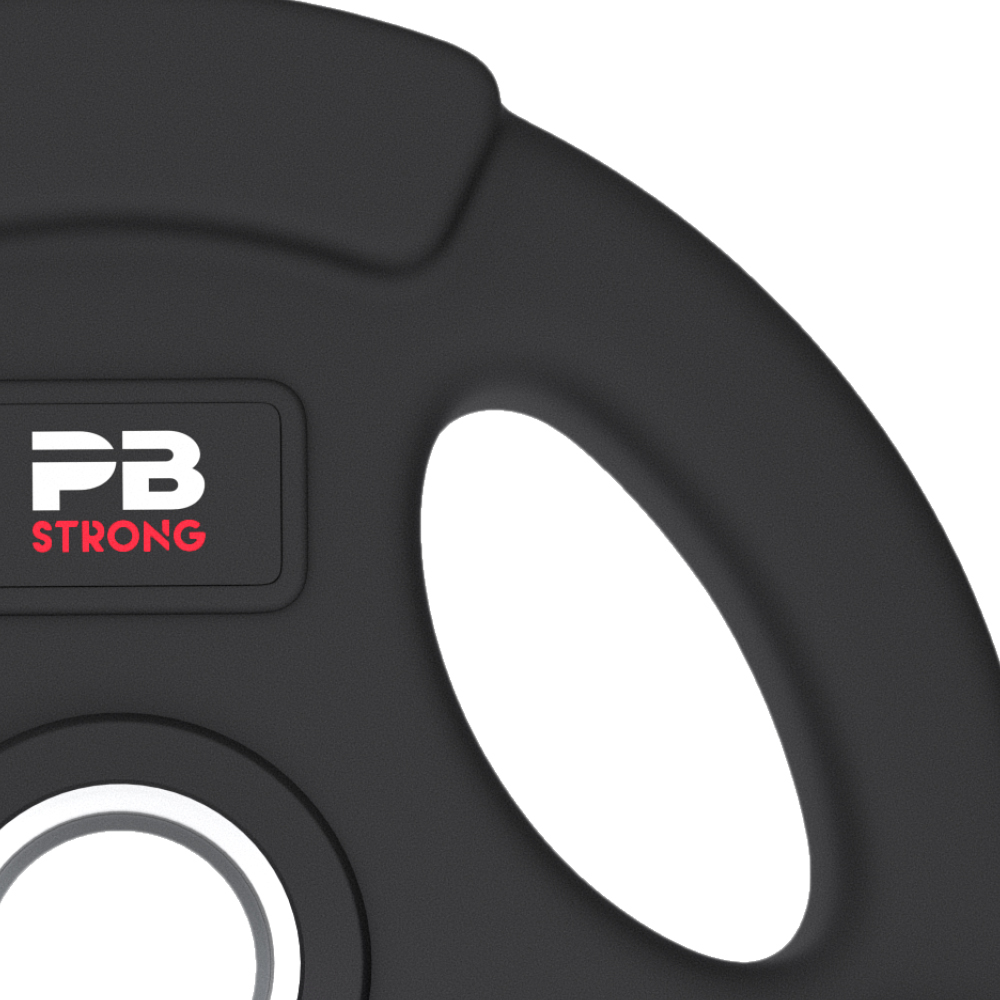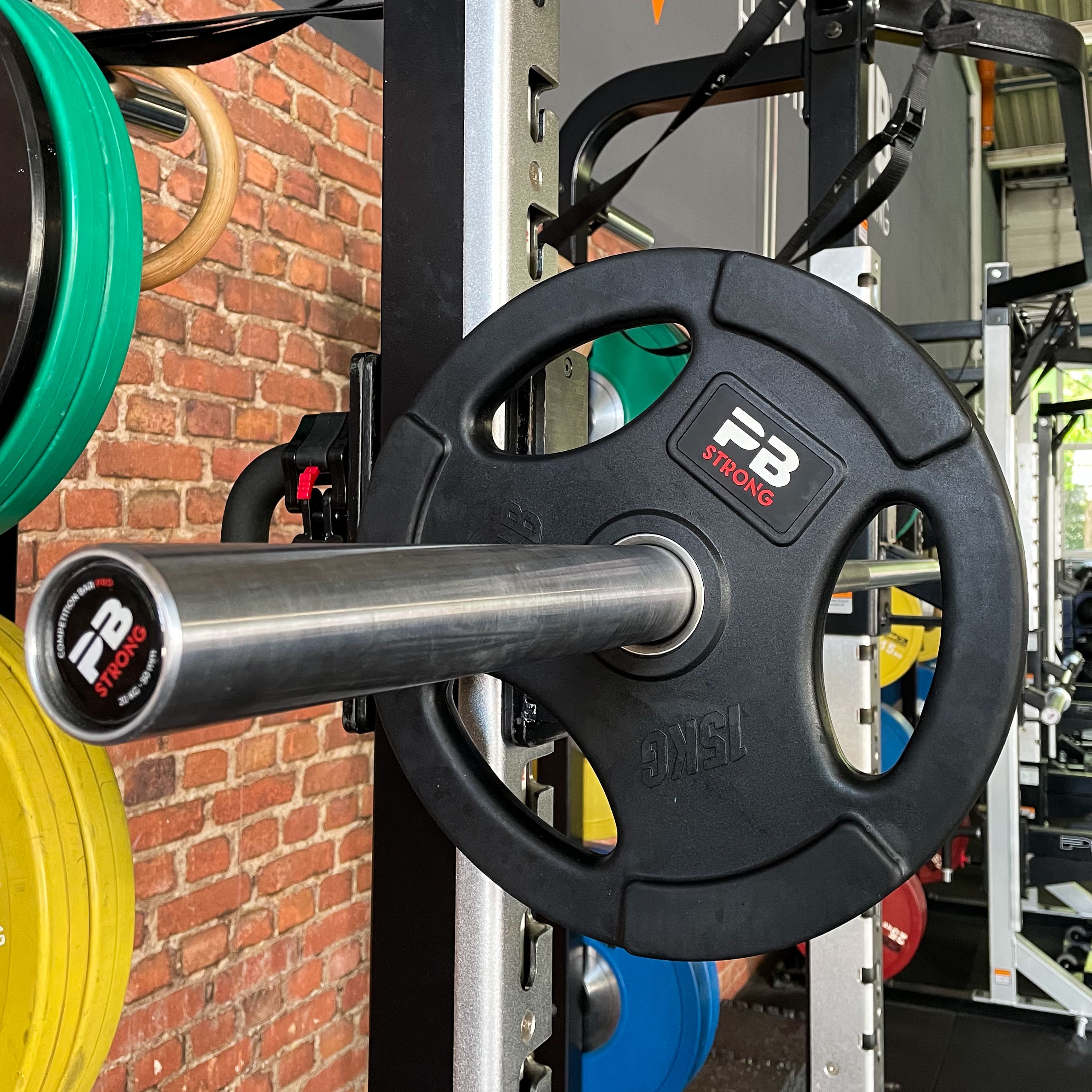 The PB Strong 3-grip weight plates - train like the pros!
available

in

seven different weight levels, from 1.25 kg to 25 kg

is suitable for all

training levels

Scope of delivery: one disc
3-grip disc for particularly easy handling.
The PB Strong 3-grip weight
plates are suitable for all
dumbbell bars with a disc holder with a diameter of 50 mm. Due to the high-quality rubber coating
,
these
are
weights
that
are gentle on the floor and resistant to scratches and
impacts. The Plates are robust and durable. The steel core minimizes the recoil of the disc when it
hits the
ground. The 3-grip design allows for easy handling of the disc.
Product Information:
Material: hard rubber (weight plate),

steel (inner ring

).
Diameter: 16 - 42 cm (outside),

5 cm (inside)

Depth: From 2,7 - 5,2 cm (depending on weight)
Color: Black
Variants: 1,25 kg ∙ 2,5 kg ∙ 5 kg ∙ 10 kg ∙ 15 kg ∙

20 kg ∙ 25

kg
Scope of delivery:
one weight plate
There aren't any asked questions yet.