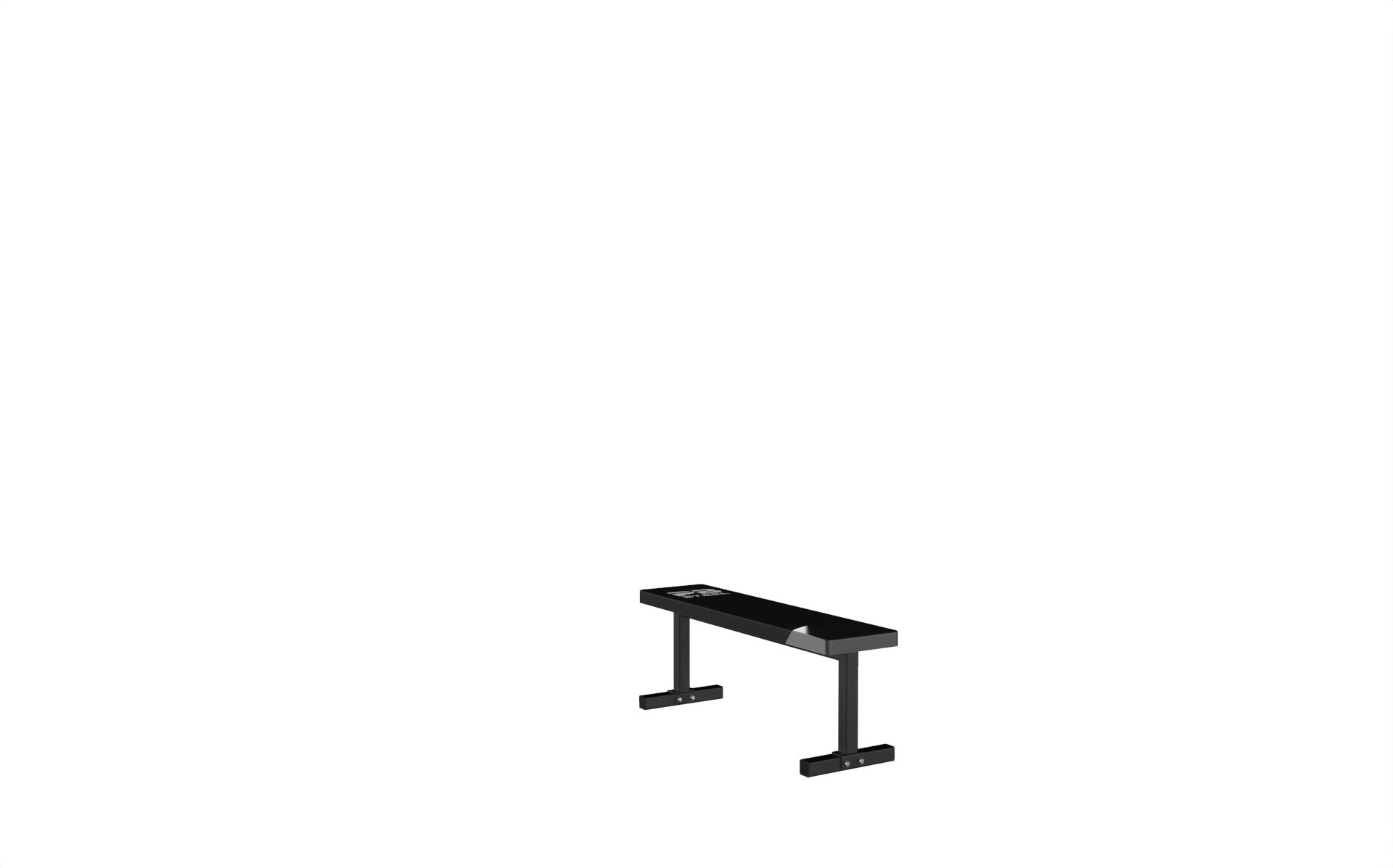 This product is currently not available
The PB Steel flat bench
guarantee on coating, padding and steel
made of sturdy steel and PU leather coating
Loadable up to 250 kg
Screws for assembly included
The
PB Steel flat bench
is suitable for anyone looking for a sturdy, reliable bench for their weight training. It can be used not only in the home gym, but also in the gym and with a maximum load of up to 250 kg, it can also withstand quite a bit.
The PB Steel flat bench is made of sturdy steel and can be quickly and easily assembled with the included screws.
Features
Coating warranty: 2 years
Warranty on upholstery: 2 years
Warranty on steel: Lifetime
Loadable up to: 250 kg
Material: steel, pu leather
Width: 300 mm
Weight: 15 kg
Height: 450 mm
Length: 1200 mm
There aren't any asked questions yet.