PB Extreme Soft Medicine Balls - Black/White 30 lbs (13.6 kg)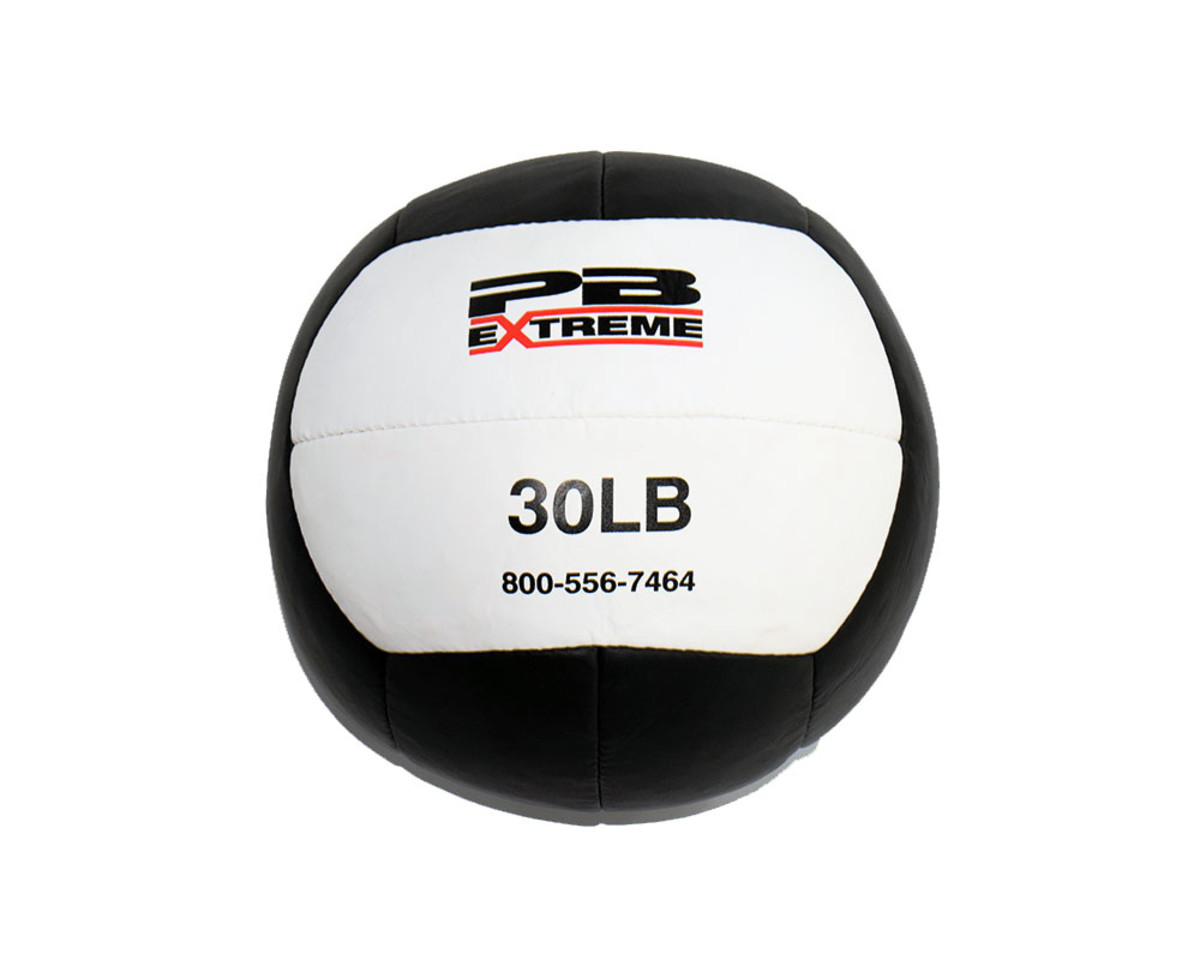 This product is currently not available
PB Extreme Soft Medicine Ball
Material: vinyl/nylon coating
Surface specially designed for intensive training
Ideal for throwing exercises
Robust and durable
PB Extreme - The large, soft medicine ball.
Medicine balls are ideal for strength and endurance exercises, throwing and catching training and for rehabilitation purposes. Even after intensive use, they maintain their consistent shape.
Available weight levels:
Black and white 25 lbs. (11.4 kg)
Black and white 30 lbs. (13.6 kg)
Product Details :
Diameter: 36 cm (all weight levels)
Easy to clean
There aren't any asked questions yet.