PB Extreme Jam Ball - 4 lbs. (1.8 kg)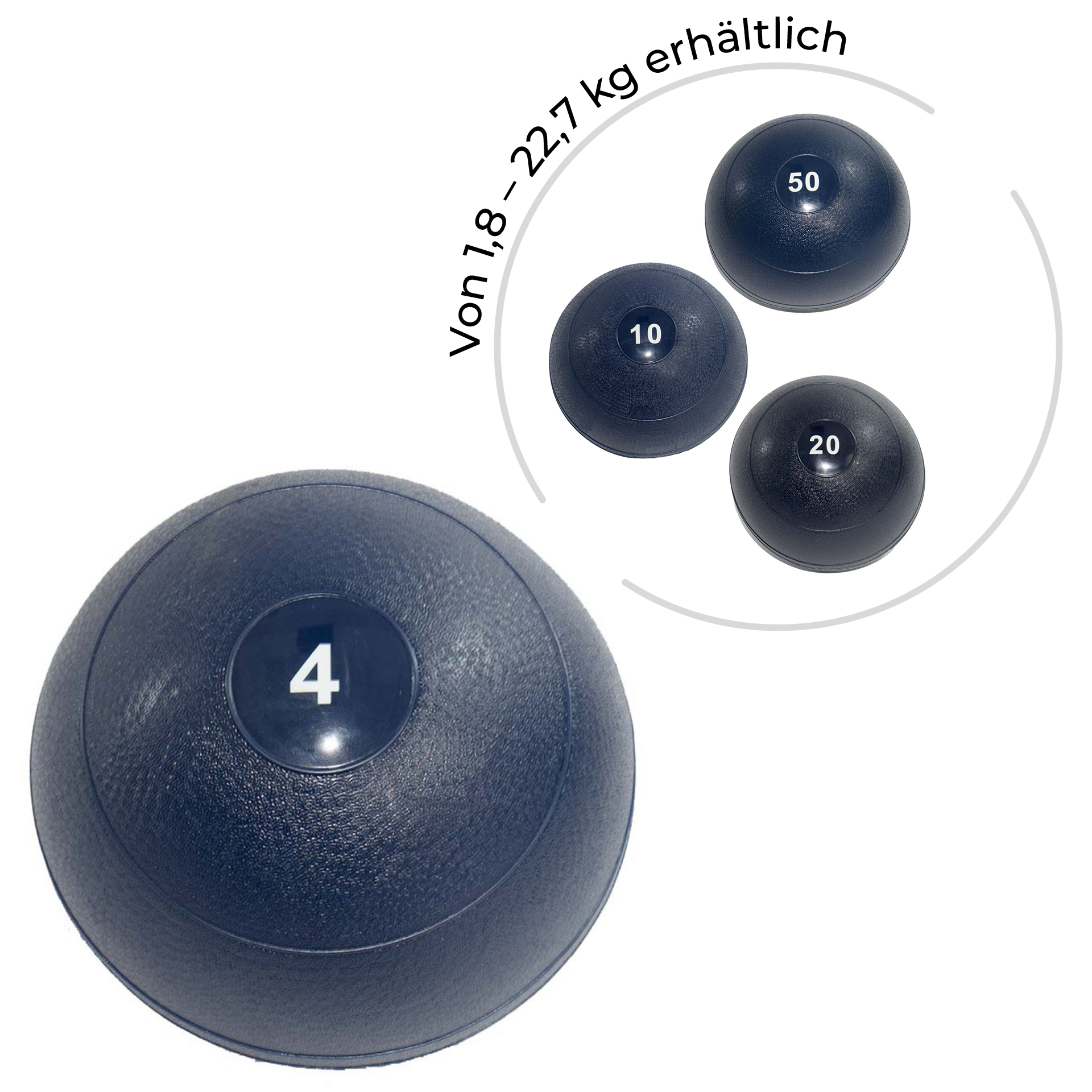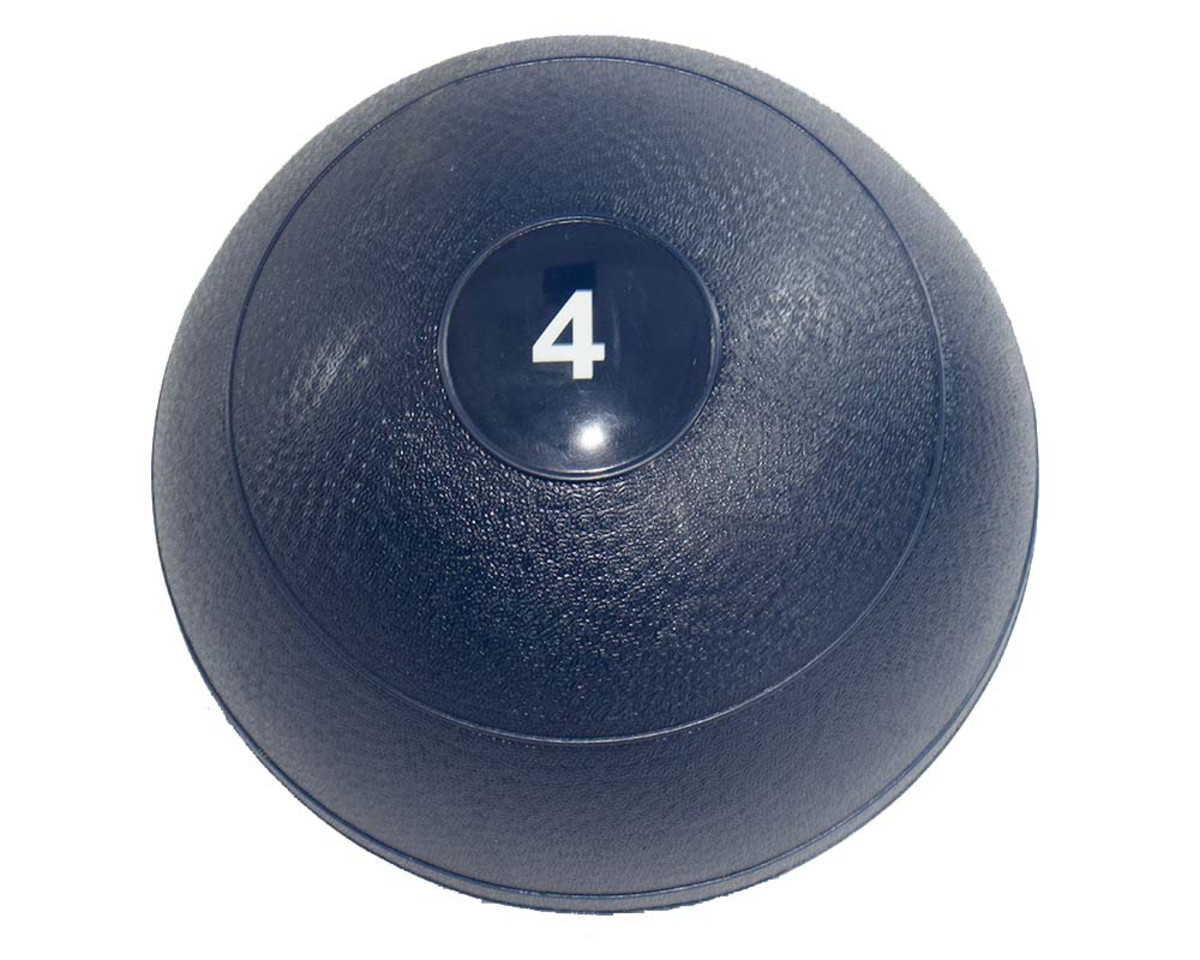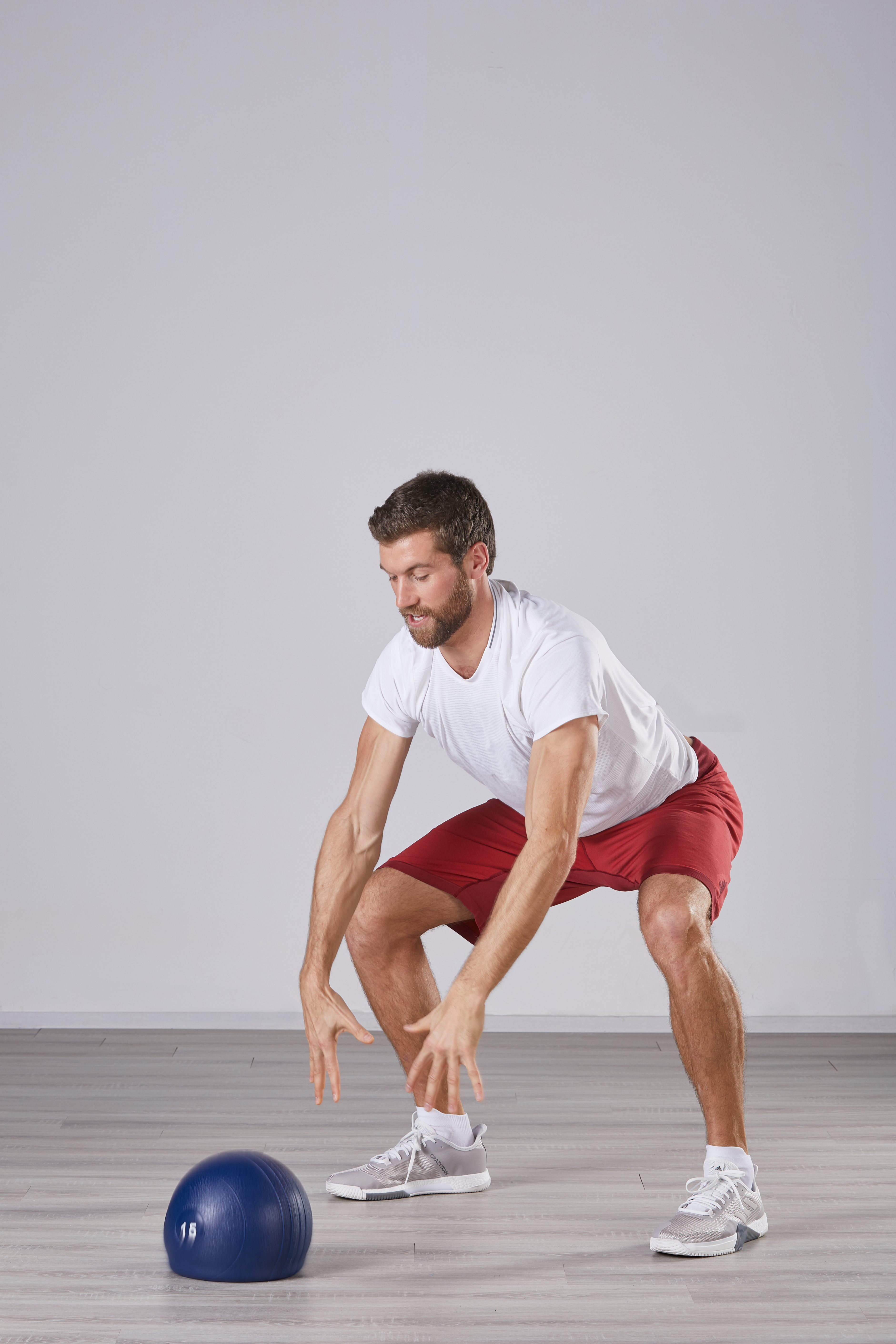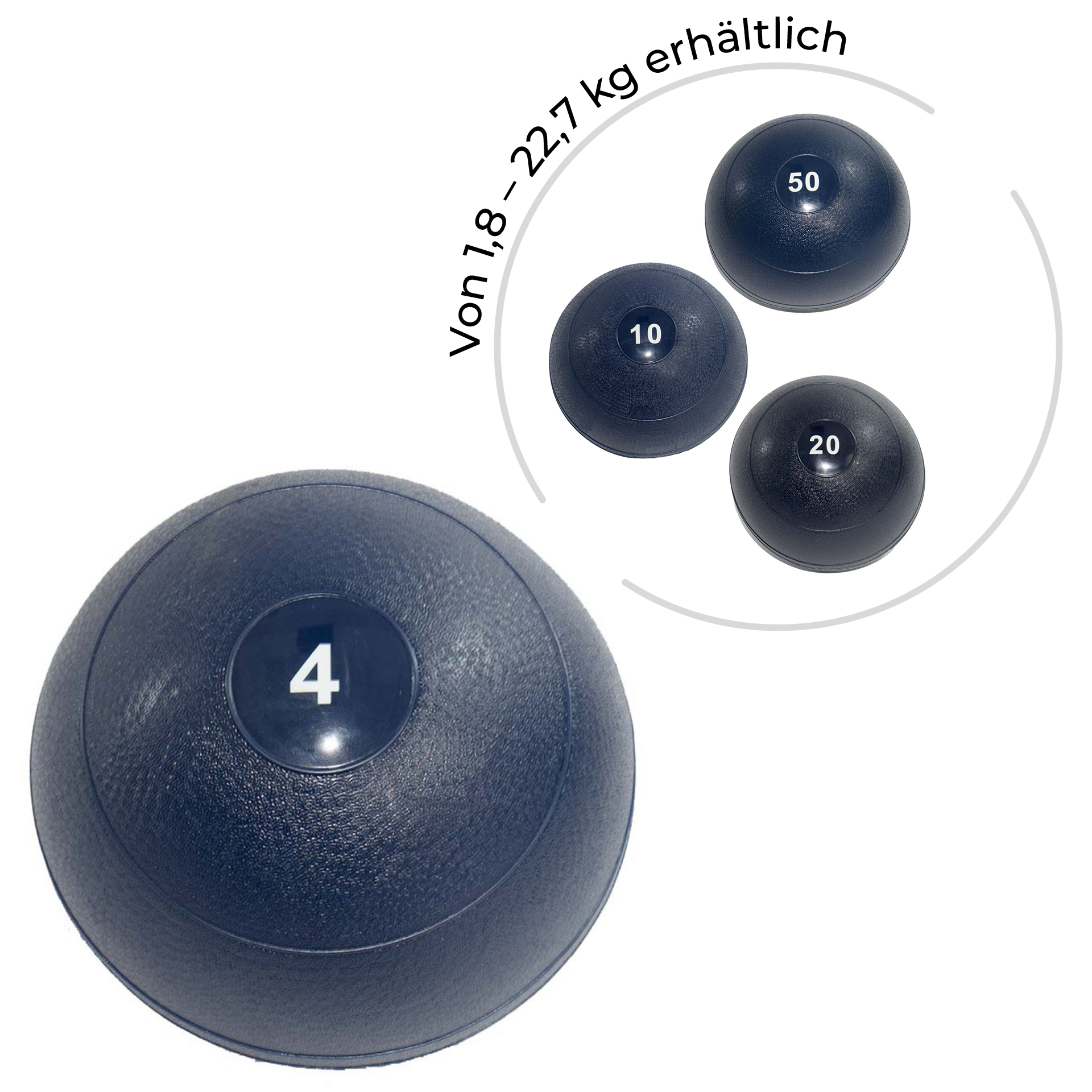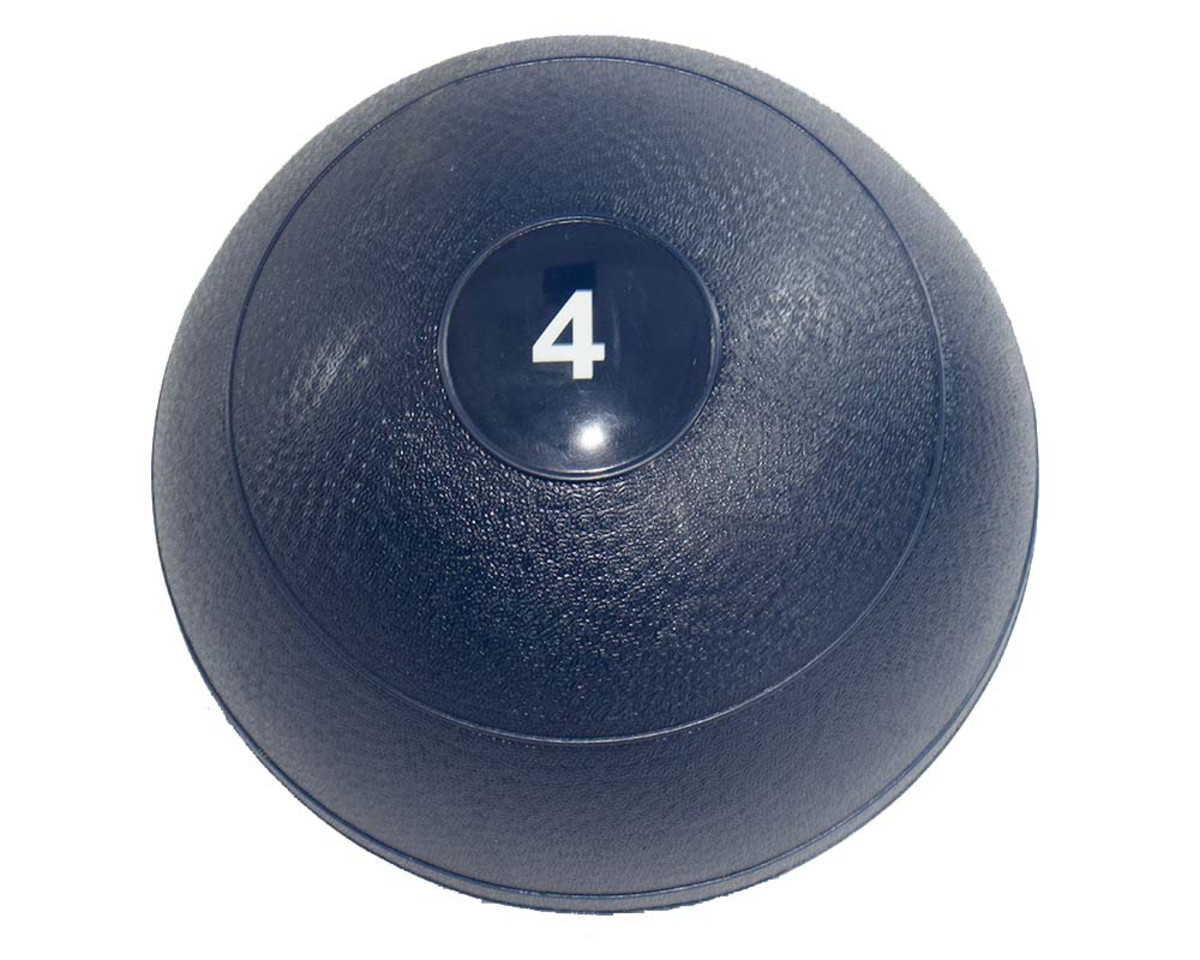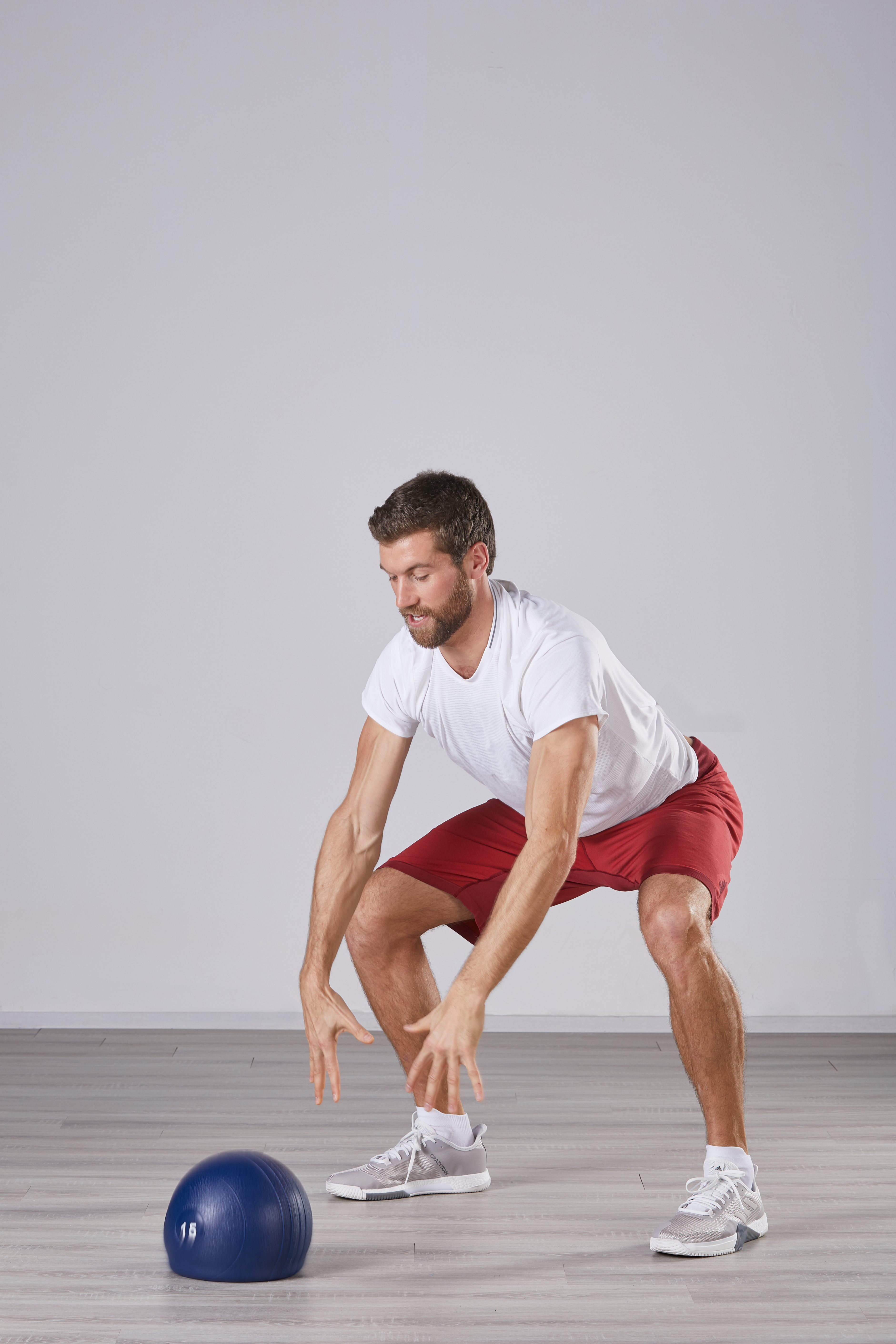 PB Extreme Jam Ball
Ideal for bouncing and throwing
Jam ball does not bounce and does not rebound
Soft and grippy surface
Easy to clean
Available, delivery time 1-3 days
Accessories
You are still missing suitable accessories for your training? Select your (additional) training equipment here:
PB Extreme Jam Ball filled with sand does not bounce back and bounce. It is characterized by a pleasant and soft surface. The coated cover facilitates both catching and holding and throwing. The PB Extreme Jam Ball is perfect for powerful pushing and throwing movements, endurance exercises and warm-up programs.
Product Details
Dimensions: Ø 23 cm (4-30 lbs.); Ø 28 cm (40-50 lbs.)
Material: PVC, sand filling
Color: dark blue
Available weight levels
4 lbs. (1,8 kg) - 50 lbs. (22,7 kg)

There aren't any asked questions yet.