PB Blackroll Ball - pink, small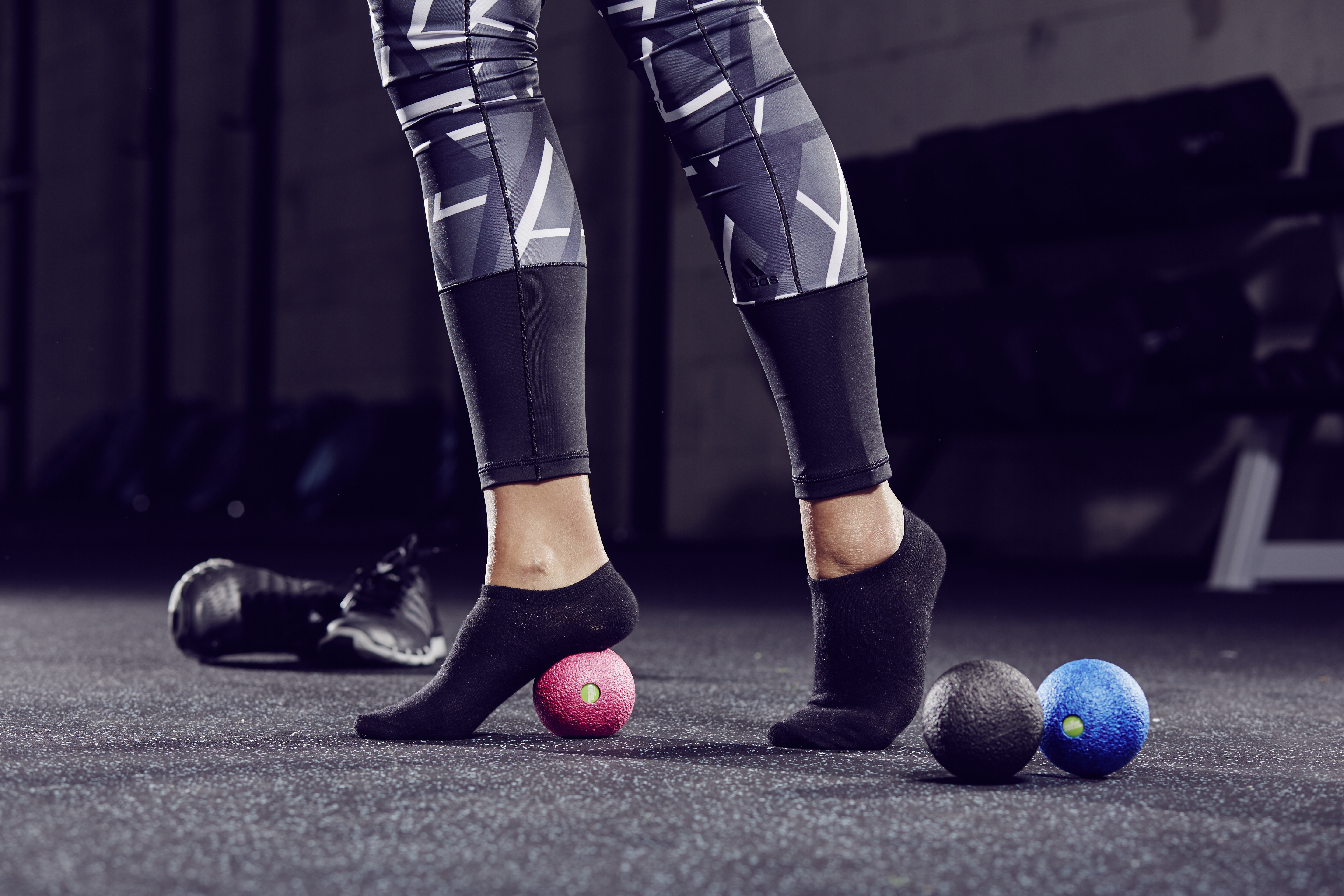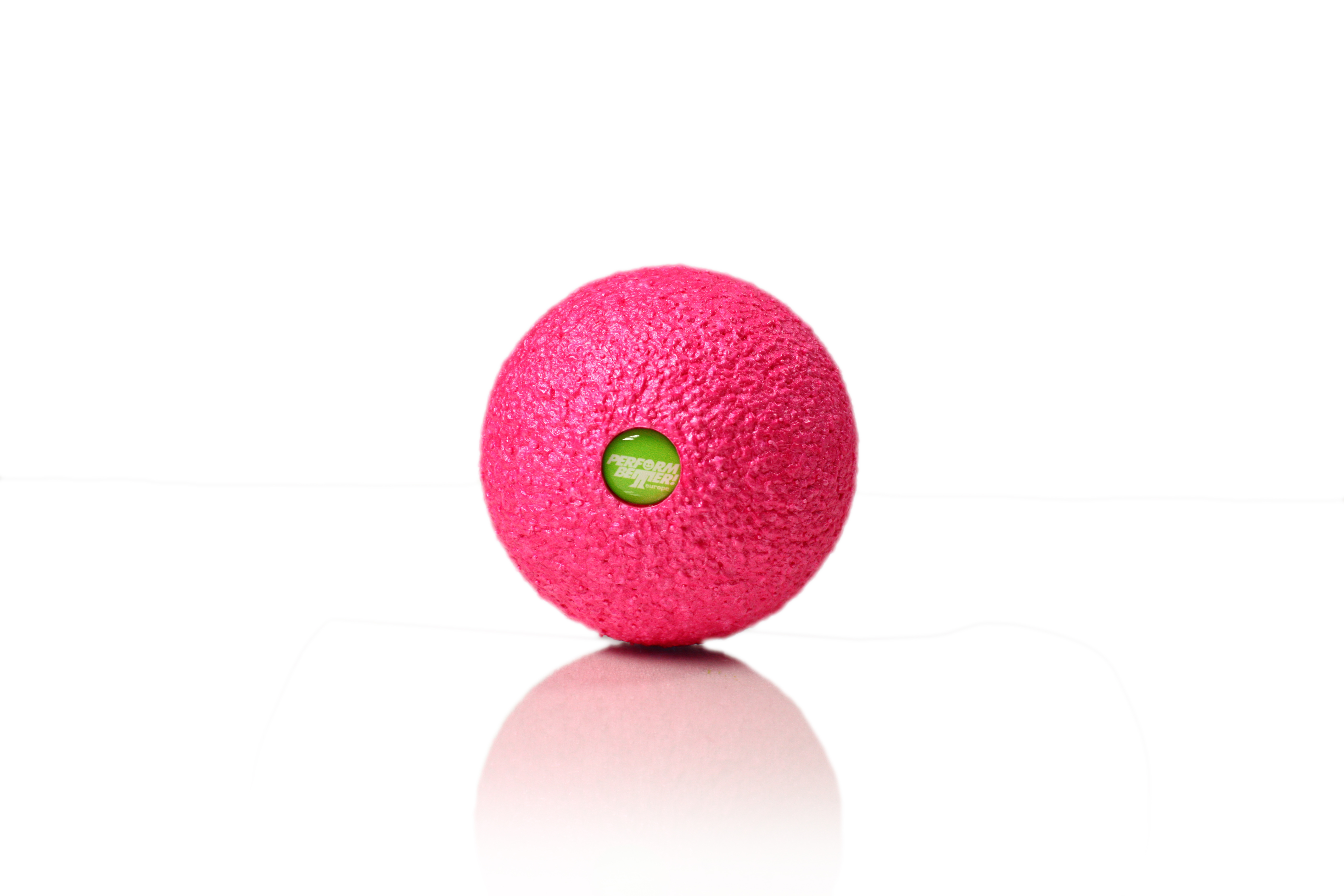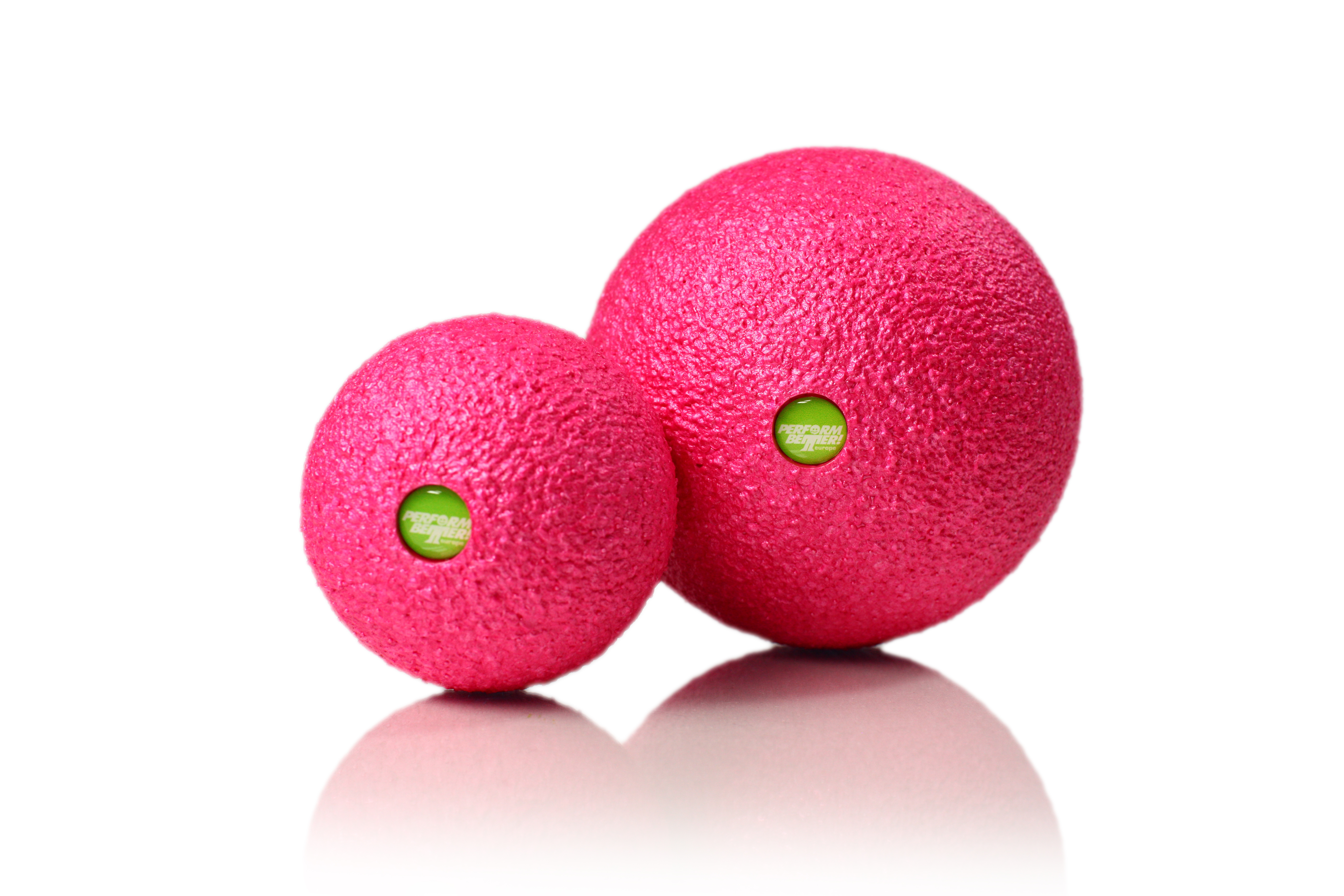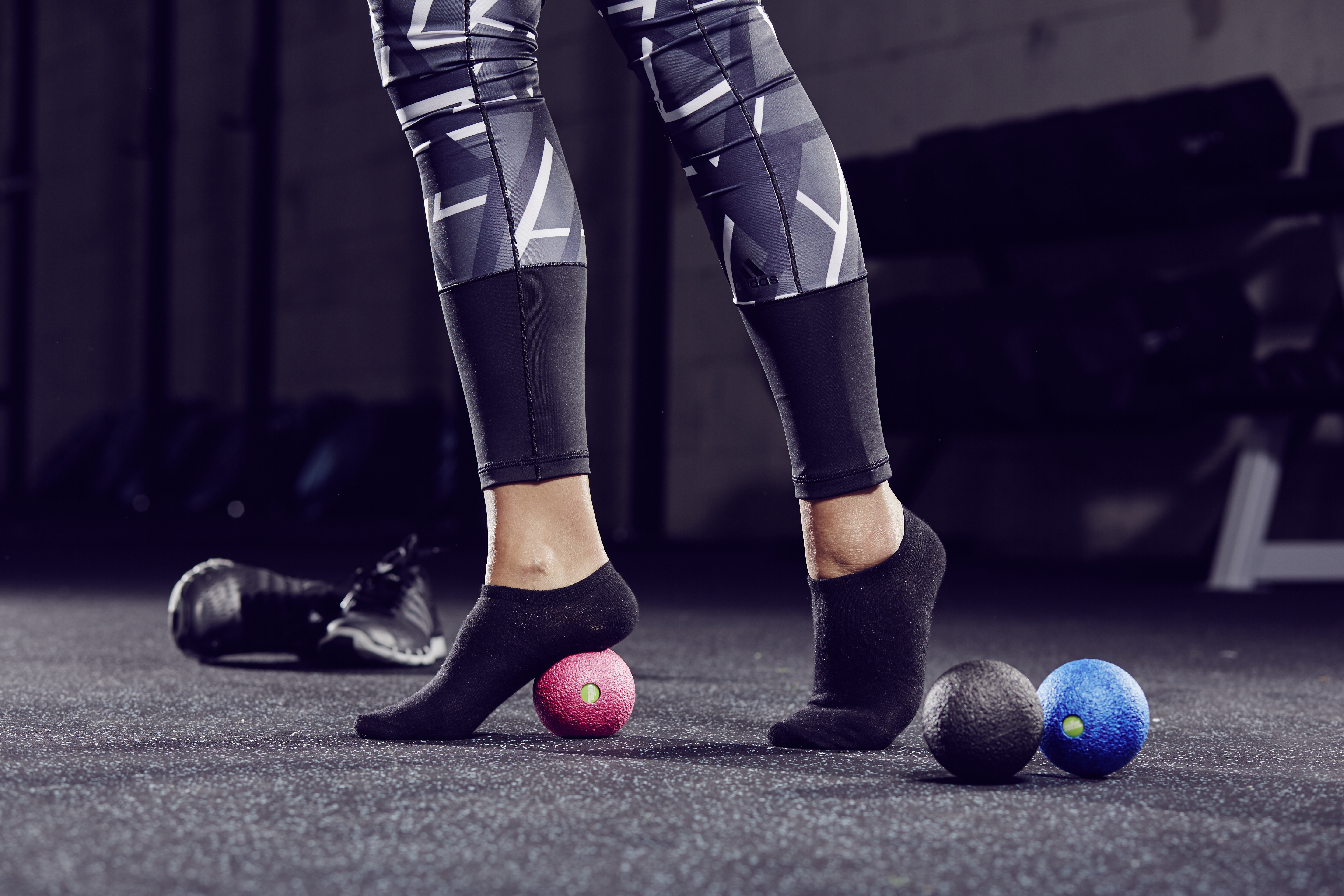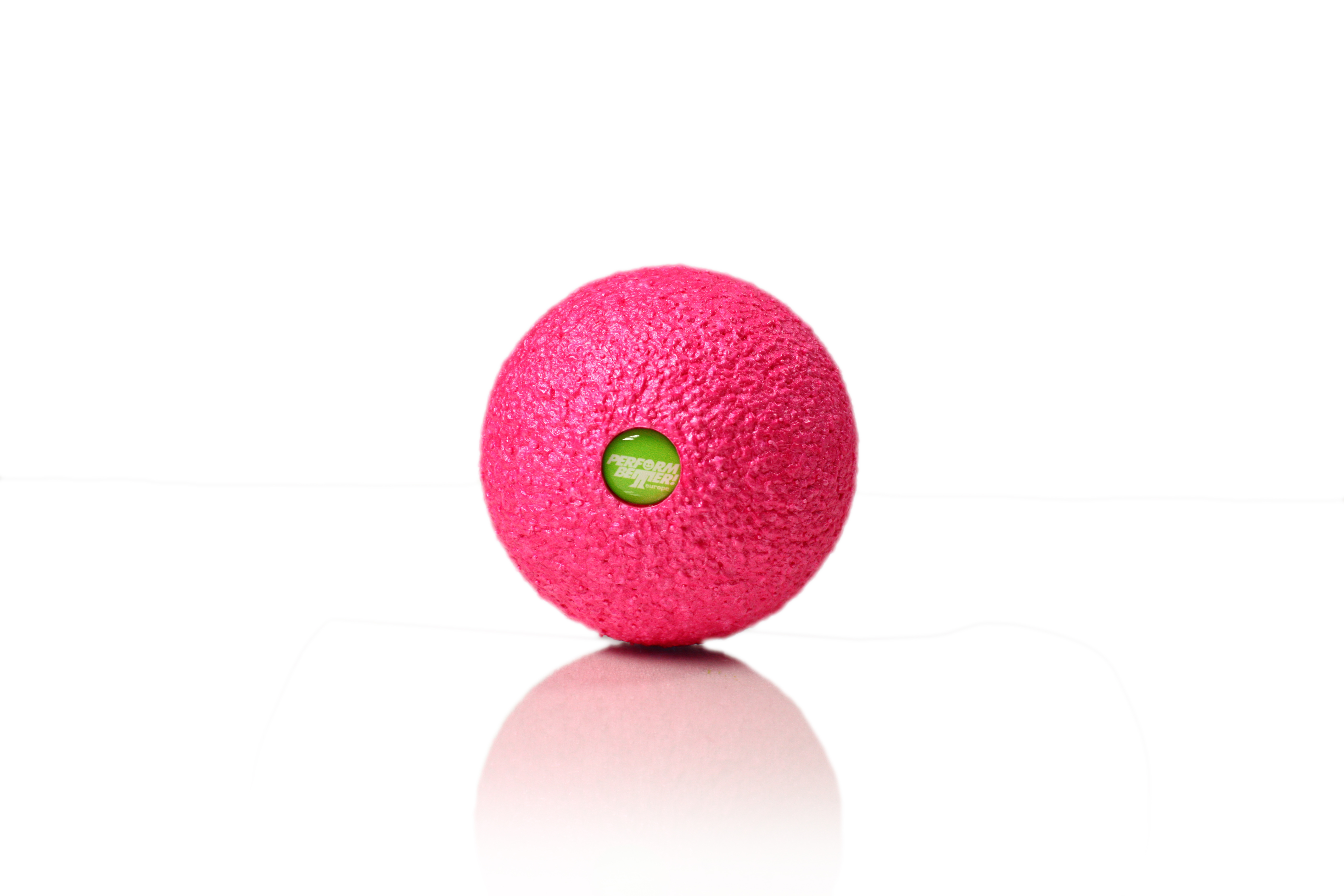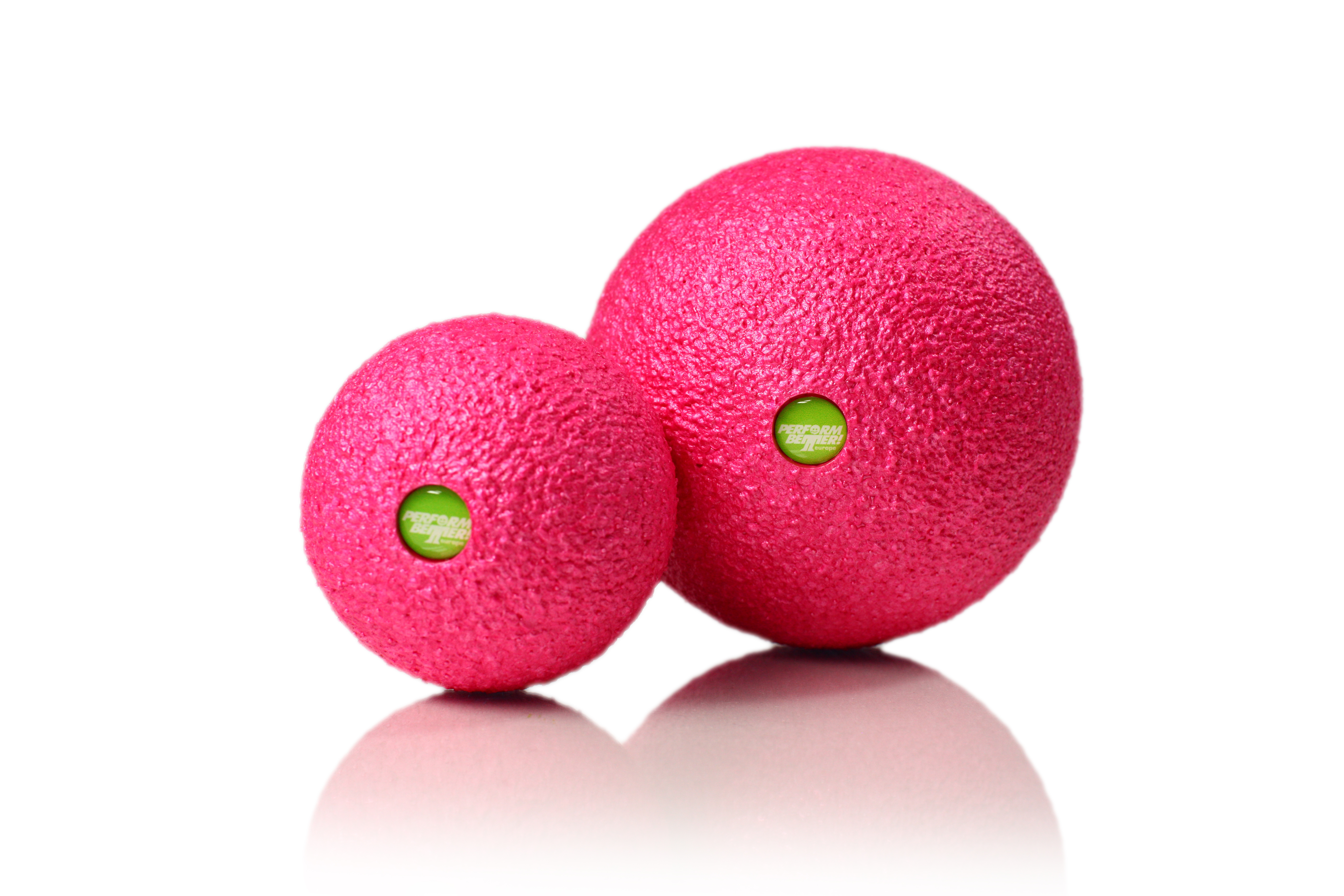 This product is currently not available
PB Blackroll
Für die punktuelle Anwendung

Trainingsgerät für Greif- und Kräftigungsübungen


Perfekt geeignet zur Selbstmassage, Warm-up oder Regeneration

Optimal für die Reflexzonenmassage



Made from the proven material of the PB Blackroll, the massage ball is ideal for targeted and selective treatment of individual body parts and the back muscles. The PB Blackroll Ball is available in 2 different sizes (Ø 8 and 12 cm), so that even the trigger points can be treated that are not fully reached with an ordinary fascia roller. Whether for self-massage, for regeneration, for core training or for warm-up and warm-down, the PB Blackroll Ball can be used in all areas. All balls are also available in a practical set of 2 (content: 1 small & 1 large PB Blackroll Ball).
Product details
Dimensions: Ø 8 and 12 cm
Material: EPP
Odorless, abrasion resistant & water resistant
Easy to clean
Available in pink, blue and black
100% recyclable material

There aren't any asked questions yet.