PB 3-in-1 Soft Plyobox EPE Version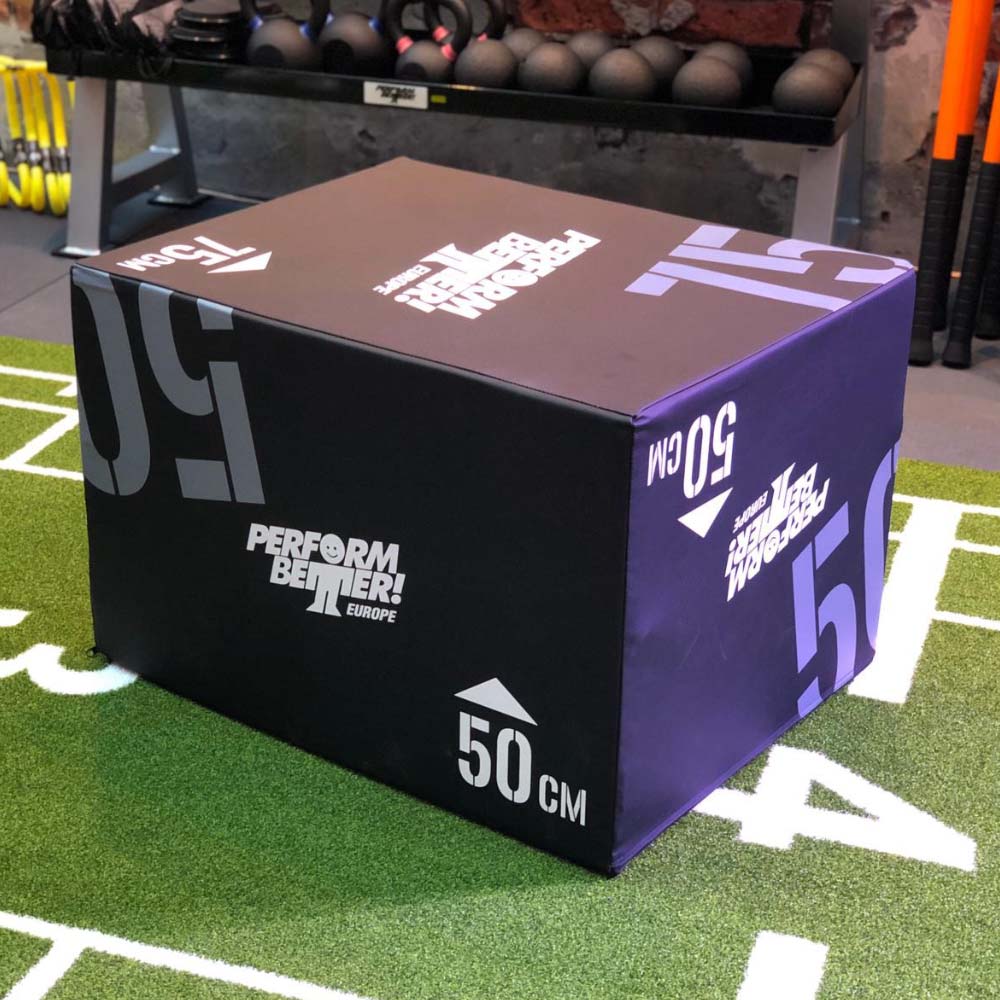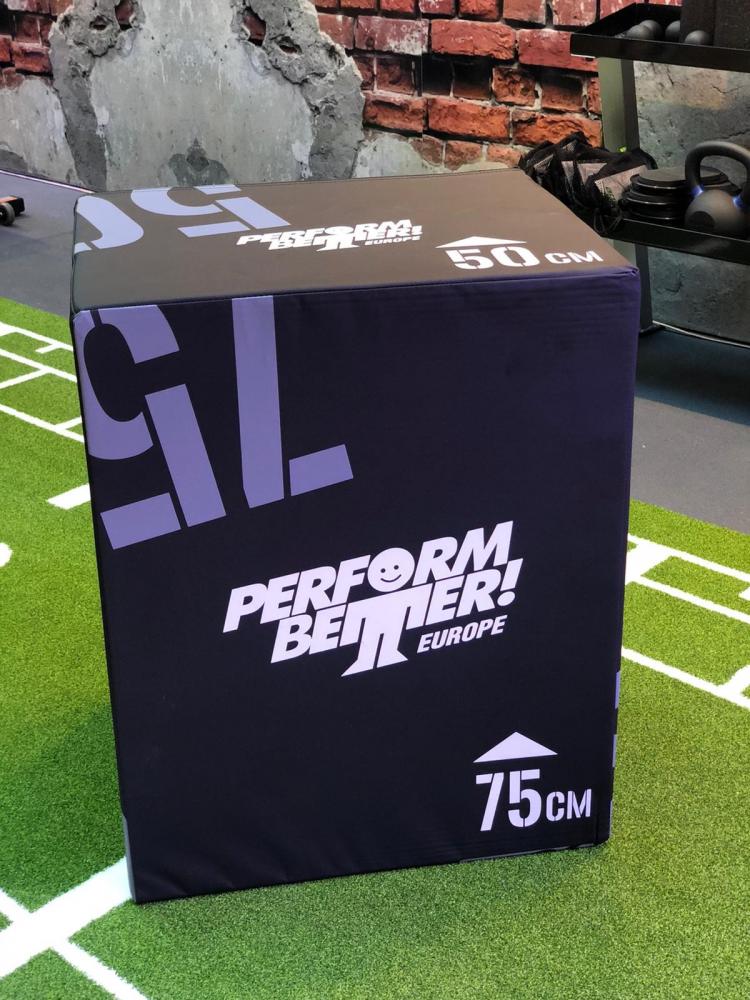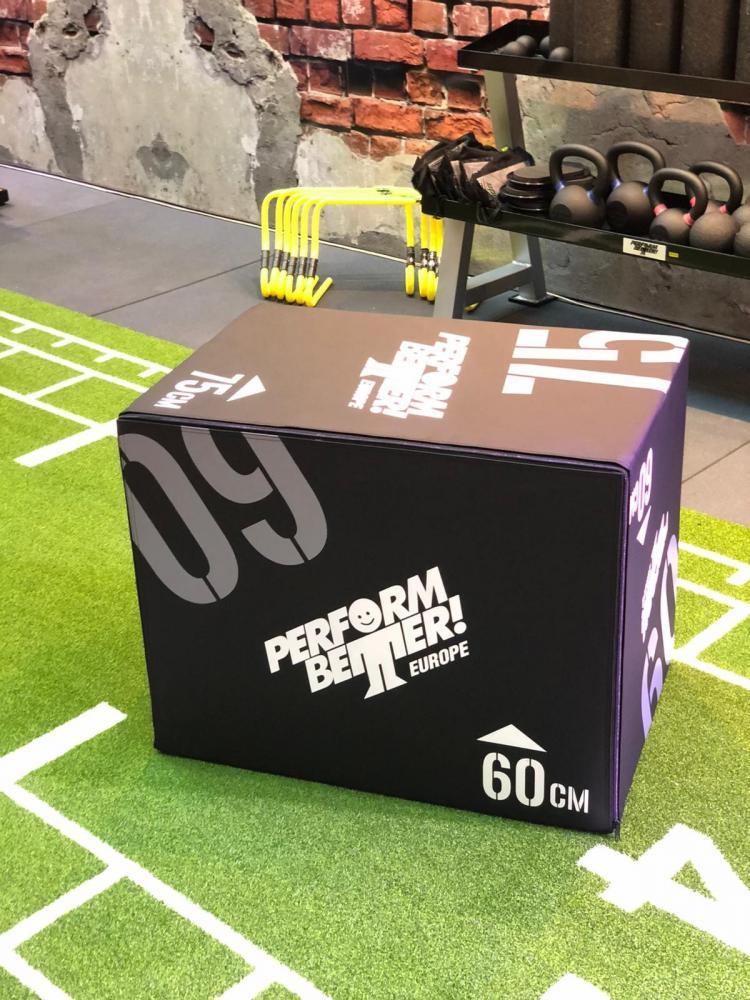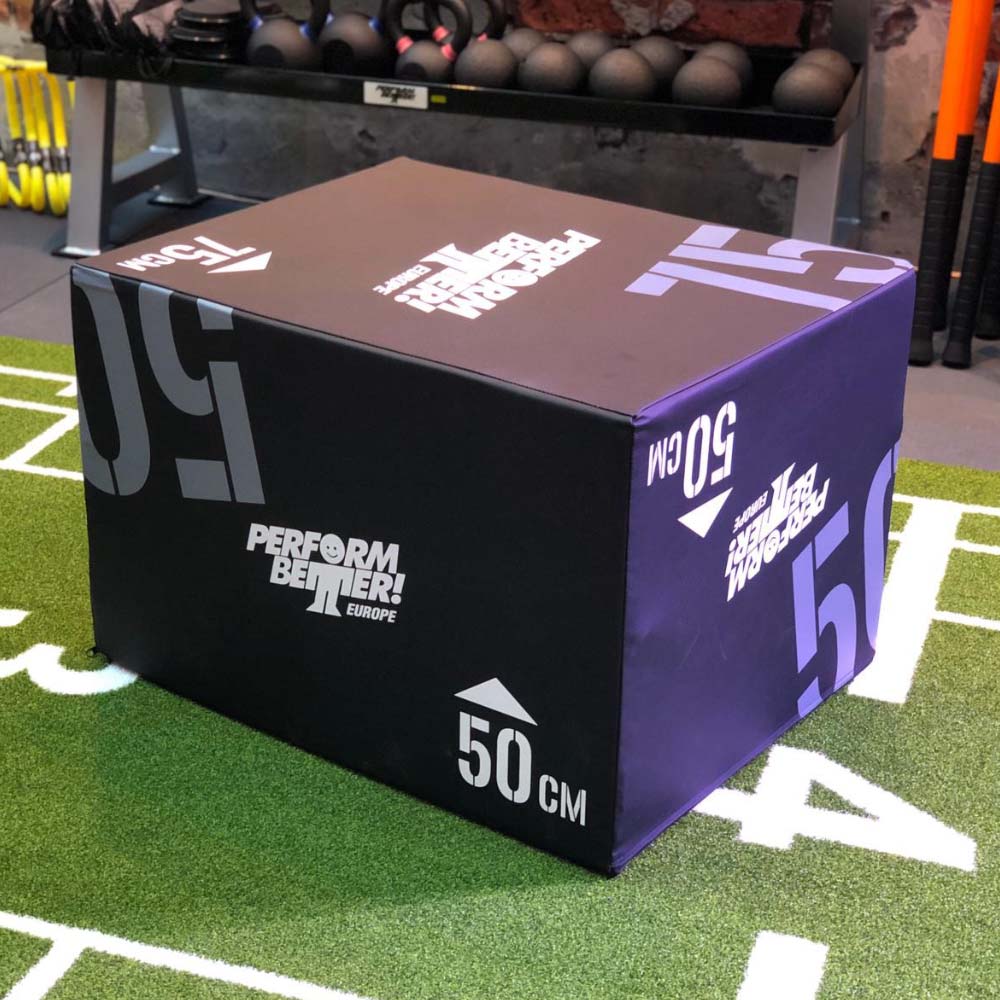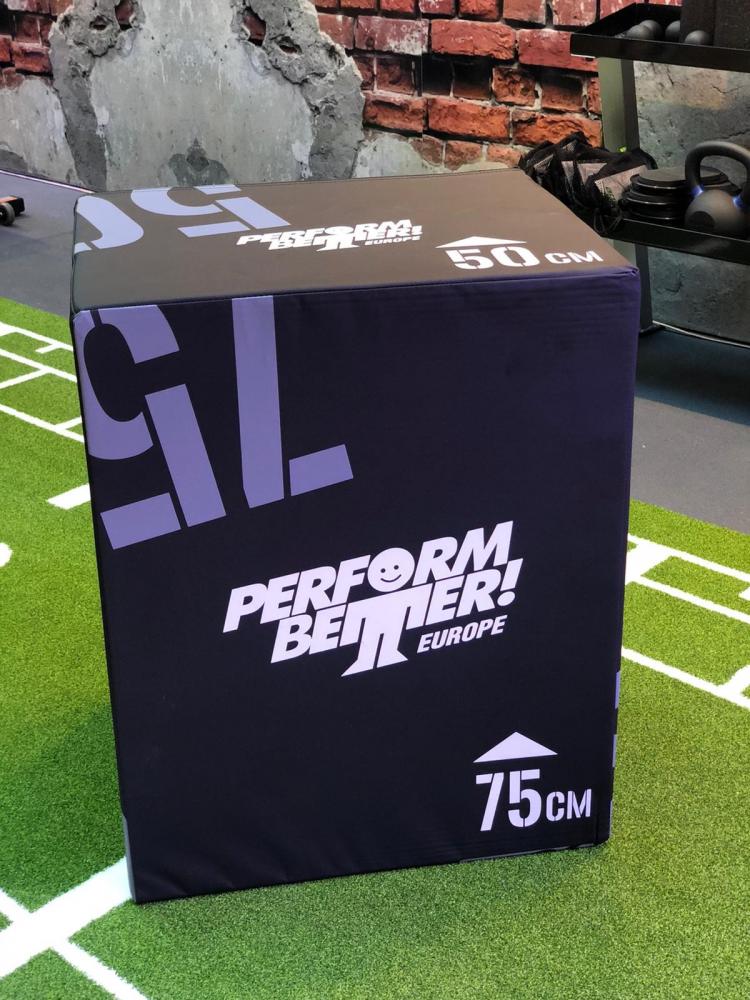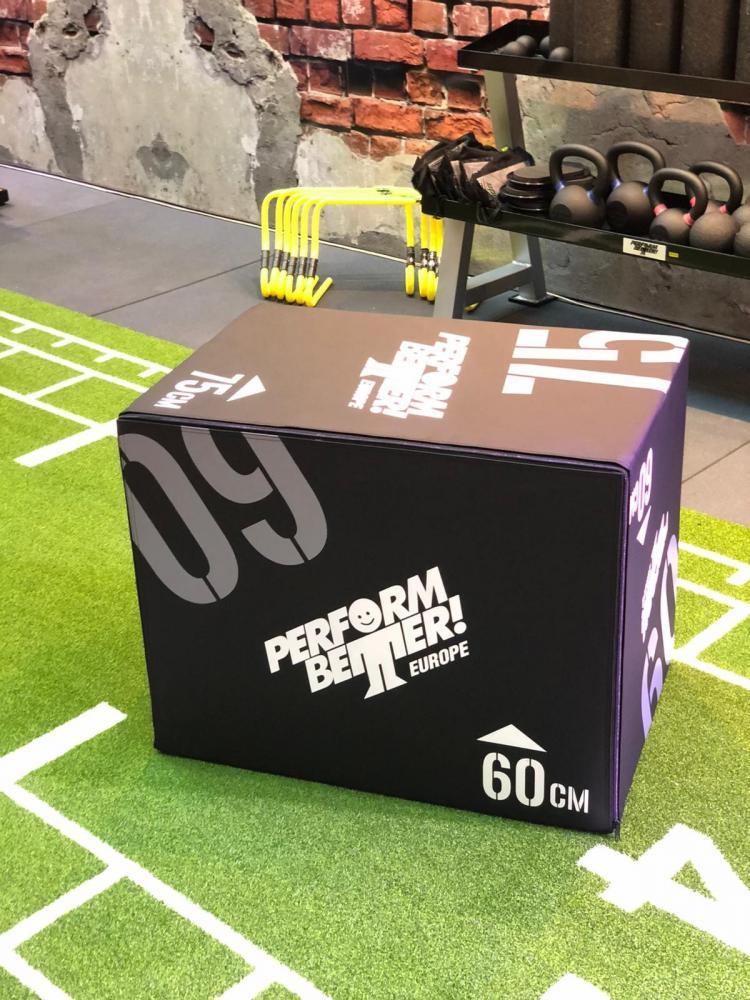 PB 3-in-1 Soft Plyobox EPE Version
EPE foam and wood core
3 jumping heights
Only 21 kg light
Ideal for speed and bounce training
Available, delivery time 1-3 days
Accessories
You are still missing suitable accessories for your training? Select your (additional) training equipment here:
Perform Better 3 in 1 Soft Plyobox - EPE Version
The Perform Better 3 in 1 Soft Plyobox allows you to train quickness, jumping and sprinting strength due to its soft, but still very robust surface. The three different length sides of the box make it easy to adjust the height, which is indicated on each side of the box (in centimeters).
The Perform Better 3 in 1 Soft Plyobox is easy to clean and maintain, its wooden core is padded with EPE and the box is covered with a sleeve made of extremely durable PVC. Due to the softer body, the box also protects you from injuries when slipping and falling.
Product Details:
Dimensions: 75 x 60 x 50 cm
Material: surface PVC, padding: EPE (compressed foam)
Wood core
Weight: approx. 21 kg
Supplied assembled
There aren't any asked questions yet.