NormaTec Series Carry Case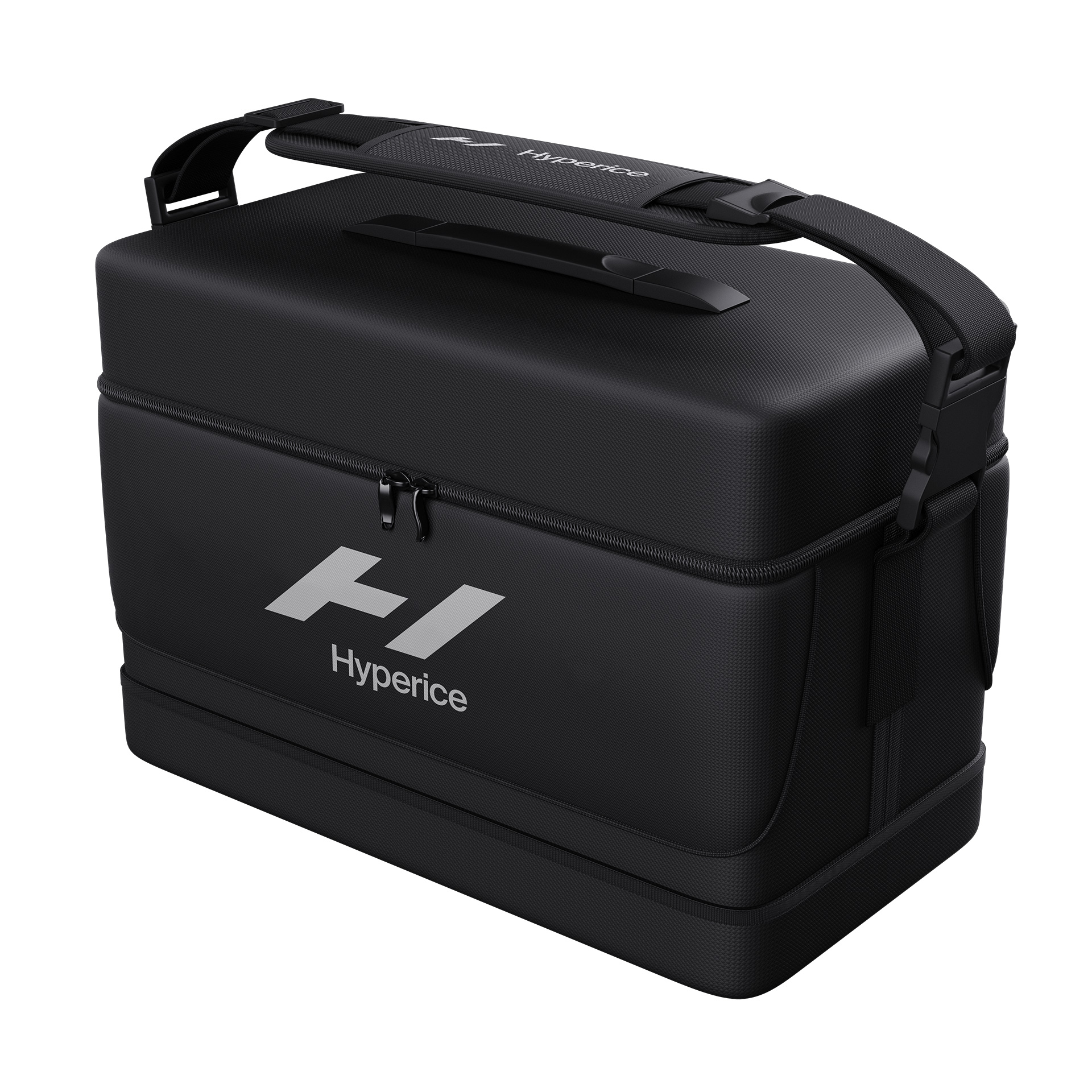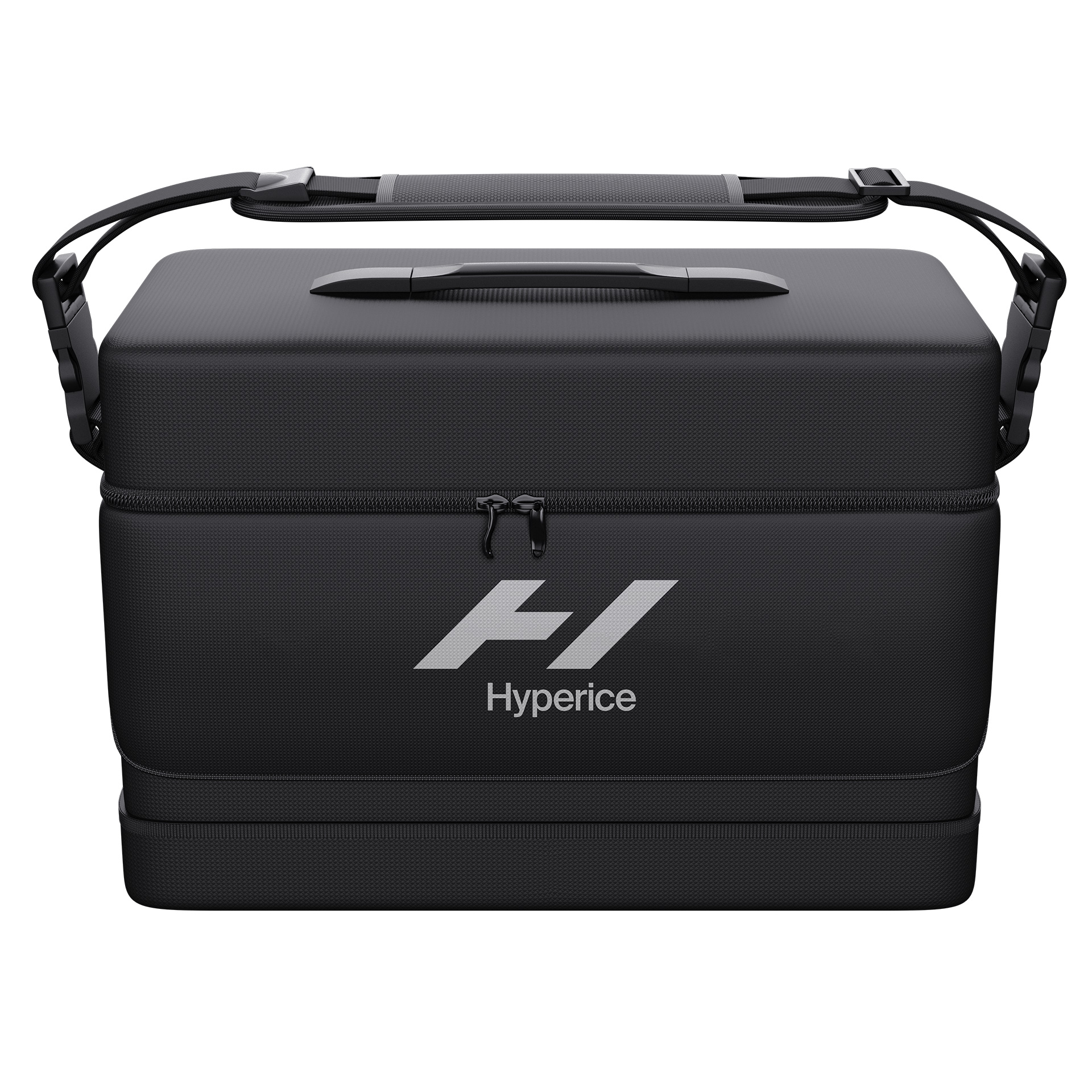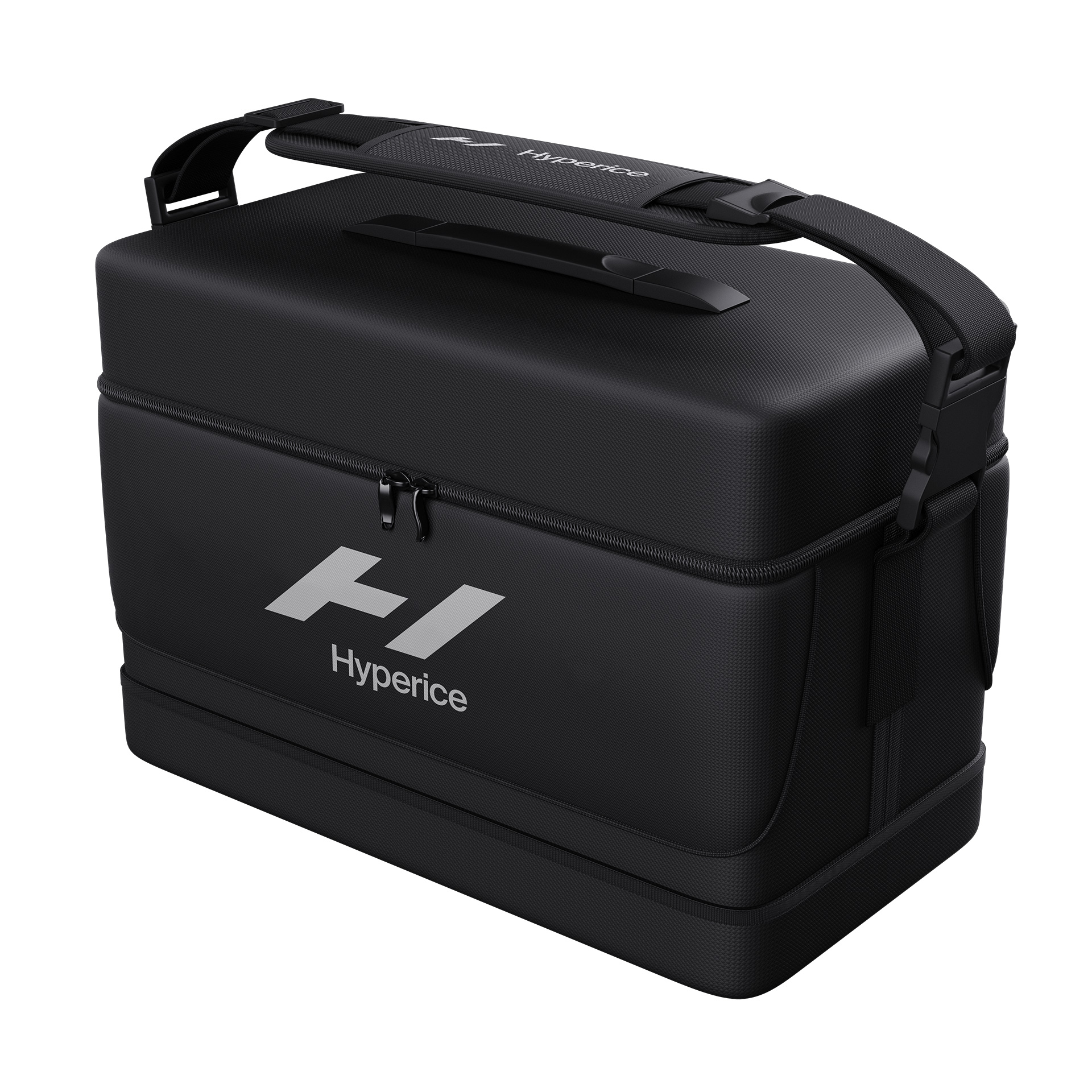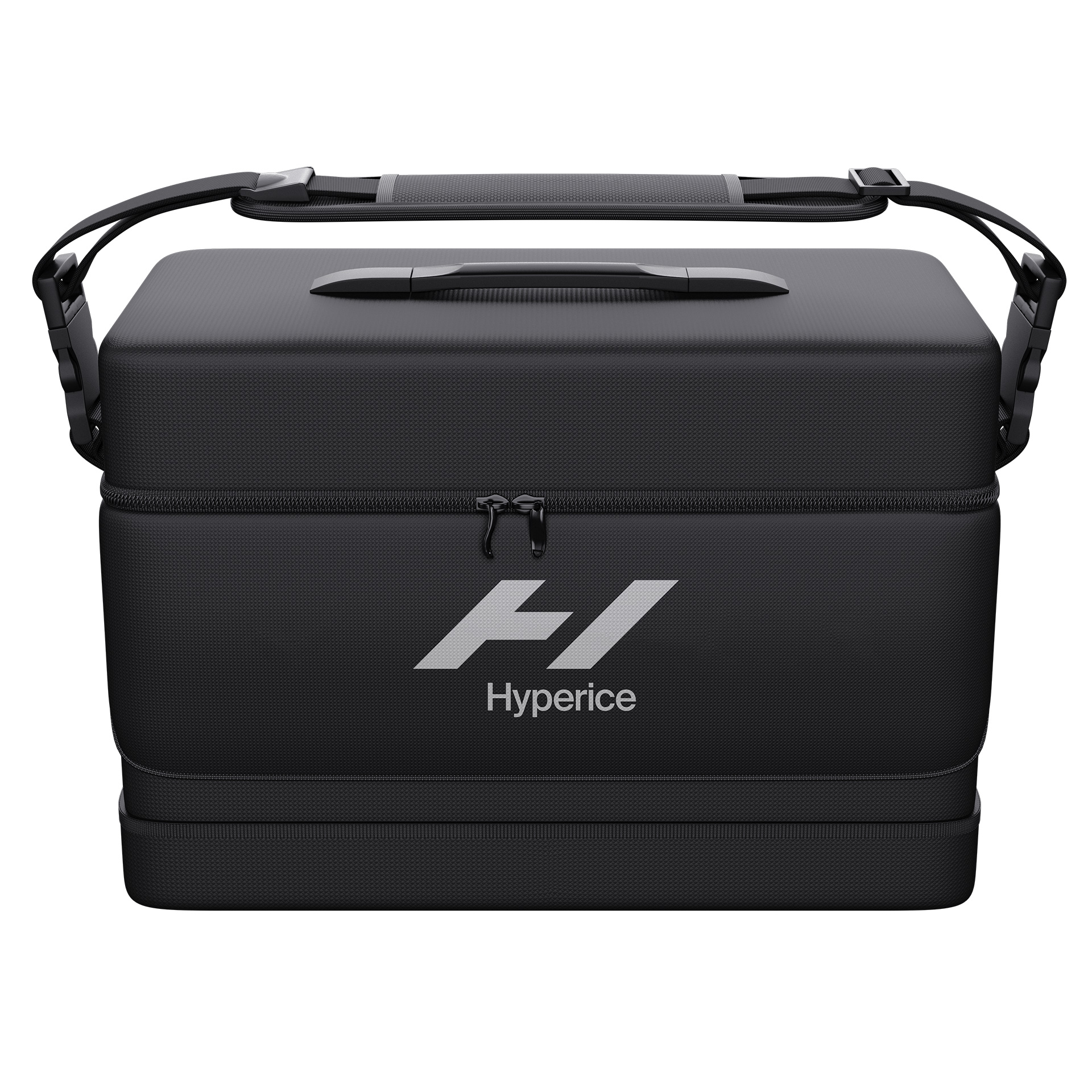 Perfect storage for your Normatec equipment
Professional storage for the recovery tool of the pros
Perfectly matched to the PULSE 2.0 Series
Optimal for travel and longer trips
Available, delivery time: 1-3 days
Accessories
You are still missing suitable accessories for your training? Select your (additional) training equipment here:
Hard case from NormaTec
The high-quality hard case from NormaTec is specially designed for the PULSE 2.0 Series Recovery System and all components.
In the zippered mesh compartment in the lid, the hose and power supply fit comfortably, while the Recovery System is protected by padded cells. In addition, you can also easily store accessories.
This bag is specially designed for use in carry-on luggage and is a must for athletes who want to recover on the go.
There aren't any asked questions yet.