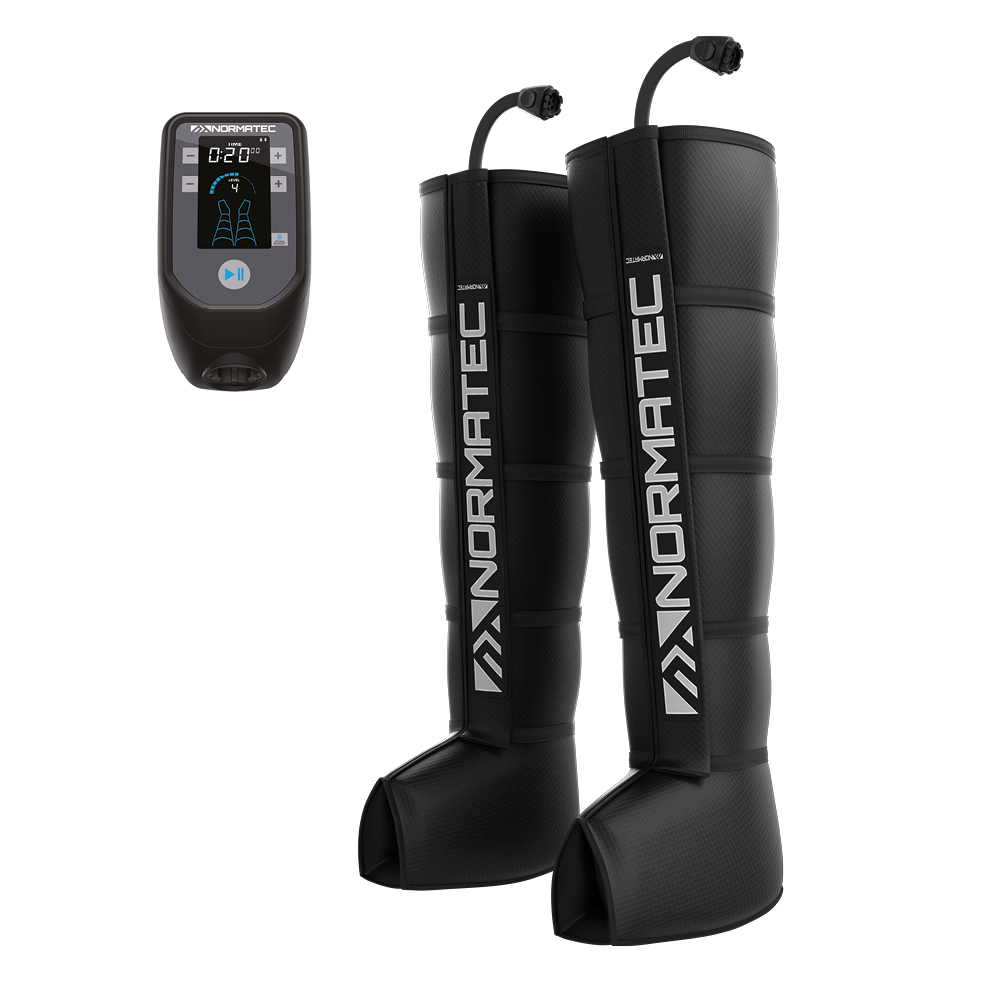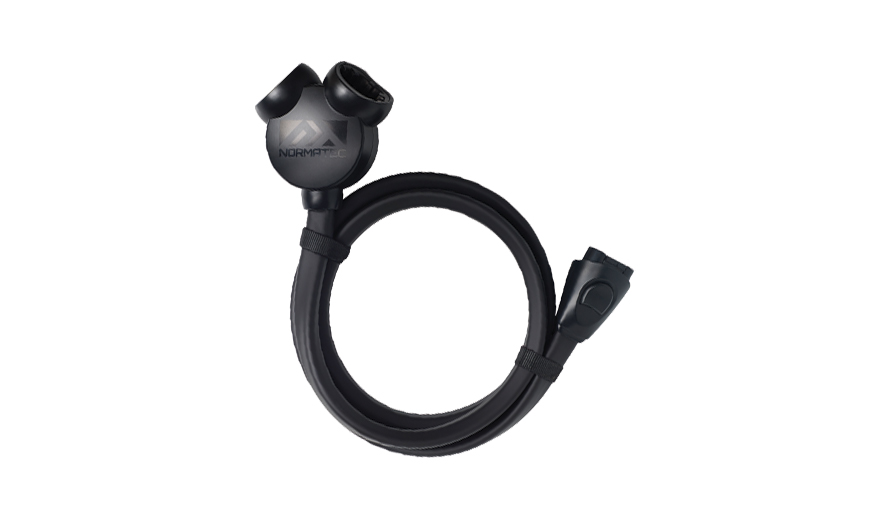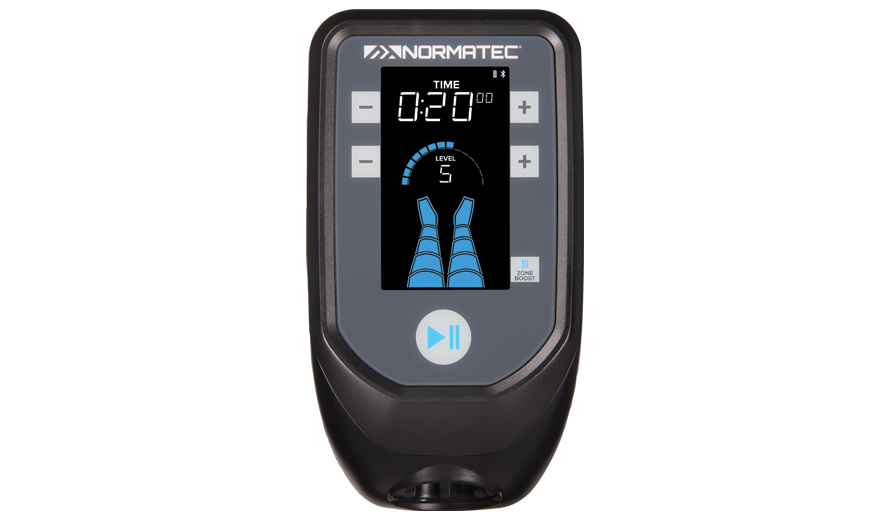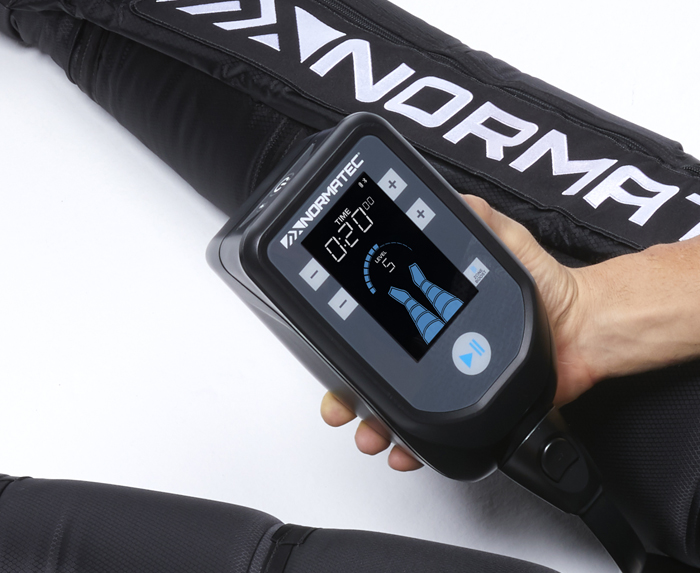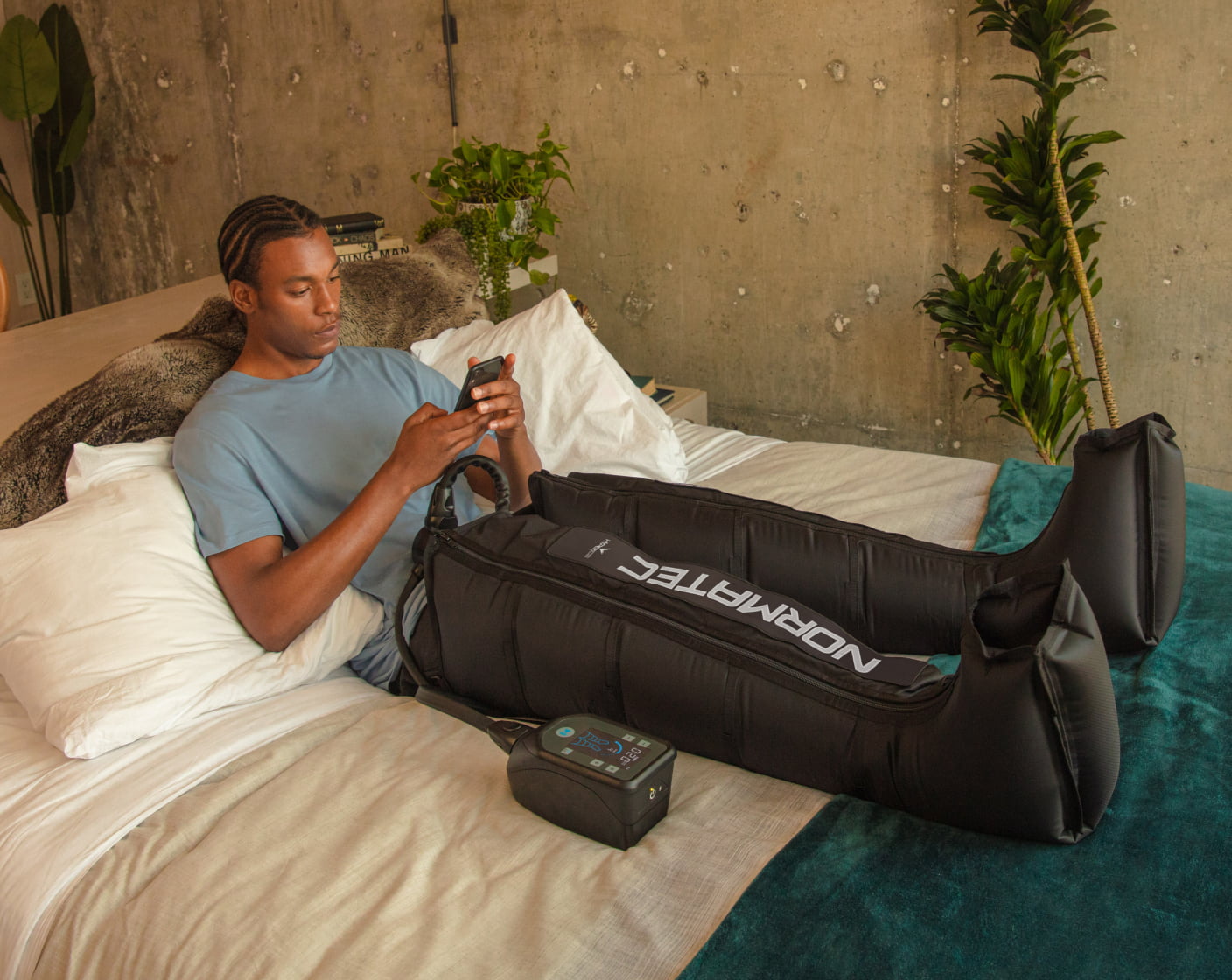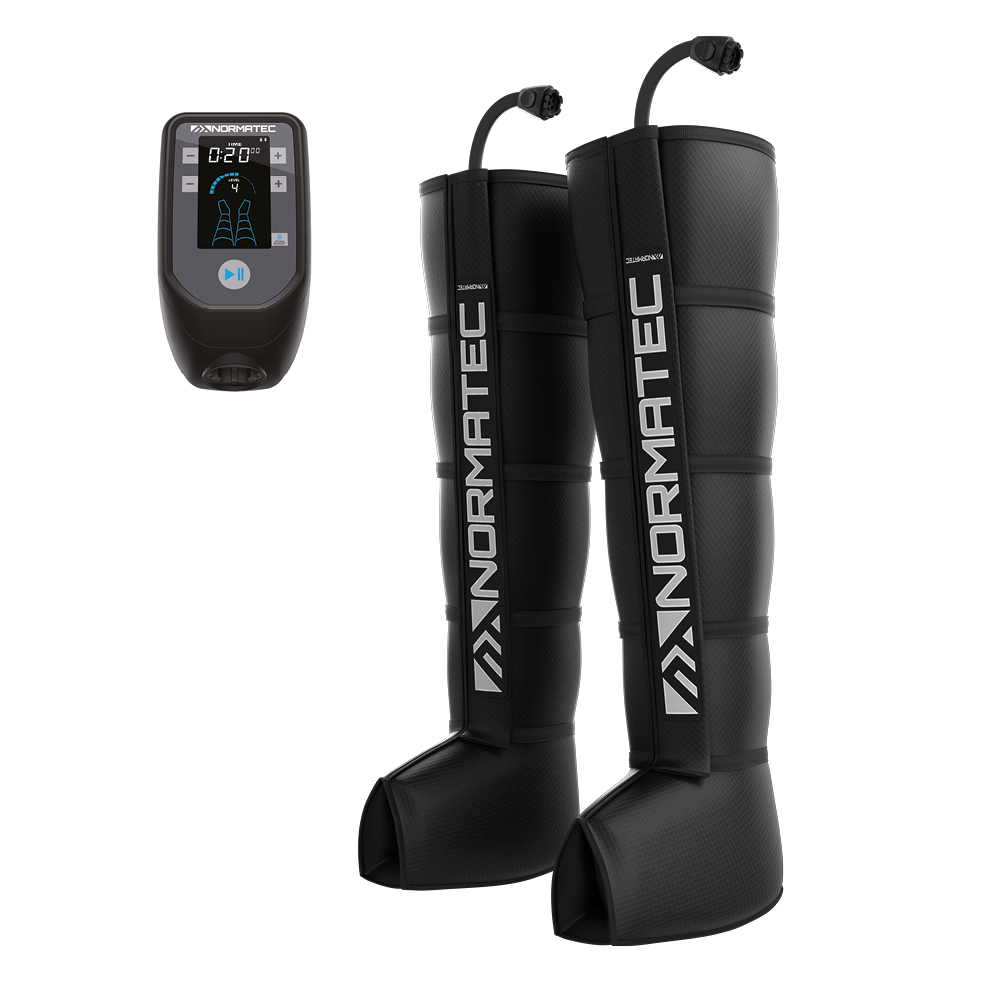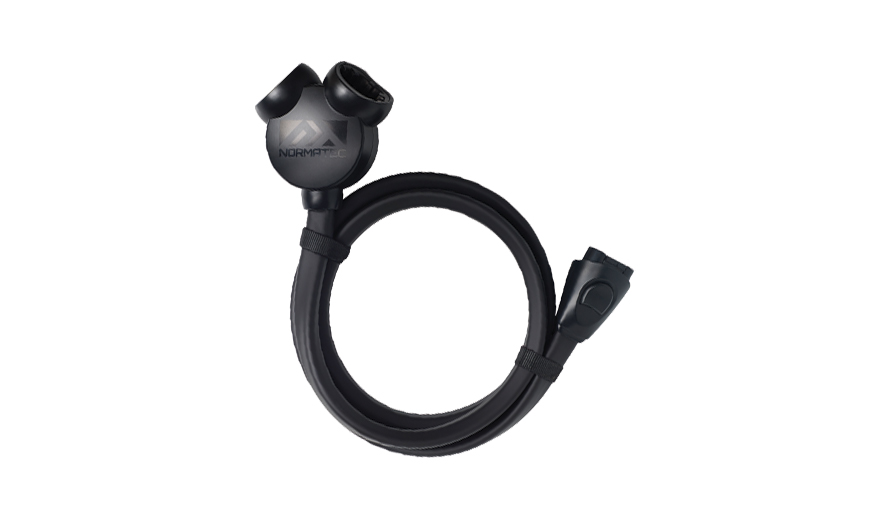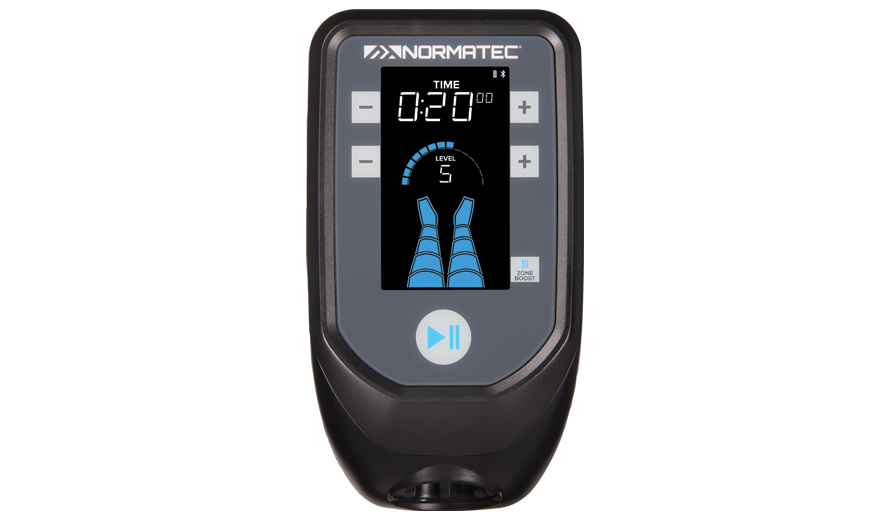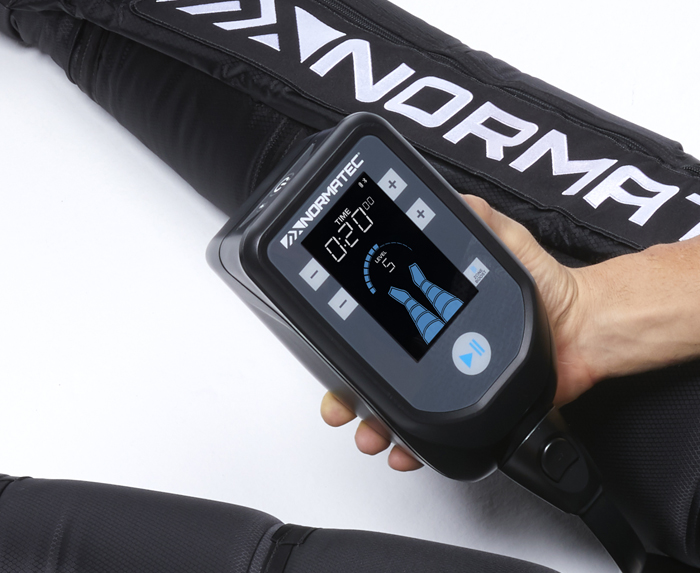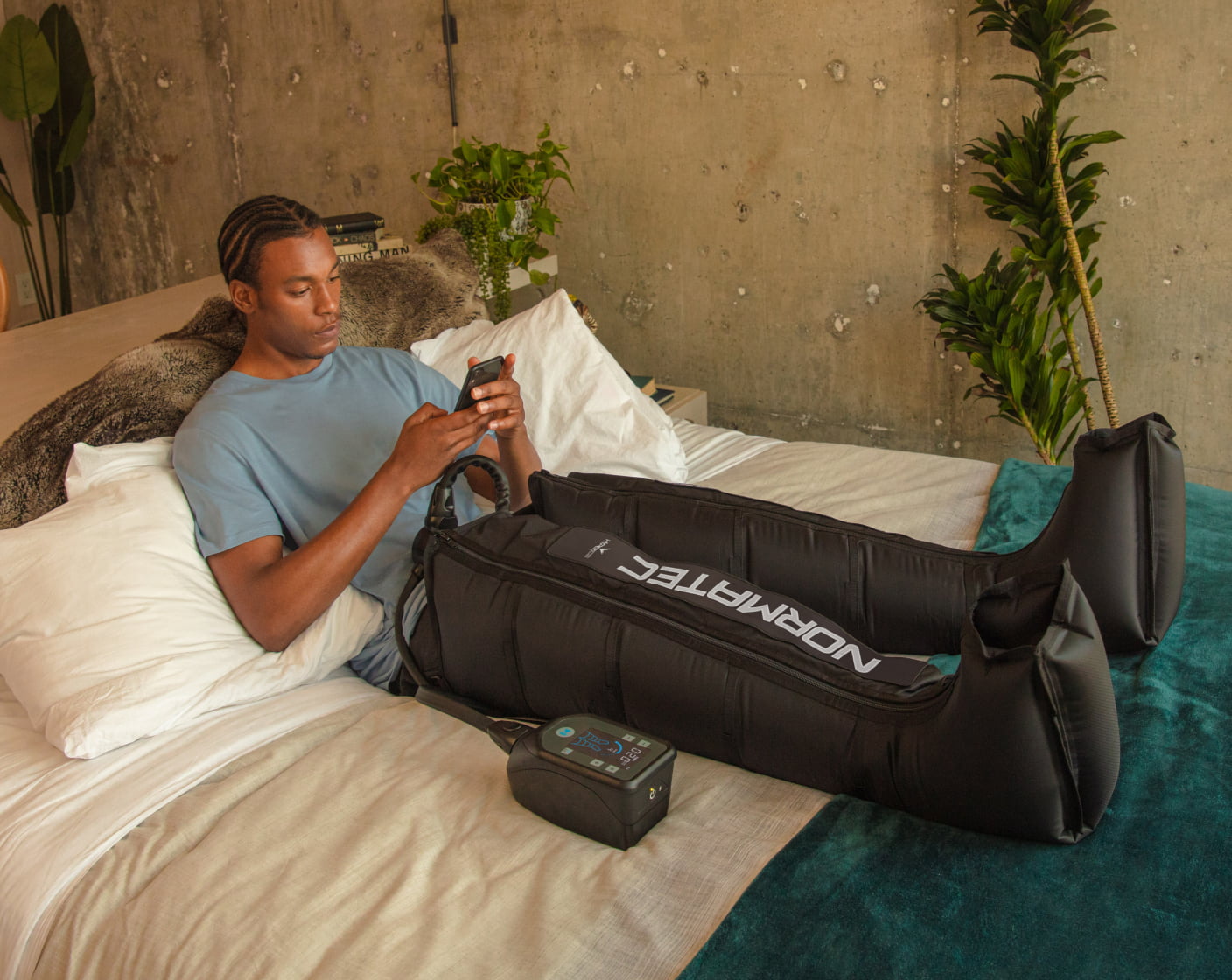 Regeneration like the pros
The recovery tool of the pros
Completely digital control
Different intensities and programs selectable
Set of: 2x leg section, control unit, hose, power supply, app
€799.00*
%
€999.00*
(20.02% saved)
Available, delivery time 1-3 days
Accessories
You are still missing suitable accessories for your training? Select your (additional) training equipment here:
Improve and accelerate your recovery and unlock your next performance level!
The NormaTec brief overview:
The recovery tool of the pros
Completely digital control
Different intensities and programs selectable
Set of: 2x leg section, control unit, hose, power supply, app
Celebrated by professionals of the top leagues!
Regenerate like Bundesliga soccer pro Erling Haaland or NBA superstar Ja Morant.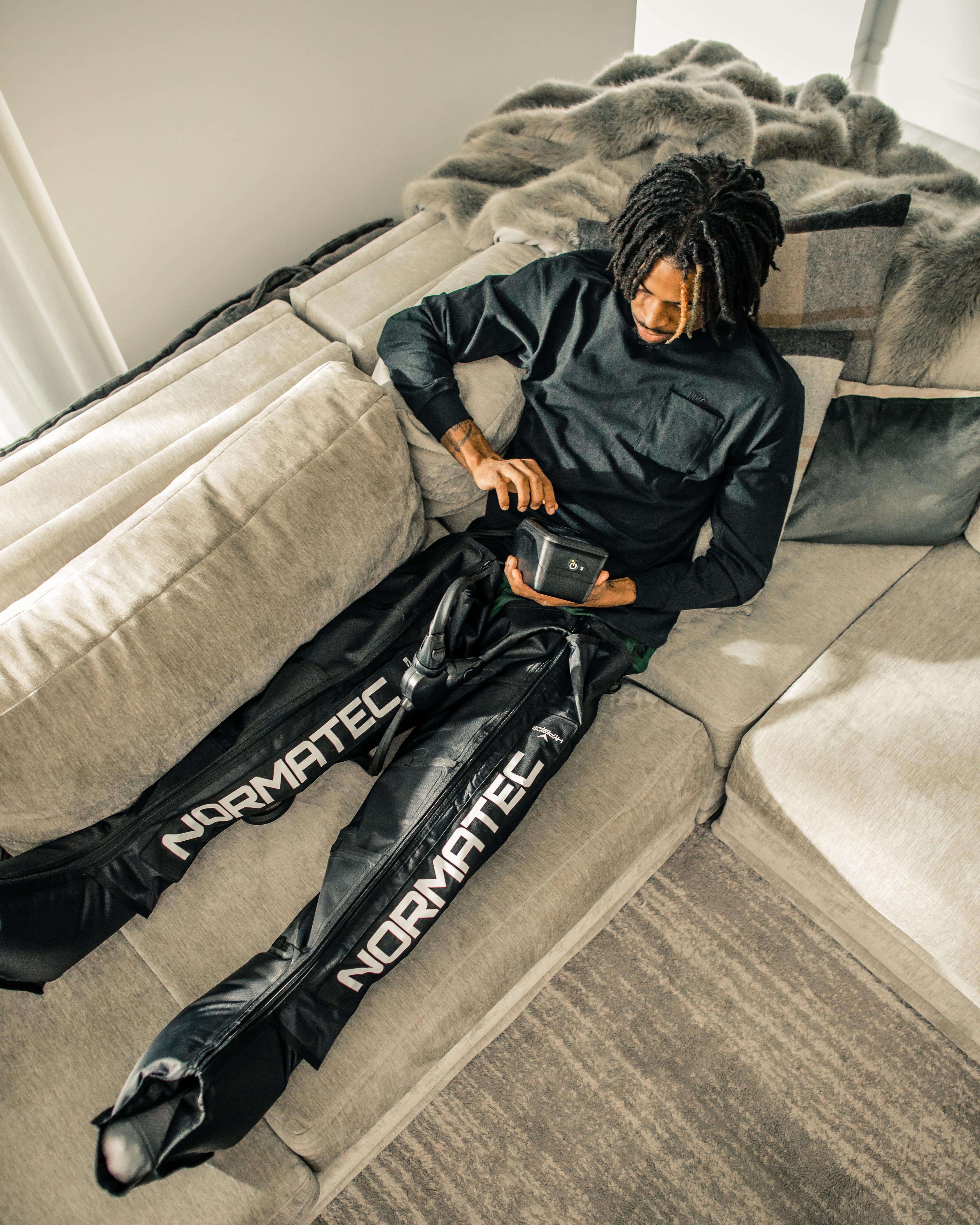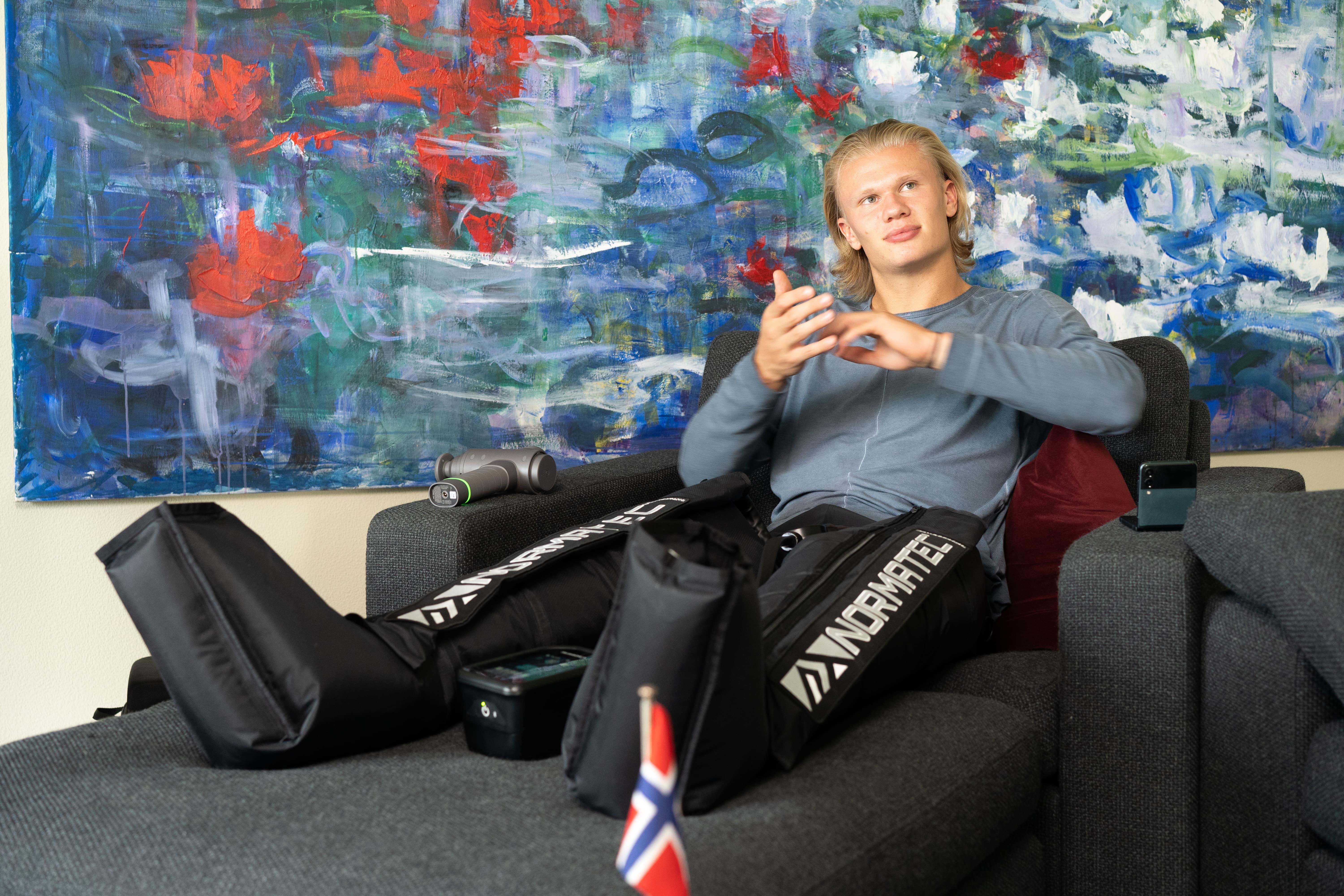 Get the HyperSmart™ app.
With the Hyperice app, you can perfectly tune your recovery with the NormaTec 2.0 Leg Recovery System Standard while getting input from experts and international sports pros. HyperSmart™ helps you get the most out of your Hyperice products and restore your performance even faster with instructions or personalized routines.
Product information "NormaTec 2.0 Leg Recovery System Standard"
The NormaTec 2.0 Leg Recovery System for a body height of 1.60 m (5'3) to 1.93 m (6'4).
The
NormaTec 2.0 Leg Recovery System
is the next generation of
professional recovery for athletes
. The Leg Recovery System quickly restores your legs to freshness and performance, helping you warm up before workouts and recover after training and competition.
Trusted by 97% of American professional teams, NormaTec's patented technology increases circulation, reduces pain and tension, and gives you a competitive edge.
The PULSE 2.0 also features a Bluetooth-enabled app that allows you to seamlessly integrate your recovery session into your training plan and control your treatment directly from your phone.
The boot is suitable :
For thigh diameters up to 73 cm.
For a stride length of 71- 86 cm
Product details:
Contents: NormaTec 2.0 control unit, hose, power supply unit, two leg attachments
Bluetooth wireless technology enabled app
Rechargeable lithium-ion battery
Compact, lightweight design (weight: 1.63 kg)
Customizable time, pressure and zone settings
Zone boost function
Reinforced, durable construction
Two-year warranty on all components
There aren't any asked questions yet.