NormaTec 2.0 Leg Recovery System - Hip (Accessories)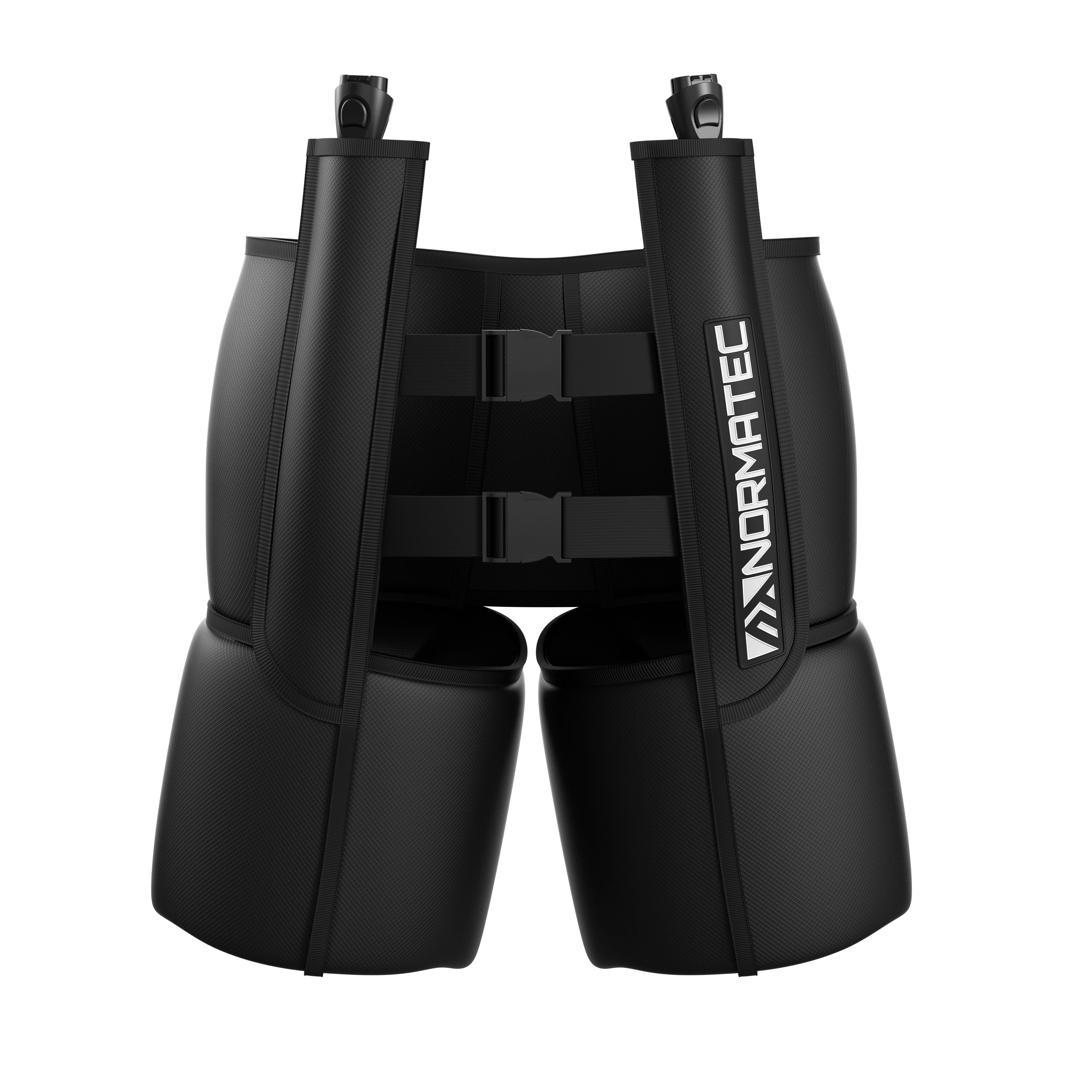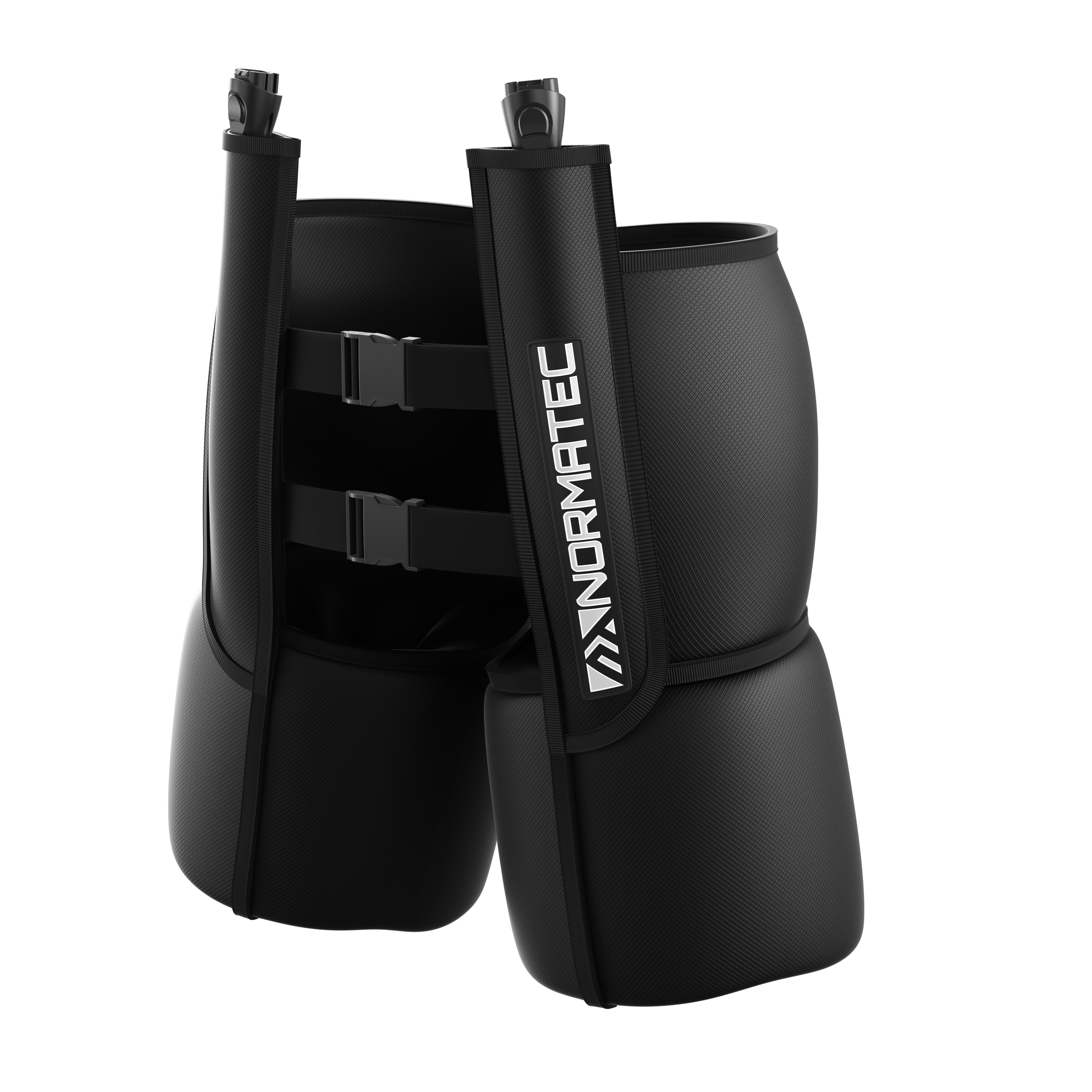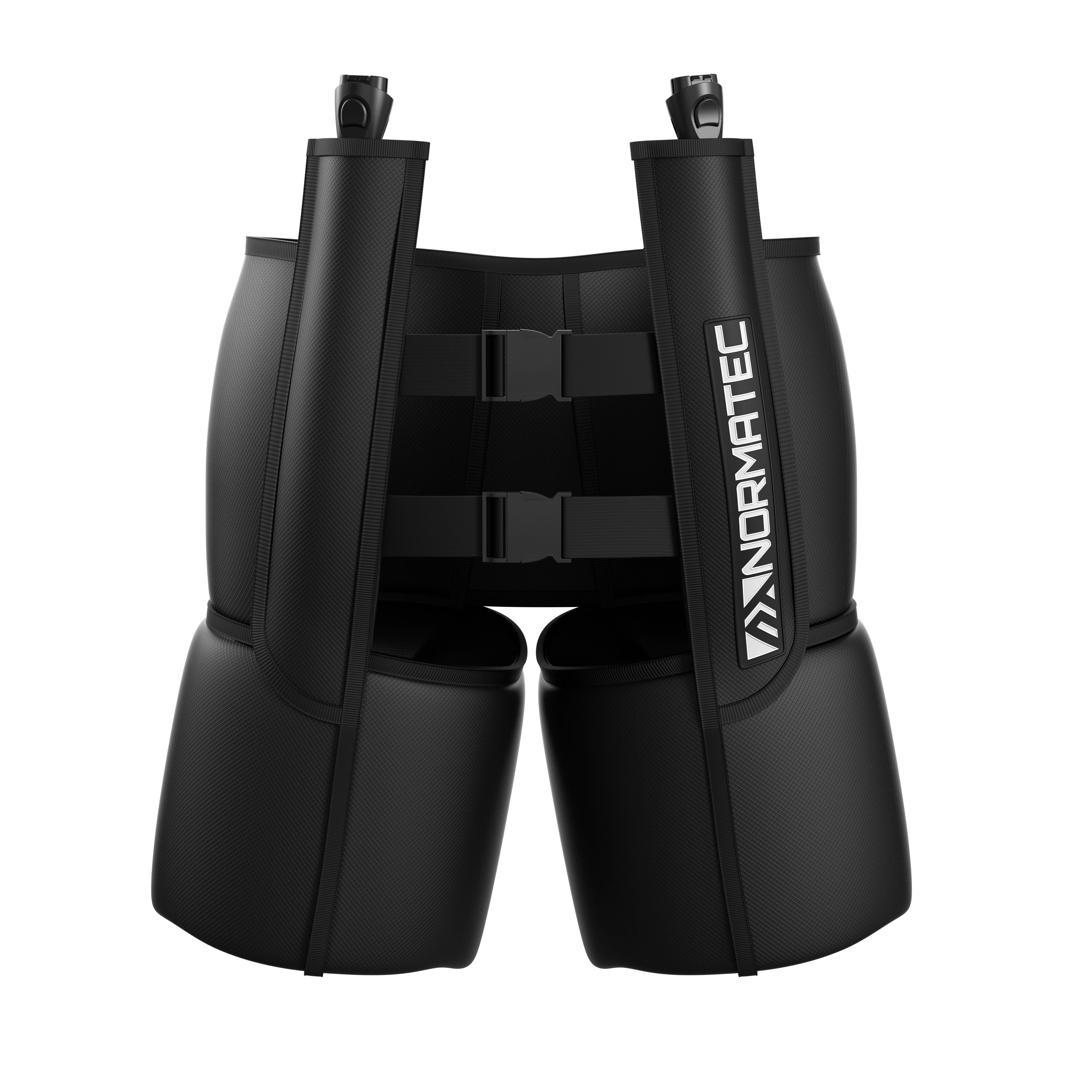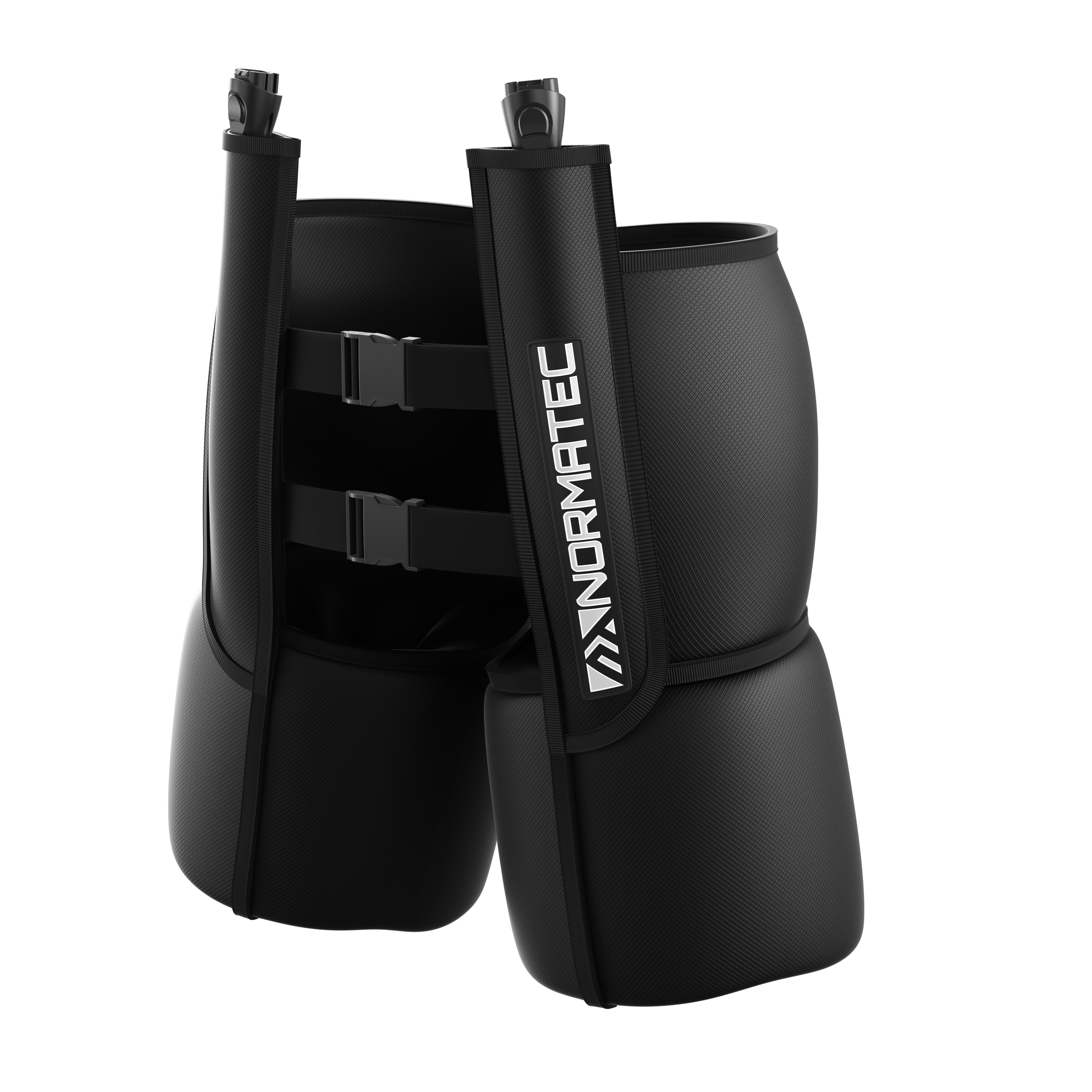 This product is currently not available
The hip attachment from Normatec
Quads
Hamstrings
the IT band
the gluteal muscles
lower back
€168.75*
%
€275.00*
(38.64% saved)
The
Normatec Hip Attachment
features high-quality materials and overlapping zones for seamless compression. The attachment is made with triple reinforced seams for unparalleled durability, conforms to your individual body for a perfect fit, and includes integrated tubing and connectors for ease of use. The Hip Attachment by Normatec regenerates your quads, hamstrings, IT band, glutes and lower back.
Includes a hip attachment.
Question : was für Zubehör ist dabei, oder was brauche ich dazu, gibt diese Hose eine Massage?
From : customer
Answer:
Vielen Dank für deine Frage. Bei dem NormaTec 2.0 Leg Recovery System - Hip (Zubehör) handelt es sich um Zubehör für das Leg Recovery System Standard oder Pro. Das NormaTec 2.0 Leg Recovery System - Hip (Zubehör) dient hierfür als Zubehör und ist alleine nicht zu verwenden.Sportliche Grüße