Mobility Stick - Bundle of 3 Set 1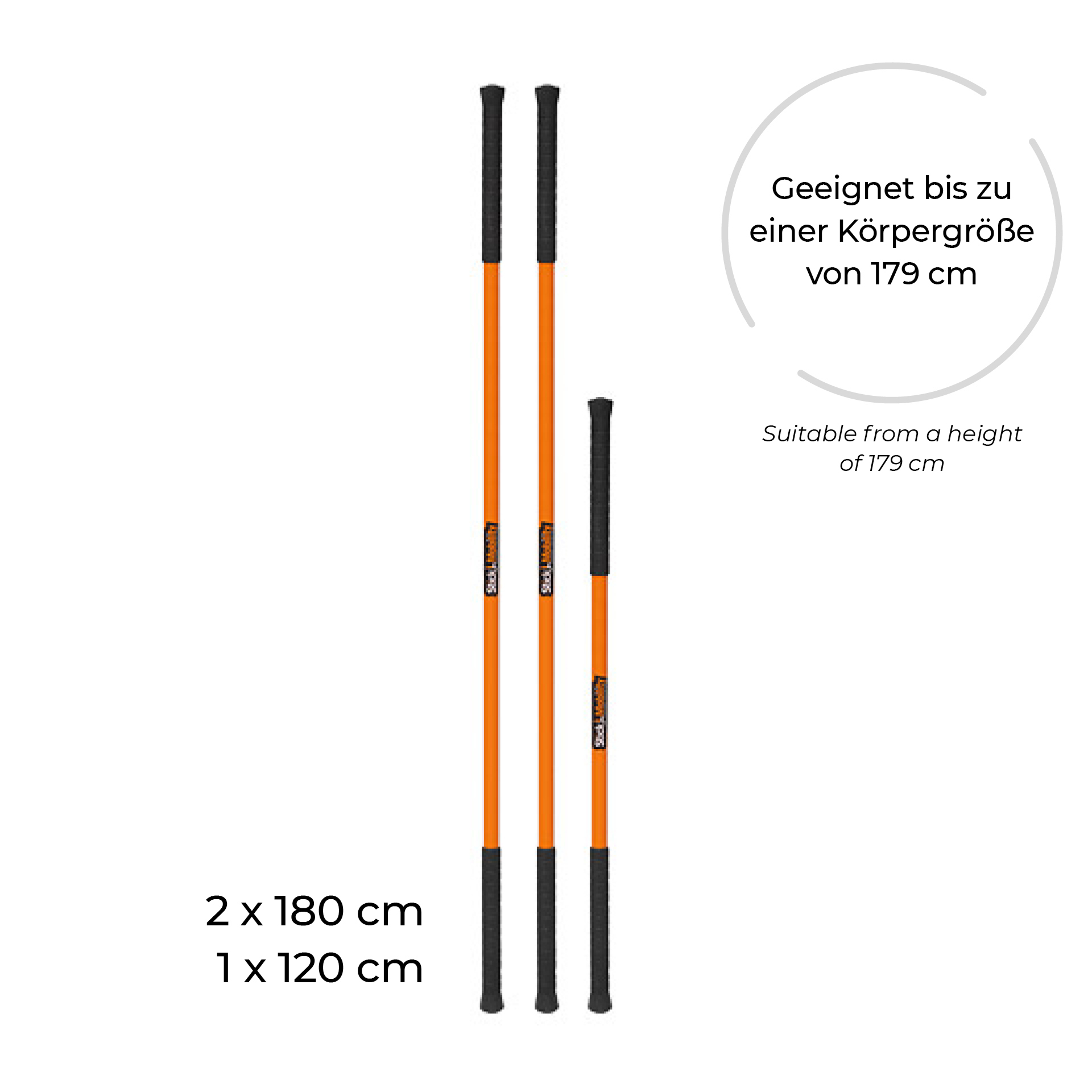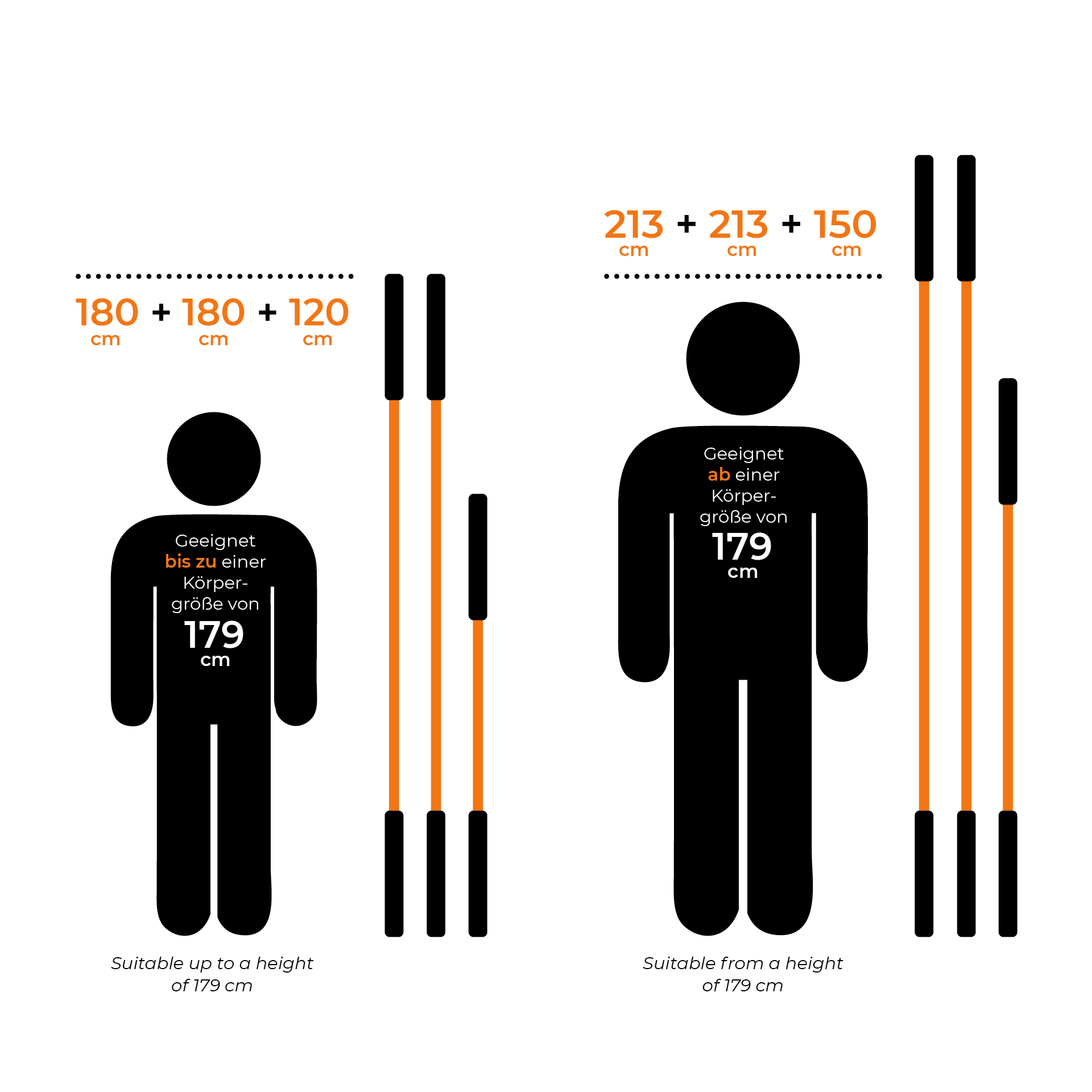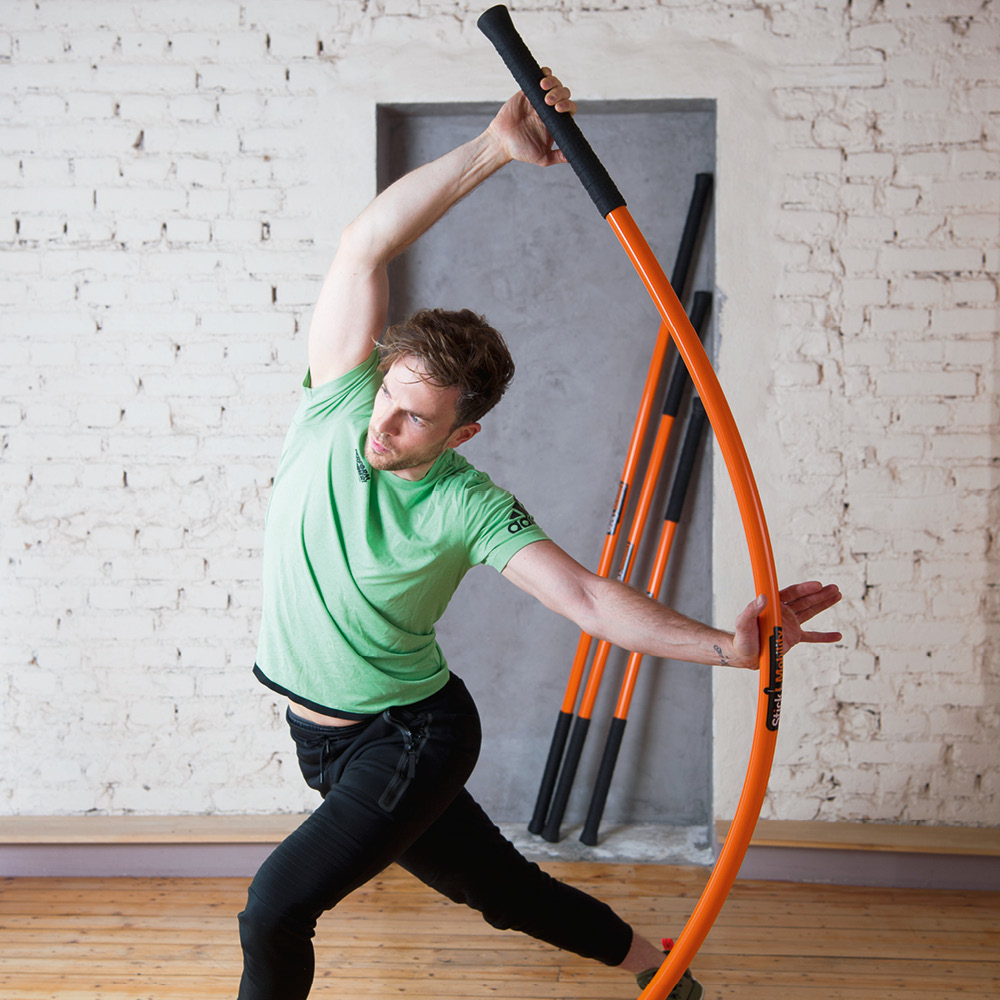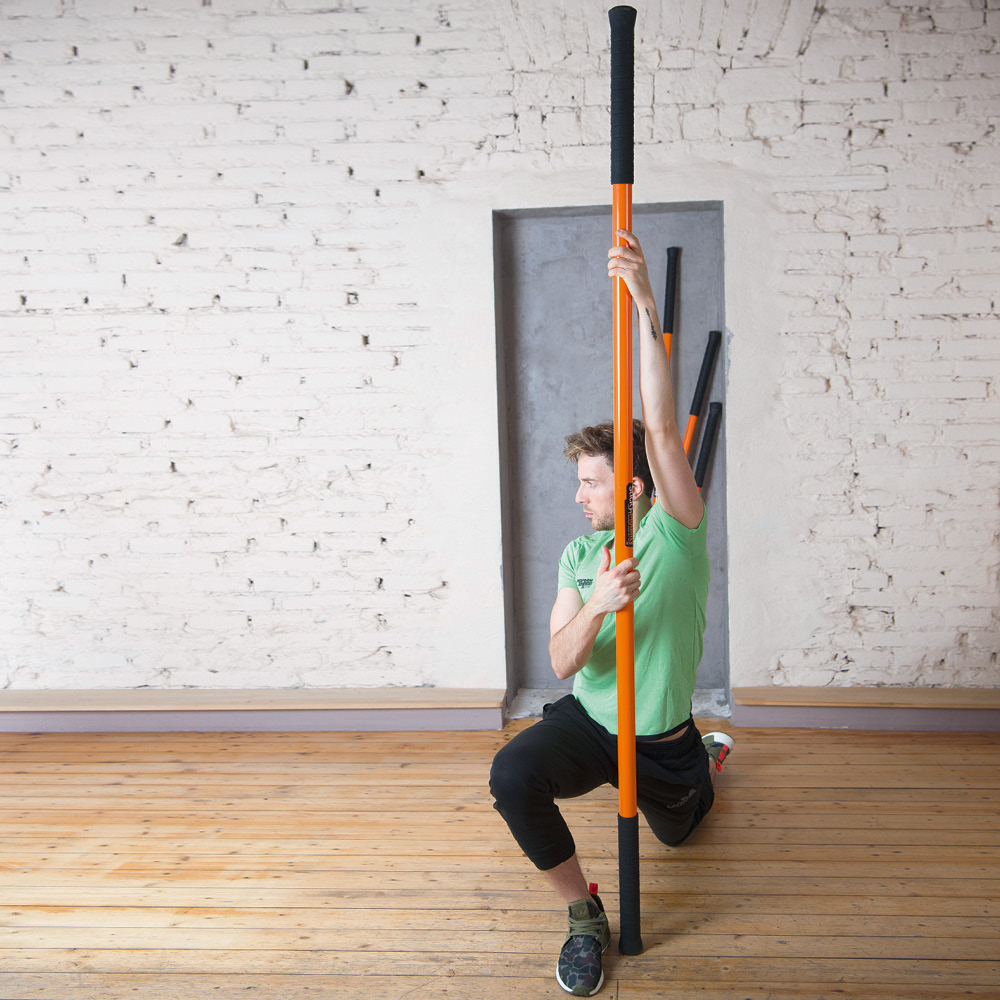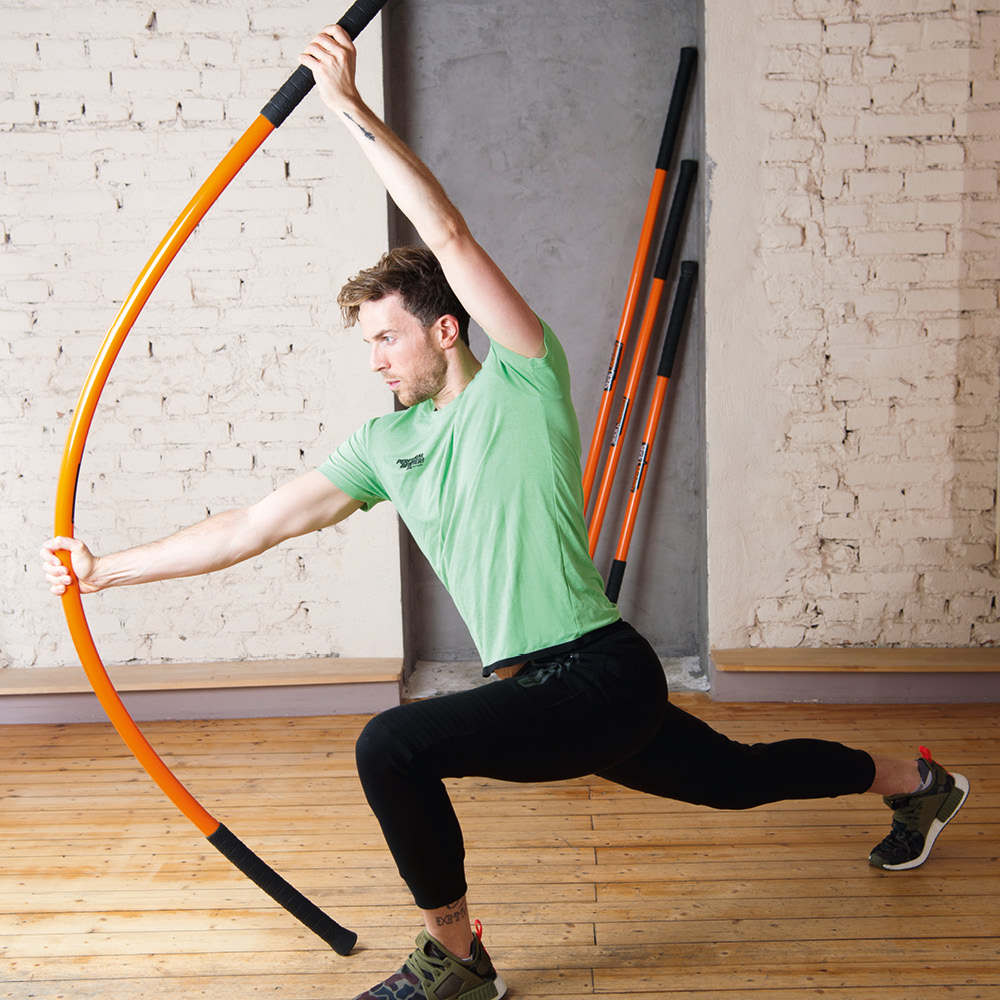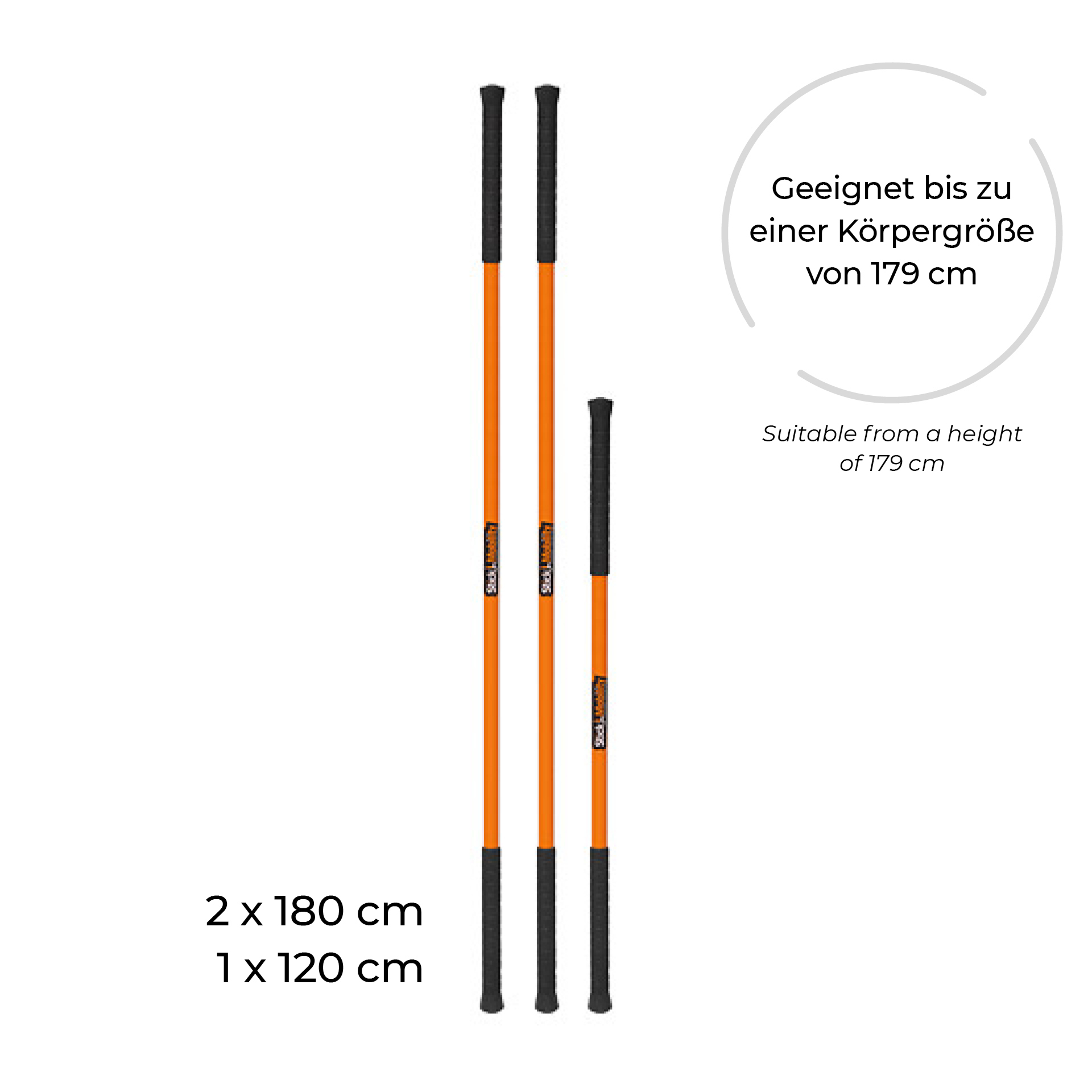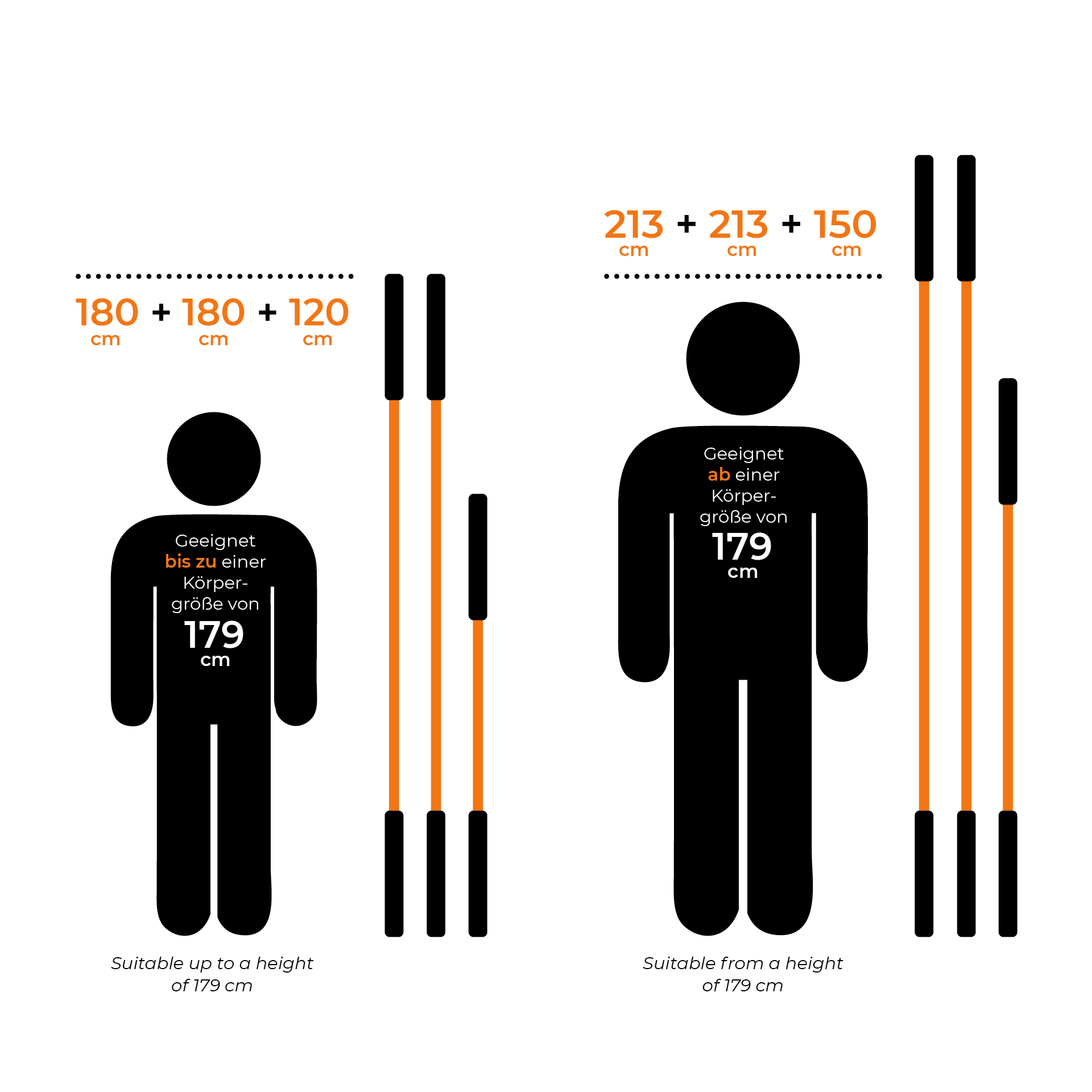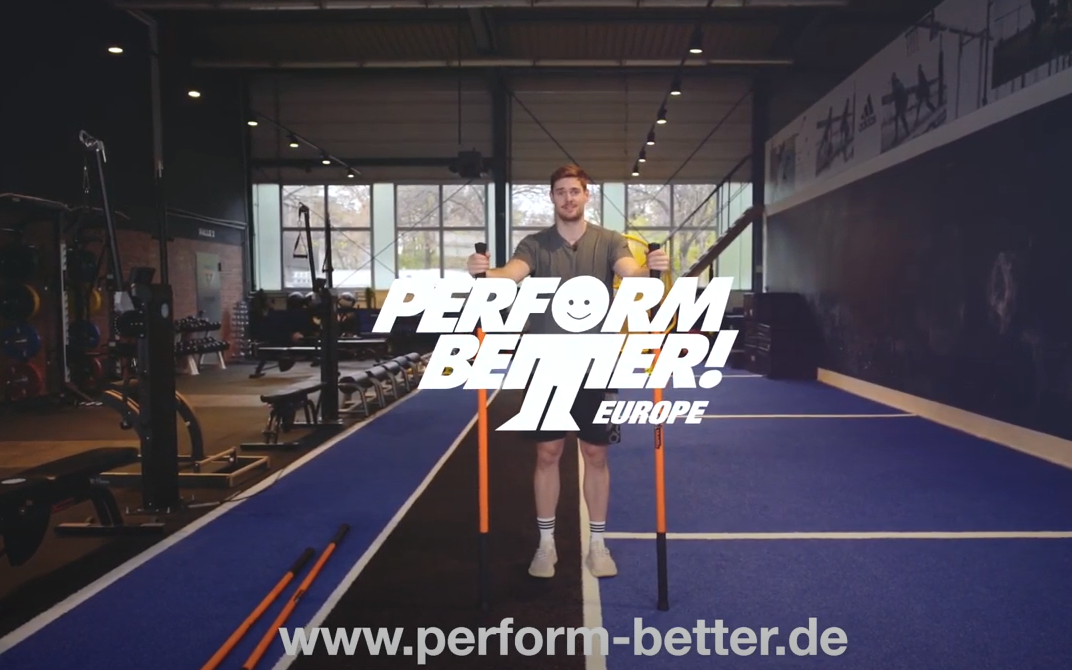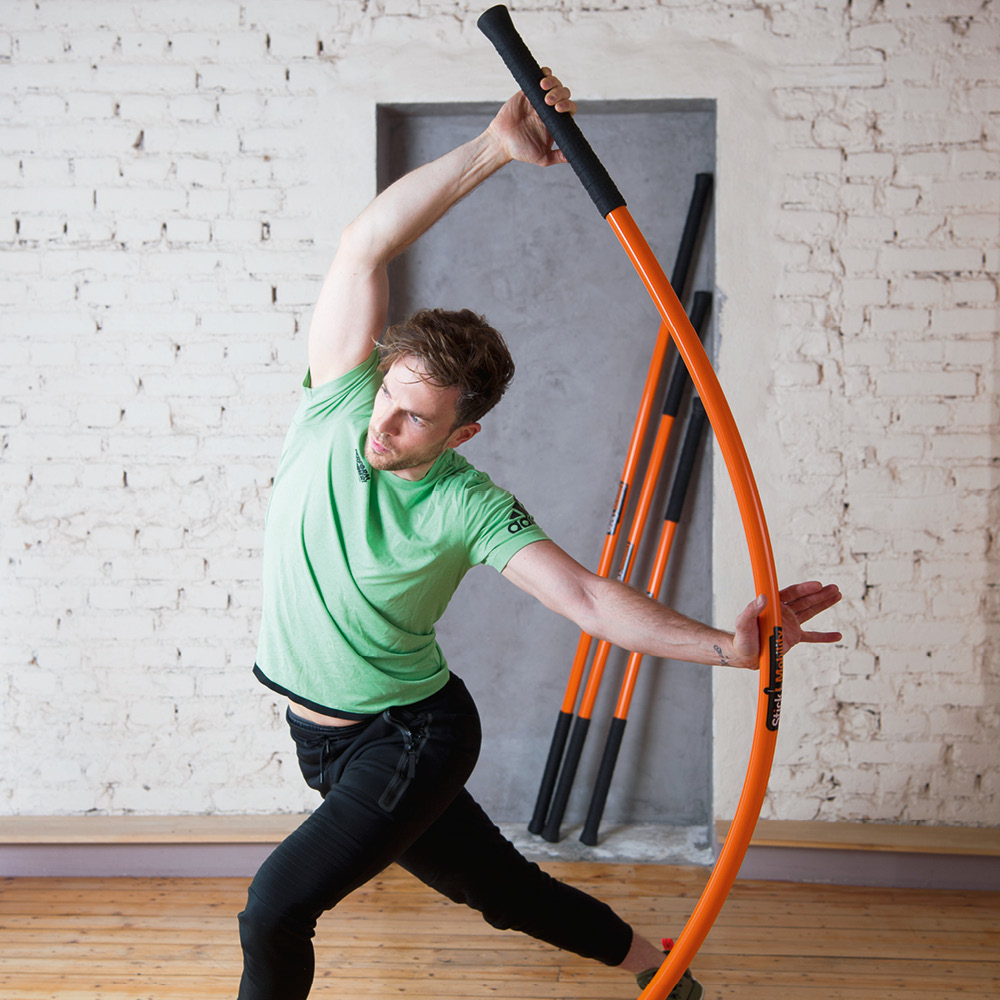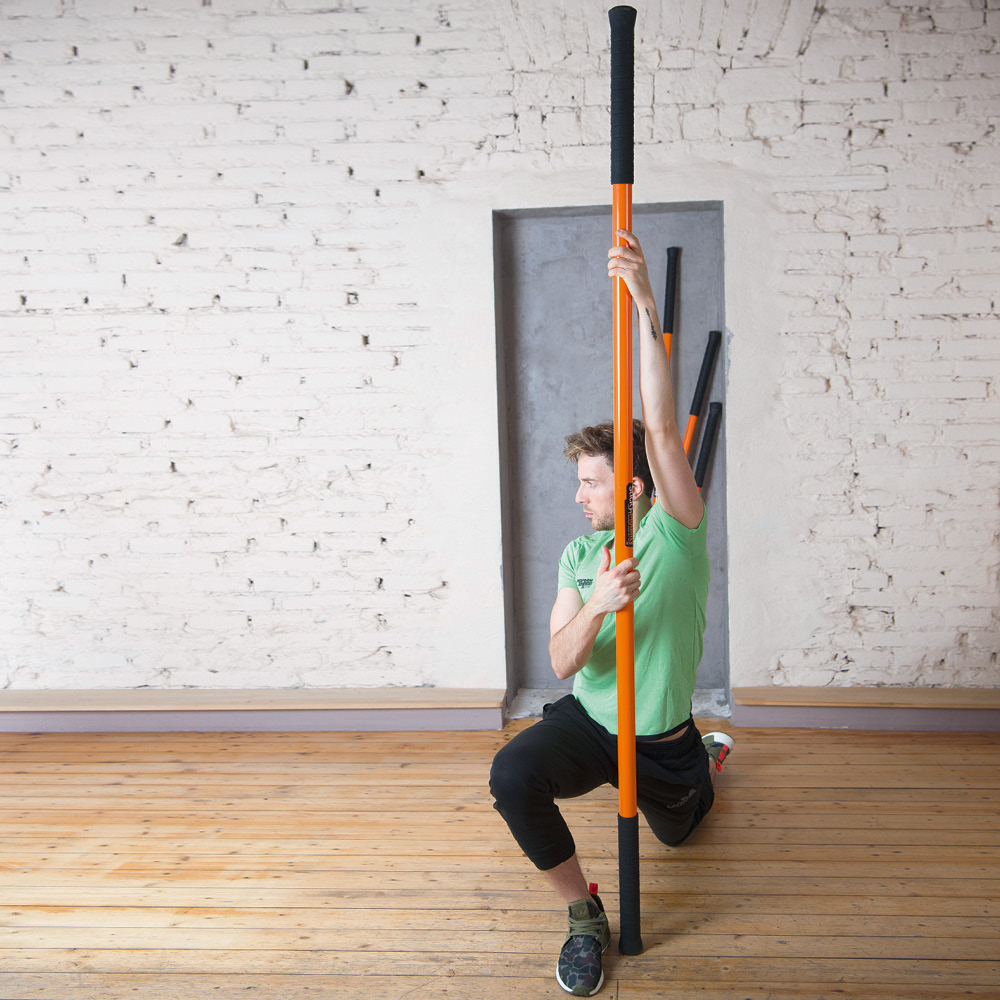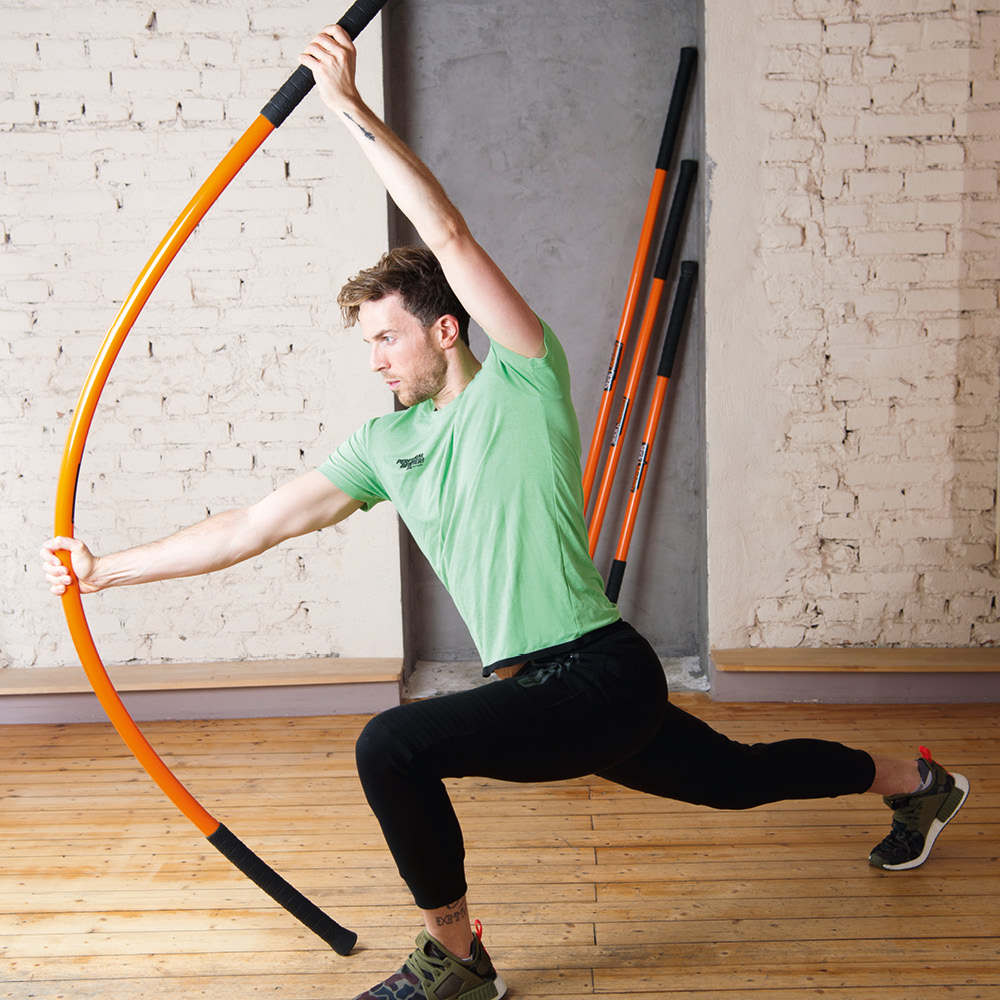 Mobility Stick - The revolutionary tool from the USA
The practical set of 3
Optimal for athletes up to a height of 179 cm
Ideal for various stretching exercises
Support for stabilization exercises
€237.36*
%
€249.85*
(5% saved)
Accessories
You are still missing suitable accessories for your training? Select your (additional) training equipment here:
Mobility Stick - Stretching in a different wayThe
Mobility Stick is a
revolutionary training tool for improving functional mobility
, posture and body awareness as well as holistic body stability. Training with the flexible stick helps to improve range of motion, thus enhancing performance and mobility.
The stick is an unbeatable tool for warm-up sessions, which serve to prepare the muscle chains for training. Likewise, it can be used as a support during challenging stabilization exercises for controlled movement execution. The use of 2 Mobility Sticks is ideal for various stretching exercises, rotating movement sequences as well as challenging stability exercises.
The support of the sticks helps the body and the central nervous system to adapt the new movement impulses faster and better.
The bundle is ideal for people up to a height of 179 cm.
There aren't any asked questions yet.